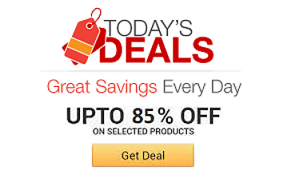 Find the coolest stuff at the lowest prices by browsing Amazon's incredible daily deals! You'll surely save a lot!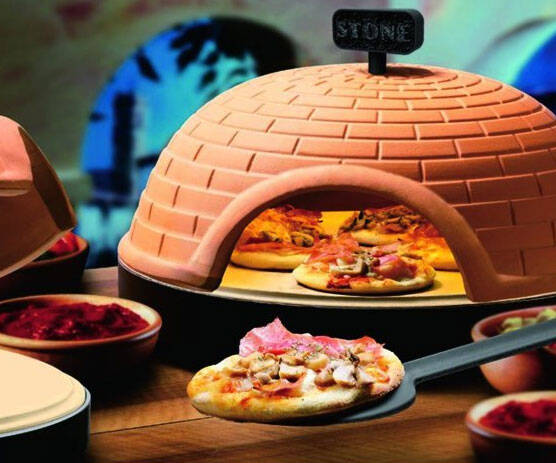 This terracotta dome electric pizza oven will turn your home into the go-to dinner party spot in town. This quality brick oven can reach temperatures of 464F so that you can cook some mouth-watering pies to perfection.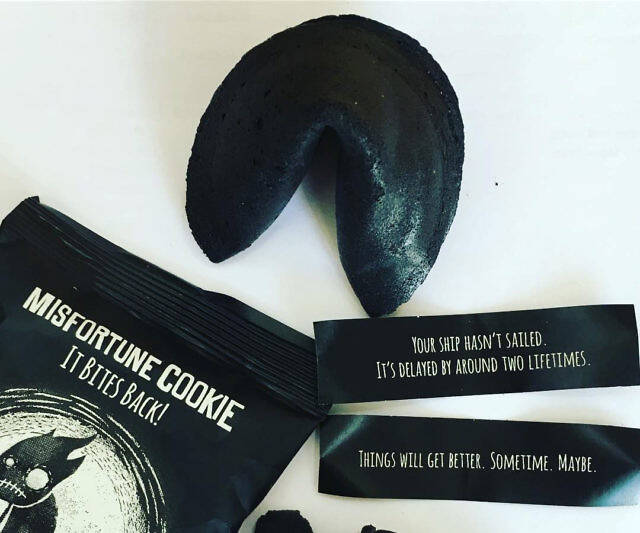 End your stellar dinner party on a grim note by handing out these misfortune cookies to everyone at the table. You won't find happy fortunes about love and wealth in these cookies - only bleak fortunes that only someone with a dark sense of humor will appreciate.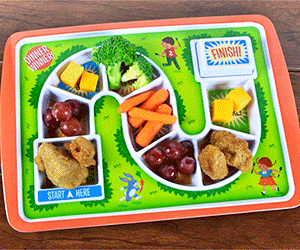 Dinner Winner is the incredibly fun food tray that will get fussy eaters to finish their plate in record time. The tray transforms meal-time in a delicious, nutritious, and filling board game that will keep your munchkin entertained while they chow down.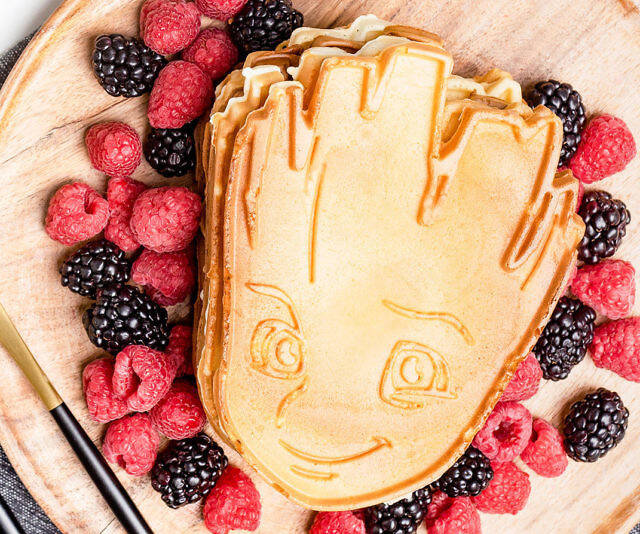 This Baby Groot waffle maker is the geeky kitchen appliance that will make breakfast more appealing for your fussy little eaters. It allows you to make either small four-inch waffles in the form of Groot's face or a larger seven-inch round waffle.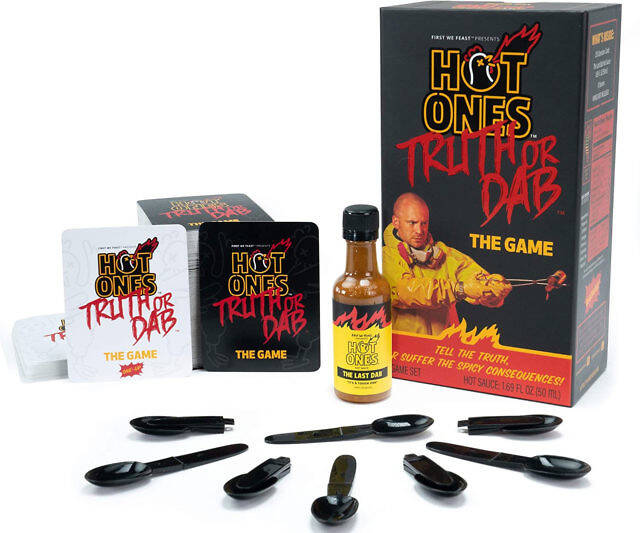 You're guaranteed to feel the heat in more ways than one when you play Hot Ones Truth or Dab. Players will be forced to answer awkward questions that will burn bridges with friends while also burning their insides with the scorching The Last Dab hot sauce.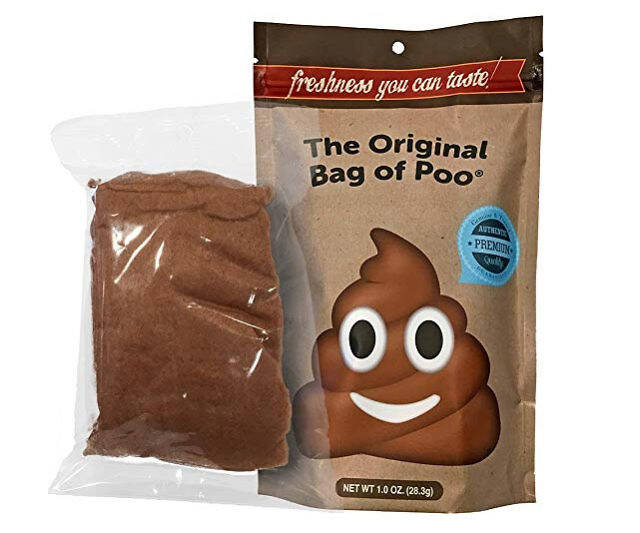 Nothing will satisfy your taste buds quite like digging into The Original Bag of Poo. This mouth-watering cotton candy features a delightful black cherry flavor and will make a great gift for anyone with a sweet tooth and a sense of humor.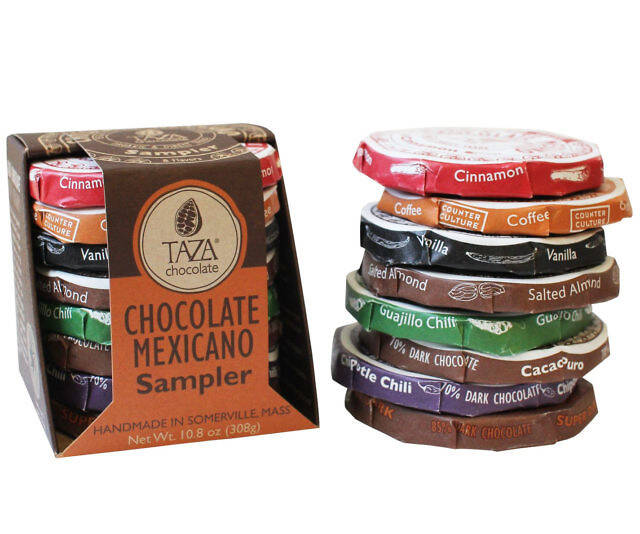 Treat your taste buds to something different by satisfying your sweet tooth with these Taza Organic Mexicano chocolate discs. This sampler pack contains eight thin chocolate discs with flavors like vanilla, guajillo chili, cinnamon coffee, and salted almond.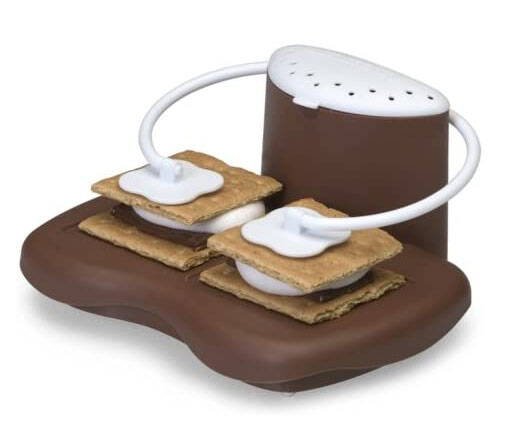 With this microwave s'mores maker, you'll be able to whip up these campfire favorites in record time. Simply stack the ingredients, lower the arms to keep everything in place, and microwave for thirty seconds, it's that simple.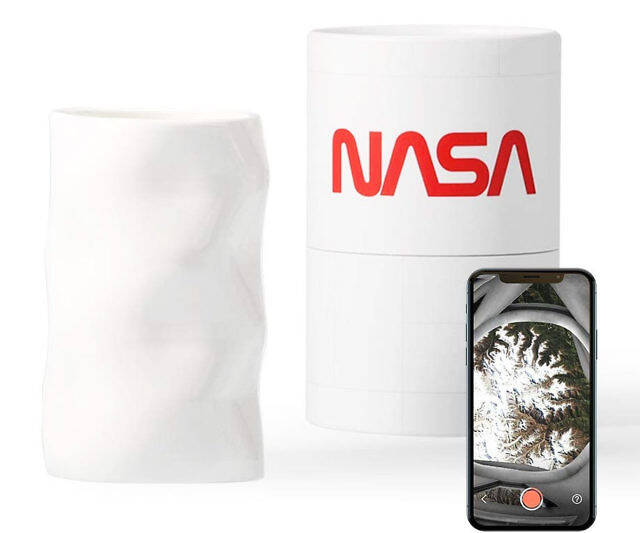 Enjoy an out-of-this-world experience before you even start your day by drinking out of the AstroReality A.R. NASA mug. Scanning the mug using the interactive app will give you an astronaut's eye view of the earth as seen from the International Space Station.