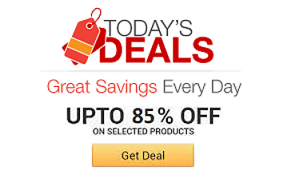 Find the coolest stuff at the lowest prices by browsing Amazon's incredible daily deals! You'll surely save a lot!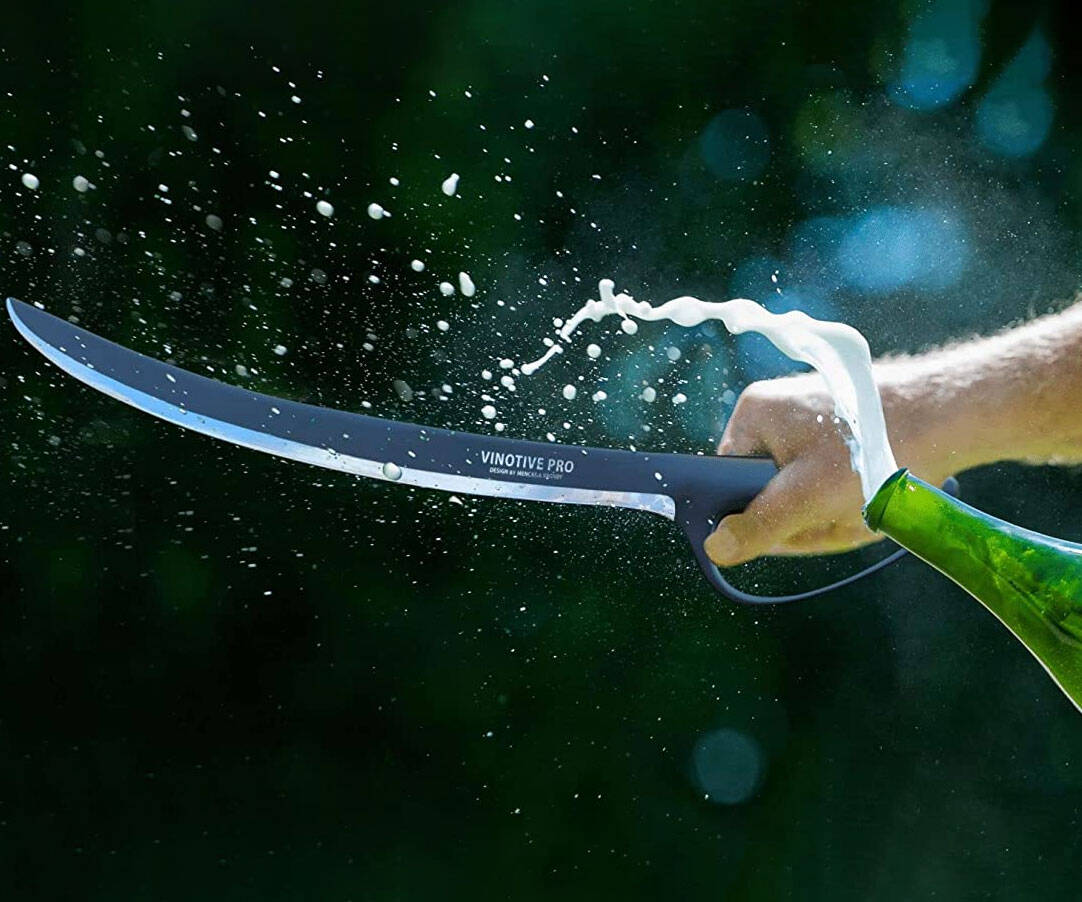 Look like a total badass the next time you pop open a bottle of bubbly by slashing it open with a champagne saber. With this perfectly balanced stainless steel saber, you'll be able to effortlessly open up any bottle of champagne or sparkling wine in a head-turning way.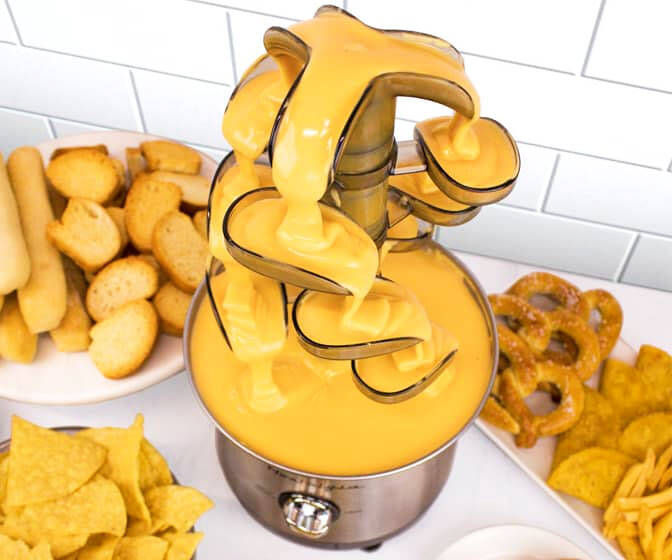 For cheese lovers, this cascading fondue fountain is a tasty dream come true. This four-tier auger-styled masterpiece requires no pump, has a 32-ounce capacity, and can be used for other liquidy treats ranging from creamy ranch to rich chocolates.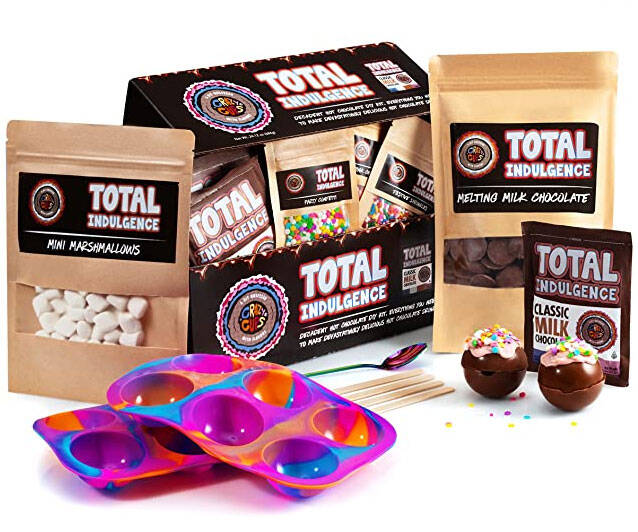 Fight the cold in the most mouth-watering way possible with help from this cocoa bomb kit. The kit comes with all that you'll need to make a dozen chocolate bombs that the entire family is sure to love.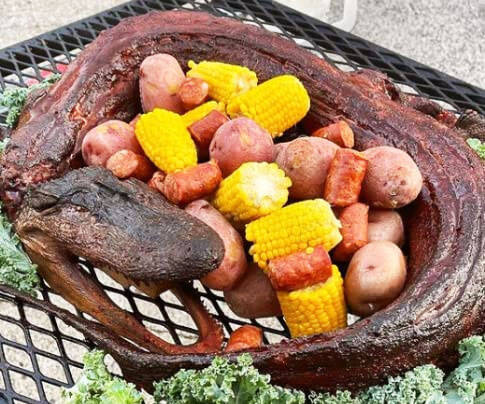 Enjoy the culinary delight that is the Louisiana Alligator without having to schlep through terrifyingly murky swamp waters. With just a few clicks of the mouse, you can get a 5-9 pound whole skinned gator ready to be grilled up to perfection.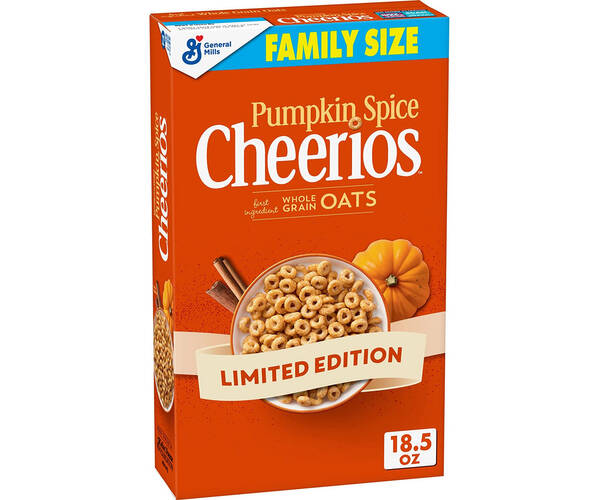 The good people at General Mills have given cereal lovers another reason to fall in love with autumn with their Pumpkin Spice Cheerios. This limited edition features a sweet cinnamon and pumpkin spice taste that'll delight your taste buds with every bite.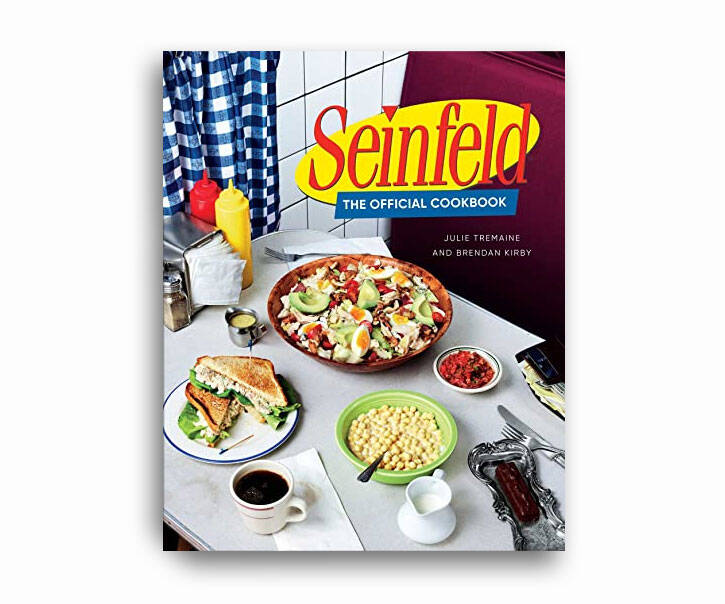 The Official Seinfeld cook comes with sixty recipes that'll make you fall in love with your favorite sitcom all over again. Each of the recipes found inside the book was inspired by the iconic '90s sitcom about "nothing".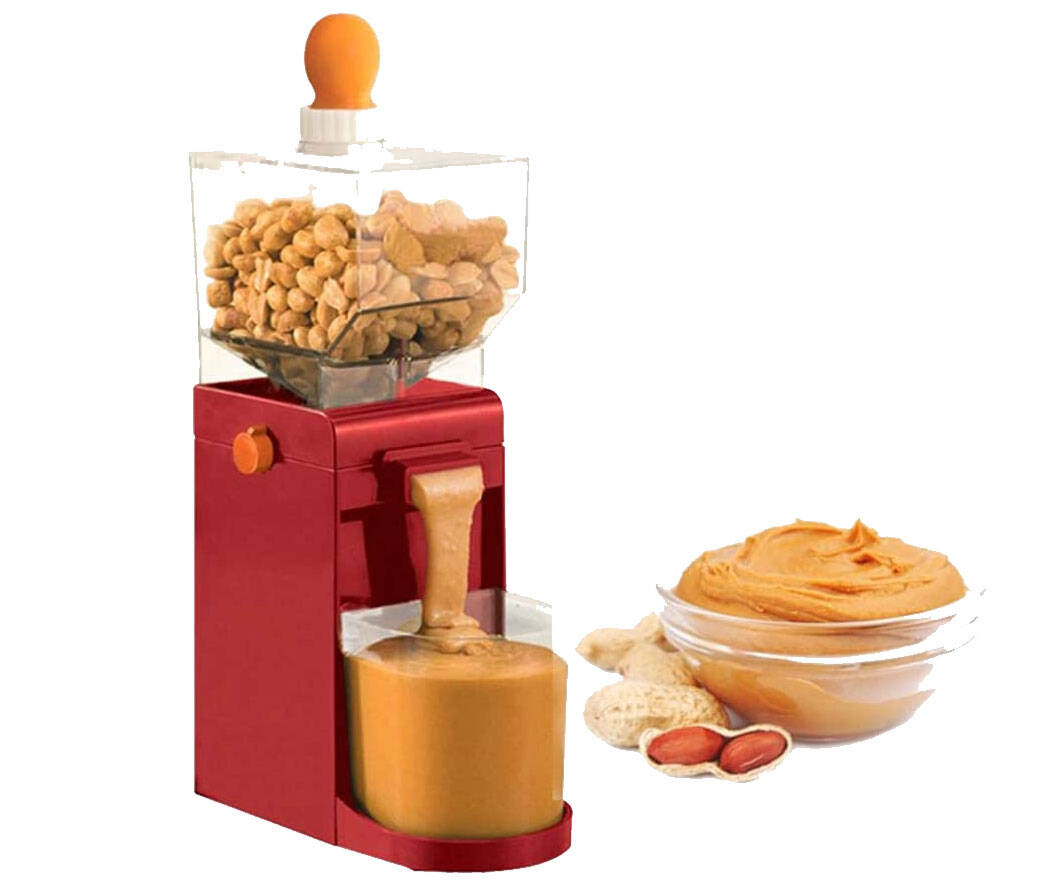 Whip up some all-natural peanut butter from the comfort of your kitchen with this electric peanut butter maker. It's healthier for you and it's also a lot more reassuring than just picking out some brand off a grocery store shelf with who knows what inside of what.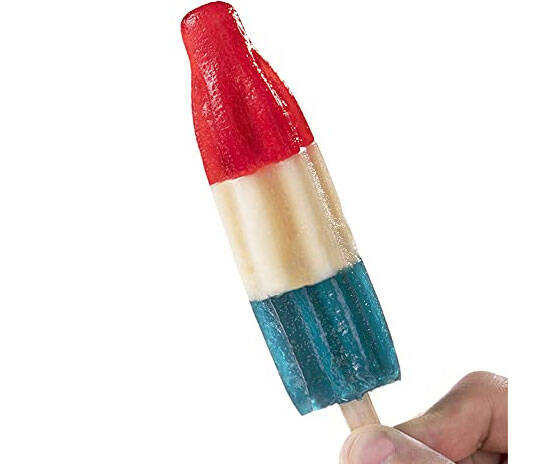 Fall in love with a childhood classic all over again by biting into this gummy rocket pop. Styled like the iconic ice pop, you'll have the pleasure of eating your way through three delicious flavors -- red cherry, berry blast, and blue raspberry.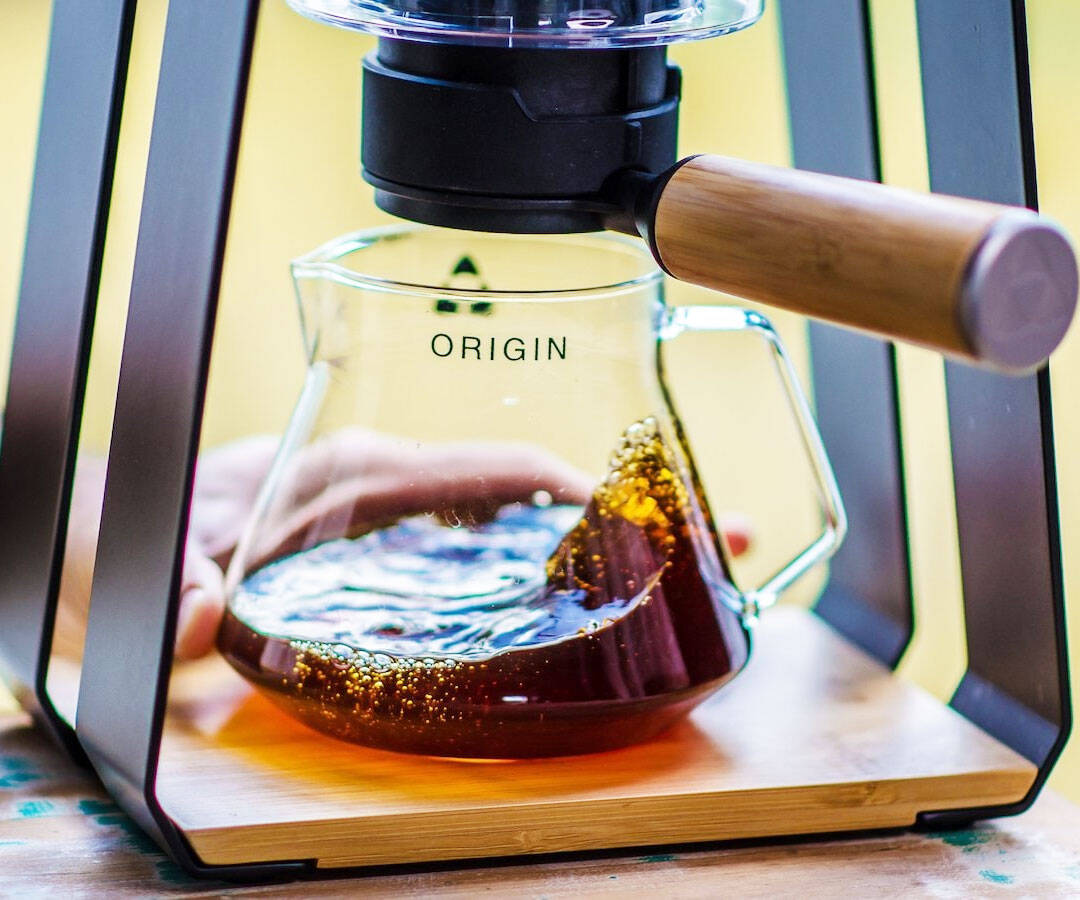 The Trinity Origin coffee decanter is proof that you don't need a fancy coffee maker to brew a good cup-a-joe. It features a low-tech minimalist design that can be set to a variety of drainage options that will "unleash your coffee's natural flavors and aromas."