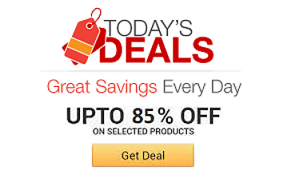 Find the coolest stuff at the lowest prices by browsing Amazon's incredible daily deals! You'll surely save a lot!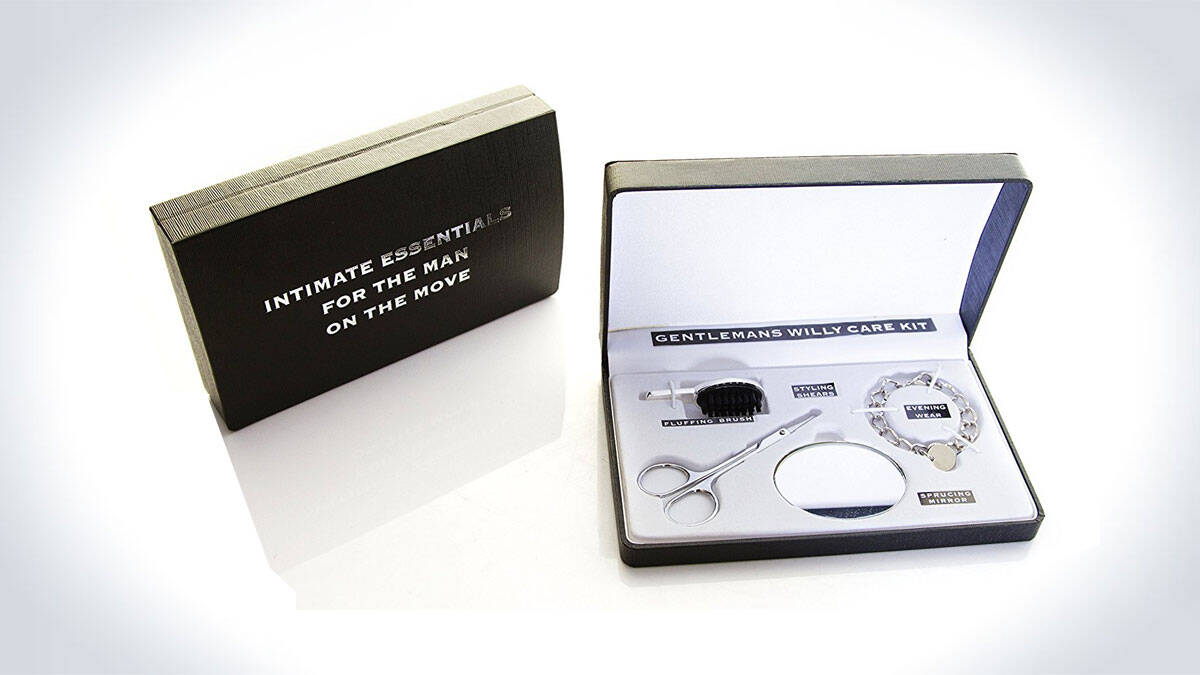 If your name isn't William, and you don't need a gift for a dude named William, I can't imagine why you'd buy a Willy Care grooming kit. I mean, I know it's a common name and all, but are there really enough Willies out...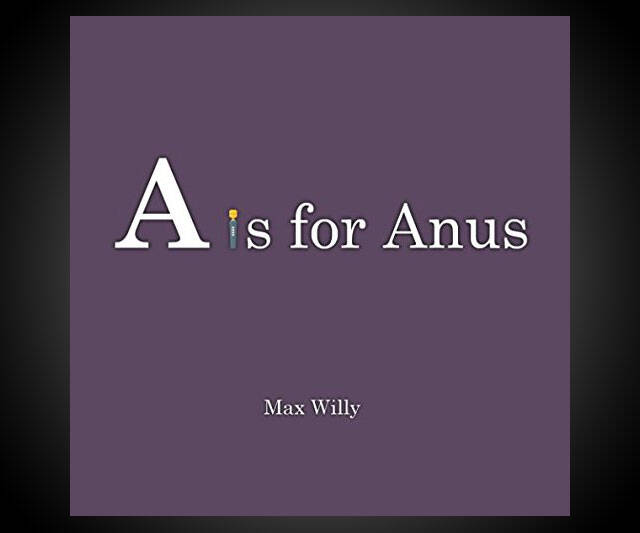 This alphabet isn't adult just because A is for Anus, but also because of the accompanying anatomical representation author Max Willy has selected to make sure everyone knows what an anus is. Stick out your pointer finger...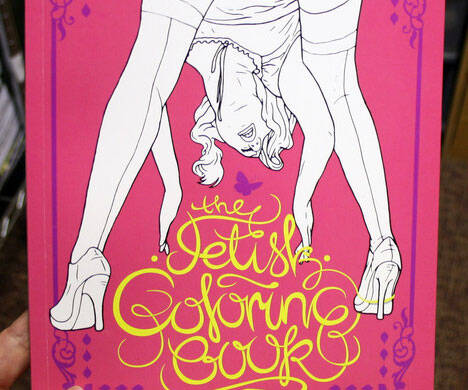 That's a nice strap-on you've got there, ma'am, but I think it could use a little more color...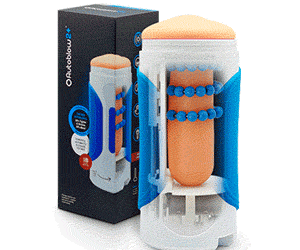 The future of the human race is in big trouble now that automatic blowjob machines exist. It features a powerful motor, 3 rows of beads, and a triple gripping mechanism that'll produce eruptions so powerful you'll never want to go on another date eve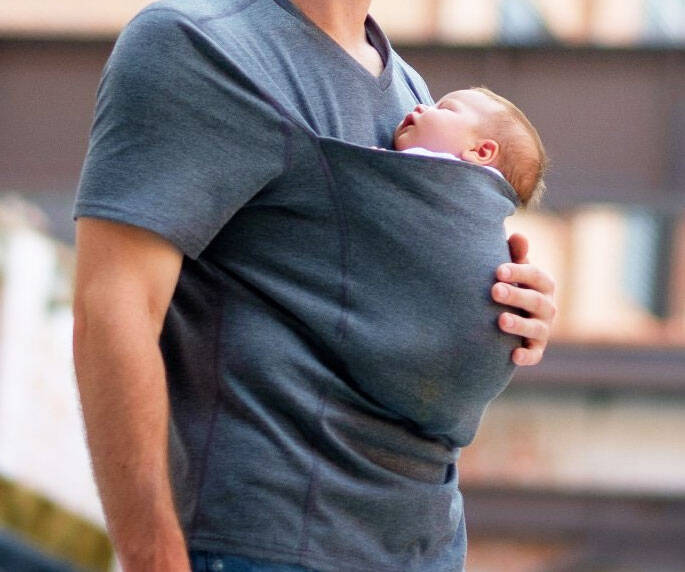 Ditch those heavy straps and give yourself a more natural and nurturing way to carry your newborn by placing your baby inside the Lalabu dad shirt. It comes with a giant front center pouch that is designed to calm your baby and encourage bonding.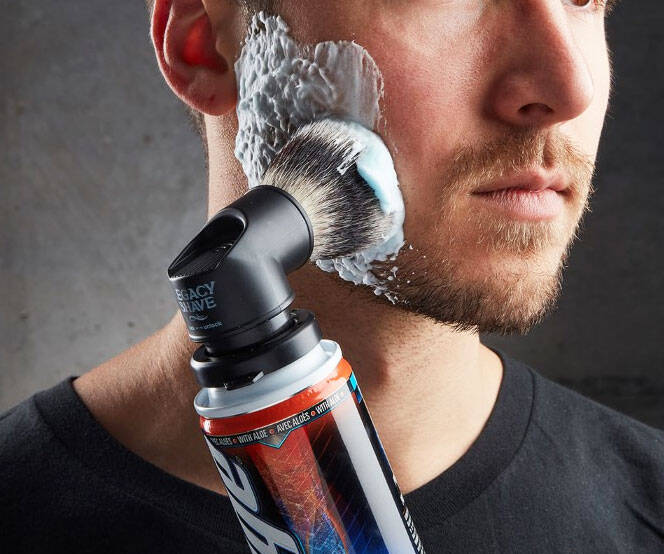 Streamline your shaving routine by spreading a nice even layer of shaving cream using this can brush adapter. It fits over the top of any pressure based shaving cream/gel can - keeping your hands foam free while reducing the amount of shaving cream u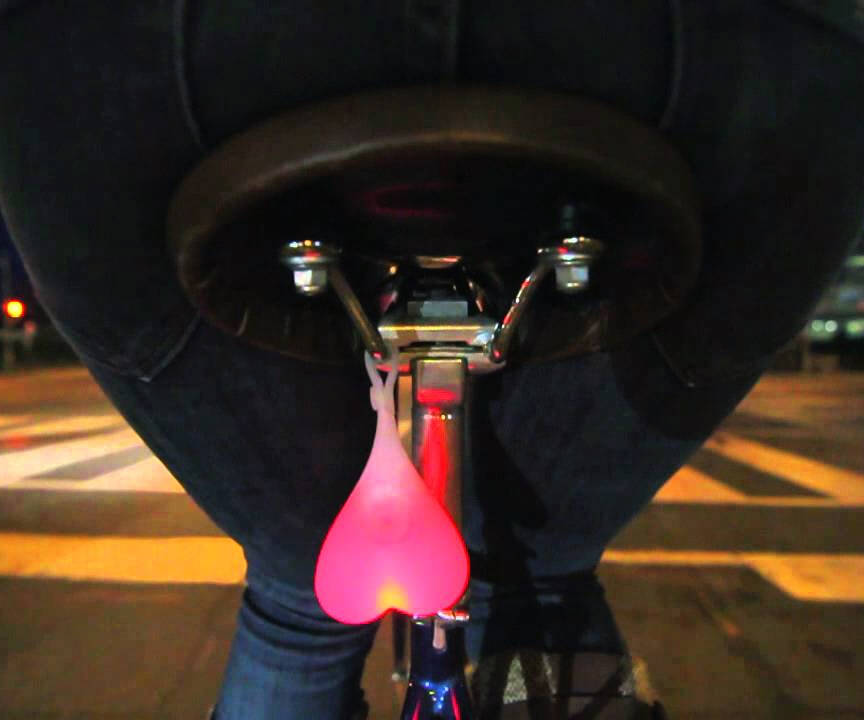 Turn heads anywhere you go by riding around with a big ol' pair of dangling testicles hanging off the back of your seat. The eye-catching design of this bicycle light coupled with the impossibly bright neon pink glow will ensure you get noticed by dr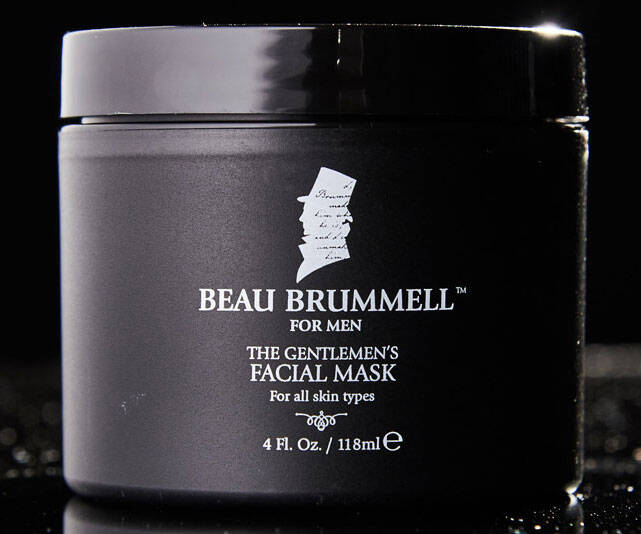 Help maintain a youthful and healthy look without having to dig into your girlfriend's creams by applying Beau Brummell gentlemen's facial mask. It's made with natural activated charcoal that detoxifies the skin by absorbing oils and bacteria from de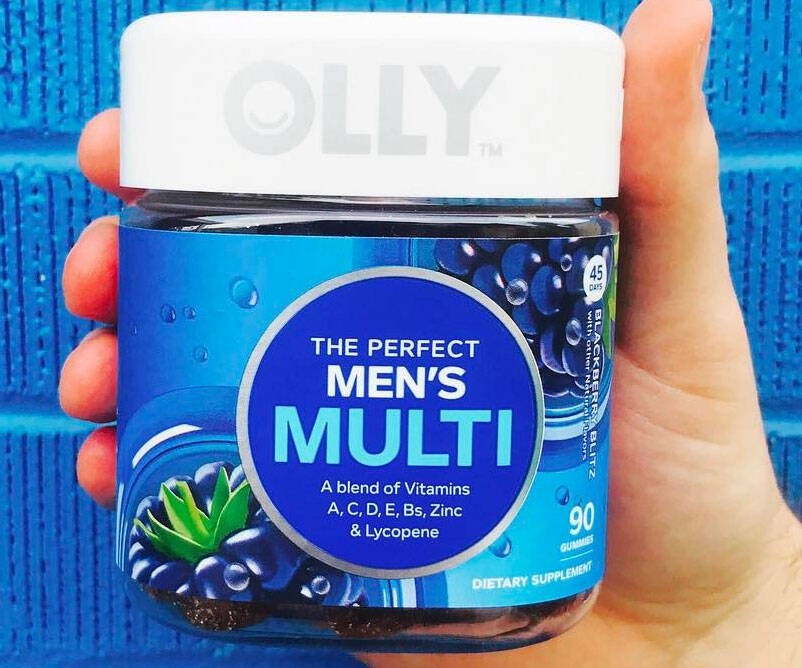 These men's multi-vitamin gummies make staying in tip top shape simpler and tastier than ever before. Each jar comes filled with ninety savory little gummies packed with a blend of vitamins A, C, D, E, Bs, zinc, and lycopene to keep your masculine bo