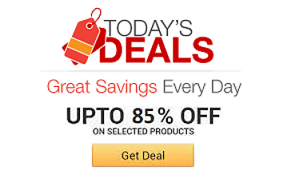 Find the coolest stuff at the lowest prices by browsing Amazon's incredible daily deals! You'll surely save a lot!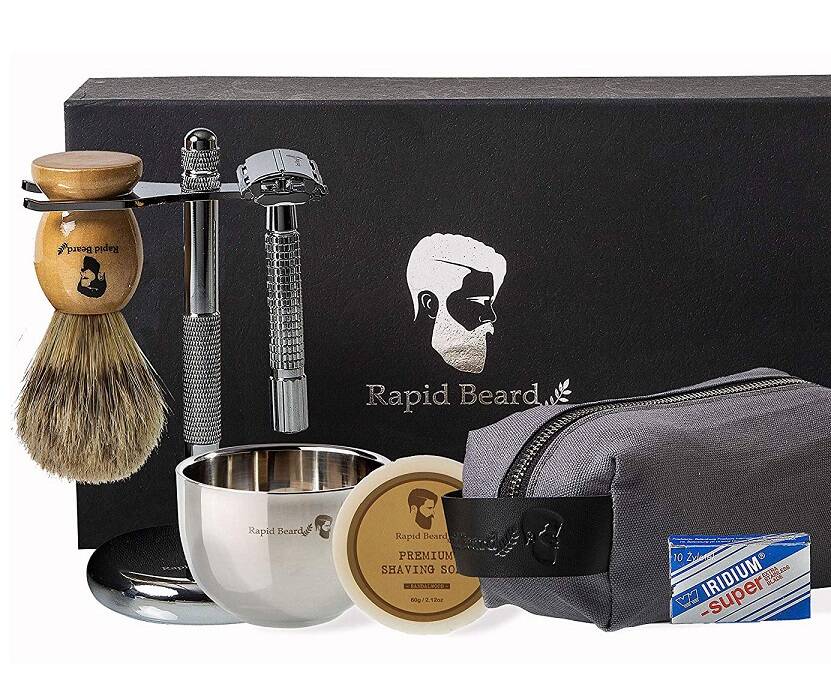 The all-in-one wet shaving kit will transform your dull morning shaves into a daily ritual you'll actually look forward to. Taking inspiration from the past, this kit includes a sleek razor, sandalwood shaving soap, a steel bowl, and a handy canvas c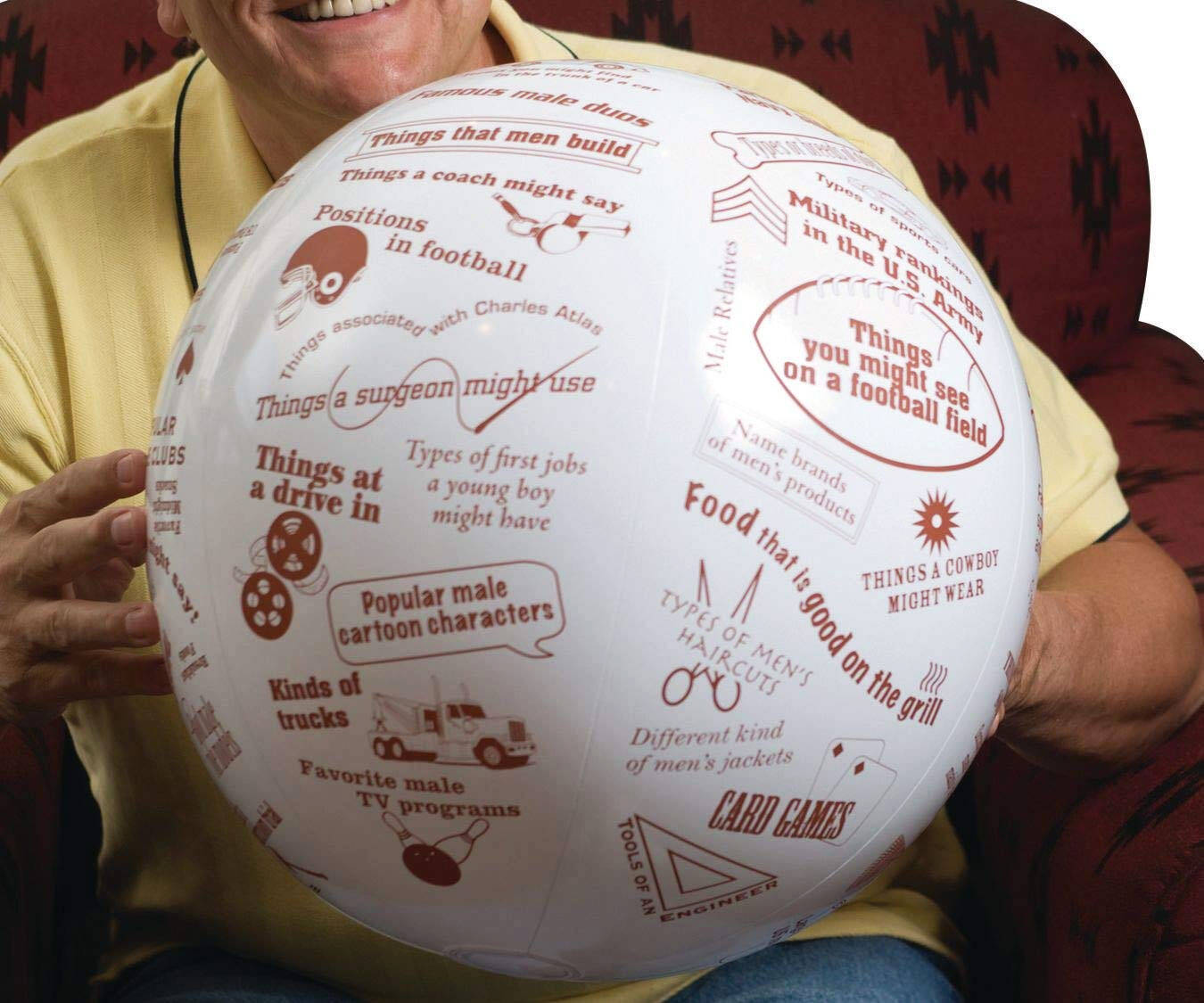 Don't let your friends sit in silence, keep the conversation flowing by throwing around the toss 'n talk-about men stuff ball. It comes plastered with a variety of guy-oriented questions and topics designed to get everyone laughing and socializing.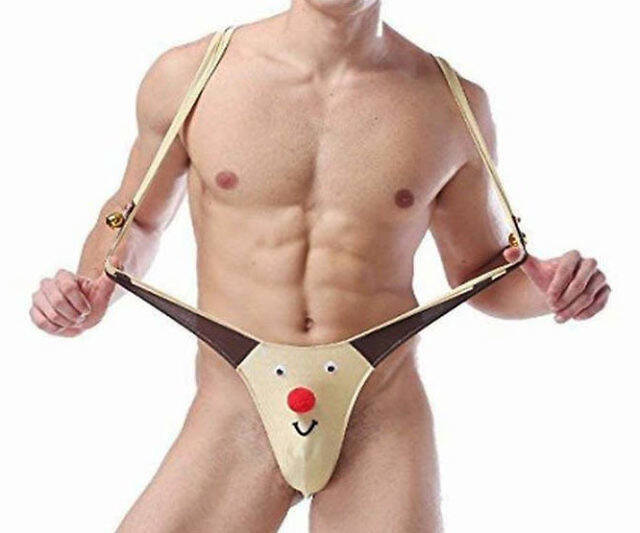 Heat up the holiday season by showing off your smoking hot bod in this eye-popping reindeer mankini thong. Slip into this thong and your junk is transformed into a festive and playful little reindeer complete with googly eyes and a big Rudolph-like r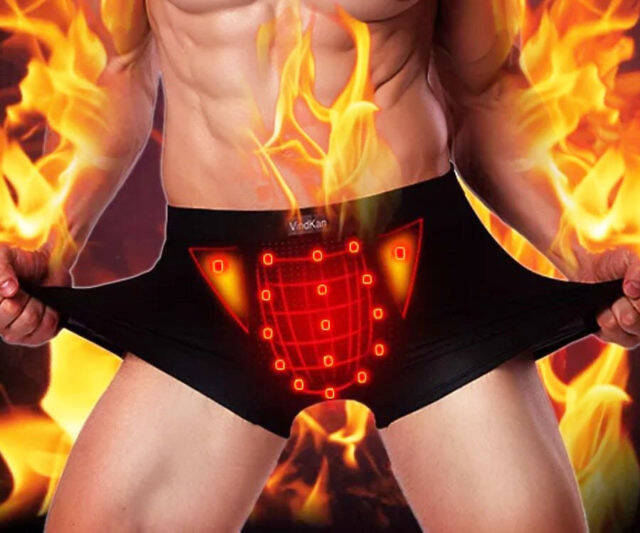 Unleash your inner sexual stallion with a pair of these penis enlargement underwear. These unique undies radiate an energized magnetic field 24 hours a day in order to improve sperm activity, treat impotence, urinary tract infection, and improve over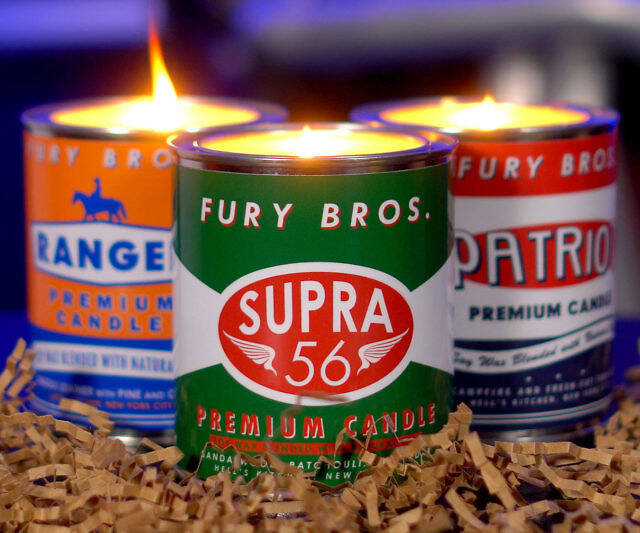 Enjoy a little relaxing candlelit atmosphere without loosing any man points by lighting up one of these manly scented candles. These vegan-friednly hand-poured candles come in testosterone-ladden options such as 'Black Beard, Patriot, Ranger, and Sup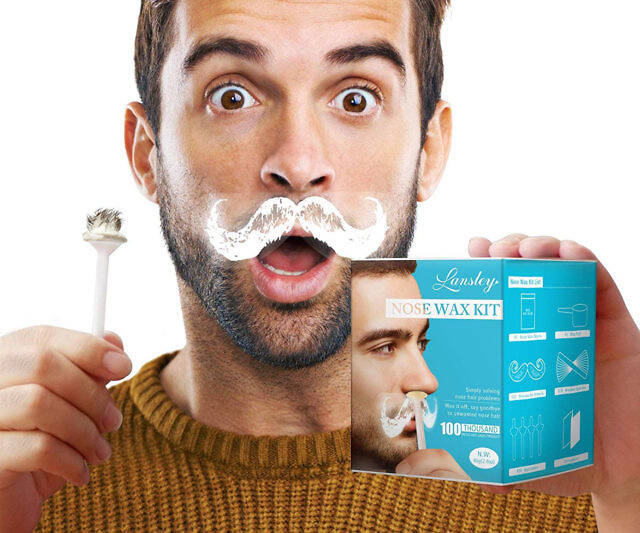 This men's wax kit is the personal hygiene product that should be in every guys medicine cabinet. This handy kit comes with everything you'll need to conveniently remove unwanted ear and nose hair quickly and with minimal pain.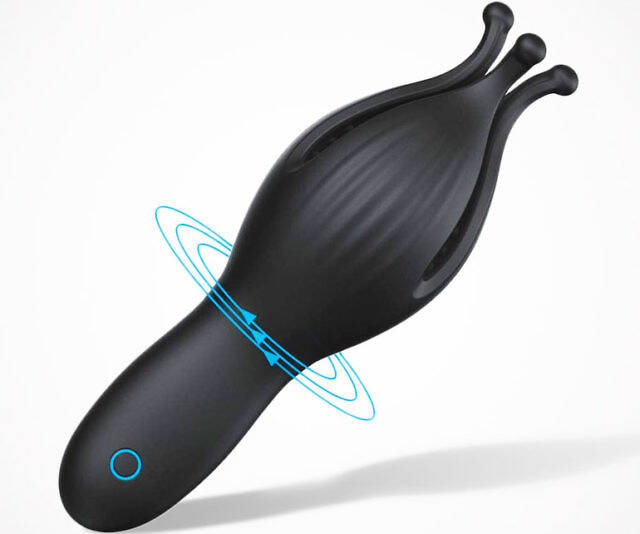 Take your pleasure to unheard of heights by releasing The Kraken! Suitable for both genders, The Kraken comes fitted with small interior motors that make its entire body vibrate at it wraps your member in its fleshy and flexible waterproof tentacles.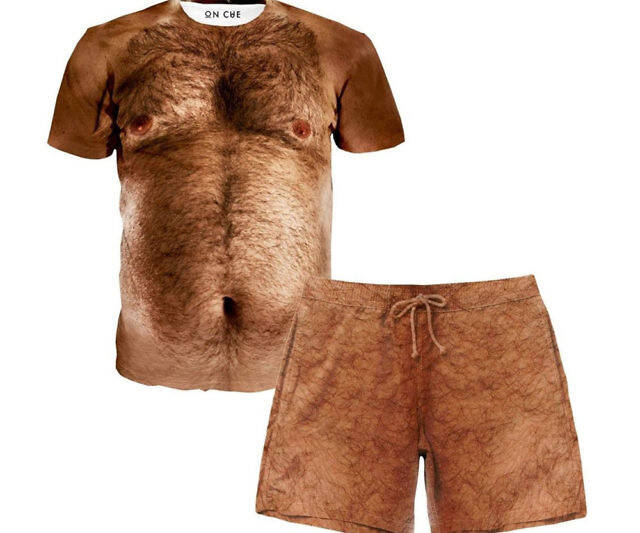 Feel sexier than ever by rocking your very own dadbod in this hairy chest outfit. This outrageously disturbing outfit will make you the center of attention wherever you go and makes a great conversation piece for any social gathering or event.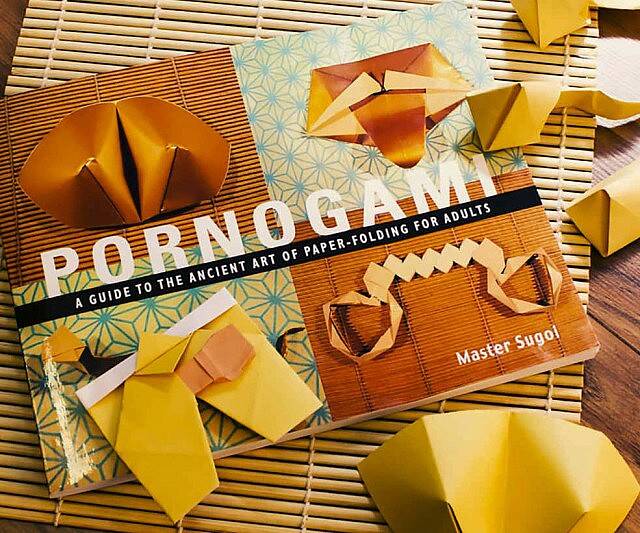 One-up the guy making cute napkin swans and roses by entertaining those around you with Pornogami. This origami for adults book will show you how to transform a simple piece of paper into eye-catching creations like a penis, a vagina, or a paper sperm.