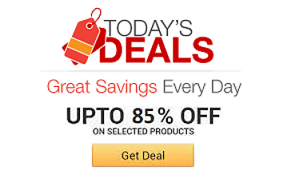 Find the coolest stuff at the lowest prices by browsing Amazon's incredible daily deals! You'll surely save a lot!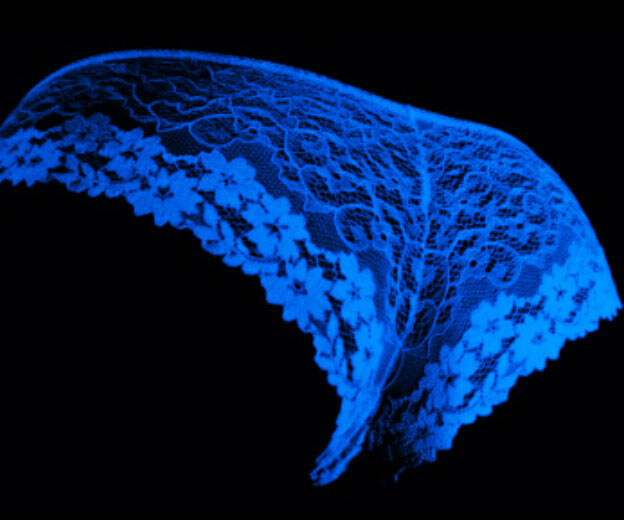 These glow in the dark lingerie panties are the ideal way to top off your wild party outfit. After holding it to the light for a period of 3-5 minutes, this trendy low rider thong emits a hypnotizing blue glow that'll keep the fun going after the lig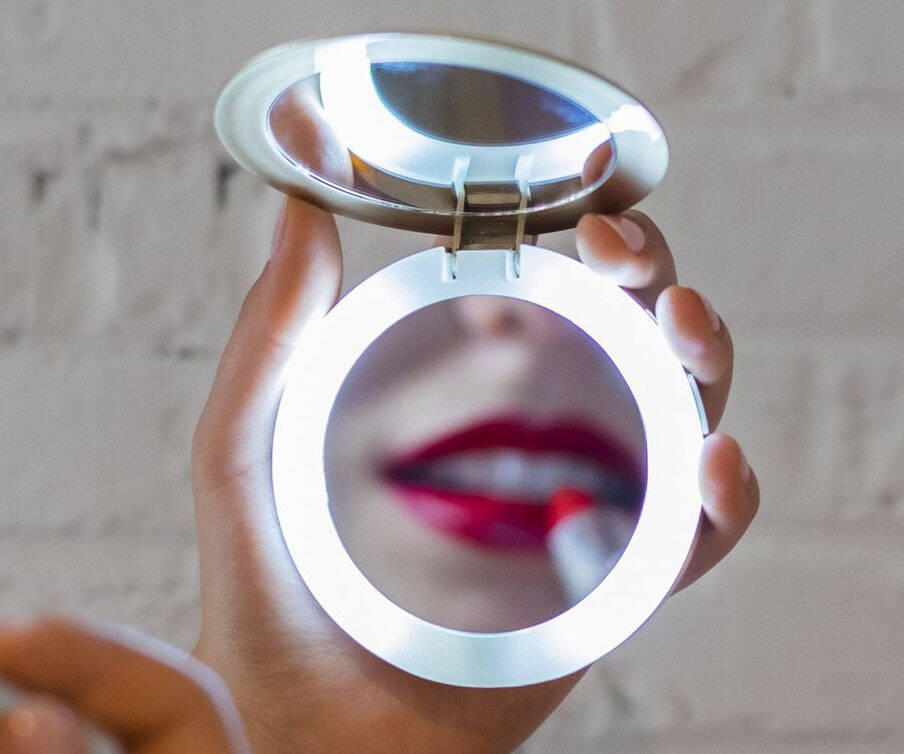 This light up battery pack makeup mirror is the little accessory no purse should be without. Apart from two compact mirrors that are lit by LED strips, it comes with an integrated 3,000 mAh battery and USB port so that you can charge your phone while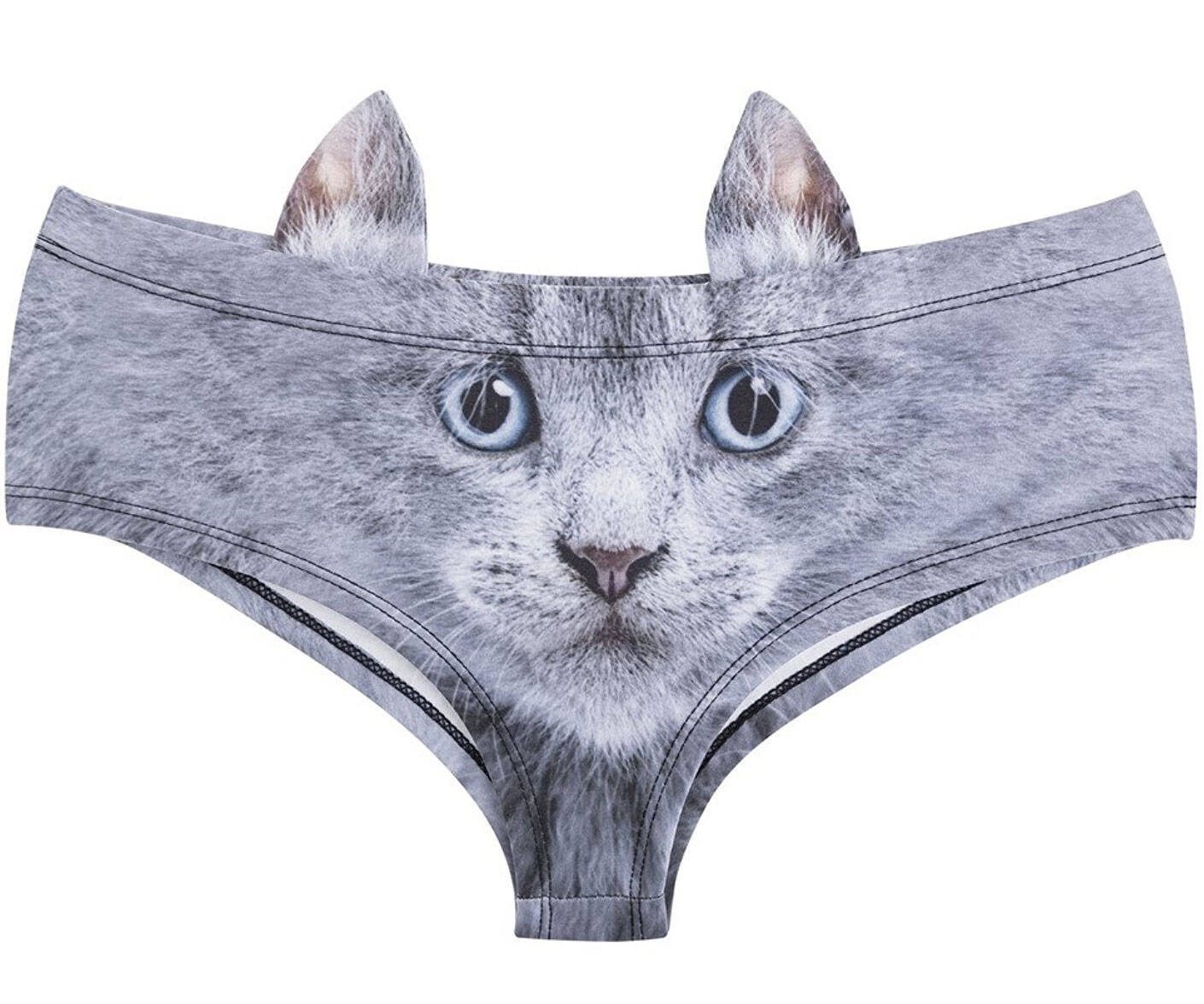 Cover your kitty with a pretty little pussy when you put on one of these 3D animal panties. These cotton and polyester undies provide a comfy fit and are styled to look like adorable little critters - complete with pop-up ears.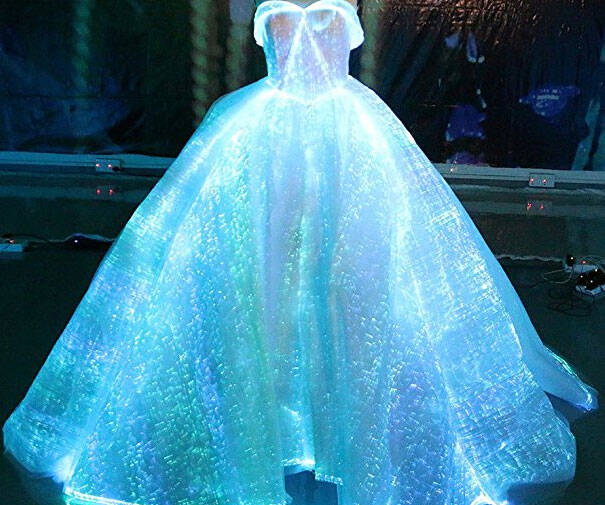 Wow onlookers with a technicolor light show on your special day by walking down the aisle in this luminous fiber optic wedding dress. This visually captivating dress is woven from a high tech fiber optic fabric that can light up in four beautiful and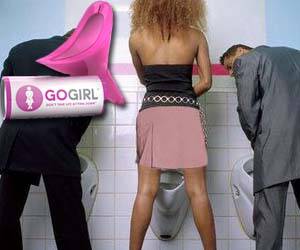 Achieve true gender equality by peeing while standing up with this female urination funnel. Simply place the plastic pink funnel by your hoo-ha and watch as you break gender barriers as you perform the glorious act of urinating while standing.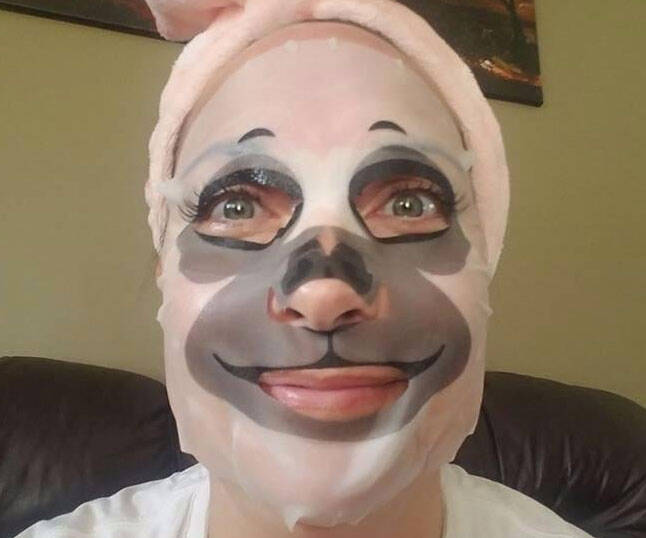 Have a little fun while you nurture and rejuvenate your skin by using these baby animal sheet masks. Each thermo-sensitive color fading mask transforms your boring old human face into an adorable little animal like a seal, a panda, a cute kitty, or a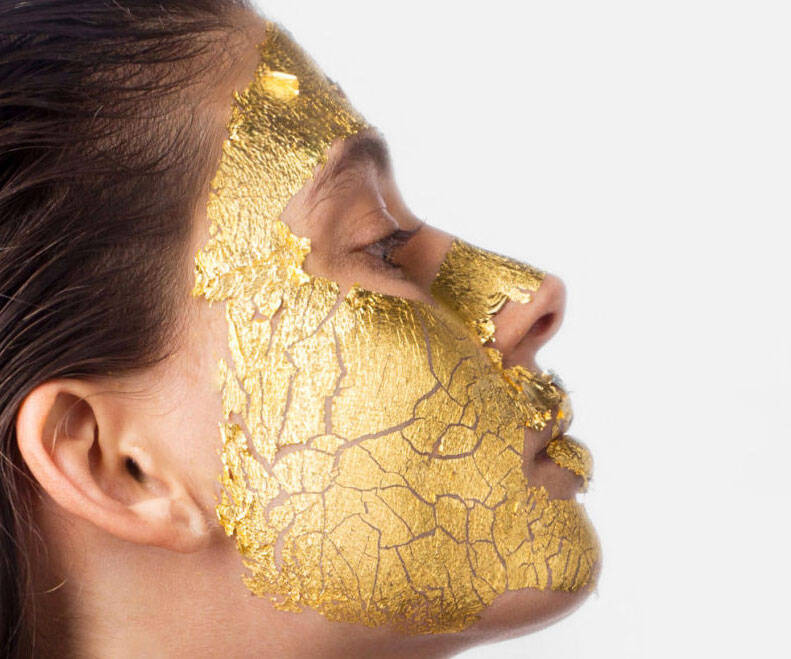 Ward off wrinkles and fine lines just like the ancients did with this pure 24K gold facial mask. Being one of the softest metals, gold is easily absorbed into the skin to aid in the reversal of oxidation damage to the collagen fibers, thus helping in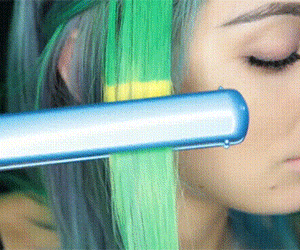 Instantly transform your look by giving your hair bold colors using this heat activated hair color kit. The dye magically goes from one vibrant hue to another in seconds - allowing you to achieve combinations like cool violet with warm pink, and lime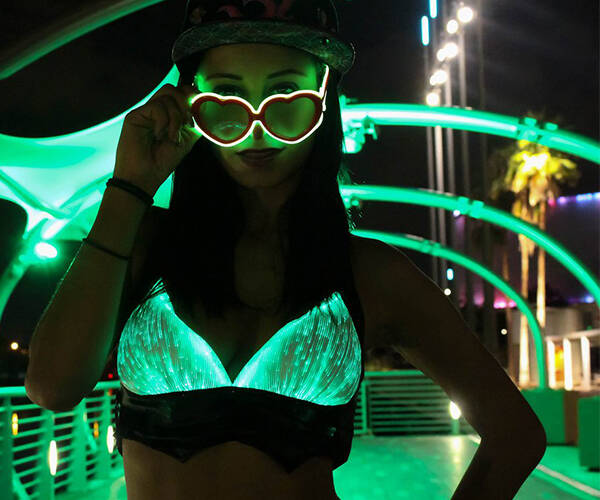 Turn heads while your raving at your next EDM party by wearing this Light Up Fiber Optic Halter Top!