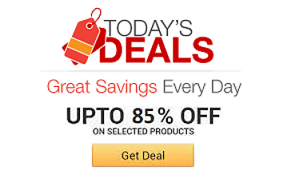 Find the coolest stuff at the lowest prices by browsing Amazon's incredible daily deals! You'll surely save a lot!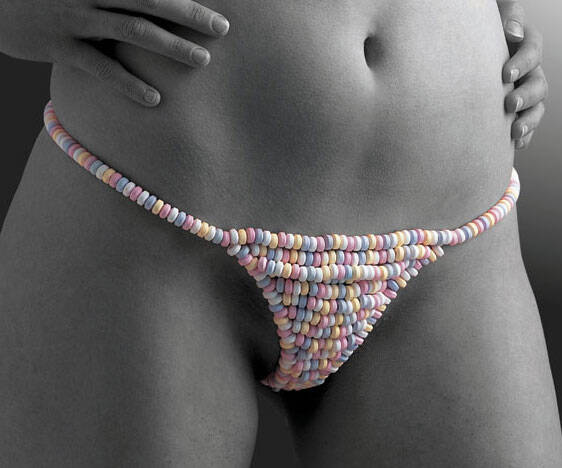 Drive your partner wild by appealing to their sweet tooth with this delectable candy G-String. These sensual undies are made entirely out of little heart shaped multi-colored hard candies perfect for spicing things up in the bedroom.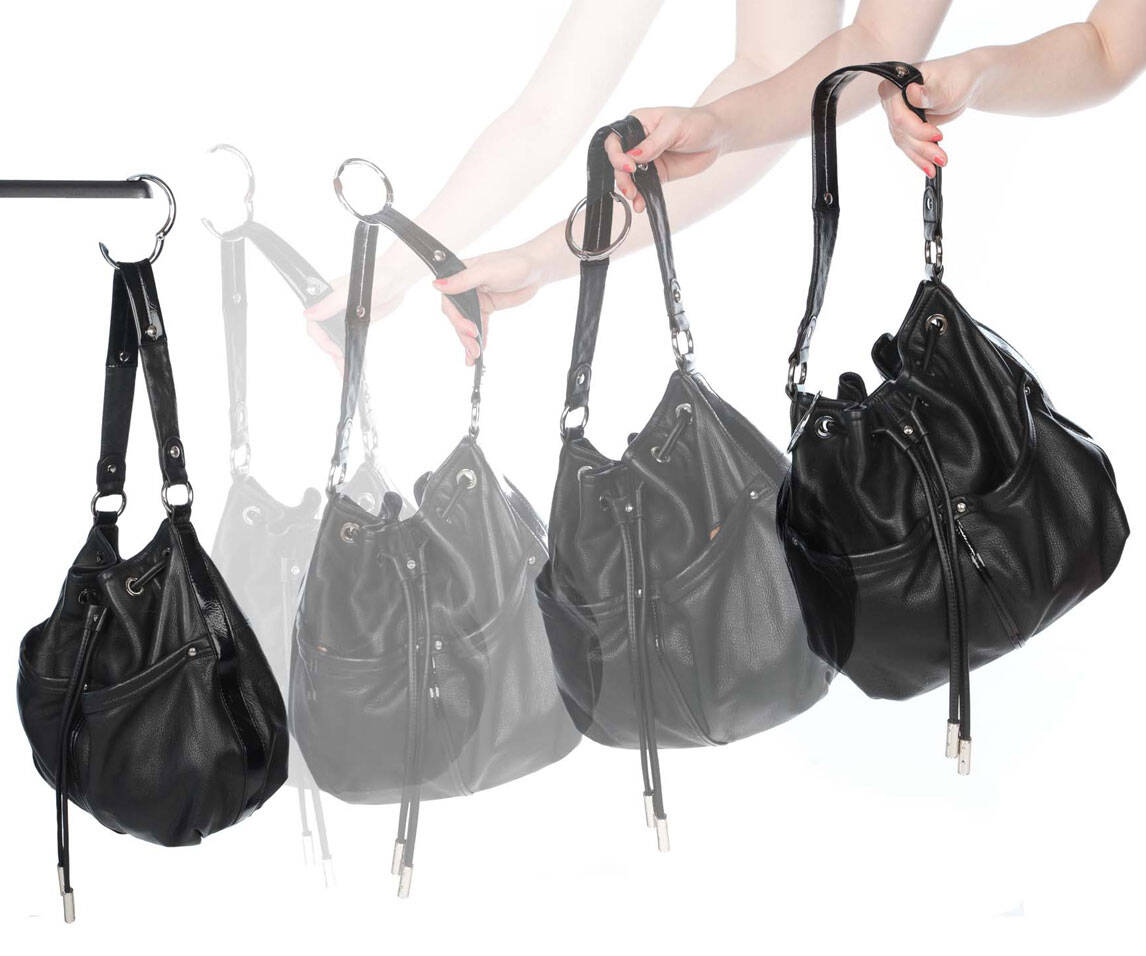 Avoid having to place your designer bag on the dirty floor by carrying around this instant bag hanging clip. Simply open up the circular accessory and place one of the rubberized ends on the table's edge to conveniently hang your bag right beside you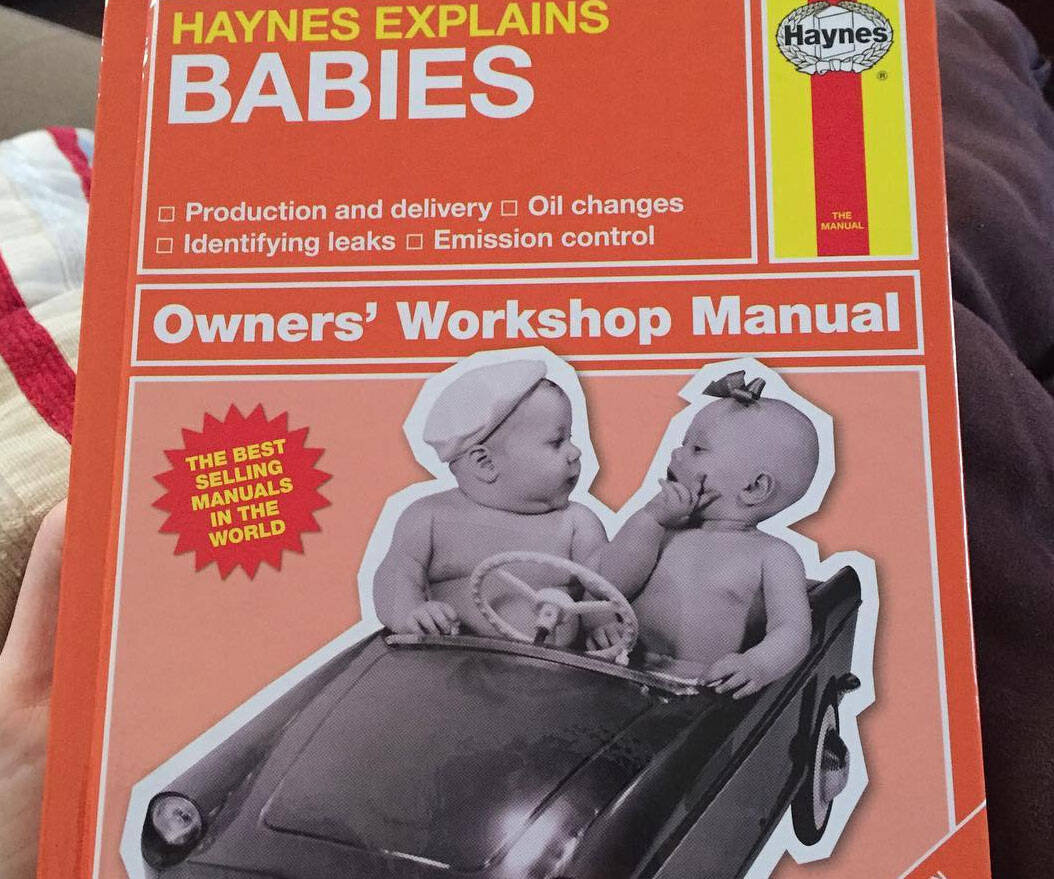 Caring for newborns is easier than ever with the Babies Owner's Manual. It takes you through all the stages of baby ownership like "refueling" and "garaging" - displaying helpful facts flow charts and even wiring diagrams to facilitate the learning p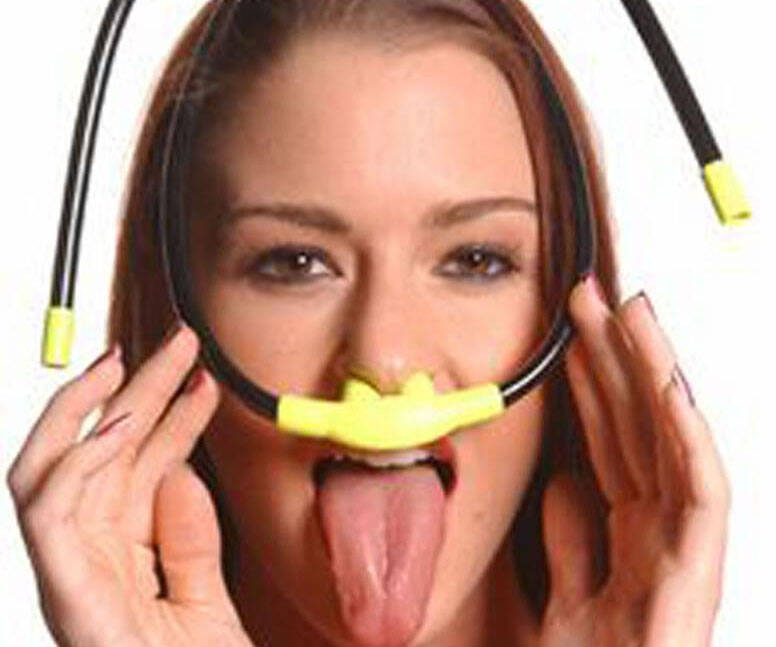 Keep yourself from drowning in the pussy next time you find yourself plunging into a revitalizing muff-dive by wearing this glow in the dark pussy snorkel. With this handy contraption you'll be able to perform uninterrupted cunnilingus with ease.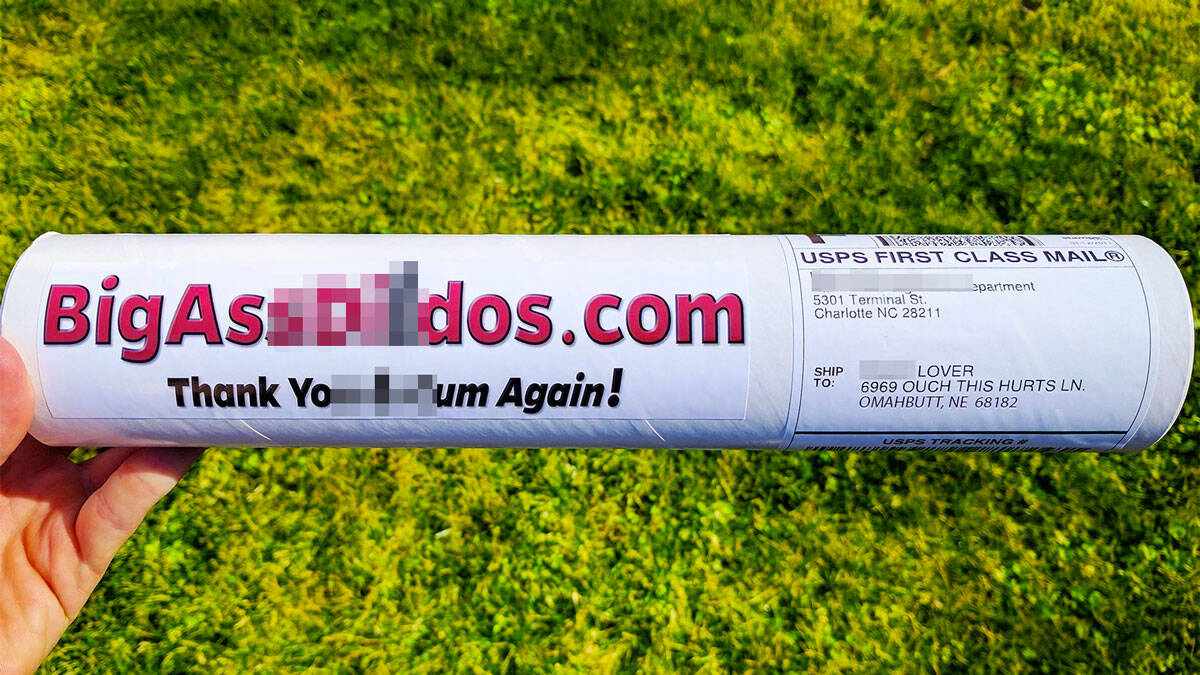 D*ck in a Box is back! Just in time to dil-dole out some good times at the office and an April Fool's Day gift or two. Like many popular send-it-anonymously pranks, maker Witty Yeti will take a sworn oath to mail your...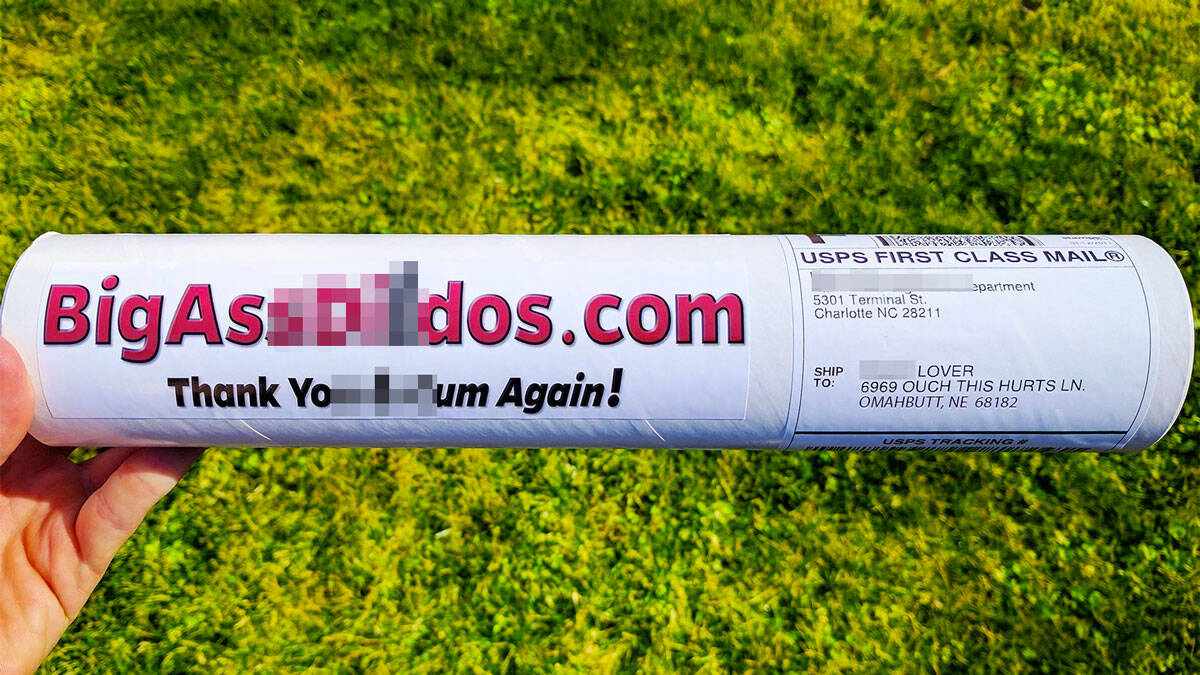 Create an awkward but incredibly entertaining situation at the workplace by sending one of these embarrassing prank shipping boxes to a fellow employee. Each anonymous package arrives with a NSFW label guaranteed to make them blush.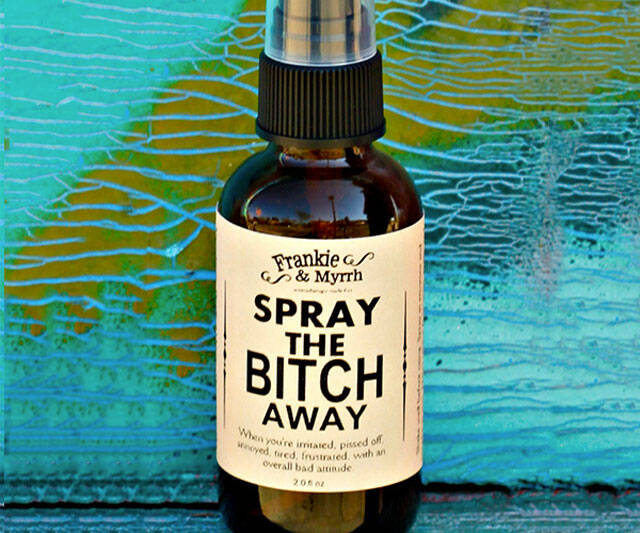 Dude. When I saw the name "Spray the Bitch Away" for this bottle of aromatherapy perfume I thought it was for men with mean wives and girlfriends, or crazy exes. I thought it would be the perfect Anti-Valentine's Day...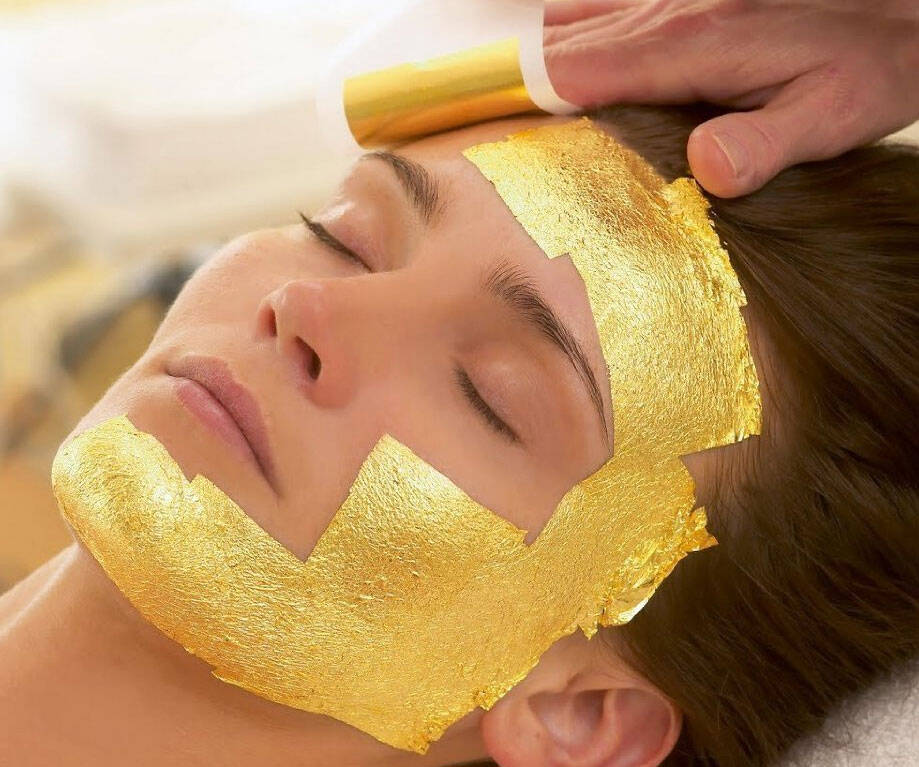 Shave a few years off your appearance by keeping your skin looking young and radiant using these 24K gold foil sheet masks. Each leaf is made from 24K edible gold sheets designed to prevent wrinkles and soothe skin.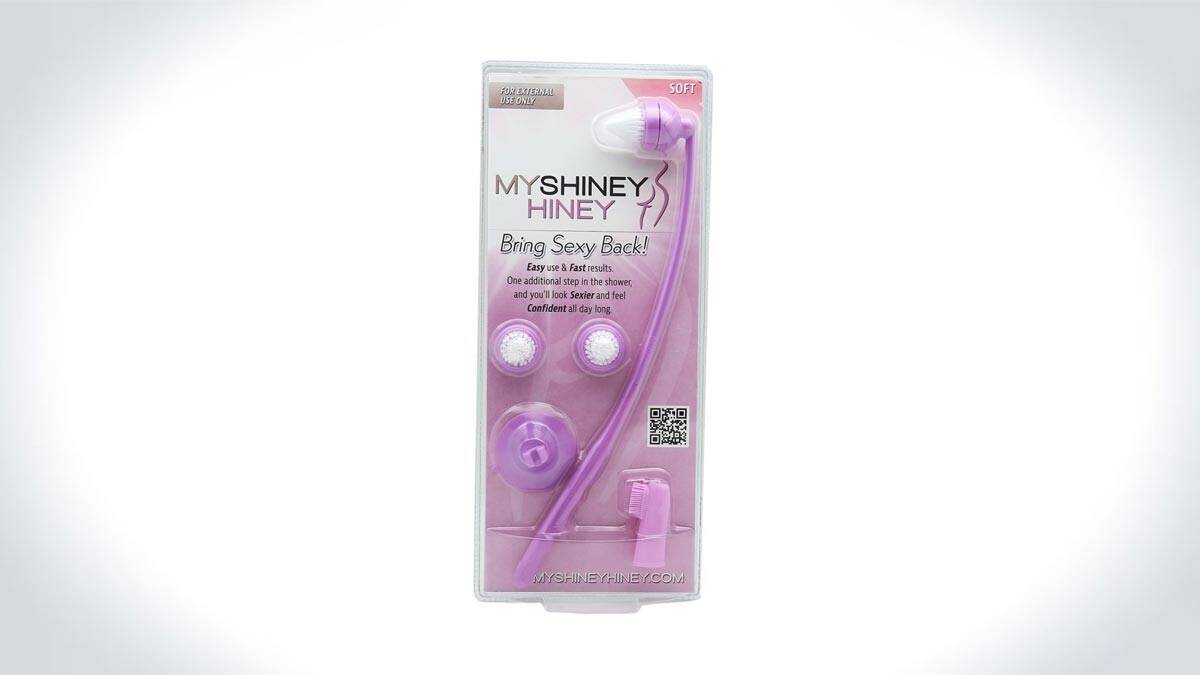 Well. I wouldn't argue it isn't dirty. I'm just not sure I care enough to go to the lengths required to make my hiney shiney. I think this cleansing brush set for the bunghole is geared towards women anyway, judging by...