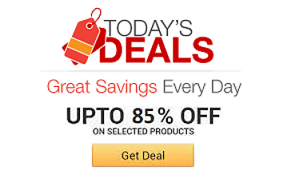 Find the coolest stuff at the lowest prices by browsing Amazon's incredible daily deals! You'll surely save a lot!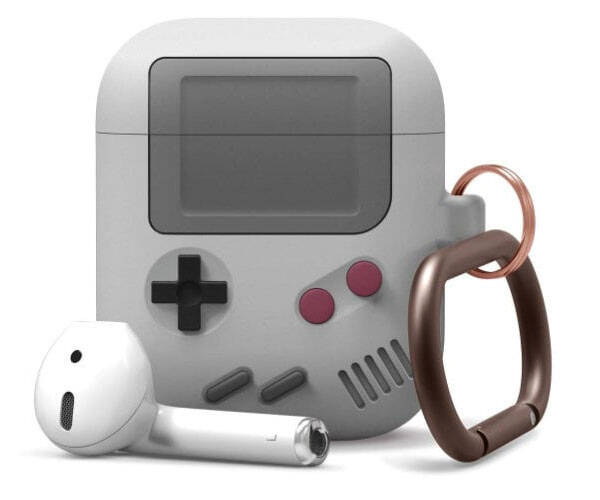 Carry around your AirPods with greater ease by slipping them in this Game Boy AirPods case cover. This stylish and geeky cover is made from a flexible and impact-resistant silicone material that is accented with a small clip so that you can carry the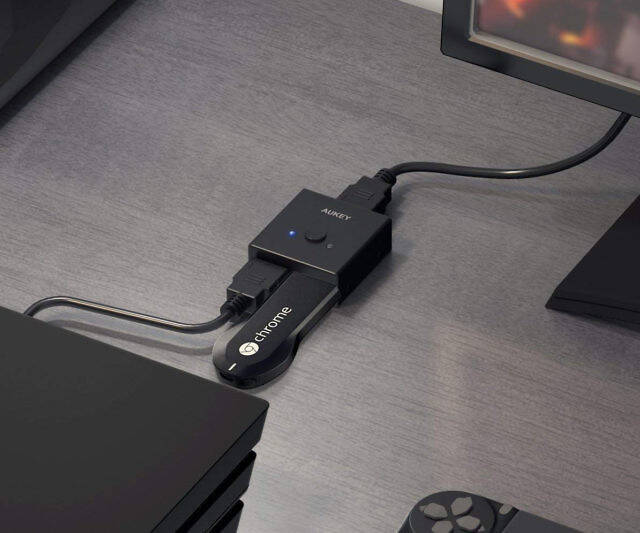 This HDMI splitter for gaming consoles is the gadget that any gamer or tech-savvy person should own. This bi-directional HDMI supports 3D and 4K at 30 Hz and is compatible with everything from Blu-Ray players and Apple TV to consoles like the PS4 and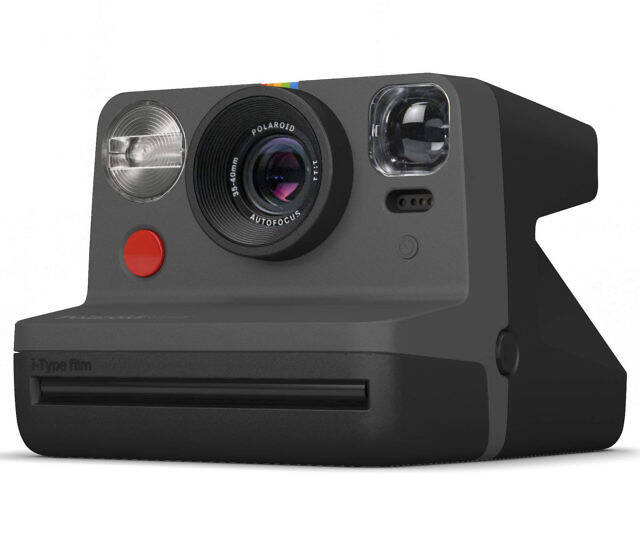 Capture all of life's best moments the old fashioned way by snapping them with the Polaroid Now I-Type camera. Available in all the colors of the Polaroid rainbow, it boasts features like a self-timer, autofocus, and double exposure so that you can f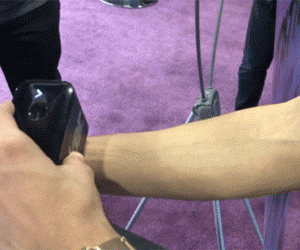 Look like the tattooed badass you've always wanted to be without the compromise with the temporary tattoo printer. This technological marvel will help you create over 5,000 different tattoo designs that you can put on your skin on a whim.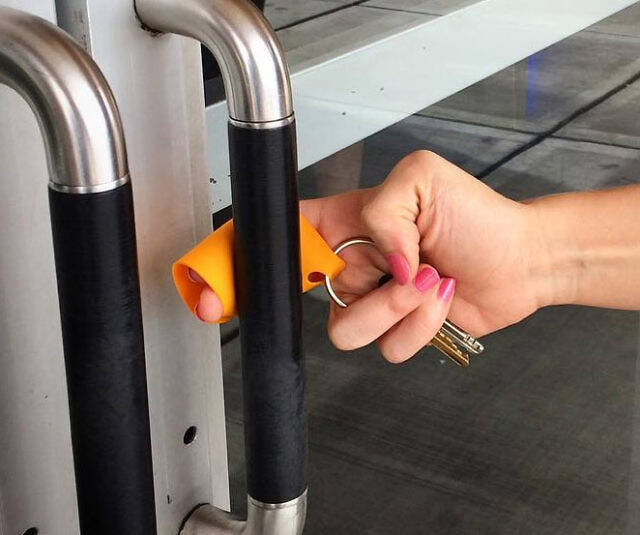 Cut down on your total daily hand washes by keeping your fingers from touching commonly used hotspots with the germaphobe's keychain. It allows you to quickly slip your fingers inside and avoid having to touch things like door handles and ATM keypads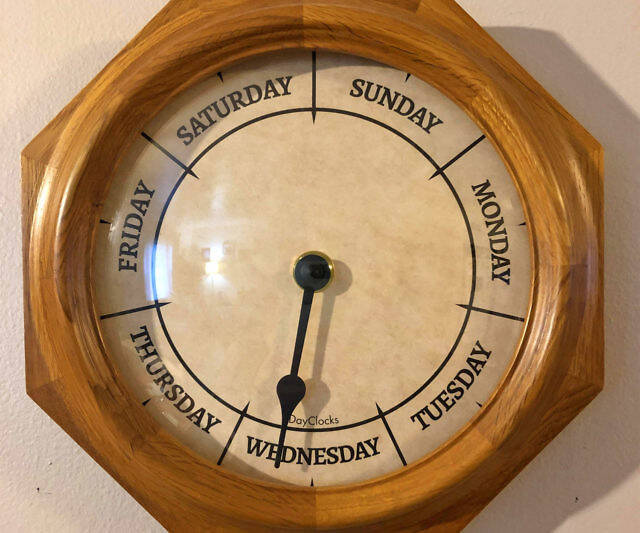 When schedules and routines go out the window, keep track of your days the easy way with the Day of the Week Clock. Rather than displaying exact hours and minutes, the clock's face features just the whole days of the week - because this is your life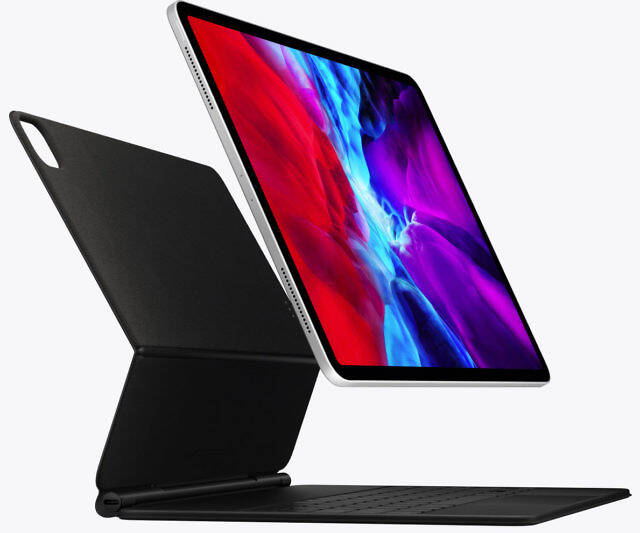 Apple's brand new iPad Pro has bridged the gap between tablet and laptop. This astounding and very capable gadget boasts a brand new A12Z chip, perfect for editing 4K videos, as well as features like a LiDAR depth scanner and a TrueDepth camera with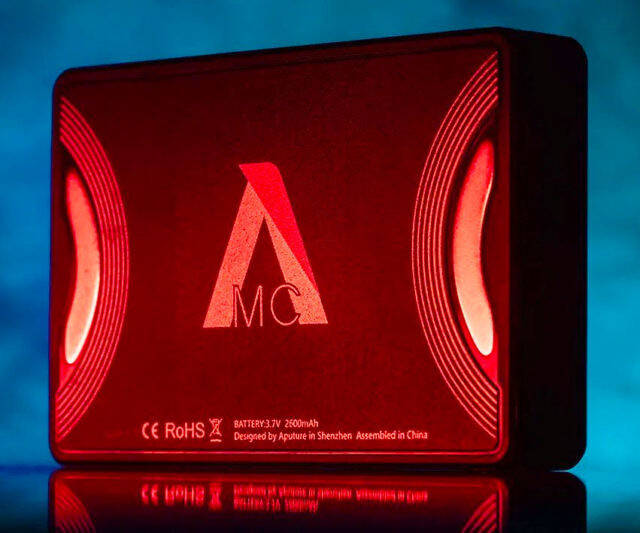 The Aputure MC video light will give your videos a more professional look without filling your place up with a mountain of equipment. It has a range of 3200K-6500K, along with 9 built-in lighting effects in addition to a slew of other features.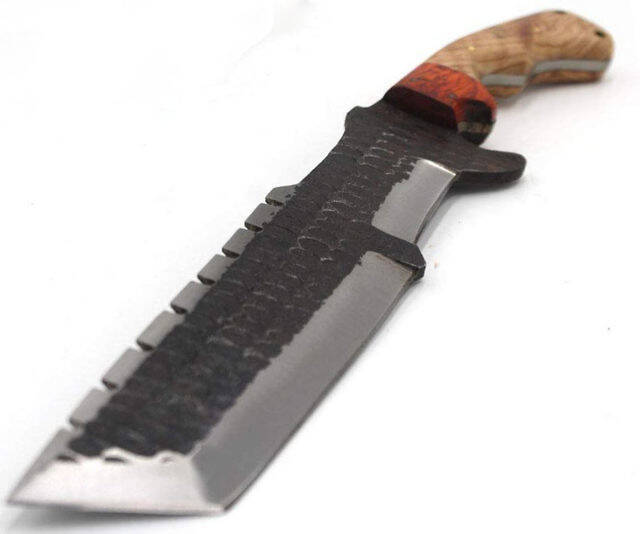 The Wild Turkey fixed blade tracker knife is a great addition to the arsenal of any hunter or avid outdoorsman. This handmade knife boasts a 9? high carbon steel blade along with a 5.5? wood handle. It even comes in its own leather sheath.