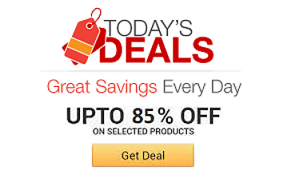 Find the coolest stuff at the lowest prices by browsing Amazon's incredible daily deals! You'll surely save a lot!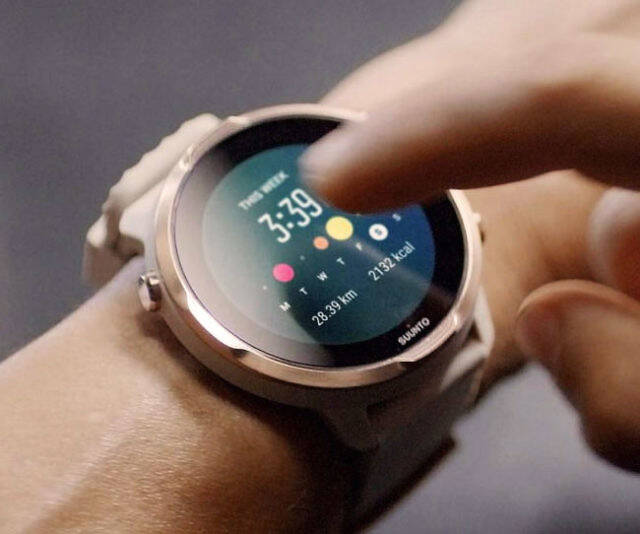 The Suunto 7 sports smartwatch is perfect whether you're trekking through the wild or navigating the concrete jungle. This versatile timepiece functions as both a GPS sports watch and a smartwatch, allowing you to stay connected no matter where you a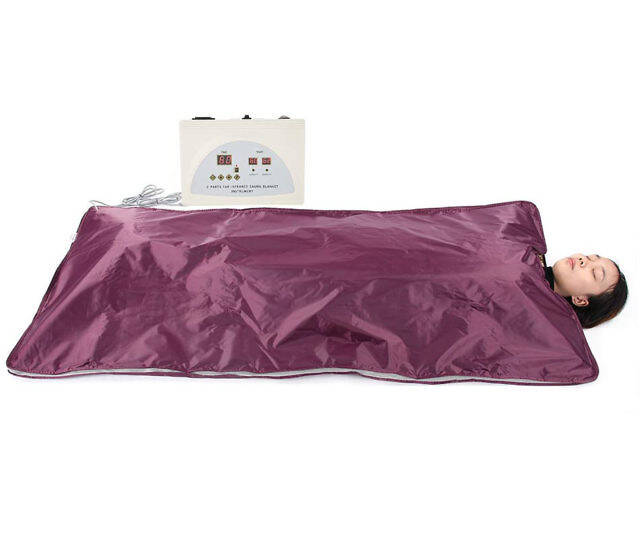 Pamper yourself form the comfort of home with the infrared sauna blanket. This waterproof blanket will heat up to a nice 85 degrees F for optimal comfort and will help with everything from fat burning, and promoting systemic blood circulation to tigh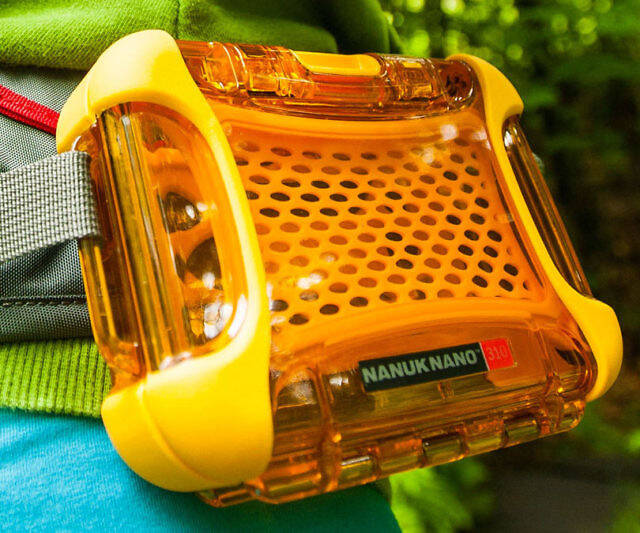 This nano series waterproof case is a must-have for your next camping trip! Available in a wide range of color options, this IP65 rated box will house all of your gear to ensure it remains completely dry while you're out trekking through the great ou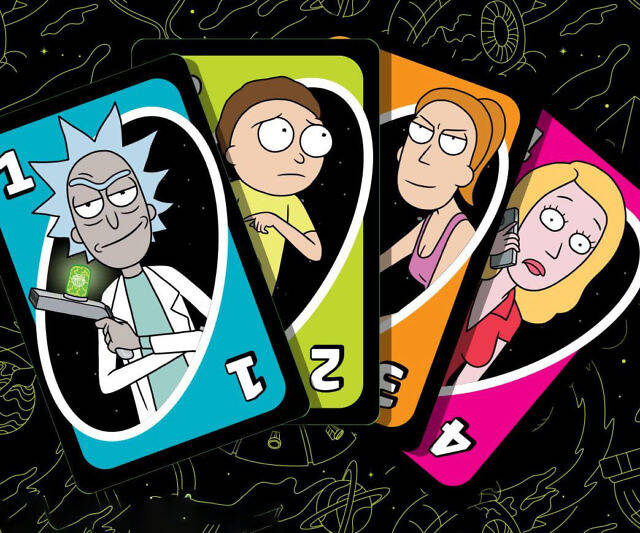 Everyone's favorite card game has gotten an interdimensional makeover. In Rick and Morty Uno every card in the deck depicts a different character or prop from the show. There's even a Mr. Meeseeks rule that lets you search the discard pile for a usef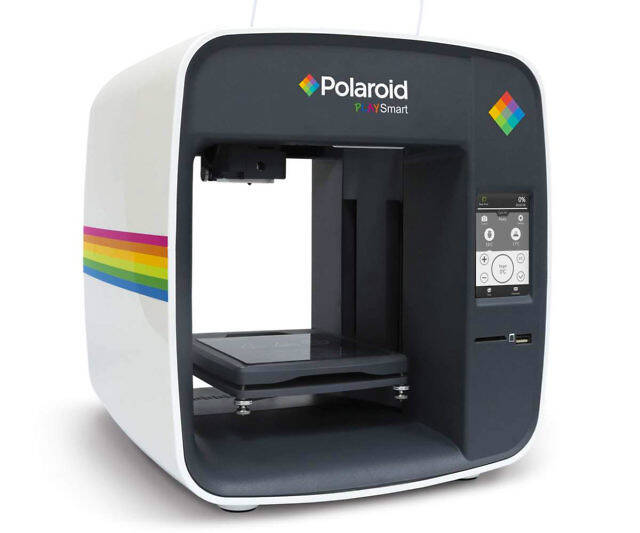 Bring your ideas to life with help from the Polaroid Playsmart 3D printer. This compact and affordable 3D printer comes with a built-in WiFi camera along with a 3.5? LCD touchscreen that displays detailed instructions that will help you create with g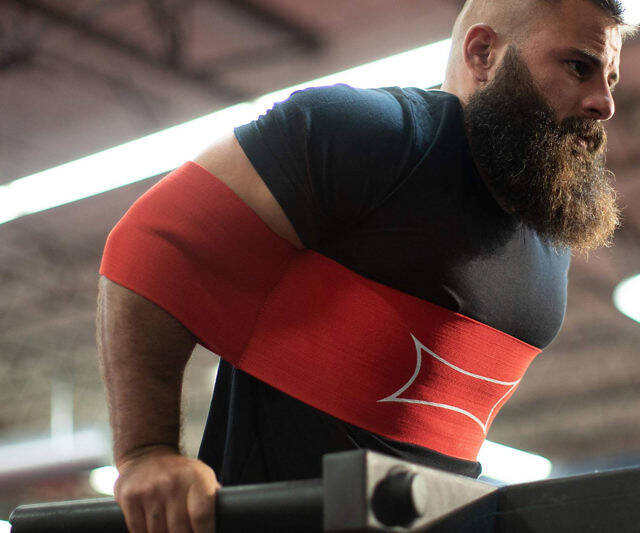 Lift heavy without incurring shoulder pain by pumping iron with this weightlifting strength band. Apart from protecting your shoulders, it will allow you to press 10 - 15% more weight than your max while also enforcing proper technique.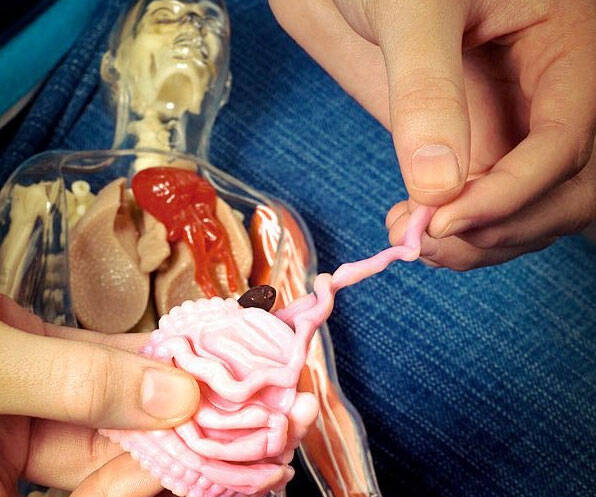 This anatomically correct human body will make human anatomy class come to life like never before! This amazing STEAM 3D puzzle comes even comes with a 24-page anatomy book that teaches you all about the body and its organs.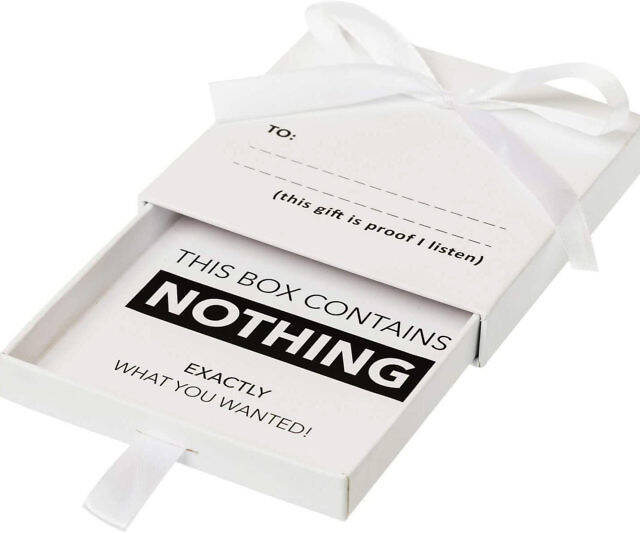 This is the ideal gift for those hard-to-shop-for types who always say "nothing" when you ask them what they want. The present of nothing consists of a small empty box with the quote "This box contains nothing. Exactly what you wanted!"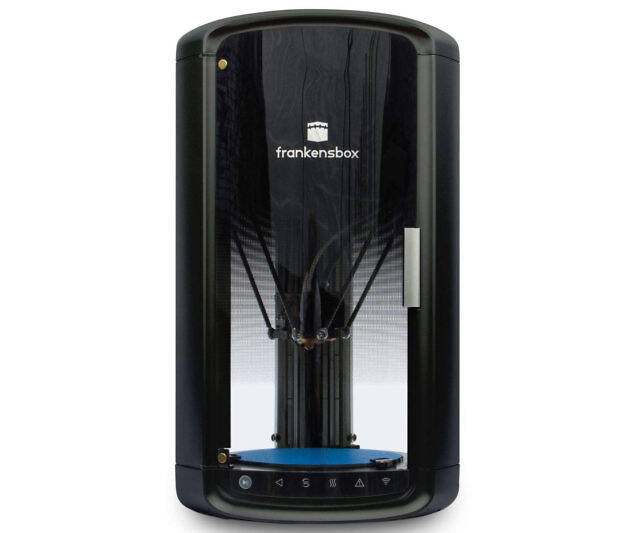 Bring your creations to life with the Frankensbox Fx-800 compact 3D printer. This Wi-Fi enabled printer is compatible with both MACs and PCs, will fit on virtually any desktop, and is remarkably easy to operate. Simply plug in, load the app, and you'