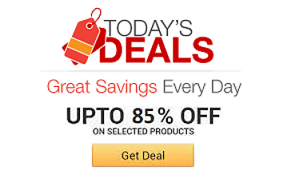 Find the coolest stuff at the lowest prices by browsing Amazon's incredible daily deals! You'll surely save a lot!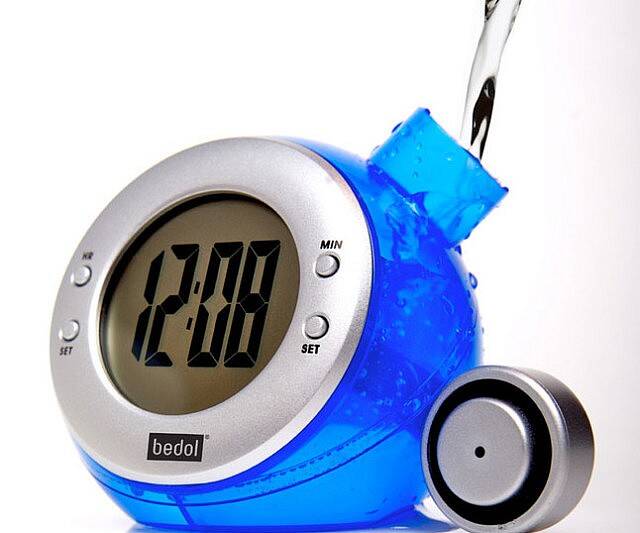 Waste our most precious resource on this planet - drinkable water - on a novelty item using this water powered clock. Upon pouring water into it, electrodes within the reservoir convert ions into energy that is strong enough to power this alternative energy clock.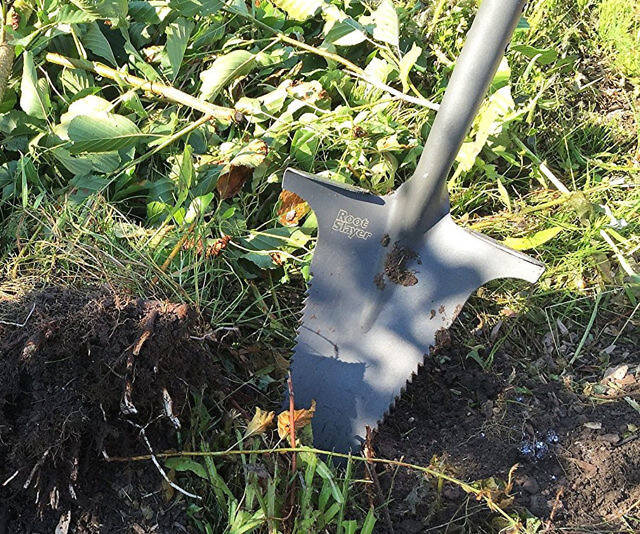 Dig through sod and roots like a hot knife through butter by going in with the garden root slayer shovel. It features a comfortable ergonomic o-grip handle to prevent slipping along with a sharpened v-blade tip with rip saw teeth - eliminating the need for hatchets and saws.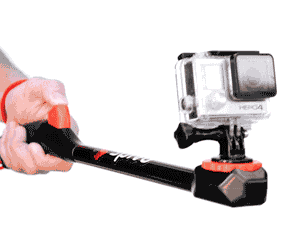 Take your camera from selfie mode to action mode with the push of a button using this 180 degree camera spinning selfie stick. This rugged and lightweight stick features an easy mount system and an ergonomic grip to ensure you'll always capture your shot.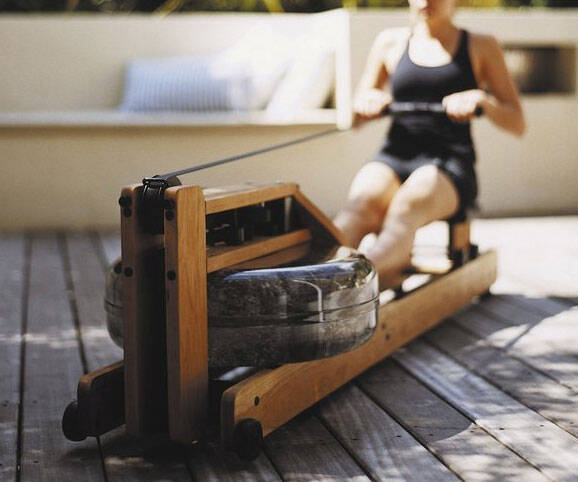 Develop the chiseled body you've always dreamed of by training with the water rowing exercise machine. The solid ash and honey oak construction along with the water flywheel provide a grueling workout while replicating a real rowing feel.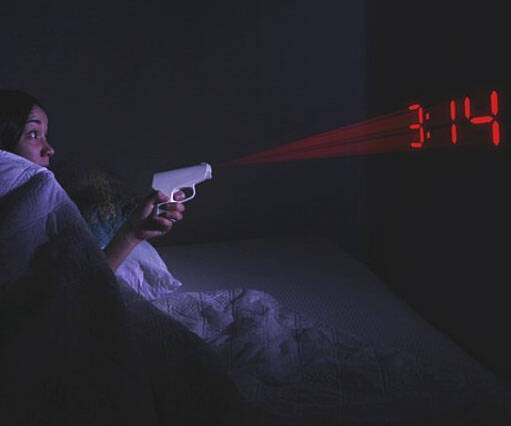 Feel like a covert operative every time you go to check the time using the secret agent alarm clock. The clock's novel and interactive design allows you to project a laser that displays the time onto a flat surface with the pull of the trigger.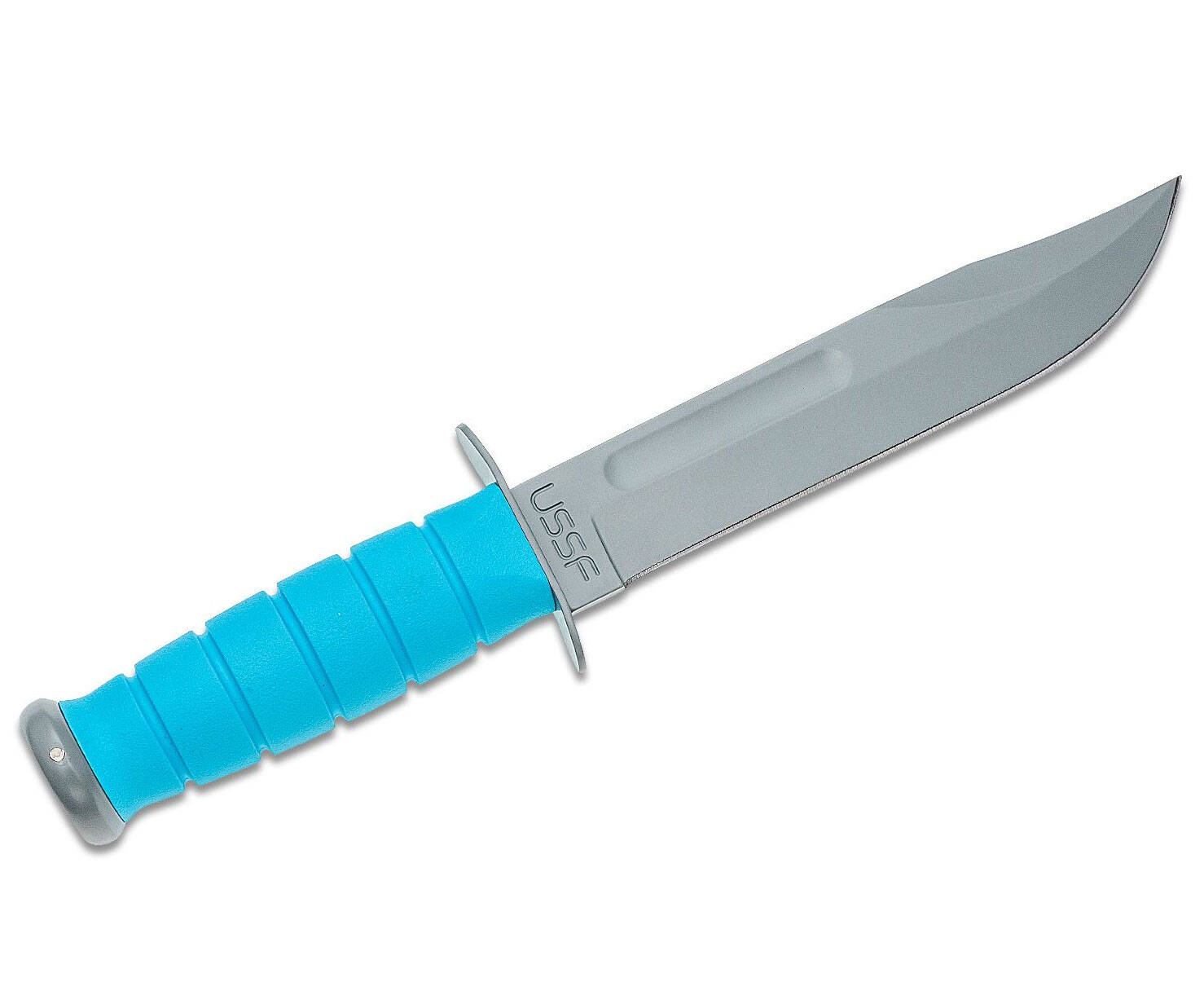 Conquer any threat on this or any other planet armed with the U.S. Space Force knife. This useful weapon is crafted from 1095 Cro-Van steel and comes in an easy-to-carry sheath that makes it an ideal everyday carry accessory.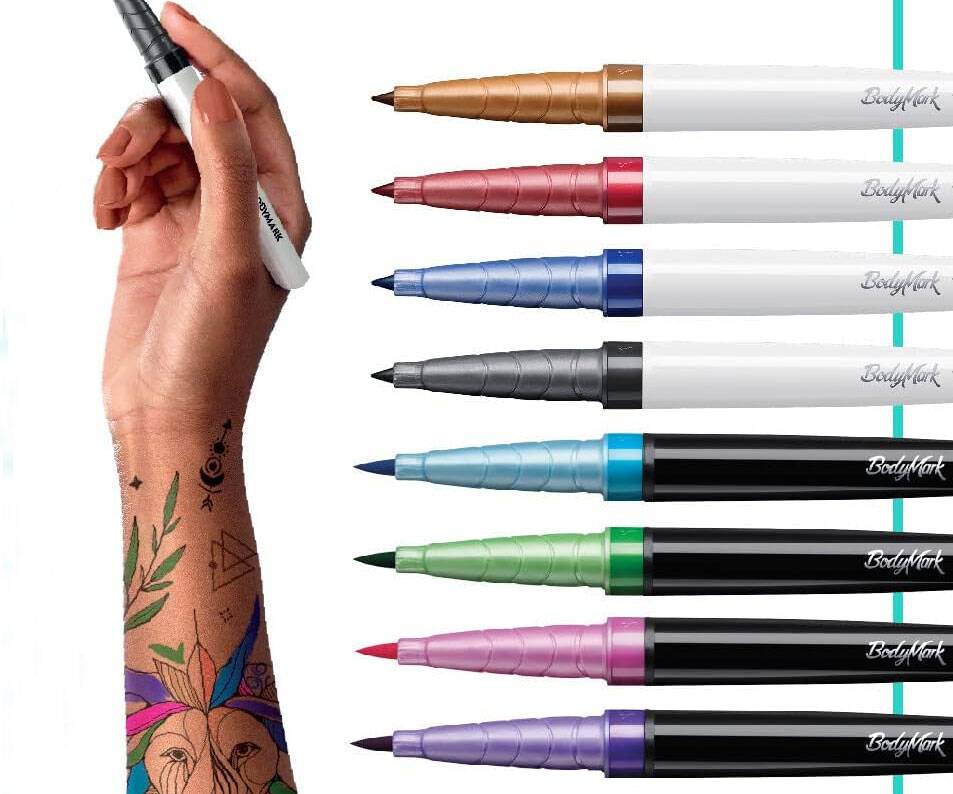 Turn your body into your own personal canvas with these temporary tattoo markers. They're made using skin-safe cosmetic ink and come in a set with both fine tip and brush tip markers in addition to some stencils to help you get started.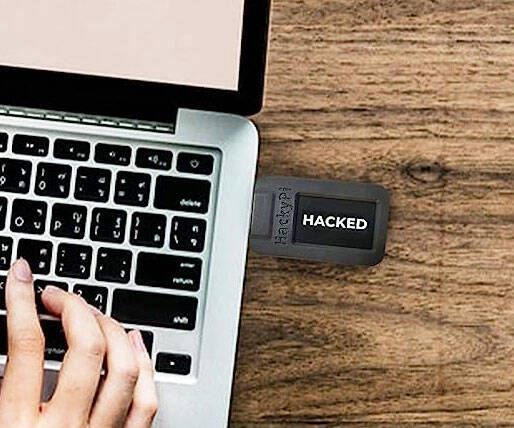 Start your ethical hacking journey with help from HackyPi. This USB open-source hacking tool is built around a Raspberry Pi RP2040 microcontroller, has a ton of applications, and will make an excellent addition to the toolkit of beginners and seasoned pros alike.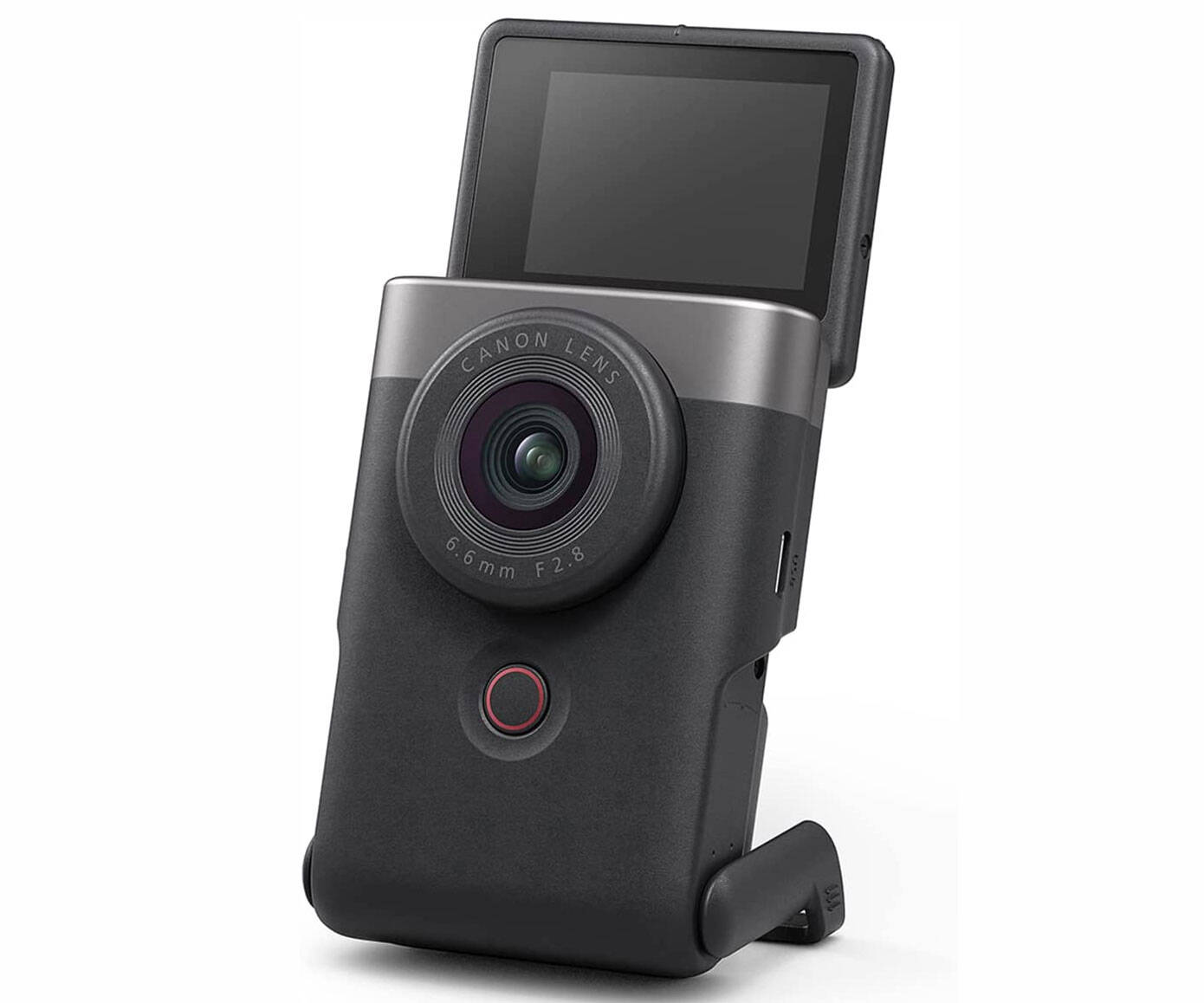 Content creators looking for an upgrade to their smartphone need to get their hands on the Canon PowerShot V10. This vlogging-centric camera boasts a fixed 19mm equivalent f/2.8 lens, can record video in 4K 30 fps, and features a simple one button design.