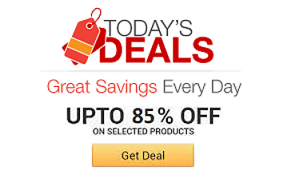 Find the coolest stuff at the lowest prices by browsing Amazon's incredible daily deals! You'll surely save a lot!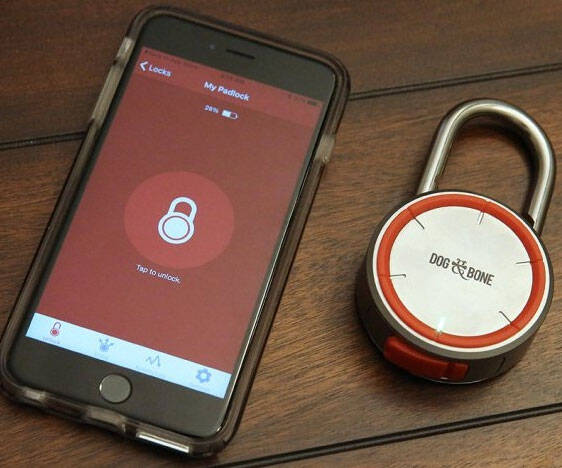 The Keyless Bluetooth padlock makes combinations and keys obsolete. This highly practical padlock of the highest Bluetooth security standard will allow you to share "virtual keys" to provide access to others and comes with a long-lasting battery good for 3,000 opens.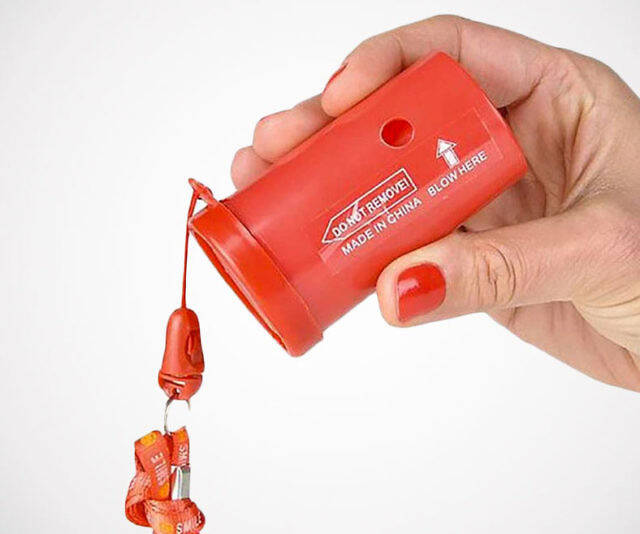 Bring the noise to any outside event you attend with this three-inch air horn. This ultra-portable noisemaker is small enough to fit in your pocket and comes in a pack of twelve so that you can hand them out to friends and family and really make some noise.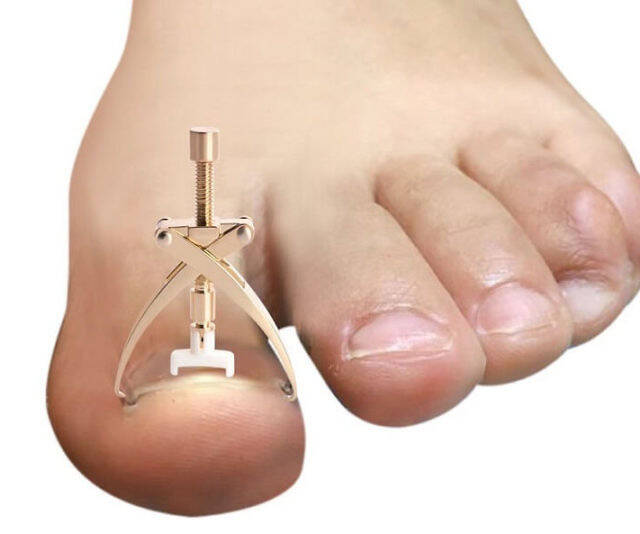 This ingrown toe nail correction tools will help you avoid dealing with painful ingrown nails all together. This high quality tool will help you painlessly take care of ingrown toenails quickly, easily, and from the comfort of your own home, making this a medicine cabinet essential.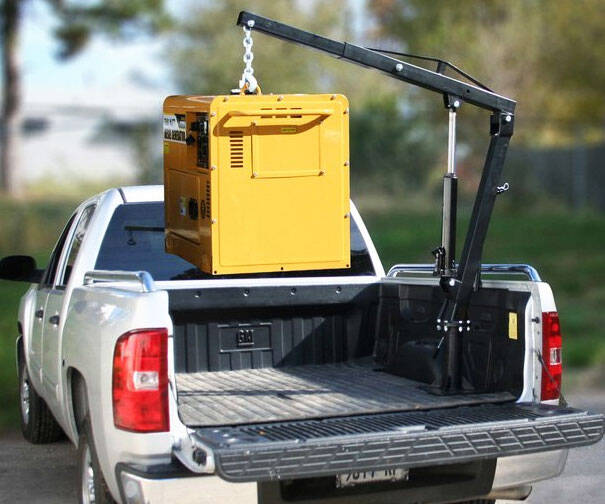 Get more from your already trusty ride by outfitting it with this pickup truck crane. This ultra-practical crane mounts directly unto your pickup bed, can effortlessly lift loads up to 1,000 pounds, and comes with a 360-degree swivel base for added convenience.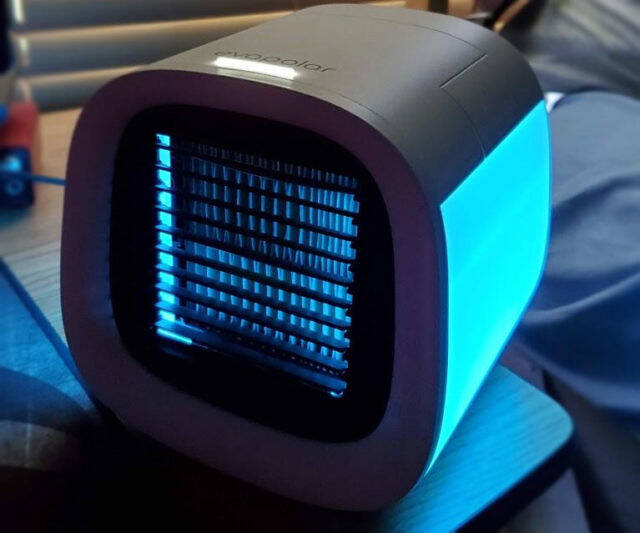 There's no easier way to beat the heat than with an Evapolar evaCHILL portable air conditioner. This easy-to-operate A/C unit can cool an area of 45-square-feet and also works as a humidifier and even a neat night light, which makes it an ideal bedside companion.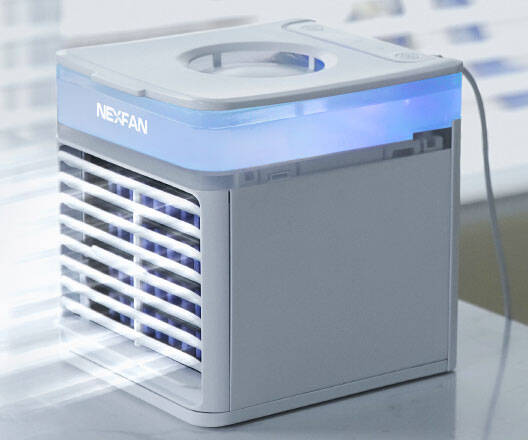 Beat the heat without spending big bucks by turning on the NexFan portable A/C fan. With features a high-quality leak-proof design, a washable and replaceable filter, a nano-silver Ion Filter, and a 10,000 mAh power bank that will allow it to fun for 12 hours.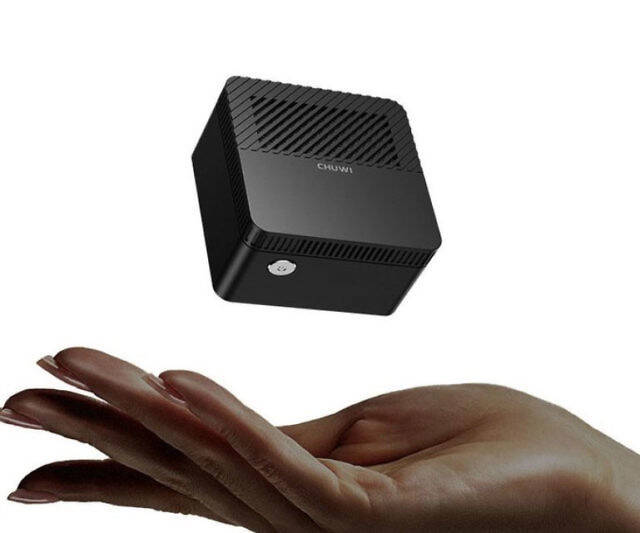 Turn any room in your home into the perfect entertainment room with the world's smallest 4K mini PC. This 4K-capable PC boasts 128 GB of storage, comes with 2 USB-A 3.0 ports, an HDMI port, a microSD slot, and is small enough to fit in the palm of your hand.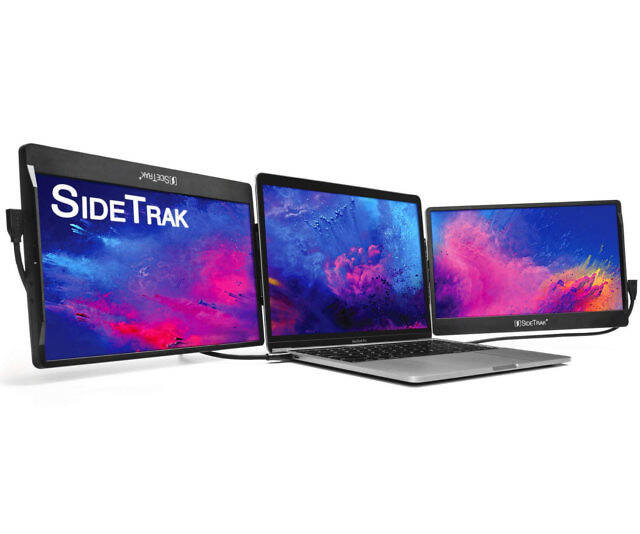 Increase your productivity by instantly doubling or tripling your workspace with the SideTrak swivel portable monitor. This must-have plug-and-play monitor for remote workers boasts a 12.5" full HD screen that connects simply via a USB-C or HDMI cord.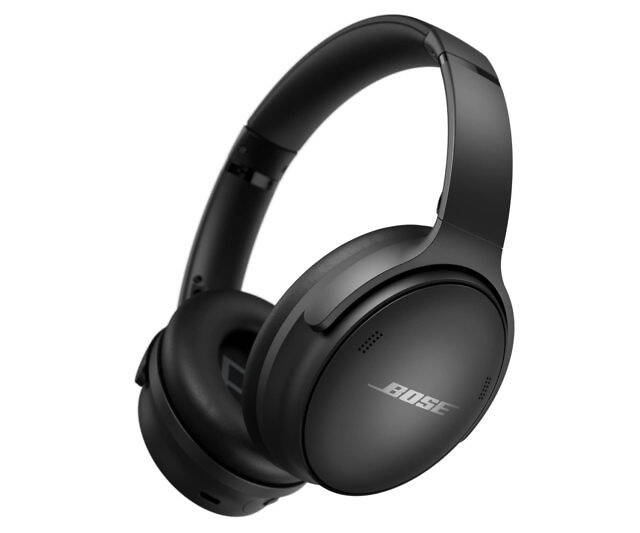 Shut out the world around you and enjoy your music the way it was meant to be enjoyed with a pair of Bose QuietComfort 45 headphones. They're insanely comfortable, boast superb high-fidelity audio, and feature a battery life of up to 24 hours.