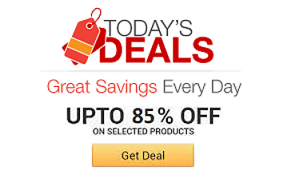 Find the coolest stuff at the lowest prices by browsing Amazon's incredible daily deals! You'll surely save a lot!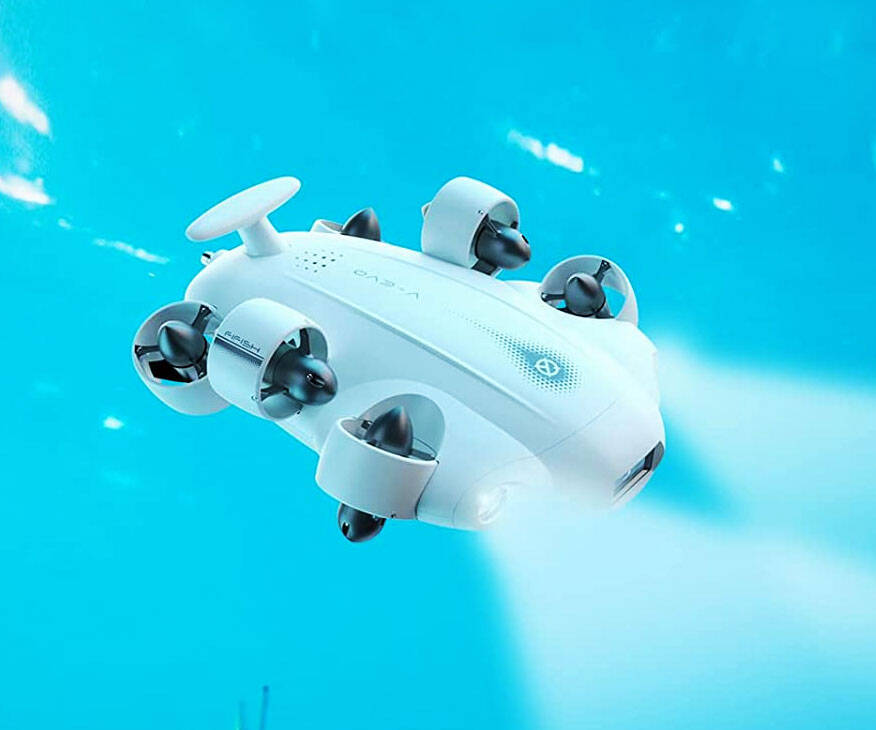 Take your filmmaking to new depths by exploring the ocean with the Fifish V-EVO underwater drone. This agile drone capable of doing barrel rolls features an ultra-wide 166° fov, shoots in 4K at 60 fps, and comes with ultra bright 5,000 lumen LEDs.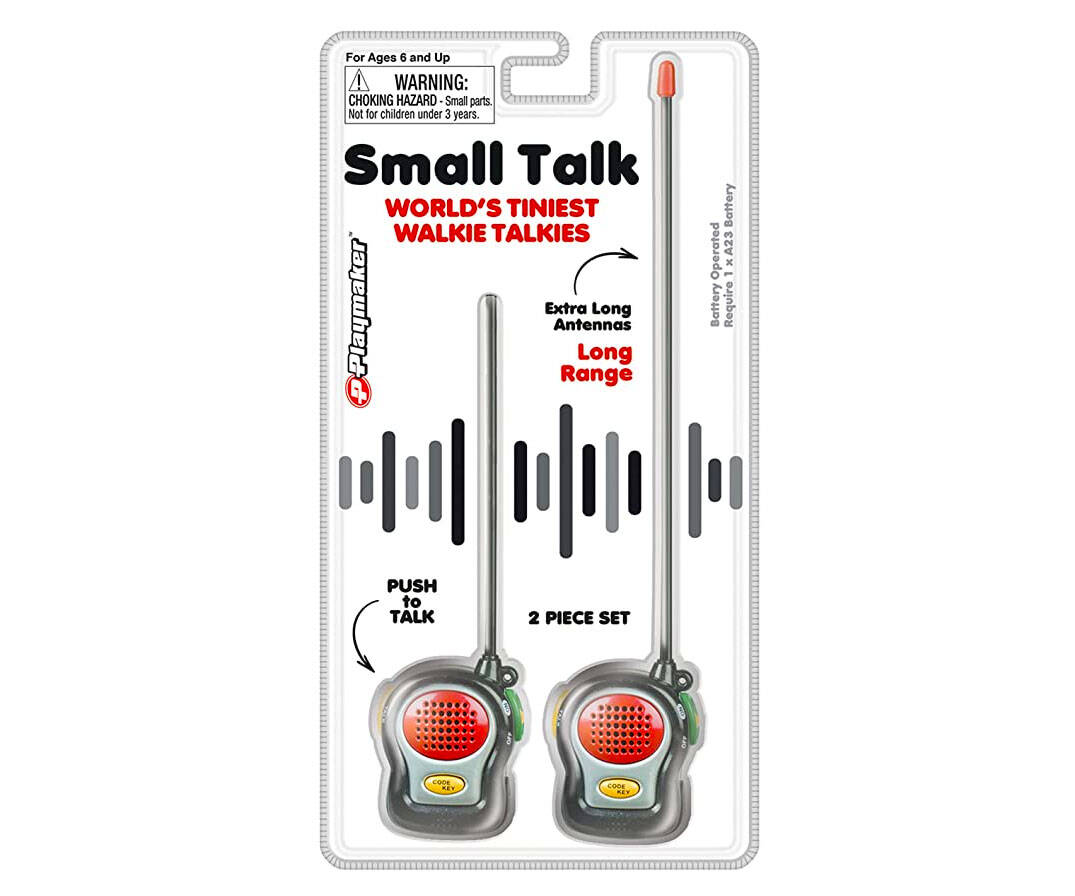 Texting gets old, communicate with your office bestie in fun new way with the world's smallest walkie-talkies. These impossibly small walkie talkie's measure just under 2 inches each and come with an extra-long antenna.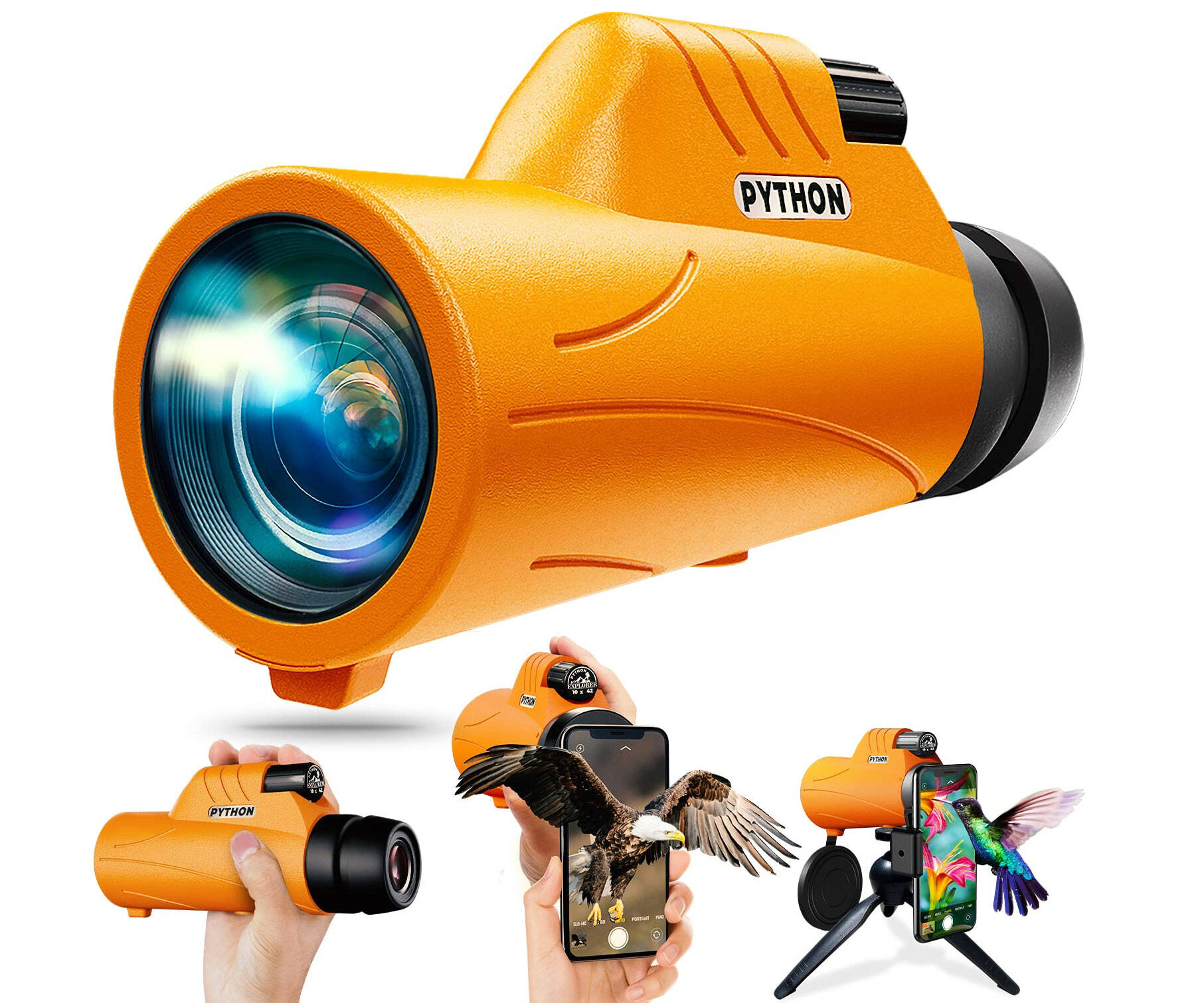 Give yourself a leg-up while out in the wild by enhancing your puny human vision with a Python Explorer monocular telescope. It's waterproof and fog proof and boasts 10x magnification along with a 42mm objective lens for incredible brightness and clarity.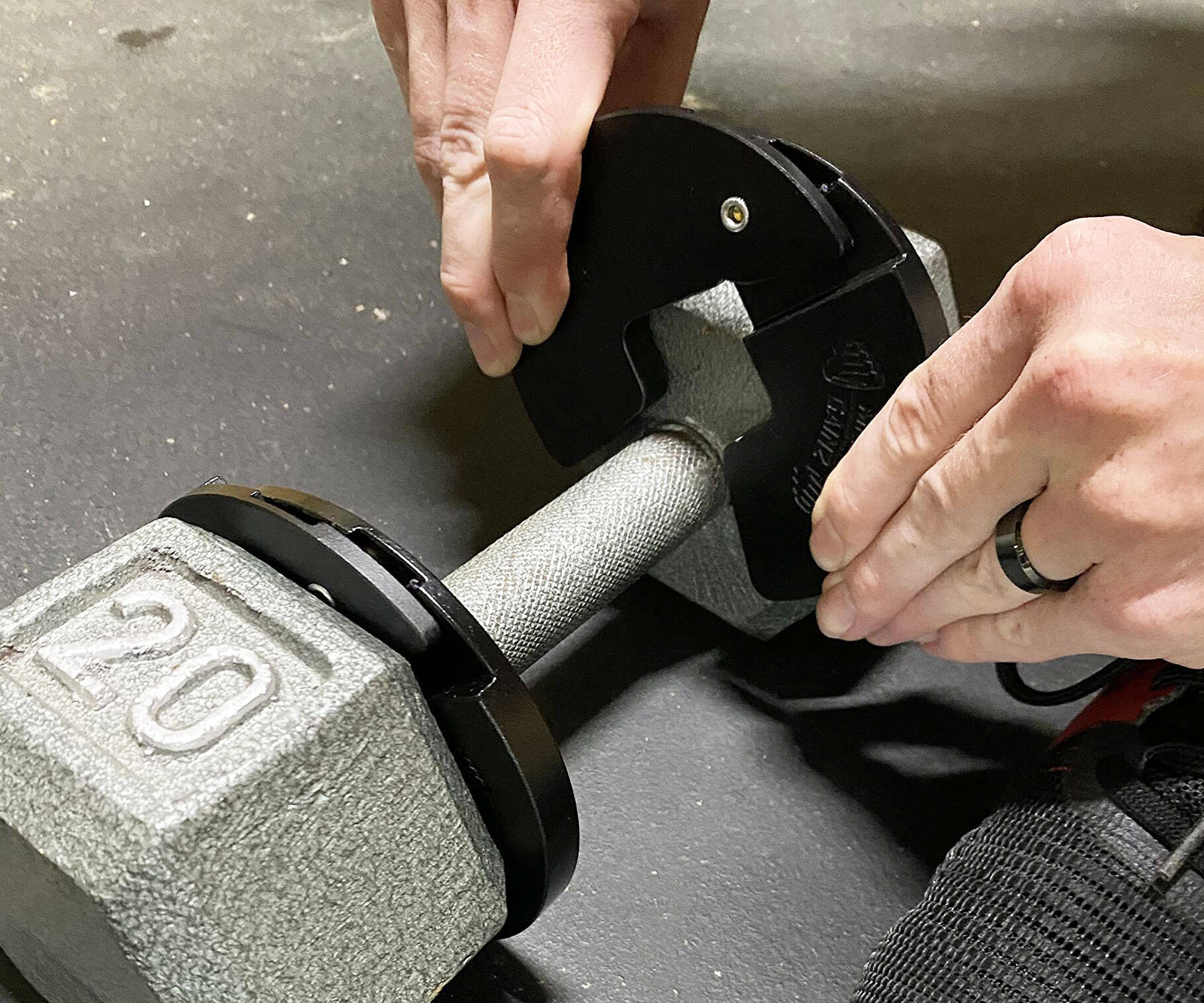 Progress your lifting while minimizing the risk of injury with these dumbbell fractional weight plates. These micro weights weigh just 1.25 lbs each, allowing you to increment weight slowly without accidentally overdoing it.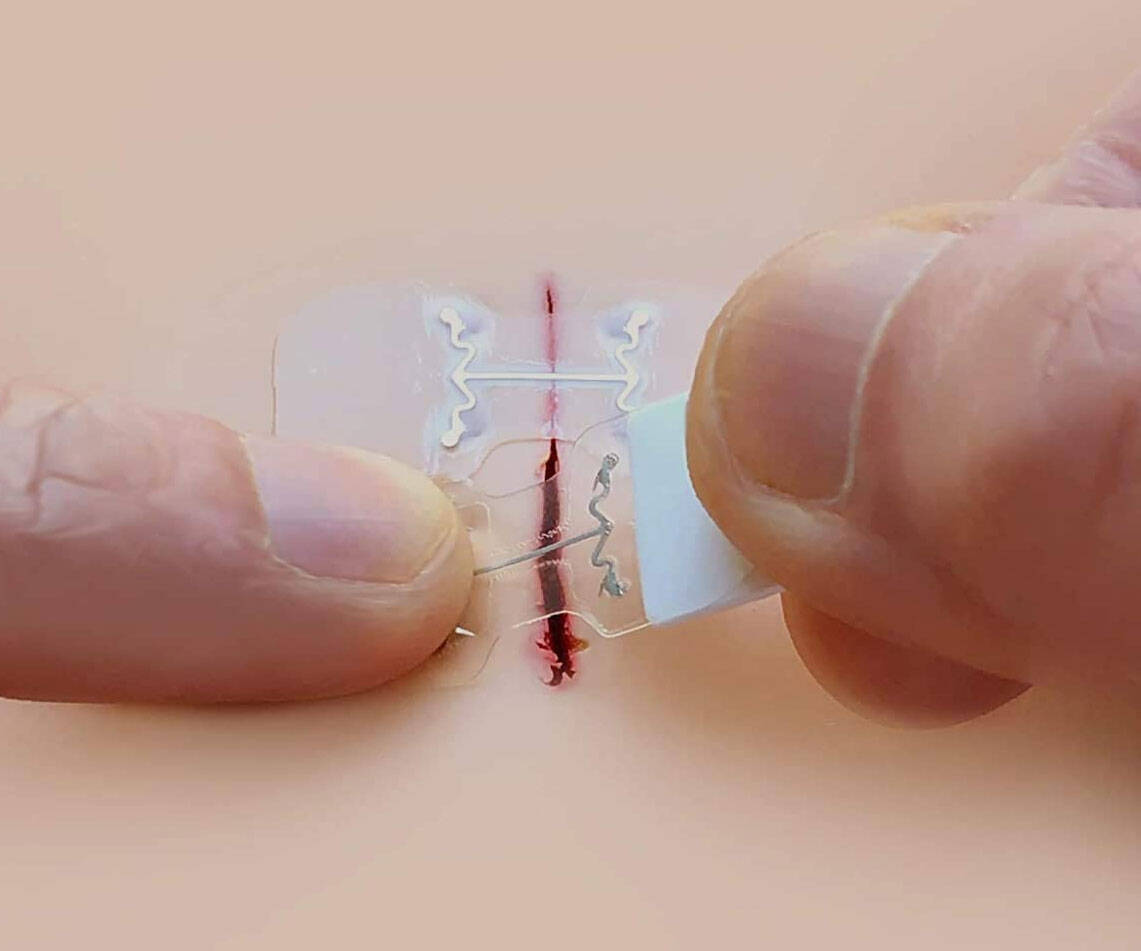 Save yourself a trip to the emergency room by repairing minor small wounds with a microMend emergency wound closure. It's remarkably simple to apply and can effectively close a wound up to 1-inch, making it ideal for all kinds of cuts and scrapes.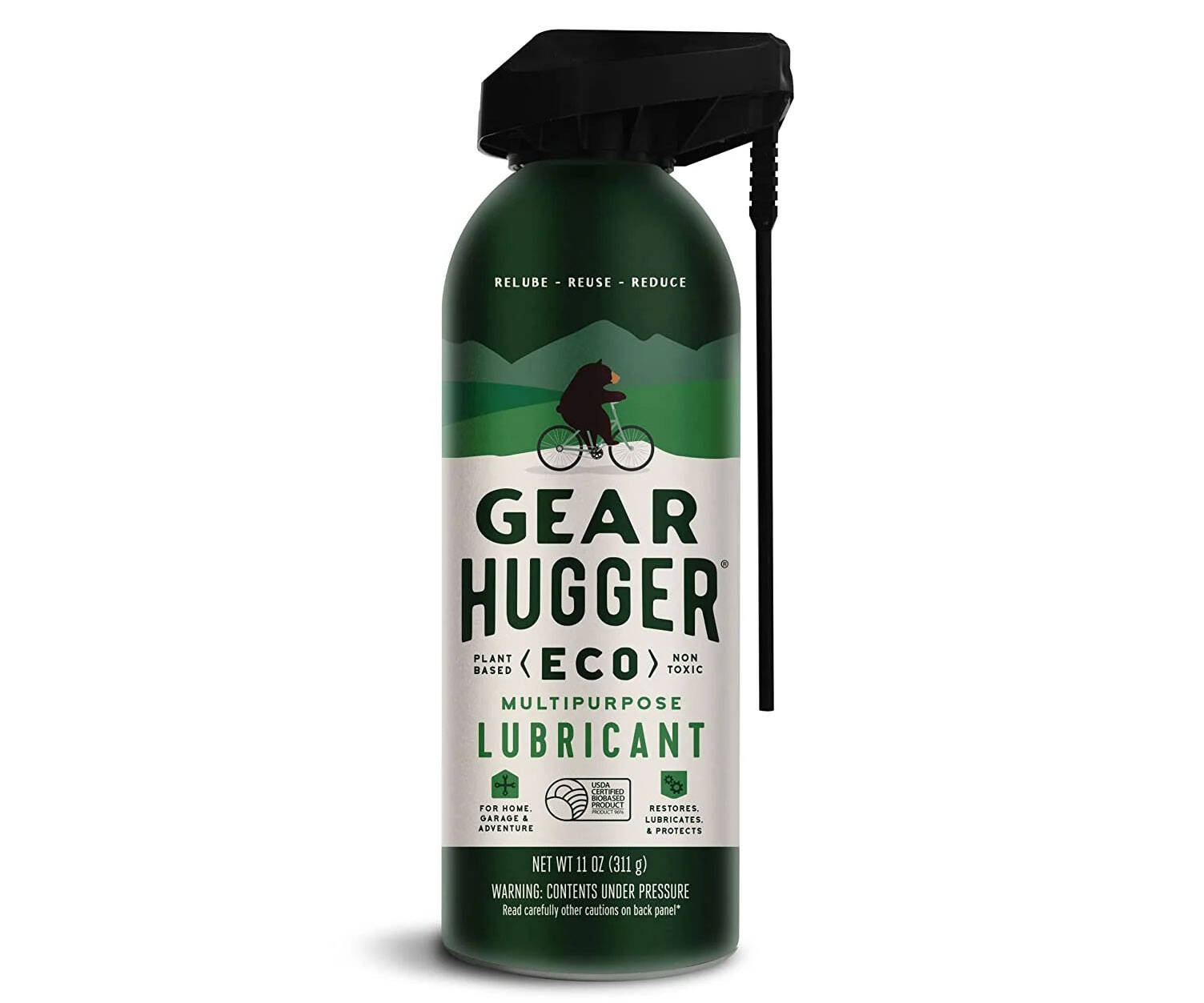 Keep your bike and other household tools running smoothly in an eco-friendly manner with a bottle of Gear Hugger multipurpose lubricant. It'll keep your gear running in premium condition in a sustainable way that won't increase your carbon footprint.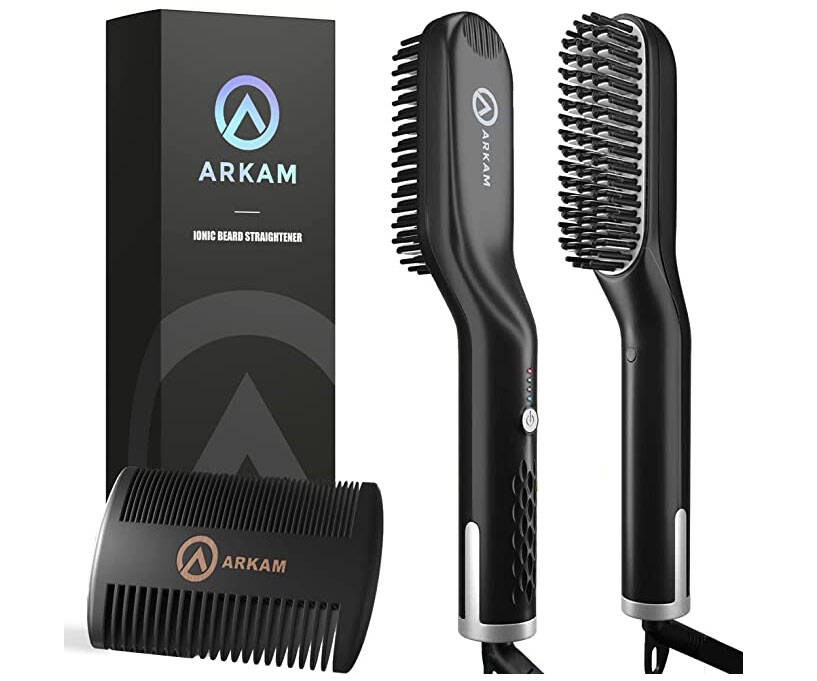 Keep your manly mane looking luxurious as hell with this beard straightener. Set it to one of the three heat settings and you're off to the races. Just like that, you'll have a frizz-free beard that will wow and get you compliments wherever you go.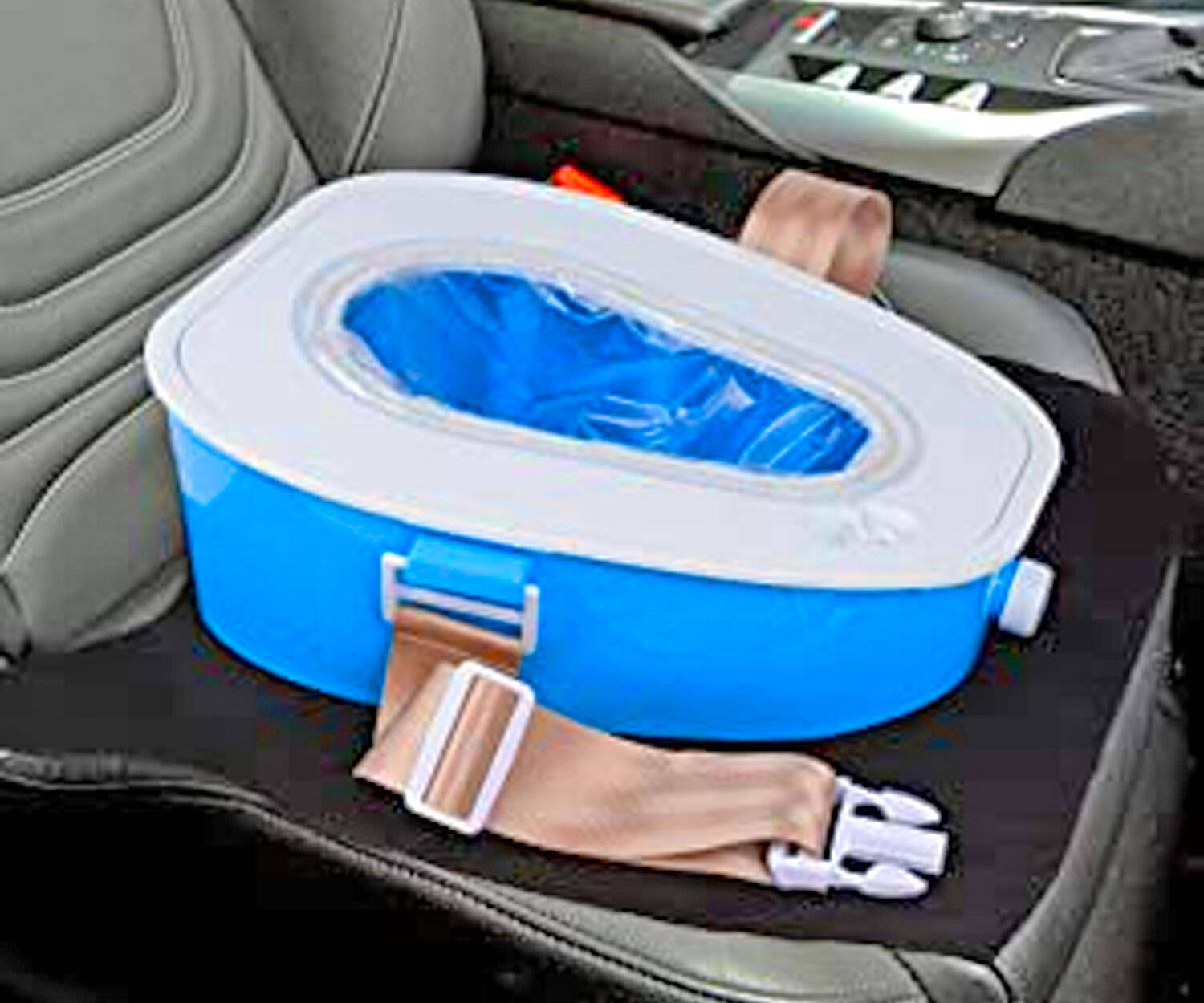 Shave down priceless minutes from any long-distance road trip by eliminating bathroom stops with the portable car toilet. Instead of pulling over to the nearest rest stop, you'll be abe to drive straight on through while relieving yourself at record speeds.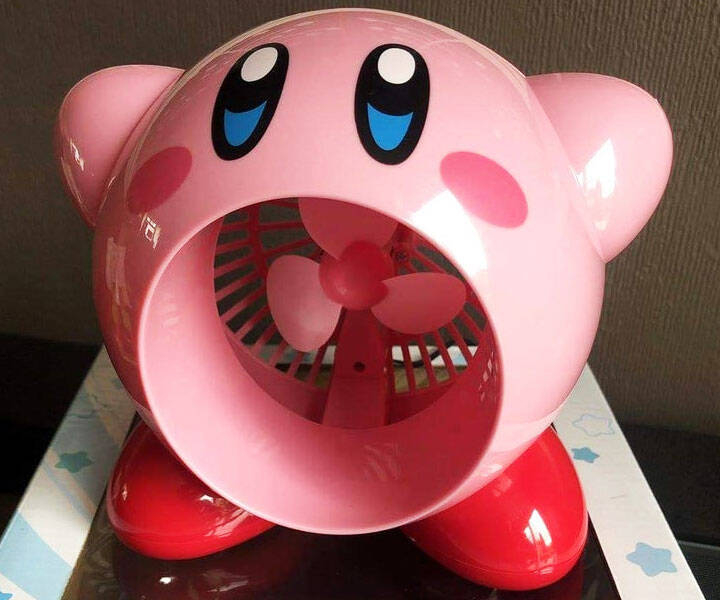 Beat the heat with some old school gamer flair courtesy of the Kirby fan. While we're all familiar with Kirby's abilities, this geeky and cleverly designed desktop fan demonstrates that his blowing abilities are right on par with his incredible suction power.