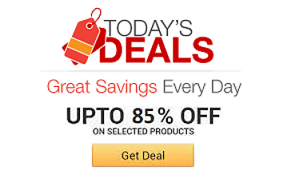 Find the coolest stuff at the lowest prices by browsing Amazon's incredible daily deals! You'll surely save a lot!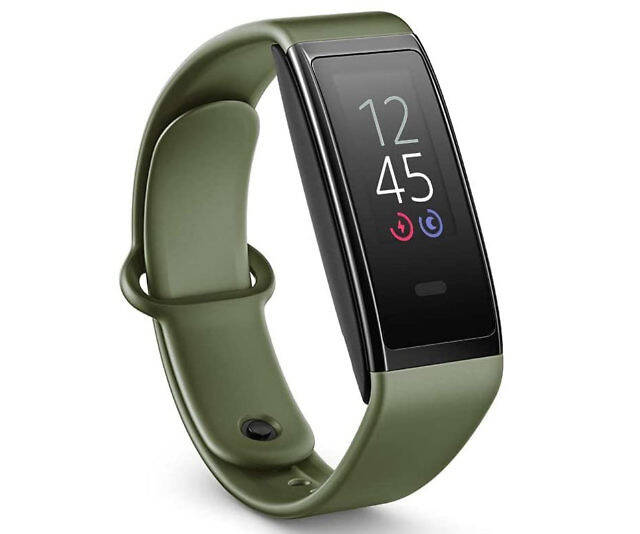 Get on the fast track to staying healthy by getting a better handle on your fitness with the Halo View. This capable fitness tracker will not only monitor sleep and fitness patterns but also give you access to nutrition programs as well as hundreds of fitness programs.
Keep valuables secure by hiding them in plain sight inside this towing hitch hidden safe. This all-metal safe features a sturdy yet simple design that can conveniently be installed and uninstalled quickly with the use of any tools.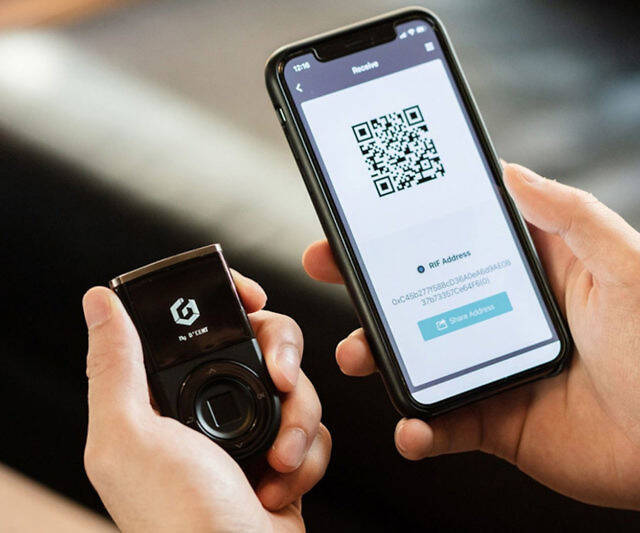 Simply put, the D'Cent biometric cryptocurrency wallet is highly convenient and secure. This modern-day essential is compatible with all major cryptocurrencies and comes with a built-in fingerprint sensor along with a 128×128 pixel display.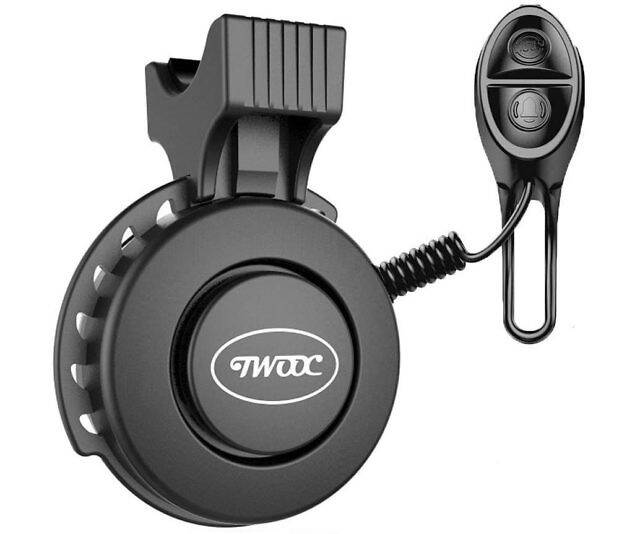 Scream "moveeee biiiiiiiiiii" without uttering a single word by outfitting your ride with this 120 dB electric bicycle horn. This small but powerful horn is so loud that even people traveling inside vehicles will be able to hear you coming.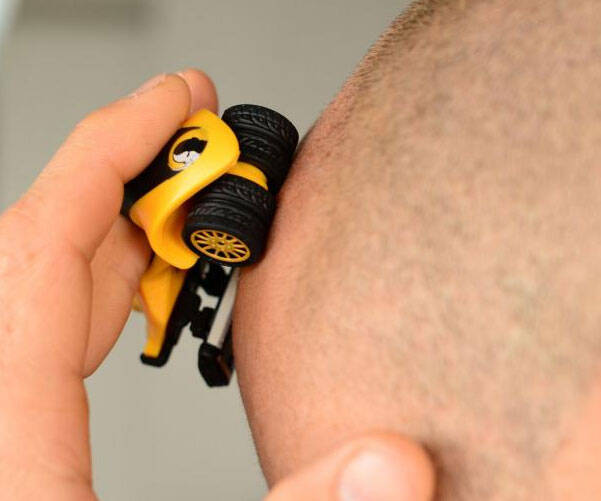 If you rock the shaved head look, you need the Moto men's head-shaving razor in your life. This specialized razor sports a built-in finger ring to provide a secure grip along with a unique design that lets the razor pivot up and down to better contour the human head.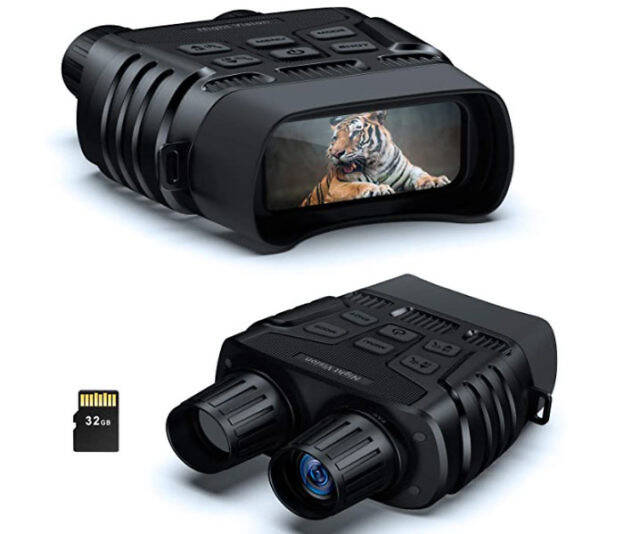 Experience the world at night like never before with these night vision binoculars. You'll be able to observe any target in complete darkness up to 984 feet away making them an excellent addition to any outdoor enthusiasts' pack.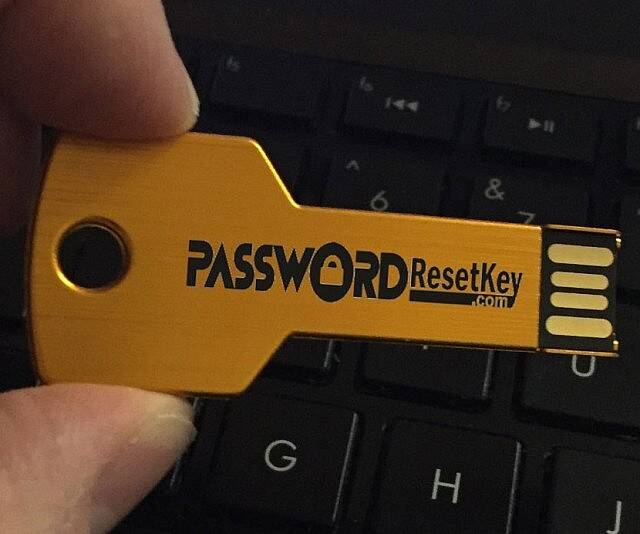 Instantly reset any password using this ultra useful USB. This recovery boot password reset USB and modern-day must-have is compatible with all Windows PCs, requires no internet connection, and will act as a master key to unlock all versions of Windows.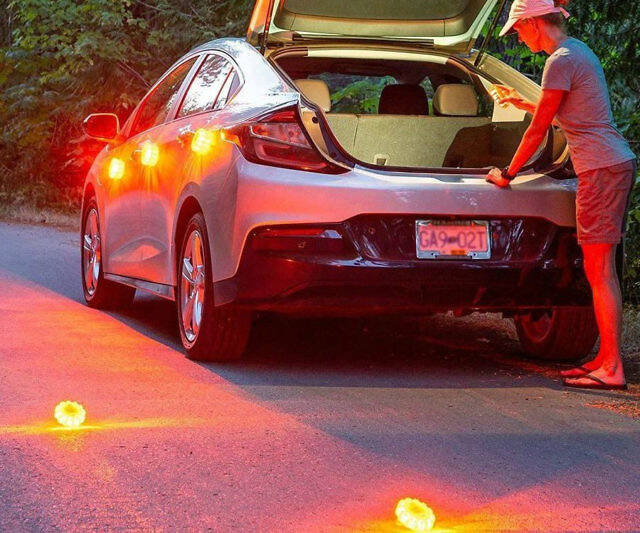 Ensure your vehicle is seen by oncoming traffic with this magnetic road safety flares kit. This road-side necessity is weatherproof, shatterproof, and will emit an ultra-bright glow that will guarantee that your ride is seen from any direction.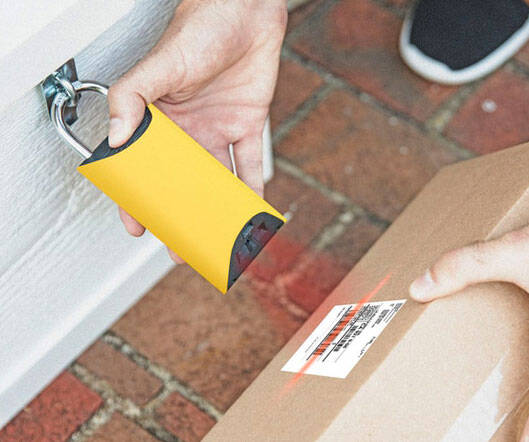 BoxLock is the smart padlock that only unlocks when the correct barcode is scanned - so your packages can safely get dropped off, even if you're not home. It features a simple push button scan, up to a 60 day battery life, and sports a sturdy weatherproof case.