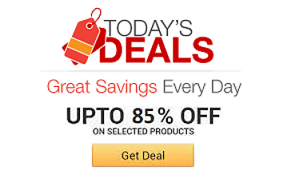 Find the coolest stuff at the lowest prices by browsing Amazon's incredible daily deals! You'll surely save a lot!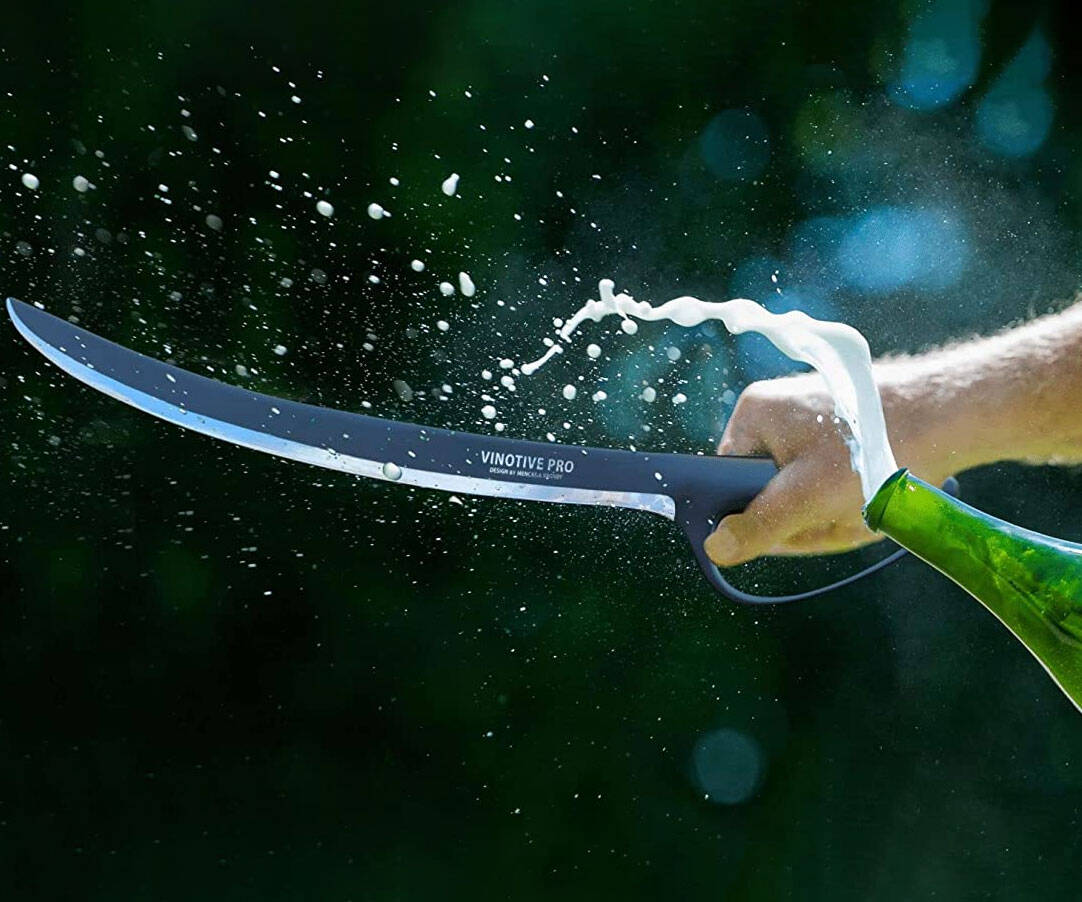 Look like a total badass the next time you pop open a bottle of bubbly by slashing it open with a champagne saber. With this perfectly balanced stainless steel saber, you'll be able to effortlessly open up any bottle of champagne or sparkling wine in a head-turning way.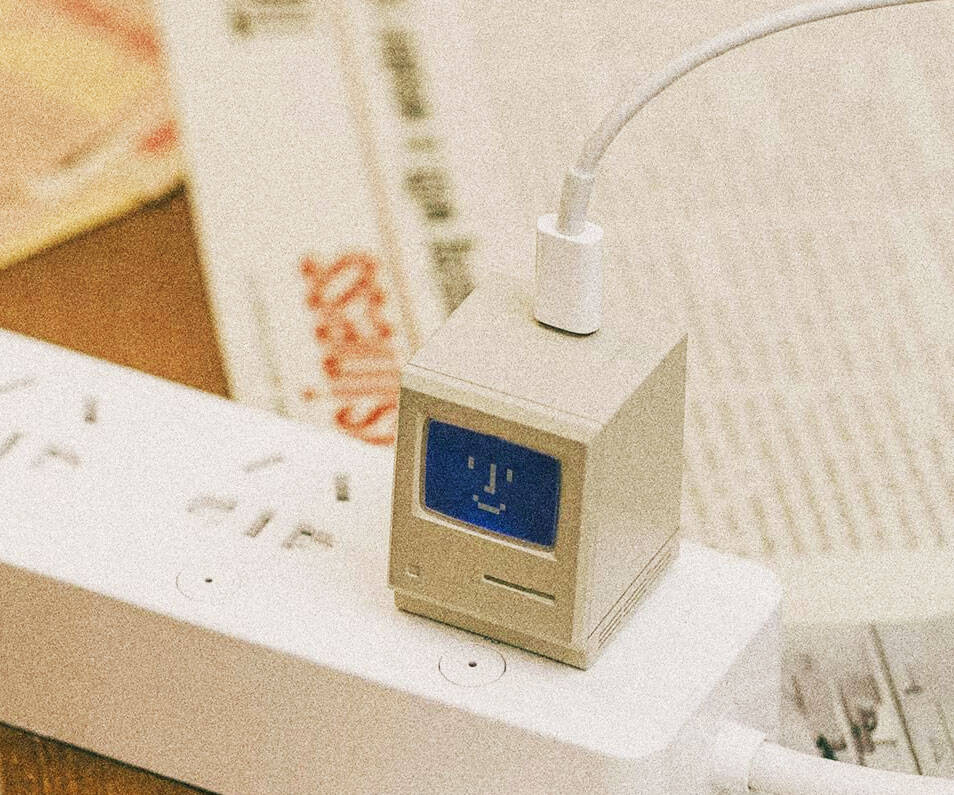 Juice up your iPhone with a vintage flair that'll turn heads using this mini-Macintosh USB charger. This head-turning fast charger's retro design makes it an excellent gift for the diehard Apple looking to stand out.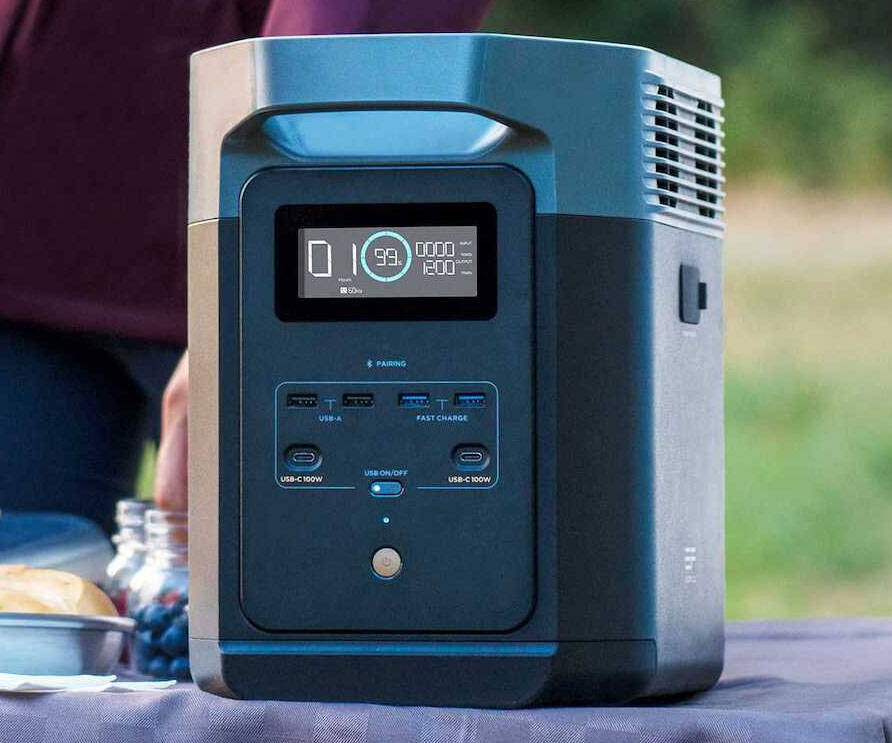 The EcoFlow Delta 2 Power Station will keep all your campsite essentials and gadgets going when you venture off-grid. It has an expandable capacity of 1-3kWh, can power nearly any appliance or gadget in the home, and recharges via sunlight in just 3 hours.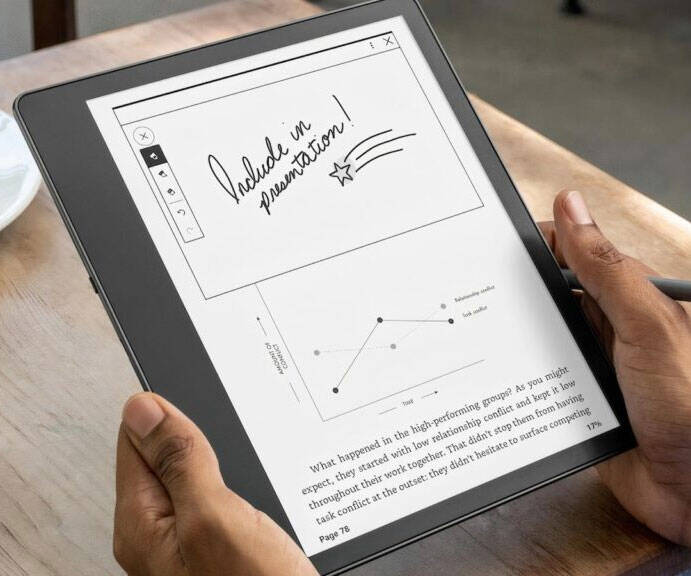 Paper notebooks will be obsolete once you upgrade to the Amazon Kindle Scribe. With this modern-day essential for work and your personal life, you'll be able to read books, take notes, and even mark up PDFs or create sticky notes on Microsoft word.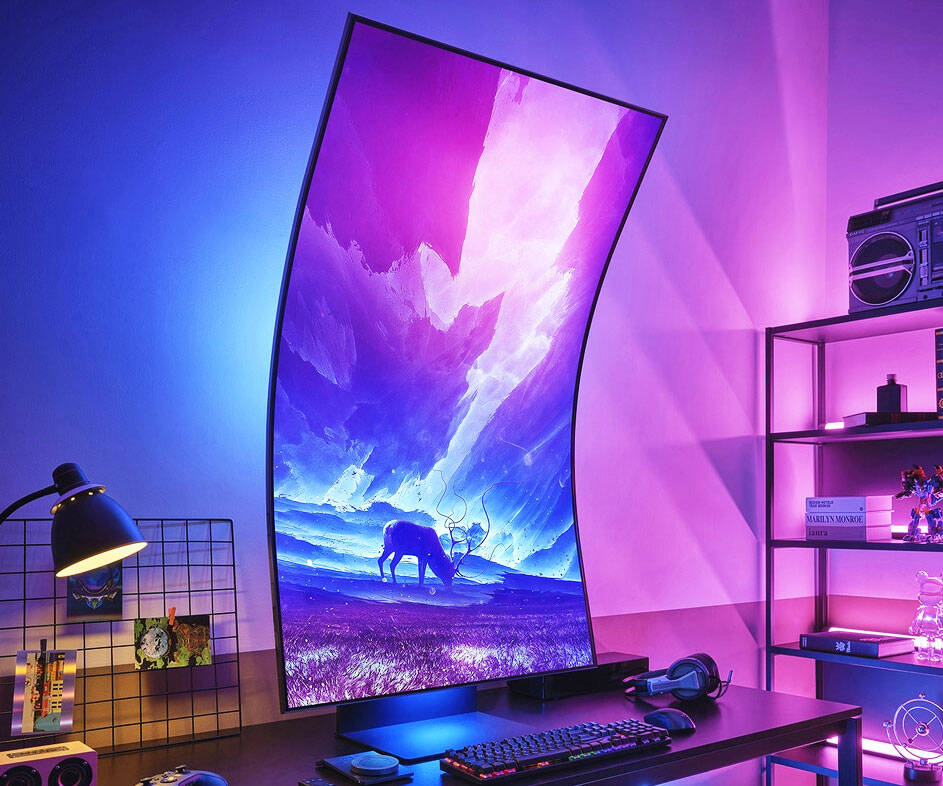 The ginormous Samsung Odyssey Ark 55" monitor will make you feel like you're inside of your favorite games. This rotatable 4K monitor with a 1000R curve even has a Multi View feature designed to improve your workflow and maximize productivity.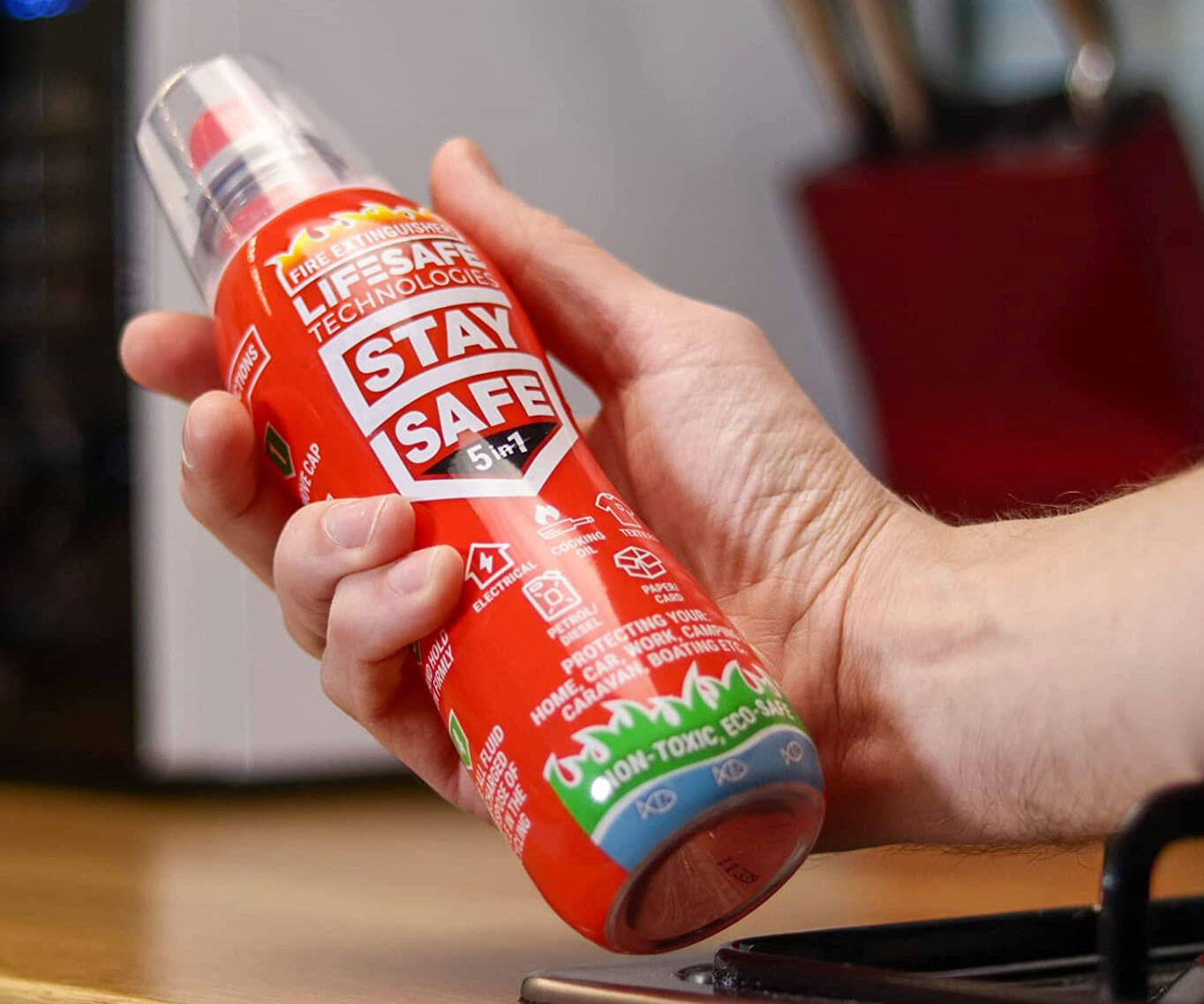 Put out fires in record time with the StaySafe 5-in-1 fire extinguisher. Unlike traditional bulky extinguishers, this aerosol can is small enough to fit under the sink and is capable of putting out five types of fires -- electrical, cooking oil, textiles, petrol, and paper.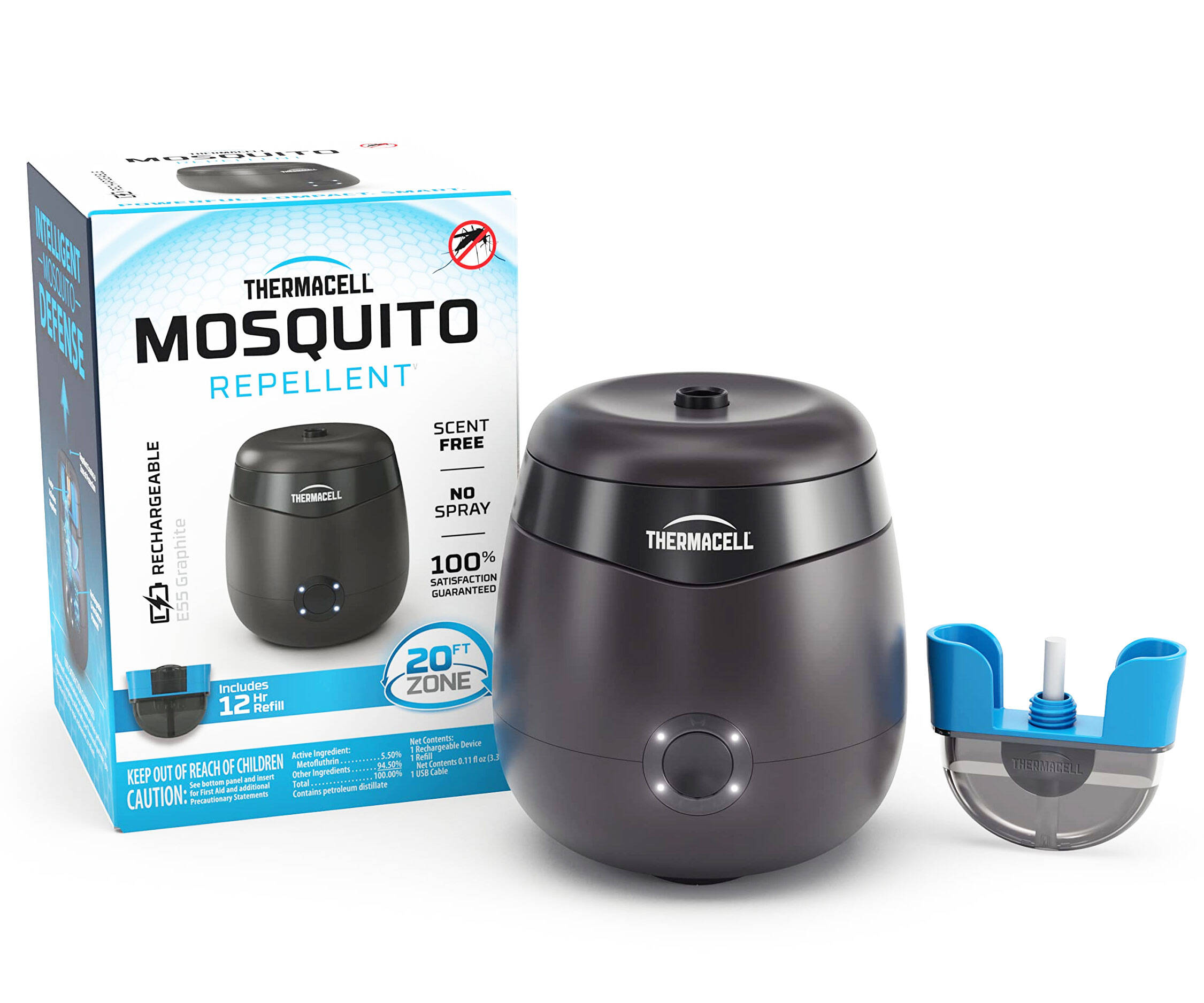 Take back your yard from those pesky mosquitoes with the Thermacell E-series mosquito repeller. This portable repeller creates a 20-foot barrier and comes with a powerful lithium battery to offer 5.5 hours of continuous protection from those bloodsuckers.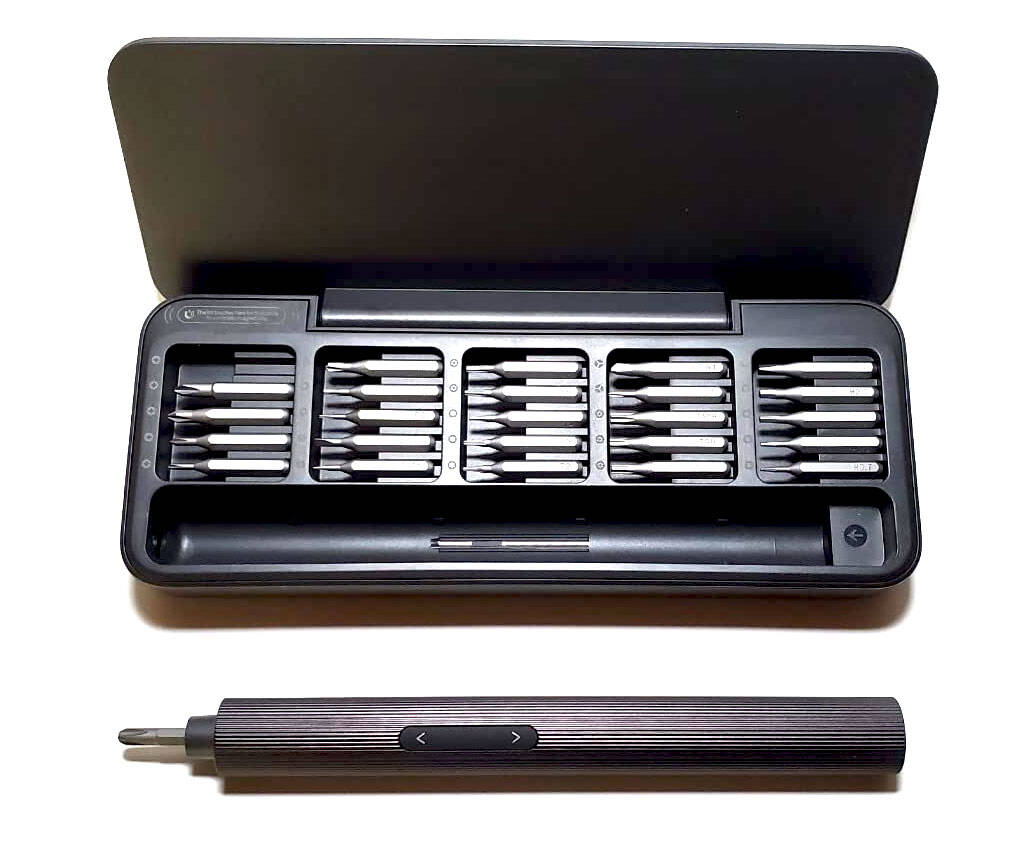 Fix your gadgets in record time with the Hoto electric precision screwdriver kit. Inside each perfectly organized aluminum case, you'll find 25 precision bits ideal for repairing tablets, computers, consoles, cameras, watches, and other household gadgets.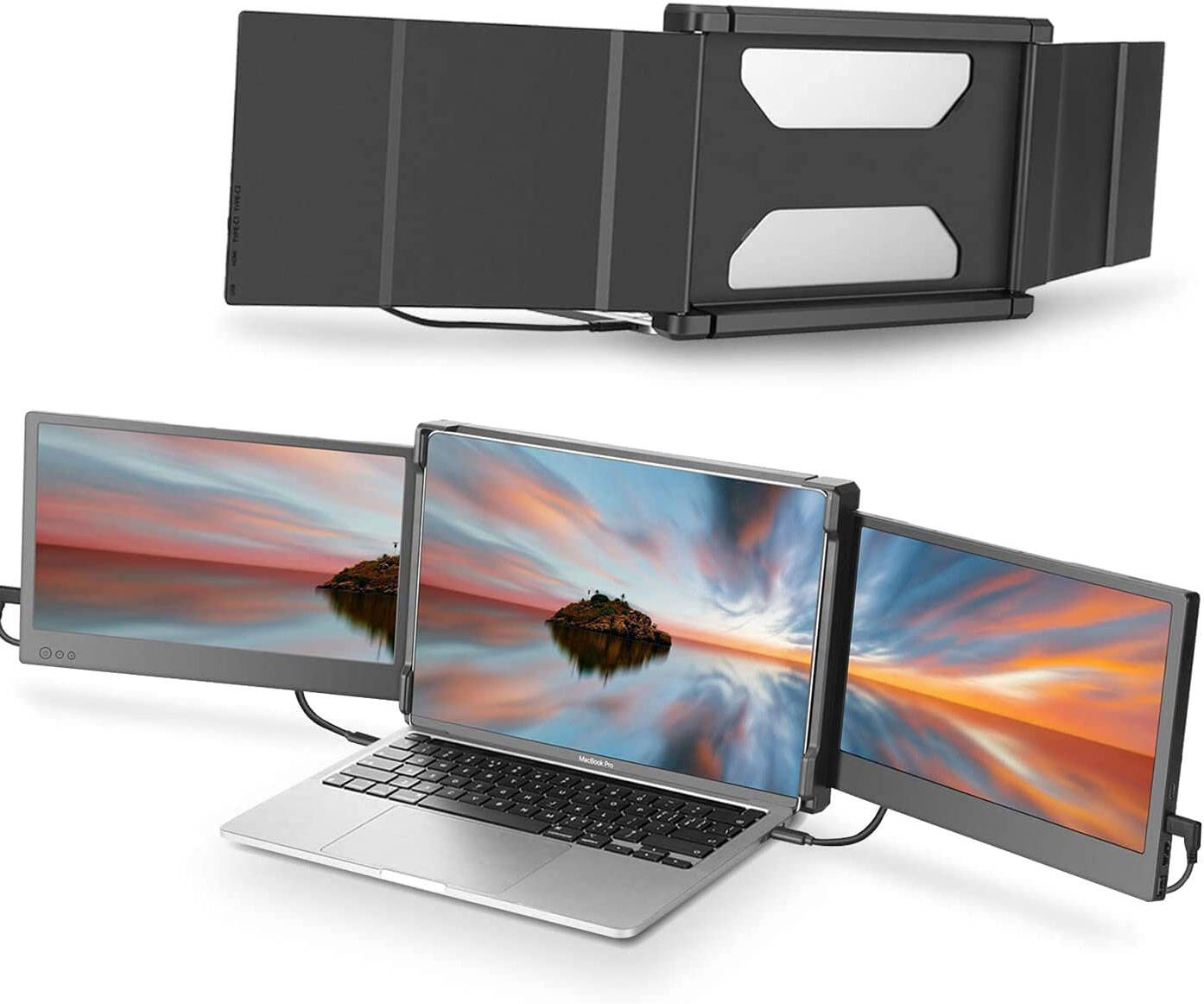 Maximize your productivity while working away from the office by equipping your trusty laptop with the TeamGee triple laptop workstation. Each 12-inch monitor is Full HD IPS and is compatible with Windows, Chrome, Mac & Switch.