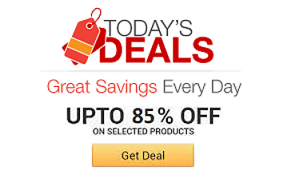 Find the coolest stuff at the lowest prices by browsing Amazon's incredible daily deals! You'll surely save a lot!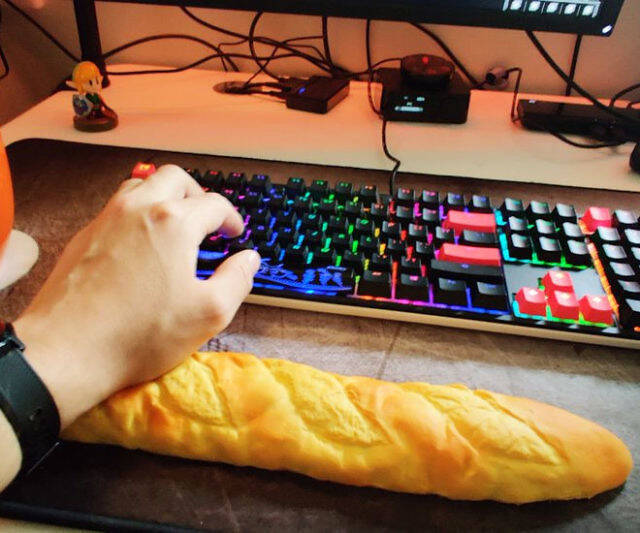 Enjoy carbs on a daily basis without gaining an ounce by resting your hands on this plump baguette wrist rest. Made of soft memory foam, this appetizing loaf is designed to keep your wrists at the perfect angle so that you can type in comfort and avoid injury.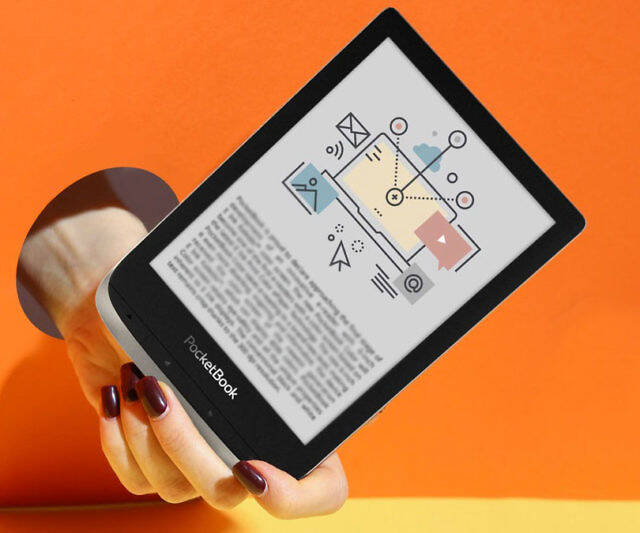 The PocketBook Color is the powerful and lightweight e-Reader that will display your digital content in brilliant color. It weighs just 5.6-ounces and boasts a game-changing E Ink Kaleido color screen that can display up to 4,096 colors and shades.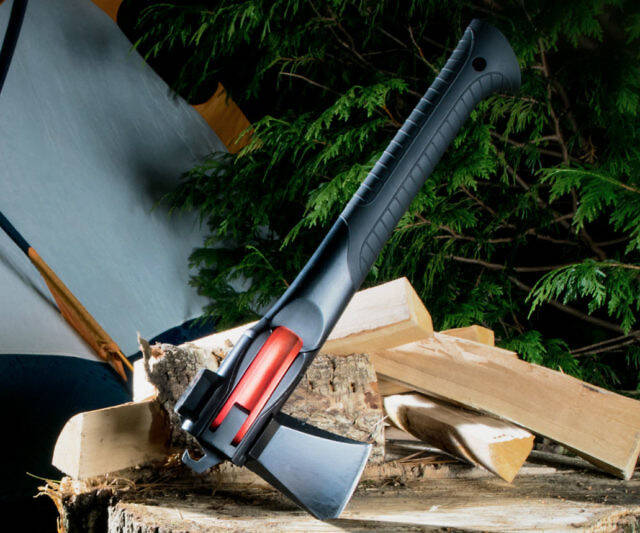 Meet the Adventure Mate-V2 - an outdoorsmans best friend. This ultra versatile 5-in-1 survival tool's space-saving design allows you to configure it into a shovel, a hammer, a saw, a hatchet, and even a tent peg hook - making it a campsite essential.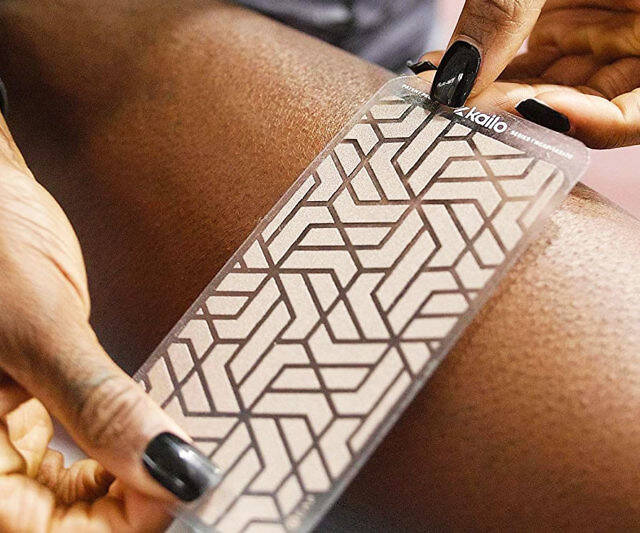 Alleviating bodily pain is more convenient than ever with a nanotech pain relief patch. These reusable and water-resistant patches incorporate nanotechnology that interacts with electrical signs in your body to naturally relieve pain.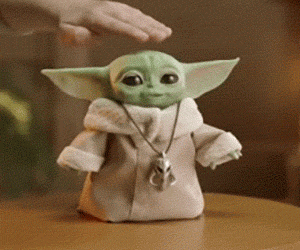 Make your little Star Wars fan's dreams come true with this cute animatronic Baby Yoda. This adorable version of The Child comes with over 25 sound and motion combinations that are activated when you touch the top of its little green head.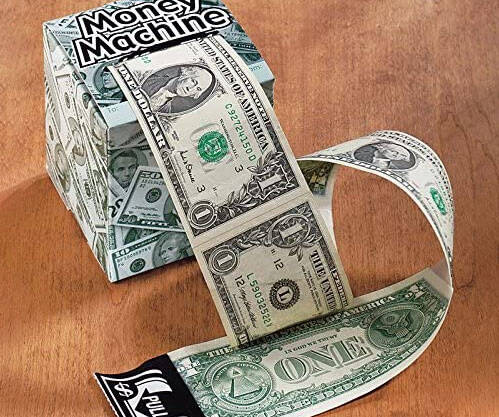 Money may not grow on trees, but it does shoot out of the money machine cash dispenser. After assembling the box, simply attach the bills together end-to-end using the removable tape, place the "pull" tab on the front, and you're good to go.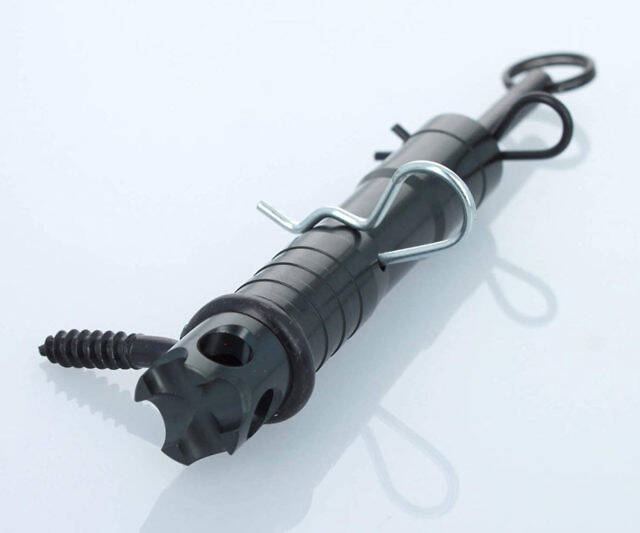 Catch anyone who trespasses on your property by setting up this tactical intruder alert booby trap. This portable and reusable trip-line can be deployed across any path, doorway, or gate to alert you when someone has crossed.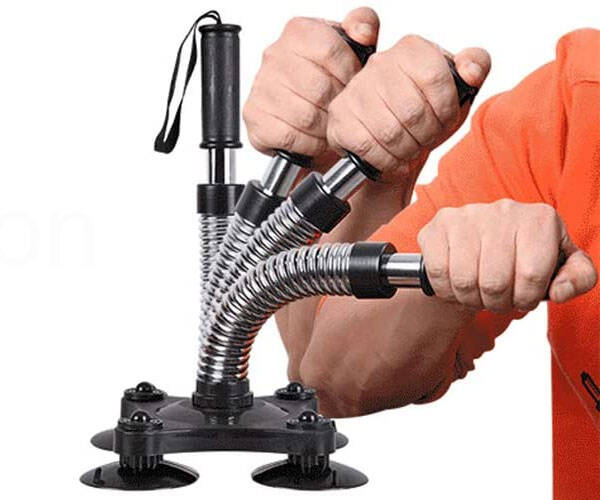 Not even Lincoln Hawk will be a match for you after bulking up with this arm-wrestling trainer. It features a resistant electroplated spring, a plastic non-slip handle for a secure grip, and four very powerful suction cups that will hold it in place.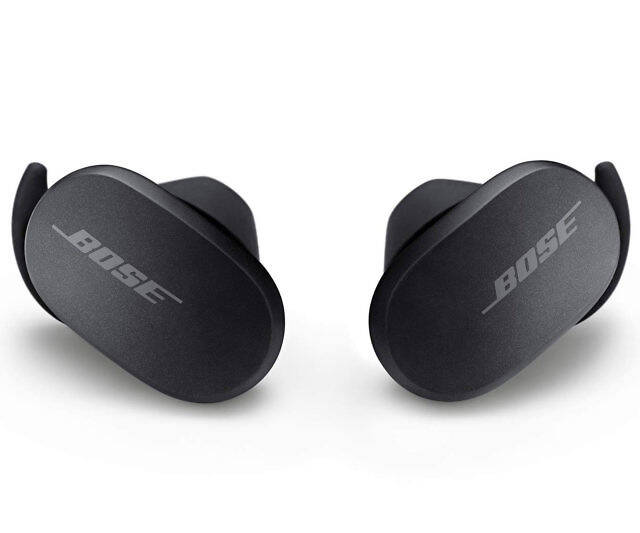 Block out the world around you with the Bose QuietComfort earbuds. These sweat and weather-resistant earbuds offer eleven levels of active noise canceling, feature a soft silicone earpiece for all-day comfort, and will last up to 12 hours on a single charge.