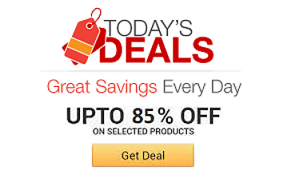 Find the coolest stuff at the lowest prices by browsing Amazon's incredible daily deals! You'll surely save a lot!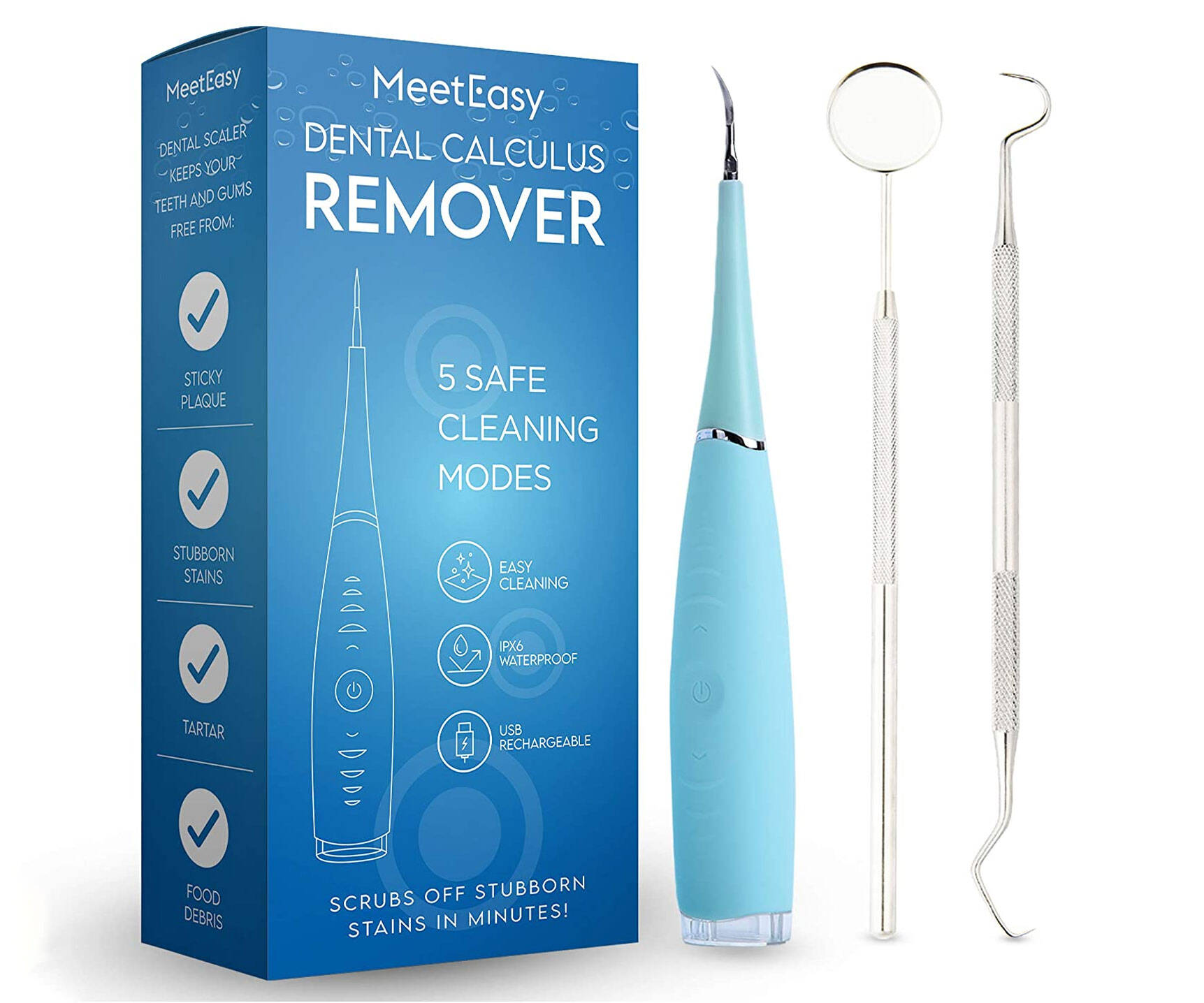 Make life easier for your dentist and for yourself by utilizing this dental cleaner tool kit to keep your mouth extra clean in-between visits. Apart from removing tartar buildup and food debris, it also helps you scrub off stains in mere minutes!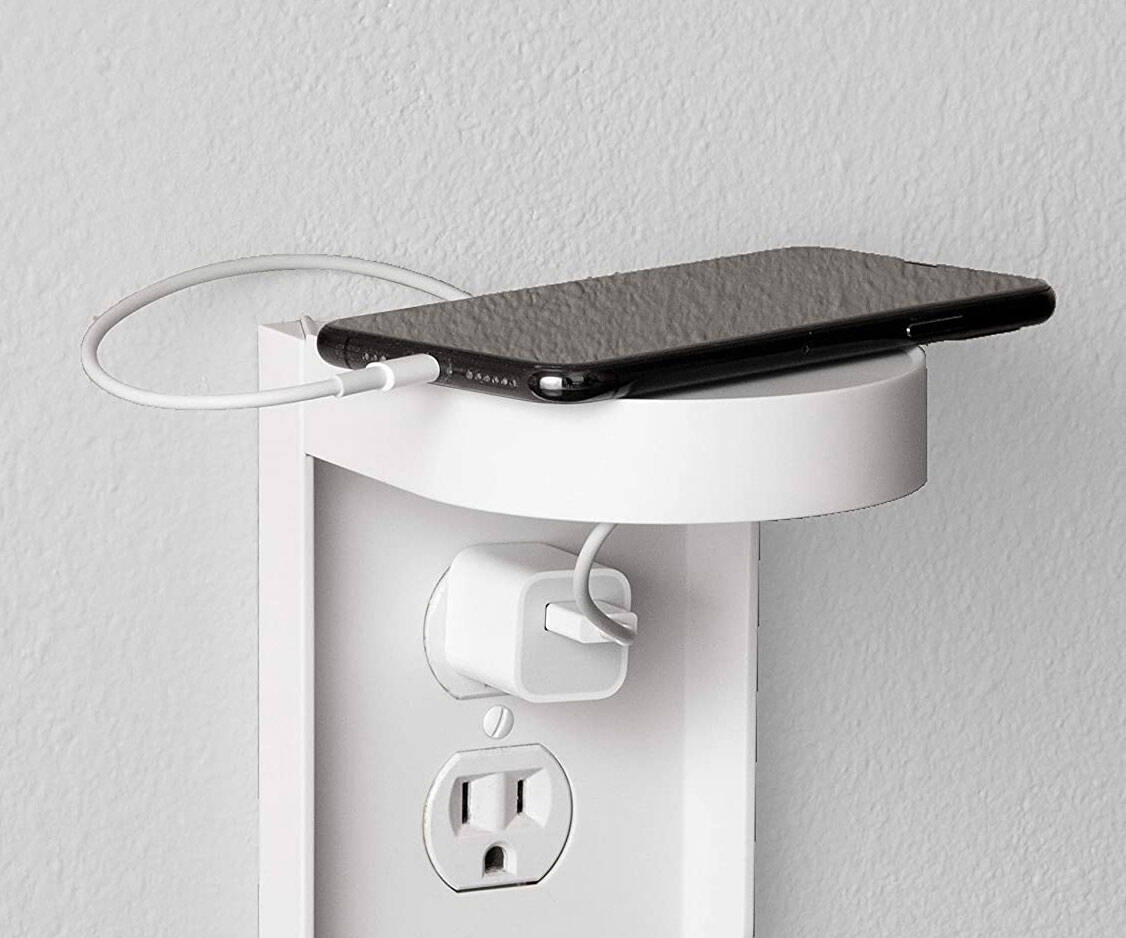 Get more from your simple wall outlet by upgrading to the SocketStation smart hub shelf. Thanks to this must-have for modern homes, you will be able to charge devices without having to leave them hanging by their cords or thrown on the floor.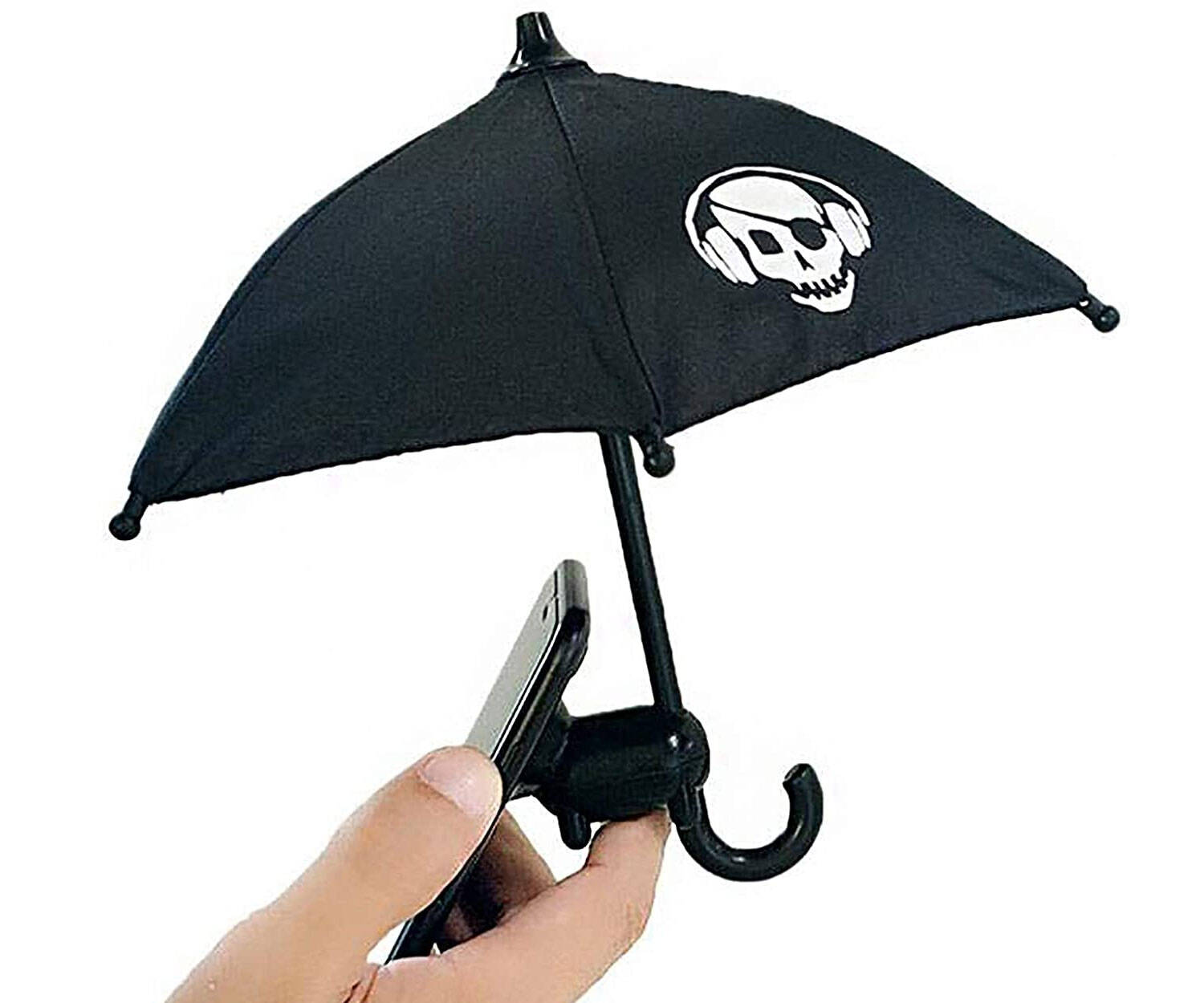 This phone umbrella sunshade will make glare a thing of the past on sunny days. This must-own for the modern-day will block the sun's rays from hitting your phone's screen, allowing you to easily see what's on the screen without trouble.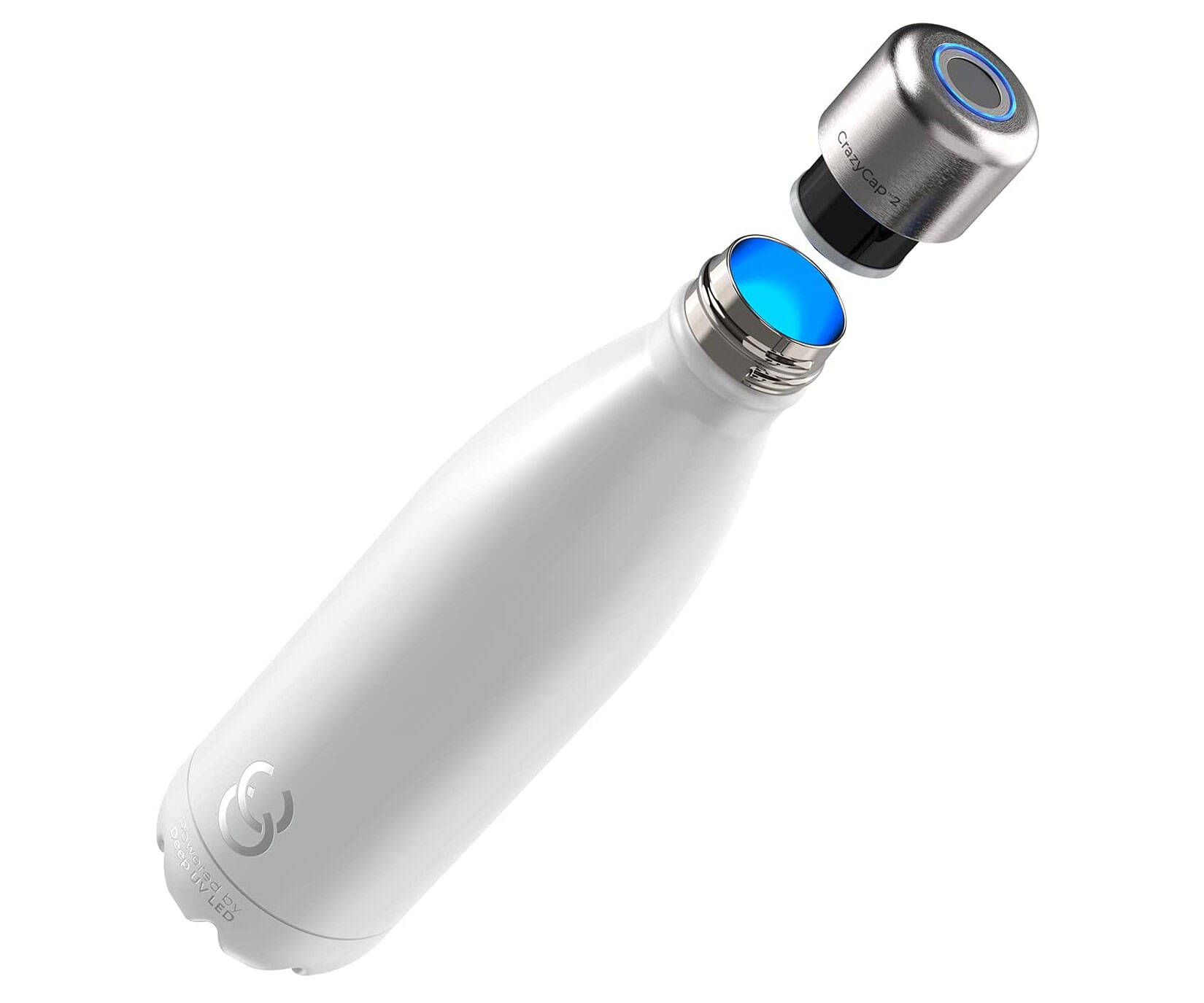 Help your body run clean by hydrating with the CrazyCap UV self-cleaning water bottle. Available in a range of alluring color options, this stainless steel bottle comes with a small UV light that will effectively and easily purify your water.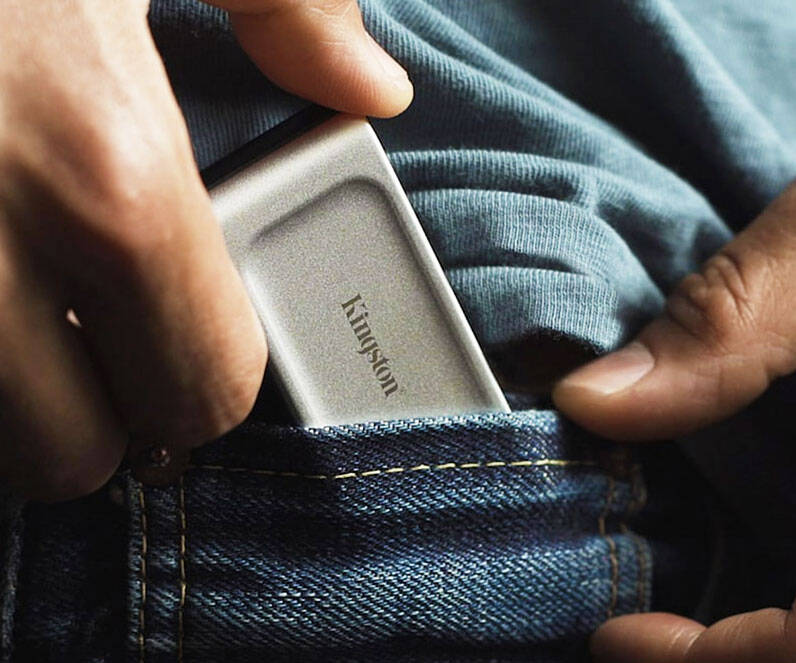 When it comes to performance and portability, it's hard to beat the Kingston XS2000 2TB portable SSD. It delivers blazing-fast transfer speeds up to 2,000MB/s and features an incredibly compact size that is small enough to comfortably fit in any pocket.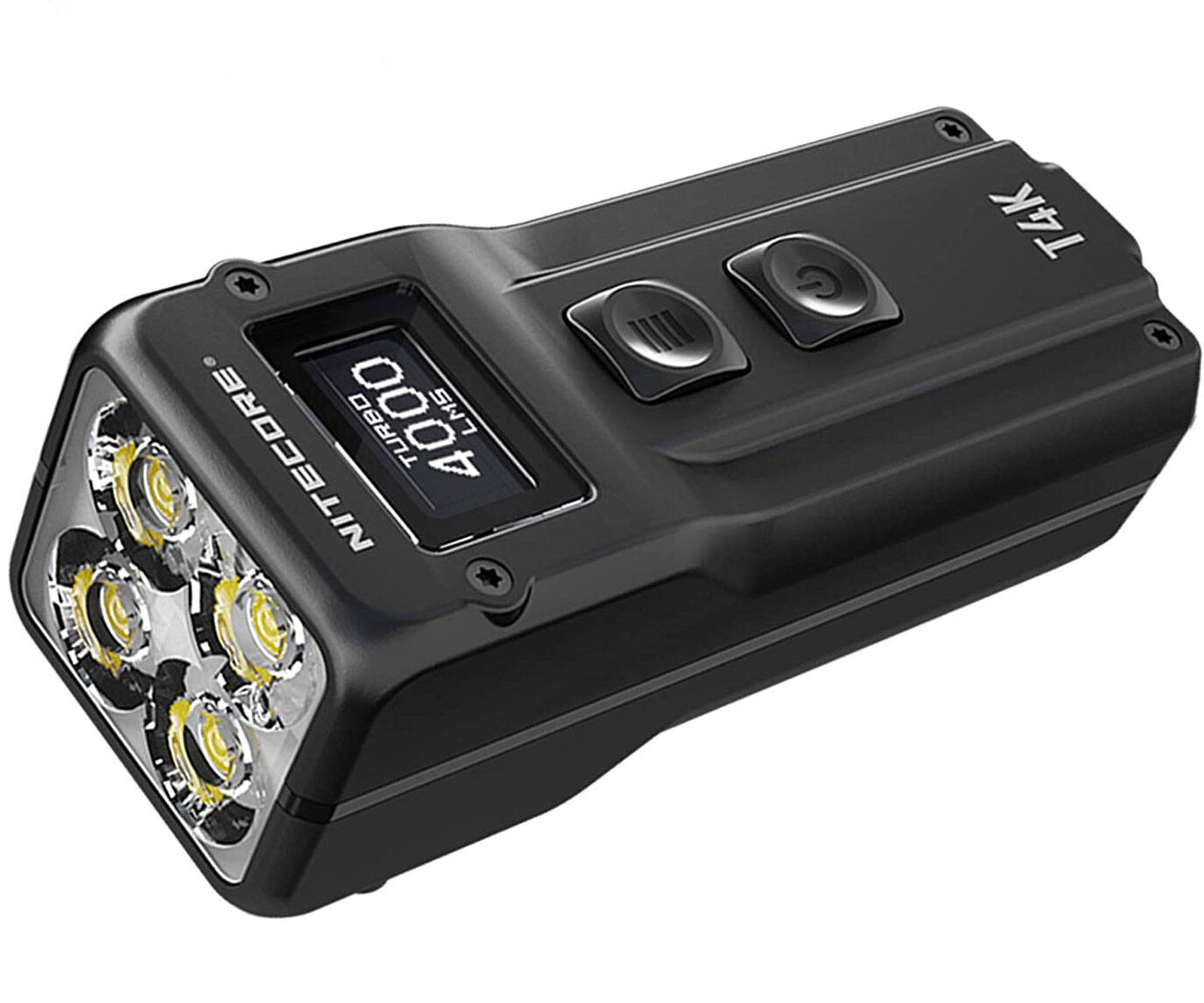 The Nitecore T4K 4000 lumen keychain flashlight may be small but don't let its size fool you because it can light up a distance of 228 yards. It also comes with a small OLED screen that displays real-time information ranging from brightness level to battery voltage.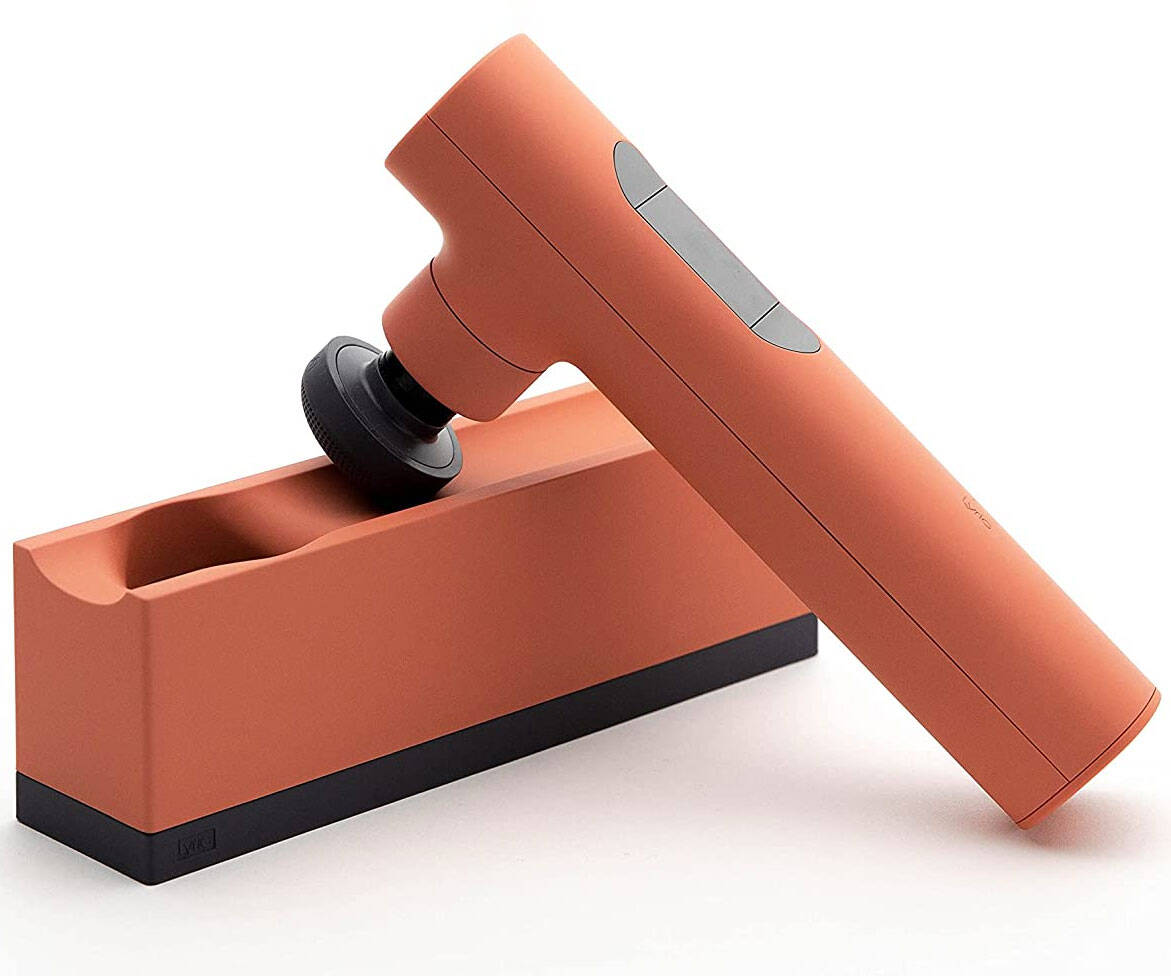 Get immediate and effective muscle relief from the comfort of home with the Lyric therapeutic massager. This handheld heaven-sent employs the use of rhythm therapy to alleviate muscle aches, pains, spasms, and stiffness.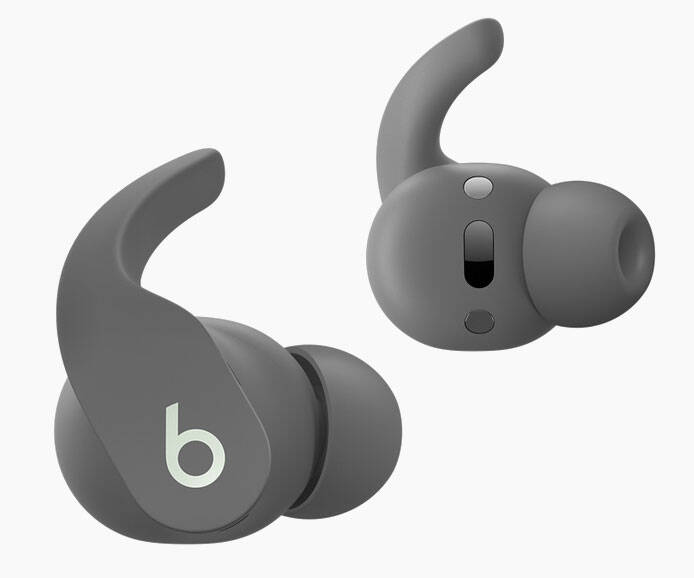 The Beats Fit Pro earbuds were made for athletes looking to give their workouts a kickass soundtrack. Compatible with both Apple and Android, they provide superb sound, active noise canceling, and feature flexible wingtips for a secure and comfortable fit.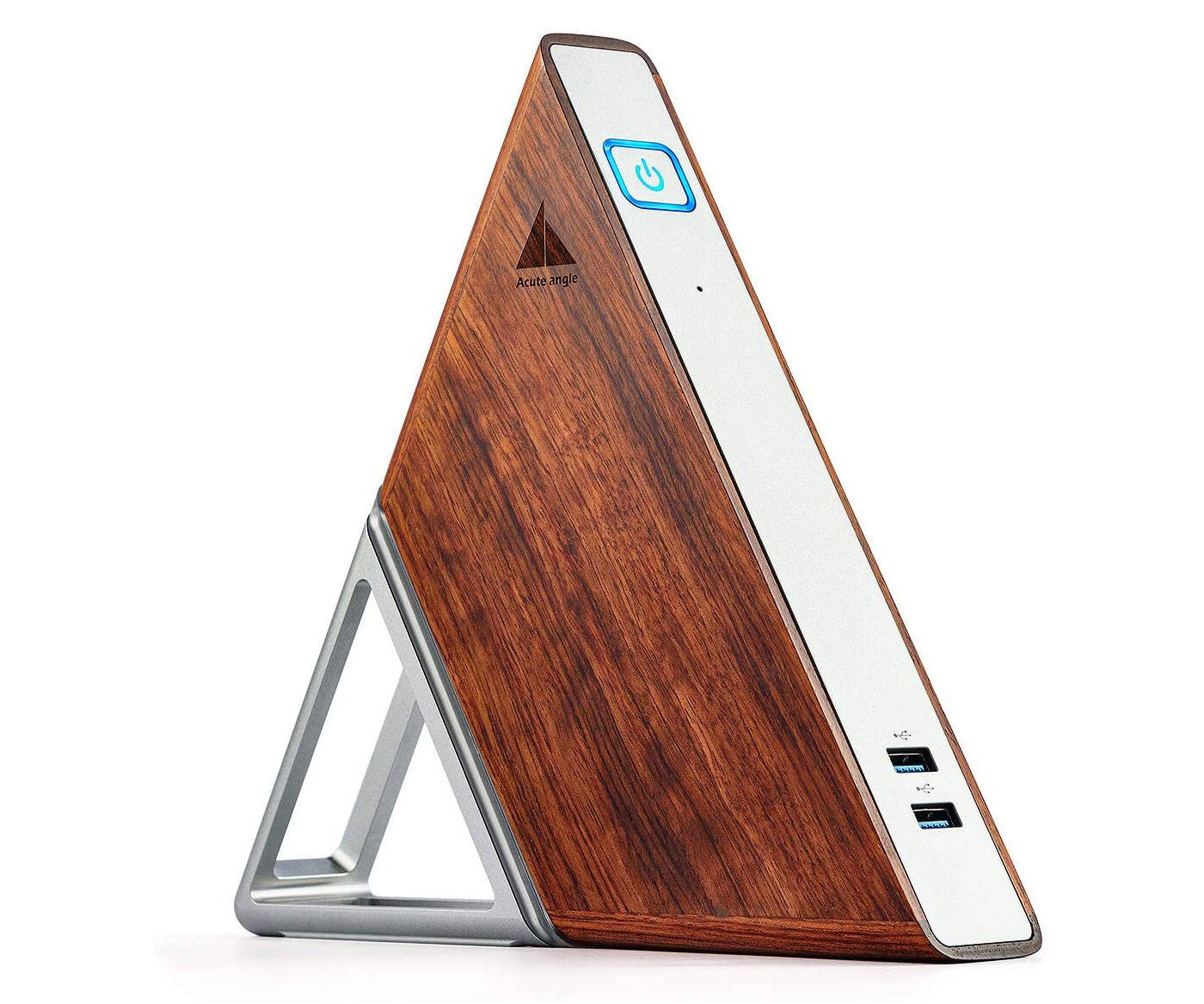 Bring style and functionality to your workstation by upgrading to this triangular portable pro desktop PC. This sleek Bluetooth enabled mini PC comes with 8G of RAM a 128GB SSD and features a unique yet stylish triangular shape that will take up very little space.