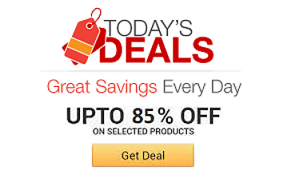 Find the coolest stuff at the lowest prices by browsing Amazon's incredible daily deals! You'll surely save a lot!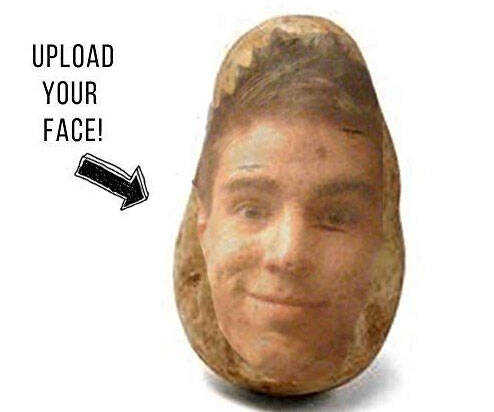 Instantly brighten up someone's day with a personalized potato parcel. The recipient of your choice will receive their very own Idaho potato adorned with a picture of your beautiful mug in addition to a short message. It's the ideal gift for any occasion.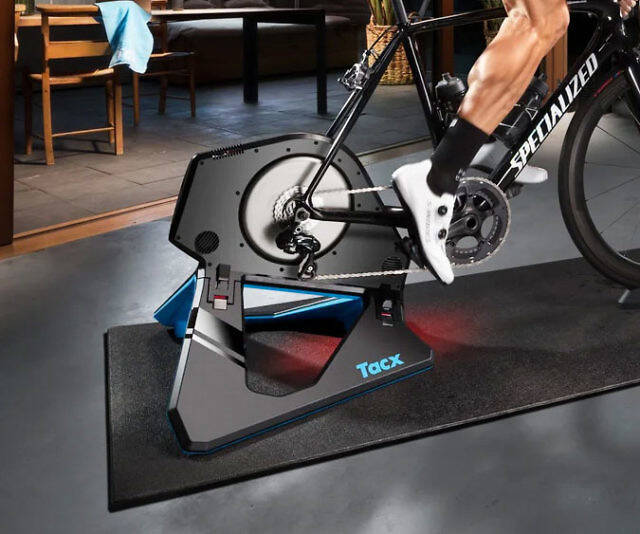 Get the ultimate cycling workout from the comfort of home with the TacX smart indoor bicycle trainer. It can recreate realistic riding conditions, including uphill and downhill, and is optimized to run extremely quiet so as not to disturb others around you.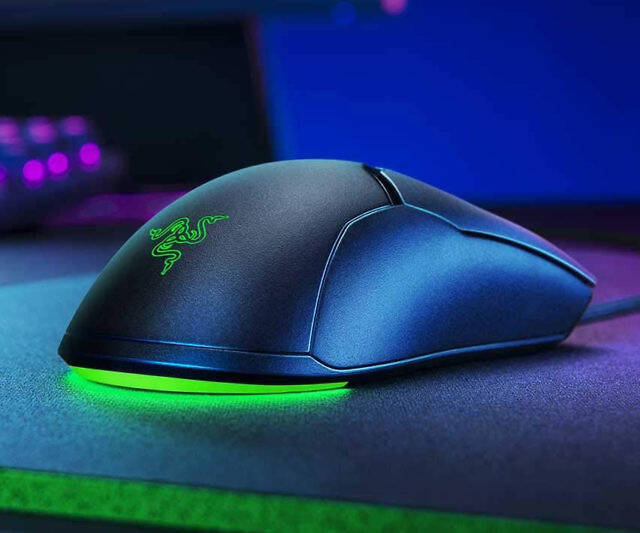 Elevate your gaming experience by upgrading to the Razer Viper Mini gaming mouse. At just 61-grams, this ultra lightweight mouse boasts an 8500 DPI optical sensor along with programmable buttons and a Razer Speedflex cable that will drastically reduce drag.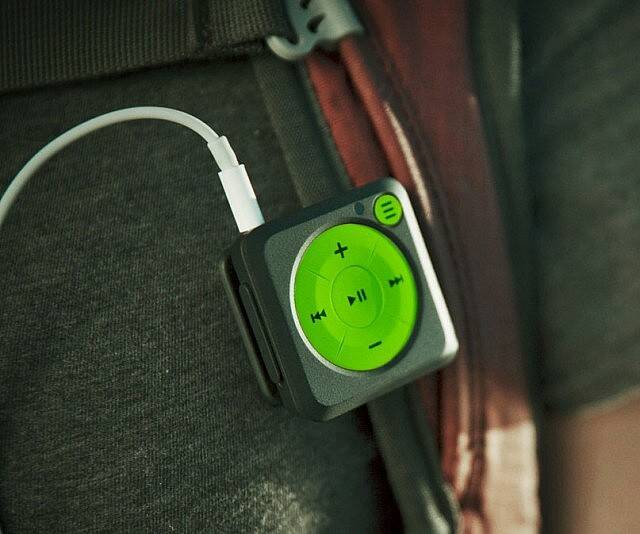 Take your streaming music on-the-go without needing a smartphone using the Mighty music streaming device. Connecting via Bluetooth or WiFi, it syncs to your Spotify account and can store 48 hours of music that can be played without needing an internet connection.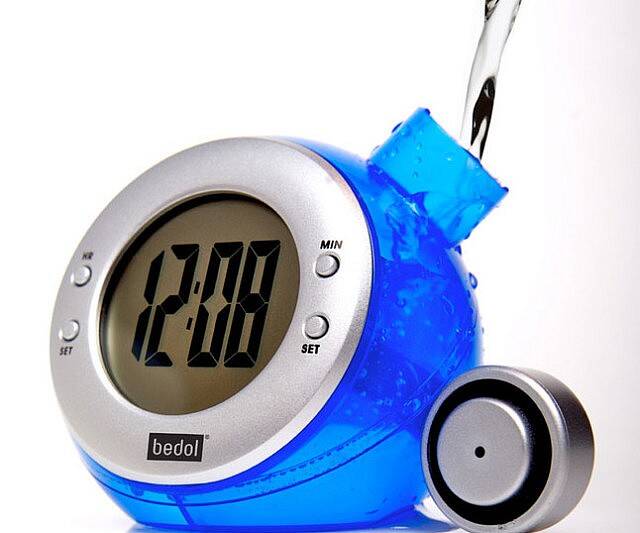 Waste our most precious resource on this planet - drinkable water - on a novelty item using this water powered clock. Upon pouring water into it, electrodes within the reservoir convert ions into energy that is strong enough to power this alternative energy clock.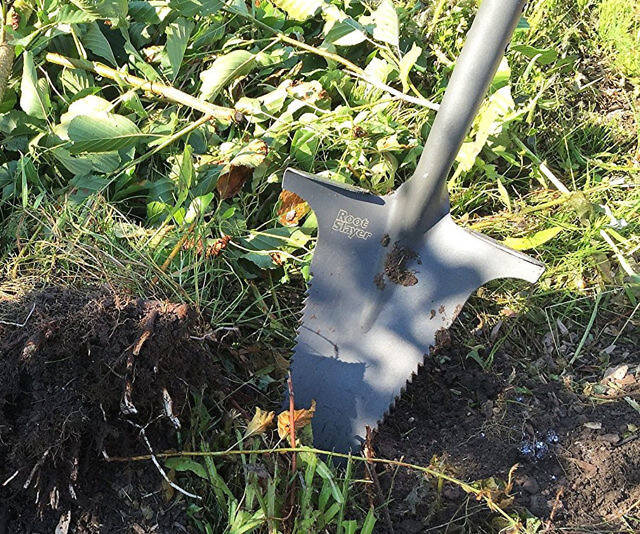 Dig through sod and roots like a hot knife through butter by going in with the garden root slayer shovel. It features a comfortable ergonomic o-grip handle to prevent slipping along with a sharpened v-blade tip with rip saw teeth - eliminating the need for hatchets and saws.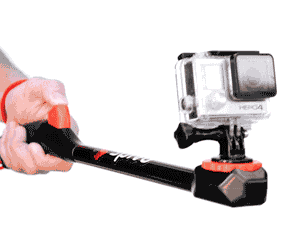 Take your camera from selfie mode to action mode with the push of a button using this 180 degree camera spinning selfie stick. This rugged and lightweight stick features an easy mount system and an ergonomic grip to ensure you'll always capture your shot.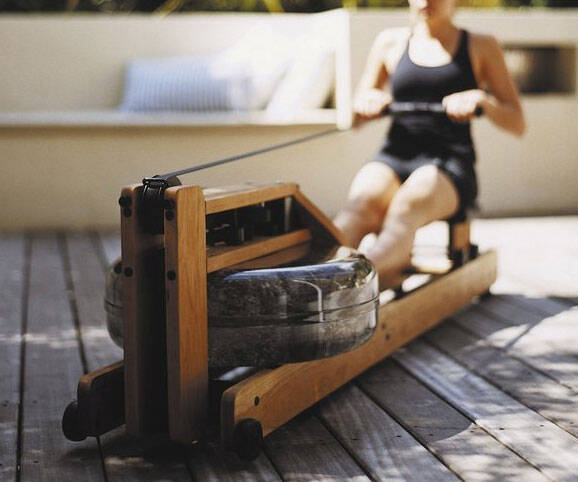 Develop the chiseled body you've always dreamed of by training with the water rowing exercise machine. The solid ash and honey oak construction along with the water flywheel provide a grueling workout while replicating a real rowing feel.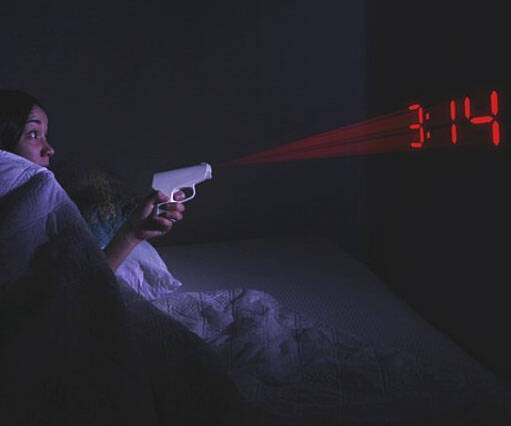 Feel like a covert operative every time you go to check the time using the secret agent alarm clock. The clock's novel and interactive design allows you to project a laser that displays the time onto a flat surface with the pull of the trigger.