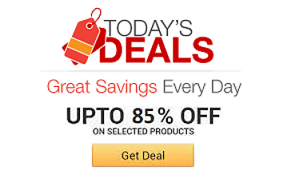 Find the coolest stuff at the lowest prices by browsing Amazon's incredible daily deals! You'll surely save a lot!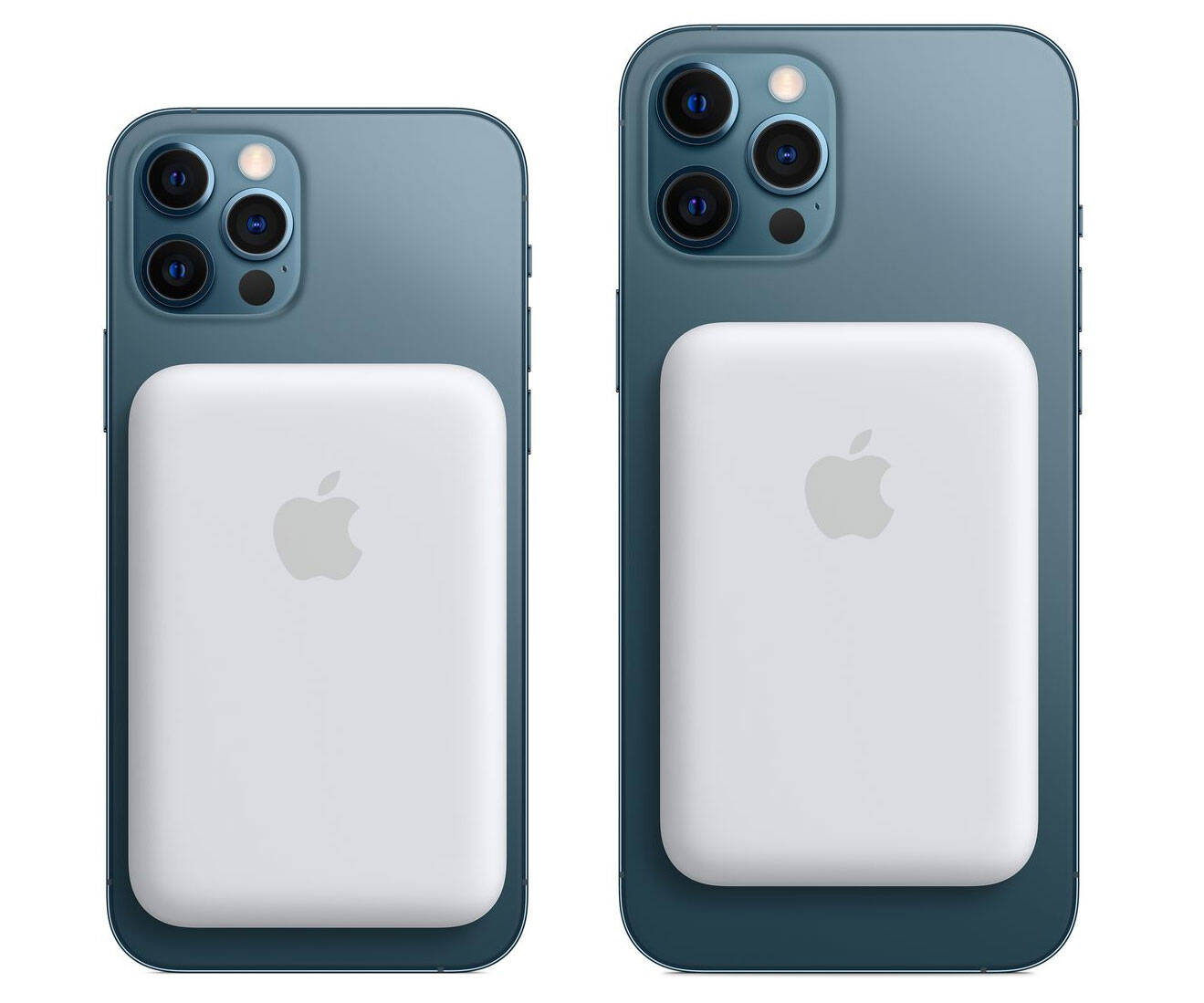 Apple's new MagSafe battery pack is a must-own for all iPhone 12 owners. This 12W battery pack conveniently attaches magnetically and offers Qi-charging that will ensure that you never run out of juice when you need it most.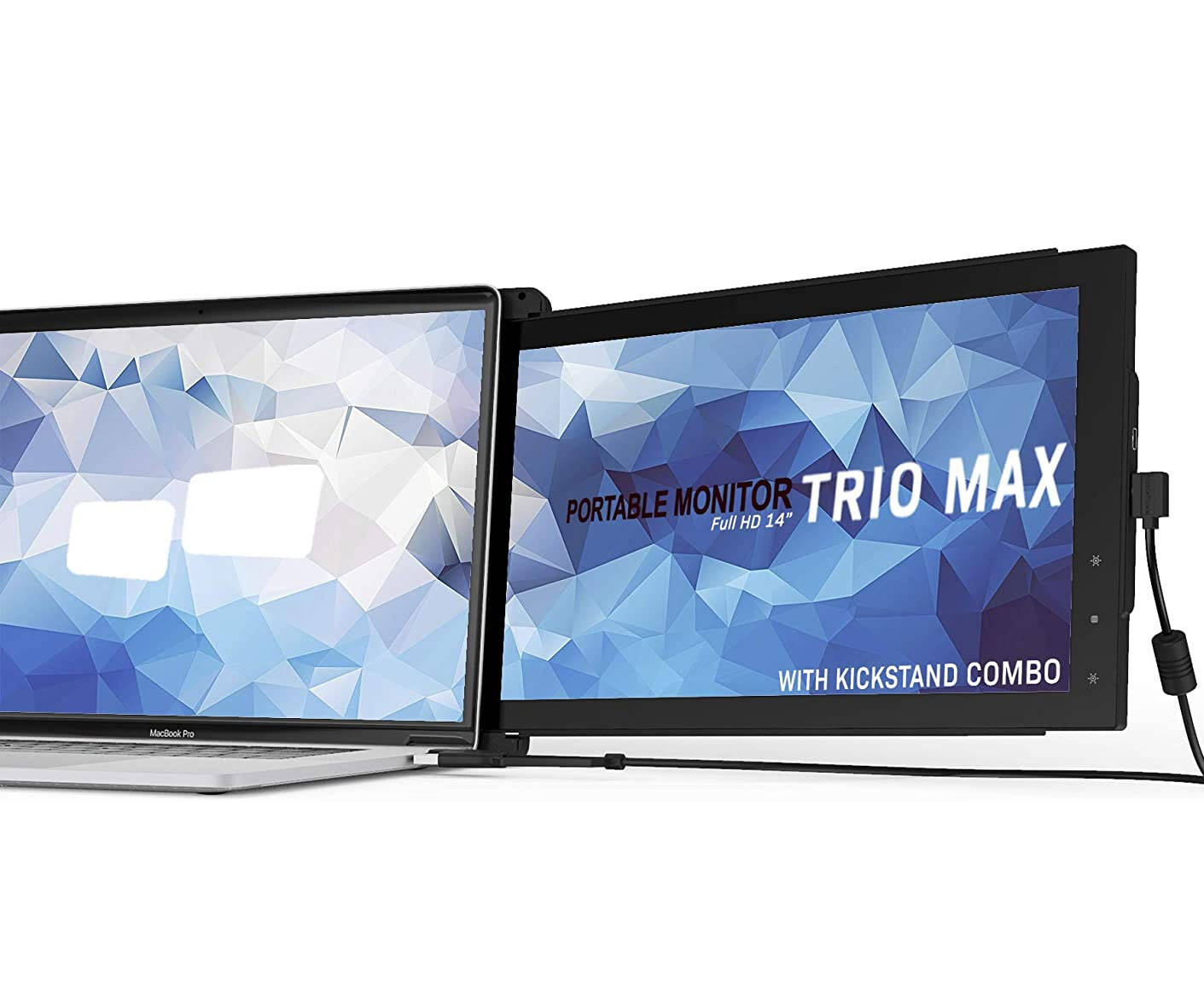 Increase your productivity when you're out of the office by upgrading your workstation with Mobile Pixels portable laptop monitor. This 14" plug-and-play 1080p IPS screen is compatible with both PCs and Macs and is a must-own for all digital nomads.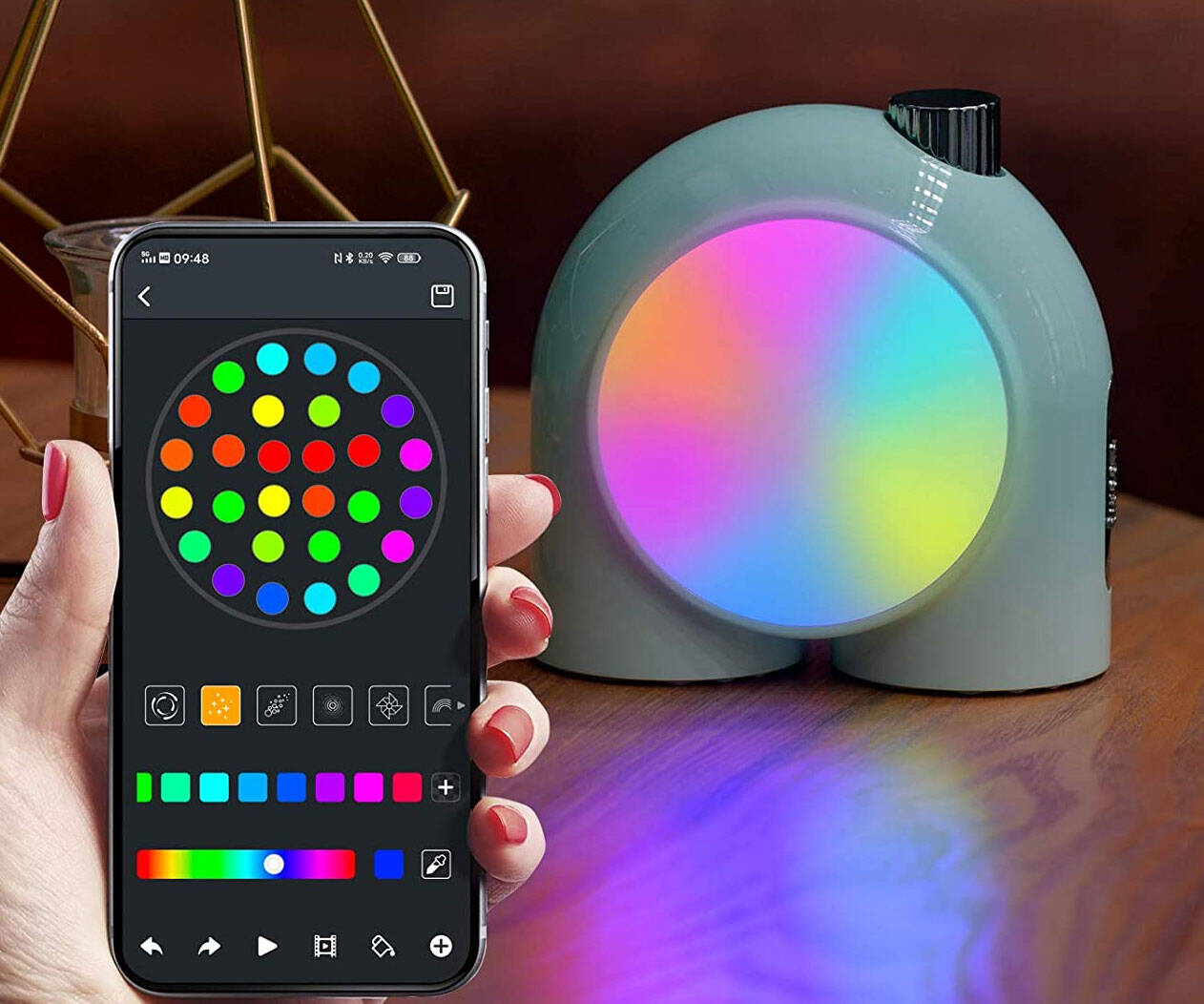 Instantly give any room in your home the ideal atmosphere with the Planet-9 smart mood lamp. This easy-to-use cordless lamp allows you to choose from 4 brightness levels as well as a plethora of colors and even select the temperature from 1600k to 6500K.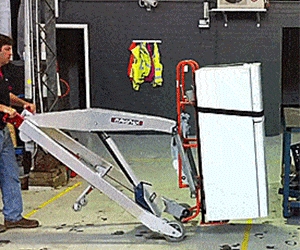 This hand-powered forklift is your ticket to lifting heavy objects with ease, even if you have no one to help you out. It can be operated just using your hands and will allow you to lift objects as heavy as 300 lbs and directly load them into vehicles.
Wow onlookers with your performance by blowing their minds with the GloFX Hypno levitation wand in your capable hands. These ultra-bright wands come with an easy to use remote and over dozens upon dozens of eye-catching lighting modes.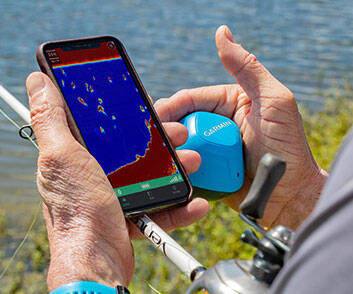 Increase your chances of landing the big catch with the Garmin Striker Cast sonar. It features a lightweight and rugged design, a battery life up to ten hours, works in both shallow and deep and salt water and fresh water, and features a simple layout that's easy to read.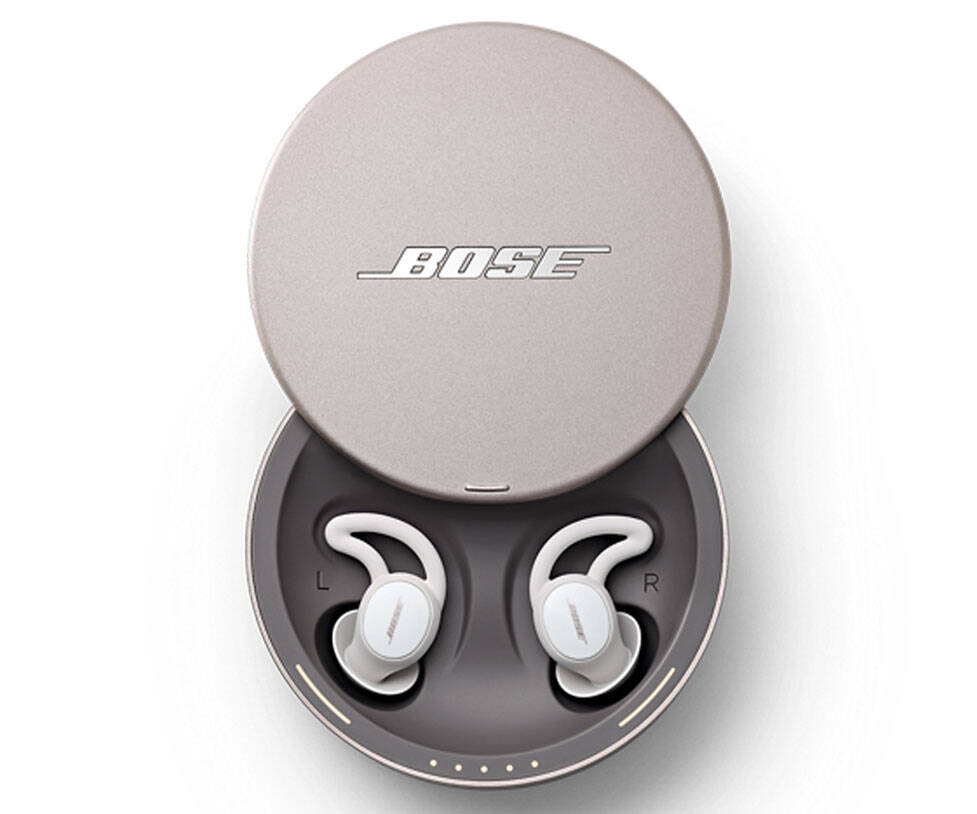 If you're having problems falling asleep, Bose Sleepbuds II is here to fix that. They feature superbly comfortable ear tips that block out ambient noise and work together with the Bose Sleep app that gives you access to a plethora of soothing relaxation content.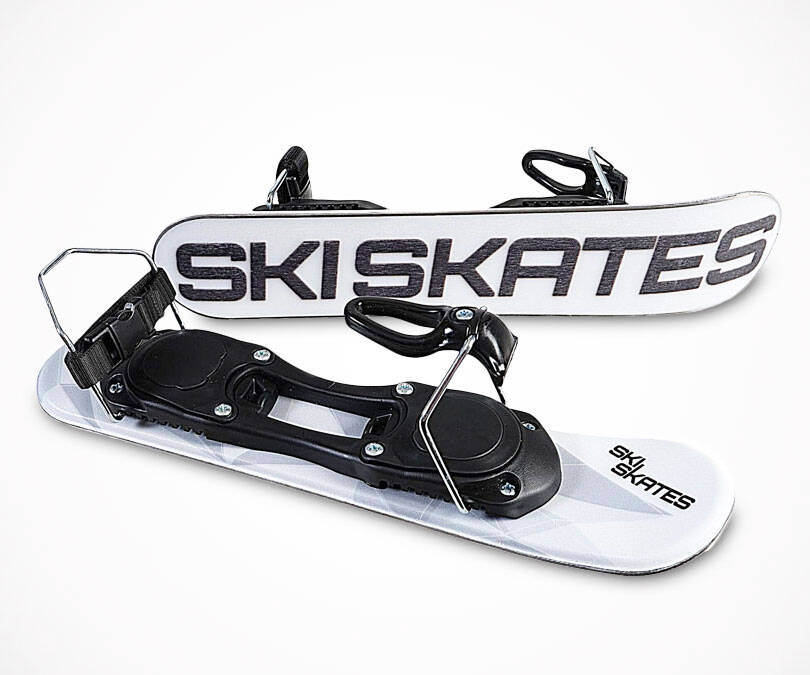 Shred the slopes like never before by strapping on a pair of Skiskates. These one-size-fits-all ice skates for ski slopes feature a tough cap construction with a wooden core, come with adjustable bindings, and will easily fit in your backpack.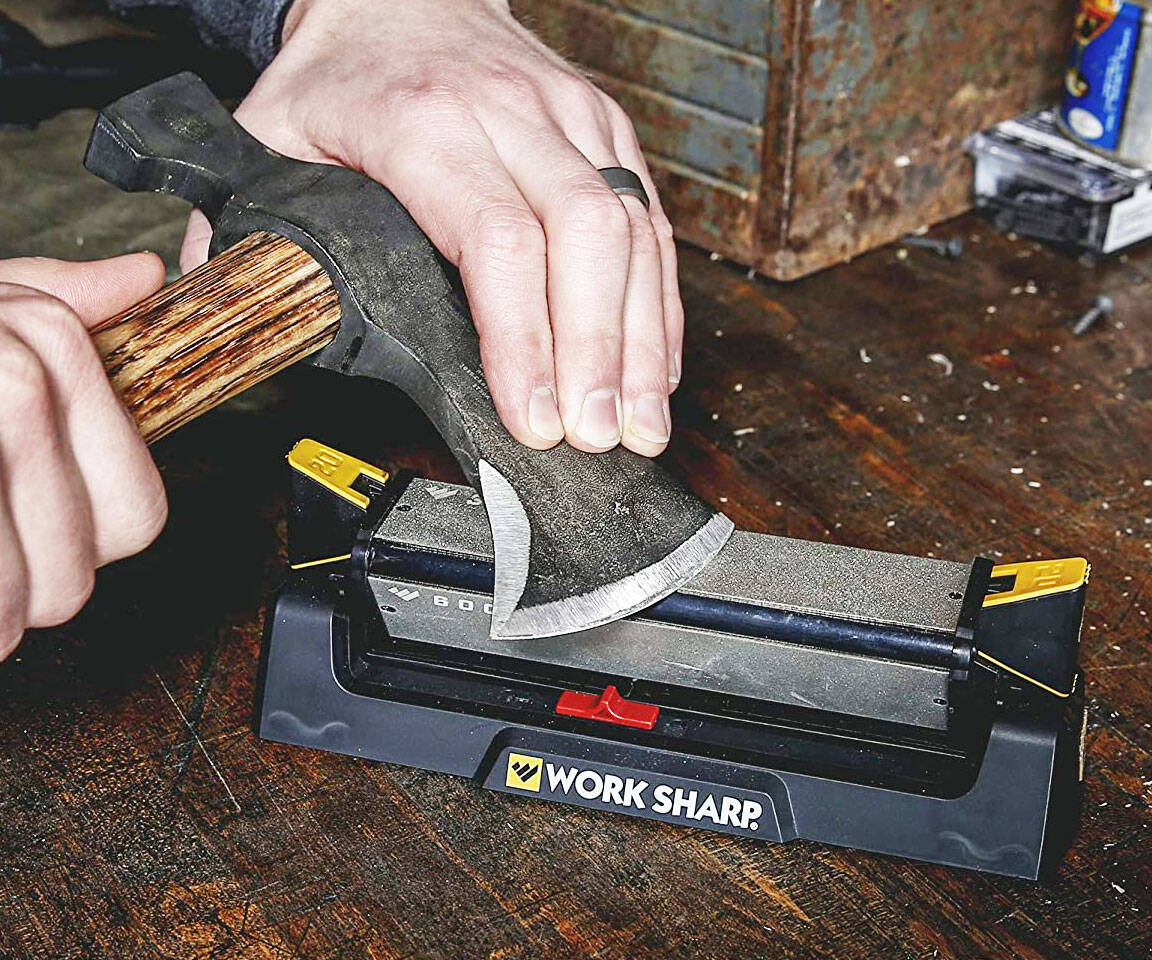 Keeping every blade in your tool shed or workbench razor sharp is easy with the Work Sharp benchstone knife sharpener. It boasts a Tri-Brasive benchstone, a pivot-response base, and comes with 20° and 25° guides so that you're always in perfect position.