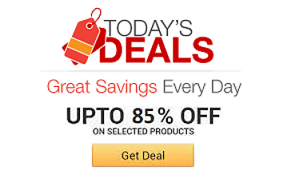 Find the coolest stuff at the lowest prices by browsing Amazon's incredible daily deals! You'll surely save a lot!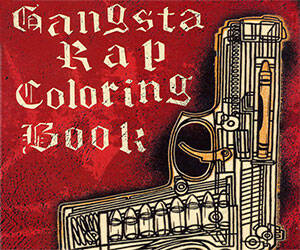 Teach your kids how to draw in between the lines and also avoid being a mark ass bitch with these gangsta rap coloring books. Fun for the whole family ...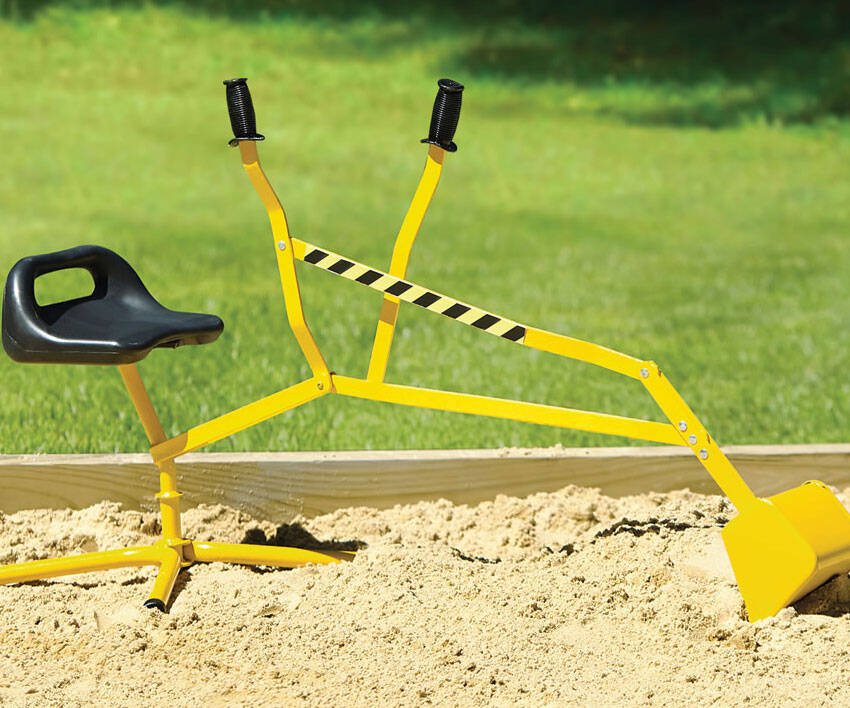 One up everybody at the sandbox by digging your very own monstrous holes with this playground sand excavator toy. You'll be able to sit comfortable and ...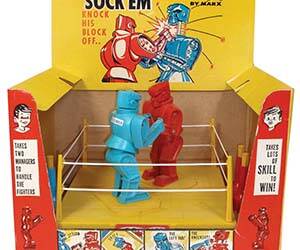 Cool item! You'll never give a boring gift again with our never ending list of amazing products.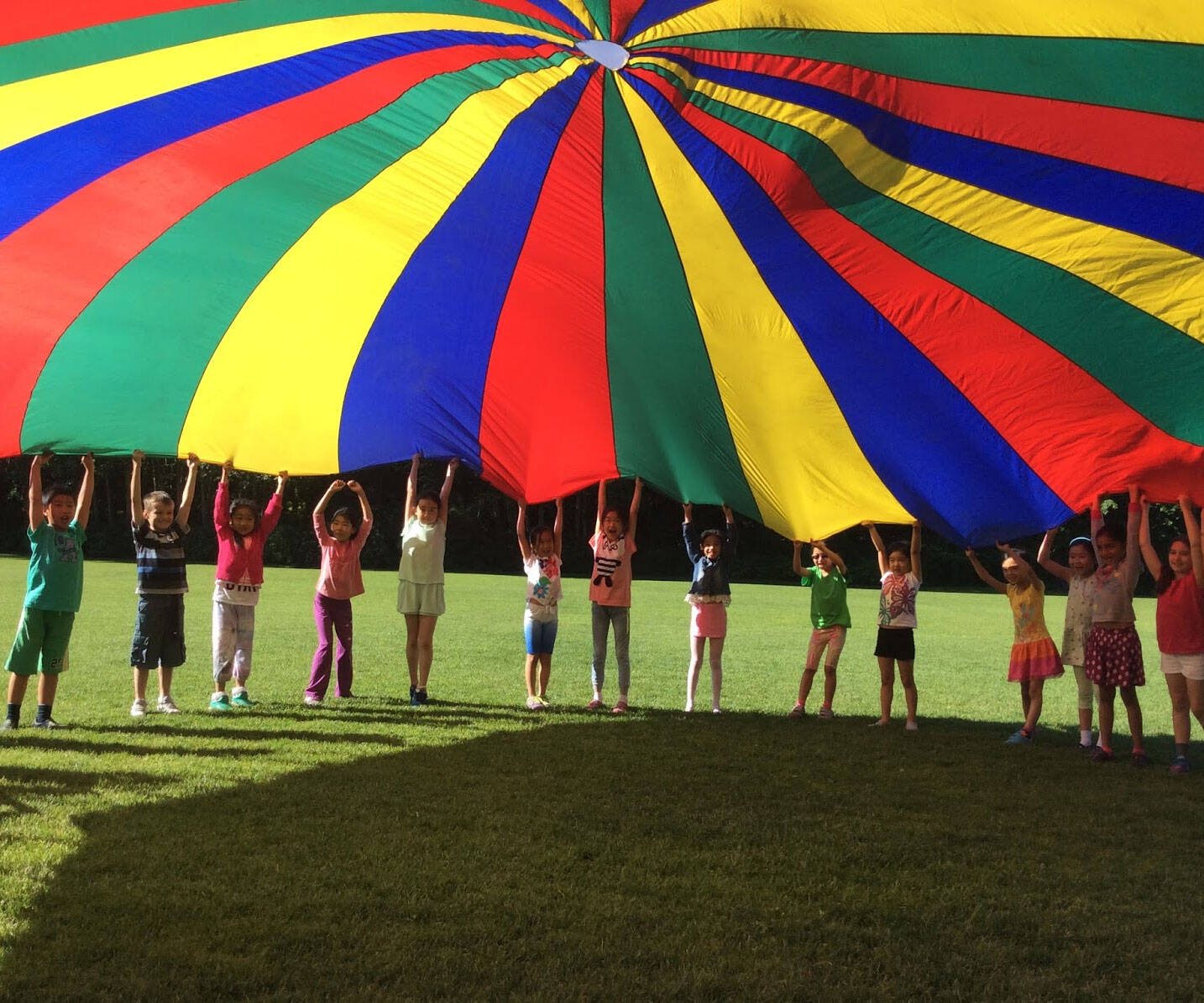 Get the kids excited about playing outdoors again by whipping out this giant multi-colored parachute. This versatile parachute provides loads of fun for all ...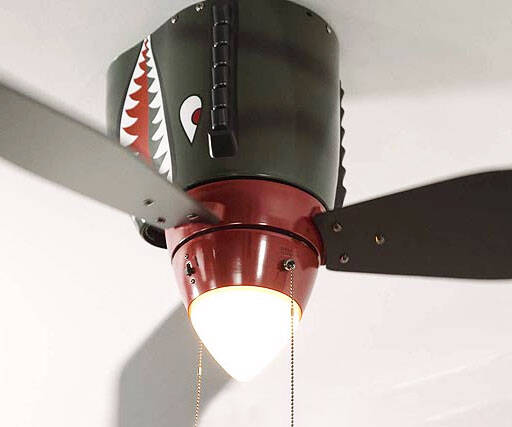 Cool down while experiencing all the action of a dogfight every time you start the engine of the World War II airplane ceiling fan. The fan's creative ...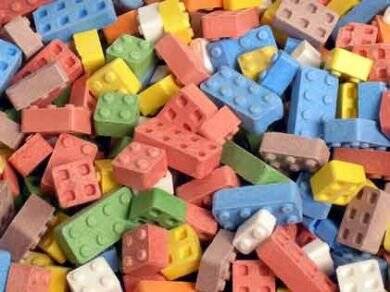 If you love toys and sugar, you'll go wild for the candy LEGO bricks. These colorful and delicious candies are shaped like classic LEGO bricks and hurt your ...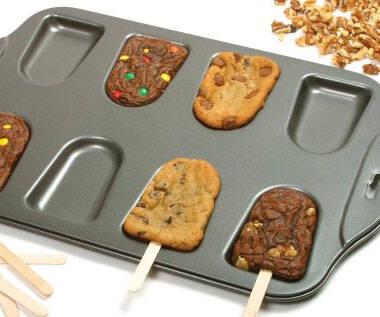 Now you can make cookies and brownies or even cakes on a stick with this cakesicle cooking pan! This non-stick coated pan includes twenty four wooden ...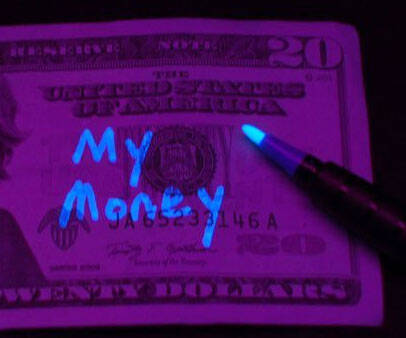 Send covert messages without them being intercepted by prying eyes by writing them using the invisible ink pen. The specialized ink is designed to work on ...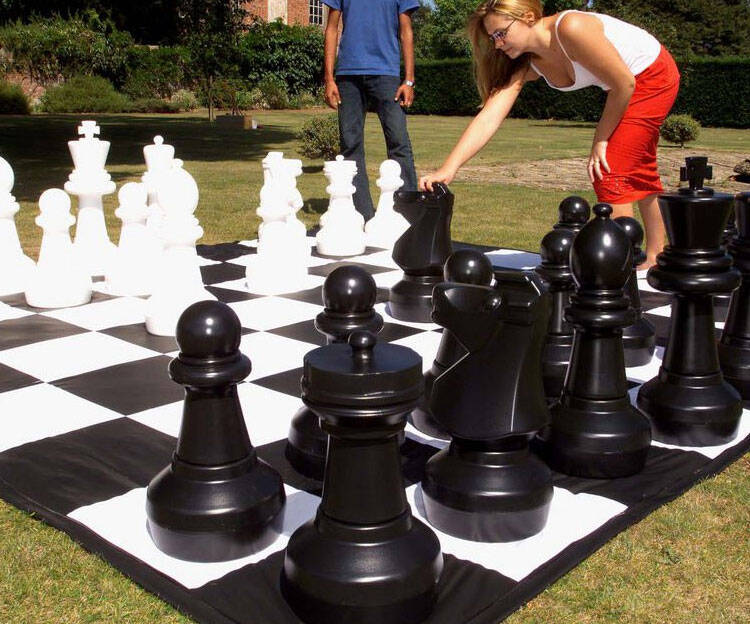 Exercise the mind and body as you try to best your opponent playing on this giant chess set. Made from tough all-weather resin, the board is designed to ...