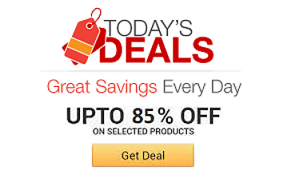 Find the coolest stuff at the lowest prices by browsing Amazon's incredible daily deals! You'll surely save a lot!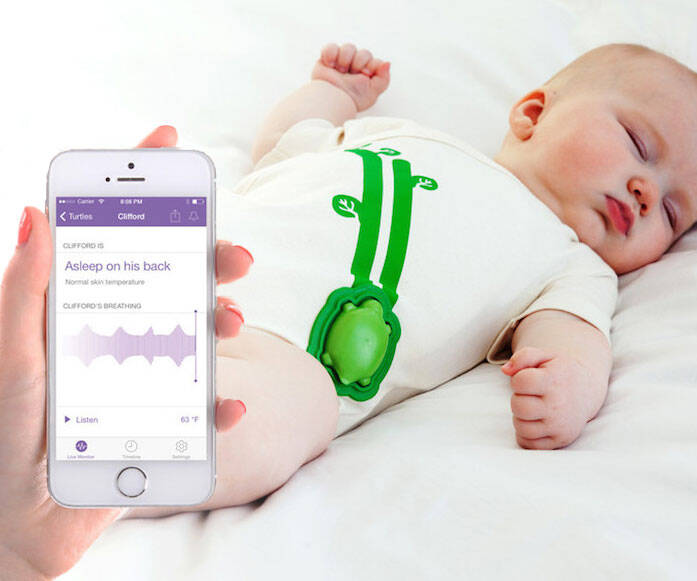 Ensure your bundle of joy remains safe when they're not with you by tracking their every movement using the smart baby monitor. Designed for today's tech savvy parents, it tracks and sends your baby's position, sounds, and breathing directly to your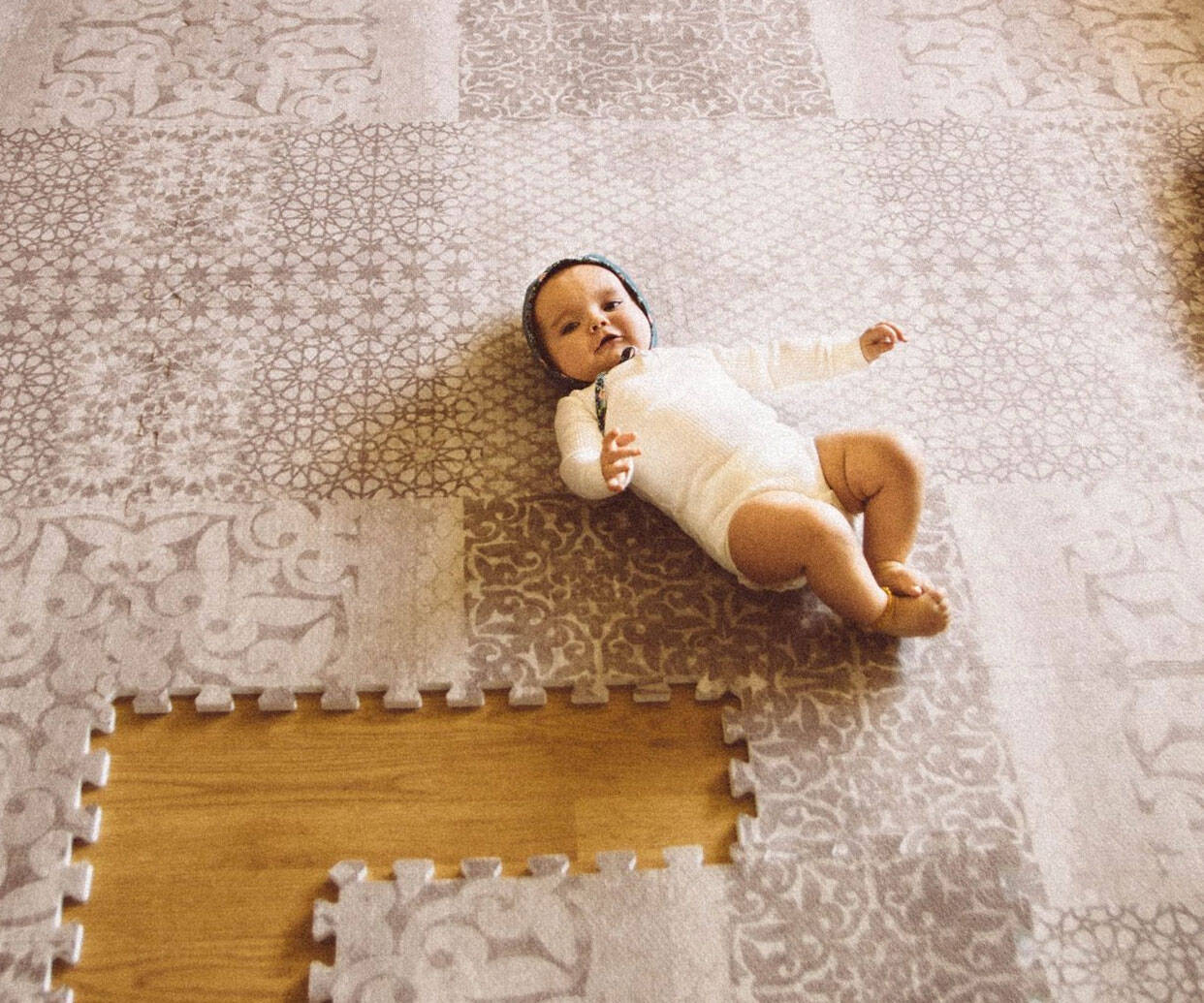 Create a safe environment for the little ones to play on without sacrificing style using these illustrated printed play mats. Rather than sporting a tacky color or pattern, they come printed with an elegant design that'll blend in seamlessly to any r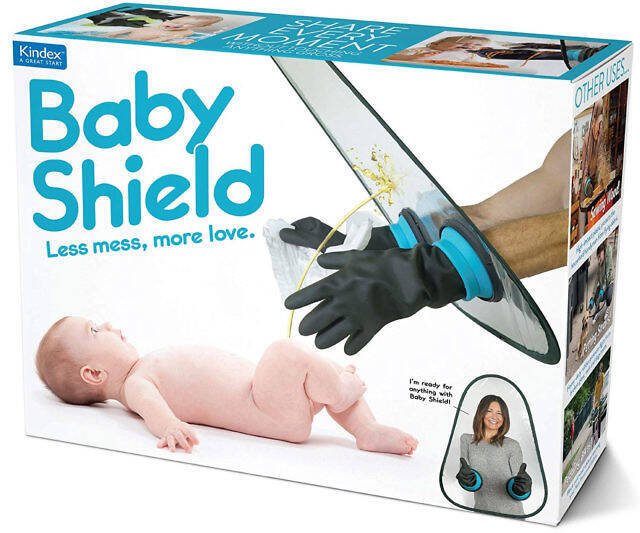 The Baby Shield is your ticket to staying high and dry while you're changing Jr's dirty diaper. The transparent shield comes fitted with a couple of heavy-duty gloves that are thick enough to stand up to whatever your stinky baby throws - or sprays -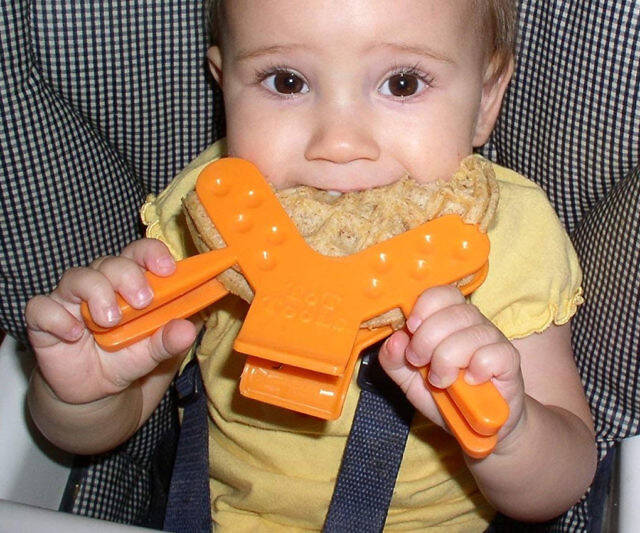 Keep your tiny human from making a mess when chowing down with this toddler sandwich clamp utensil. This handy utensil is great for all types of food ranging from sandwiches and pizza to burritos, it can even stand on its own two handles for added co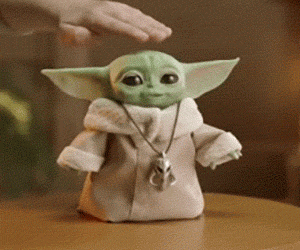 Make your little Star Wars fan's dreams come true with this cute animatronic Baby Yoda. This adorable version of The Child comes with over 25 sound and motion combinations that are activated when you touch the top of its little green head.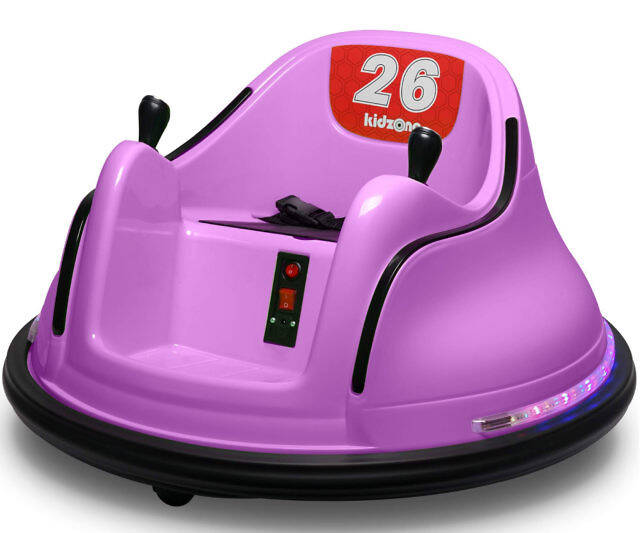 If you want to get the kids away from their screens and playing outside, this 360-degree spinning bumper car is the way to do it. This immensely fun bumper car features a simple joystick control for easy spinning and is fully rechargeable.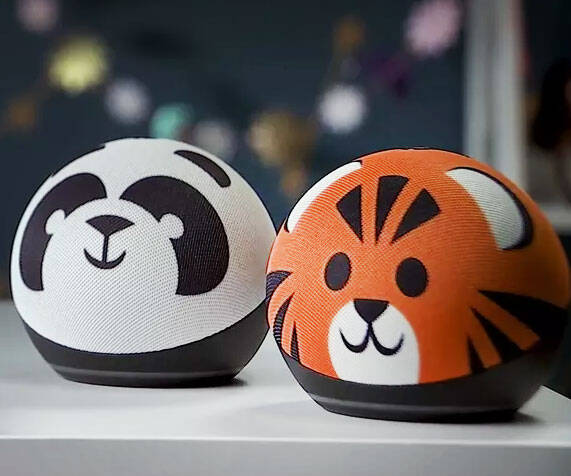 Keep your kids connected while helping them learn and grow with the Echo Dot kids edition. Available as either a cute panda or tiger, it provides crisp sound, comes with easy-to-use parental controls, and will open up a whole world of kid-friendly content to your youngsters.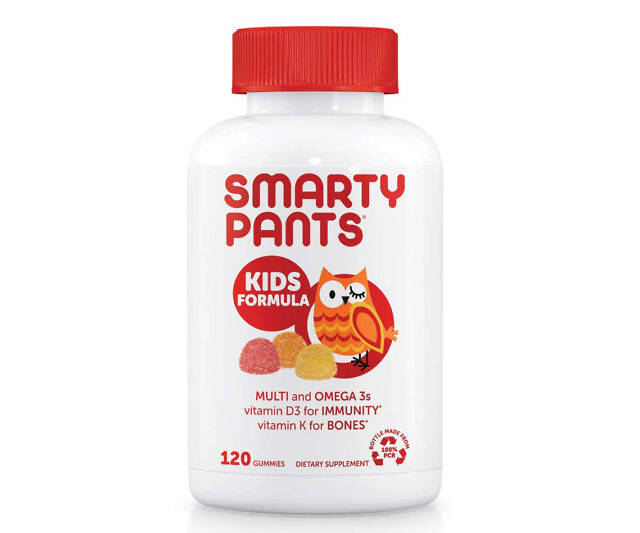 Help your little ones grow strong and healthy with these SmartyPants Kids Multi-Vitamins. These chewable vitamins for kids four and older are packed with fifteen essential nutrients such as D3 to help their immune systems and vitamin K for strong bones.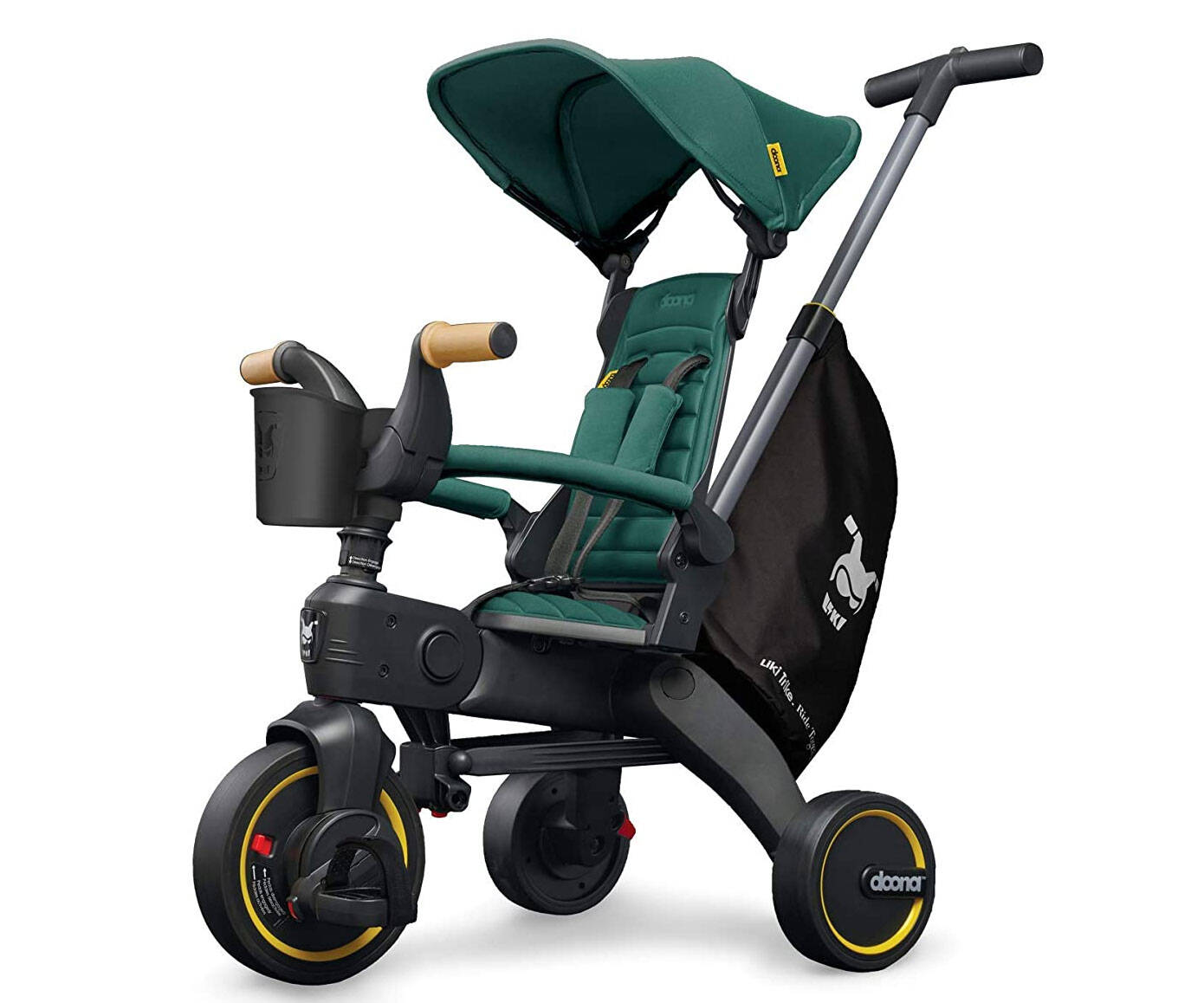 The folding trike stroller is the ingeniously designed trike that adapts to your growing bundle of joy. It features a "parent mode" ideal for babies, a "push mode" for 2 year olds, a "tricycle mode" for toddlers, and lastly a "bike mode" for the older kids.