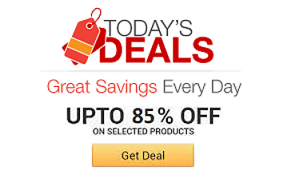 Find the coolest stuff at the lowest prices by browsing Amazon's incredible daily deals! You'll surely save a lot!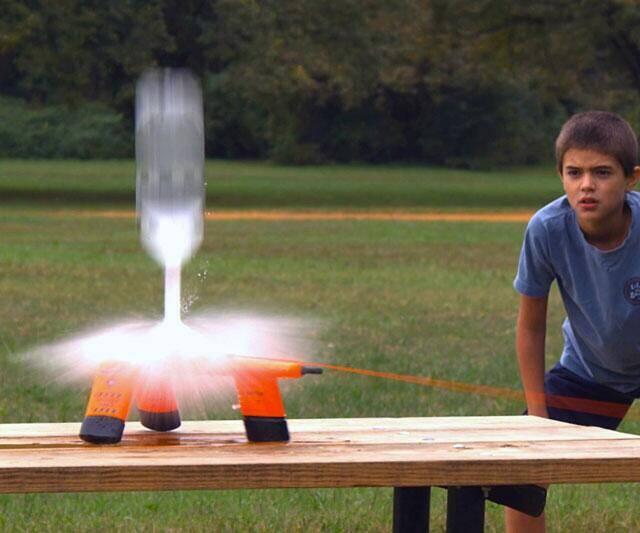 Who wants to try the Aquapod bottle launcher in their backyard? It shoots water-filled 2L sodie bottles up to 100 feet in the air with the assistance of nothing but its dock, a bike pump, and your foot. Got a beef with...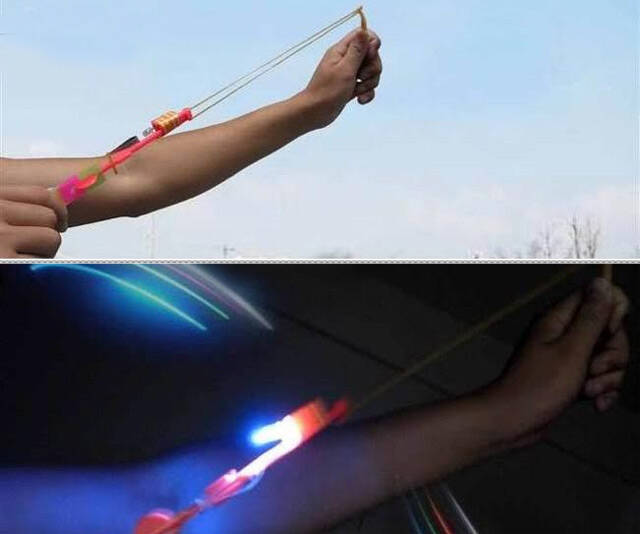 Apparently, these tchotchkes--Arrow Helicopters, officially--are huge in Thailand. Their tiny propellers, attached LED lights, easy-to-use tautened rubber band launch pads, and relative cheapness (about $4 for a deuce)...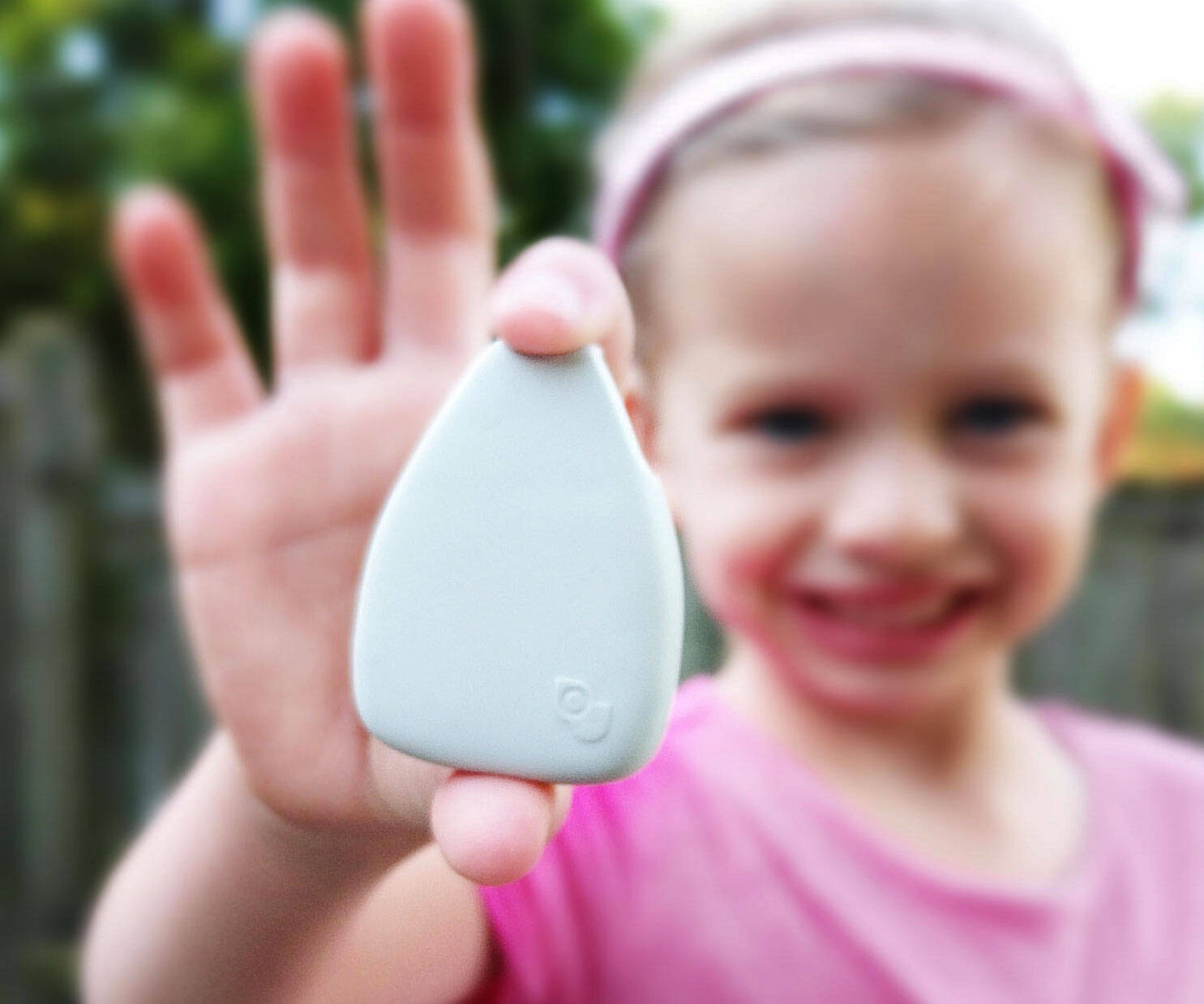 Keep a tab on your kids, no matter where they run off to with the Joibit real-time location tracker. This durable and water-resistant tracking device will allow you to easily view your child's location via the app on your smartphone.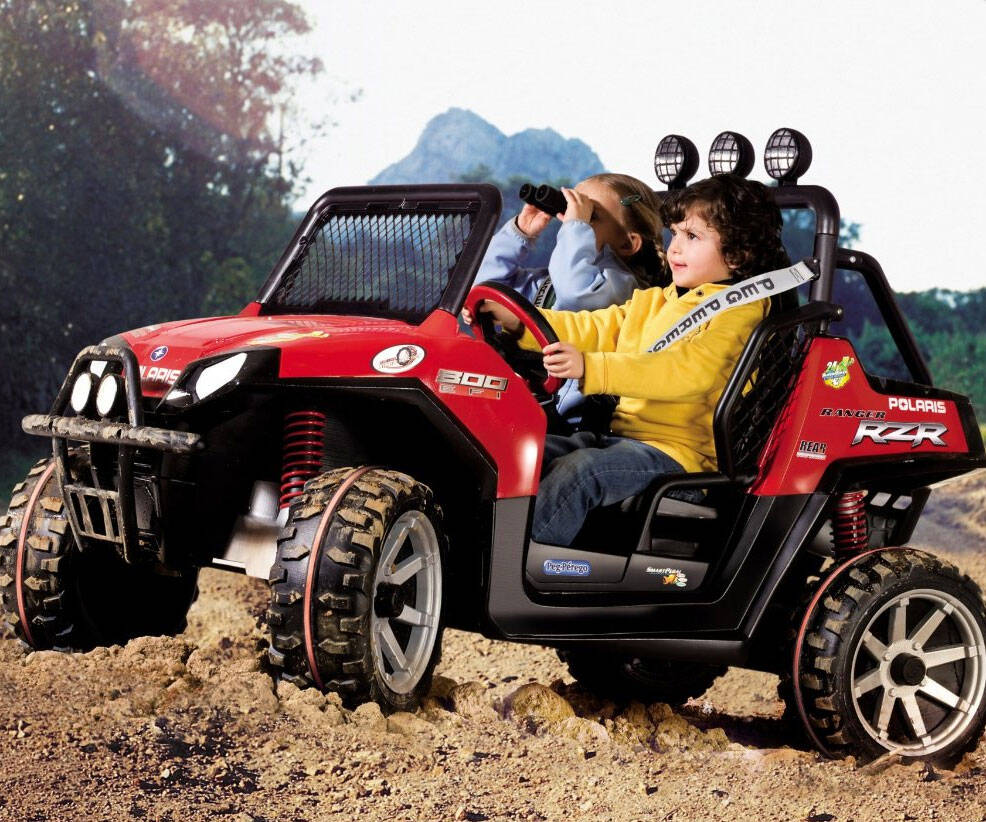 Help your tiny adventurer blaze through the trails at the park like a true explorer with the 4x4 toy offroader. This puppy sits on 4 monster wheels and runs on a 24 volt high performance rechargeable battery capable of hitting speeds up to 7 mph on g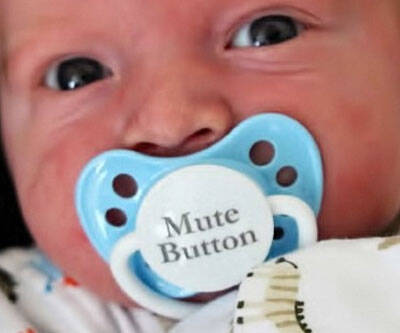 Babies - everyone hates them and no one knows why we make them - but what can we do to silence them while they use their vocal cords like a wounded velociraptor crying out for reinforcements? The answer is simple: insert the "mute button" pacifier.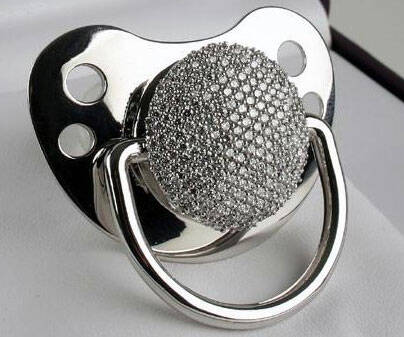 Let your little bundle of joy experience the finer things in life from day one with the diamond studded pacifier. Why waste your money saving for a college fund when your baby can suck on a silicone nipple surrounded by an opulent white gold and diam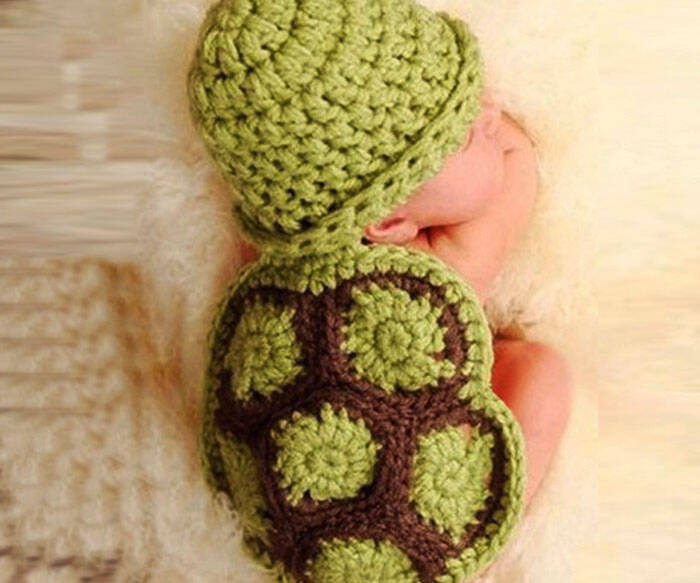 Get your newborn into the Halloween spirit by dressing them up in the adorable knitted crochet turtle beanie and shell. This colorful ensemble outfits your baby with a cozy knitted beanie and turtle shell that keeps them warm while strolling the stre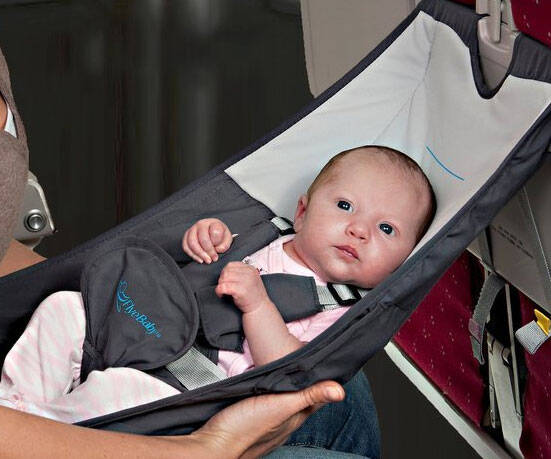 Keep your infant - and the rest of the plane - happy while in the air by laying him down on the airplane baby seat. This FAA compliant seat utilizes the space in between yourself and the seat in front of you to create a little hammock bed for junior.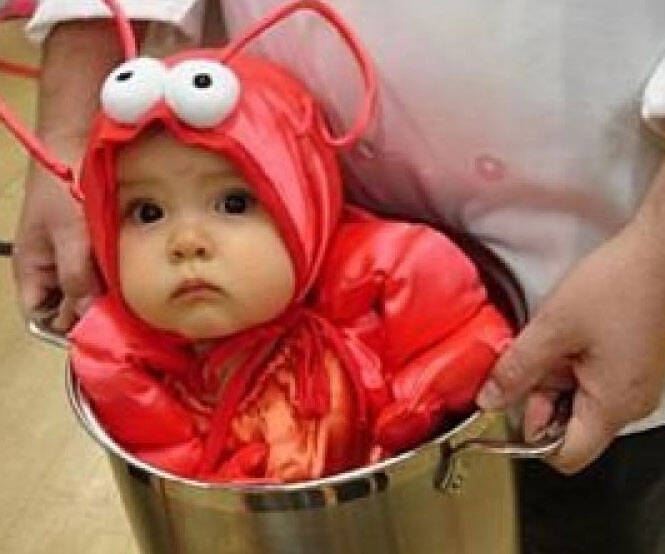 Something's cooking in the kitchen and it's deliciously adorable. The baby lobster costume is a two piece ensemble that'll transform your tiny tot into an impossibly cute sea critter ideal for complementing your chef costume.