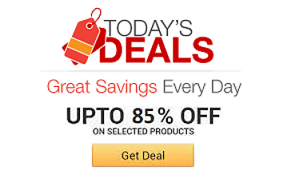 Find the coolest stuff at the lowest prices by browsing Amazon's incredible daily deals! You'll surely save a lot!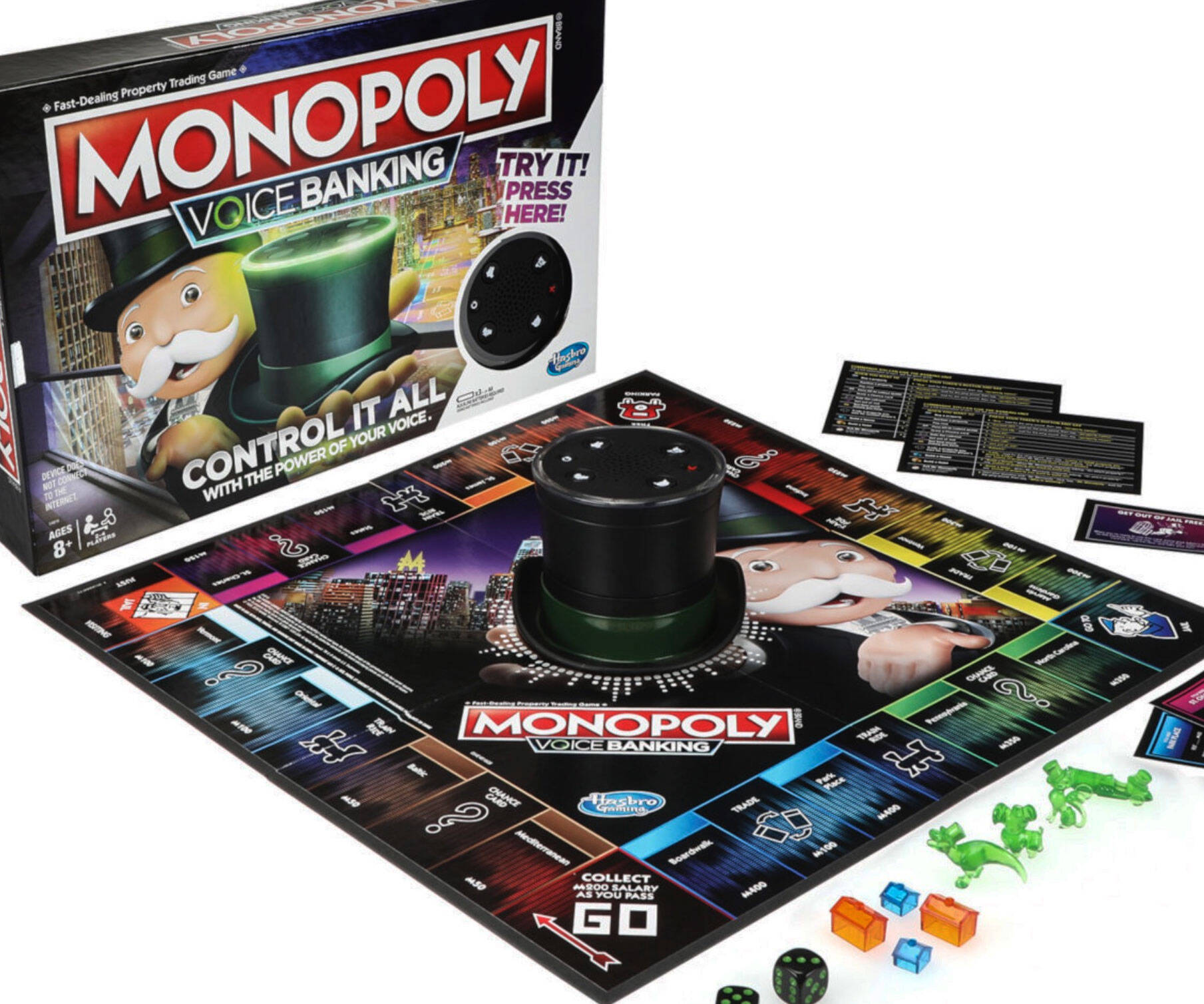 Forget bank notes and paper cards and control it all with your voice by playing the Voice Banking edition of the classic Monopoly board game. Mr. Monopoly will manage all finances - including players' money, buying properties, paying and receiving re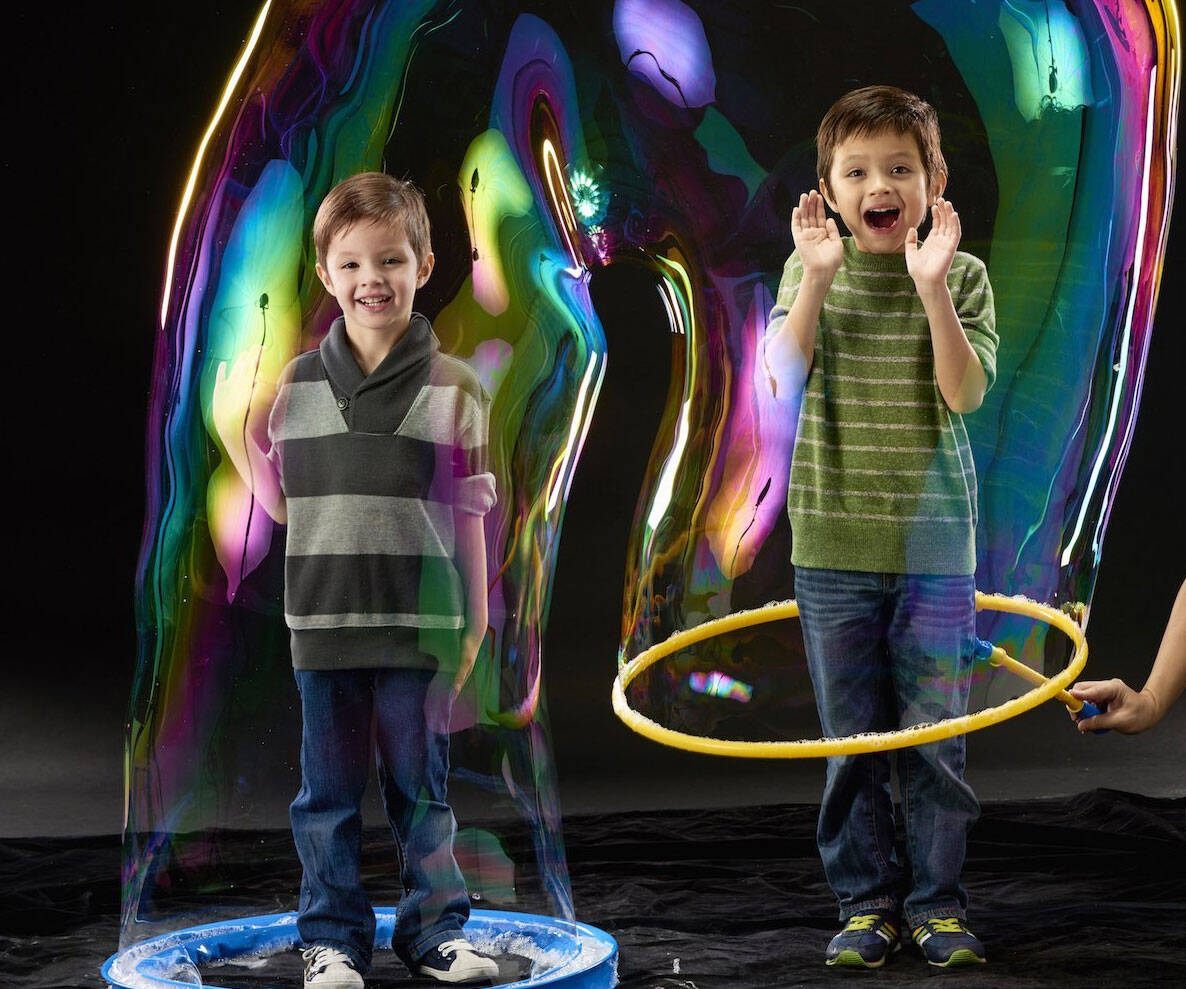 Give your little ones a good reason to get their butts off the couch and go play outdoors with this giant bubble loop wand. With this lightweight wand your kids will be able to create ginormous bubbles that are large enough to completely envelope the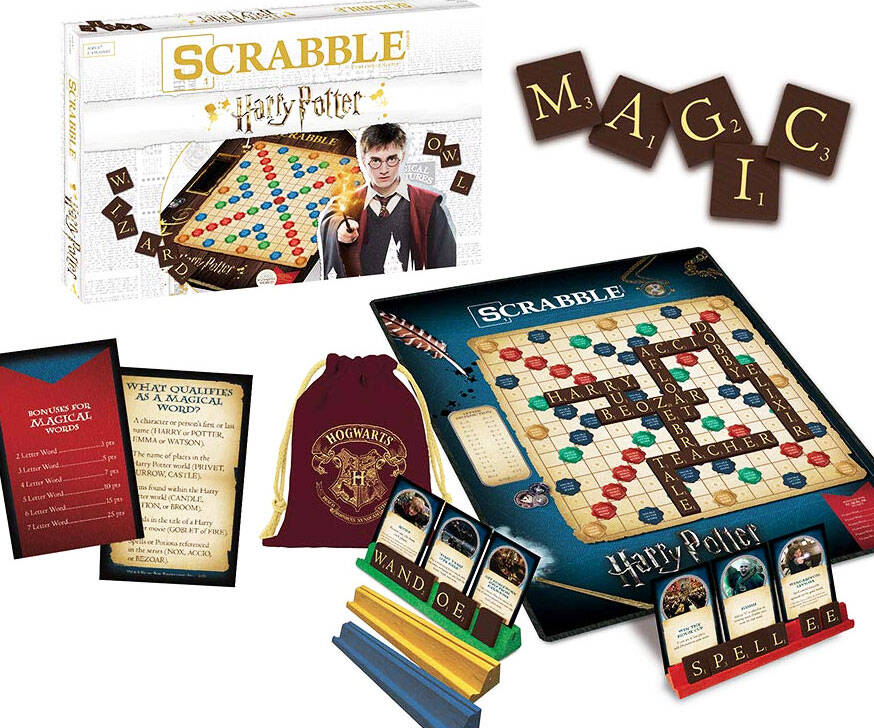 Liven up your boring muggle game night with Scrabble: World of Harry Potter. This Potter themed Scrabble is intended for two for four players and plays just like the regular version except that Harry Potter related words are worth more points.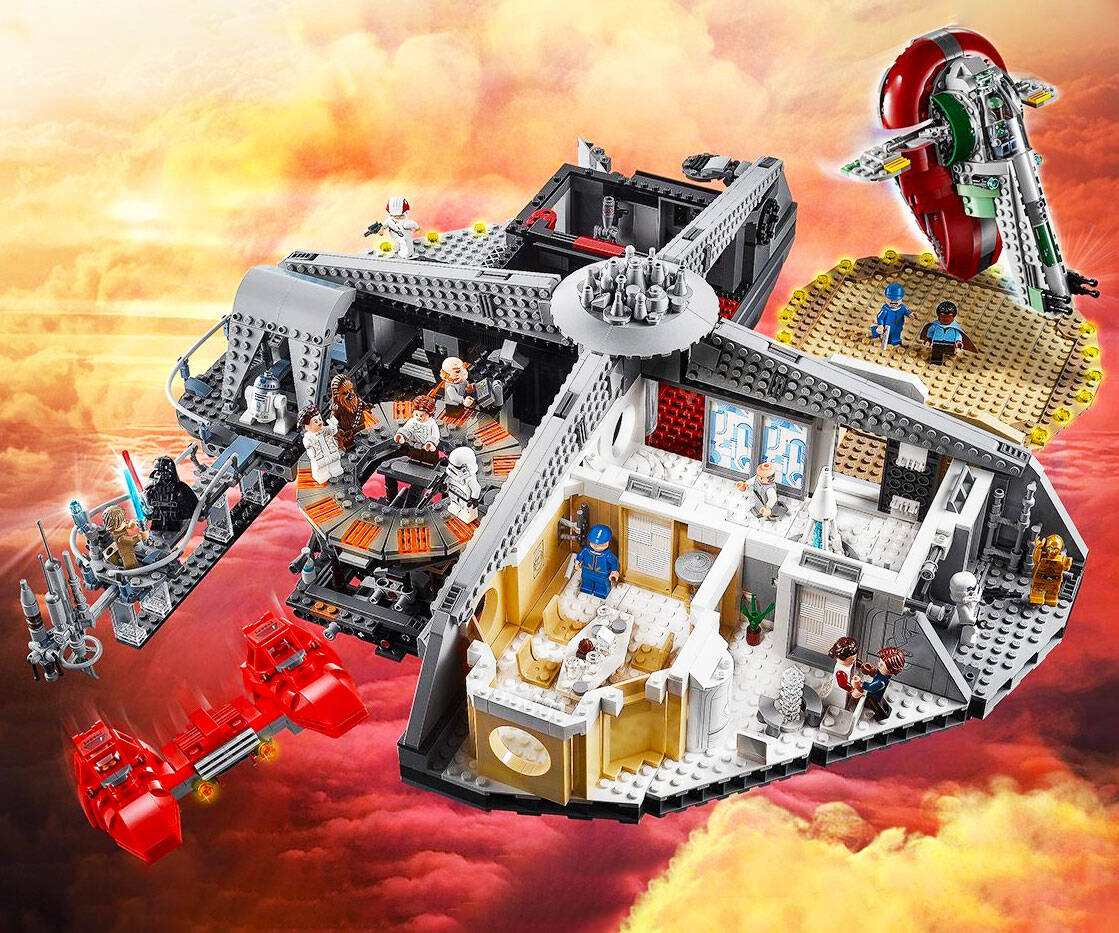 Recreate one of the most iconic scenes of treachery in film history with the LEGO Star Wars Betrayal At Cloud City set. Your Cloud City will include everything from an interrogation room and carbon freeze chamber to Vader and Han Solo mini figures.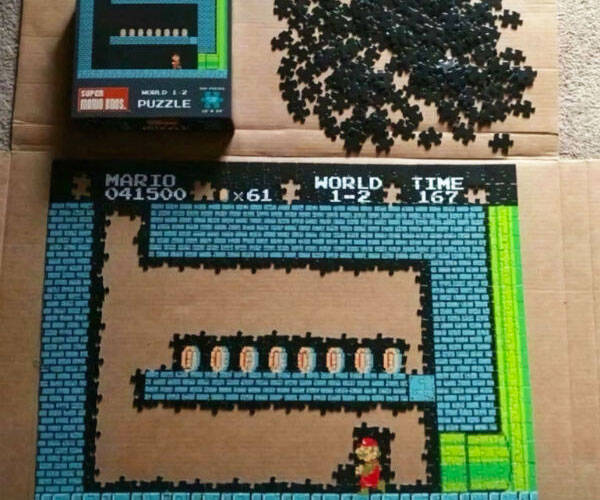 Take a nostalgic journey back to your early gaming days with this Super Mario Bros. World 1-2 puzzle. This 550-piece puzzle will transport you back in time as you recreate a game-accurate scene from World 1-2. It's the perfect gift for collectors and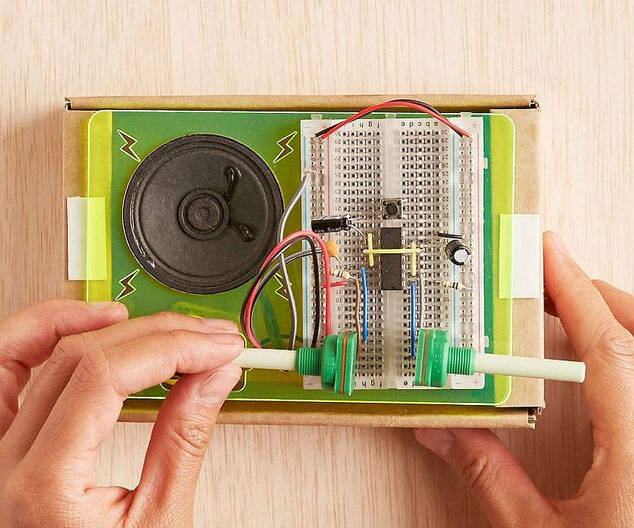 With this entertaining and educational DIY Synth Kit you'll be able to construct three different synths - Dub Siren, Stutter, and Atari. The kit requires absolutely no soldering and is a great way to learn about frequency, pitch, and volume.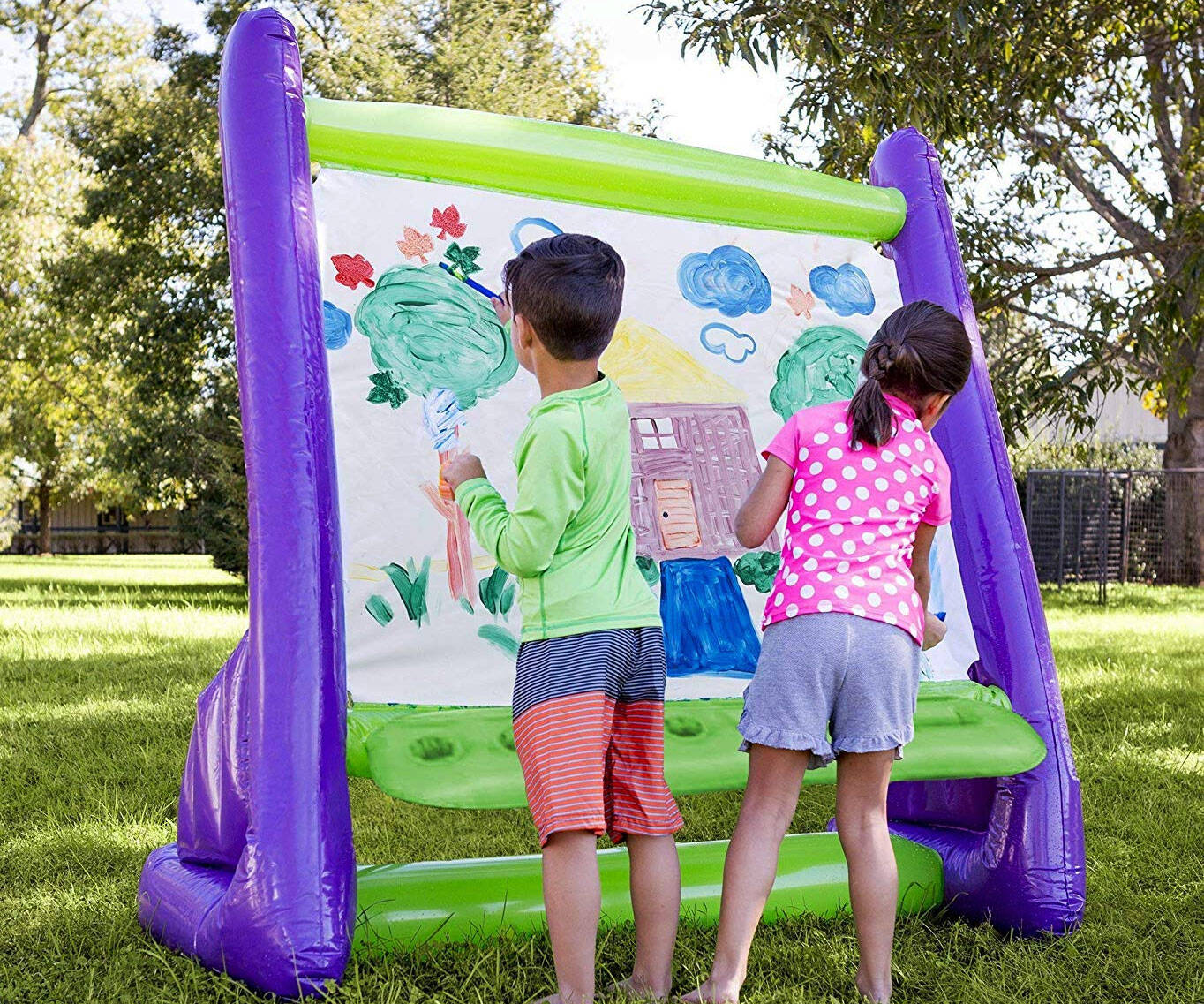 Transform your yard into a delightful open air art studio for your little Picasso's with this giant inflatable outdoor easel. The set comes with a jumbo inflatable easel, 4 shaped sponges, a paintbrush, and even four 1-ounce paints - everything neede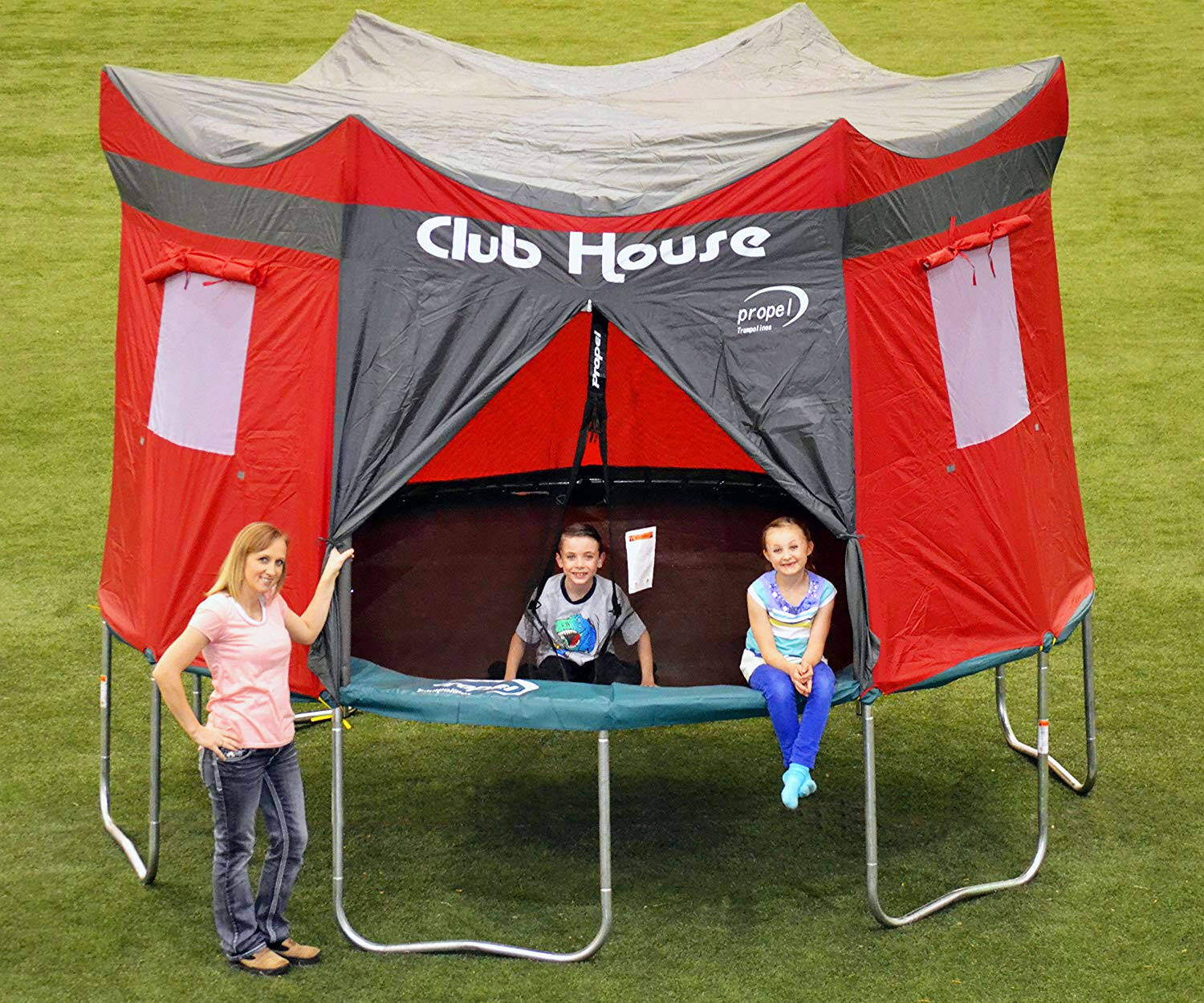 This clubhouse trampoline cover will turn your backyard into the go-to spot for sleepovers and hangouts. This clubhouse cover comes with a main entrance in addition to several screened windows that will ensure the inside is always well lit and ventil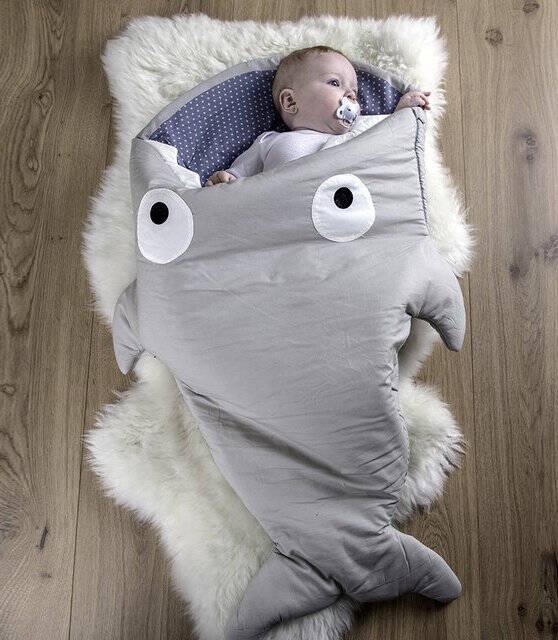 Kids today will never understand the glory of Jaws when it came out in theaters. Bring it back with the shark sleeping bag...