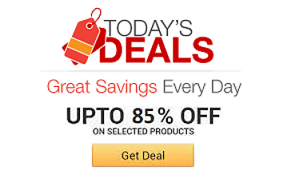 Find the coolest stuff at the lowest prices by browsing Amazon's incredible daily deals! You'll surely save a lot!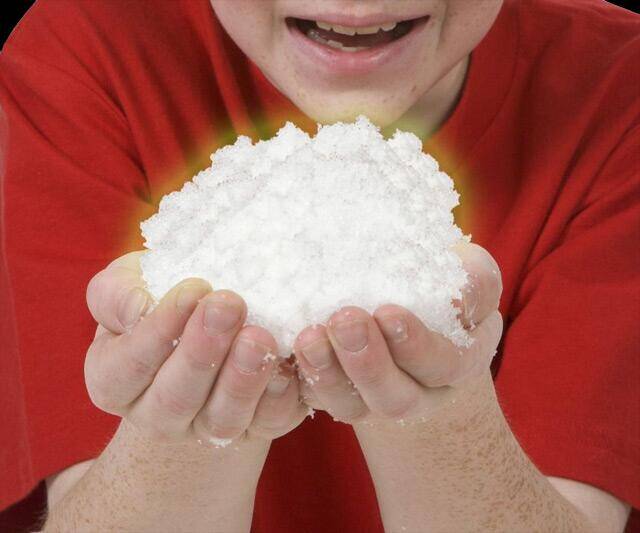 Grow Glow Snow! It's not a request, it's an order, son! Get a bowl! Get some water! Watch it expand to 100 times its starting size, just like a diaper that's been pissed in*! And, if you're a real man, turn off the lights...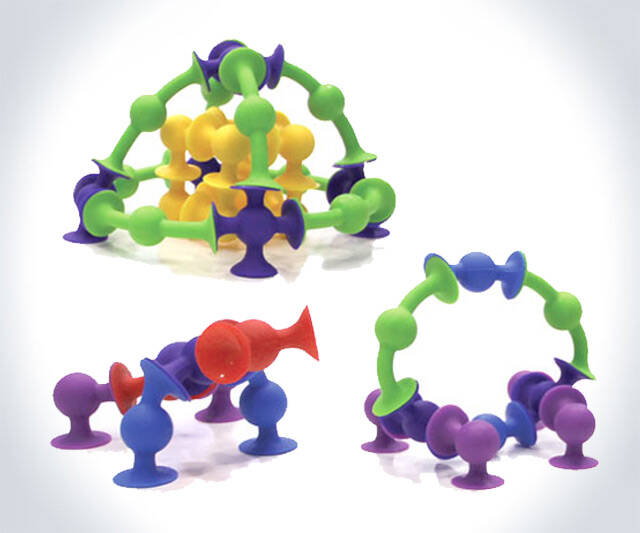 If LEGOs bred with the Honkers from Sesame Street, their progeny would be Squigz. Squigz. What a rad name. Too bad it's wasted on a kiddie (and adult kiddie) building toy instead of, say, a new kind of shot in which Everclear...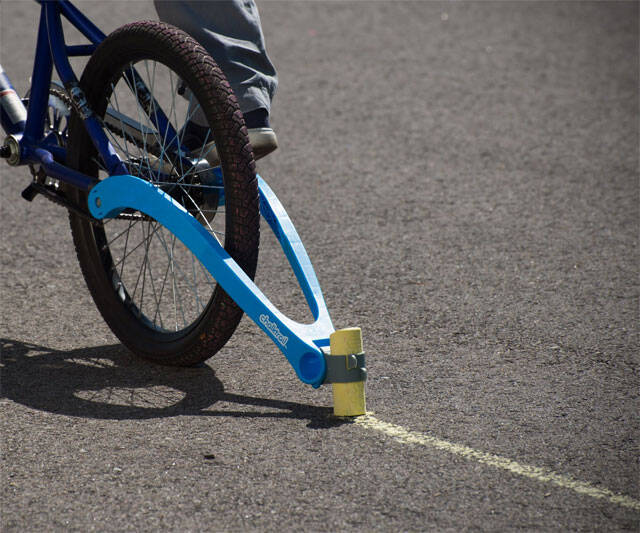 I think all kids should be given a Chalktrail and told to ride however they want around a big open driveway or parking lot. Then when they've finished a bunch of child psychologists can come in to examine and assess their...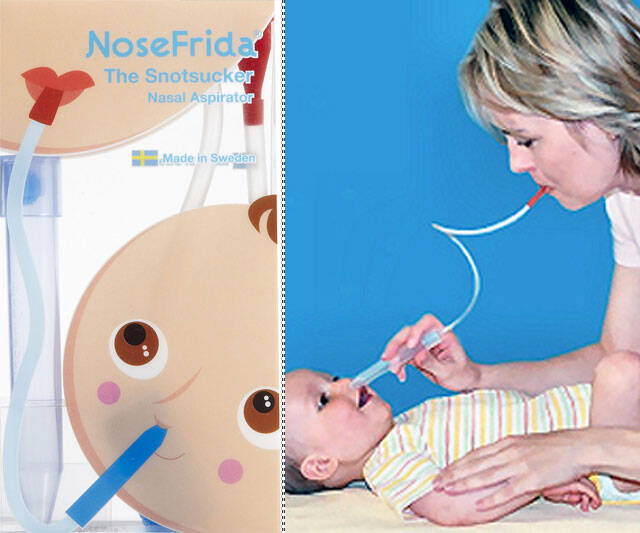 Father's Day is June 16th. I don't know about you, but I sure can't think of a better gift for a new dad than an apparatus that will allow him to suck the snot out of his kid's nose with his own mouth. And who says you...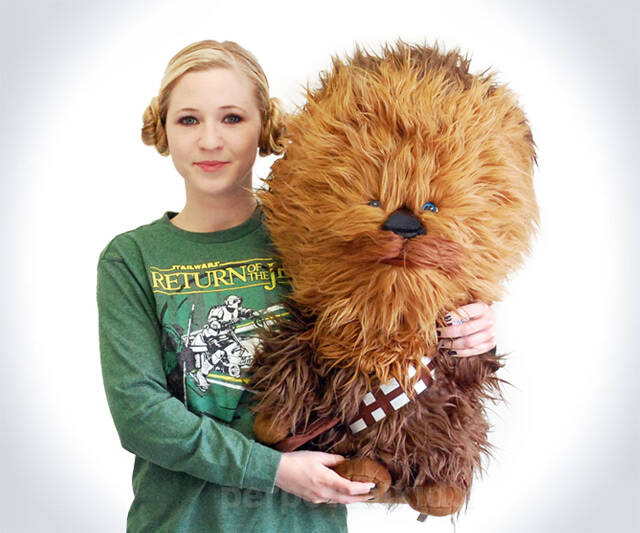 Life-sized is still a few feet away, but this giant Chewbacca plush toy measures in at a formidable 24" tall x 15" wide. Which is probably bigger than the kid you're going to pretend you're buying him for. And when you...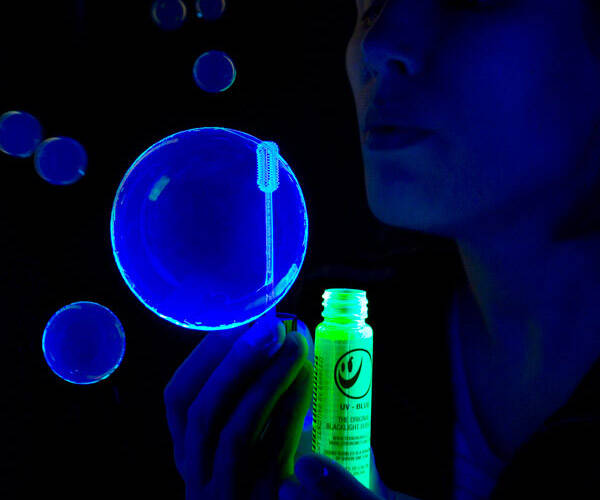 There is a detailed scientific explanation for why otherwise-translucent Tekno Bubbles glow majestic blues and golds under the phosphorescent umbrella of a black light, but we were so Svengalied by the pretty colors we...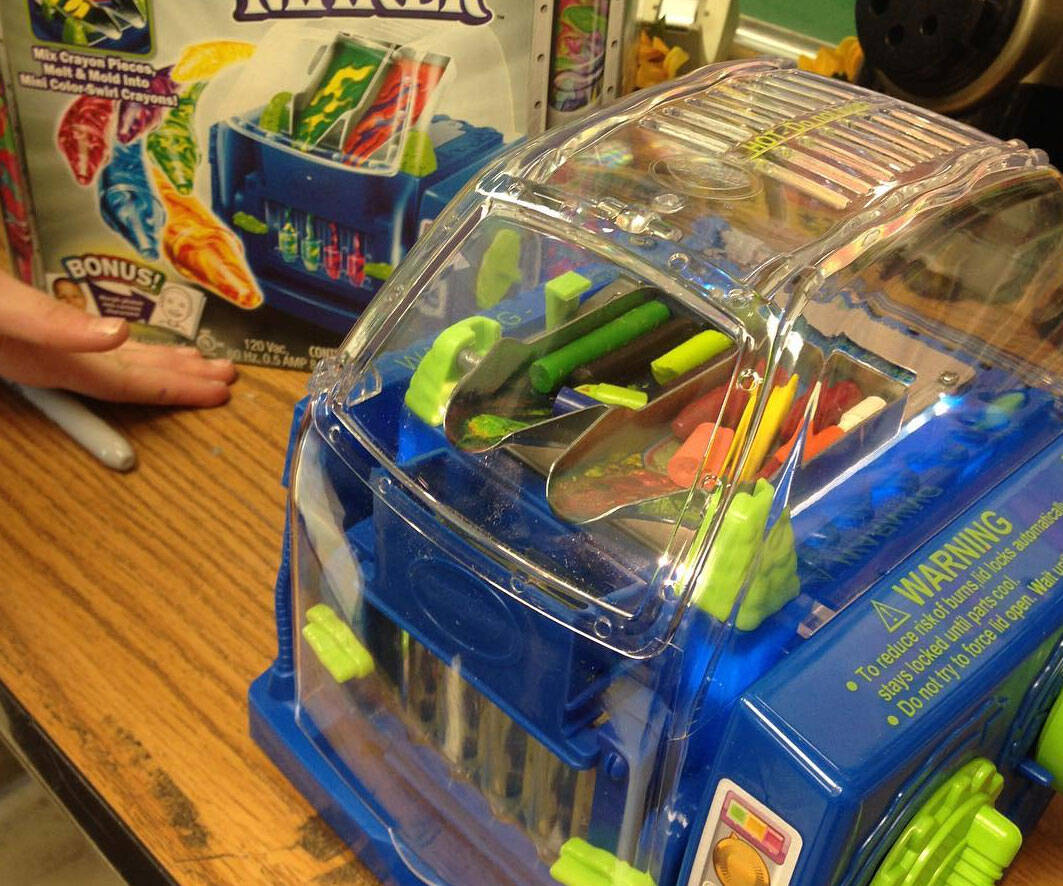 No way! It's like the Sesame Street crayon factory from 1979 compressed and at your fingertips! It's time to melt old, broke-down crayons into new, perfectly-shaped mini crayons in dazzling swirled hues. More importantly...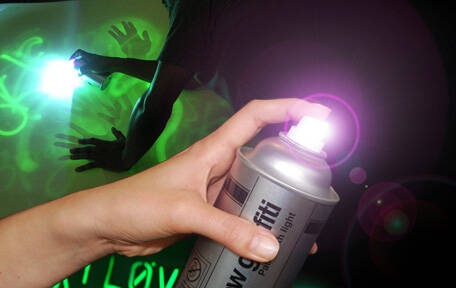 The nocturnal trouble maker's dream. Powered with UV light, you can now tarnish bridges, overpasses and subway stations without fear of your genius being hidden once the sun goes down. It's very complicated vandalism...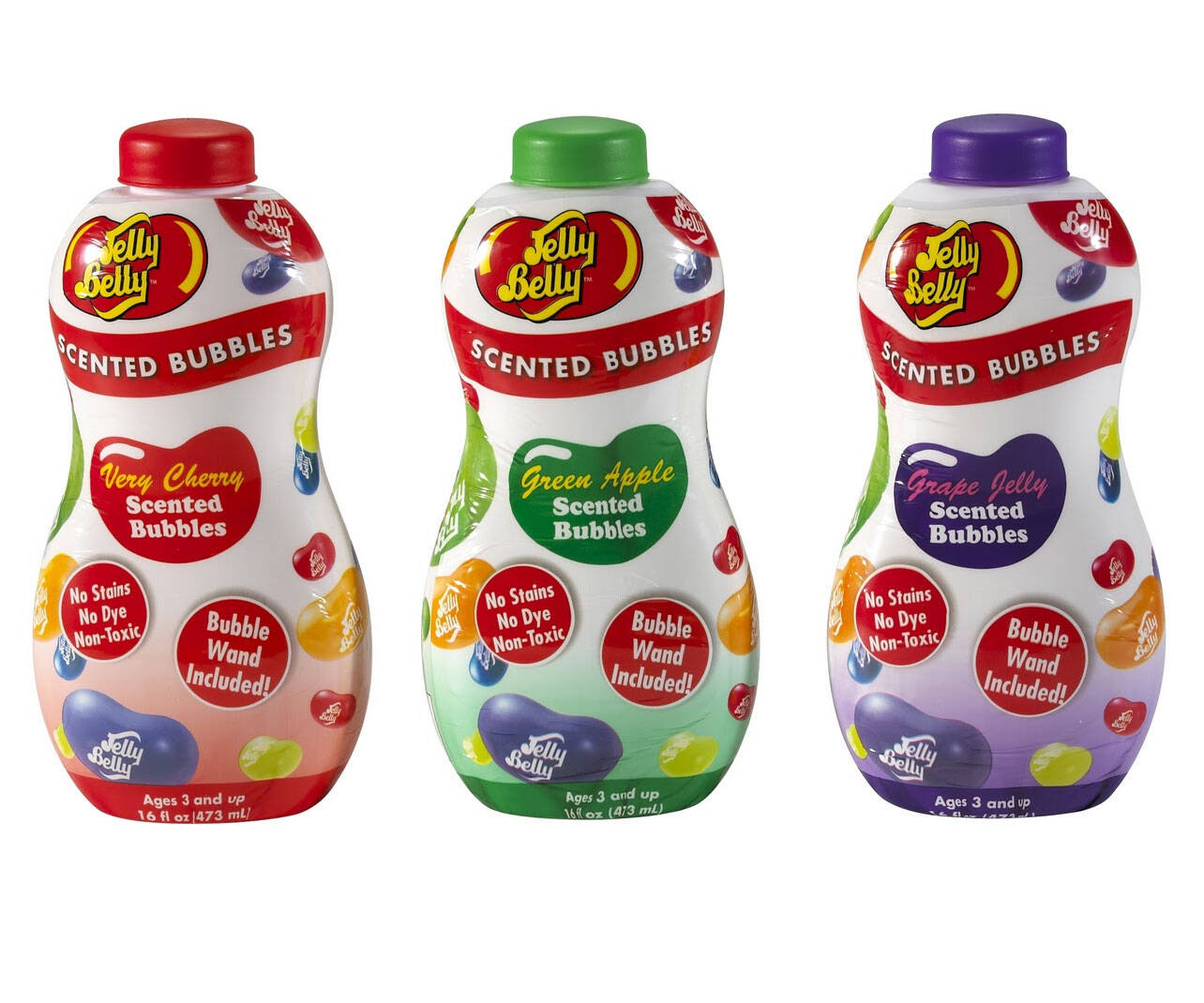 Let's face it... kids are gonna try and eat the damn bubbles anyway. So rather than having them inadvertently wash their own mouths out with the soapy bubble taste (lest it make them immune to future punishments for cursing)...