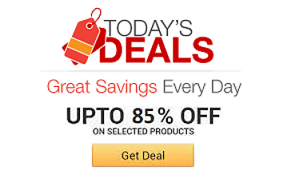 Find the coolest stuff at the lowest prices by browsing Amazon's incredible daily deals! You'll surely save a lot!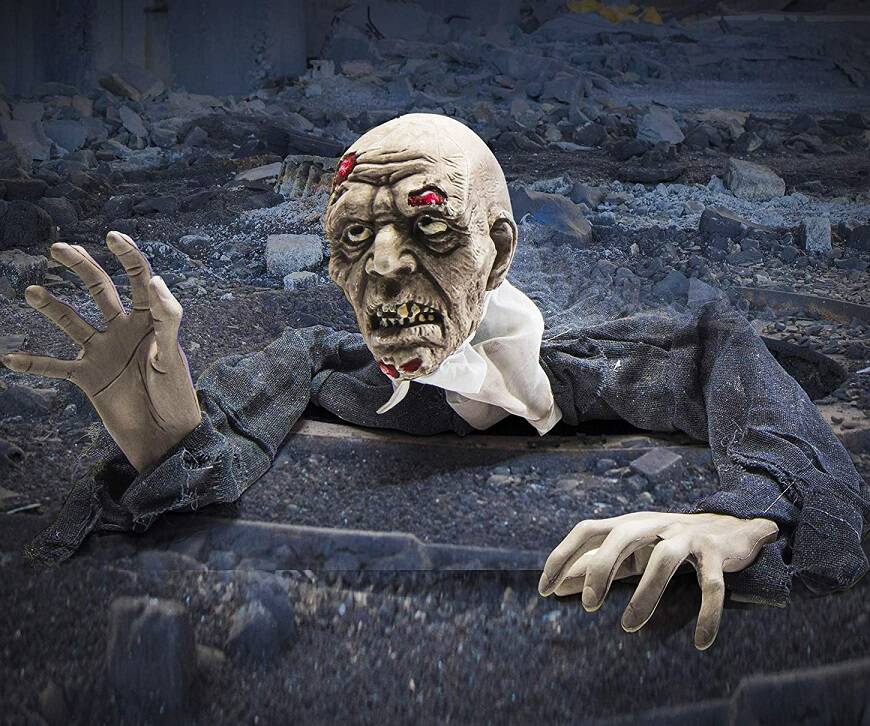 Send chills down the spine of every trick-or-treater brave enough to approach your haunted manor by decorating with this ground-breaker zombie prop. This vile-looking zombie can either be hung or placed on the ground to make it appear like he's risin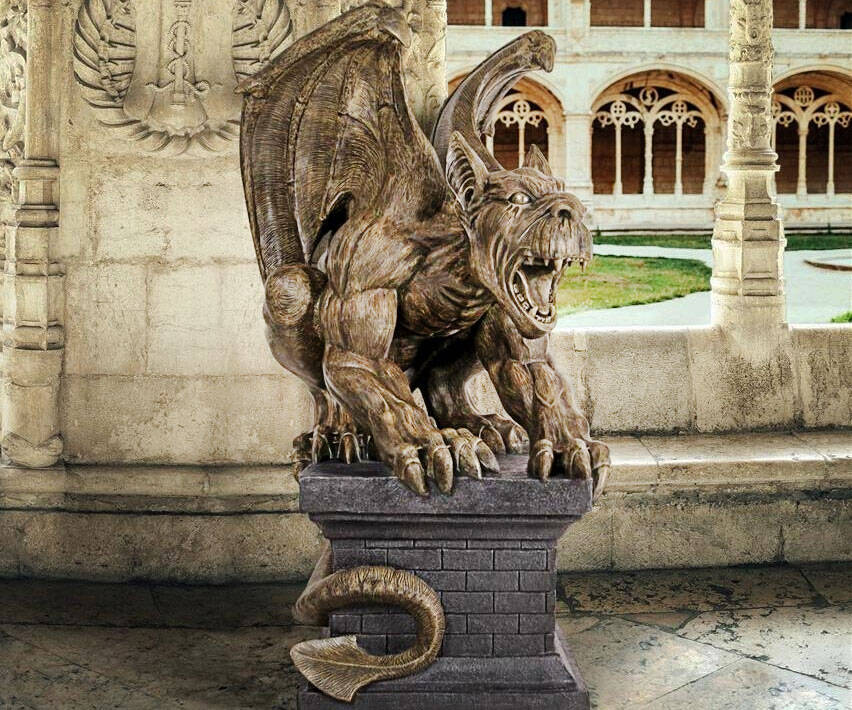 Give your porch, garden, or patio a more regal feel by decorating with this imposing cathedral Gothic gargoyle statue. This 140 pound statue measures 46" x 45.5" x 74" and is hand-cast using real crushed stone bonded with high-quality designer resin.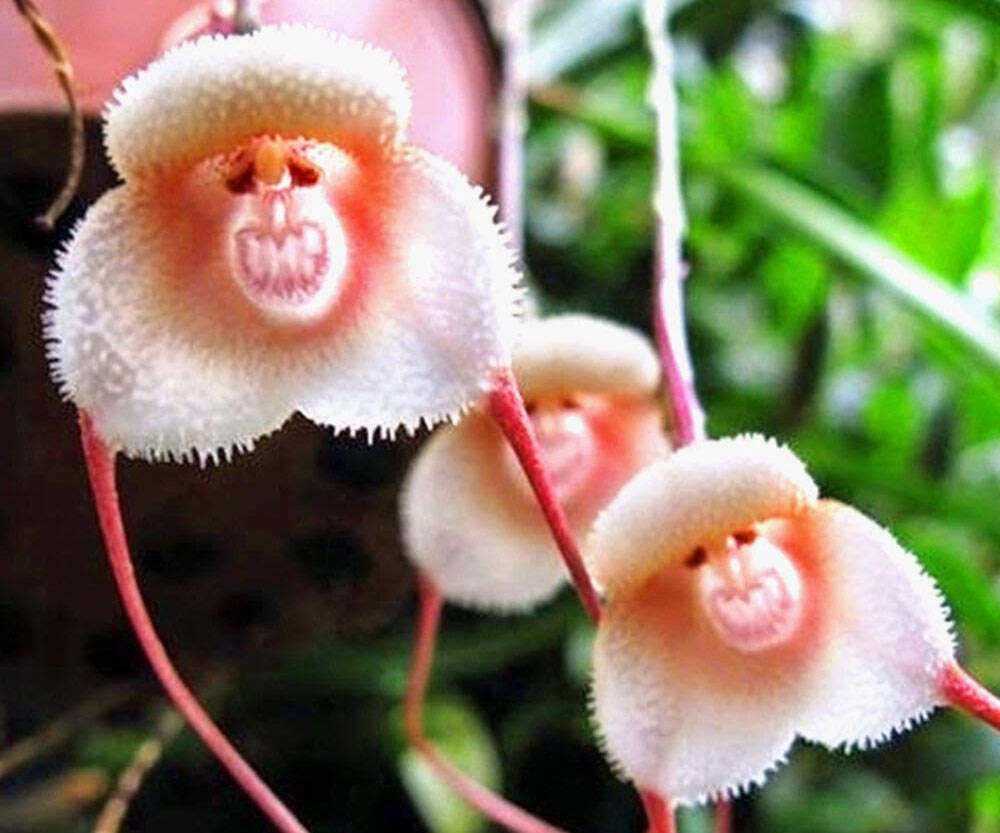 Give your garden some personality by growing these eye-catching monkey face orchids. With these flower seeds you'll be able to fill your already lively garden with rare and alluring orchids that can bloom during any season and will make your yard the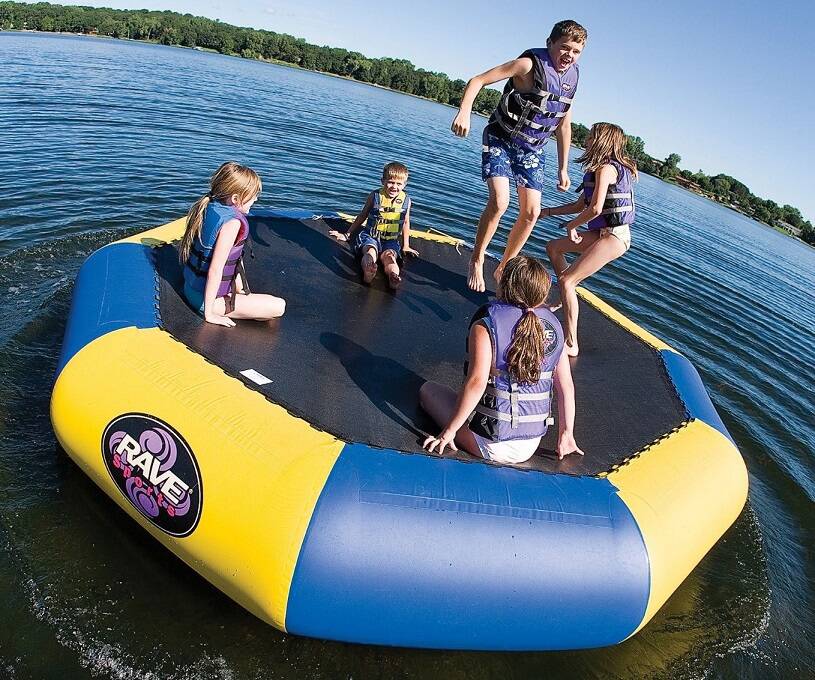 Perfect your cannon balls, can openers, and belly flops by spending a day on the floating trampoline. The trampoline provides swimmers with up to fifteen feet of space to jump around in or use as a catapult to launch themselves into the water.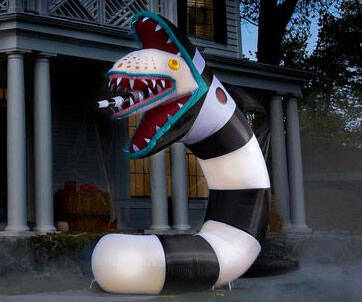 This Halloween, make your home a focal point for all trick-or-treaters by drawing the eyes with this massive inflatable animated Beetlejuice sand worm. This jumbo sand worm towers at 9.5-feet and self-inflates for your convenience.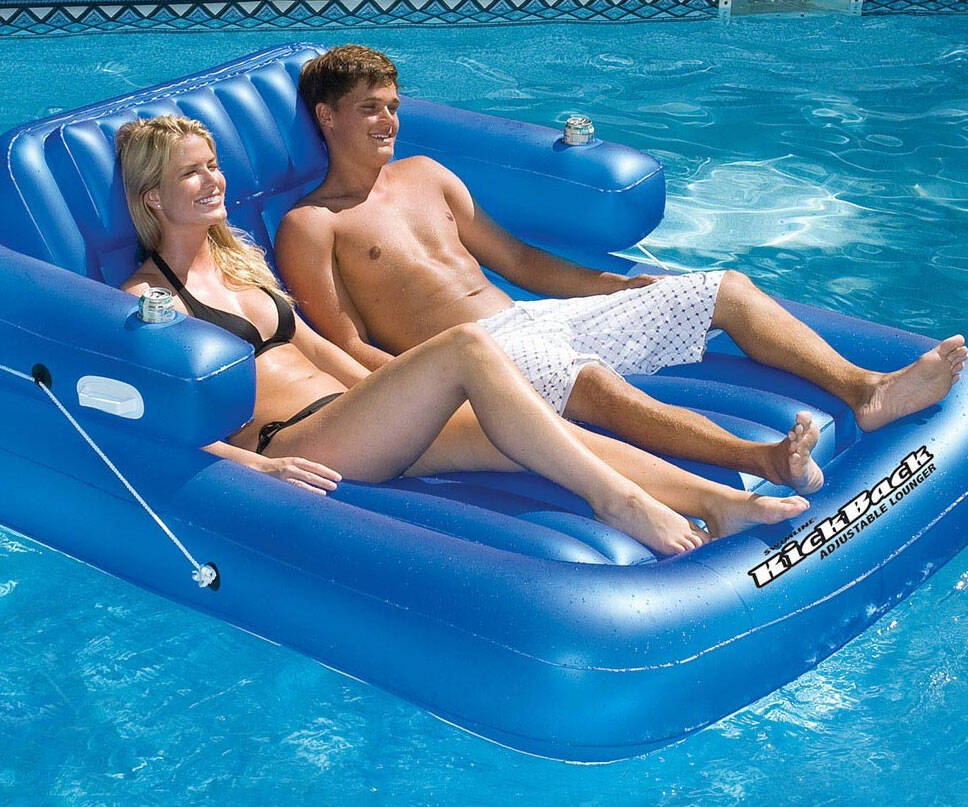 If you're going to bum it out on a couch all day, you might as well get a tan in the process. The pool couch is an inflatable water float that easily fits two people and their drink of choice in the built in arm rest cup holders, and makes a great gi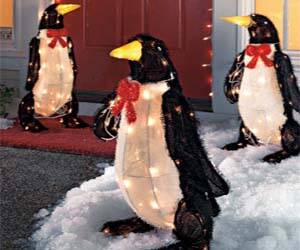 These light up penguin decorations are the perfect way to classy up your Christmas decorations. After all, your neighbor has that tacky inflatable snow globe, your grandma has a singing fish with a Santa hat, but nothing can ever compare to these cla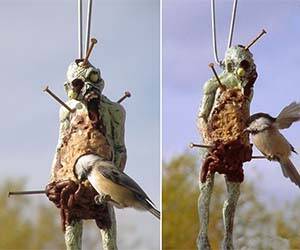 Don't let those old zombie corpses lying around in your backyard go to waste - now you can put them to goo use as bird feeders! With the hanging zombie bird feeder, you can keep your backyard buzzing with live as birds will flock to eat out of the zo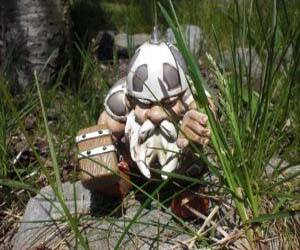 Add some variety to your plain garden with these garden battle gnomes that are pumped and ready for war. These garden battle gnomes are great for lawns, but also look swanky as your cubicle watch guard and make a great gift for the home.