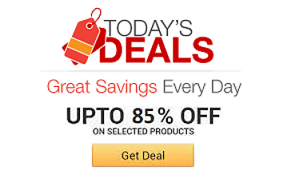 Find the coolest stuff at the lowest prices by browsing Amazon's incredible daily deals! You'll surely save a lot!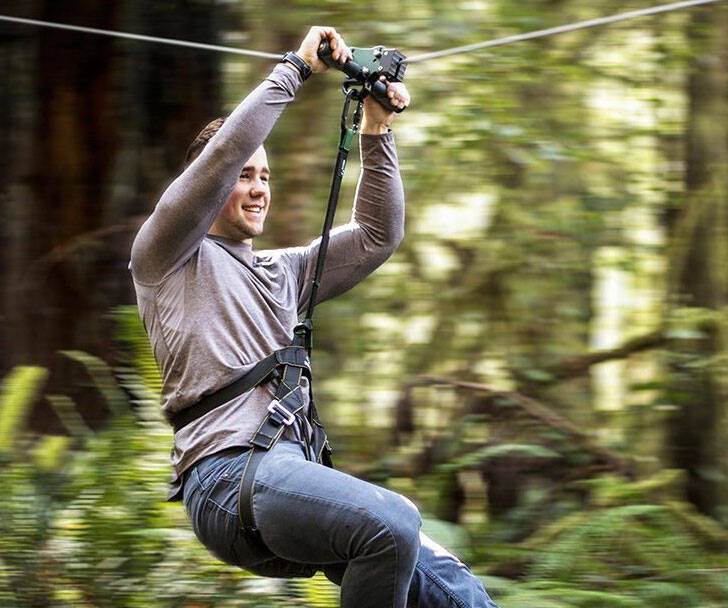 This zip line kit is your ticket to getting across the yard in record time. The set comes with a 250-foot-long cable along with a one-size-fits-most harness that can hold up to 350 pounds, making it perfect for adventure seekers of all sizes.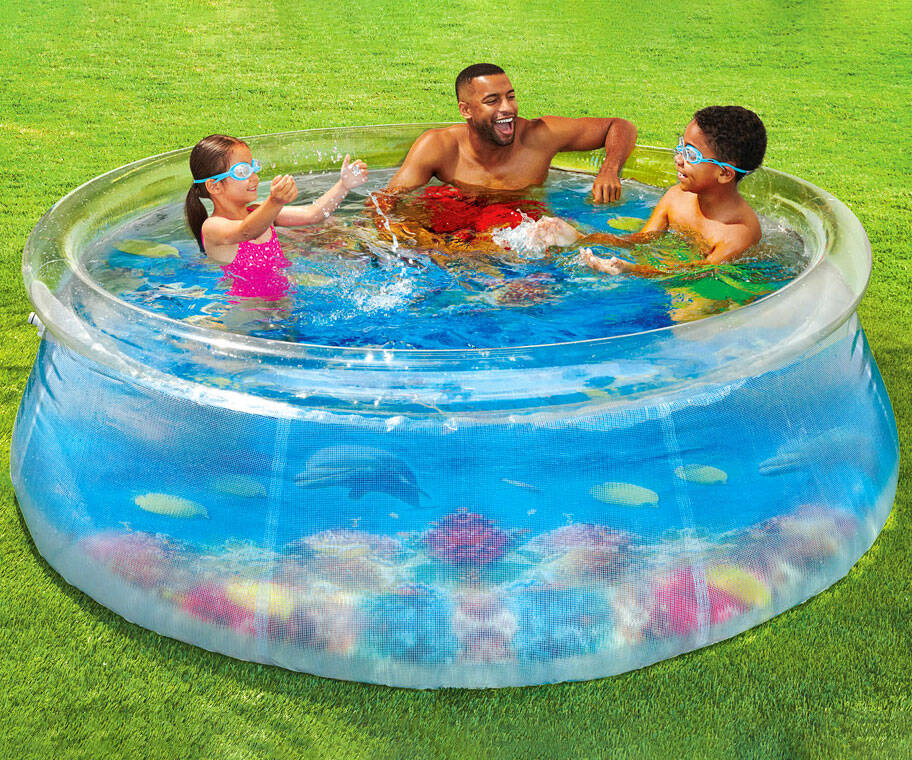 Transform the yard into a tropical paradise with this transparent inflatable pool float. It's sturdy, big enough to seat at least three people, and can be filled with plastic balls or water.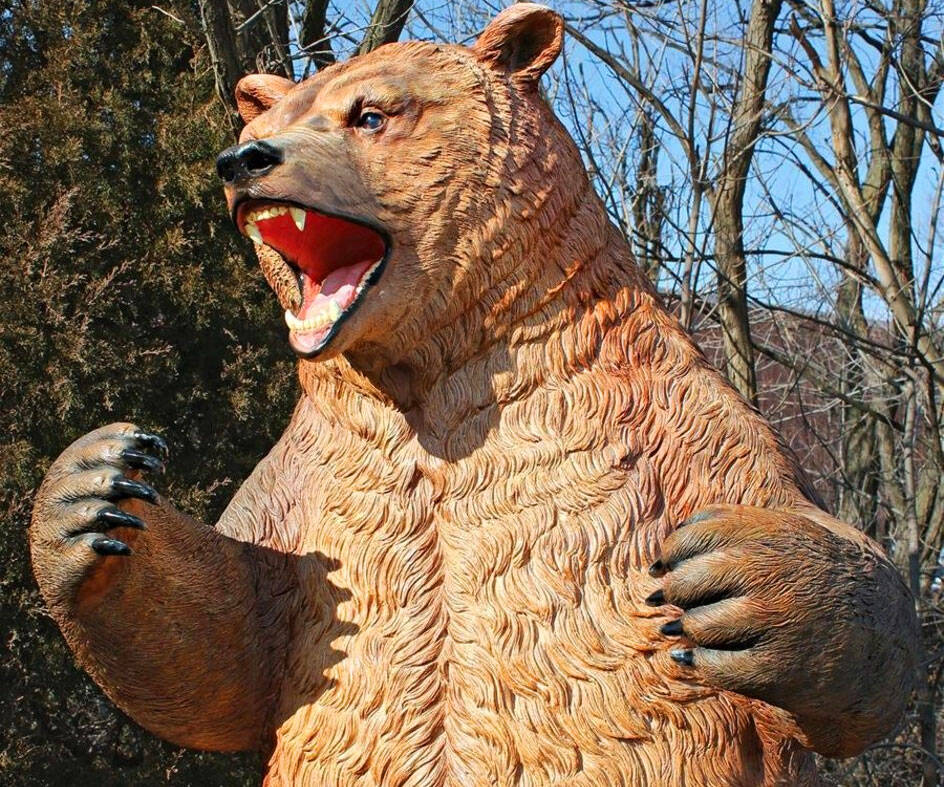 Show your appreciation for one of the planet's top predators while adding a distinguished touch to your place with this growling grizzly bear statue. This imposing statue towers nearly seven feet tall, making it a superb addition to any man cave or hunting cabin.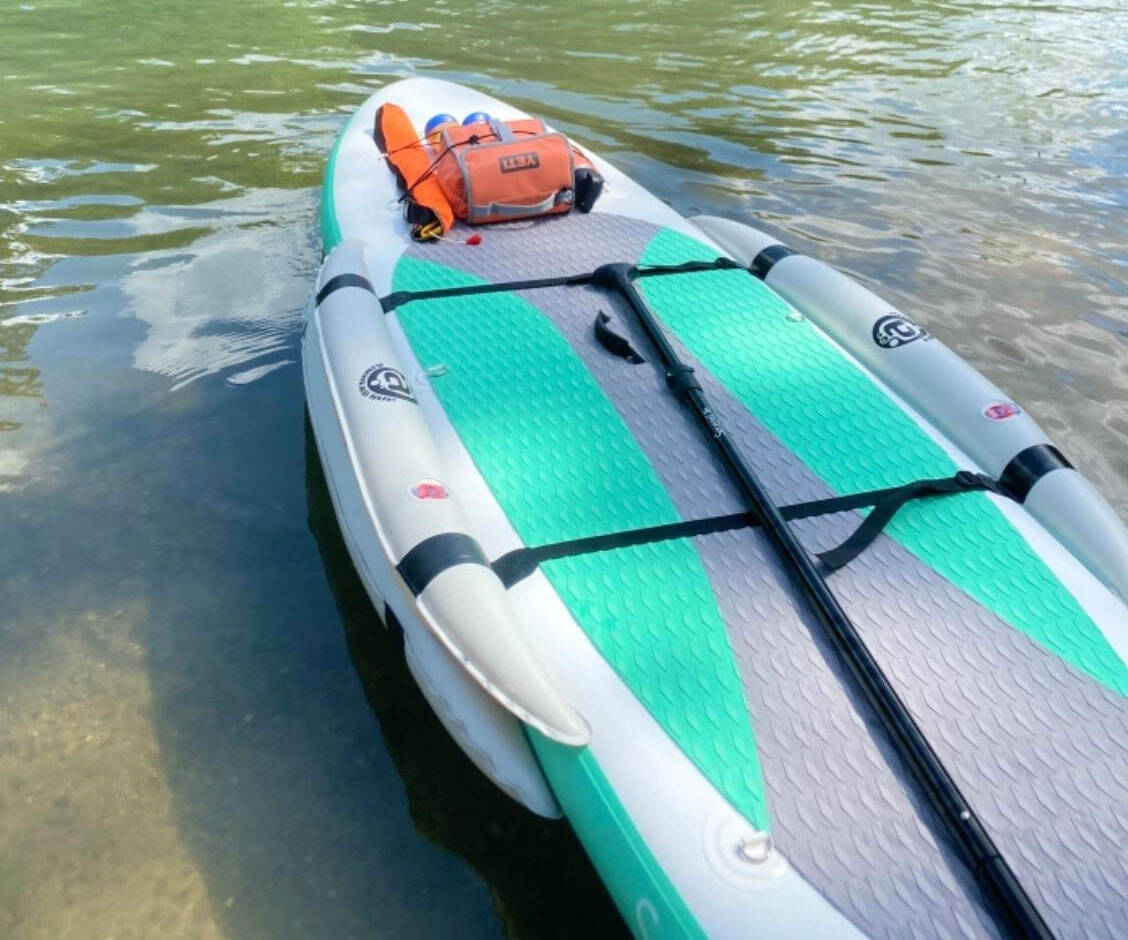 Minimize the odds of wiping out during a paddle session by outfitting the board with these SUP training wheels. The clever accessory makes it nearly impossible for the board to flip over, making it ideal for anyone who is just learning to ride.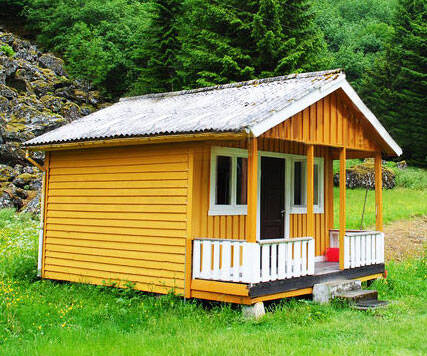 If you're the handy type, you can construct the little country cottage of your dreams with these DIY cottage building plans as your guide. It details the plans for building a quaint 384 sq/ft cottage with one bedroom, one bathroom, and a living room.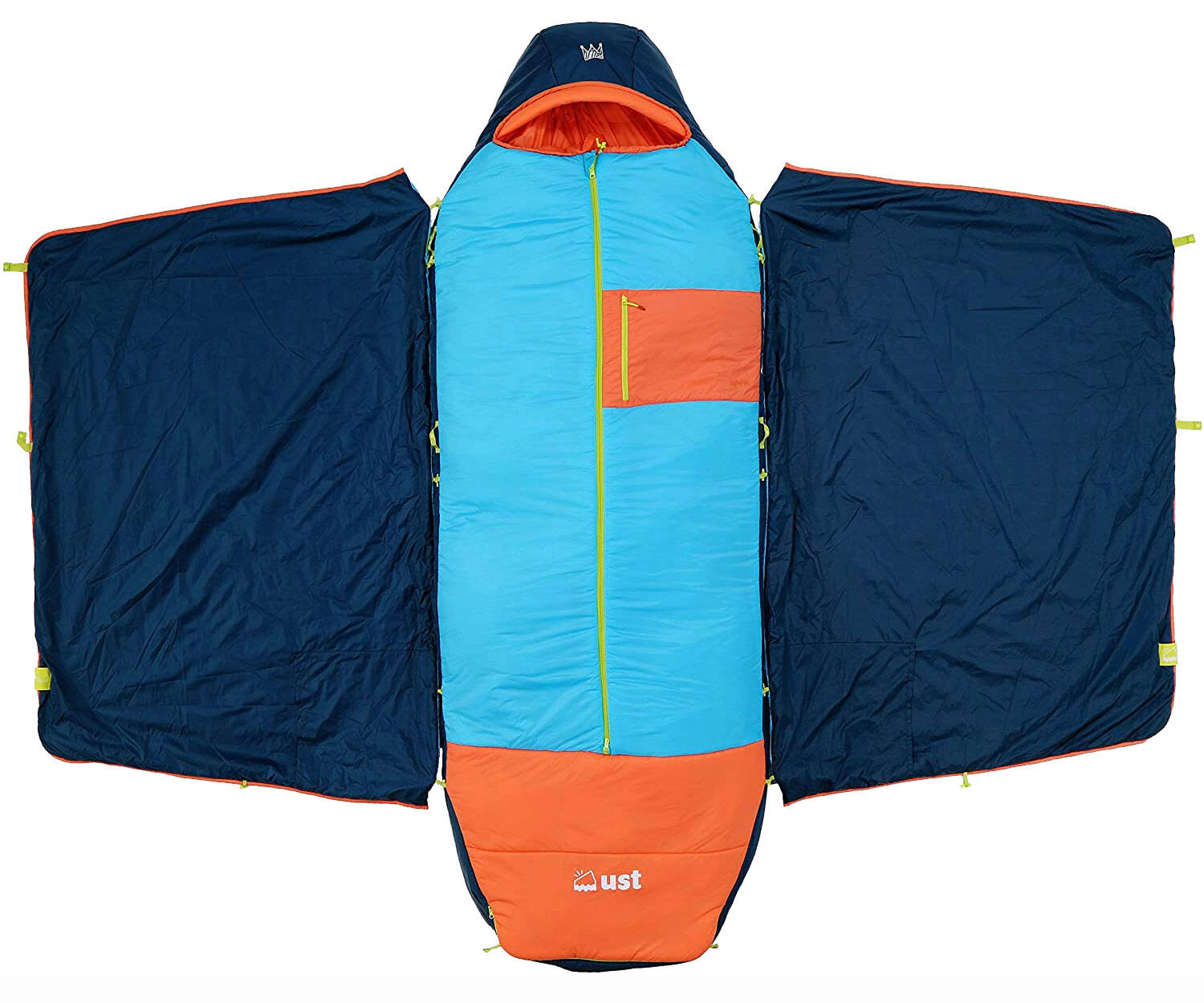 Avoid freezing to death during your next campout by catching some Z's inside the Monarch sleeping bag. Its most distinctive feature is a pair of large flaps that you can place over your body to provide a little more warmth on those extra chilly nights.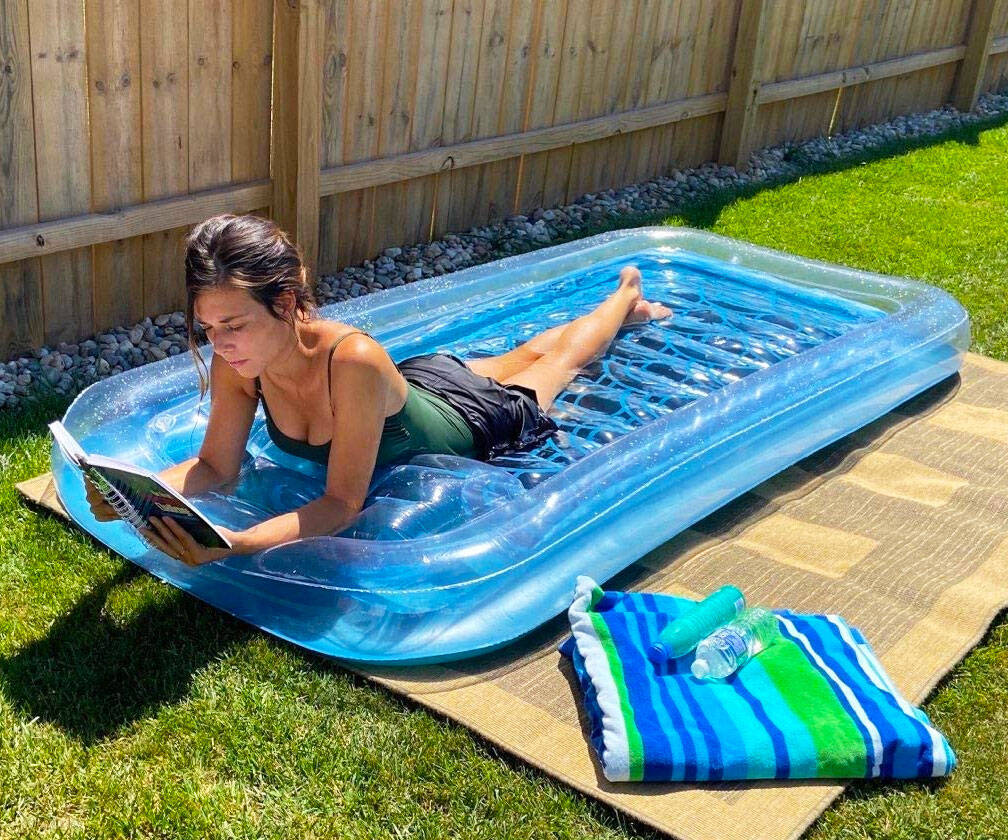 Cool off while you work on your tan by laying out on this inflatable sunbathing lounger. Made from polyvinyl chloride, it measures 76.5" x 29.5" and makes an ideal summertime accessory for homes that don't have the luxury of having a backyard pool.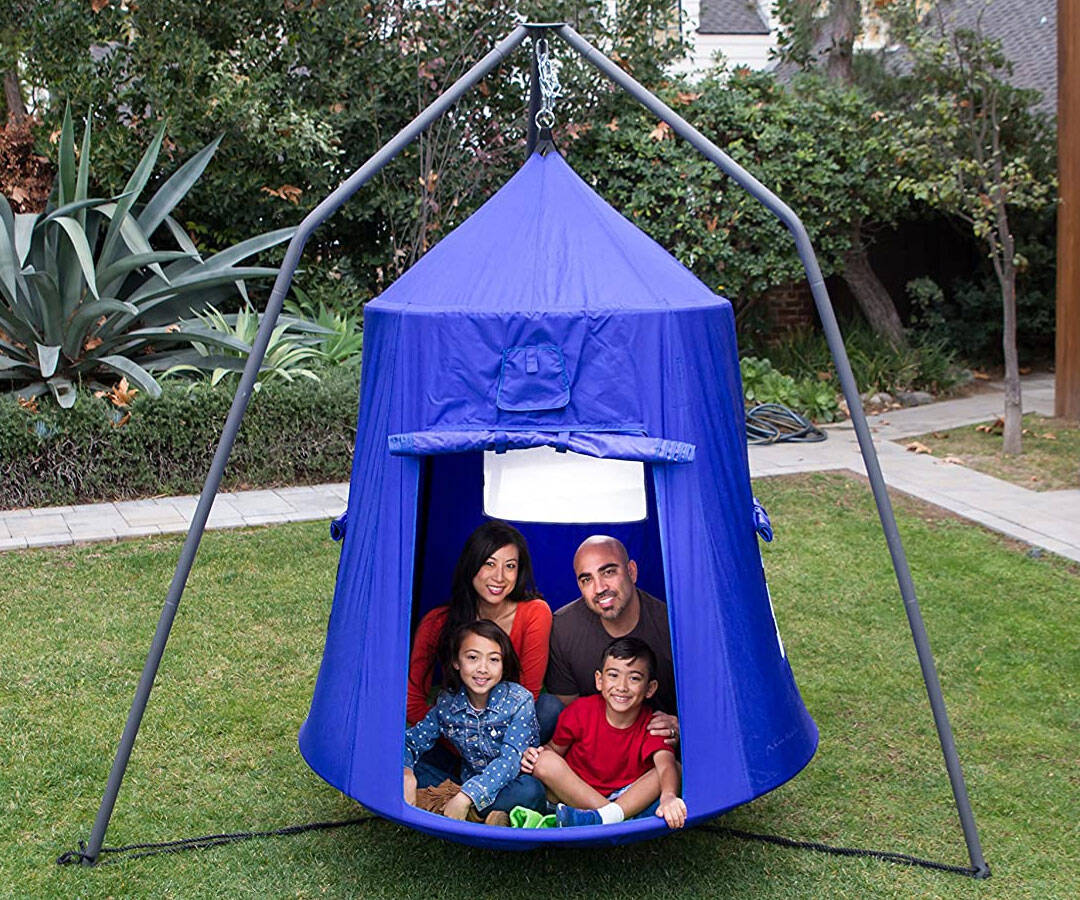 Enjoy some fresh air with the fam while being protected from the elements by lounging inside this family-sized hanging tent. It's made from durable polyester fabric and comes with a large interior cushion so that everyone can rest in ultimate comfort.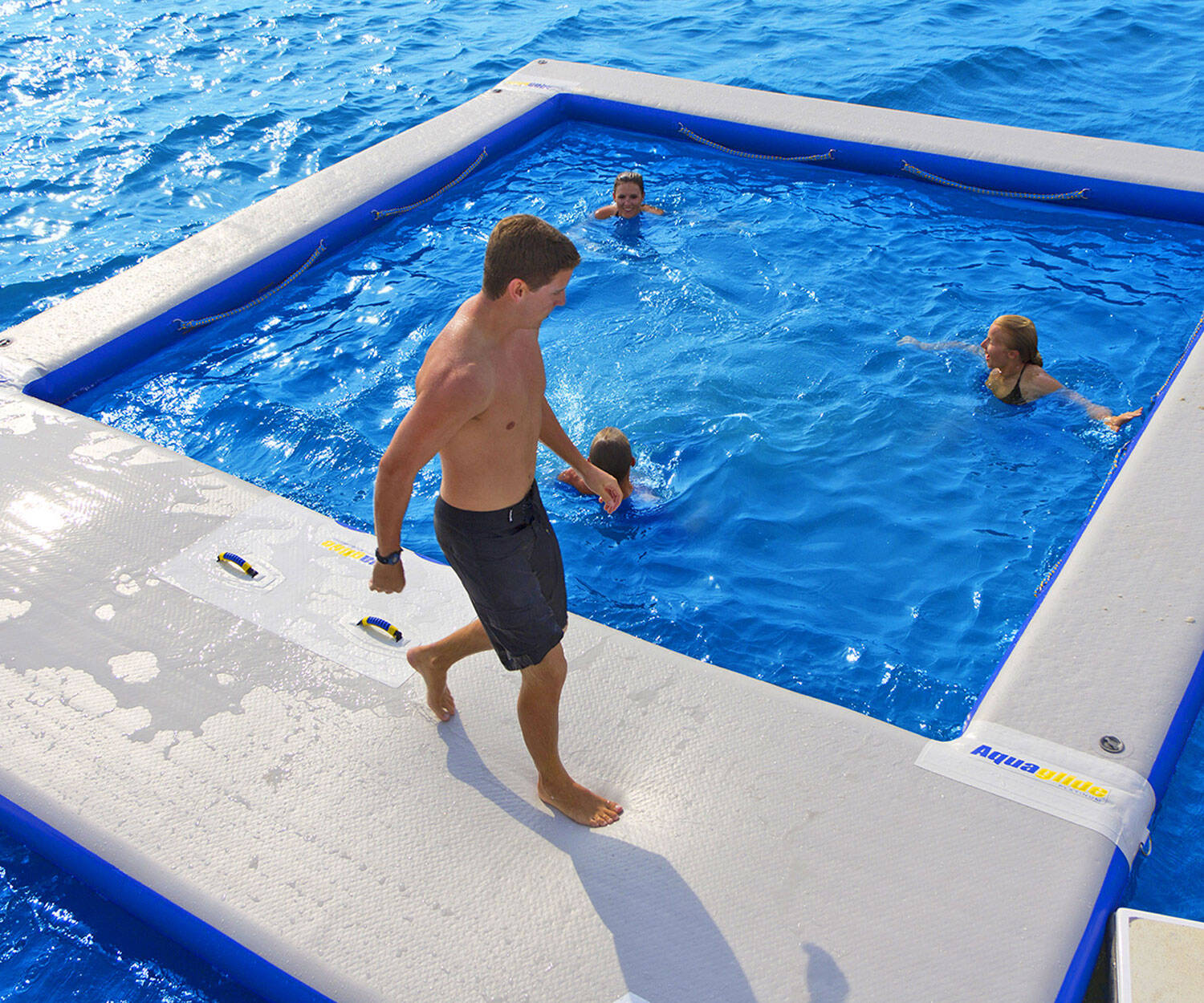 The Aquaglide inflatable ocean pool will make boat days better than you ever thought possible. Available in either a four or five meter option, the pool provides a large border that is sturdy enough to stand on along with an eight foot deep mesh enclosure for added safety.