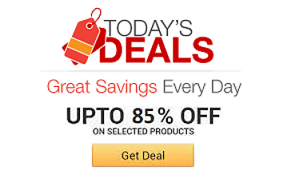 Find the coolest stuff at the lowest prices by browsing Amazon's incredible daily deals! You'll surely save a lot!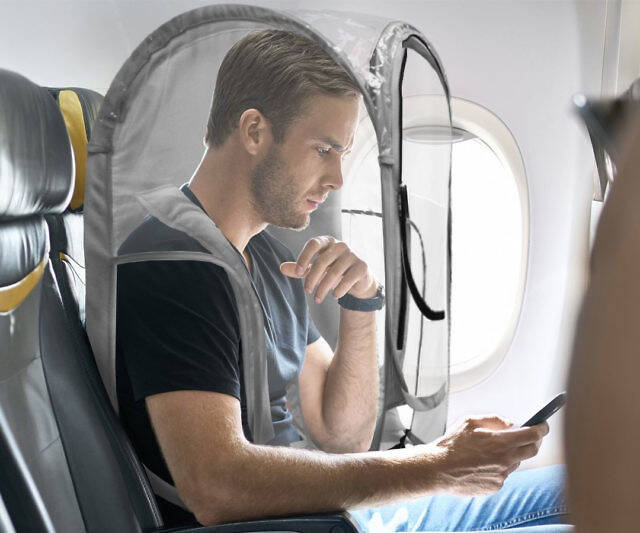 Keep yourself safe from germs when you head out into the world wearing the Under the Weather ShieldPod. This lightweight accessory with adjustable backpack straps and waist straps will keep you safe and sound while providing 270-degrees of visibility.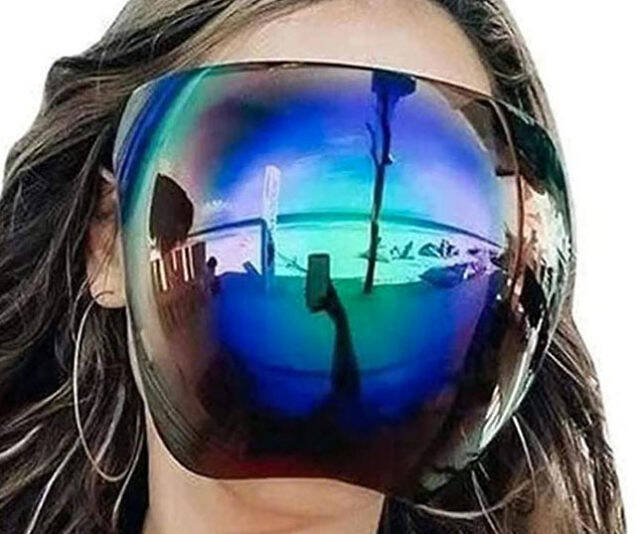 If you want superior protection from the sun and to look a little more like Cobra Commander, then these full-face sunglasses are for you! They feature a ginormous polycarbonate polarized UV-resistant lens that will cover your entire face.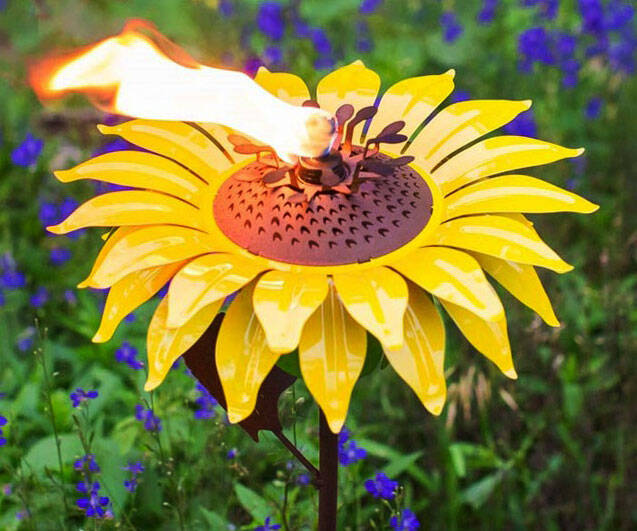 Bring some alluring ambient lighting to your yard in the form of these flower garden torches. Hand-crafted from sheets by skilled metal sculptors, these functional sculptures will add endless charm to your yard's landscape, day or night.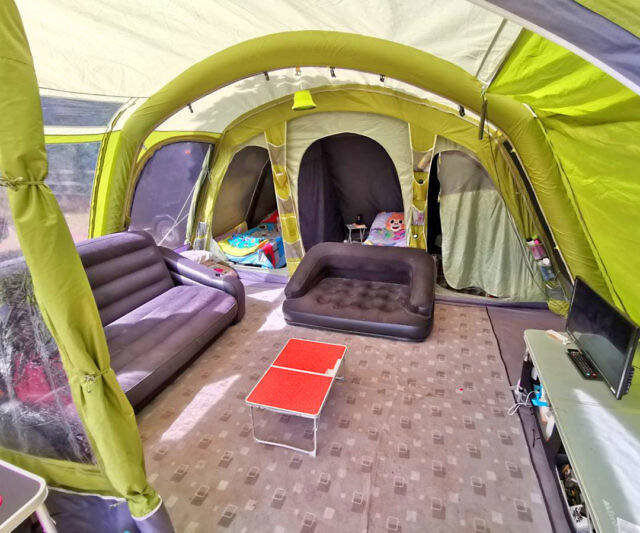 The Odyssey 800 eight-person family tent will make you and the entire clan feel just like you're at home. This ginormous tent comes with three separate sleeping areas in addition to a large common area where the entire family can hang out in.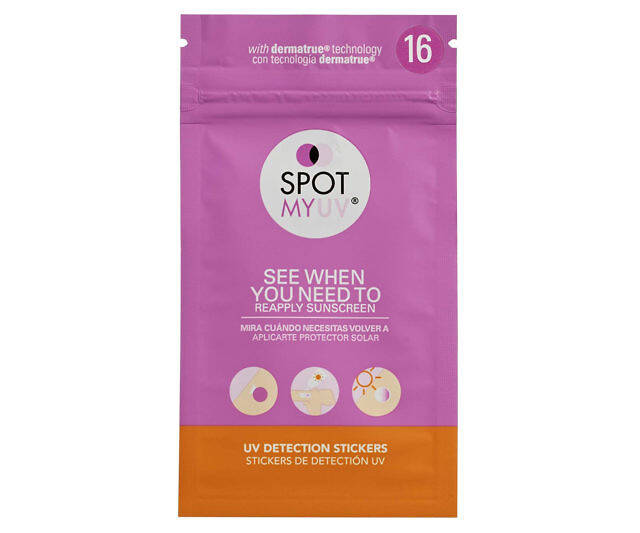 Avoid burning yourself to a crisp during beach and pool days with SPOTMYUV. This must for sunny days spent outdoors is essentially a small UV detecting sticker that you place on your skin and will help remind you when it's time to reapply your sunscreen.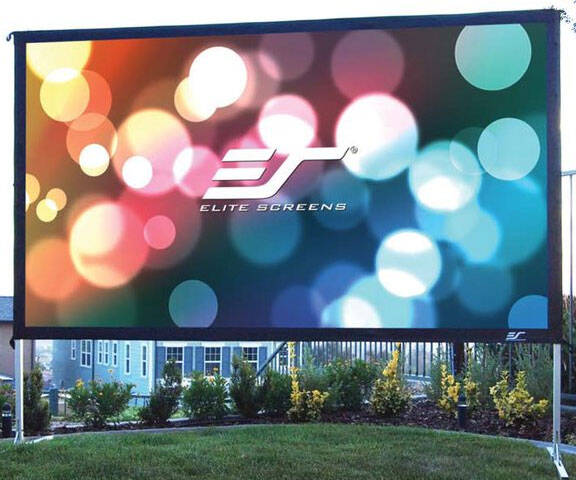 This 100" foldable outdoor projection screen will instantly transform any open area into your personal movie theater. It features a tool-free assembly that takes mere minutes and boasts a premium tensioned matte white screen for a superb viewing experience.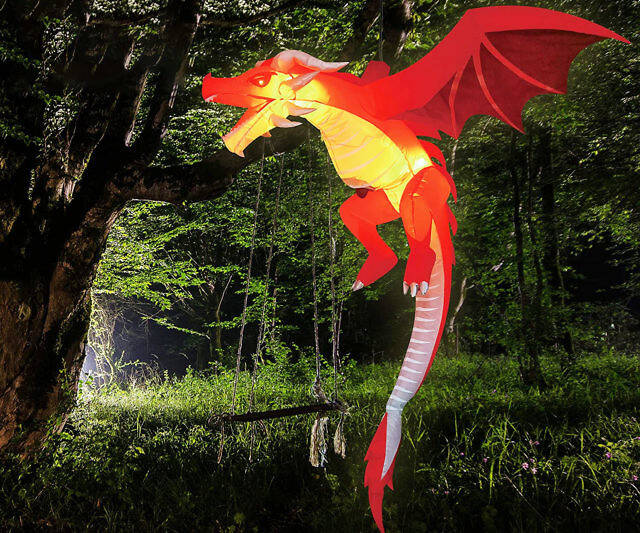 Make your next event truly unforgettable by decorating with this impossible-to-miss giant flying dragon. This massive 5-foot inflatable dragon comes with bright built-in LEDs that give it an eye-catching fiery appearance that will shock and delight all.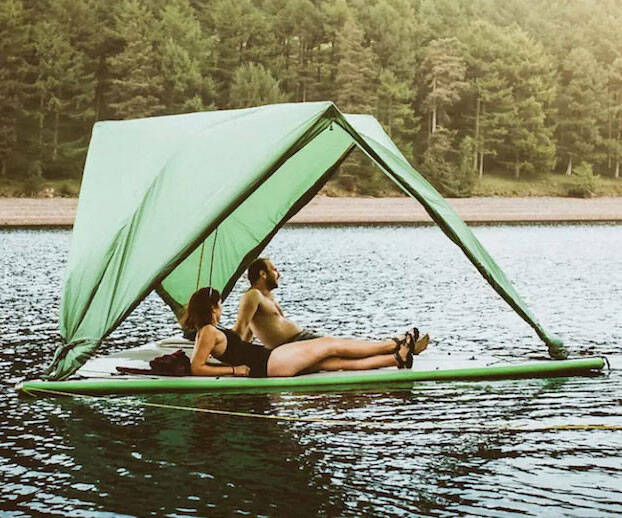 Revolutionize the way you camp out by swapping your plain old tent for the Tentsile universe floating shelter. This one-of-a-kind shelter features a special padded PVC floor that allows the entire structure to float so that you can use it like a raft on calm waters.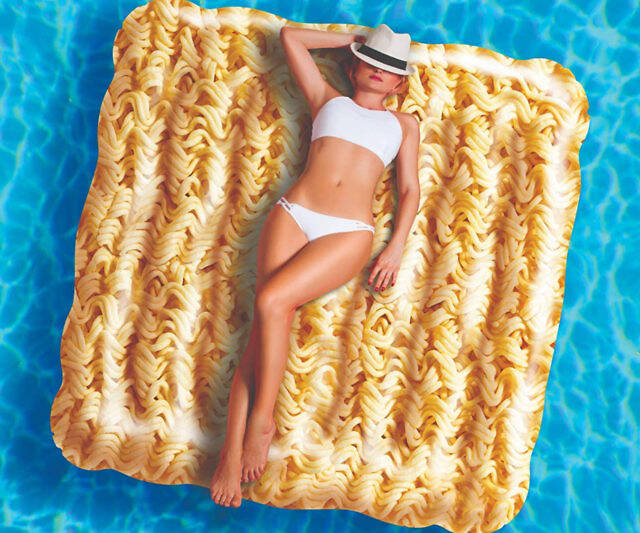 If your love instant noodles and relaxing pool days, you'll flip for this amazing Ramen Noodle pool float. This 64" x 64" float is designed to look like a ginormous stack of tasty Ramen Noodles, just inflate, add water, and you're good to go!