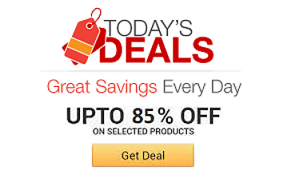 Find the coolest stuff at the lowest prices by browsing Amazon's incredible daily deals! You'll surely save a lot!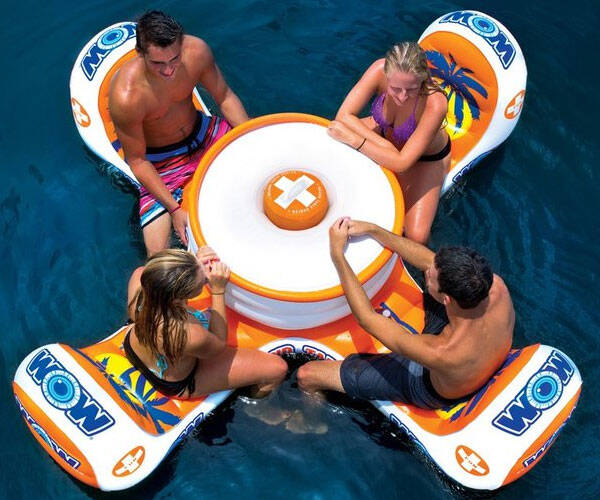 Escape the crowded shores by taking your picnic to the high seas with the floating island table. Once inflated, you and three friends will enjoy lounging above the ocean's surface on spacious seats that are each connected to a bouncy yet firm table i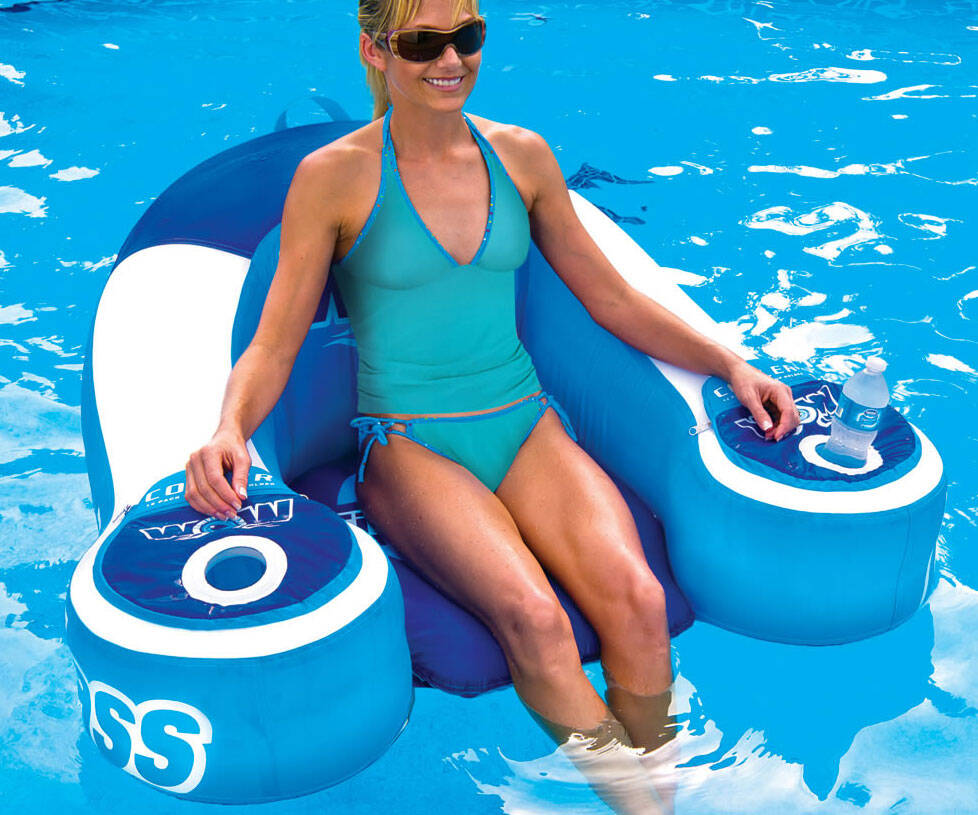 Keep your drinks ice cold as you bake under the merciless sun with the drink cooling pool lounger. With two built-in armrest coolers and an insulated cup holder, you'll never have to get out of the pool again to keep your buzz going.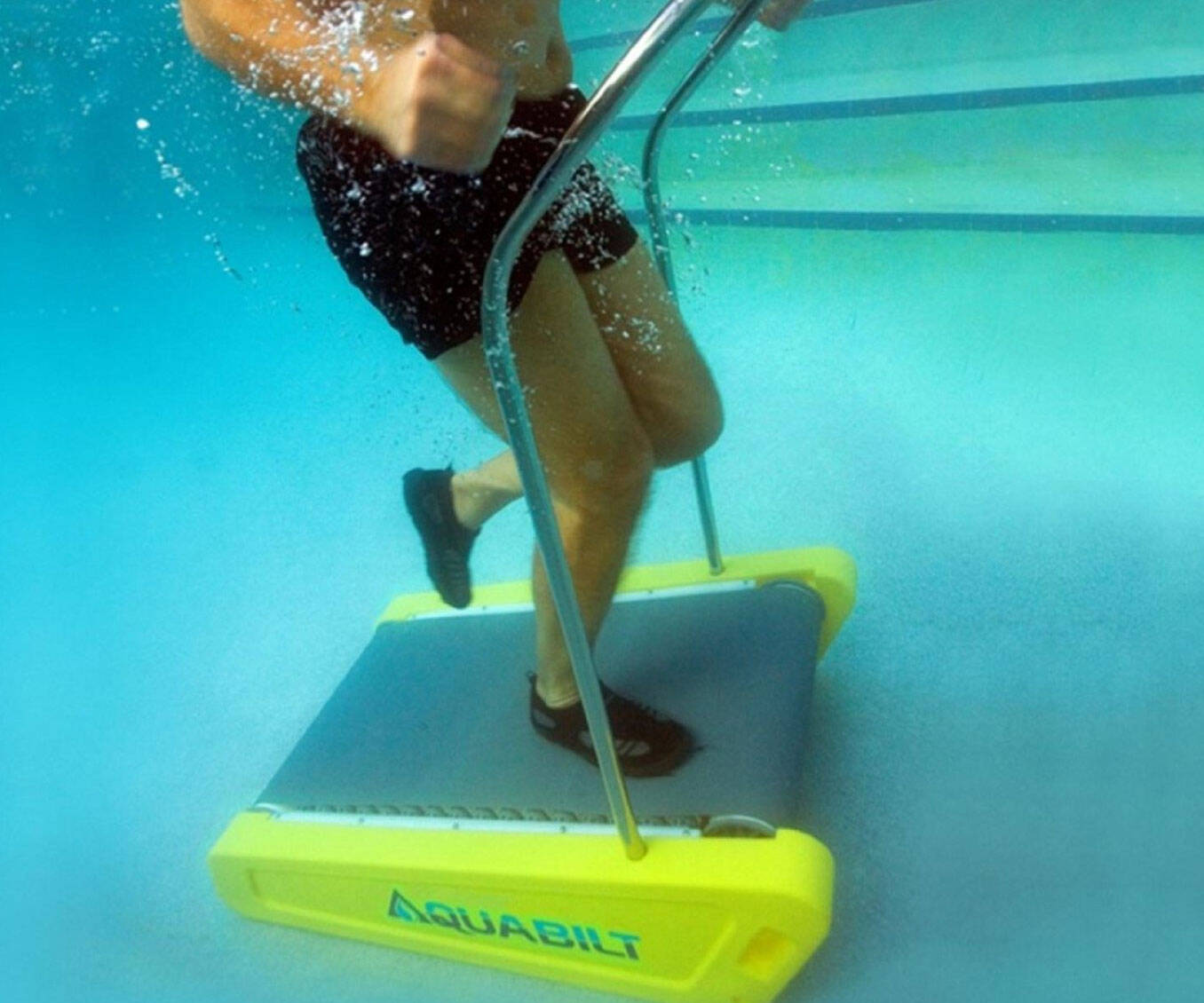 Maximize the effectiveness of your cardio workout by exercising on the aquatic treadmill. The treadmill helps you stay cool as you work up a sweat, while providing a low impact workout that engages the entire body so you can burn more calories in les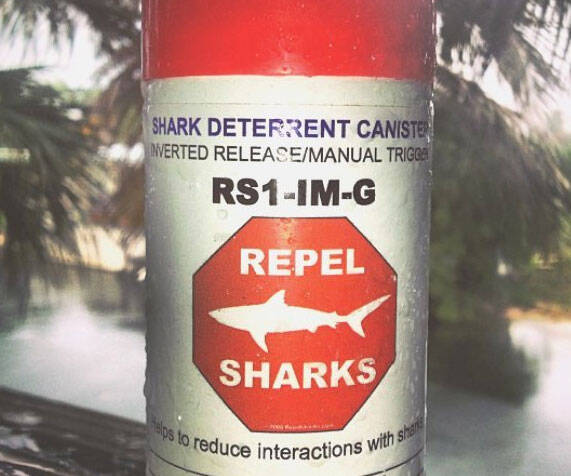 Help keep Jaws far away from you the next time you go swimming in his backyard by using the shark deterrent spray. This possible life-saver has been designed by world renowned scientists to deter sharks from approaching you.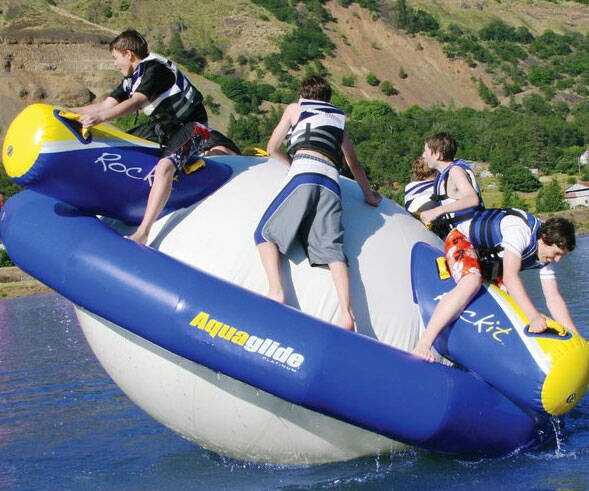 Determine which of your friends is the weakest link as you try and knock each other off the rocking inflatable float. Once this rugged and sizable float is inflated, friendship and allegiance go out the window as you try to send the others to their w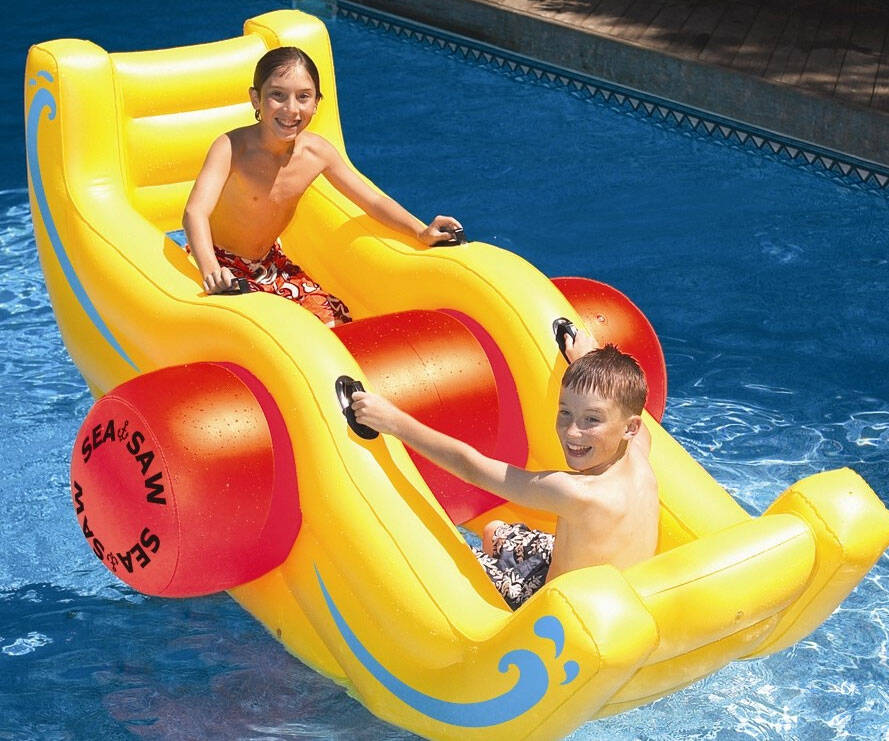 The seasaw pool rocker toy will have the young ones hanging on while they hang out and cool off in the pool. Once aboard the rocker, the kids can either use it as a boat to float around or grab onto the handles and begin rocking away.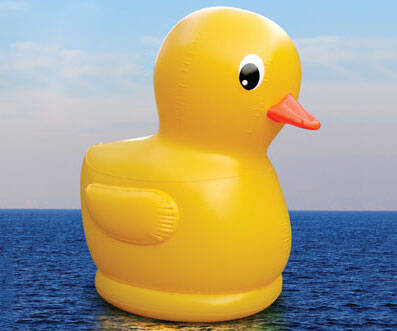 You're going to need a bigger boat bathtub once you bust out the giant inflatable rubber ducky. This monstrous yet adorable yellow ducky stands over six feet tall when fully inflated - making it ideal for the beach or swimming pool.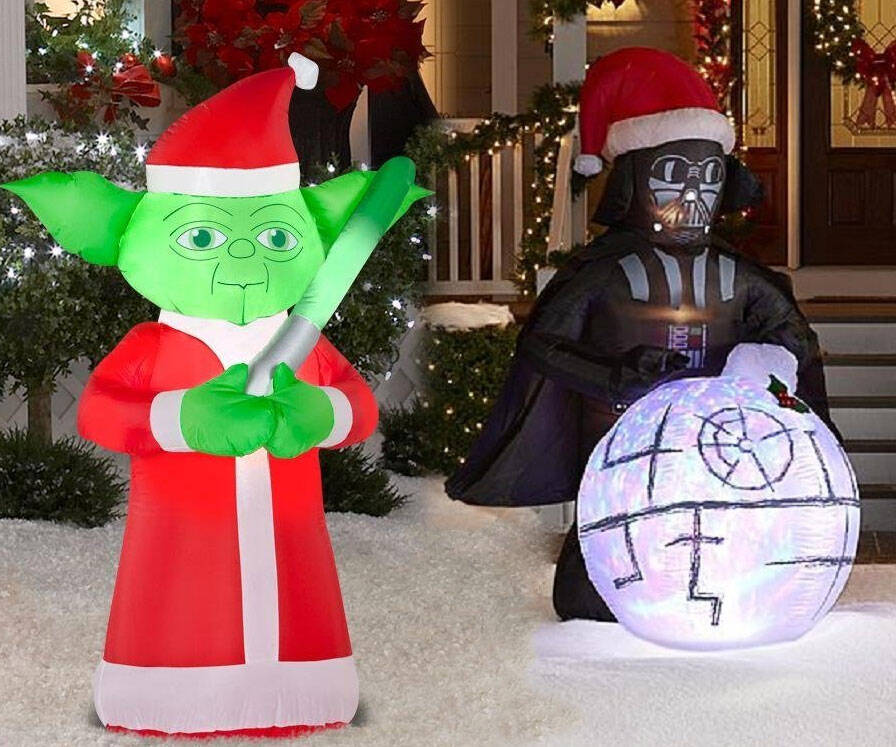 A true fan you are - welcome the holidays you will - with the inflatable Star Wars Christmas lawn decorations. Why would you ever have some fat dude in a red suit when you can have a Jedi master dressed from head to toe in Santa's gear holding a lig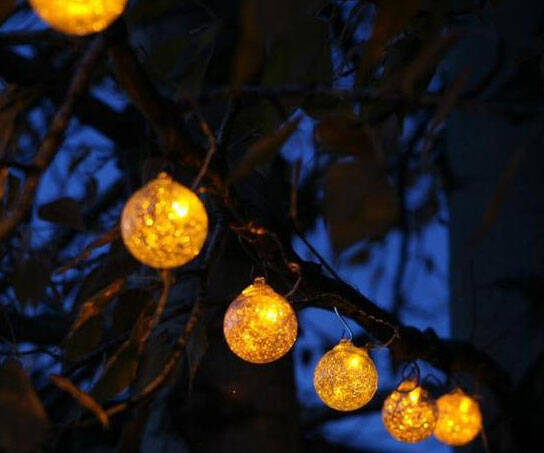 Create an enchanting nighttime ambiance without adding to your electric bill with these solar powered string lights. The design of these hand blown lights combines the beauty of glow in the dark crystals with solar power to produce astonishing effect