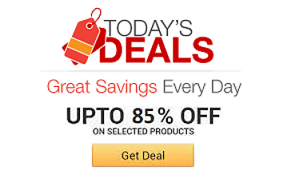 Find the coolest stuff at the lowest prices by browsing Amazon's incredible daily deals! You'll surely save a lot!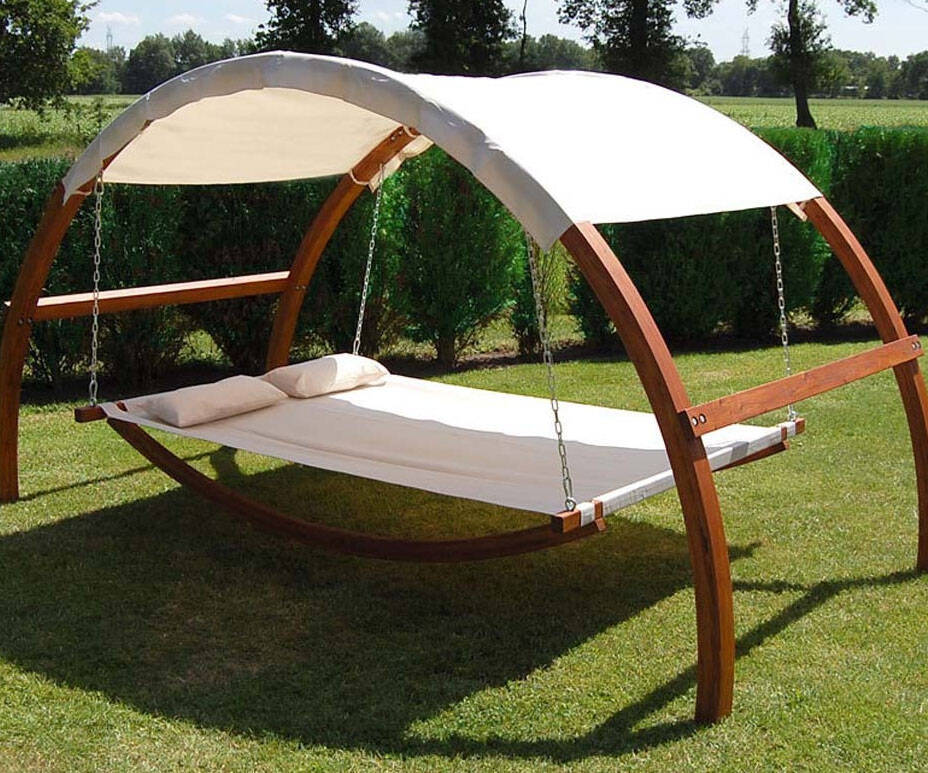 Enjoy a little fresh air without having to scorch your skin under the unrelenting sun by taking shelter under the canopy swing bed. Ideal for any backyard, it provides a comfortable resting spot outside where you can enjoy the warm weather while stil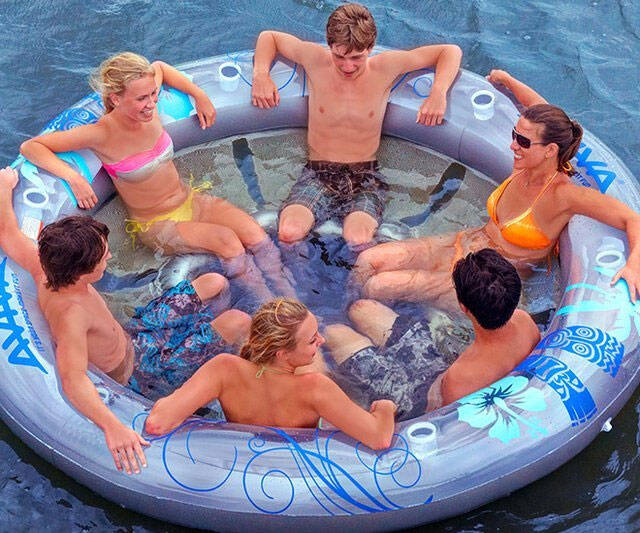 Make the most of your day at the lake with your inner circle while on the six person inflatable lounger. Apart from providing spacious seating, it offers you and your closest friends with leg rests and cup holders for maximum comfort.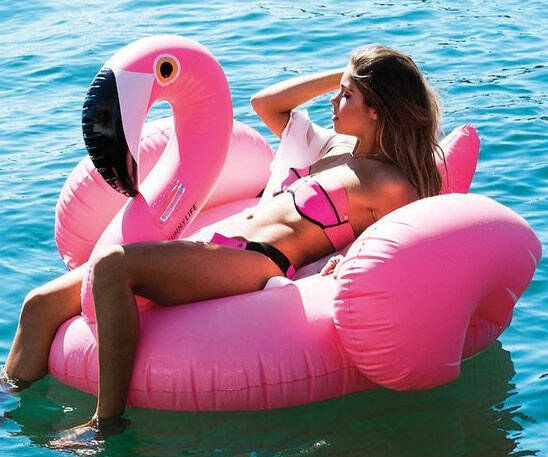 Cool off this summer by hitting the waters on this eye-catching inflatable flamingo. The flamingo's hot pink skin looks simply dazzling under the summer sun while the over-sized flat back provides the ideal spot for laying out and soaking up some ray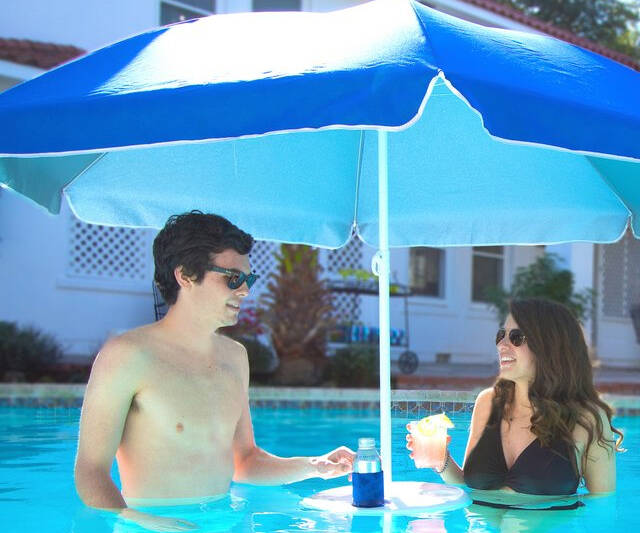 Create a small oasis in the middle of your pool by setting up this floating umbrella. Offering you shelter from the sun while you're still in the pool, the umbrella conveniently floats around while providing you with a small table ideal for setting d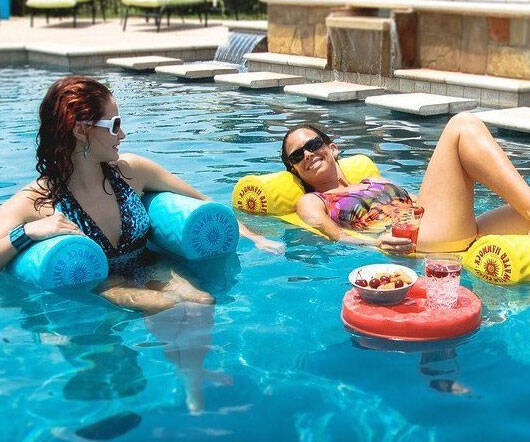 Relax poolside in a variety of positions with the adjustable water hammock / lounger. This versatile pool accessory's unique design can be adjusted on the fly so you can switch back and forth from a seating to a laying position.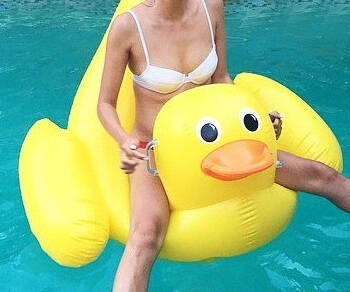 Make a splash this summer when you hit the water with this rubber ducky float. Once inflated your ducky will stand at nearly forty inches tall while featuring two conveniently placed handles on its neck to provide a steady place to hold on to.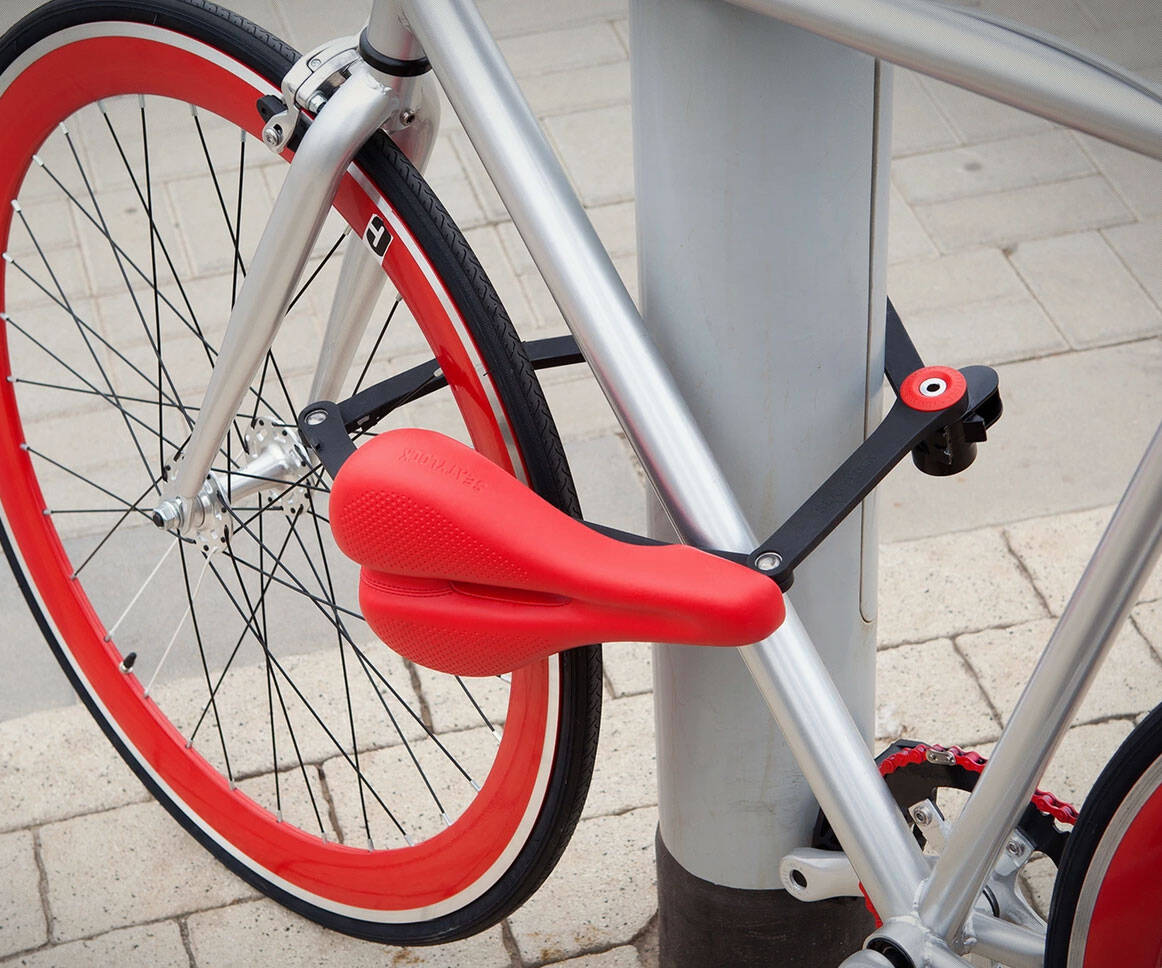 Travel around the city without having to lug around a cumbersome lock by riding on the bicycle seat lock. The cleverly designed seat can be pulled off the bicycle and extended to form a one meter long chain that you can use to lock your bike.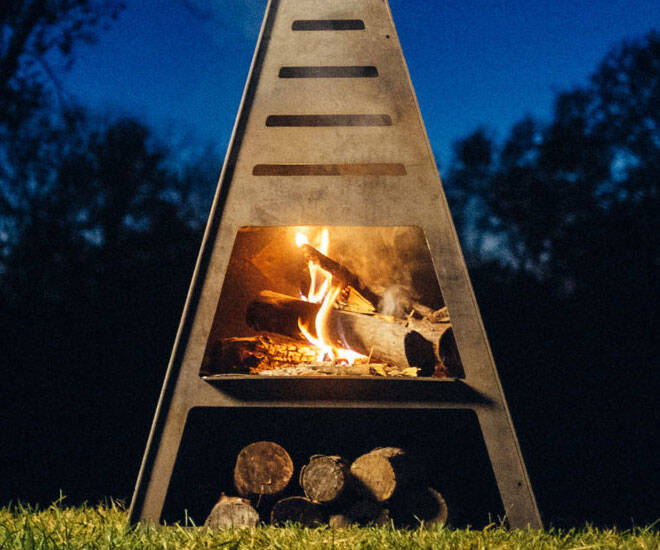 Stay toasty while you grill up your meals on cold nights using the Blaze tower fire pit and grill. It sports a functional pyramid-like tower design that can be used as a handy fire pit, charcoal grill, conventional oven, or pizza oven to cook up meal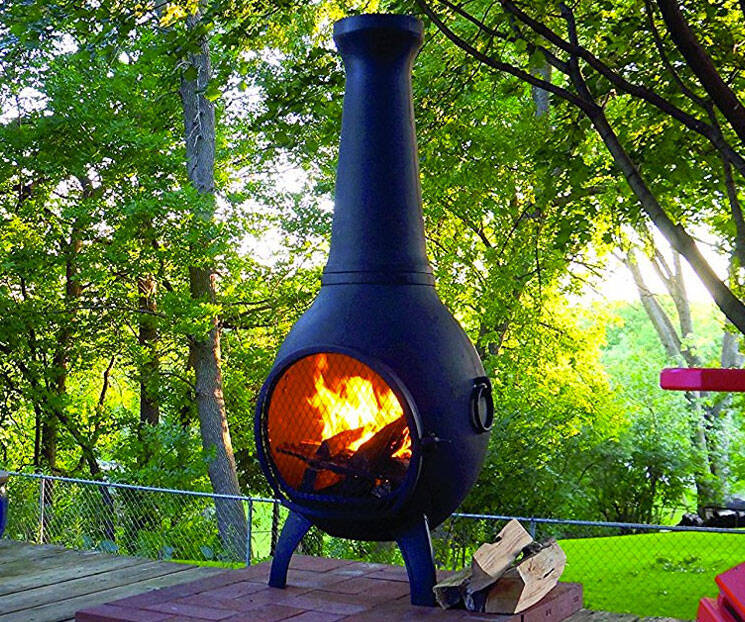 Avoid hypothermia on cold nights by cozying up to this cast aluminum wood burning fire pit. Apart from its solid construction and non-rusting aluminum exterior, it features an efficient design with an ample chamber and a large stainless steel mouth s