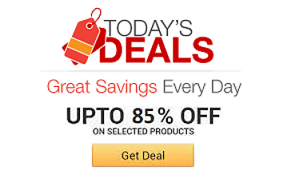 Find the coolest stuff at the lowest prices by browsing Amazon's incredible daily deals! You'll surely save a lot!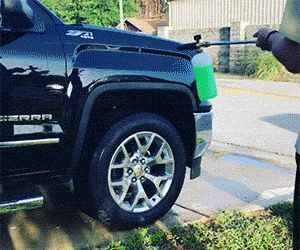 Keep your ride squeaky clean with this car washing foam cannon kit. The kit allows you to give your vehicle a thorough and professional touch-free cleaning to reduce the chances of creating swirl marks and scratches.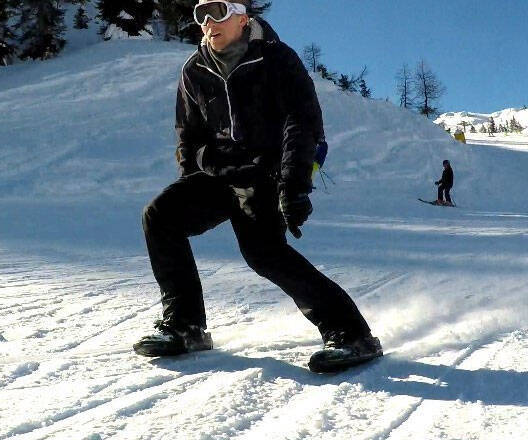 Shred the slopes like never before by trading in your skis for these Snowfeet mini skis. Simply strap them over your boots and you're ready go - no more carrying heavy and cumbersome bags, boards, skis, and ski poles!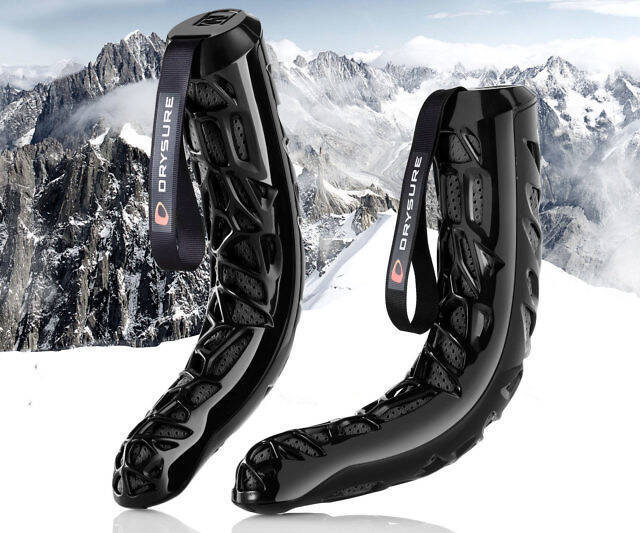 This ski and snowboard boot dryer will get the job done without any heat, electricity, or batteries. This revolutionary accessory employs moisture-absorbing silica oxide beads to naturally dry out your footwear while also removing sweat and foul odor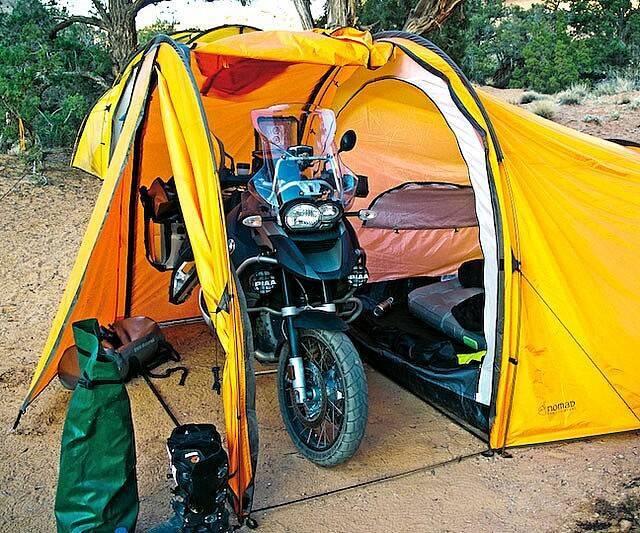 Protect yourself and all your gear from the elements by heading out with this expedition camping tent. It features sturdy anodized tent poles, a double wall design to eliminate condensation and enough room to store your motorcycle.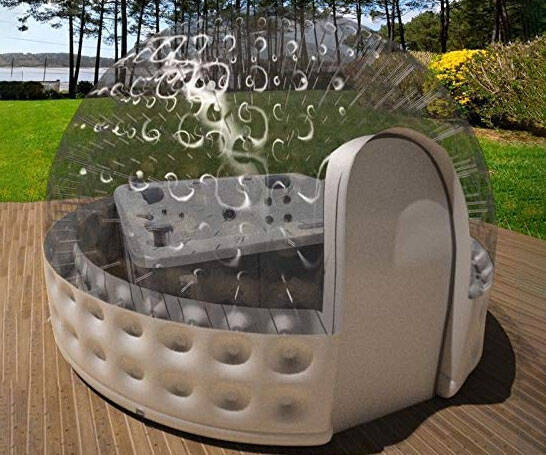 With the inflatable hot tub spa solar dome in your patio you'll be able to enjoy a nice soak any day of the year - even in winter. It's available in sizes ranging from eight to fourteen feet in diameter and will keep you shielded from the elements wh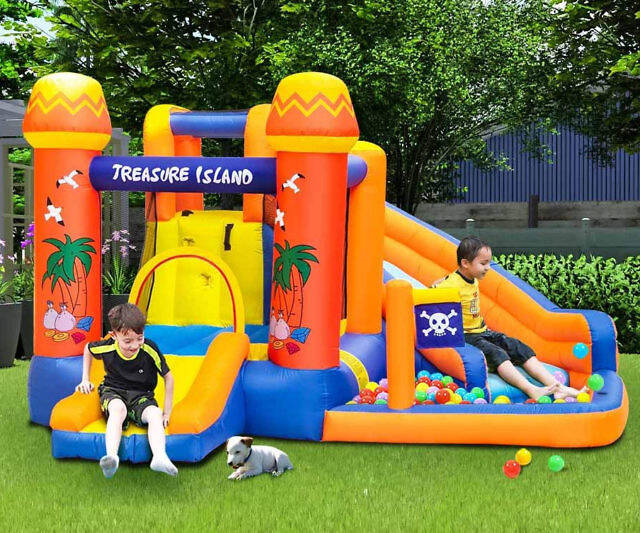 Buy yourself some valuable R&R during the week by keeping the kids entertained with this inflatable water park bounce house. During the summer instead of pestering you, the little heck-raisers will spend hours and hours playing and tiring themselves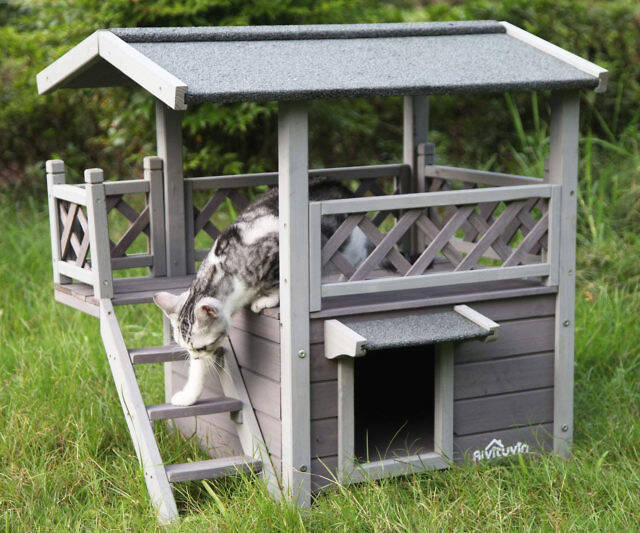 Transform your yard into paradise for your outdoor cat by moving him into this swanky pint-size house. This tiny condo comes with a cozy room on the bottom level, a breezy balcony on the upper level, and is topped off with a waterproof asphalt roof.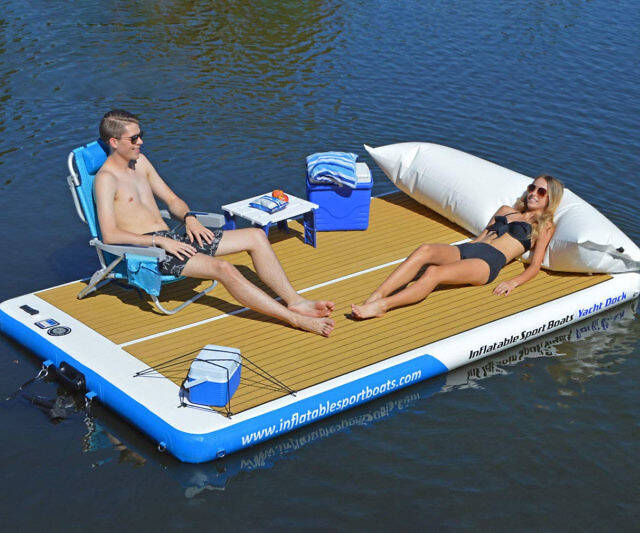 Give your seaworthy vessel some added deck space with the inflatable yacht dock. This mobile dock measures 10' x 6', can carry a maximum load of 1500 lbs, is made from a very heavy duty and UV-resistant PVC, and will inflate in just 8 minutes.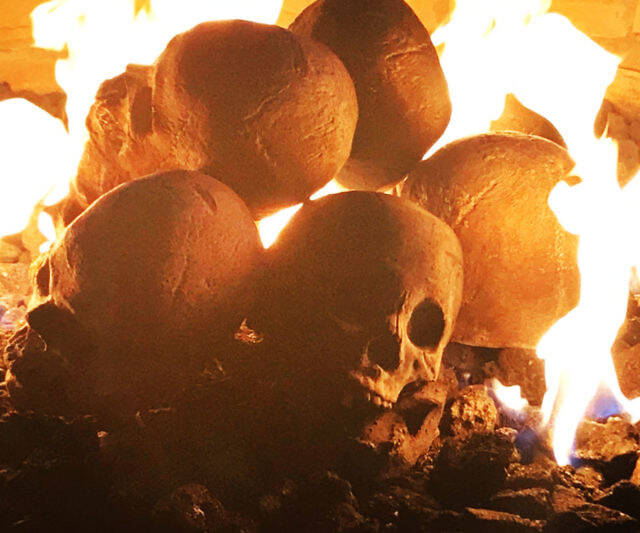 Bring a bad-ass hellish flair to your bonfire by setting these fire pit ceramic skulls ablaze! These eerie bonfire accessories can withstand temperatures up to 3,000°F and are available in either a natural gray or matte black finish.