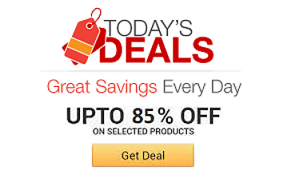 Find the coolest stuff at the lowest prices by browsing Amazon's incredible daily deals! You'll surely save a lot!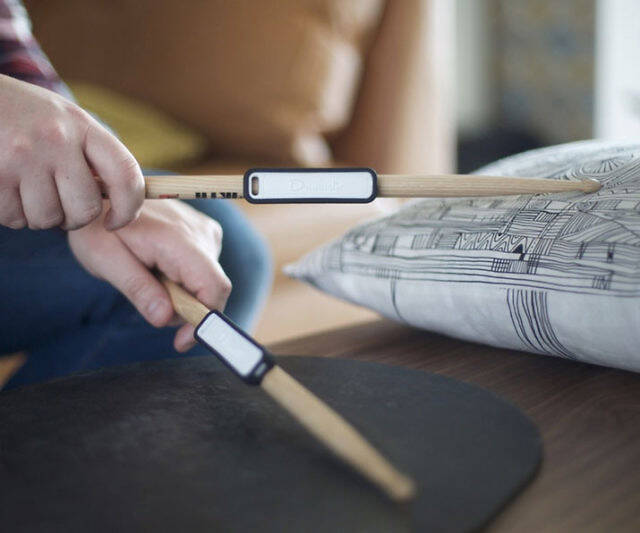 Practice, play, and record your music virtually anywhere using these smartphone connected drum stick attachments. They easily fit over your wooden drumsticks and accurately replicate drum sounds when you tap them while also allowing you to record.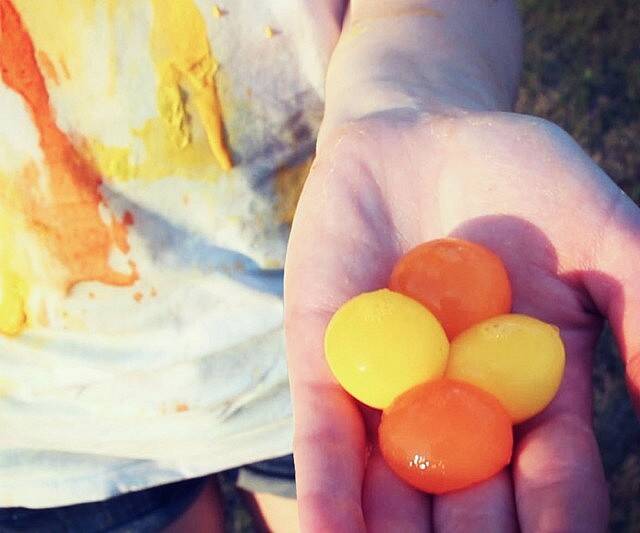 Enjoy the thrill of a paintball fight without needing all the expensive equipment by going into battle with these throwable paint balls. They're easy to make, can be custom colored, and act similar to water balloons - making them ideal for playtime.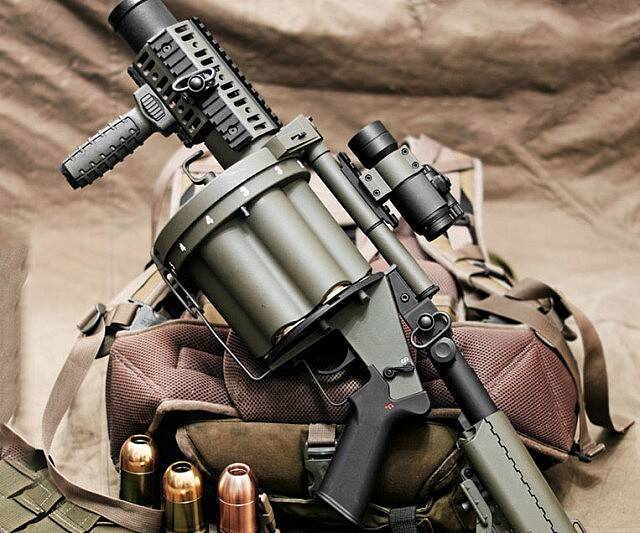 Dominate the battlefield as you assassinate lesser opponents with no mercy using the airsoft grenade launcher. This 6-round revolving grenade launcher will pummel the enemy with 40mm airsoft grenade shells that'll have them screaming in fear for thei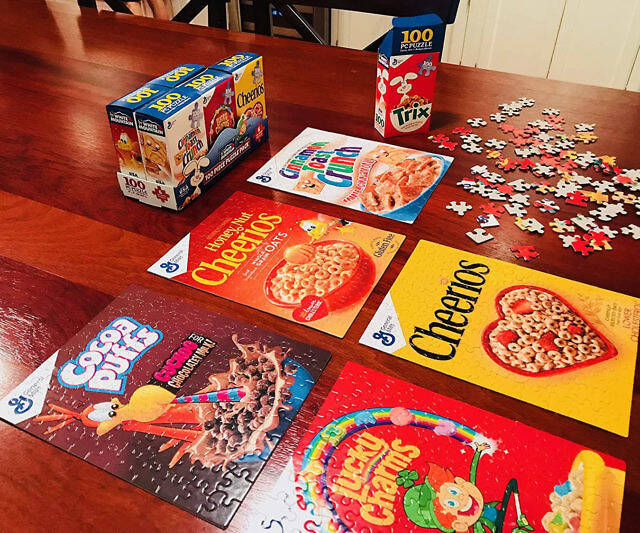 Get your kids excited about puzzles by completing these mini cereal box puzzles. Each colorful 100-piece puzzle in this 6 puzzle set depicts a classic cereal box like Lucky Charms, Cinnamon Toast Crunch, Trix, Cocoa Puffs, and Cheerios.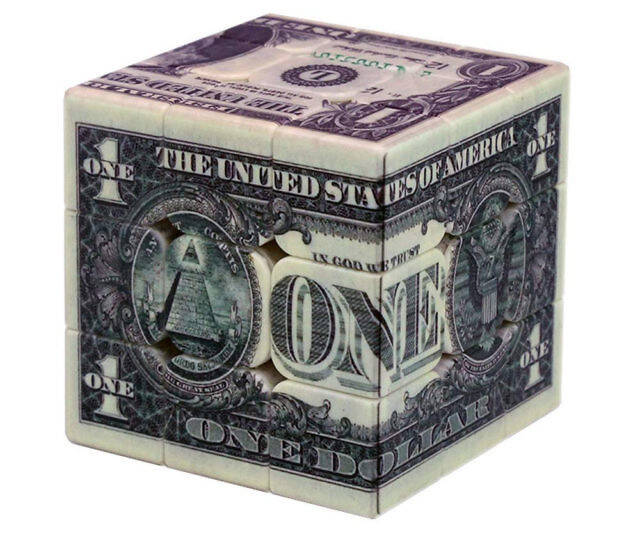 Exercise your brain muscles during the workday without taking your eyes off the prize by trying to solve this dollar bill Rubik's cube. This unique dollar bill cube is made from an eco-friendly ABS material and measures 3? x 3? x 3?.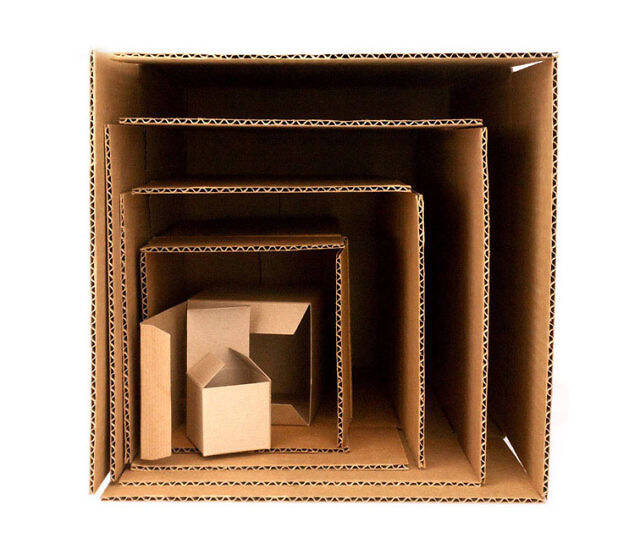 Give the gift of frustration and laughter by surprising your friend with a boxes in boxes in boxes prank gift box. Upon opening the large mystery box, they'll be met with a series of gradually smaller cardboard boxes which they must open to get to th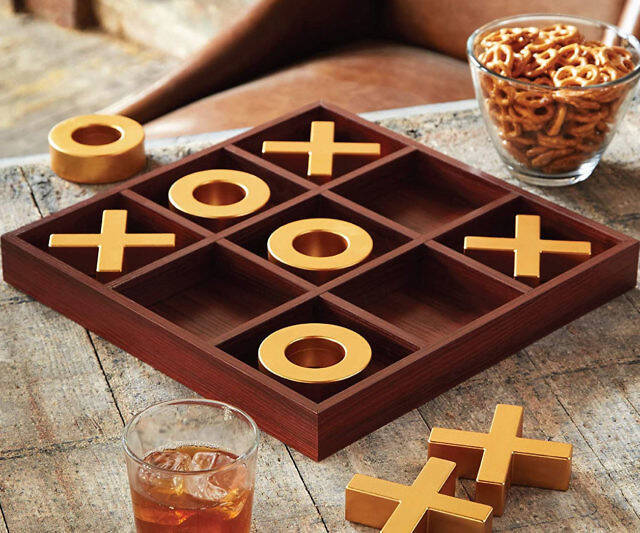 Stave off boredom with a classic by trying to best your opponent with this solid wood tic-tac-toe board game. This charming and rustic tic-tac-toe game board is crafted from solid wood and comes with a set of gold colored "x" and "o" pieces.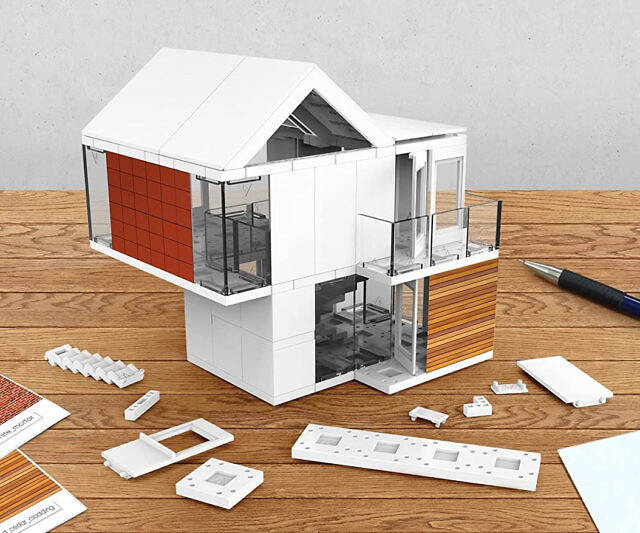 Use your creative talents constructively by bringing a building, home, or town to life with an Arckit architectural model building kit. Inside each kit, you'll find all that you'll need to create a scaled down yet detailed model home or building.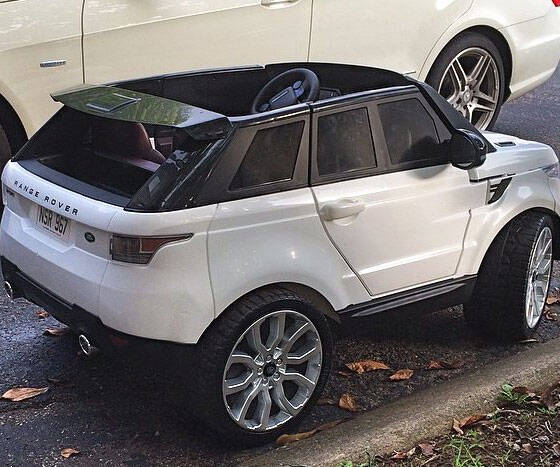 Get your offspring used to a life a luxury from an early age by letting him/her drive around in the Range Rover ride-on car. It comes fully loaded with flashy rims, tinted windows, and a realistic push-to-start ignition that'll make them feel like th