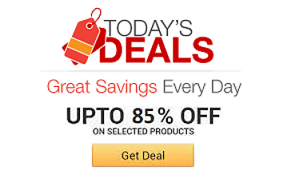 Find the coolest stuff at the lowest prices by browsing Amazon's incredible daily deals! You'll surely save a lot!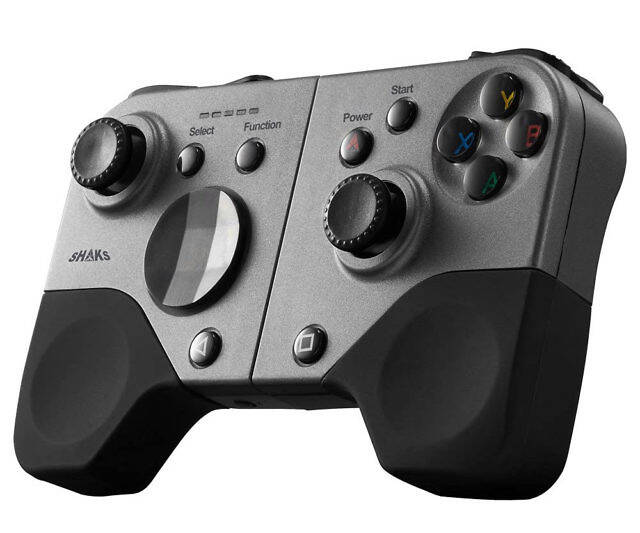 Get a true console gaming experience when you're gaming on the go by upgrading to the SHAKS S5b wireless gamepad controller. It delivers super fast low latency performance and is compatible with Androids, iPhones, and even PCs.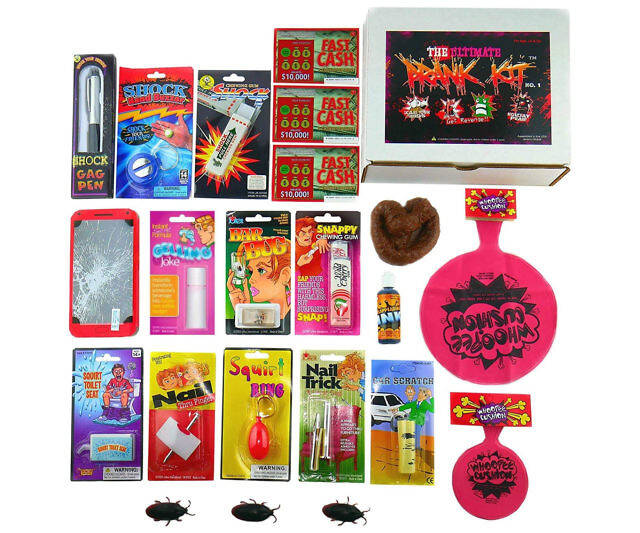 If you're looking to fill your days with laughter, you need the Ultimate Prank Pack Kit No.1 in your life. The kit comes jam-packed with all sorts of classic and new prank goodies like fake poop, disappearing ink, a shocking pen, and a whoopee cushion.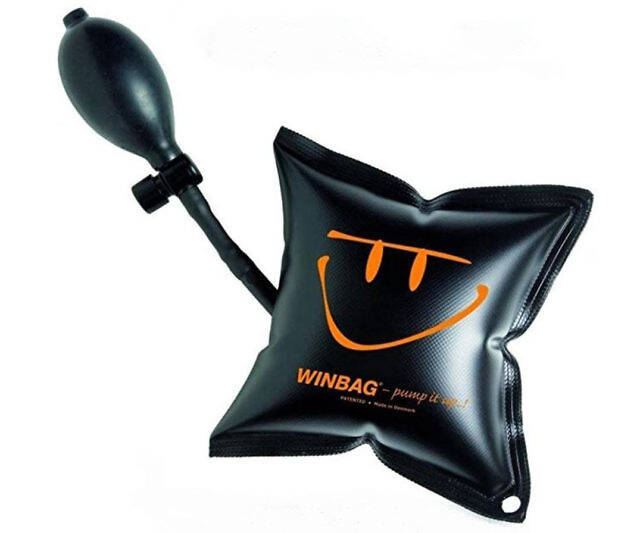 The Winbag air wedge will make a welcome addition to any handy person's toolkit. It's made from a tough fiber reinforced rubber that can handle up to 300lbs, making it ideal for lifting and aligning all types of household appliances and furniture.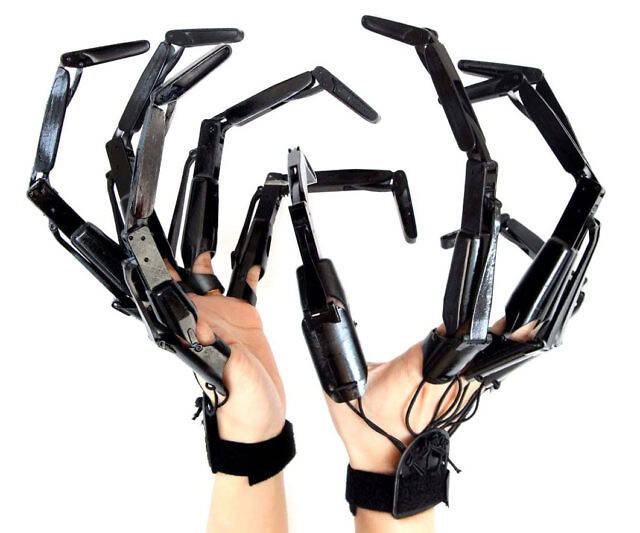 Take your appearance from interesting to downright bizarre by topping off your costume with these 3D-printed articulated fingers. They're lightweight yet incredibly sturdy, are as flexible as your own fingers, and come with a velcro strap for a secure fit.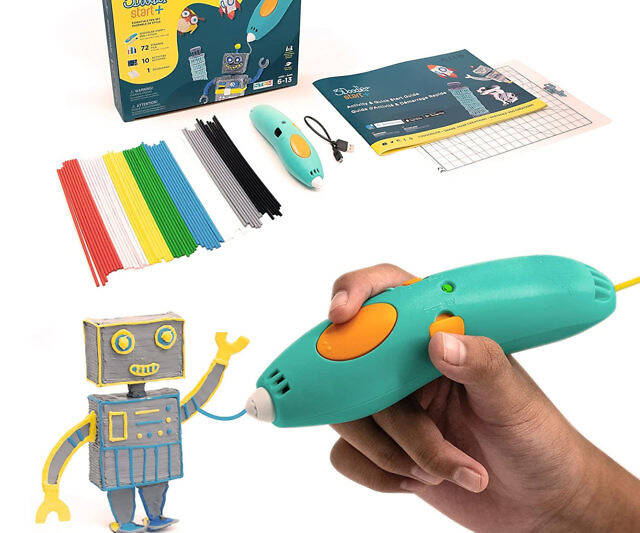 Foster your young artist's creativity by surprising them with the 3Doodler Start+ 3D pen set. Designed with no hot parts, this fun and safe 3D pen will allow them to unleash their imagination and bring all of their creations to life.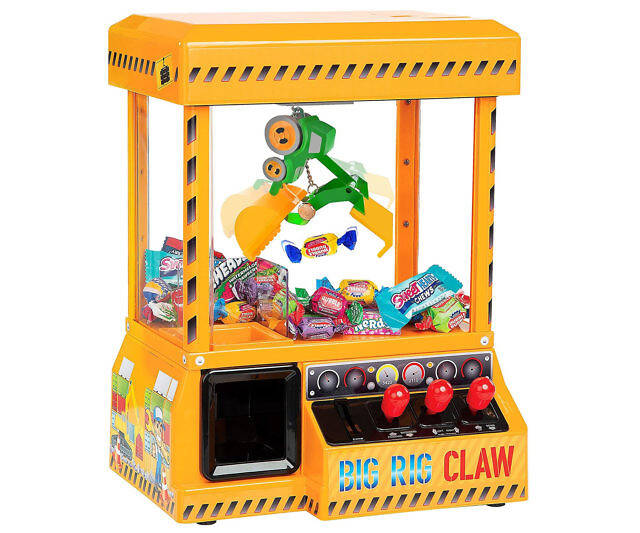 Work on your hand-eye coordination while bringing wholesome fun and levity to your day in the form of this Bundaloo Big Rig Claw Machine Arcade Game. It's battery-operated and can be filled up with all of your favorite goodies.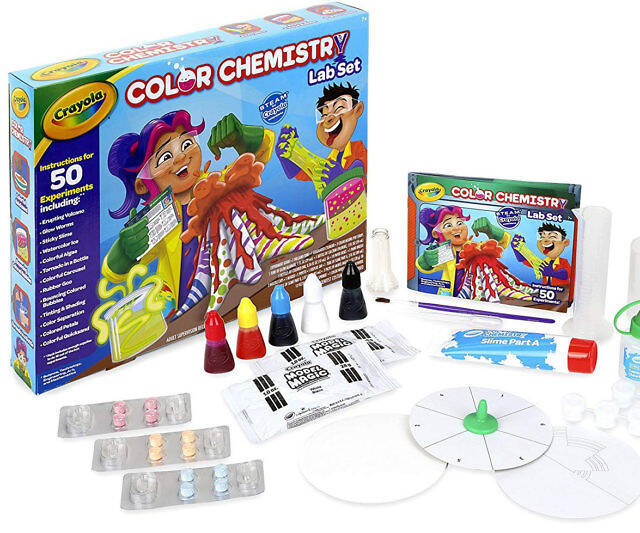 Make science fun for your future Madam Curie or Dimitri Mendeleev with the Crayola Color Chemistry set. This amusing STEAM set comes with everything your intellectually curious youngster will need to perform 16 amazing experiments.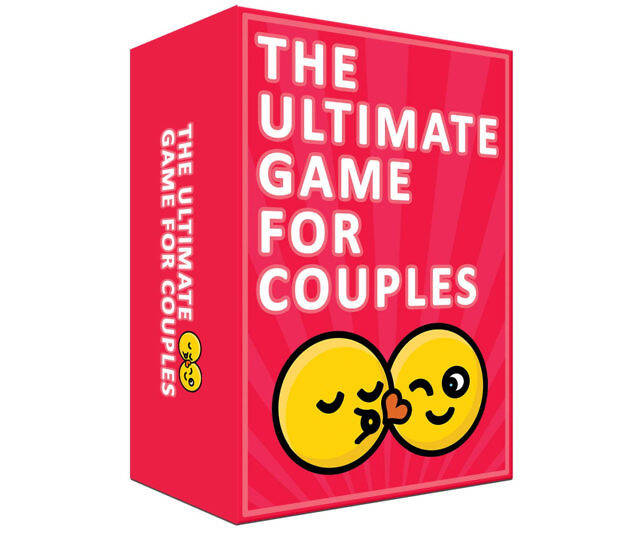 See how well you really know your partner by playing The Ultimate Game for Couples. You'll be able to play against only your partner or join forces with them and square off against other couples to see who really knows each other best.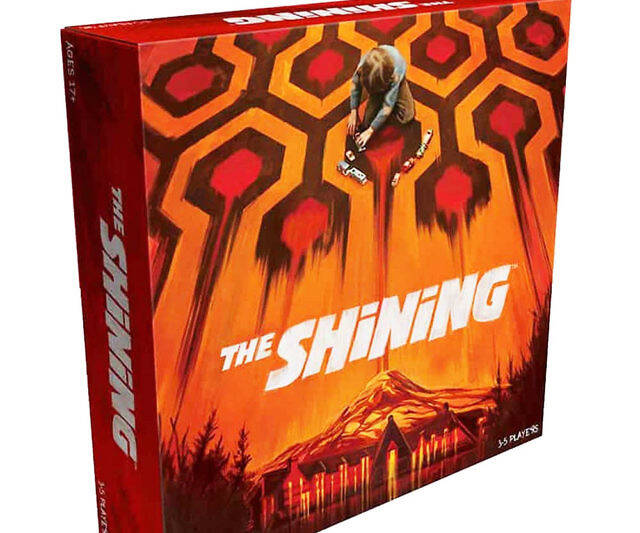 The Shining board game will send chills down the spine of everyone seated at the table. In this suspenseful game for 3 to 5 players, everyone will have to work together in order to survive the bitterly cold winter and the evil influences that lurk at the Overlook Hotel.