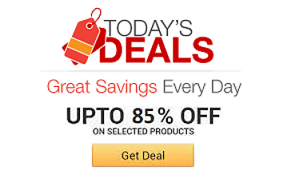 Find the coolest stuff at the lowest prices by browsing Amazon's incredible daily deals! You'll surely save a lot!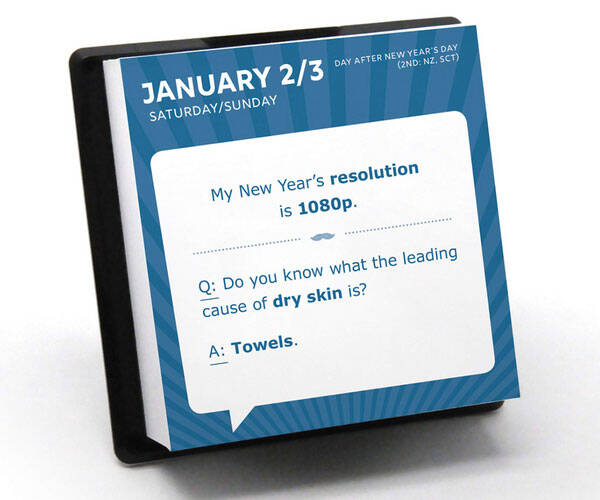 Keep it hilariously corny year-round by keeping this Dad Jokes daily calendar on your desktop. Apart from staying up to date on what day of the year it is, you'll be treated to 365 days of hilarious knee-slappers, witty one-liners, and other horribly awesome puns.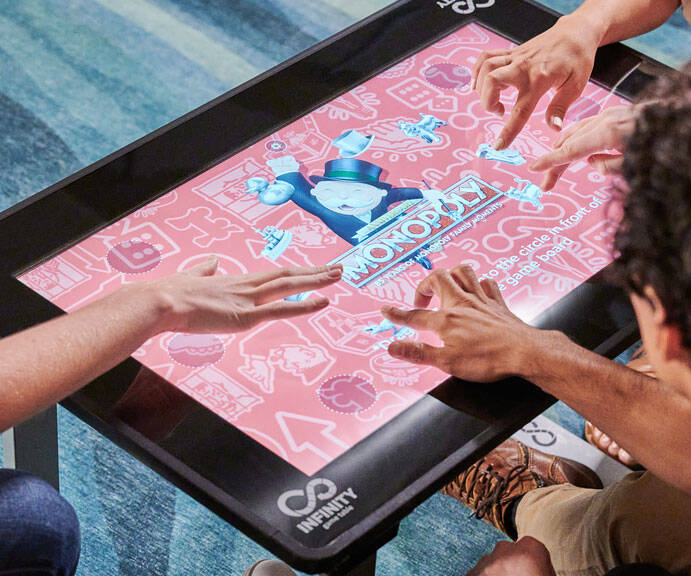 Bring family game night into the twenty-first century by stepping things up with the Arcade 1Up Infinity Game Table. This space-saving Wi-Fi enabled table comes loaded with over fifty entertaining classics like Scrabble and Monopoly.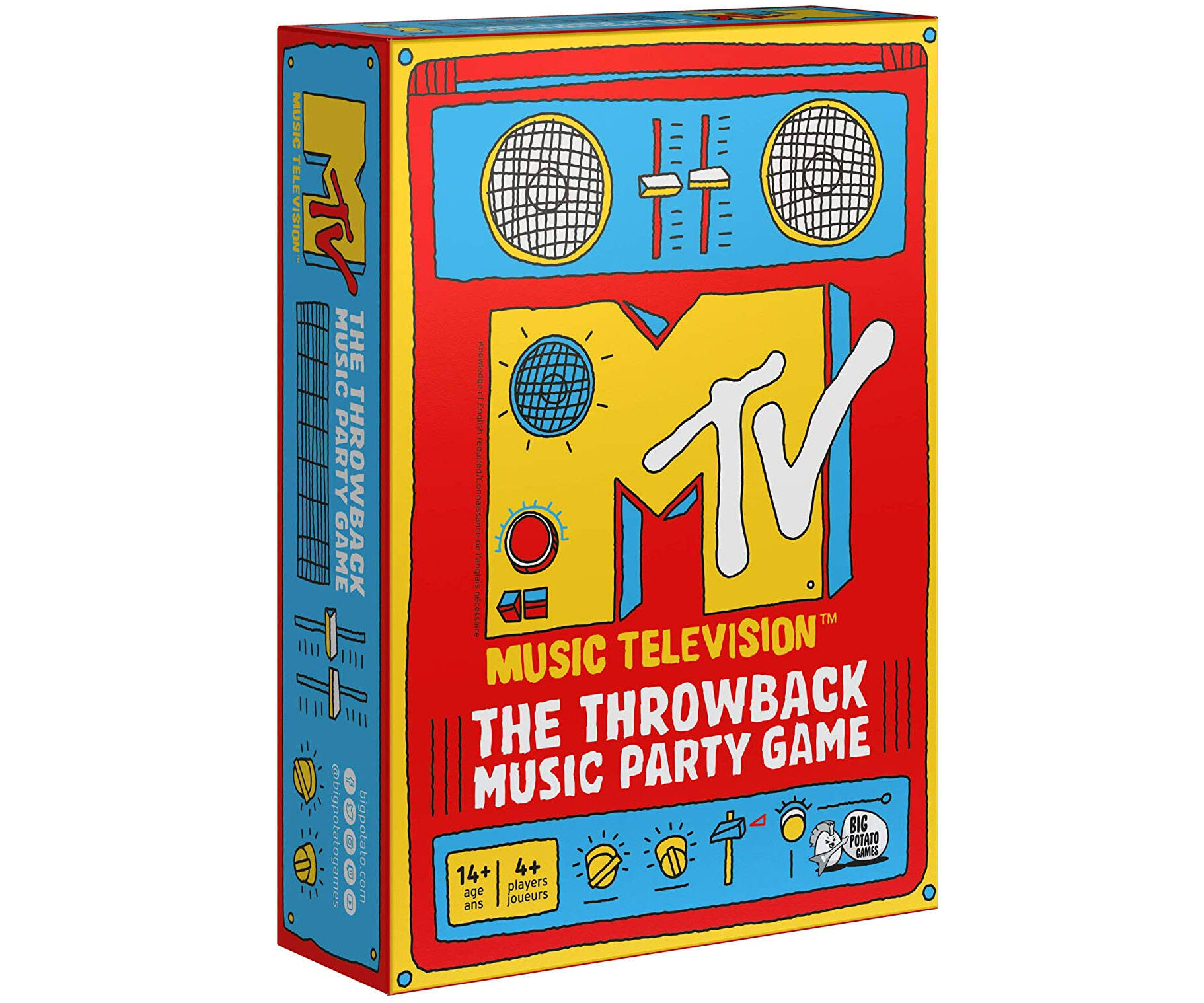 Do you find yourself waking up in the middle of the night screaming "I WANT MY TV!", frightening your wife and children? Then worry not, you can finally relive your glorious MTV days with this music throwback party quiz board game!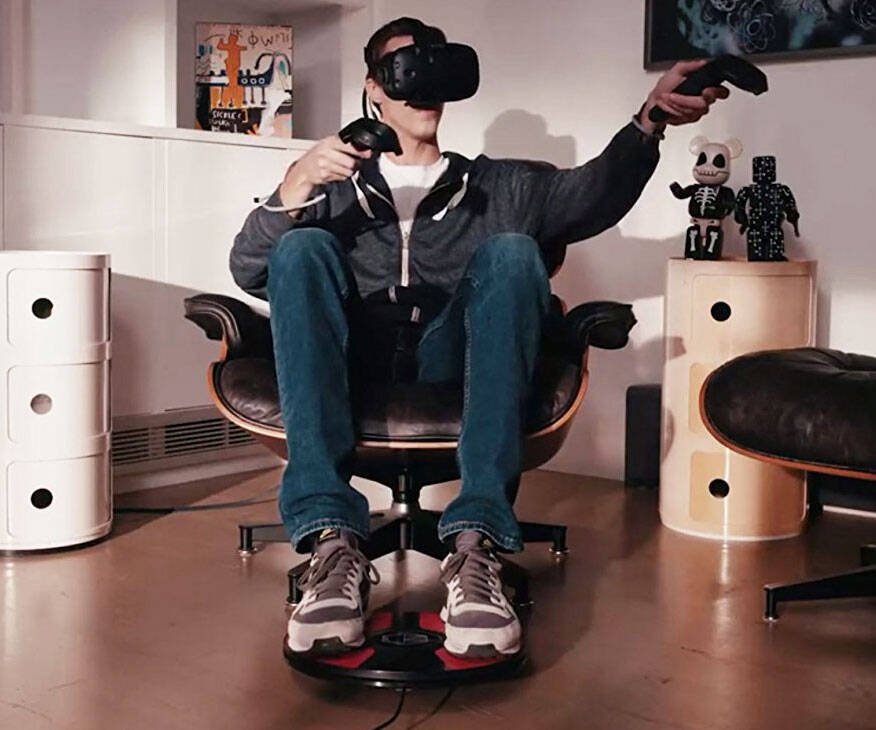 With the 3DRudder foot VR motion controller, you'll be able to explore the virtual world with your feet while comfortably seated. It's incredibly intuitive making it easy to operate and is compatible with VR headsets like the Oculus Rift and the HTC Vive.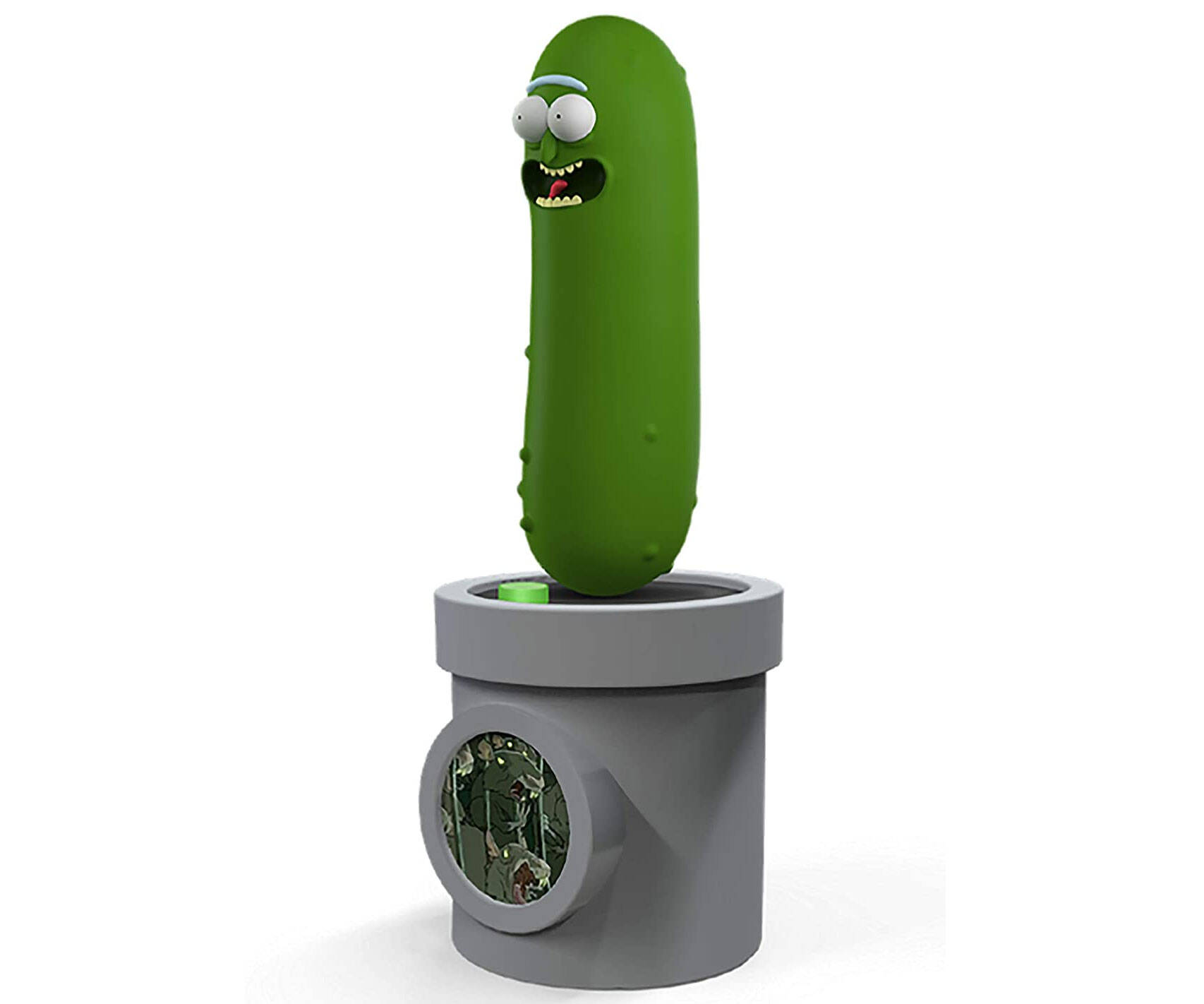 This Rick and Morty dancing Pickle Rick will bring Rick's unmatched zaniness into your everyday life. Upon hearing the show's theme song or any other shwifty music, Solenya aka The Pickle Man will begin moving and grooving for your enjoyment.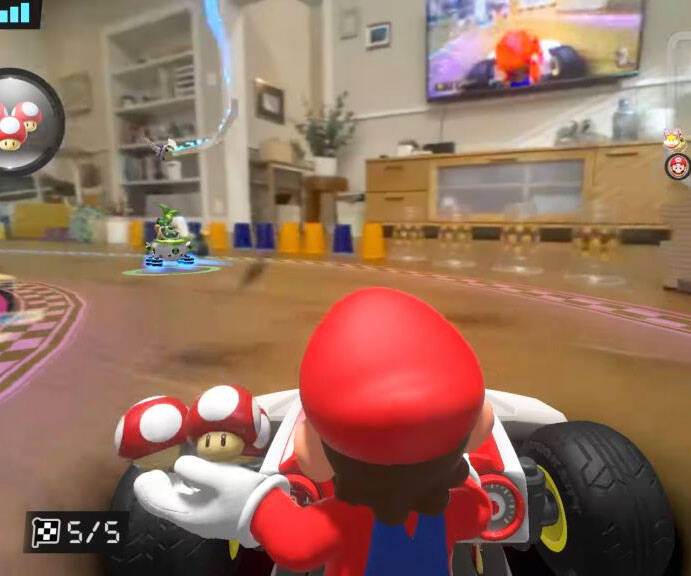 Mario Kart Live: Home Circuit will transform your humble abode into the ultimate race course! You'll be able to control real-life Mario Karts and race them in a unique custom course that you and the other racers get to design.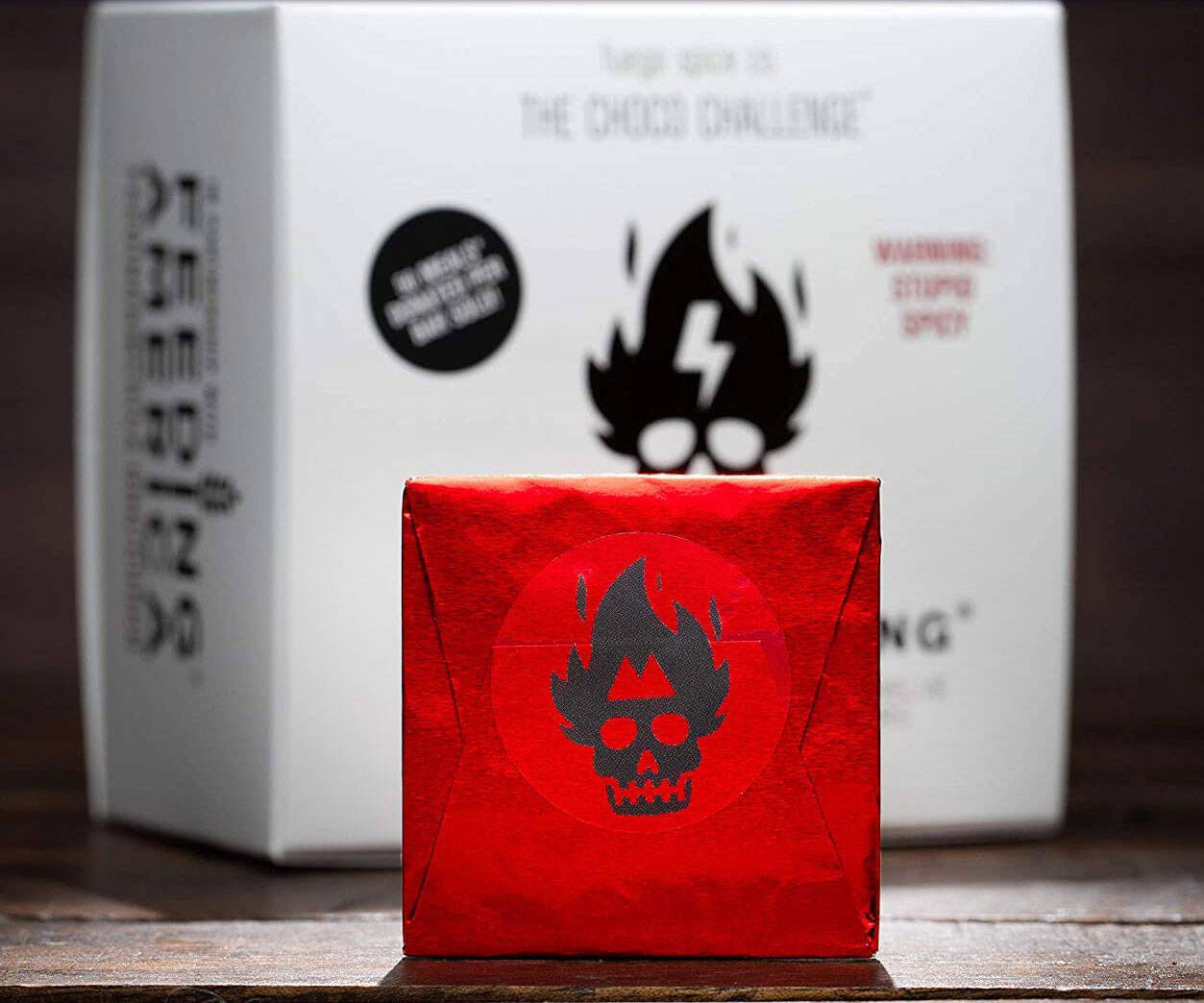 Put your spicy food threshold to the test with The Choco Challenge. Designed to pair with white chocolate, the White Lightning challenge comes with an incredibly spicy 12-pepper blend made up of peppers like the Chocolate Reaperuga and the Chocolate Bhutlah.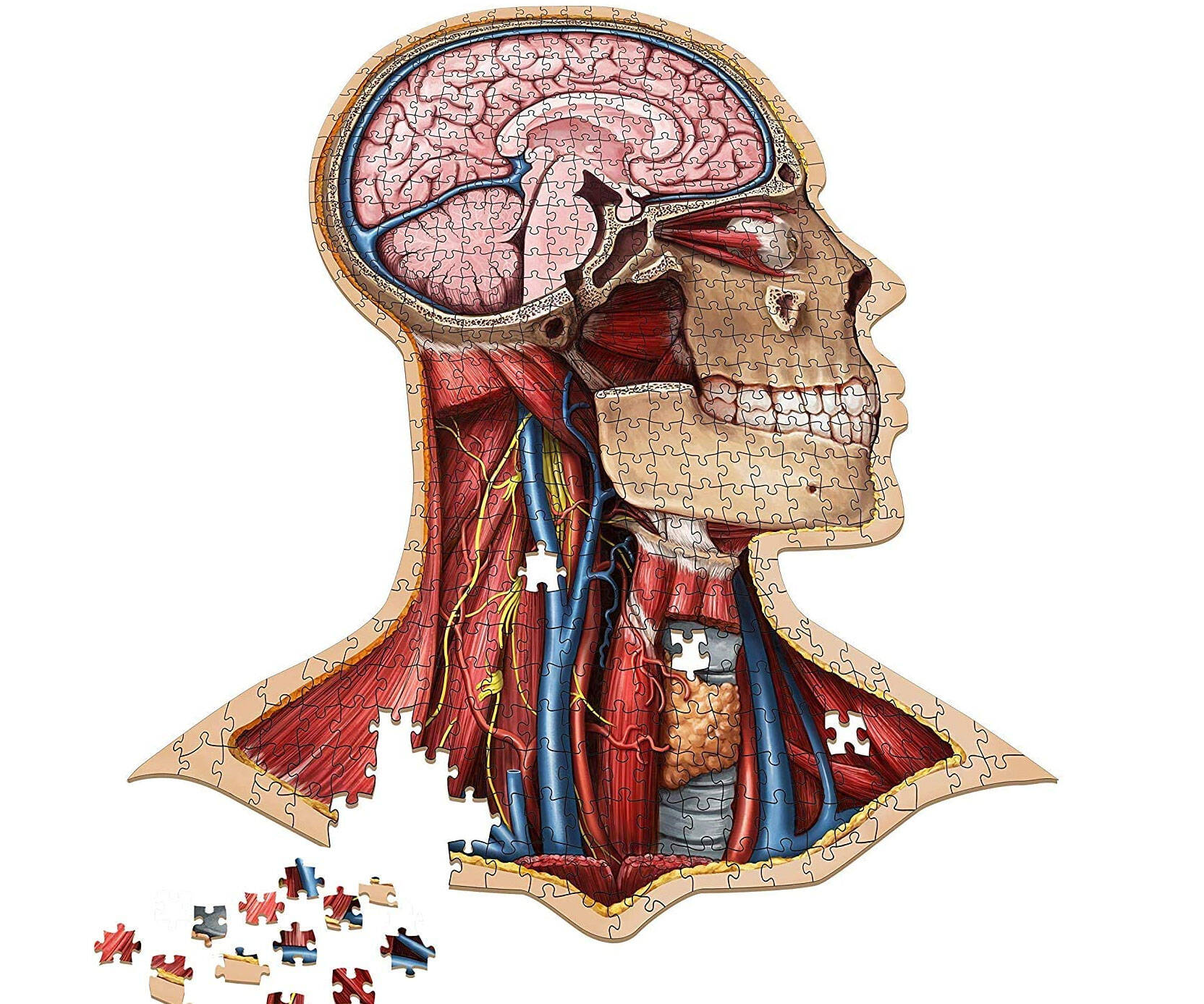 This human anatomy jigsaw puzzle makes studying for that upcoming test easy and fun. You'll be able to choose from one of three incredibly detailed and accurate jigsaws that include a human head, a human abdomen, and a human thorax.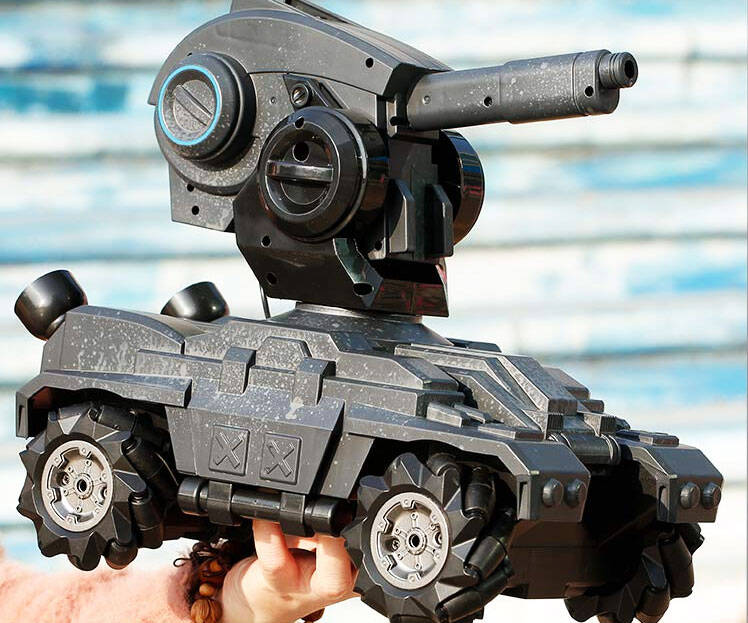 If you're a fan of R/C vehicles, you'll go wild for this remote control tactical tank. This versatile and capable vehicle comes with a high-performance motor, four heavy-duty off-road wheels, and three modes which allow for horizontal driving and 360 degree rotation.