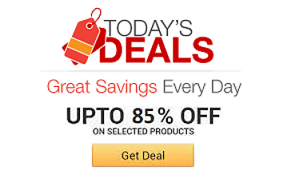 Find the coolest stuff at the lowest prices by browsing Amazon's incredible daily deals! You'll surely save a lot!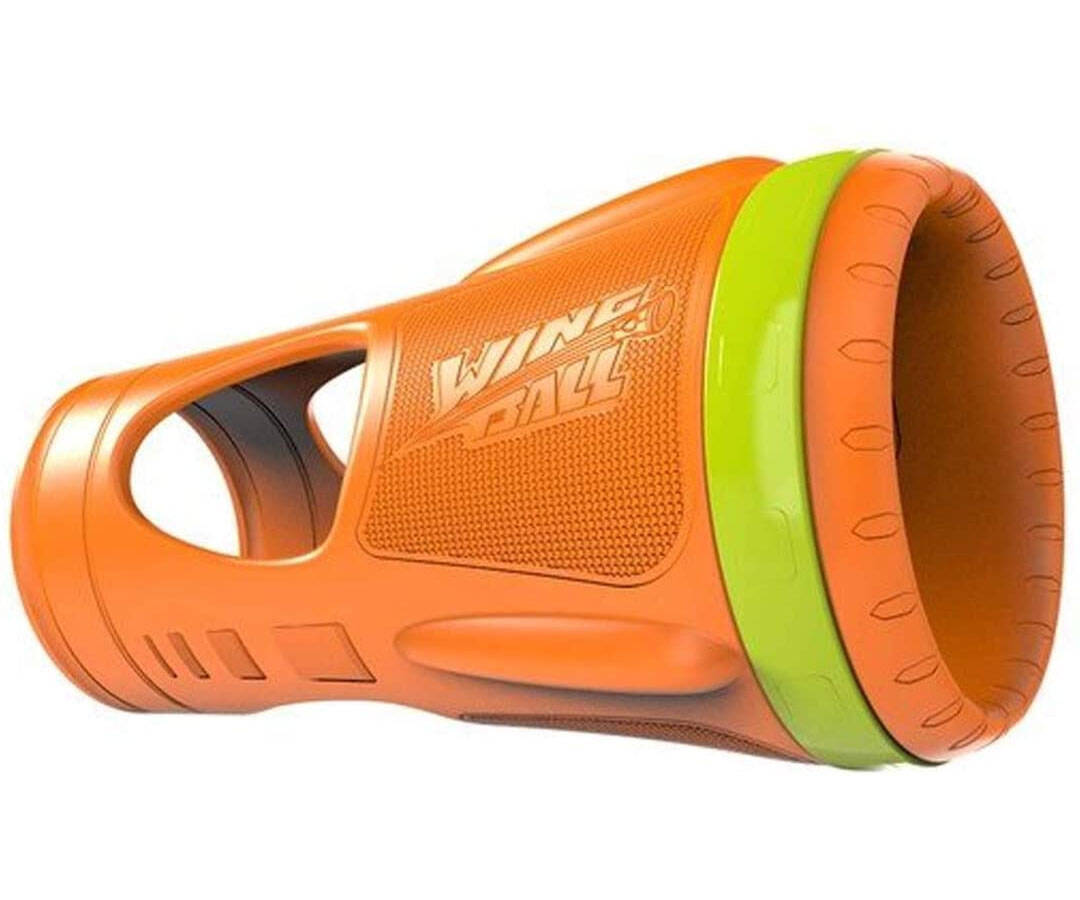 Throw faster and farther than ever by playing a game of catch with the Wingball 88mph football. This futuristic football features a radical annular wing construction that allows air to pass through while simultaneously lifting the ball for a record-breaking throw.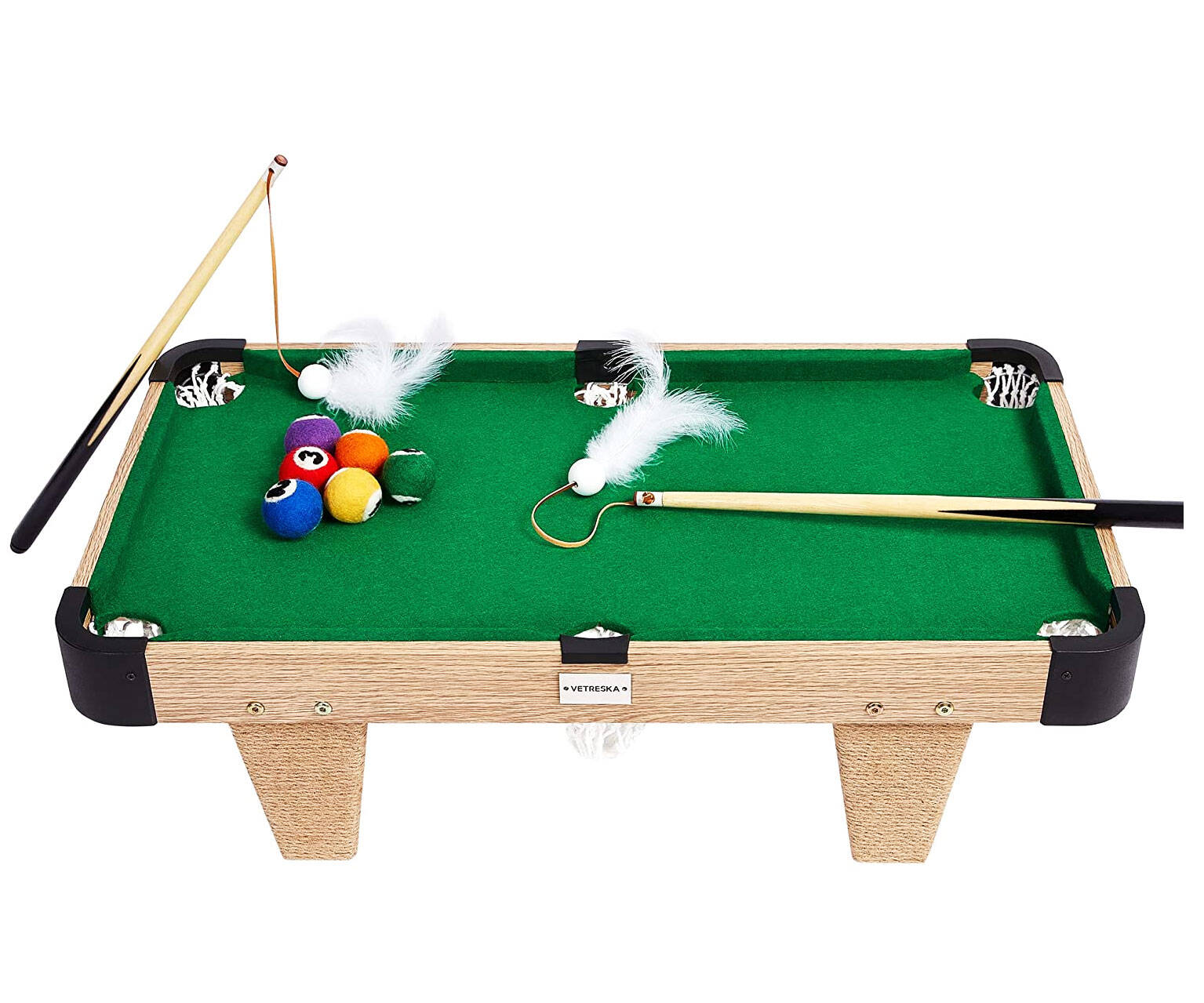 Turn your feline friend into the neighborhood's pool shark by upgrading his cat cave with this billiards table. This mini pool table also doubles as a cool scratching post and features a compact size that won't take up much space in the home.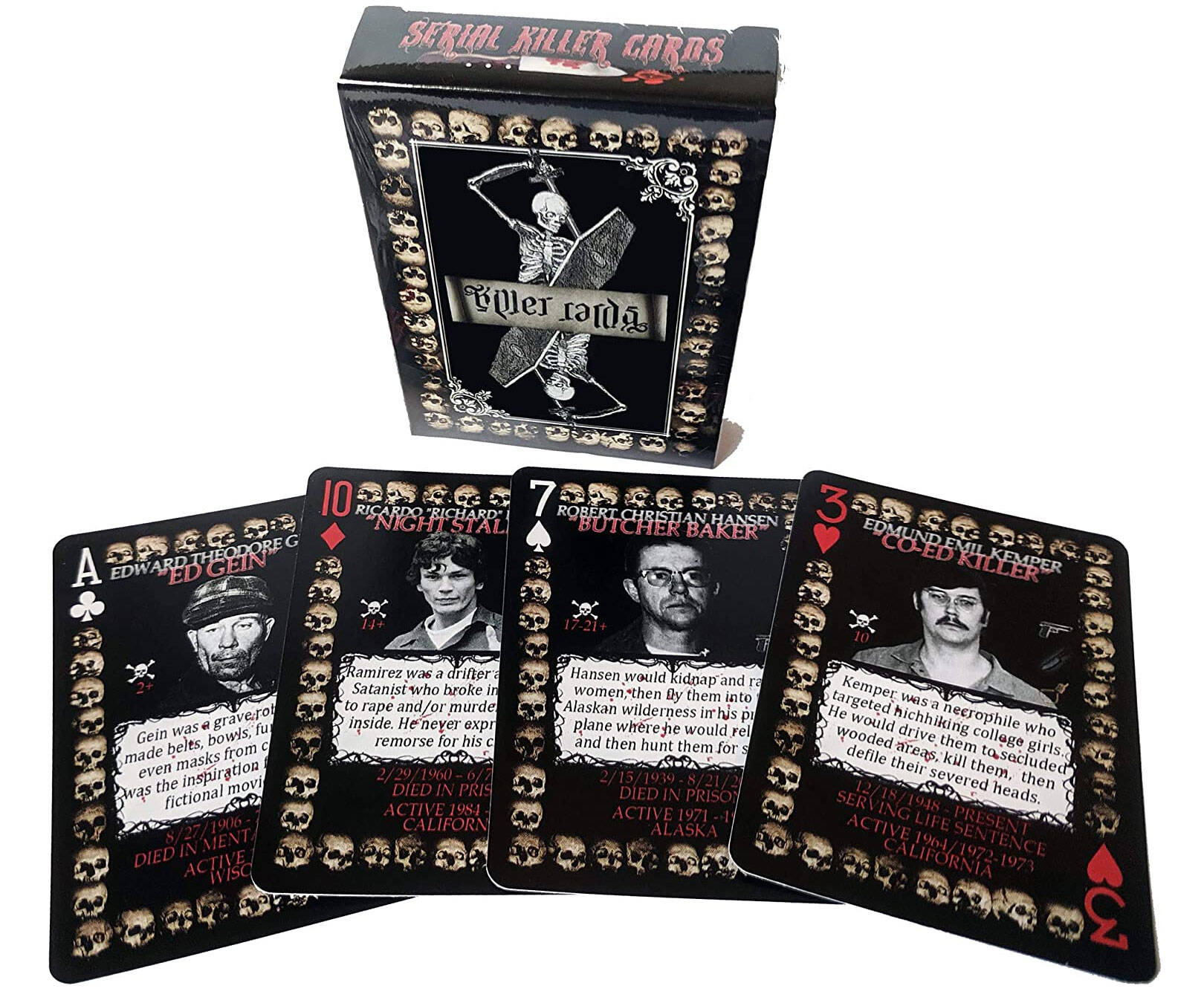 Appease your inner murderino at your next poker night by playing with this serial killer-themed deck. Each card in the deck highlights a notorious serial killer and includes both an image of them along with a short description of their heinous crimes.
Make your feline friend loathe you more than he normally does by introducing him to the Automatic Cat Wash. It comes with four wash settings and includes features like a tail fluffer, a whisker cleaner, and a rotating brush.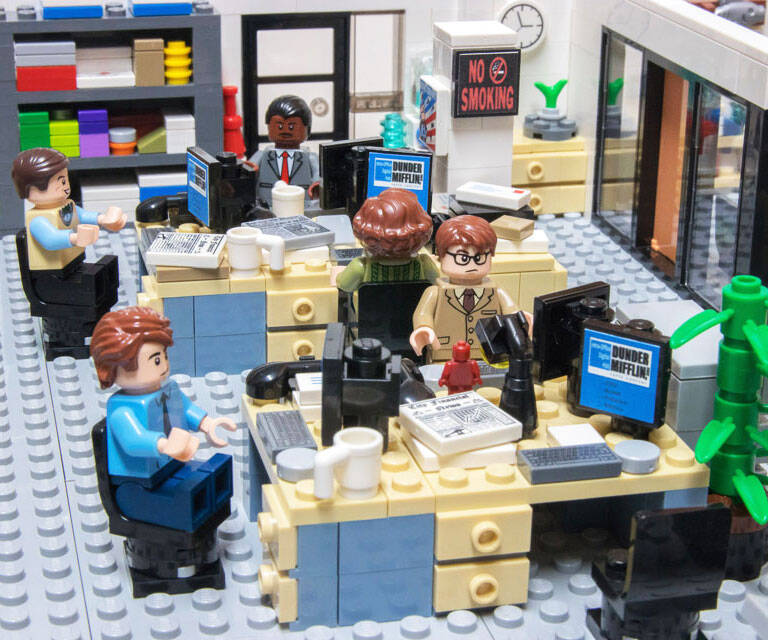 Fall in love with your favorite Dunder Mifflinites all over again by getting your hands on The Office LEGO set. It faithfully recreates the iconic office and comes with minifigs of 15 unforgettable characters like Michael Scott, Jim Halpert, Pam Beesly, and Dwight Schrute.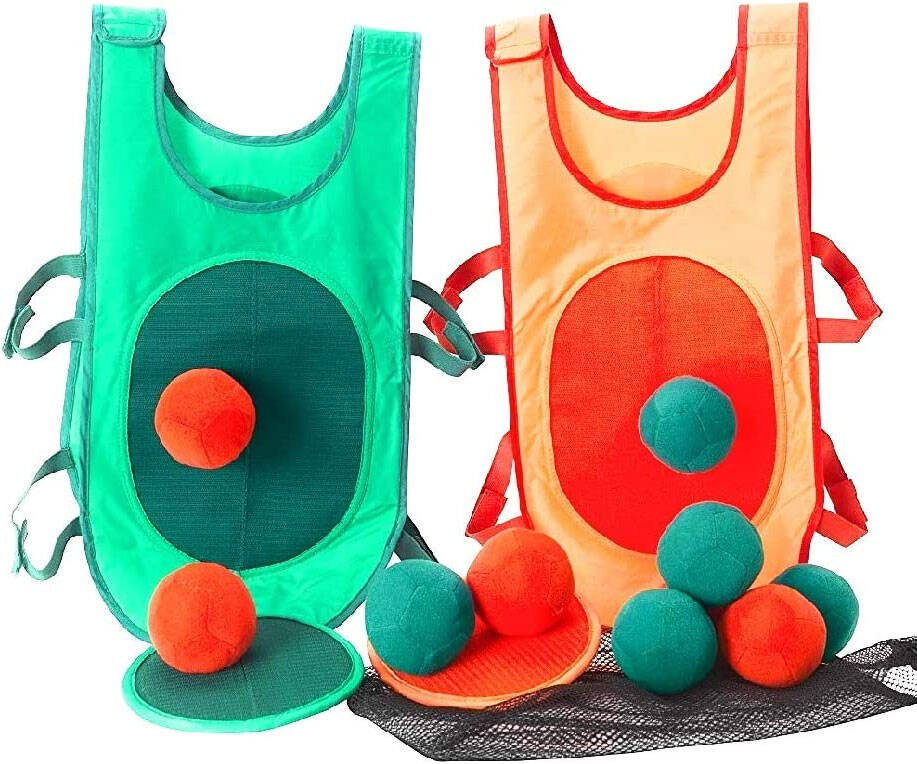 Turn yourself into a moving target by strapping on one of these Velcro tag game vests. The set includes a pair of colorful vests fitted with a large velcro patch at the center, the player who can stick the most balls onto the center patch wins the game.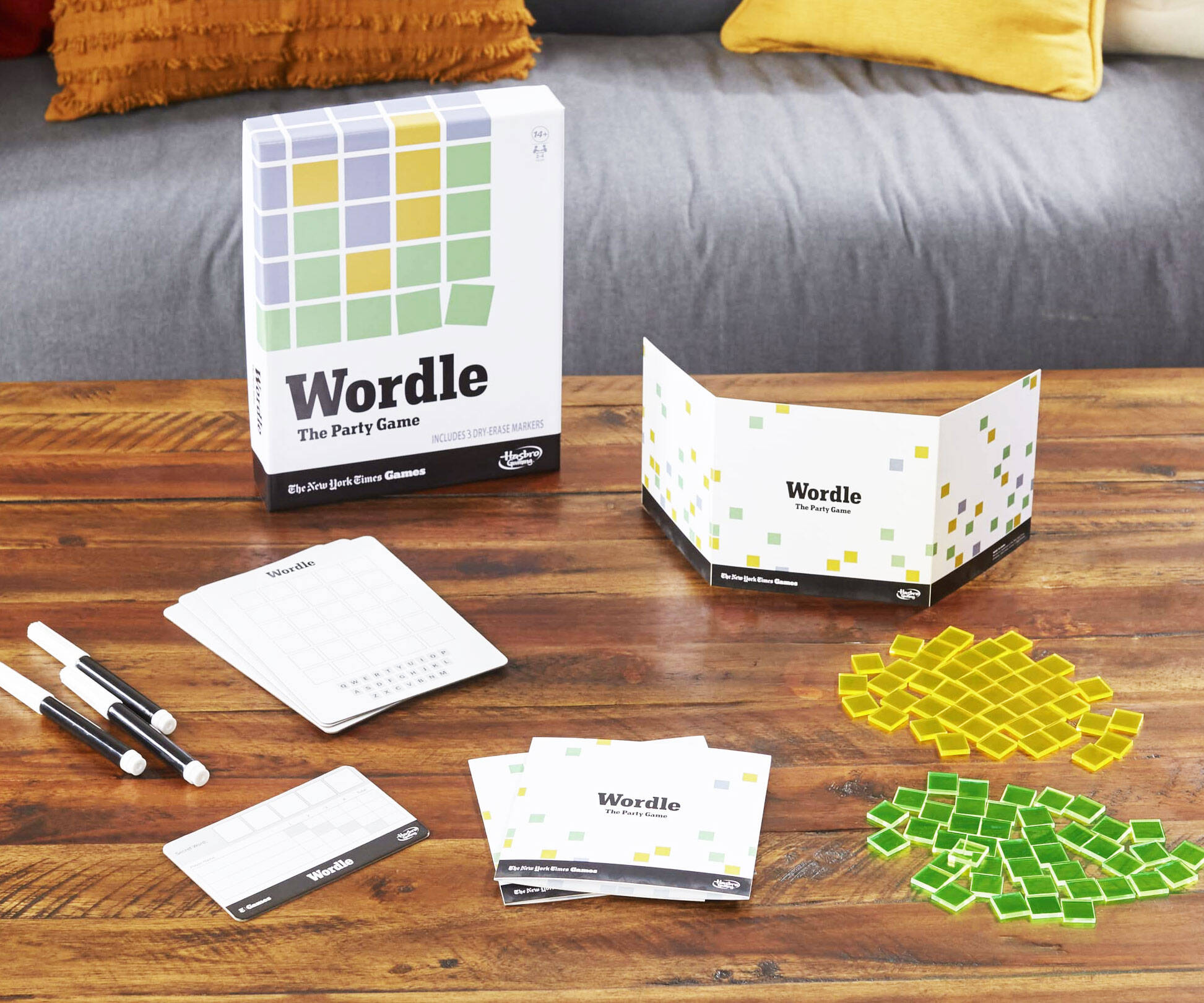 Your favorite word game is coming to a game night near you in the form of Wordle: The Party Game! Inspired by the massively popular game, players take turns writing down a secret word while the others try to guess it.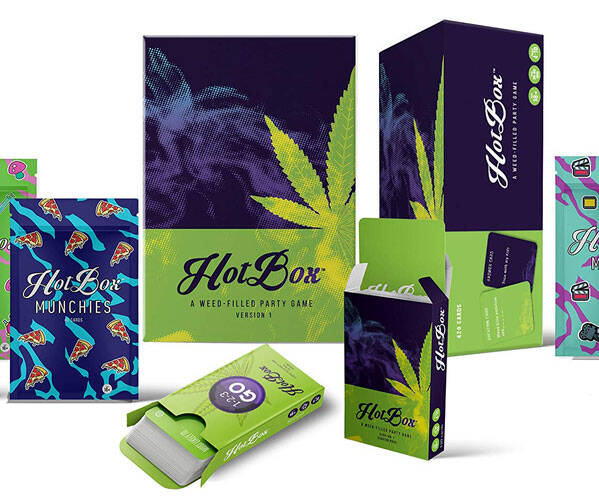 Watch your game night go up in smoke by lighting one up and sitting down for a rousing game of Hotbox. In this stoner-friendly game, players have to match weed question and answer cards to come up with the most hilarious answers possible.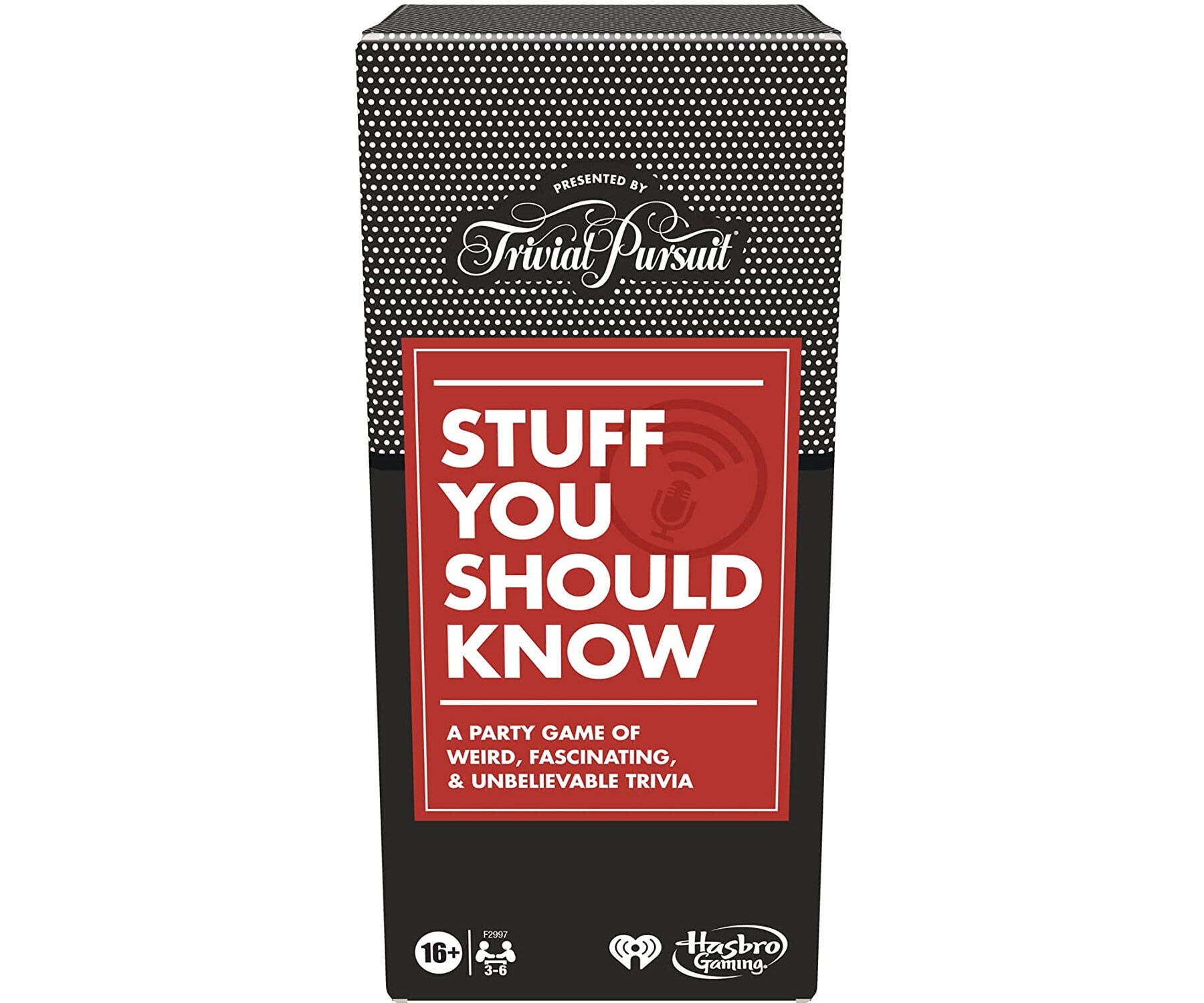 Spend your next game night feeding your insatiable hunger for strange facts with Trivial Pursuit: Stuff You Should Know. Based on the popular Podcast, the game covers six categories: pop culture, myths, legends and conspiracies, science and tech, and humans.