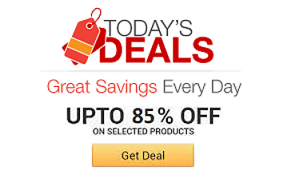 Find the coolest stuff at the lowest prices by browsing Amazon's incredible daily deals! You'll surely save a lot!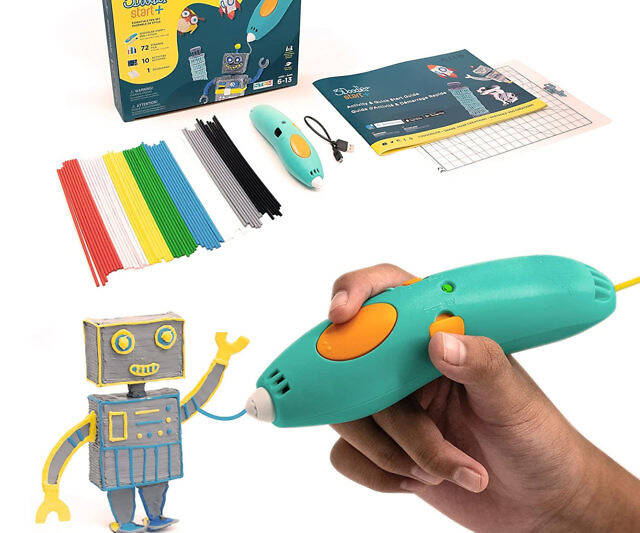 Foster your young artist's creativity by surprising them with the 3Doodler Start+ 3D pen set. Designed with no hot parts, this fun and safe 3D pen will allow them to unleash their imagination and bring all of their creations to life.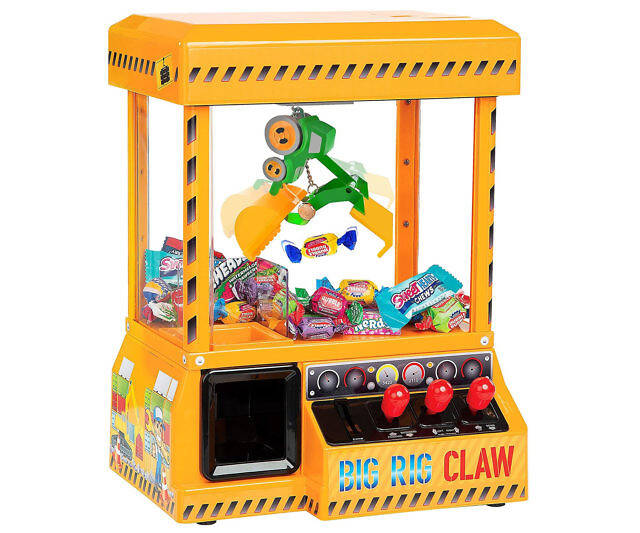 Work on your hand-eye coordination while bringing wholesome fun and levity to your day in the form of this Bundaloo Big Rig Claw Machine Arcade Game. It's battery-operated and can be filled up with all of your favorite goodies.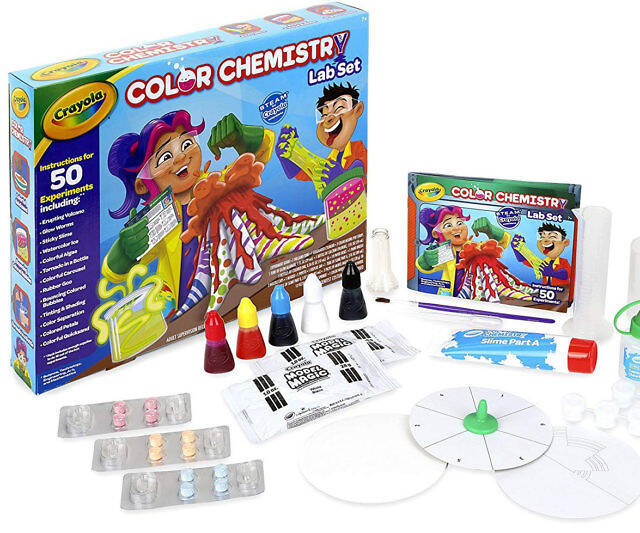 Make science fun for your future Madam Curie or Dimitri Mendeleev with the Crayola Color Chemistry set. This amusing STEAM set comes with everything your intellectually curious youngster will need to perform 16 amazing experiments.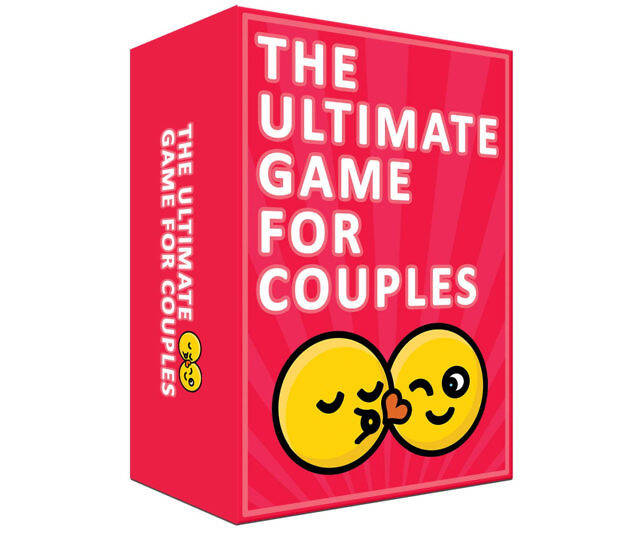 See how well you really know your partner by playing The Ultimate Game for Couples. You'll be able to play against only your partner or join forces with them and square off against other couples to see who really knows each other best.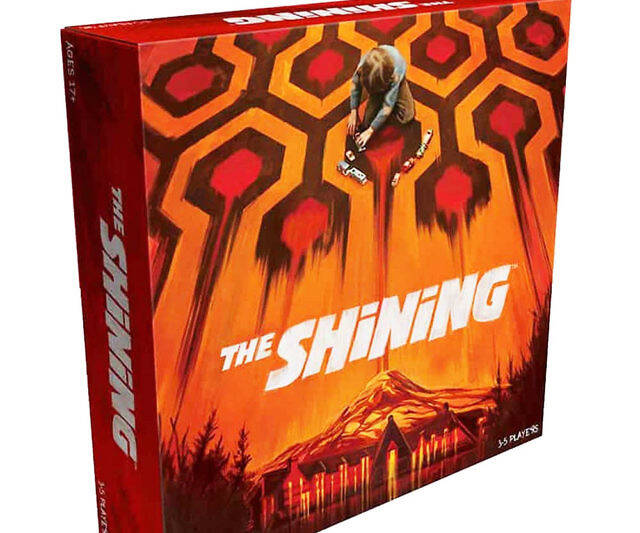 The Shining board game will send chills down the spine of everyone seated at the table. In this suspenseful game for 3 to 5 players, everyone will have to work together in order to survive the bitterly cold winter and the evil influences that lurk at the Overlook Hotel.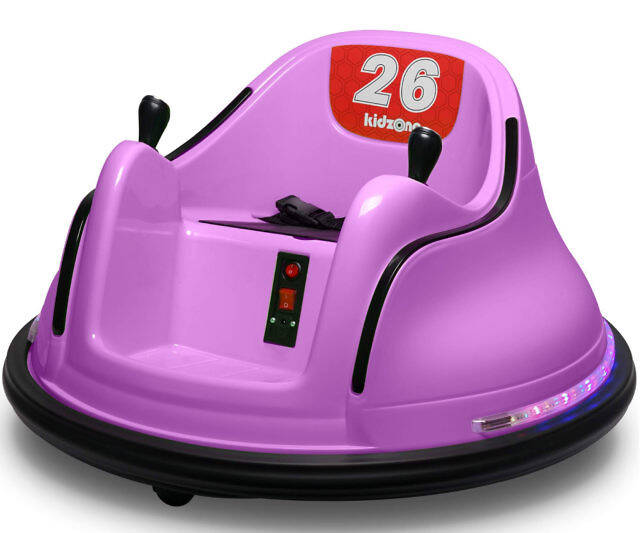 If you want to get the kids away from their screens and playing outside, this 360-degree spinning bumper car is the way to do it. This immensely fun bumper car features a simple joystick control for easy spinning and is fully rechargeable.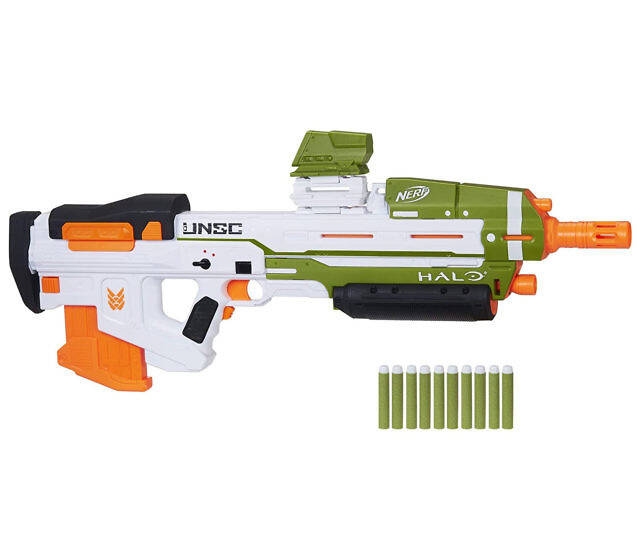 Whether you're going up against The Covenant or your buddies, give yourself a fighting chance by grabbing ahold of the NERF Halo Infinite MA40 blaster. Inspired by the one from Halo Infinite, this motorized dart blaster comes with a removable clip that holds up to 10 darts.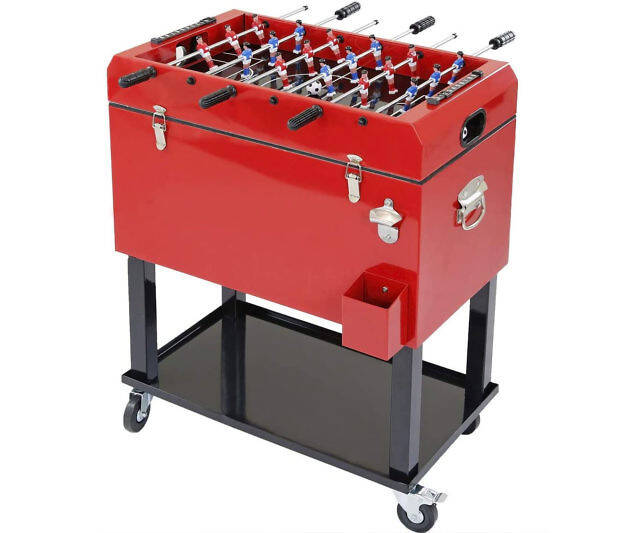 Bring fun and excitement to your backyard hangouts with this snazzy foosball table cooler. This bright red foosball table conceals a massive 17-gallon cooler that can store up to 60 cans or 50 bottles and it sits on 4 small wheels so that you can easily roll it around.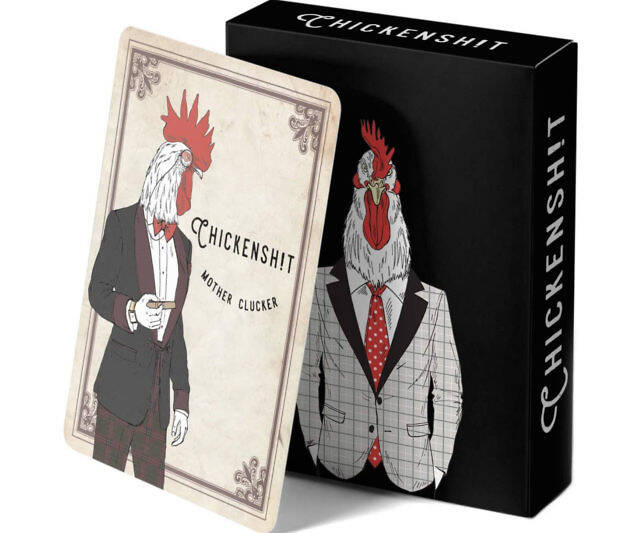 See how much of a social butterfly you really are by playing Chickenshit - the social drinking game. In this incredibly entertaining card game players must attempt to complete challenges with the help of complete strangers.