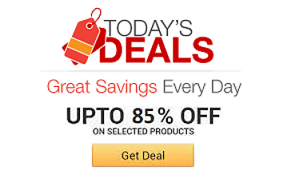 Find the coolest stuff at the lowest prices by browsing Amazon's incredible daily deals! You'll surely save a lot!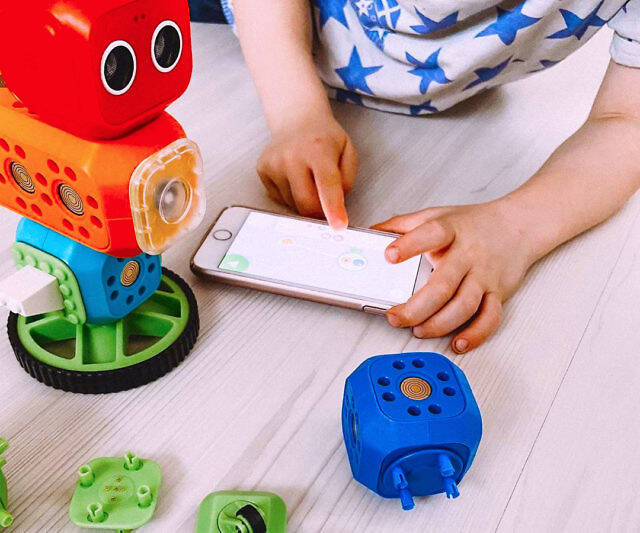 Make learning fun for the little whippersnappers with the Robo Wunderkind robotics kit. This innovative and fun STEM toy is designed for kids 5-10, is compatible with LEGO, and includes 2 free apps with lots of amusing projects for the kiddos.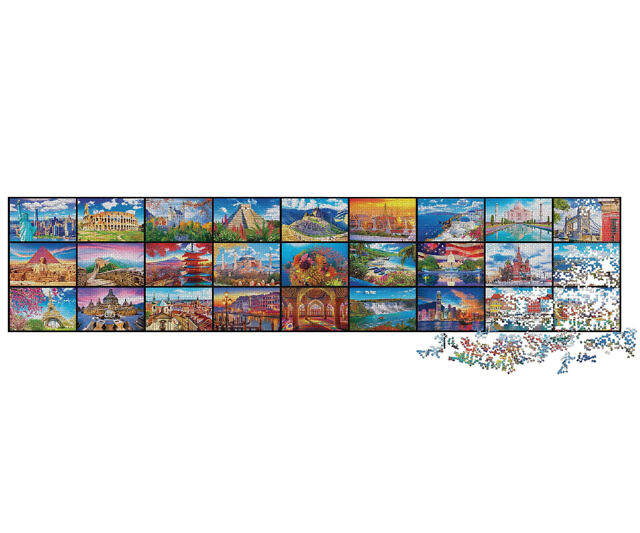 Drive yourself to the edge of insanity during your free time by taking on the world's largest jigsaw puzzle. Depicting 27 wonders from around our globe, this ginormous puzzle measures 28.5' x 6.25' and is composed of 51,300 pieces!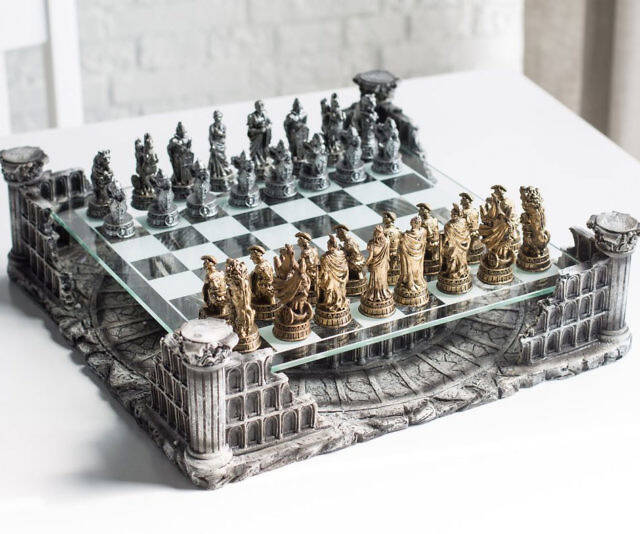 Put your cunning, wit, and intellect to the ultimate test with this marvelously crafted Roman gladiator 3D chess set. The pieces are modeled after mighty gladiators, fierce animals, and the patrician class while the chessboard itself is modeled after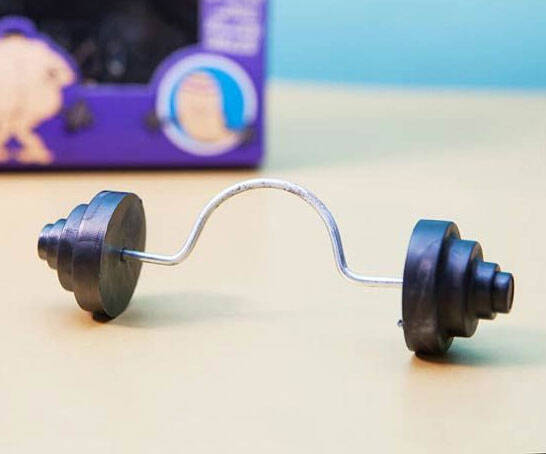 Become the sexual stallion you've always dreamed of being by keeping your Johnson in top form with The Willy Exerciser. It measures approximately 4.9? x 1.4? x 1.8? and is crafted from metal and plastic. A must-have piece for any sexually active male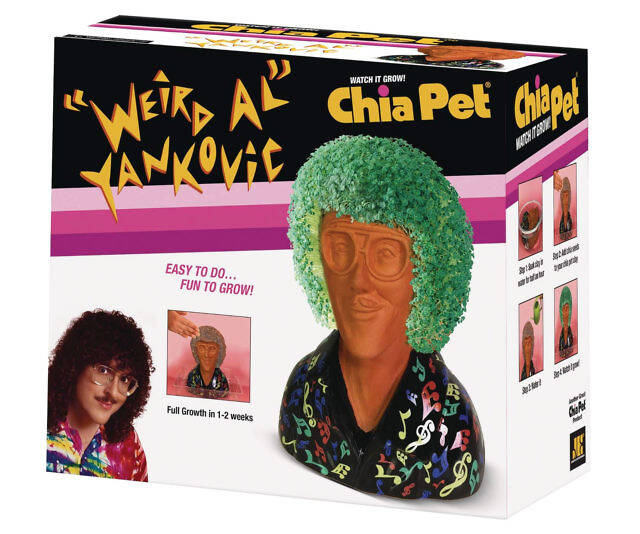 Pay homage to your favorite musical funnyman with this Weird Al Yankovic Chia Pet. Simply plant the included seeds on top of the Weird Al shaped planter, water, and watch his glorious and lively green mane grow in just one to two weeks.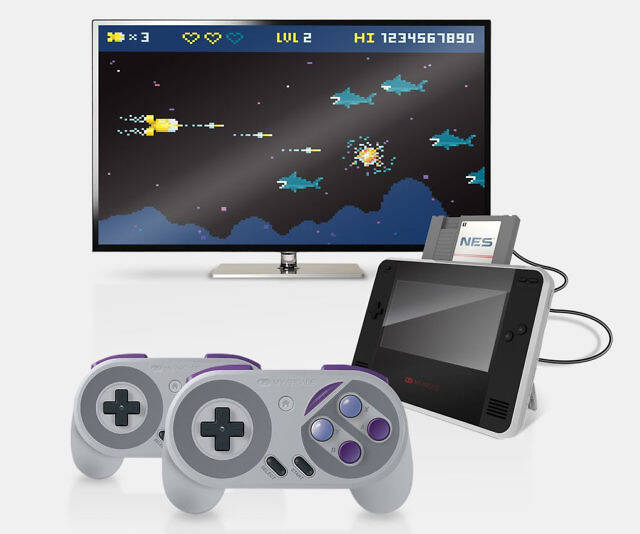 Take your favorite old school games on the road by gaming on the Retro Champ portable NES console. It features a built-in 7? full color screen, a playback time of 5 hours, can easily connect to the TV via an HDMI cable, and plays both NES and Famicom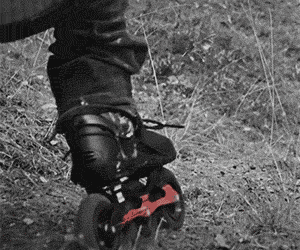 Get your adrenaline pumping by venturing off the beaten path using these all-terrain skates. Unlike regular roller blades that can just ride over smooth concrete surfaces, this pair comes fitted with three 125-mm air tires that are designed to take o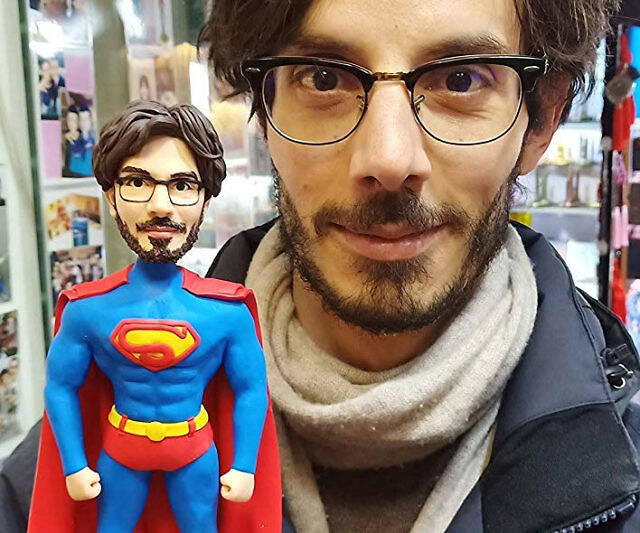 Make your fantasies come true with one of these personalized bobblehead figurines! Each custom bobblehead is masterfully crafted from eco-friendly polymer clay and will feature a similarity rate of over 90%.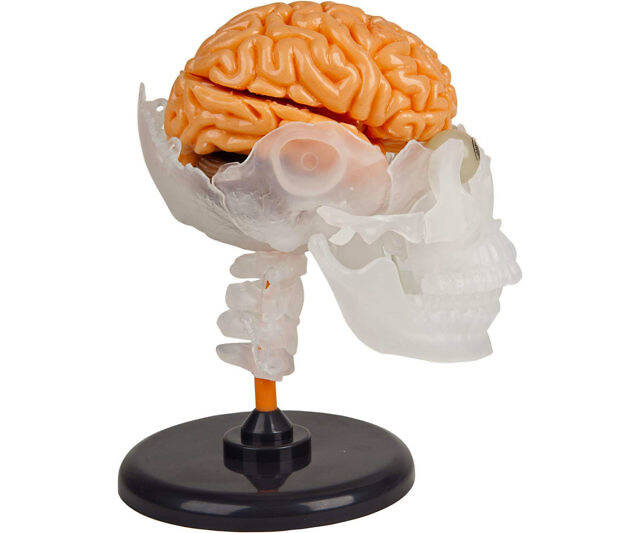 Turn anatomy into a fun game for you and the kids by playing with The Amazing Squishy Brain. This unique game includes an anatomically correct model that has been shaped from a real human brain and which your kinds must piece together like a puzzle.