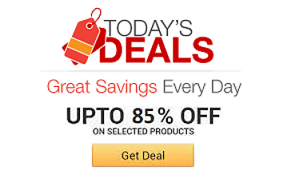 Find the coolest stuff at the lowest prices by browsing Amazon's incredible daily deals! You'll surely save a lot!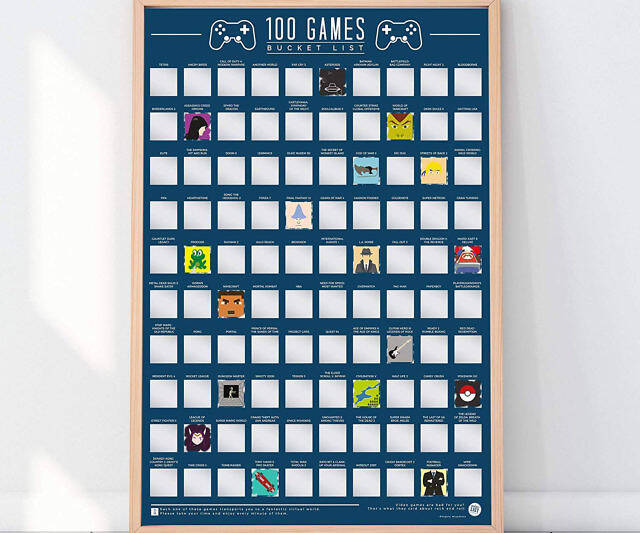 This 100 must play games scratch-off poster is the perfect addition to your game room. Not only does it work as decor for the room, but it also features a carefully curated list of 100 bucket-list-worthy games, whose artwork you get to scratch-off upon playing.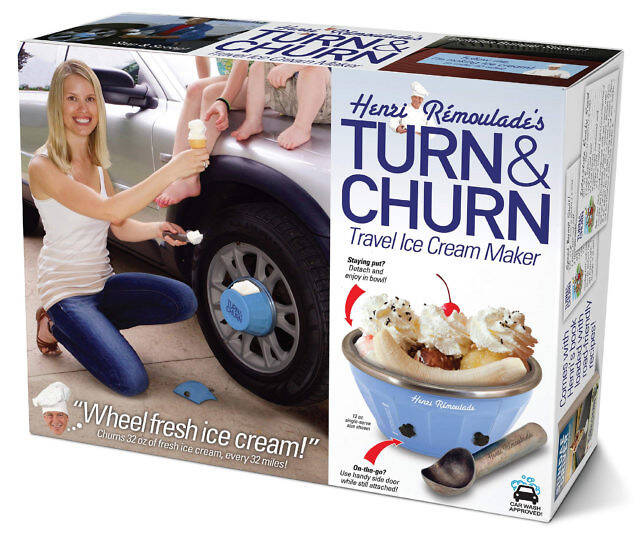 Make the most out of every drive by outfitting your ride with the Turn & Churn travel ice cream maker. With this road-trip must-have you simply place all the ingredients into the bowl, lock it into place, and wait for the spinning motion of the wheel to do all the work for you.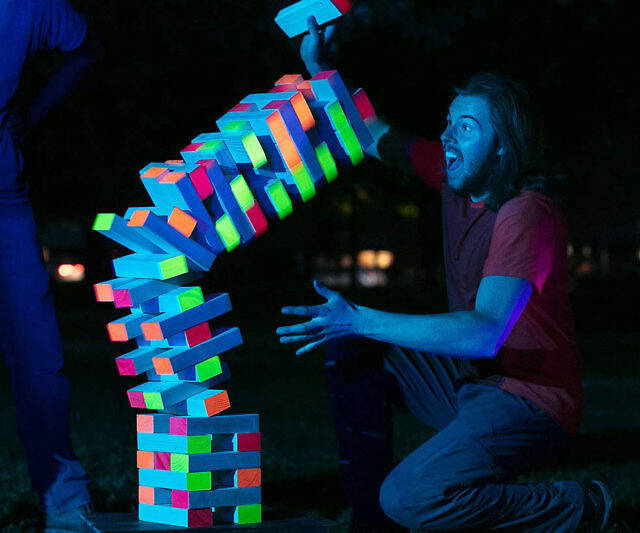 Bring big fun to game night with this black light giant tumbling tower. The set comes with 57 jumbo wooden blocks that are coated with a UV reactive paint along with a pair of blacklight flashlights. It's the perfect game for parties and barbecues alike!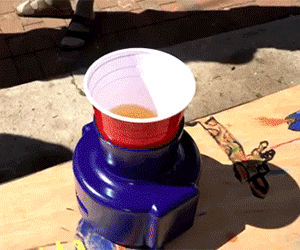 Take your drinking games from the frat house to the big leagues by upgrading to the moving beer pong robot. This motorized device holds up to 5 plastic red cups and moves all around the table - dramatically increasing the difficulty of the shot.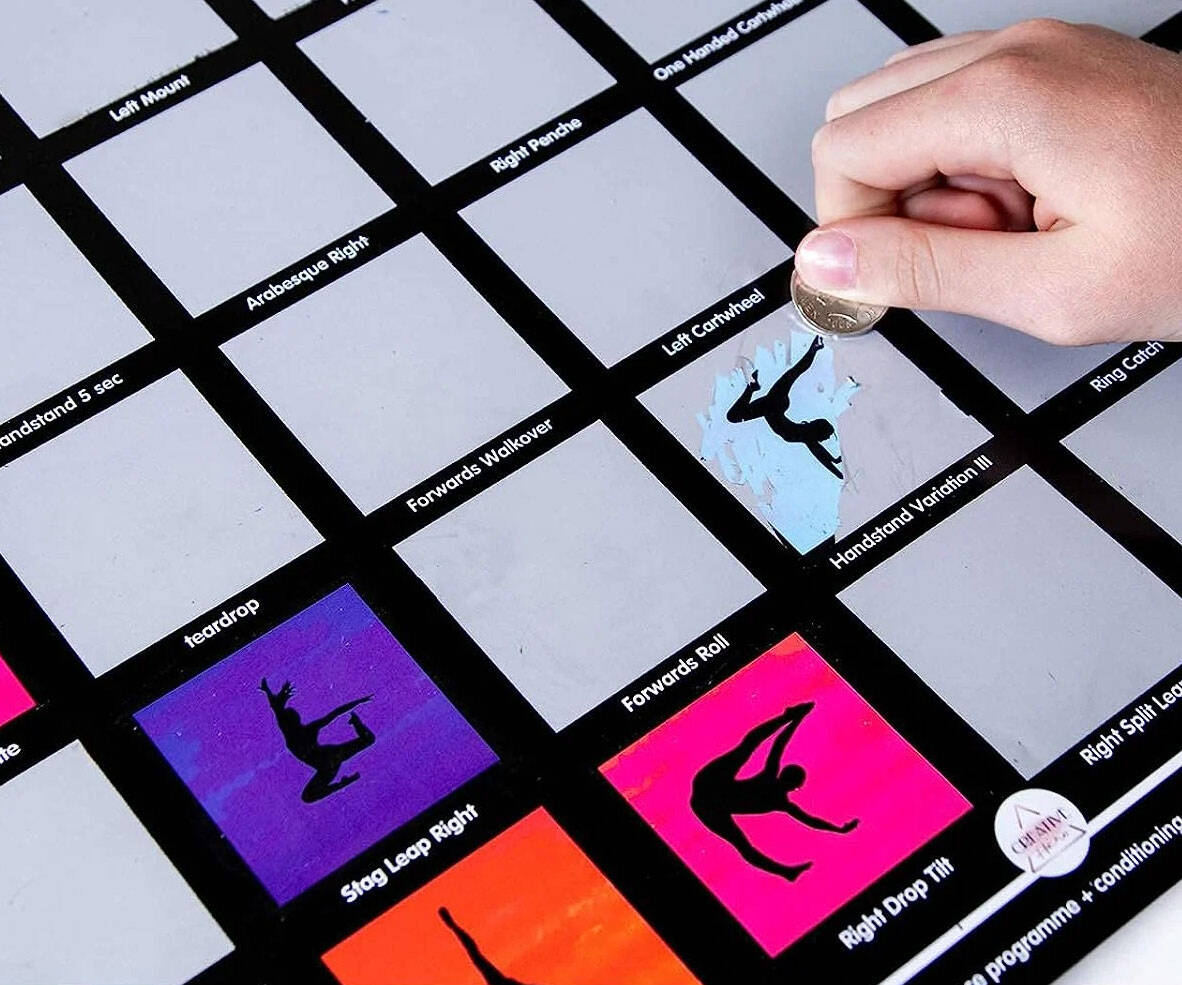 This dance goals scratch-off poster is just the thing for dancers looking to step up their game while giving the room a pop of color. Each time a new move is unlocked, she'll get to scratch off a new square and reveal a colorful picture in the process.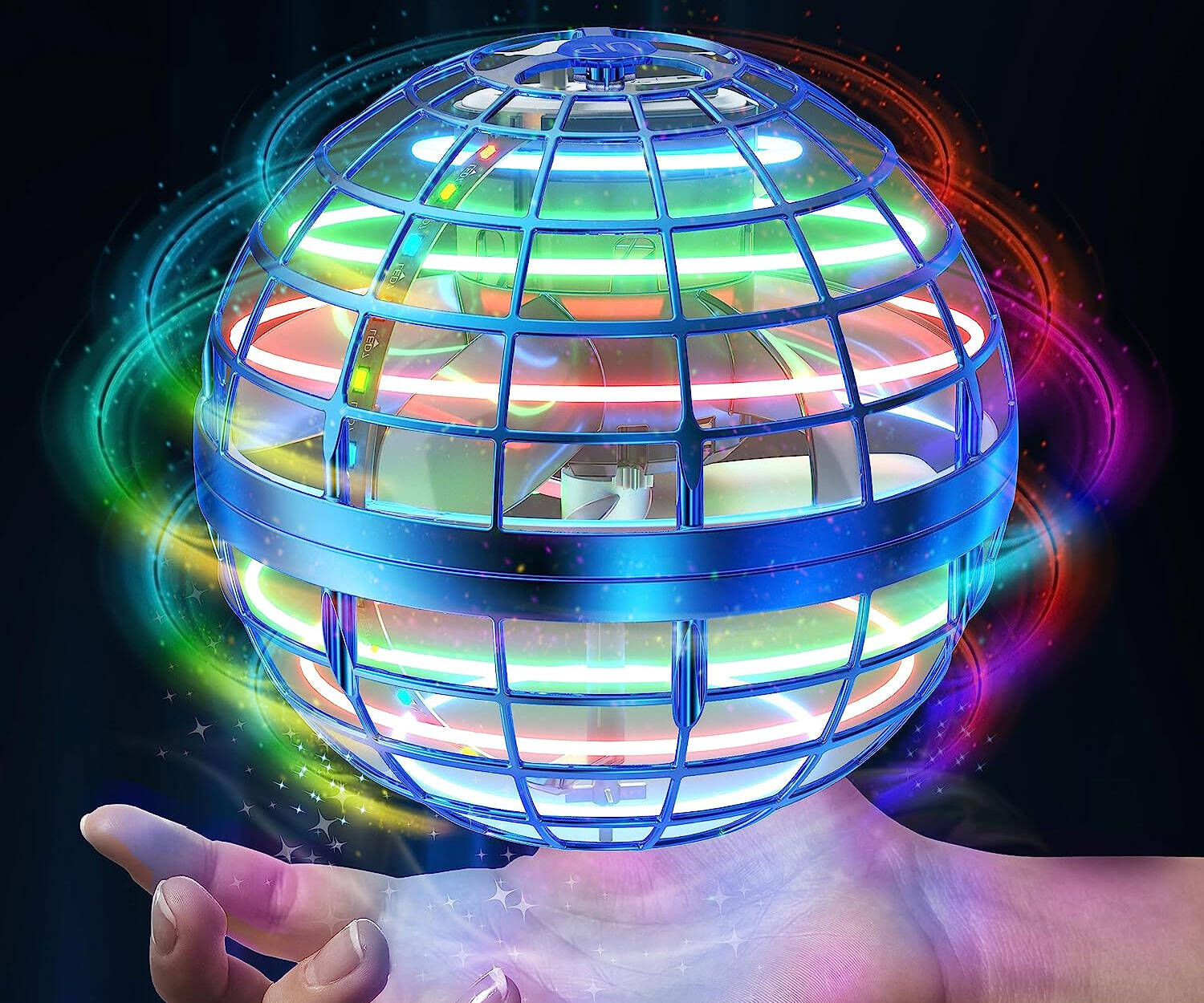 Encourage outdoor play while killing boredom in one fell swoop with a Flying Orb Ball! This colorful gravity-defying orb perfect for kids and adults alike comes with an onboard propeller that allows it to effortlessly hover and is encased in a highly durable plastic cage.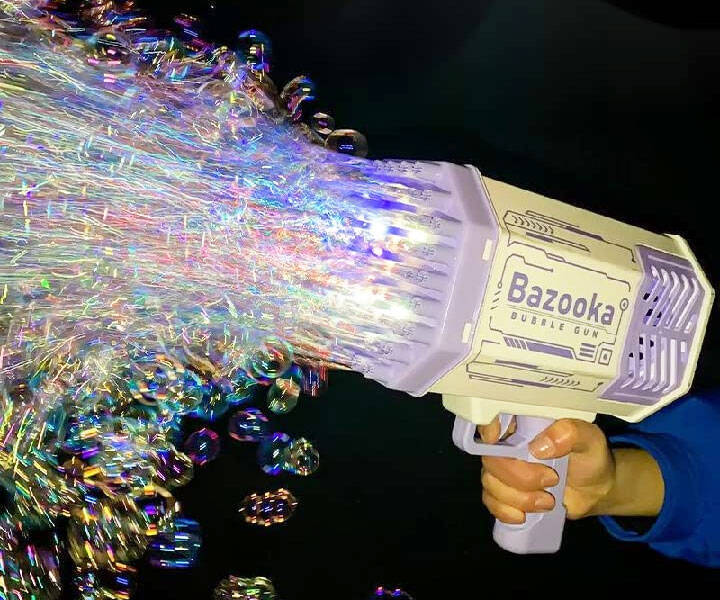 Make bubbles, not war, and fill your kid's day with joy using this bubble gun bazooka. This automatic bazooka comes outfitted with sixty-nine bubble holes that allow it to produce a steady stream of over two thousand small bubbles per minute!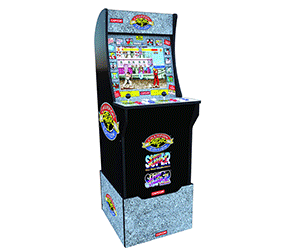 The Arcade 1Up classic arcade machine will make your man cave the envy of all your gamer friends! It boasts a 17" full-color screen and comes loaded with Street Fighter II, Street Fighter II Turbo, and Street Fighter II Champion Edition.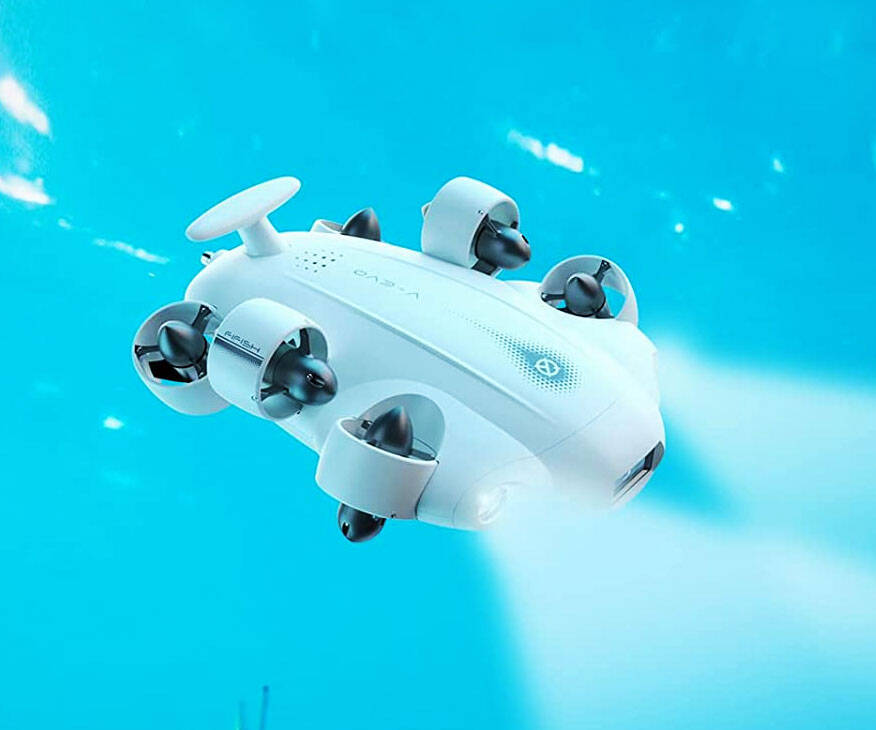 Take your filmmaking to new depths by exploring the ocean with the Fifish V-EVO underwater drone. This agile drone capable of doing barrel rolls features an ultra-wide 166° fov, shoots in 4K at 60 fps, and comes with ultra bright 5,000 lumen LEDs.