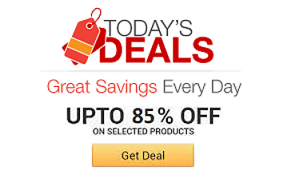 Find the coolest stuff at the lowest prices by browsing Amazon's incredible daily deals! You'll surely save a lot!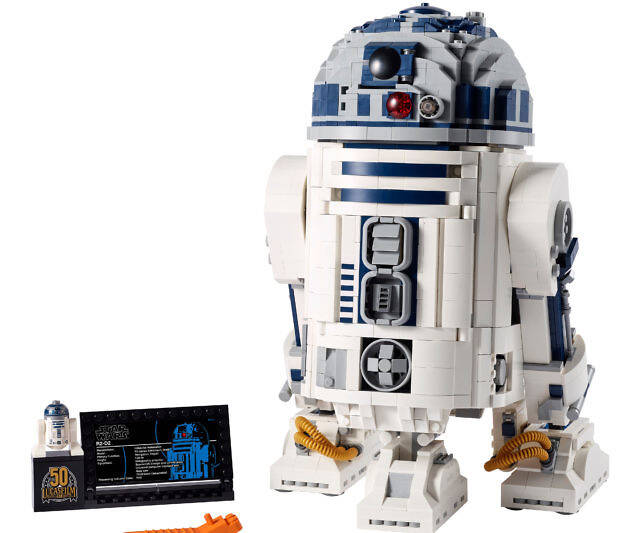 Bring your favorite droid to life by getting your hands on this R2-D2 LEGO set. Intended for LEGO and Star Wars geeks 16 and older, once completed, this challenging 2,127-piece set will leave you with a 12-inch tall R2 perfect for displaying in your humble abode.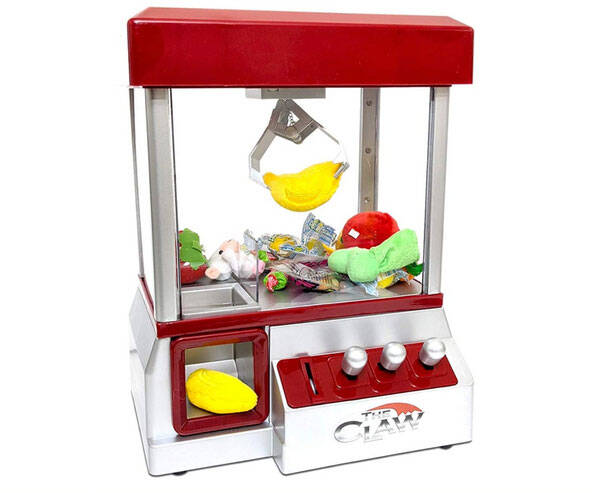 Enjoy a classic arcade game at home with this desktop candy claw machine. Simply fill it up with your favorite candy and small toys, and go to town by clawing up the contents within! And best of all, it's not rigged, so you can actually enjoy picking stuff up!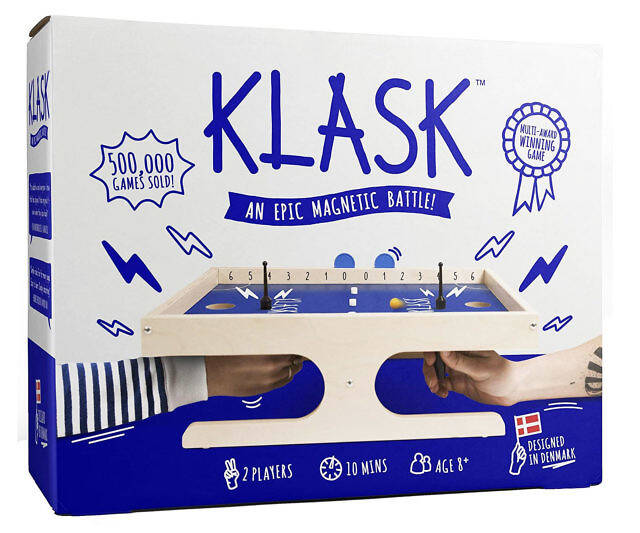 Engage in an epic magnetic battle by trying to beat your opponent in a game of Klask. Born in the pubs of Denmark, in this wildly fun and high-pace game you'll have to shoot your ball into your opponent's goal to score a point, first one to six points will claim victory.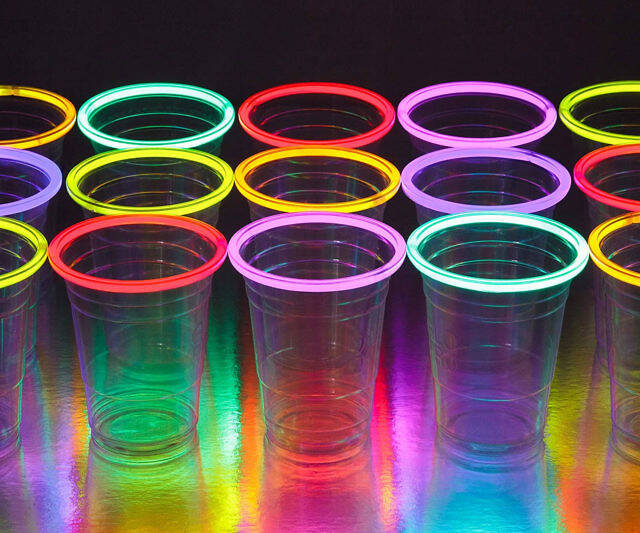 These glow stick rim party cups will not only add to the atmosphere but make it remarkably easy to keep sight of your cup. They feature a 16-ounce capacity and come in a pack containing 20 cups in 7 vibrant colors like red, purple, blue, green, and orange.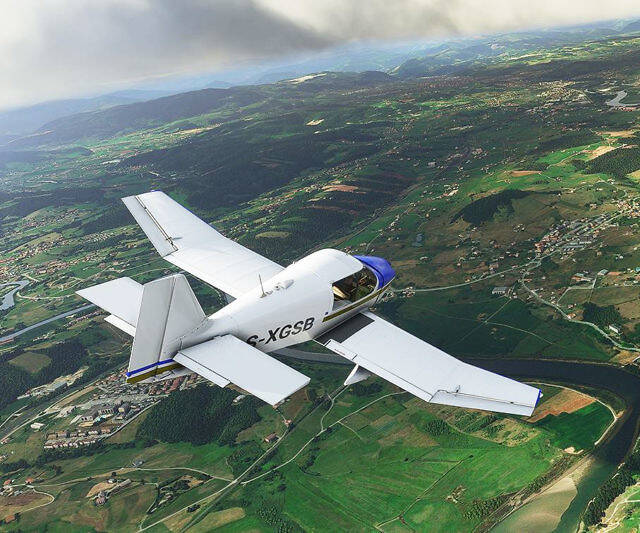 Explore the planet without ever leaving your chair by playing the Microsoft Flight Simulator. You'll soar the open skies and get to venture to exotic locations all around the planet and even fly in varying seasons and weather conditions.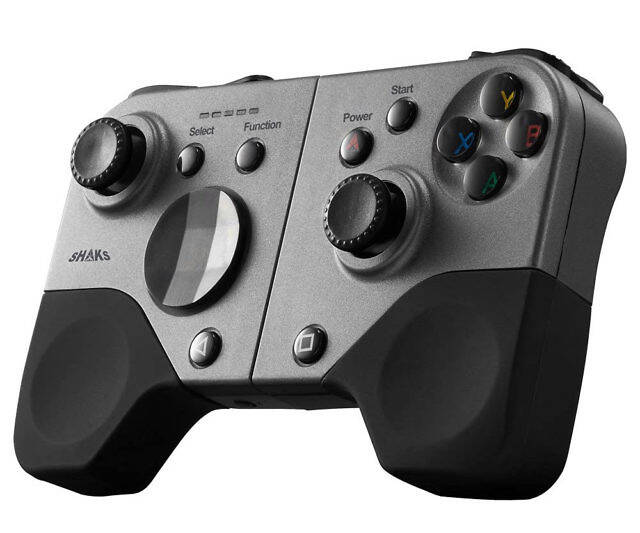 Get a true console gaming experience when you're gaming on the go by upgrading to the SHAKS S5b wireless gamepad controller. It delivers super fast low latency performance and is compatible with Androids, iPhones, and even PCs.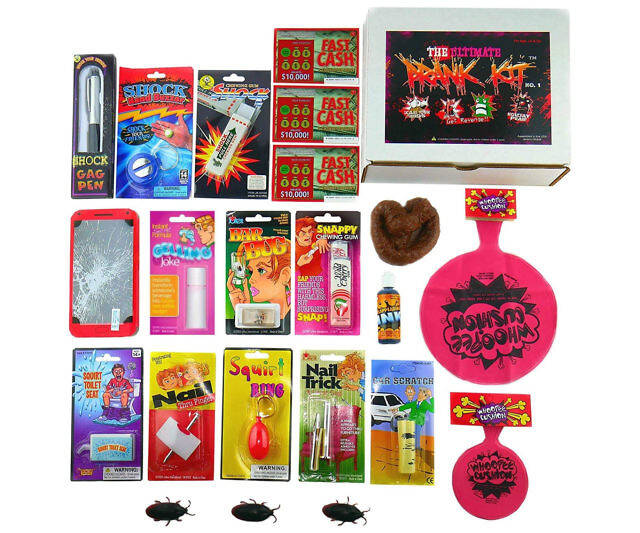 If you're looking to fill your days with laughter, you need the Ultimate Prank Pack Kit No.1 in your life. The kit comes jam-packed with all sorts of classic and new prank goodies like fake poop, disappearing ink, a shocking pen, and a whoopee cushion.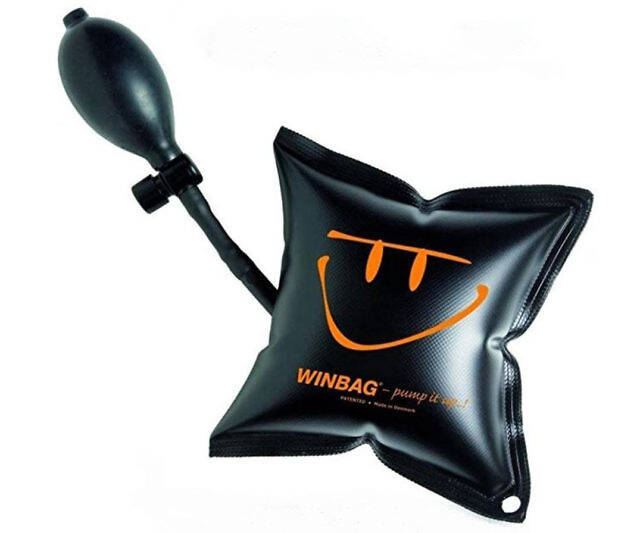 The Winbag air wedge will make a welcome addition to any handy person's toolkit. It's made from a tough fiber reinforced rubber that can handle up to 300lbs, making it ideal for lifting and aligning all types of household appliances and furniture.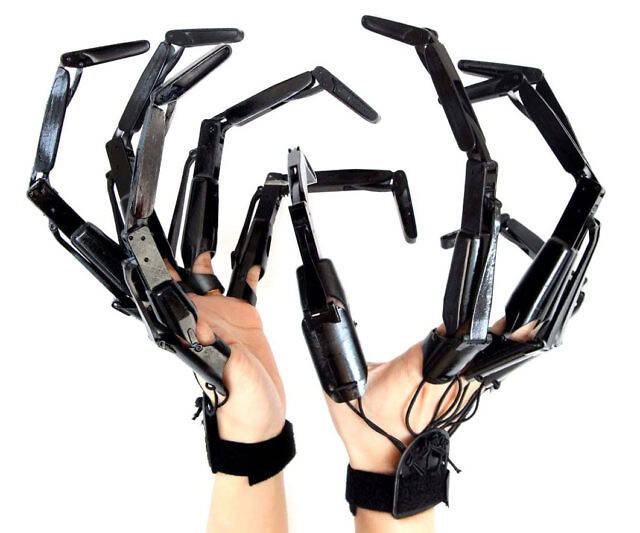 Take your appearance from interesting to downright bizarre by topping off your costume with these 3D-printed articulated fingers. They're lightweight yet incredibly sturdy, are as flexible as your own fingers, and come with a velcro strap for a secure fit.