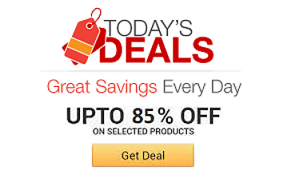 Find the coolest stuff at the lowest prices by browsing Amazon's incredible daily deals! You'll surely save a lot!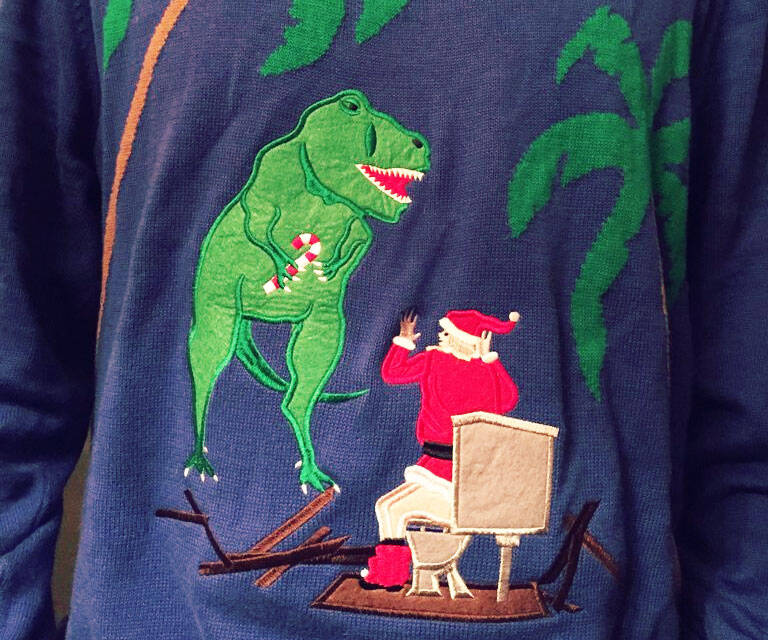 Life, uh....finds a way. Even on Christmas!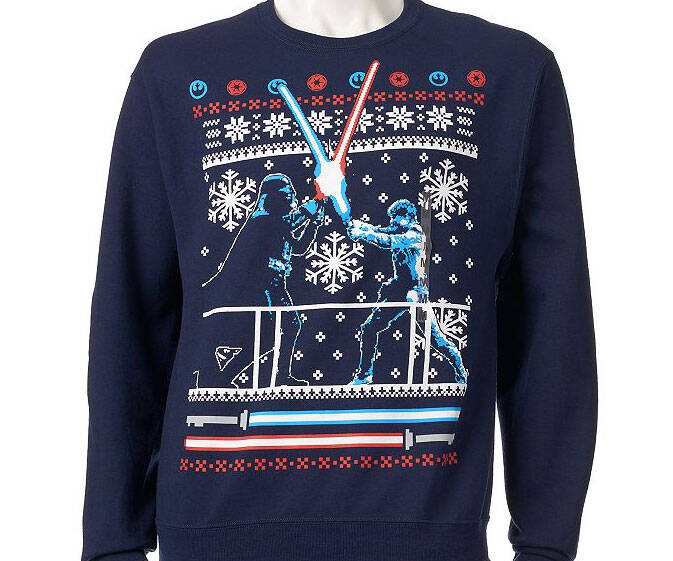 Join a classic Skywalker family get-together with the Star Wars Christmas Sweater Duel Navy Blue Sweatshirt!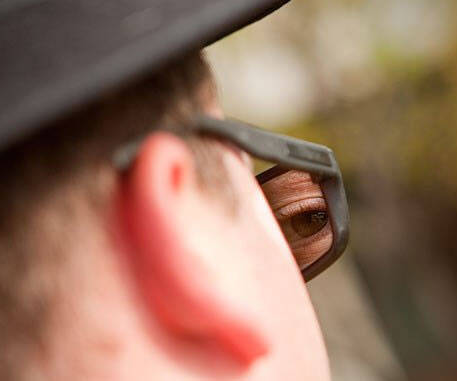 Stay alert in bad neighborhoods by having your own back with the rear view sunglasses. With a clever design straight out of a spy movie, these glasses allow ...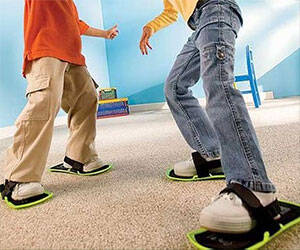 They may not be the safest, but the carpet slide shoes definitely make households covered in carpet a whole lot more fun. These slippery shoes contain a ...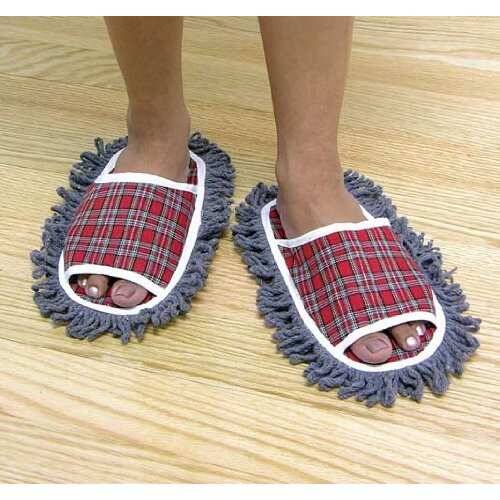 Get some cleaning done around the house without lifting a finger with these dust mopping slippers. You can even up your cleaning efficiency by freeing your ...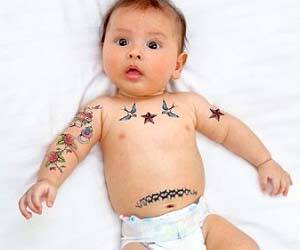 Win the parent of the year award when you show up with your tough tot covered in baby tattoos. No matter how defenseless and dependent your infant acts ...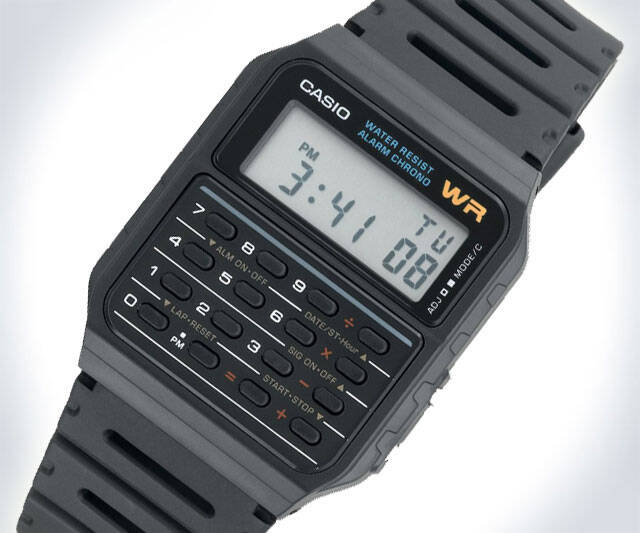 Smart watches are old news. Vintage calculator watches are all the rage now with the youngsters. This resilient watch boasts a 5 year battery life and ...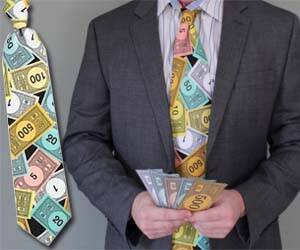 This Monopoly money tie oozes swagger. A great tie to wear to important meetings, or on first dates. The Monopoly money tie conveys a certain level of ...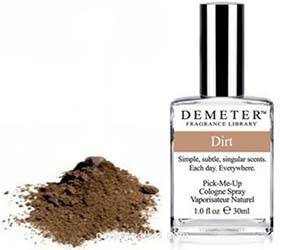 People say you are 'down to earth', so why not smell like earth too with Dirt cologne. Dirt cologne is scented with warm, dark, and earthy tones. That means ...