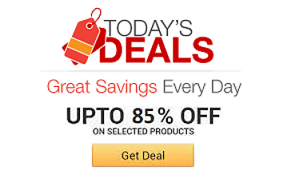 Find the coolest stuff at the lowest prices by browsing Amazon's incredible daily deals! You'll surely save a lot!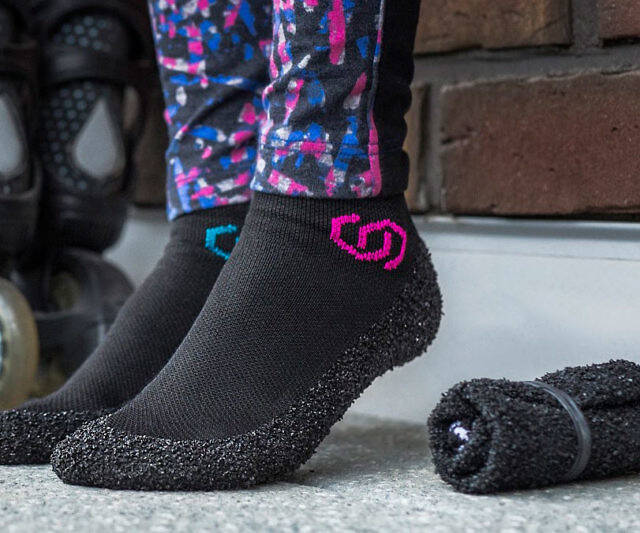 Skinners are the revolutionary new type of footwear that offer the protection of shoes with the freedom of being barefoot. Made with antibacterial yarns, they feature a waterproof underside, mesh ventilation zones, and can easily be rolled up to fit anywhere.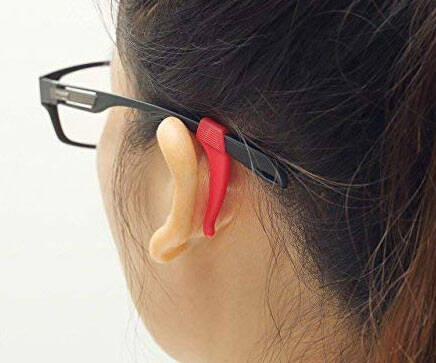 Ensure your specs stay in place at all times with these silicone sports glasses straps. They're designed from elastic silicone accented with anti-slip locks that will keep them in place throughout when you're in constant motion.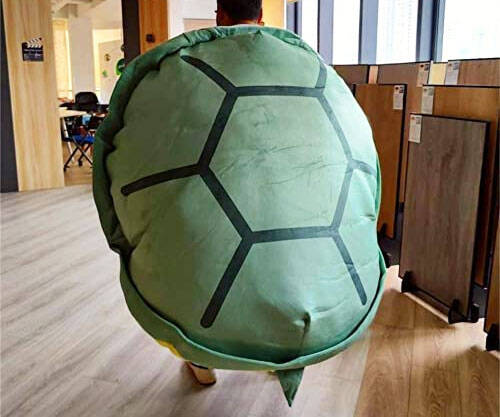 Get serious about lounging around by bumming it inside a wearable turtle shell pillow. This squishy and oh-so-soft pillow encases your body in a thick layer of padding so that you can just drop and lay in total comfort anytime the mood strikes, no matter where you are.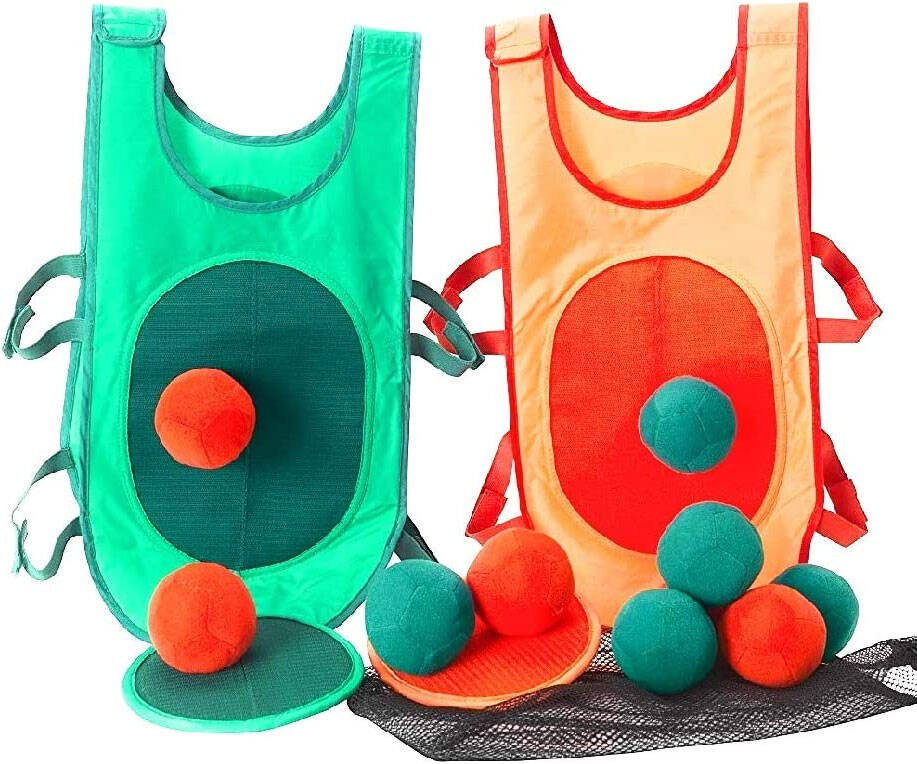 Turn yourself into a moving target by strapping on one of these Velcro tag game vests. The set includes a pair of colorful vests fitted with a large velcro patch at the center, the player who can stick the most balls onto the center patch wins the game.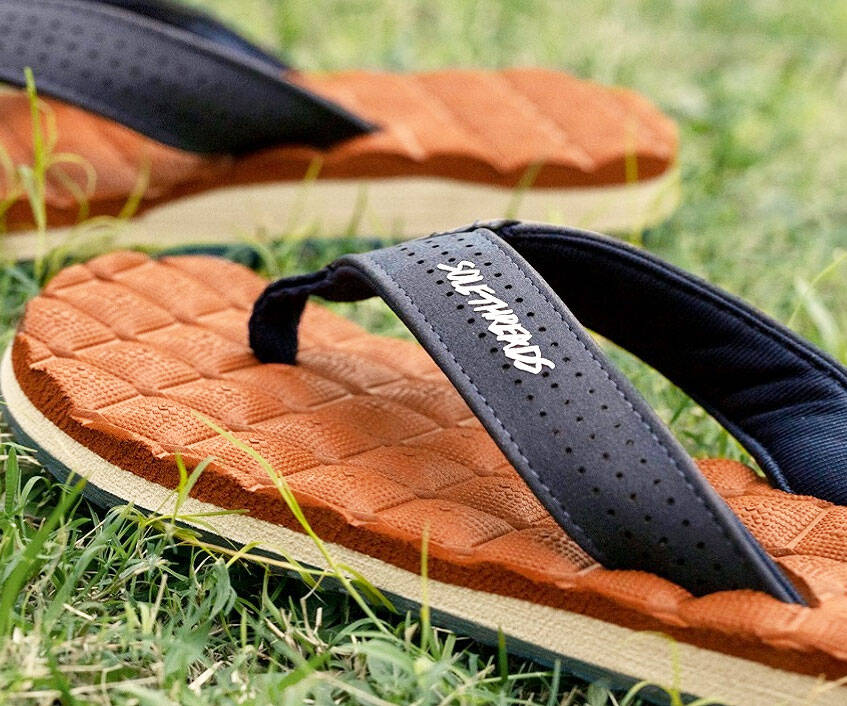 A pair of Solethreads recliner flip-flips on your feet and you'll feel like your walking on clouds all summer long. These fashionable and quality flip-flops are vegan-friendly and boast a very soft textured footbed made from super foam yoga mat.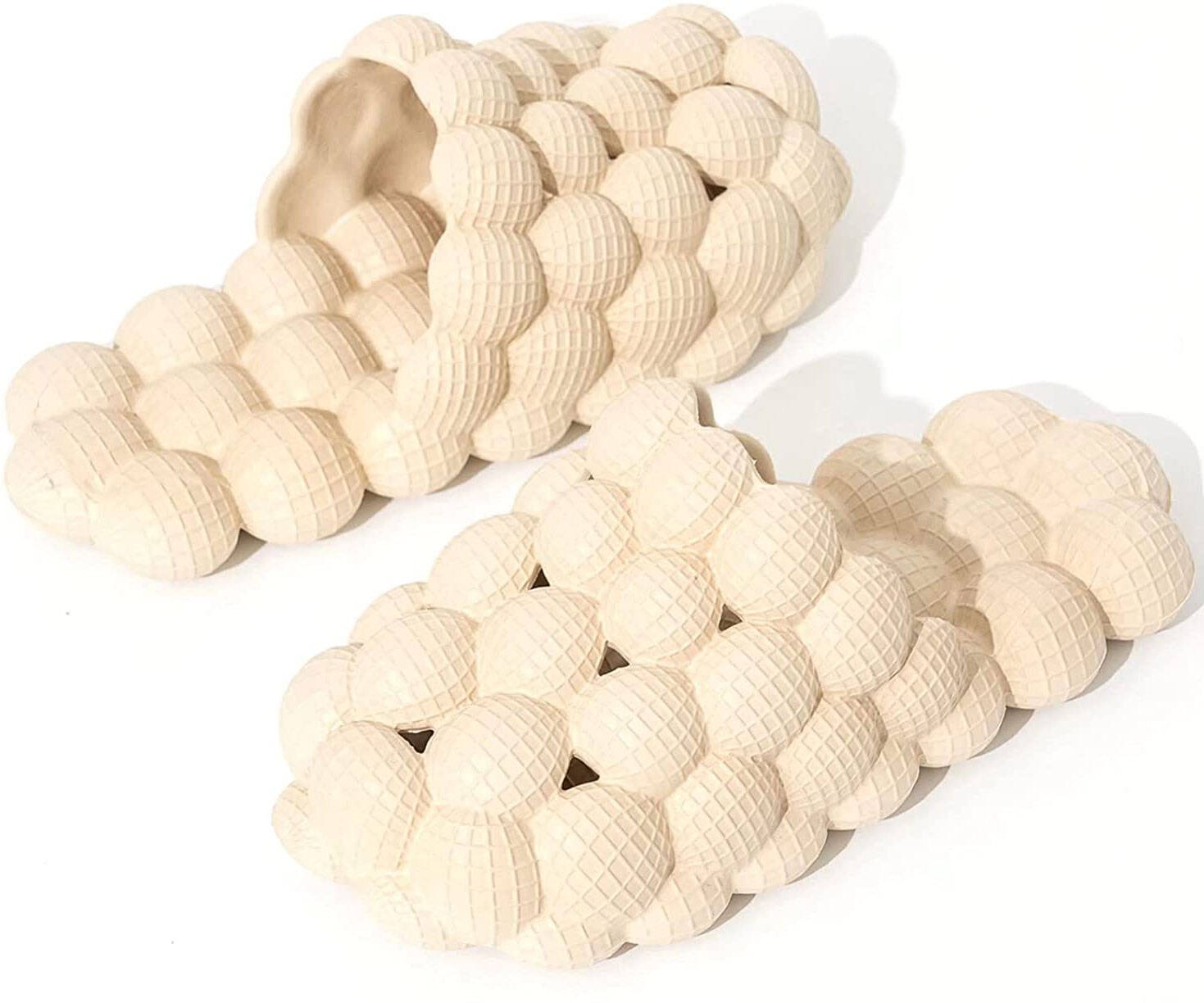 These massage bubble slides will turn the simple act of walking into a sublime experience for your feet. The head-turning bubble design envelopes your feet to significantly reduce the pressure of walking, resulting in fewer aches and pains.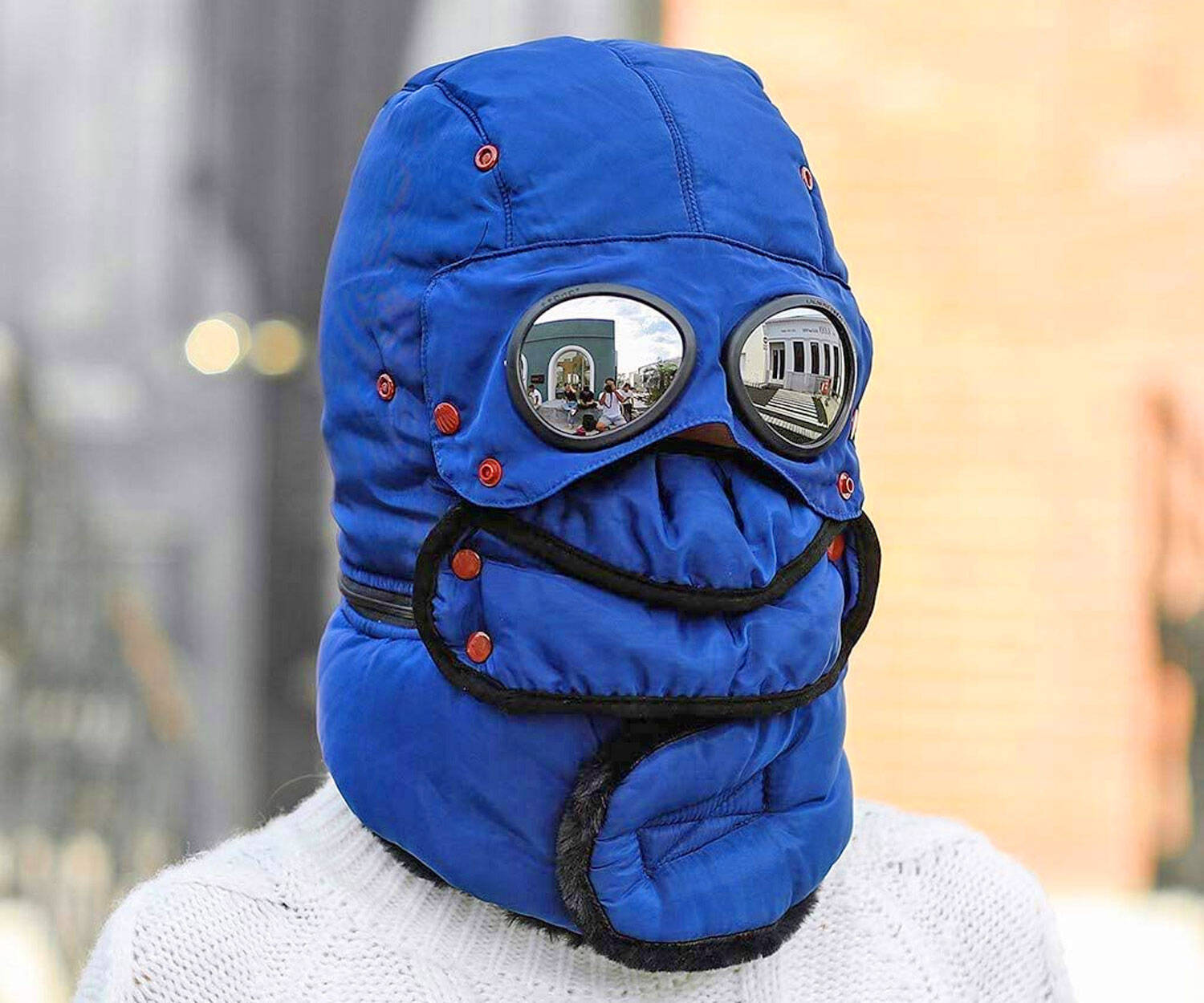 With this winter trapper hat, you'll be ready for anything Old Man Winter throws your way. This four-in-one piece provides 360-degree protection from the elements so that your face, head, and neck remain shielded and warm no matter how cold it gets.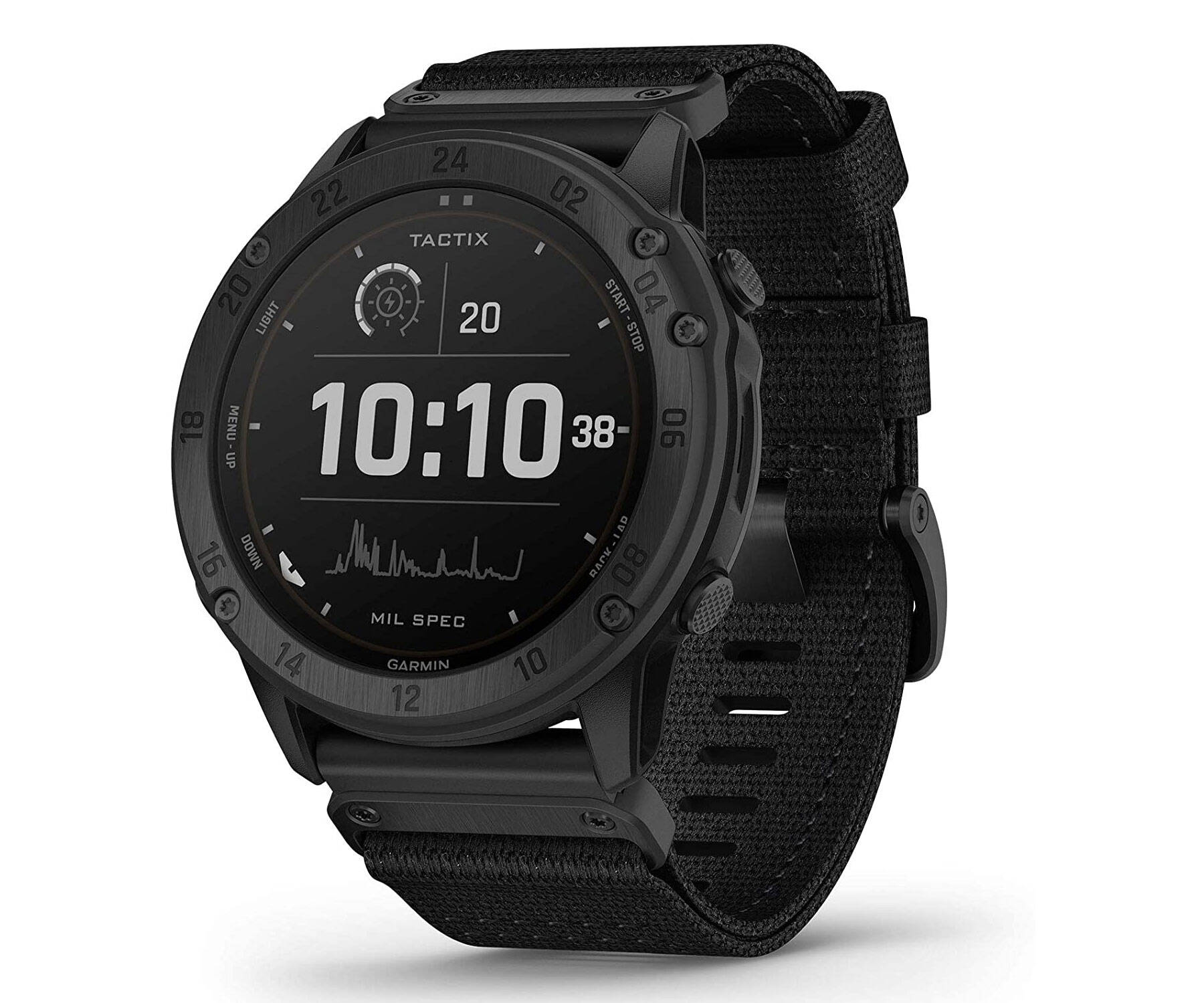 No matter what adventure you have planned, the Garmin Tactix Delta solar-powered watch is up to it. Built to military standards, this rugged yet stylish timepiece comes with a solar charging lens and features like stealth mode and a kill switch.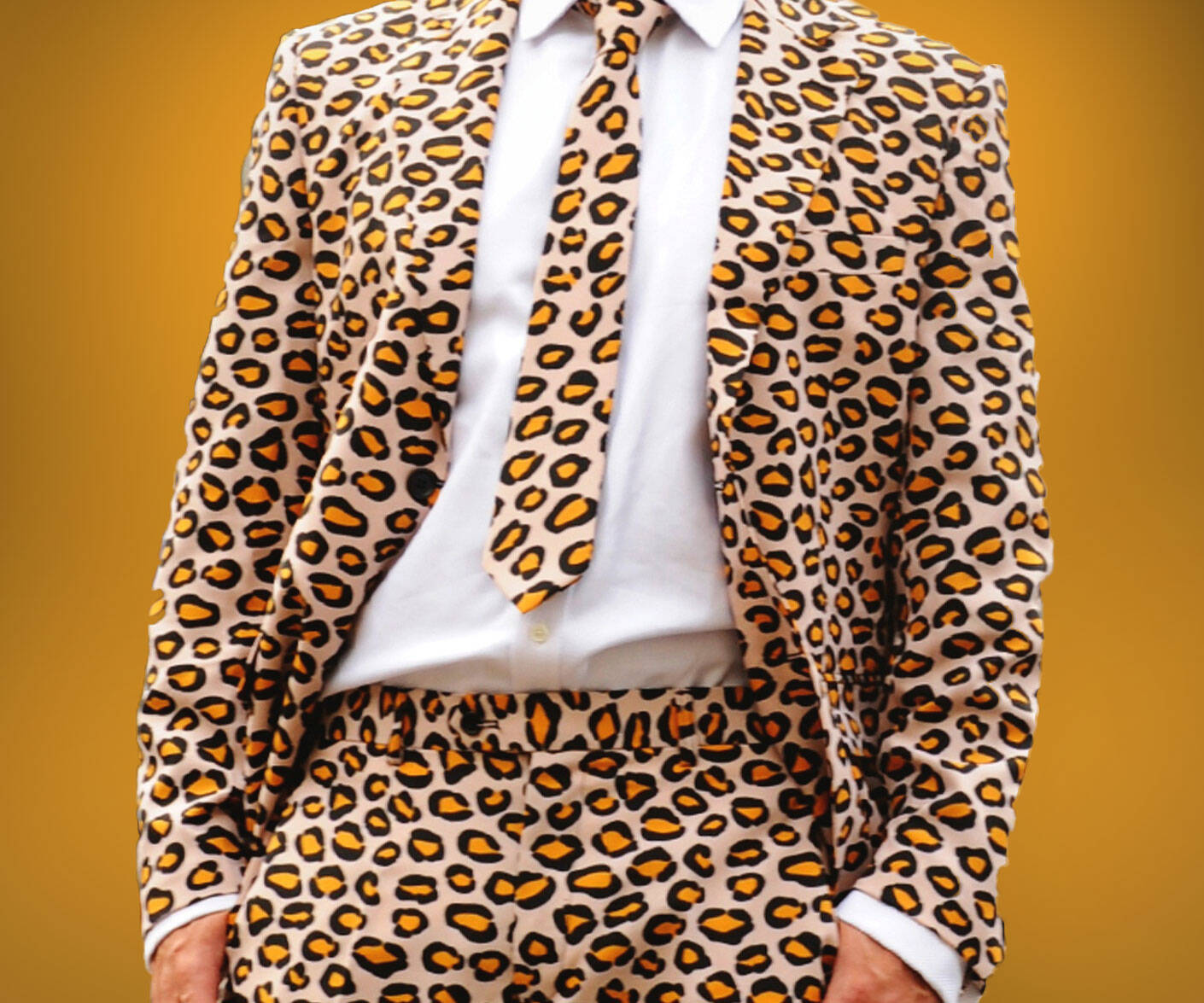 Make a guaranteed splash at the next social event you attend by strutting your stuff in this leopard print suit. This 100% polyester beauty will have you looking incredibly stylish at all times, making it the purrfect garment for nearly any occasion.