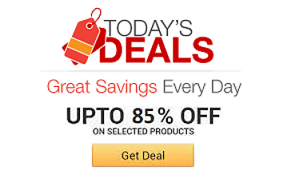 Find the coolest stuff at the lowest prices by browsing Amazon's incredible daily deals! You'll surely save a lot!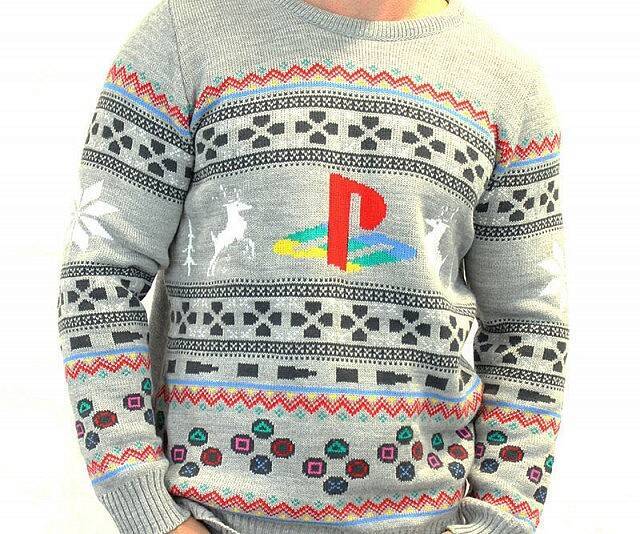 Win the festive throw down with this Official Original PlayStation Christmas Jumper. There have always been console wars, but only with this authentic knitted retro gaming Christmas Jumper can you stake out Sony's claim on the throne!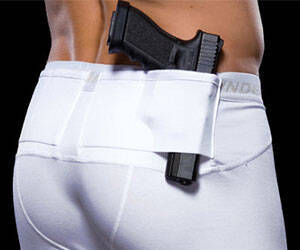 Responsibly carry your concealed firearm no matter your outfit with this concealed carry underwear. This freedom-loving firearm underwear provides a handy spot to conceal your firearm without causing discomfort or risk of it accidentally discharging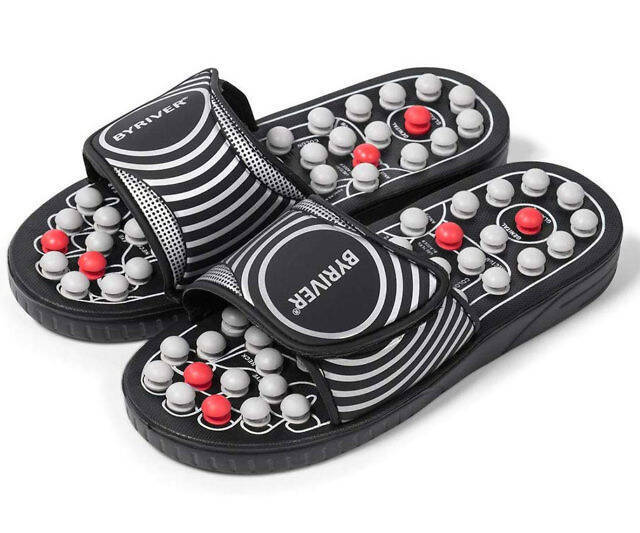 Pamper your poor overworked feet with every step by slipping into these foot massage sandals. The sandals come littered with dozens of small nodes that are designed to help improve blood circulation as well as relieve aches and pains.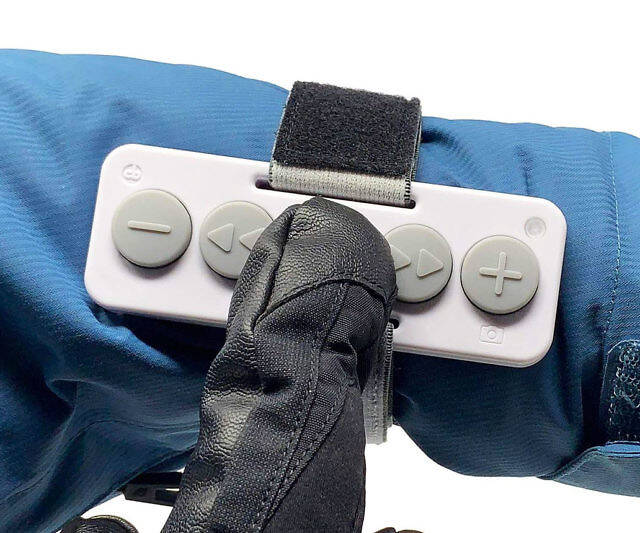 Enjoy complete control over your playlist when you're on-the-move with these easy-press buttons for gloves. Simply strap them onto your arm and you'll easily be able to navigate through your playlist without having to remove your bulky gloves.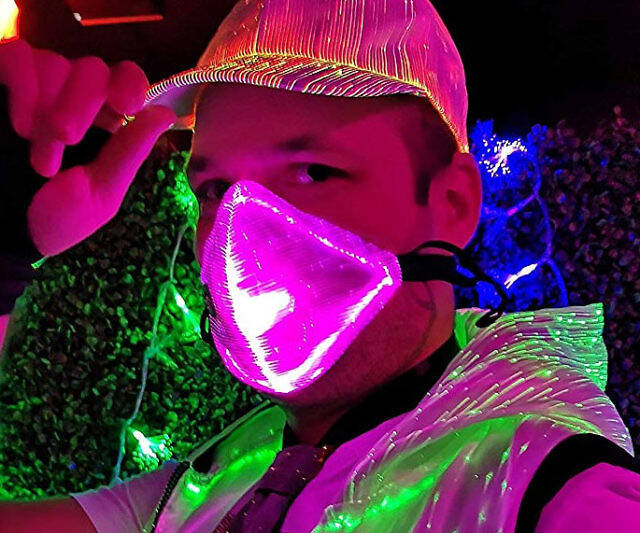 Create an air of mystery for yourself when you go partying by topping your getup off with this color changing luminescent party mask. It can easily be switched to one of seven vibrant hues and comes with an adjustable strap to ensure a snug fit.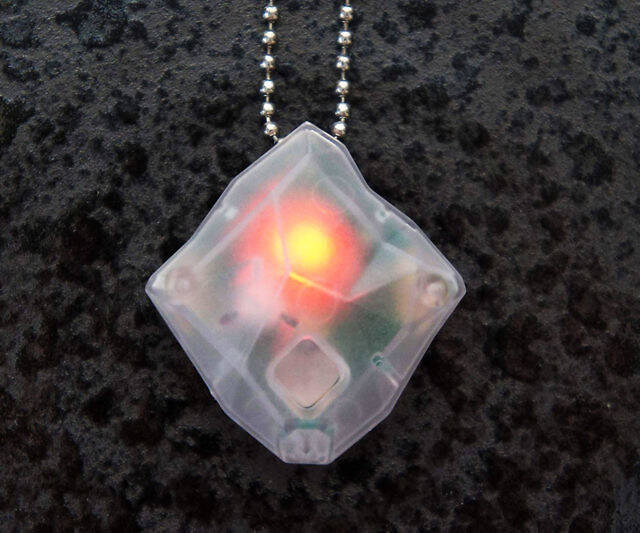 Find out if you're truly alone with help from the ghost detecting necklace. Despite its simplistic appearance, this stylish accessory comes with a built-in LED that will begin to shine bright if it detects the presence of a ghost in your vicinity.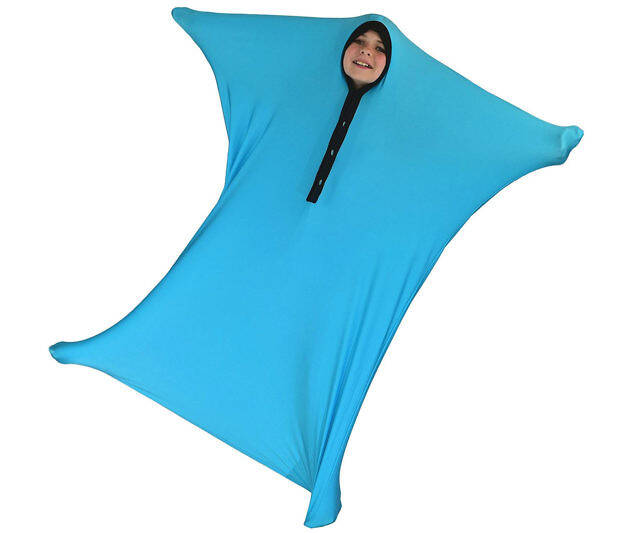 Help calm down and improve the mood of kids with ADHD and autism with this weighted blanket sensory sack. This helpful product is silky smooth to the touch and will provide the ideal amount of stretch so that it's snug without feeling constricting.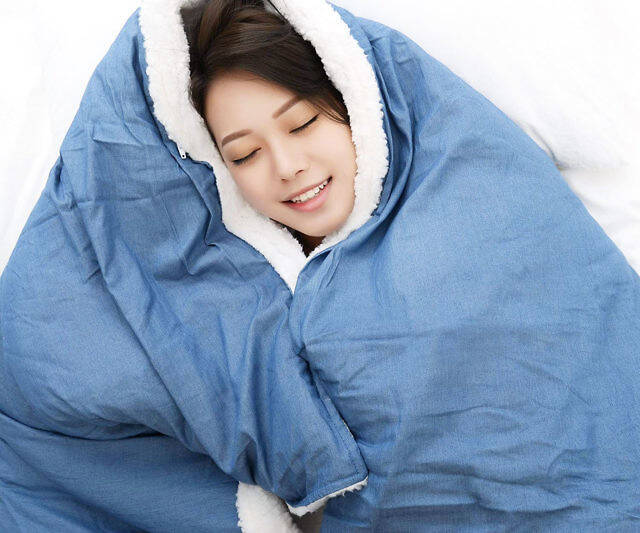 If you're the type who doesn't like to sleep alone, the cozy weighted blanket is just for you! This 100% organic cotton wool blanket weighs 25 pounds which makes it feel like you're constantly getting hugged by this snuggly blanket - resulting in a c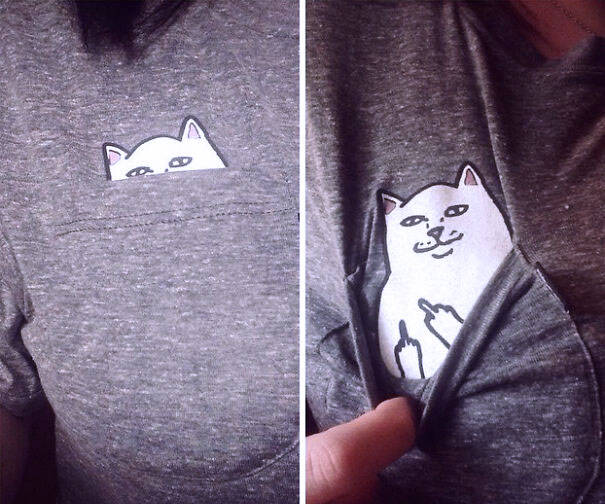 Flip off everyone without actually flipping them off by wearing this middle finger pocket cat shirt. The moment someone pisses you off, simply pull down the shirt pocket and the adorable kitty cat will flip off whoever is looking directly at you.