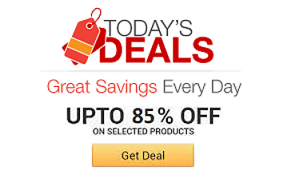 Find the coolest stuff at the lowest prices by browsing Amazon's incredible daily deals! You'll surely save a lot!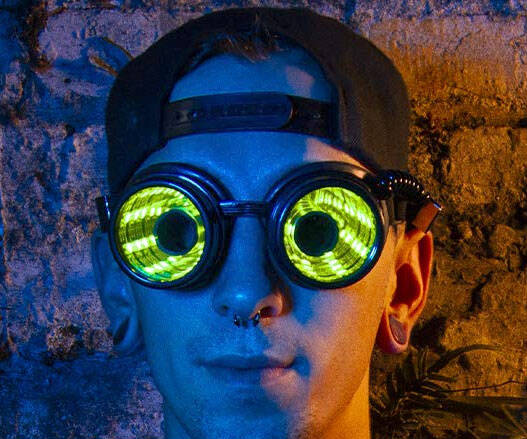 Become the life of the party by showing up to the EDM festival with these programmable LED glasses. They will emit a full-color spectrum, can be controlled wirelessly via a handy remote, and come with a plethora of different modes for ultimate custom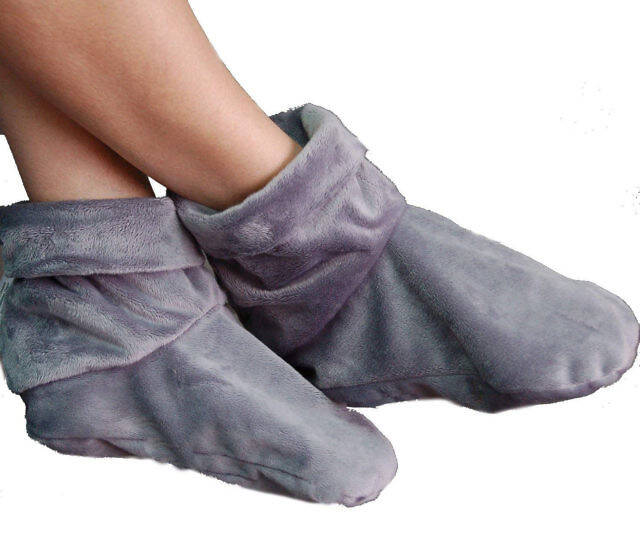 Keep your tootsies nice and cozy during those frigid winter days by slipping into these heated microwaveable booties. They will not only keep you warm, but also penetrate deep to help relieve stress and pain. They can even be frozen for cold therapy.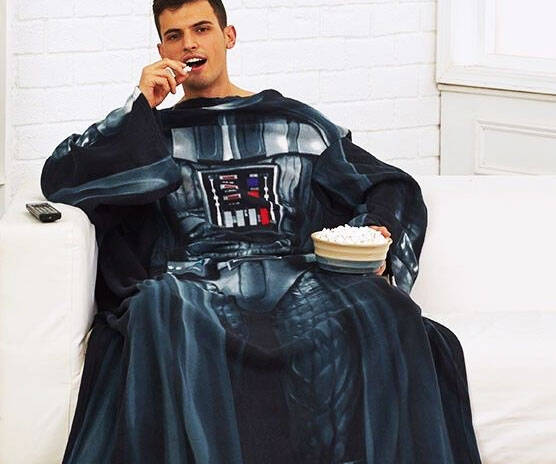 Feel the warm embrace of the Dark Side by beating the cold with this Darth Vader sleeved blanket. Not only will you be incredibly snug and comfy, but you'll look like the fearsome and powerful Lord Vader himself. It's the perfect gift for the Star Wa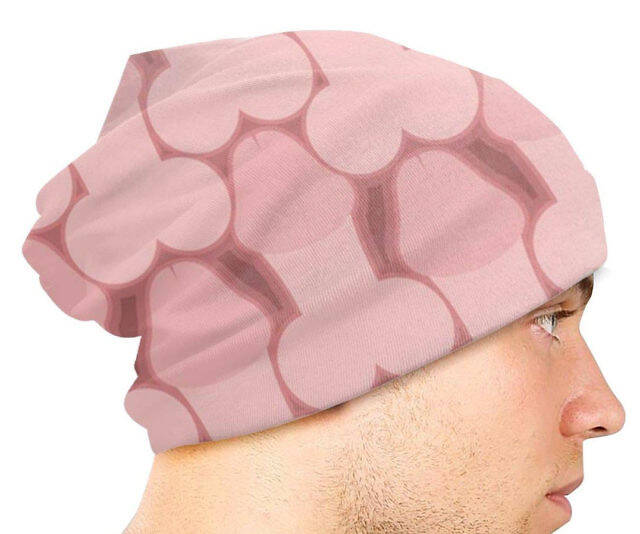 Spend your day in a haze of awkwardness and laughter by walking around in the penis beanie. This fabulously designed beanie's eye-catching design is emblazoned over every square inch so that no matter where you look, you'll see a penis.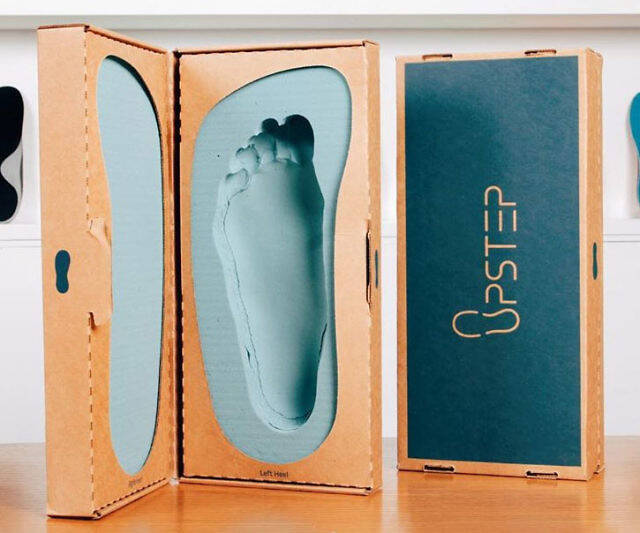 Improve your posture and overall comfort while walking with this custom orthotics shoe insole. Designed by a top podiatrist, each pair of insoles is made with the highest quality materials in order to provide the optimal level of comfort and support.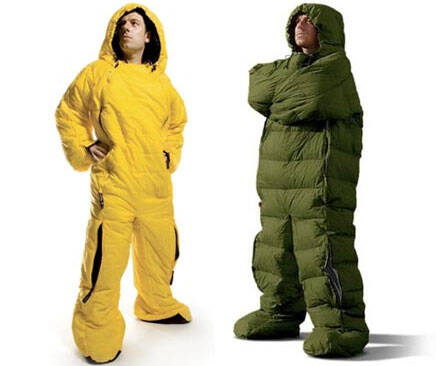 If you like wearing sweatpants all day, then you''ll love the wearable sleeping bag. With the ability to take a nap anywhere at anytime, the wearable sleeping bag is perfect for bums. It''s also great to wear while camping on chilly nights with its insulated core.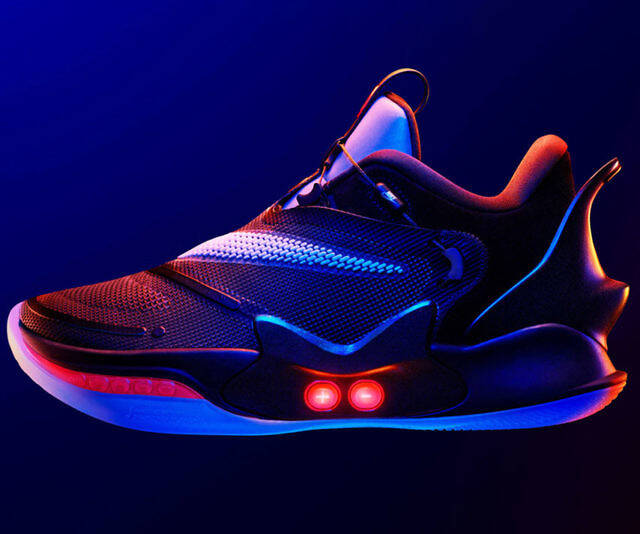 If you want the ultimate in performance on the court, slip into a pair of Nike Adapt BB 2.0 sneakers. These superbly comfortable kicks boast power lacing and feature an Air Zoom Turbo setup for a highly responsive cushioning platform.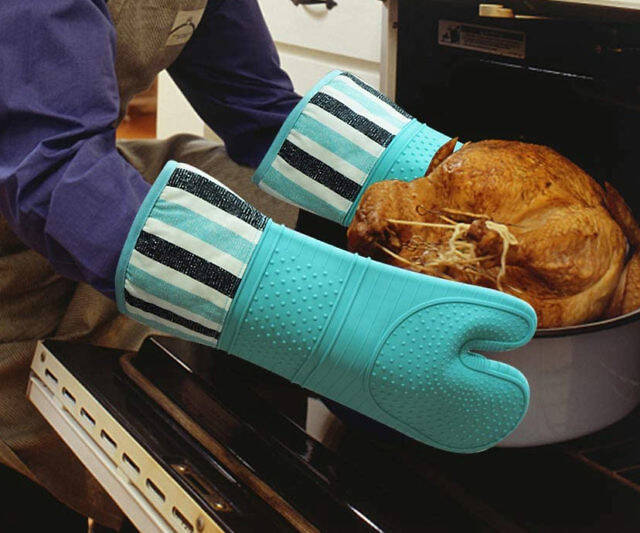 Screw conventional oven mitts and get superior protection with these extra long professional baking gloves. These odd-looking gloves measure 15" long, are made from food-safe insulate silicone, have a textured non-slip grip and can withstand up to 550°F.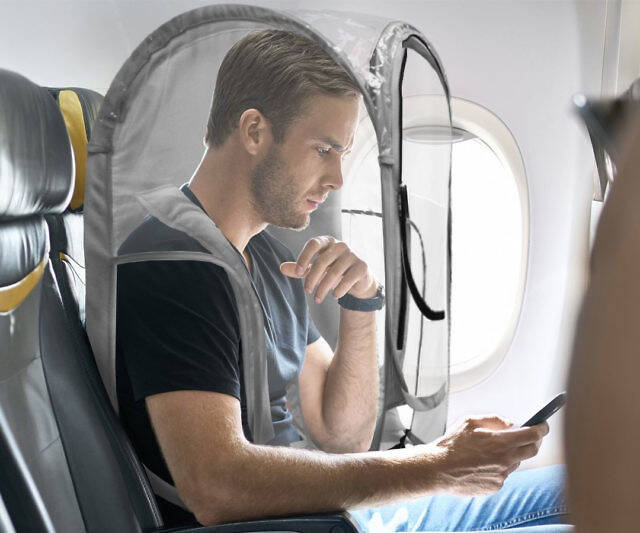 Keep yourself safe from germs when you head out into the world wearing the Under the Weather ShieldPod. This lightweight accessory with adjustable backpack straps and waist straps will keep you safe and sound while providing 270-degrees of visibility.