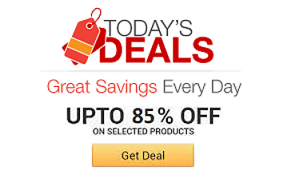 Find the coolest stuff at the lowest prices by browsing Amazon's incredible daily deals! You'll surely save a lot!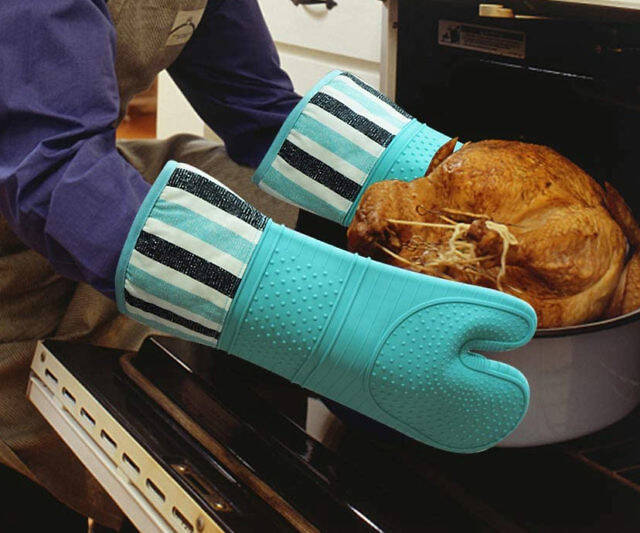 Screw conventional oven mitts and get superior protection with these extra long professional baking gloves. These odd-looking gloves measure 15" long, are made from food-safe insulate silicone, have a textured non-slip grip and can withstand up to 550°F.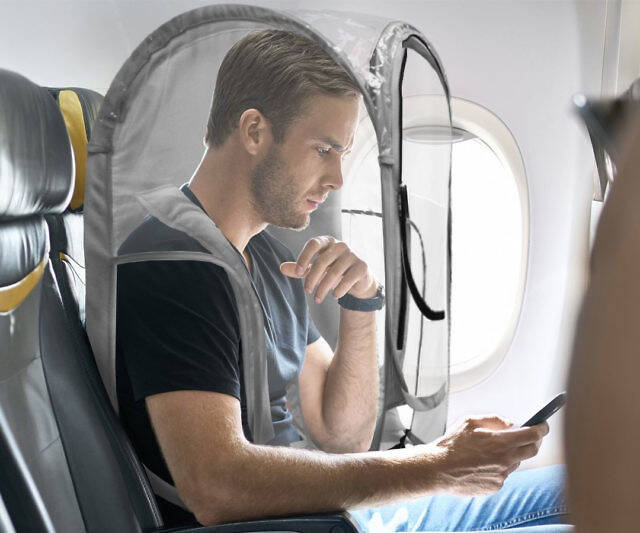 Keep yourself safe from germs when you head out into the world wearing the Under the Weather ShieldPod. This lightweight accessory with adjustable backpack straps and waist straps will keep you safe and sound while providing 270-degrees of visibility.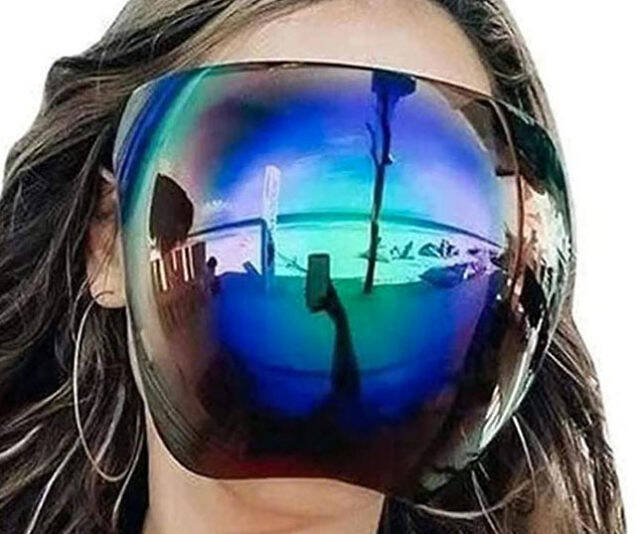 If you want superior protection from the sun and to look a little more like Cobra Commander, then these full-face sunglasses are for you! They feature a ginormous polycarbonate polarized UV-resistant lens that will cover your entire face.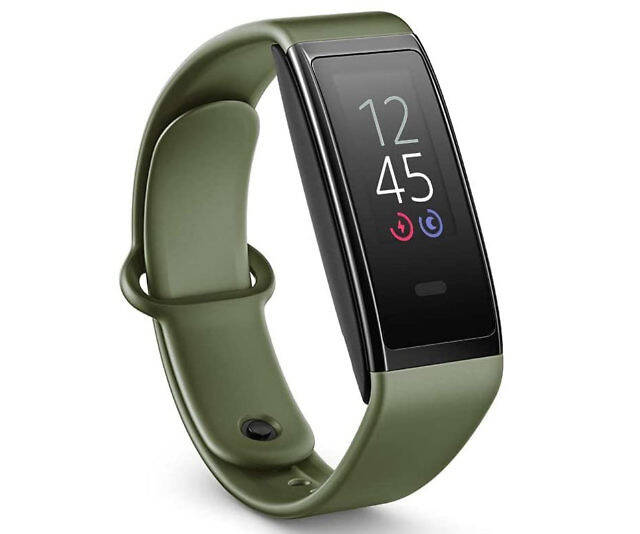 Get on the fast track to staying healthy by getting a better handle on your fitness with the Halo View. This capable fitness tracker will not only monitor sleep and fitness patterns but also give you access to nutrition programs as well as hundreds of fitness programs.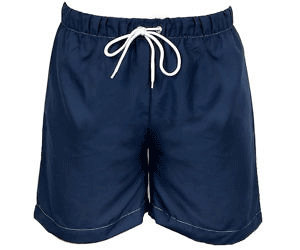 Exact sweet revenge on anyone who's crossed you with a pair of these dissolving swim prank shorts. These seemingly run-of-the-mill board shorts will begin to fall apart and dissolve when they come into contact with water.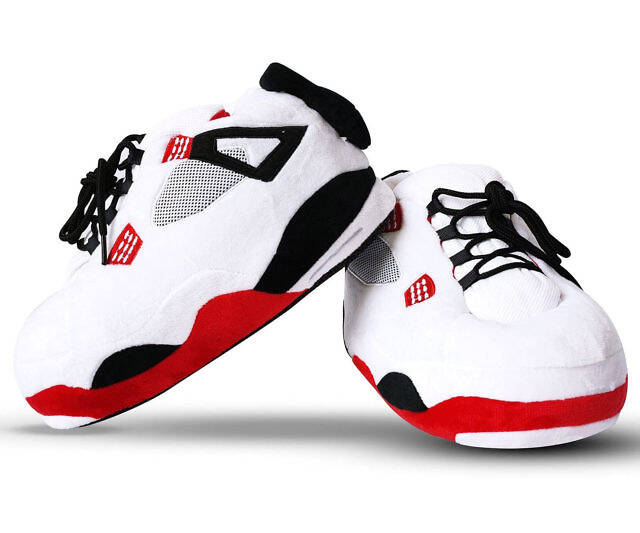 Loaf around the house in style by slipping into a pair of SoleSlip sneaker slippers. These gender-neutral one-size-fits-most slippers are not only fashionable but extremely comfy, making them ideal for any sneakerhead who likes to lounge around.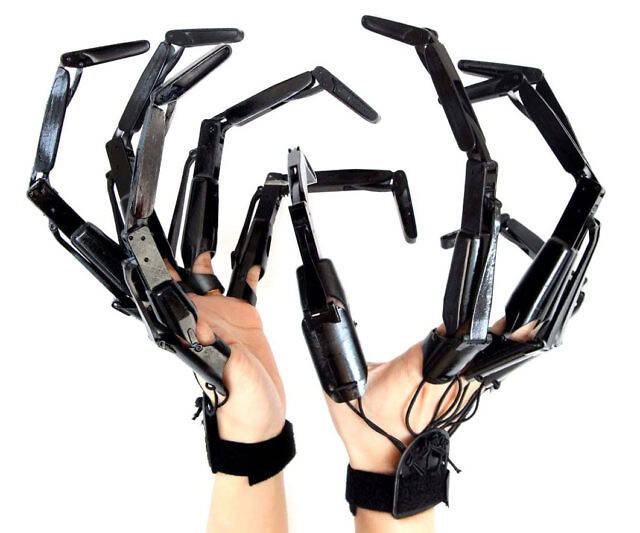 Take your appearance from interesting to downright bizarre by topping off your costume with these 3D-printed articulated fingers. They're lightweight yet incredibly sturdy, are as flexible as your own fingers, and come with a velcro strap for a secure fit.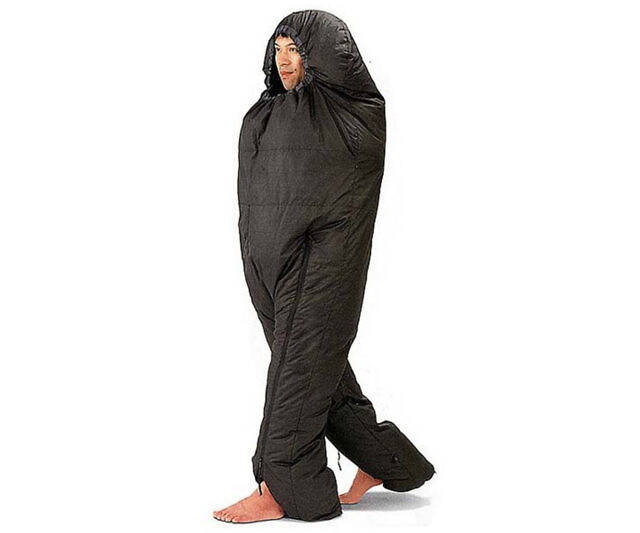 Whether you're gearing up for a weekend outdoors, on the road, or on the couch, you need the Selk'bag wearable sleeping bag. It keeps you warm and cozy and comes with features like cargo pockets, elastic hand enclosures, and removable boots.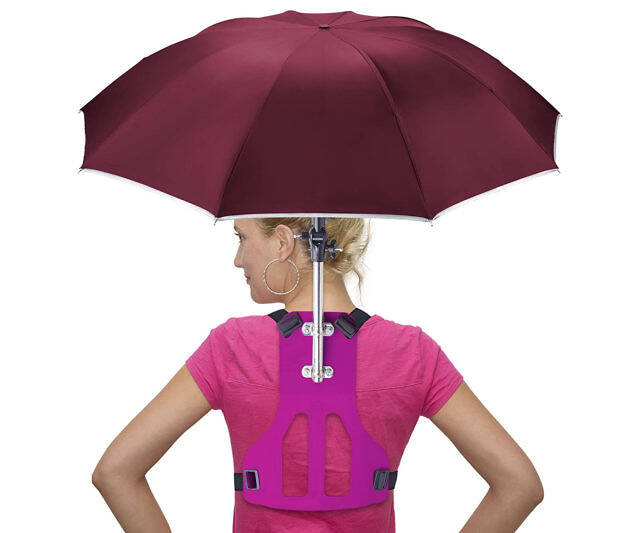 The wearable hands-free umbrella is the rainy day must-have that'll keep you high and dry without slowing you down one bit. This three-fold umbrella is made from a high-quality impact cloth while the harness comes with shoulder padding for added comfort.