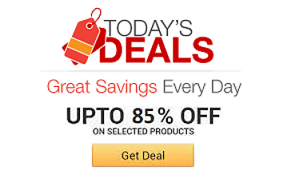 Find the coolest stuff at the lowest prices by browsing Amazon's incredible daily deals! You'll surely save a lot!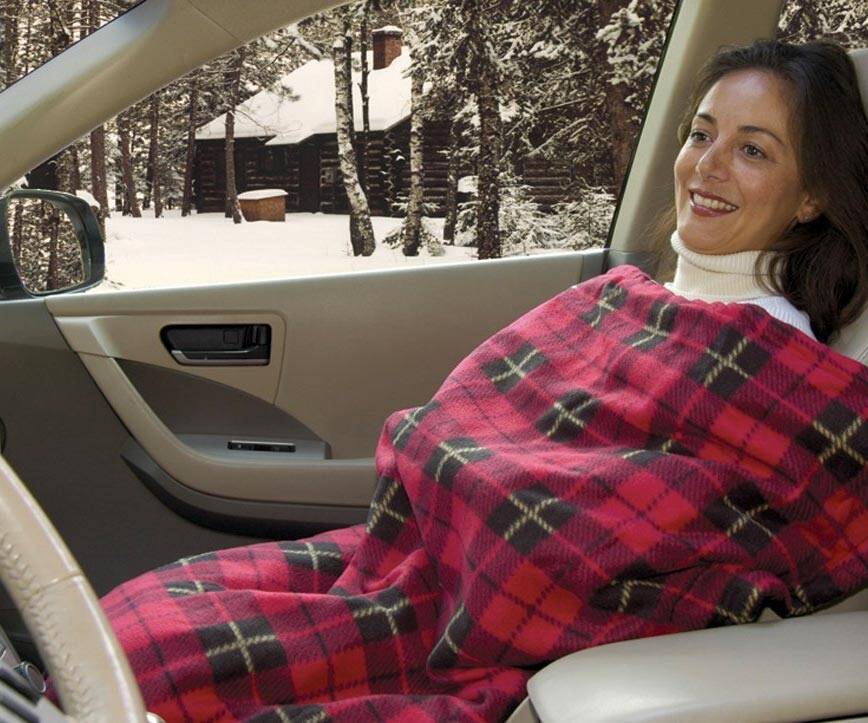 Stay warm and toasty while travelling through bitter cold weather by wrapping yourself up in the electric heated travel blanket. The blanket plugs easily ...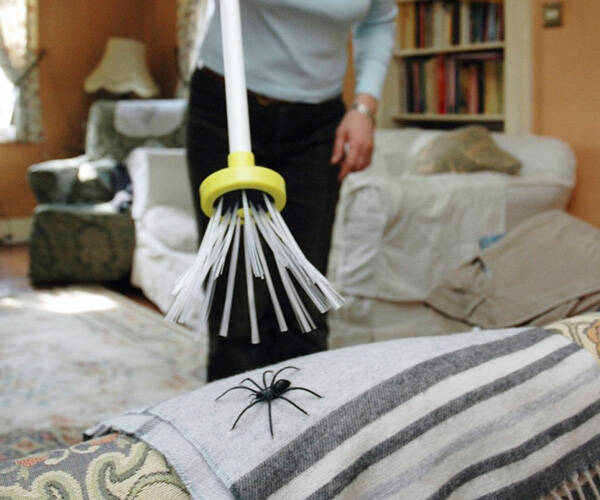 Easily rid your home of creepy arachnids without using deadly force with this harm-free spider catcher. It efficiently allows you to trap spiders and other ...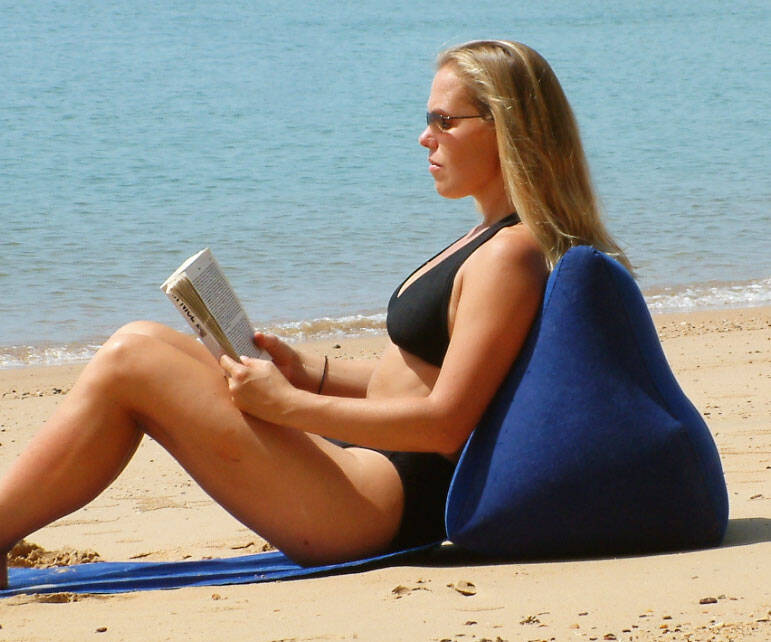 Relax at the beach without carrying around a bulky lounger chair with these inflatable back pillows. Perfect for the outdoors where seating just isn't up to ...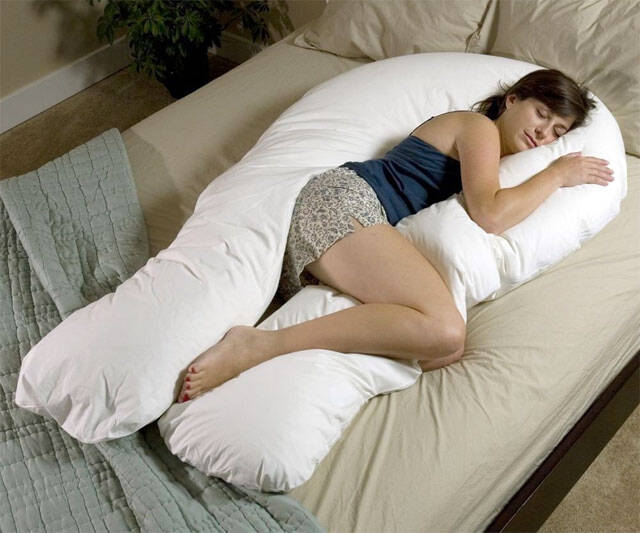 Cry yourself to sleep in loving embrace of the full body pillow. It provides your tired back and legs with the physical support you need while providing ...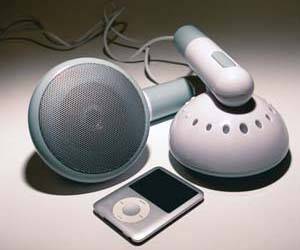 Throw away those cheap and uncomfortable ear buds that you got for free and listen to your music instead with these giant ear bud speakers! These novelty ...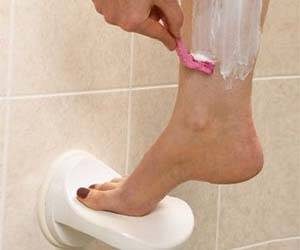 The shower shaving foot rest is the leg-shaving woman's truest companion in the shower. For those women who like a clean shaven leg without the fuss of ...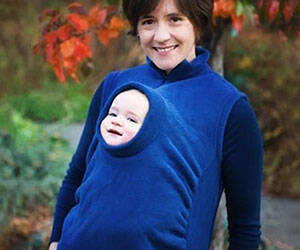 Carry your newly born baby with ease thanks to the Peekaru hands free baby carrying jacket. The Peekaru is a cool gift idea for parents who live active ...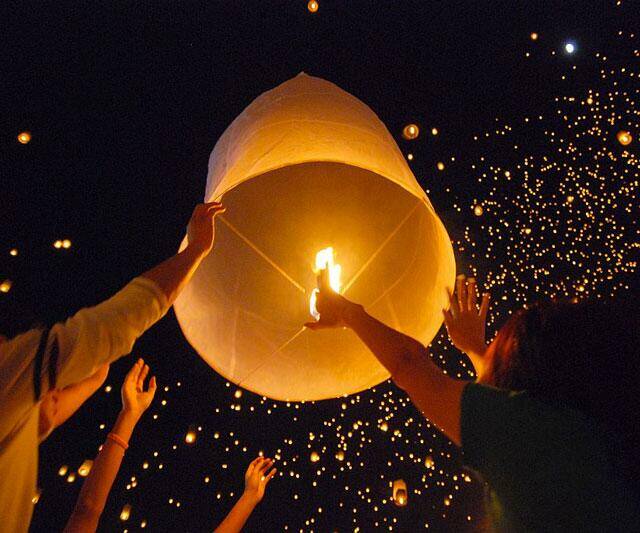 Light up the sky with these easy and fun to use Chinese Flying Lanterns. Simply light the bottom of the lantern, let it fill it up with hot air, release it ...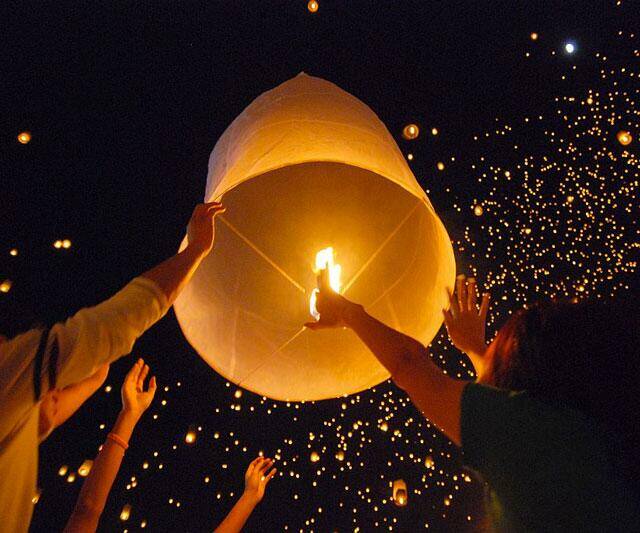 Fill your evening with magic and whimsy as you illuminate the night sky with these fun to use sky lanterns. Perfect for any celebration, these flame ...