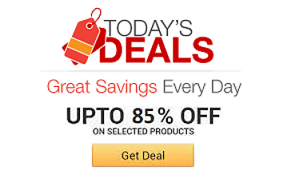 Find the coolest stuff at the lowest prices by browsing Amazon's incredible daily deals! You'll surely save a lot!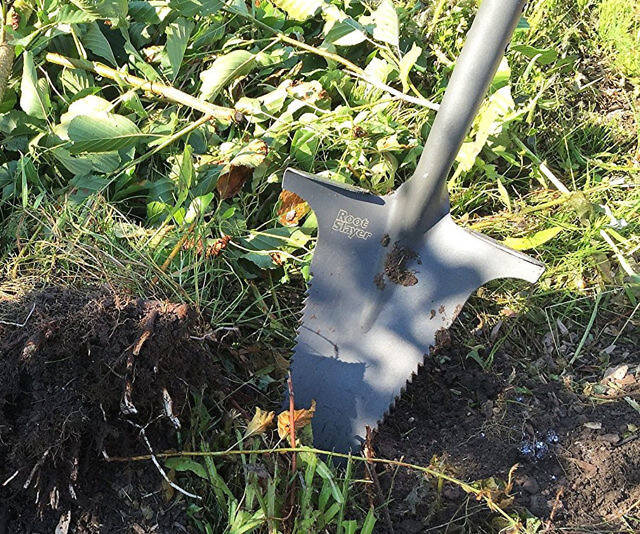 Dig through sod and roots like a hot knife through butter by going in with the garden root slayer shovel. It features a comfortable ergonomic o-grip handle to prevent slipping along with a sharpened v-blade tip with rip saw teeth - eliminating the need for hatchets and saws.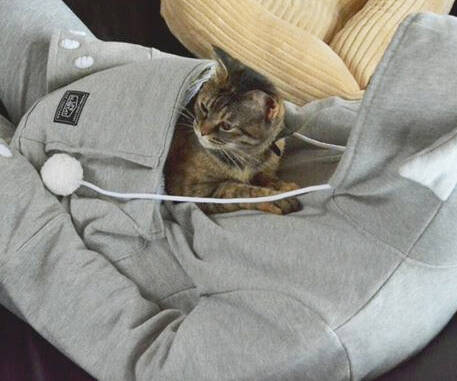 Keep your little furry friend warm and cozy while you relax by placing him inside the pet pouch hoodie. The sweater comes with a soft and snug kangaroo-like pouch that is designed for maximum comfort while you snuggle up with your best friend.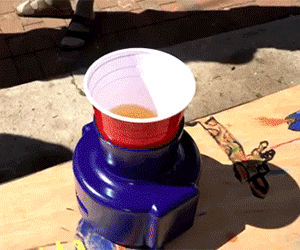 Take your drinking games from the frat house to the big leagues by upgrading to the moving beer pong robot. This motorized device holds up to 5 plastic red cups and moves all around the table - dramatically increasing the difficulty of the shot.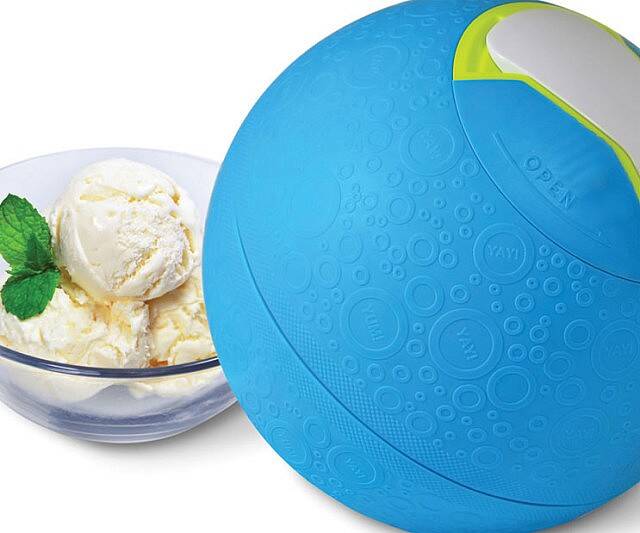 Punt up some frozen treats using the kickball ice cream maker. Making ice cream has never been this much fun - simply load the ingredients into the sphere and then shake or kick it around for 15 minutes - it's that easy!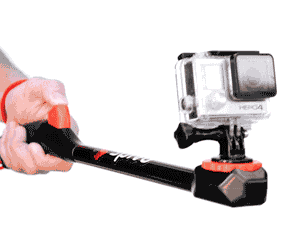 Take your camera from selfie mode to action mode with the push of a button using this 180 degree camera spinning selfie stick. This rugged and lightweight stick features an easy mount system and an ergonomic grip to ensure you'll always capture your shot.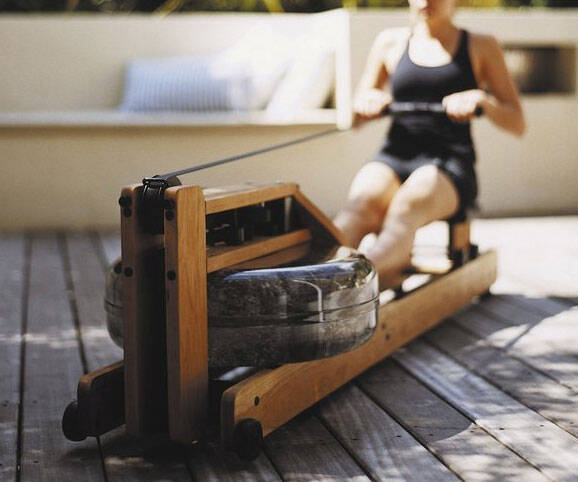 Develop the chiseled body you've always dreamed of by training with the water rowing exercise machine. The solid ash and honey oak construction along with the water flywheel provide a grueling workout while replicating a real rowing feel.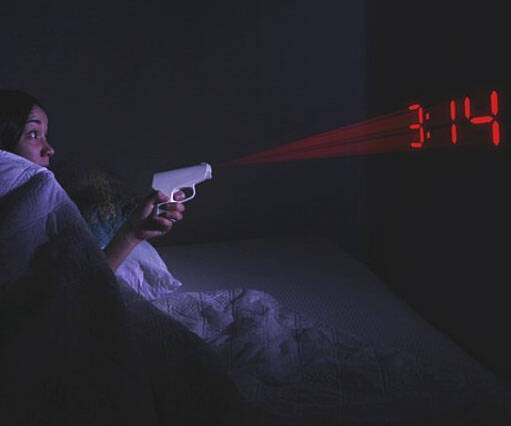 Feel like a covert operative every time you go to check the time using the secret agent alarm clock. The clock's novel and interactive design allows you to project a laser that displays the time onto a flat surface with the pull of the trigger.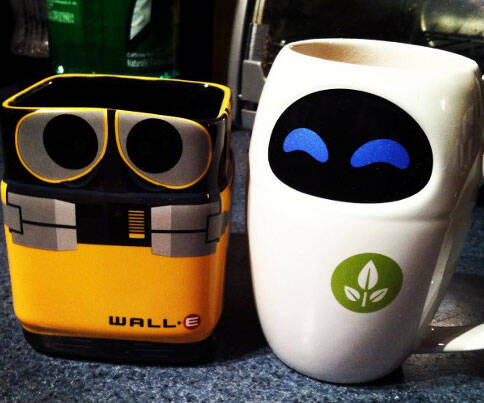 After helping all the obese people off their floaties, Wall-E and Eve are here to help with your morning coffee. The Wall-E and Eve mug set are the novelty ceramic mugs designed to look like miniature versions of the most lovable robots you've ever met.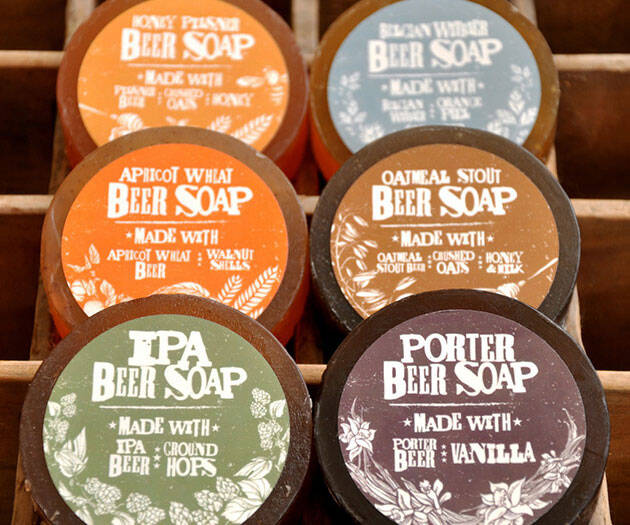 Get a killer buzz going while you perform your morning shower with this six pack of beer infused soap. Even if you're not able to drink on a daily basis, you'll still be able to incorporate some brew in your life with the beer soap six pack.