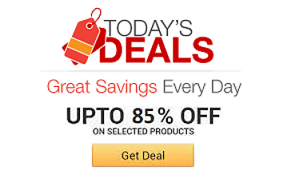 Find the coolest stuff at the lowest prices by browsing Amazon's incredible daily deals! You'll surely save a lot!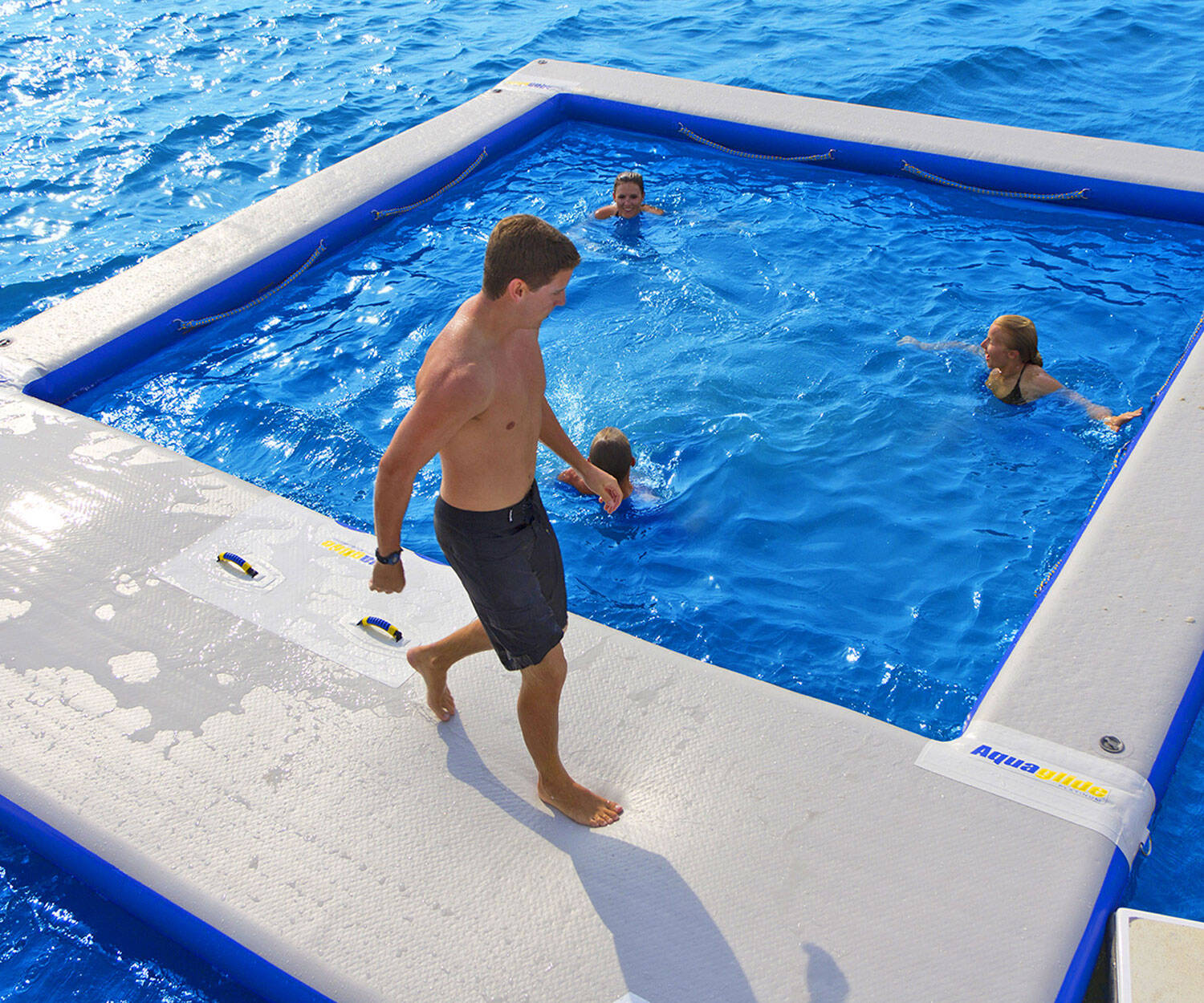 The Aquaglide inflatable ocean pool will make boat days better than you ever thought possible. Available in either a four or five meter option, the pool provides a large border that is sturdy enough to stand on along with an eight foot deep mesh enclosure for added safety.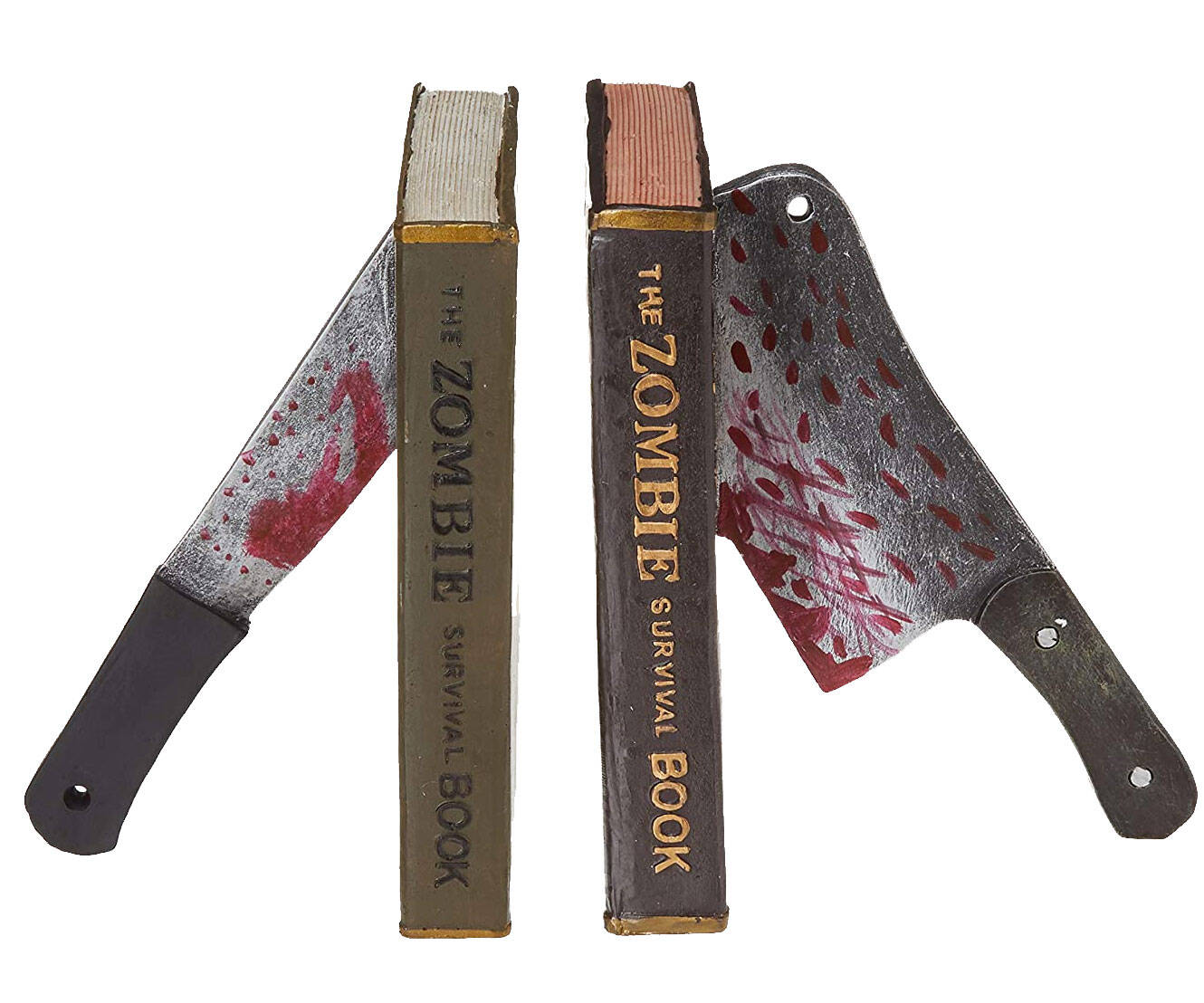 Add a grim touch to your literary collection by keeping your books upright with these bloody cleaver bookends. These eerie bookends measure 11"W x 5"D x 7"H, are cast in quality resin, and then painted by hand to give them a real gruesome and authentic touch.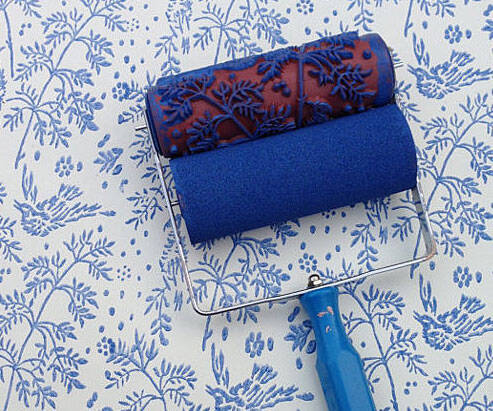 Revamp the inside of your home by using the printed roller to create intricate wallpaper-like designs at a fraction of the cost. The roller's innovative design makes creating lively and intricately detailed patterns on your wall as easy as moving a roller up and down.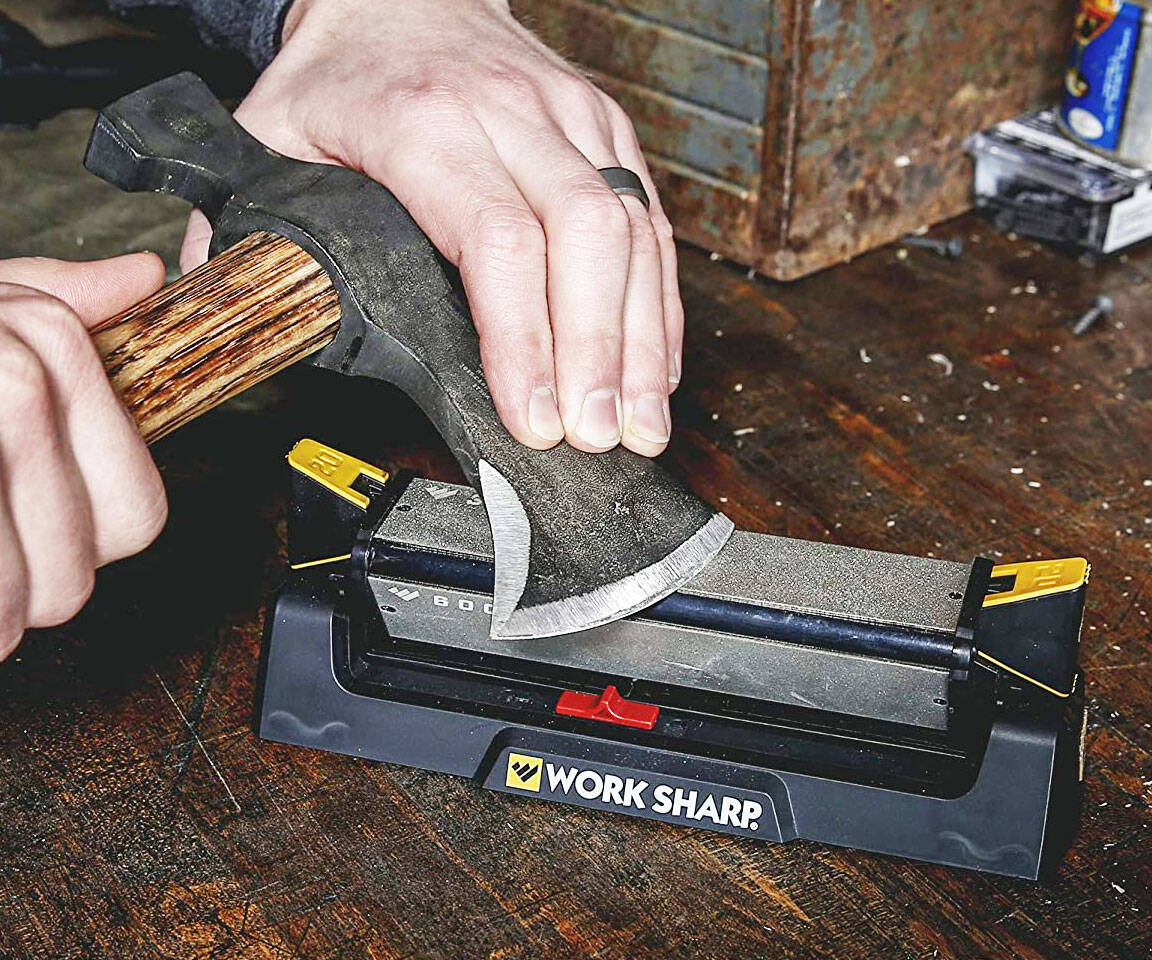 Keeping every blade in your tool shed or workbench razor sharp is easy with the Work Sharp benchstone knife sharpener. It boasts a Tri-Brasive benchstone, a pivot-response base, and comes with 20° and 25° guides so that you're always in perfect position.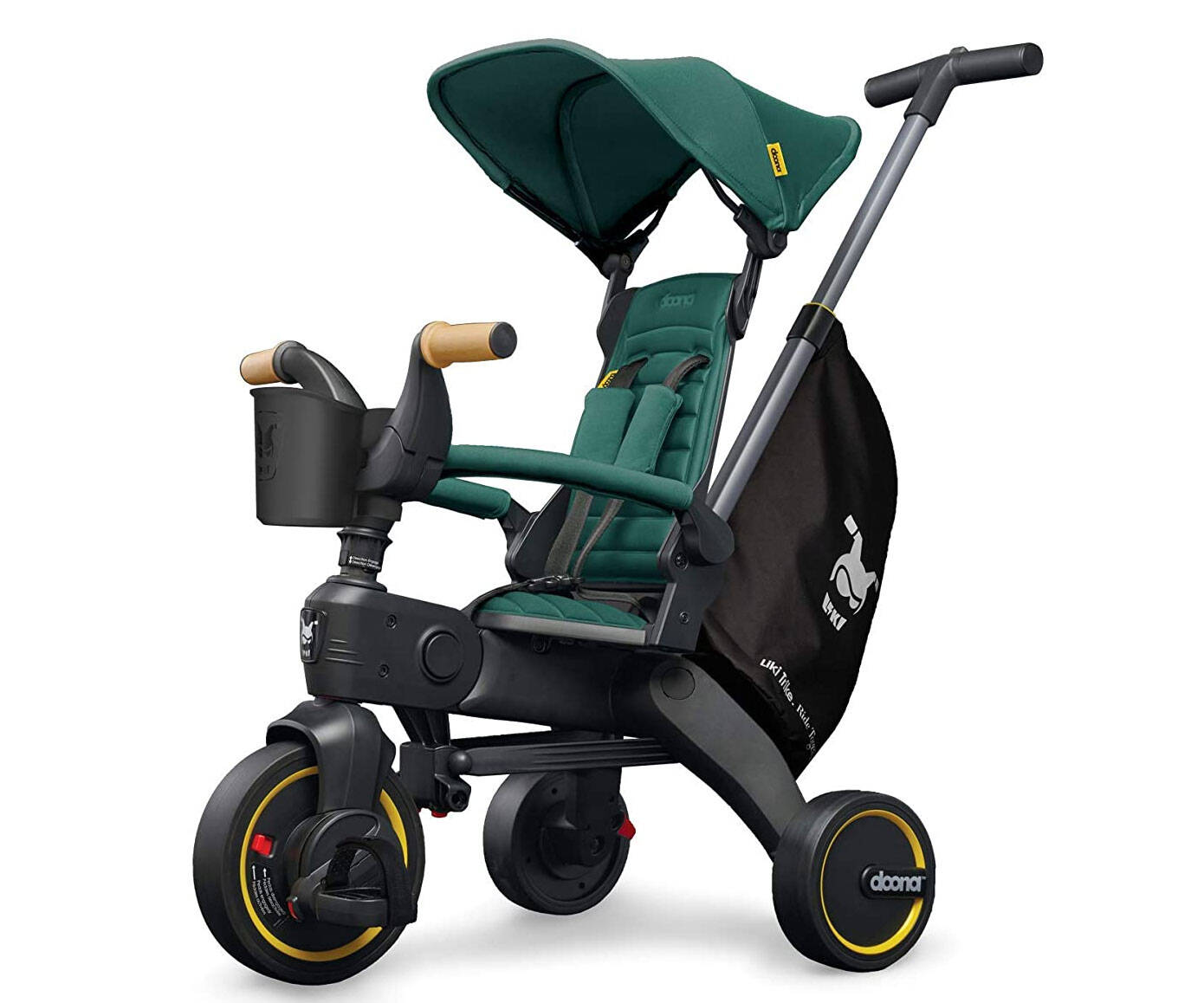 The folding trike stroller is the ingeniously designed trike that adapts to your growing bundle of joy. It features a "parent mode" ideal for babies, a "push mode" for 2 year olds, a "tricycle mode" for toddlers, and lastly a "bike mode" for the older kids.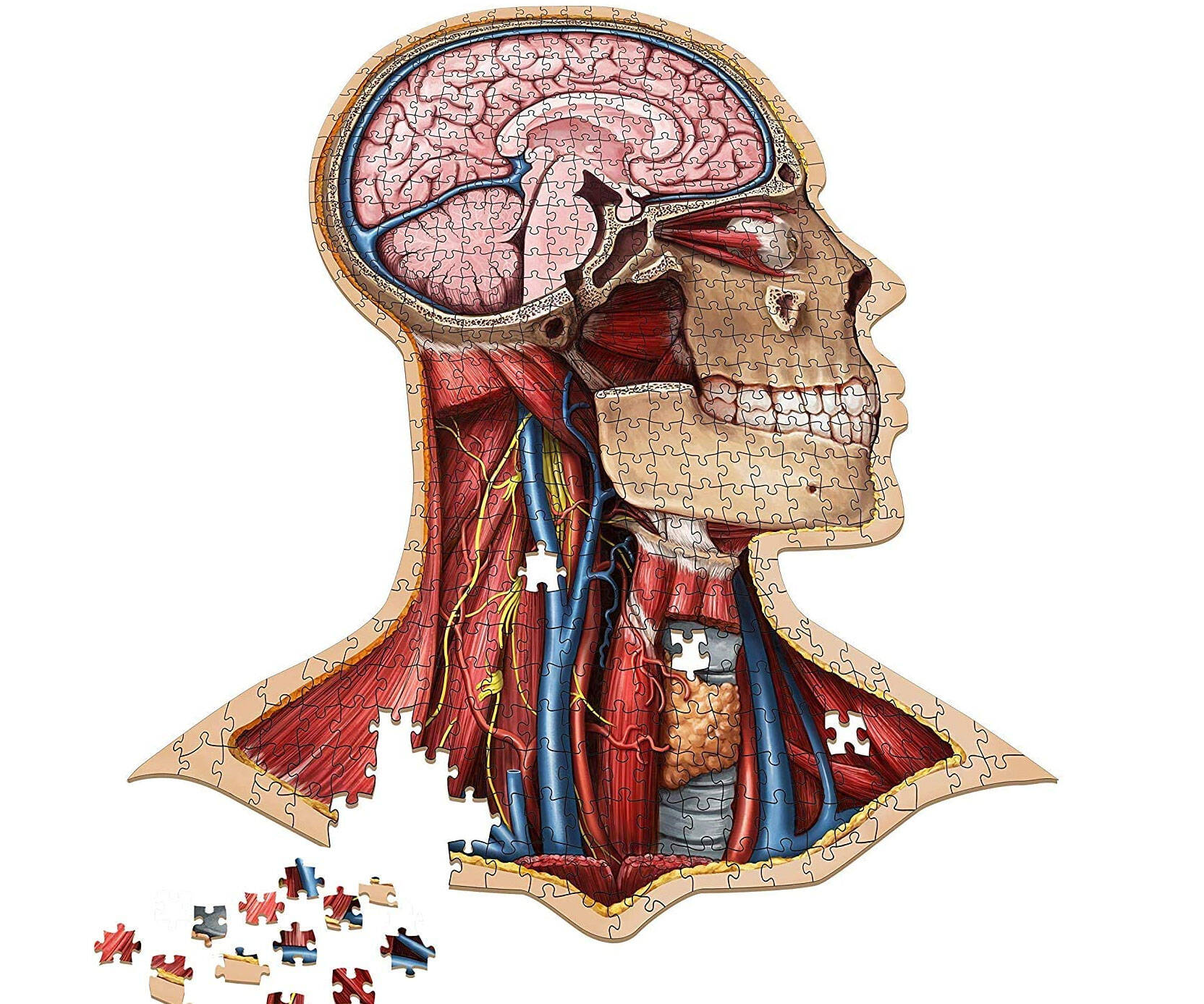 This human anatomy jigsaw puzzle makes studying for that upcoming test easy and fun. You'll be able to choose from one of three incredibly detailed and accurate jigsaws that include a human head, a human abdomen, and a human thorax.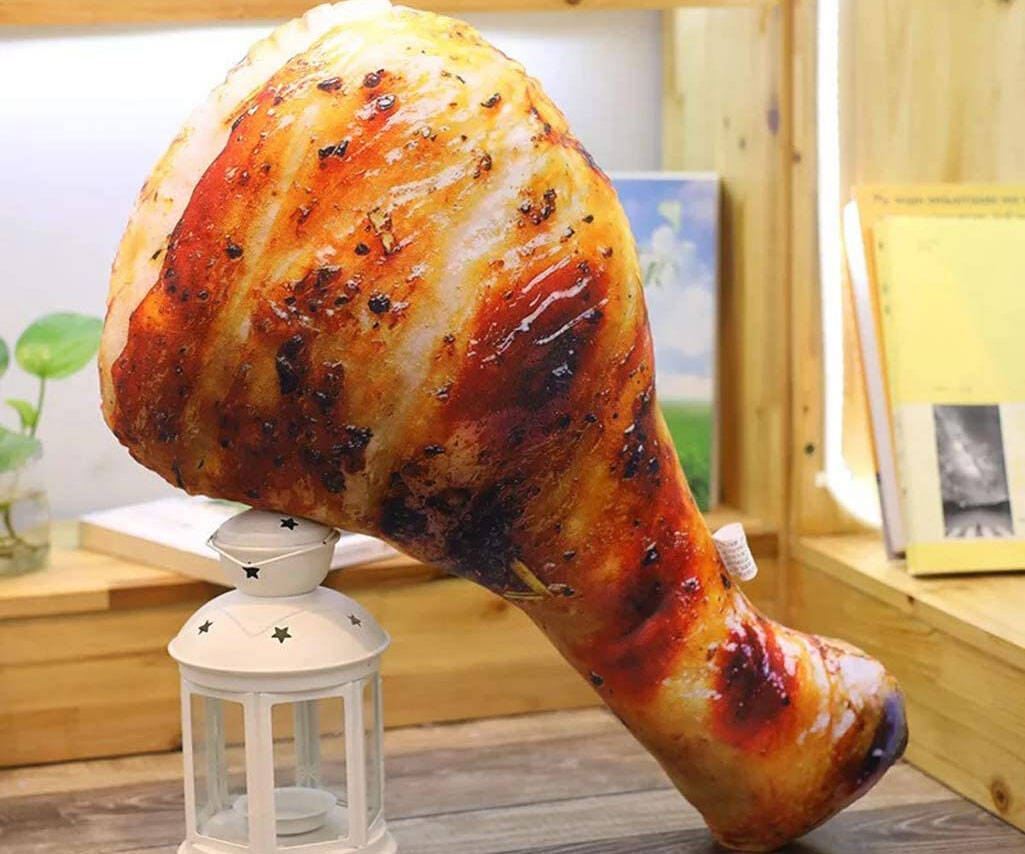 This fried chicken leg pillow is a must-have for any foodie who likes to cuddle and lounge around. This plump pillow features a light and fluffy cotton filling and is designed to look like a nice and juicy chicken leg that looks so good that it will make your mouth water.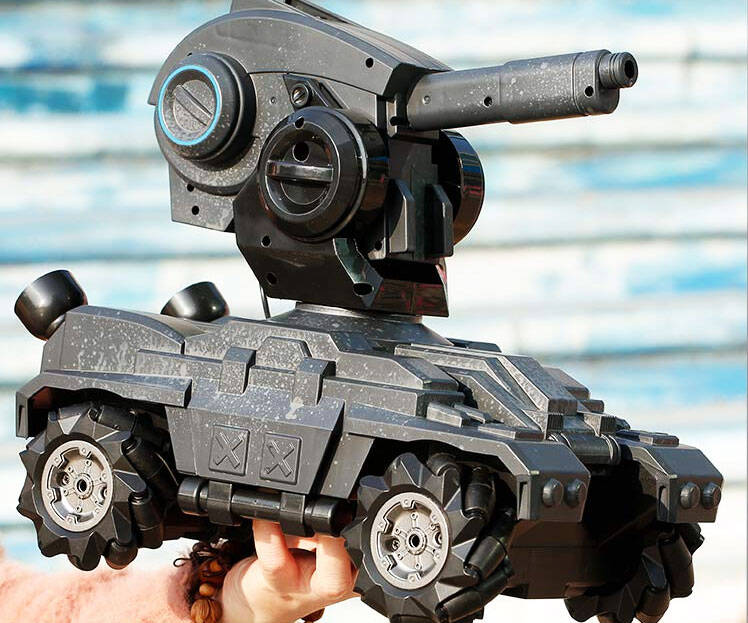 If you're a fan of R/C vehicles, you'll go wild for this remote control tactical tank. This versatile and capable vehicle comes with a high-performance motor, four heavy-duty off-road wheels, and three modes which allow for horizontal driving and 360 degree rotation.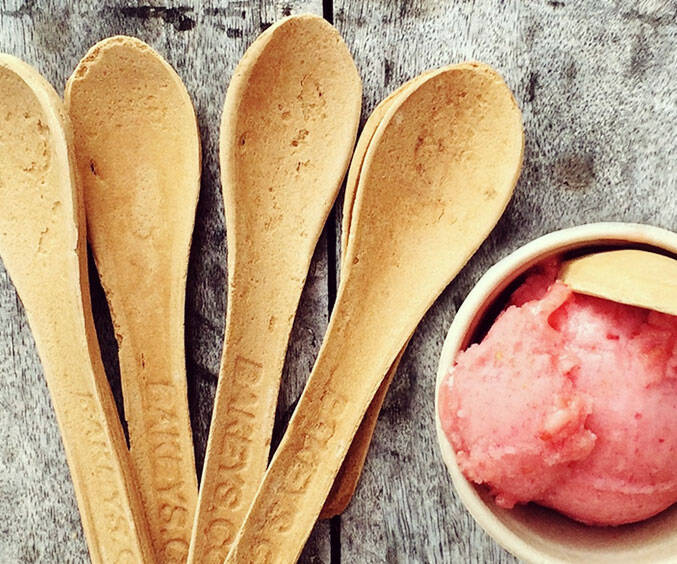 Revolutionize the way you consume your meals and treats by using edible cutlery. Designed to replace wasteful plastic utensil usage, this vegan friendly cutlery is designed so it's easy to grab and comes in three varieties including rice, wheat, and sorghum.