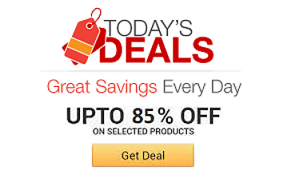 Find the coolest stuff at the lowest prices by browsing Amazon's incredible daily deals! You'll surely save a lot!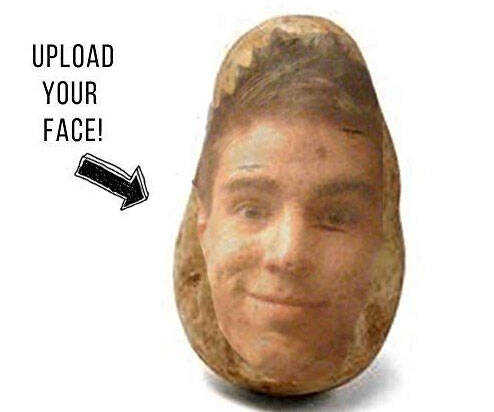 Instantly brighten up someone's day with a personalized potato parcel. The recipient of your choice will receive their very own Idaho potato adorned with a picture of your beautiful mug in addition to a short message. It's the ideal gift for any occasion.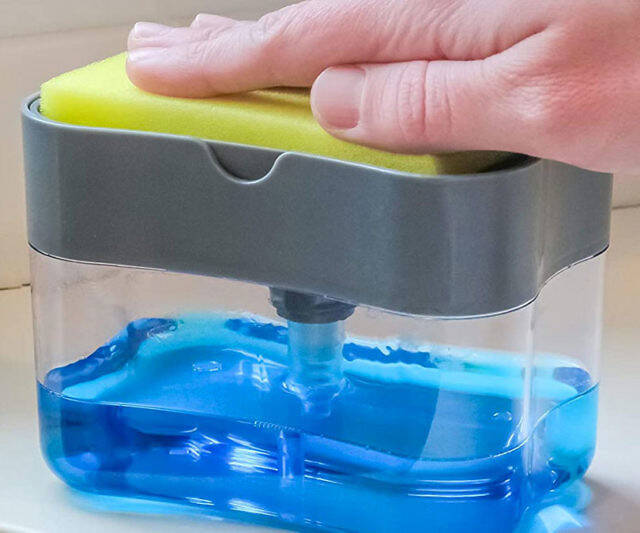 Improve your dish washing routine with this soap pump dispenser and sponge holder. This handy two-in-one kitchen must-have allows you to easily reapply soap single-handedly and comes with a built in 13-oz storage capacity to help eliminate sink clutter.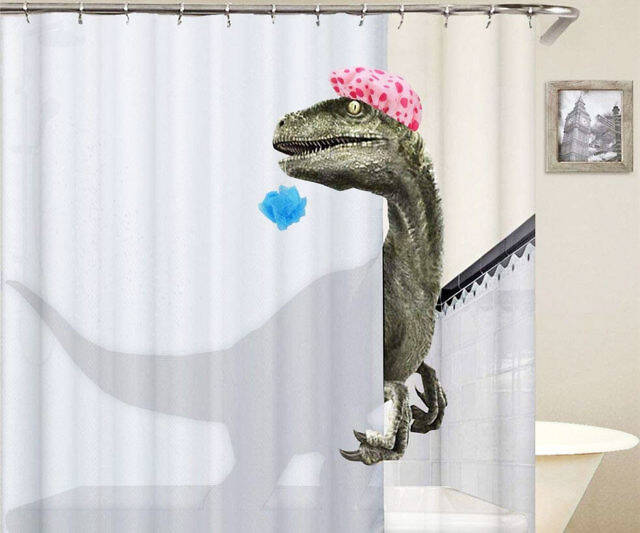 Ensure you start your days off on a hilarious note by outfitting your bathroom with this Clever Girl Raptor shower curtain. This comical shower curtain is made from a durable waterproof polyester and comes in three different sizes.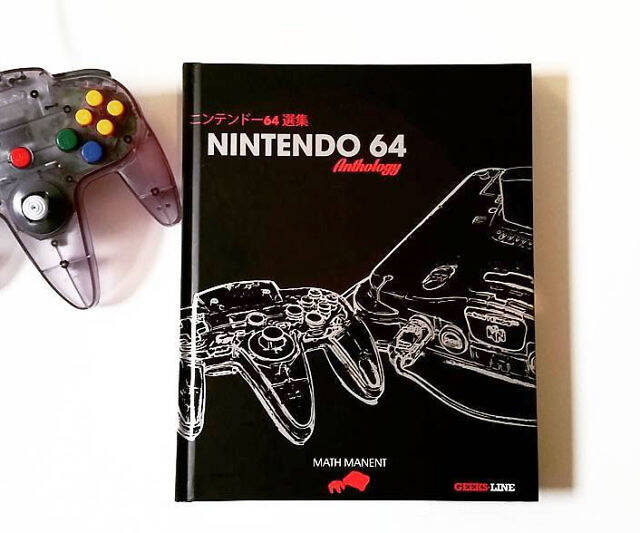 What gamer wouldn't love adding the Nintendo 64 Anthology to their collection? This comprehensive and highly informative read lays out the iconic console's entire history along with its entire game library, including cancelled games.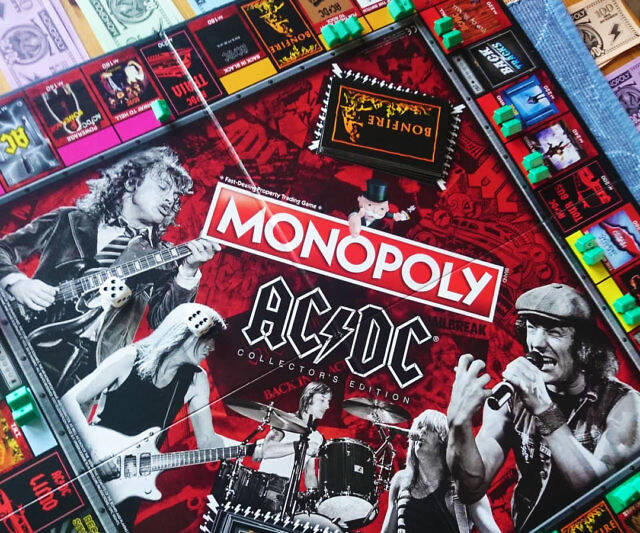 If you like rocking hard and dealing fast, AC/DC Monopoly is right up your alley. It features an incendiary color scheme, custom spaces, and replaces classic pieces with more kick-ass options like a bundle of dynamite, a cannon, and Angus' schoolboy hat.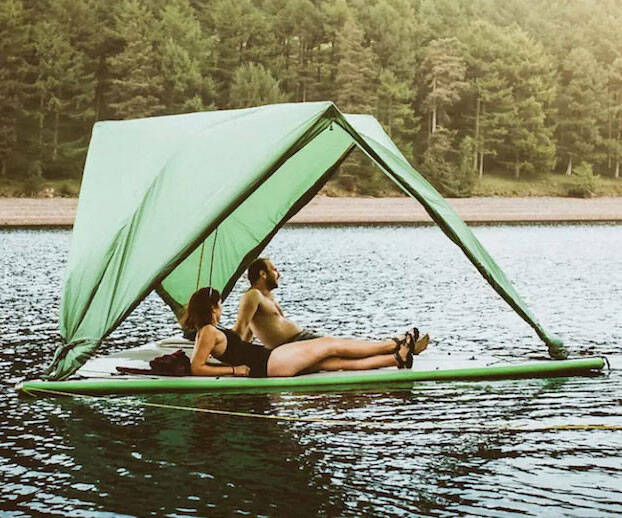 Revolutionize the way you camp out by swapping your plain old tent for the Tentsile universe floating shelter. This one-of-a-kind shelter features a special padded PVC floor that allows the entire structure to float so that you can use it like a raft on calm waters.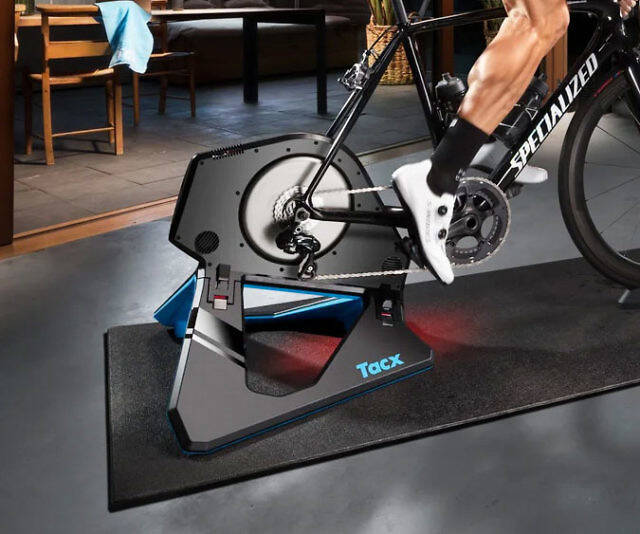 Get the ultimate cycling workout from the comfort of home with the TacX smart indoor bicycle trainer. It can recreate realistic riding conditions, including uphill and downhill, and is optimized to run extremely quiet so as not to disturb others around you.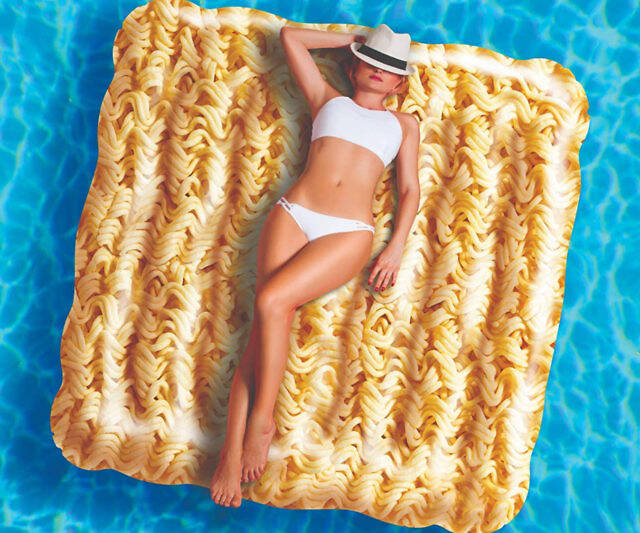 If your love instant noodles and relaxing pool days, you'll flip for this amazing Ramen Noodle pool float. This 64" x 64" float is designed to look like a ginormous stack of tasty Ramen Noodles, just inflate, add water, and you're good to go!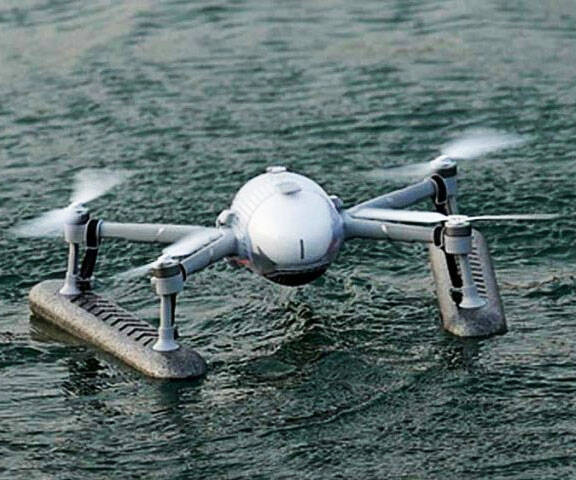 Get the perfect shot, no matter what the conditions are like, with the PowerVision weatherproof drone. It's equipped with a 4K/60fps UHD camera, can be flown in either drone mode or AI camera mode, and comes with a weatherproof housing that makes it impervious to rain.