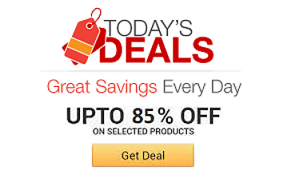 Find the coolest stuff at the lowest prices by browsing Amazon's incredible daily deals! You'll surely save a lot!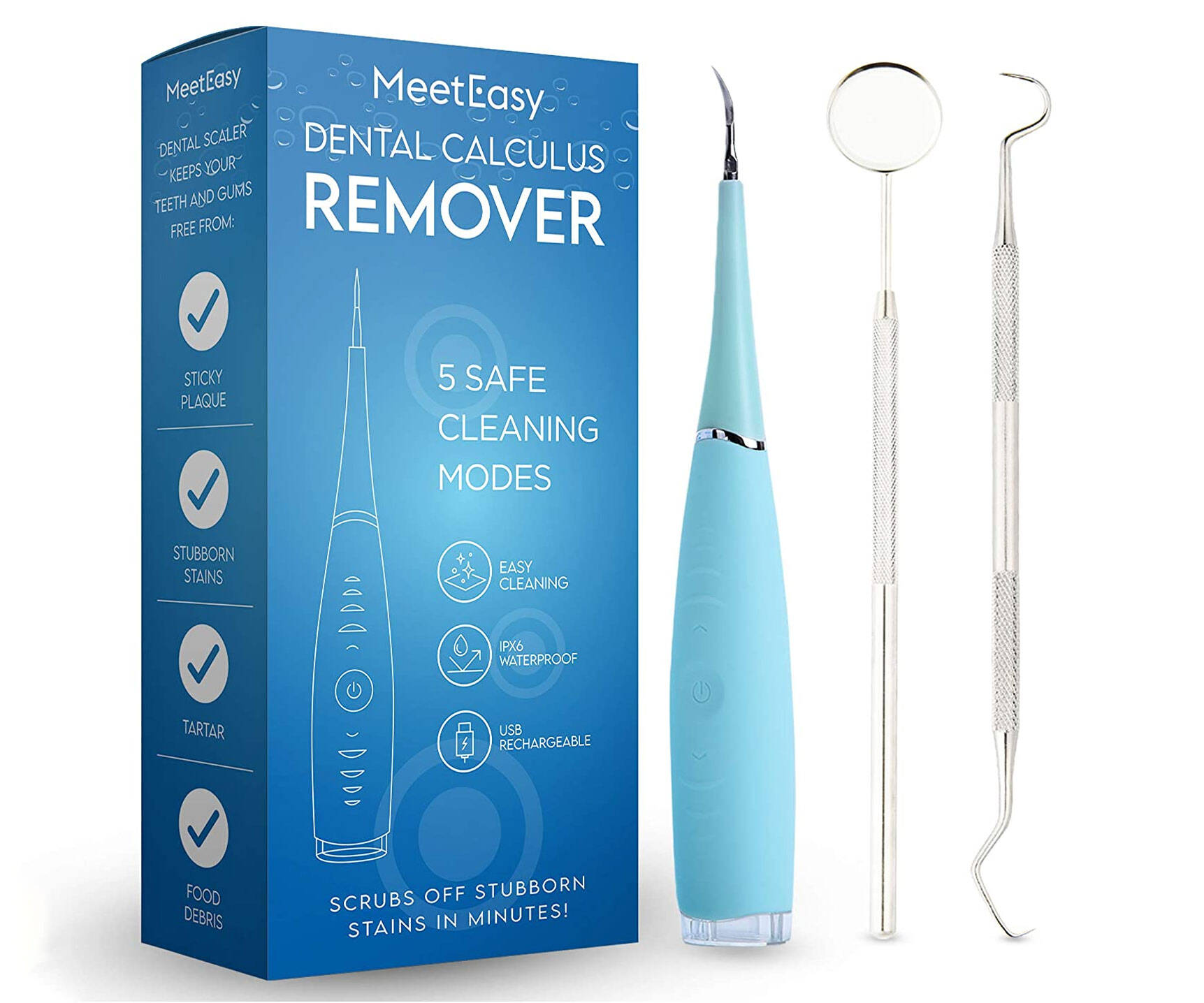 Make life easier for your dentist and for yourself by utilizing this dental cleaner tool kit to keep your mouth extra clean in-between visits. Apart from removing tartar buildup and food debris, it also helps you scrub off stains in mere minutes!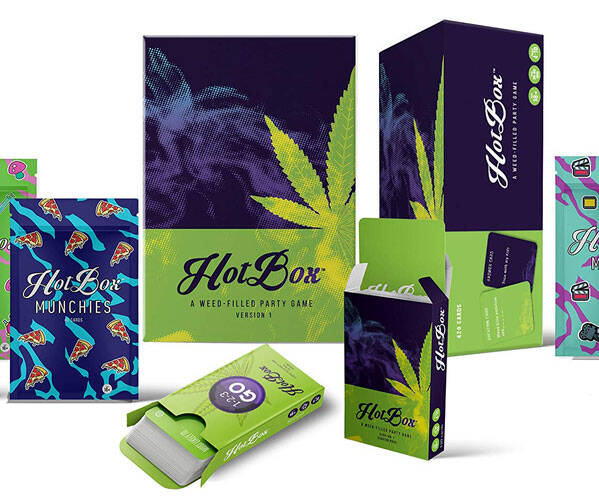 Watch your game night go up in smoke by lighting one up and sitting down for a rousing game of Hotbox. In this stoner-friendly game, players have to match weed question and answer cards to come up with the most hilarious answers possible.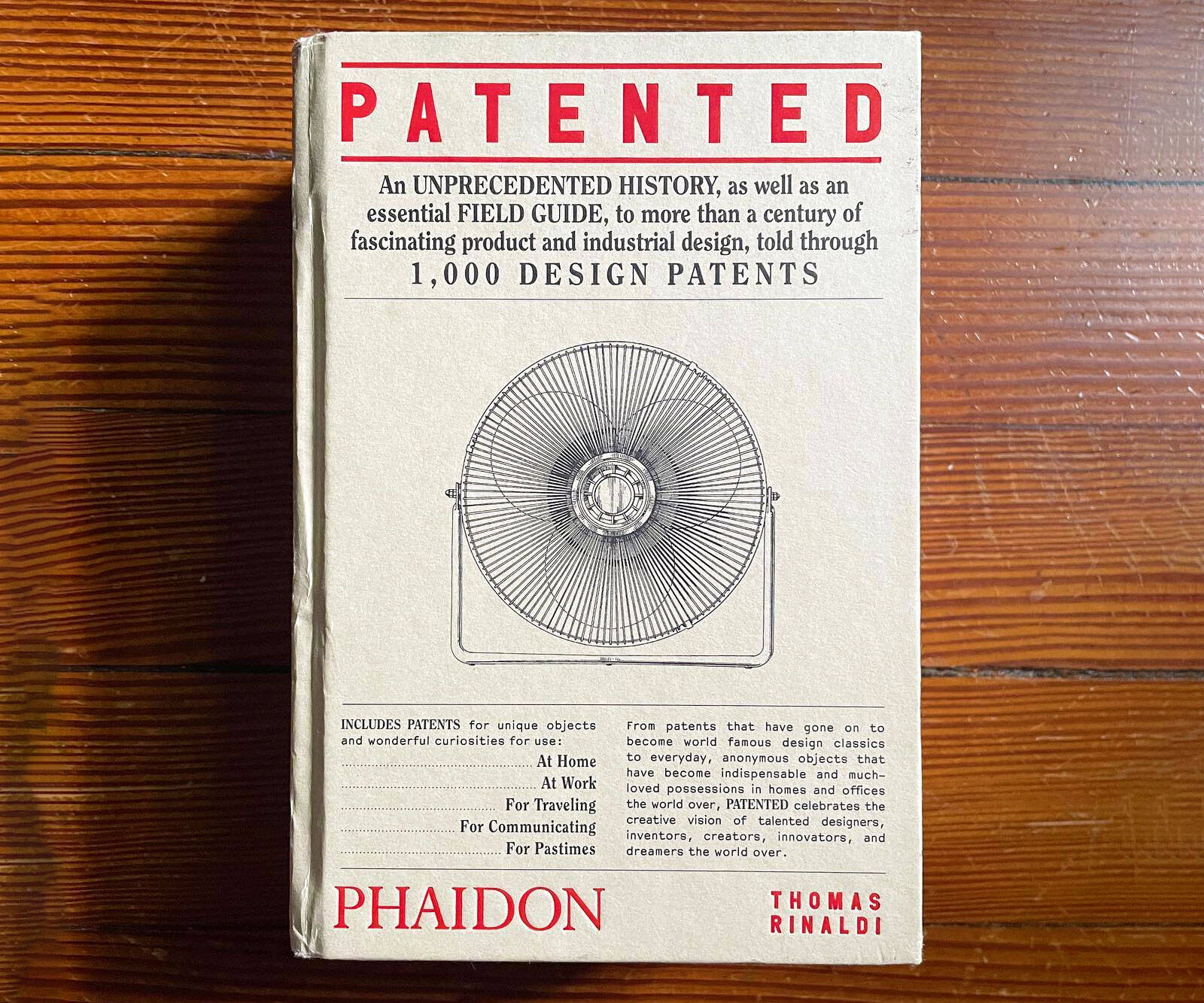 Patented: 1000 Design Patents is a celebration of human ingenuity. Within its pages, you'll find a collection of original patent documents from some of the most famous inventions, ranging from the cash register to the automobile.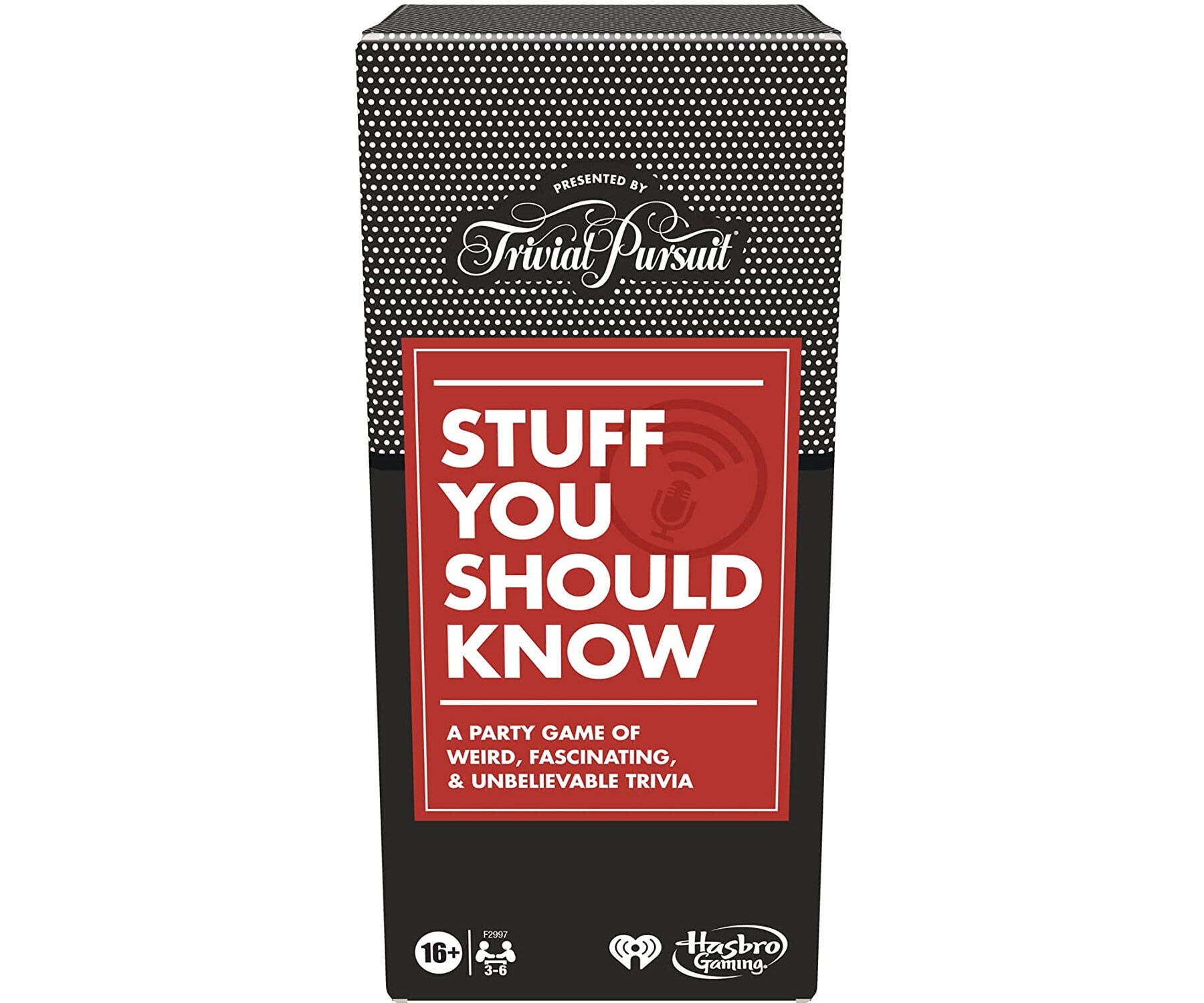 Spend your next game night feeding your insatiable hunger for strange facts with Trivial Pursuit: Stuff You Should Know. Based on the popular Podcast, the game covers six categories: pop culture, myths, legends and conspiracies, science and tech, and humans.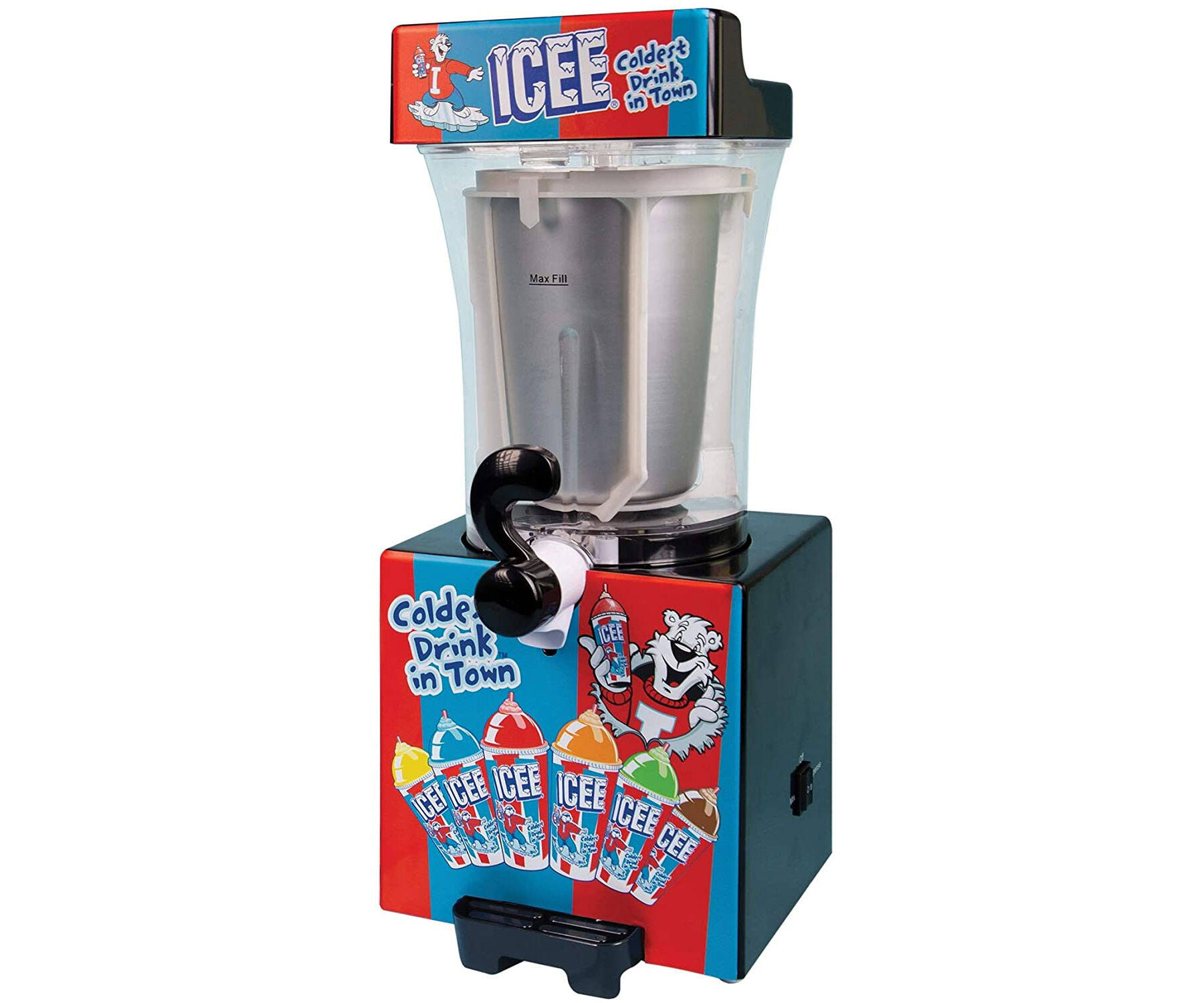 There's no better or tastier way to beat the heat than with an ICEE Slushie! Now with this ICEE machine, you'll be able to make this American classic right at from the comfort and convenience of your home's kitchen!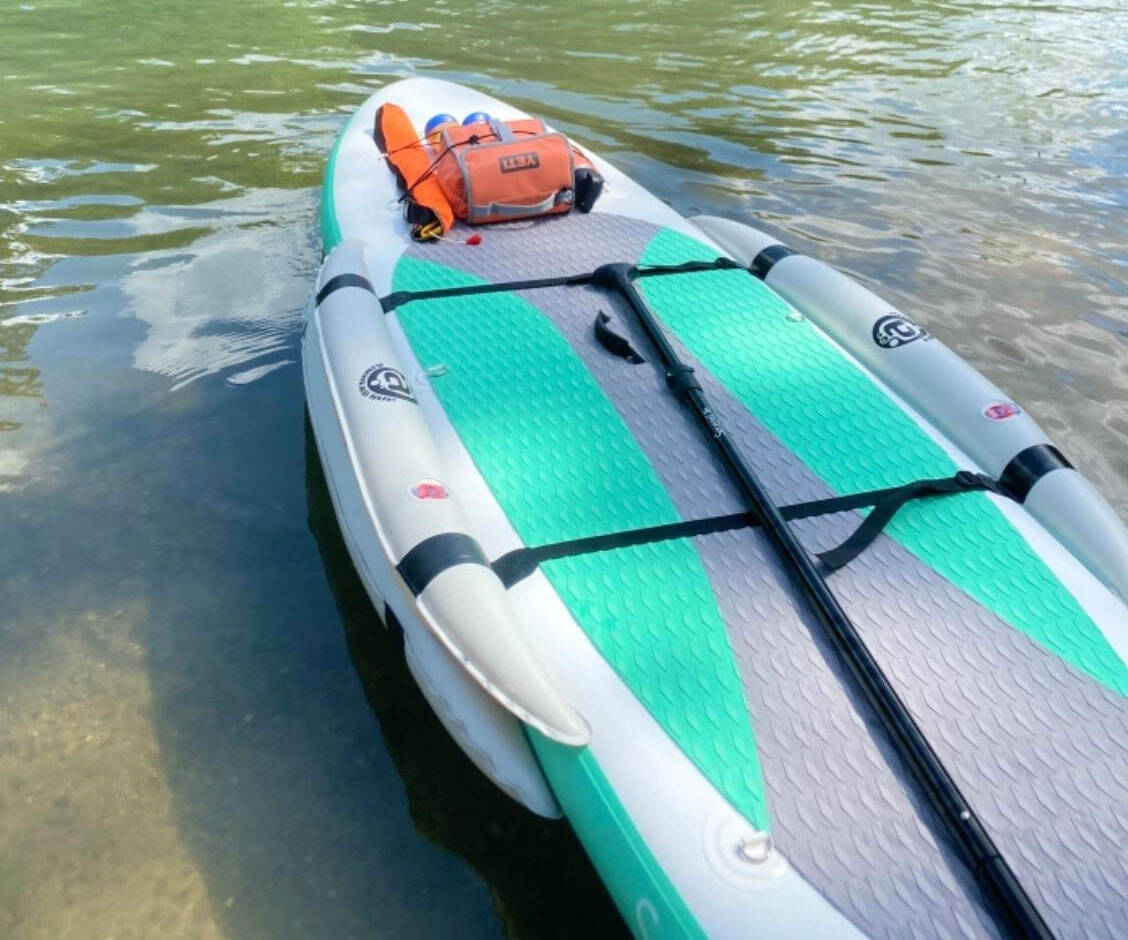 Minimize the odds of wiping out during a paddle session by outfitting the board with these SUP training wheels. The clever accessory makes it nearly impossible for the board to flip over, making it ideal for anyone who is just learning to ride.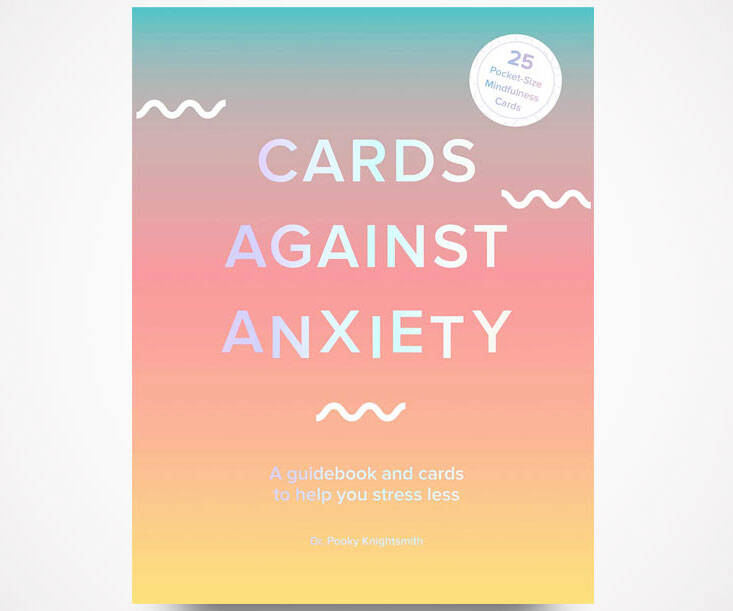 Get a handle on your stress with Cards Against Anxiety. This helpful guidebook and flashcards will show you how you can take control over your anxiety and better deal with problems that may arise in school, at work, or in your personal life.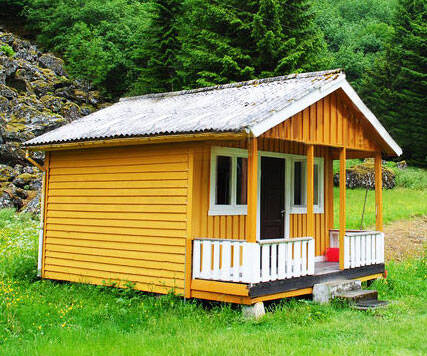 If you're the handy type, you can construct the little country cottage of your dreams with these DIY cottage building plans as your guide. It details the plans for building a quaint 384 sq/ft cottage with one bedroom, one bathroom, and a living room.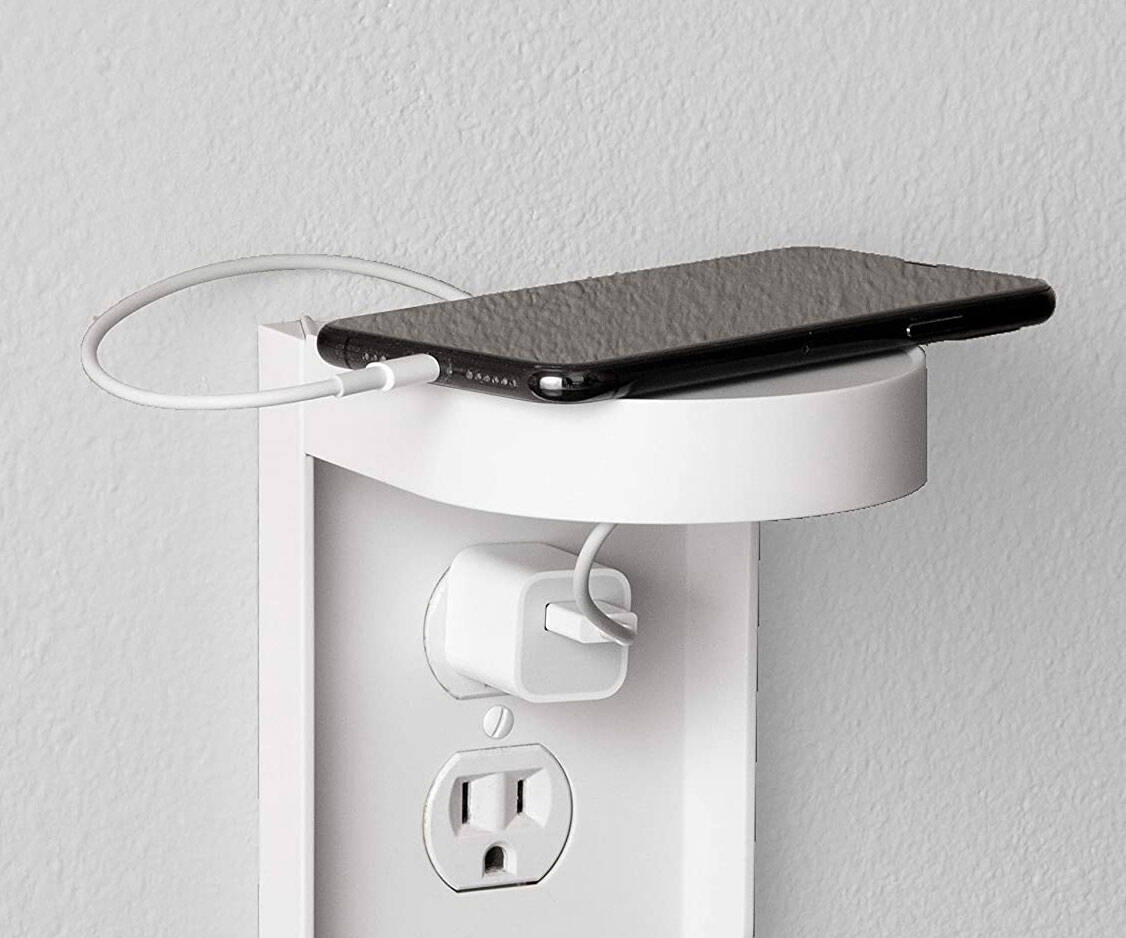 Get more from your simple wall outlet by upgrading to the SocketStation smart hub shelf. Thanks to this must-have for modern homes, you will be able to charge devices without having to leave them hanging by their cords or thrown on the floor.