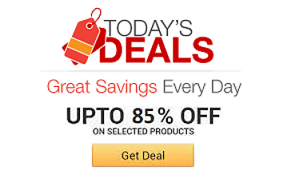 Find the coolest stuff at the lowest prices by browsing Amazon's incredible daily deals! You'll surely save a lot!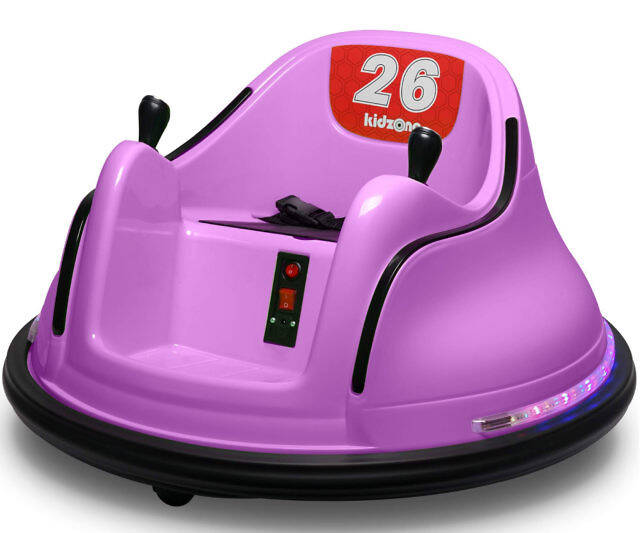 If you want to get the kids away from their screens and playing outside, this 360-degree spinning bumper car is the way to do it. This immensely fun bumper car features a simple joystick control for easy spinning and is fully rechargeable.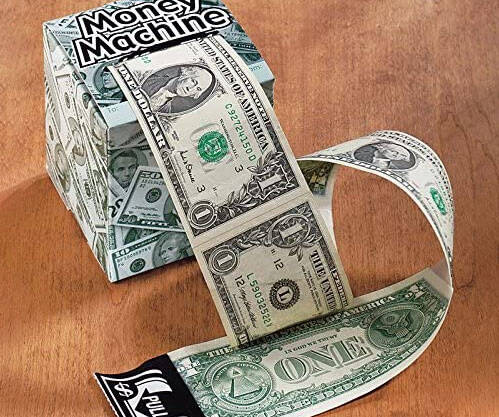 Money may not grow on trees, but it does shoot out of the money machine cash dispenser. After assembling the box, simply attach the bills together end-to-end using the removable tape, place the "pull" tab on the front, and you're good to go.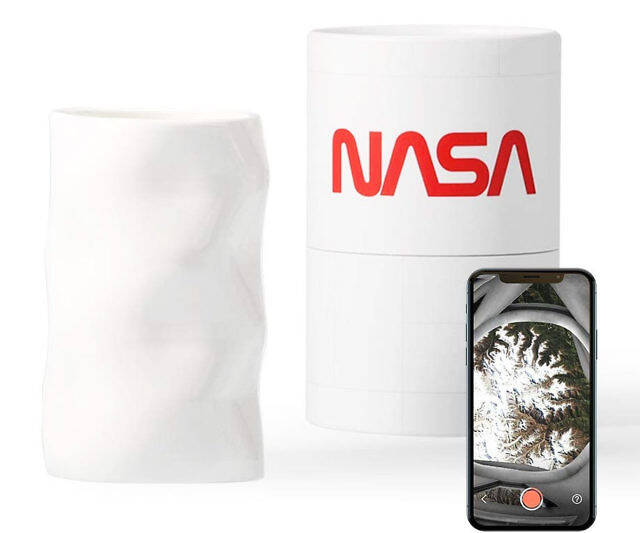 Enjoy an out-of-this-world experience before you even start your day by drinking out of the AstroReality A.R. NASA mug. Scanning the mug using the interactive app will give you an astronaut's eye view of the earth as seen from the International Space Station.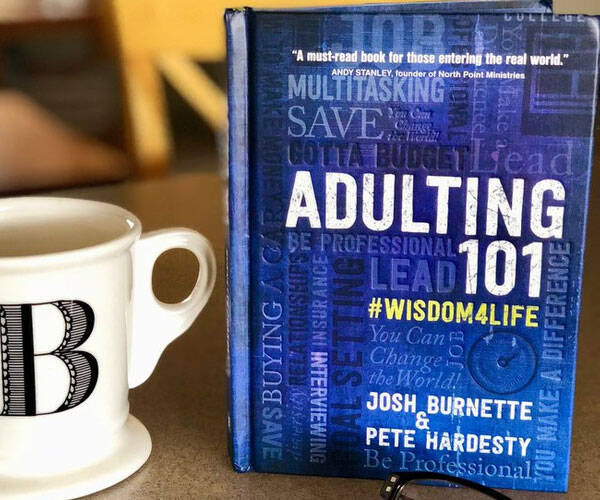 Get your life together with Adulting 101. This must-have for anyone striking it out on their own comes packed with loads of valuable information that'll teach you the basic and necessary life skills to make it and thrive in this world.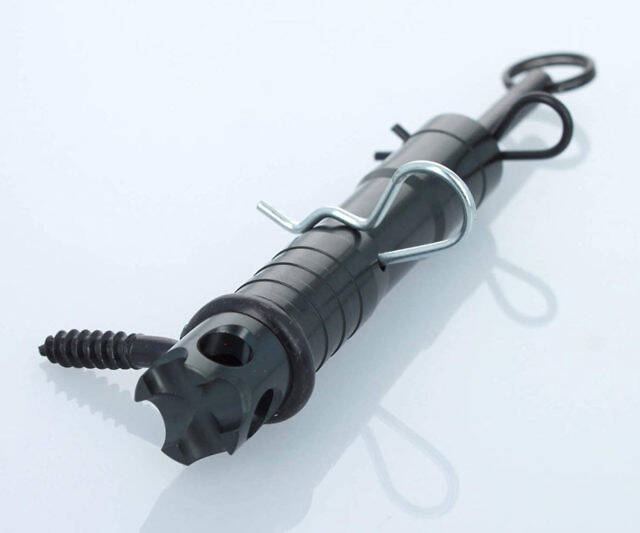 Catch anyone who trespasses on your property by setting up this tactical intruder alert booby trap. This portable and reusable trip-line can be deployed across any path, doorway, or gate to alert you when someone has crossed.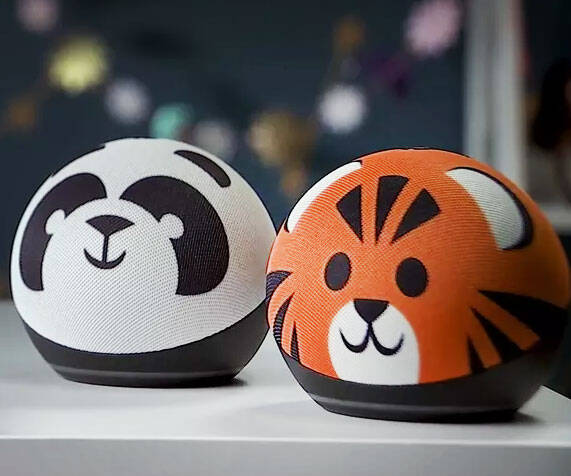 Keep your kids connected while helping them learn and grow with the Echo Dot kids edition. Available as either a cute panda or tiger, it provides crisp sound, comes with easy-to-use parental controls, and will open up a whole world of kid-friendly content to your youngsters.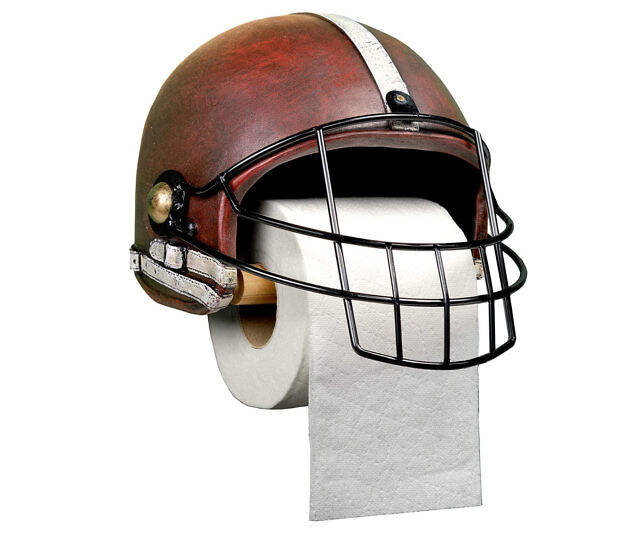 What diehard football fan wouldn't love having this football helmet toilet paper holder in their bathroom? This vintage styled helmet comes with a real metal face cage and features a weathered rustic look that will add to the bathroom's charm.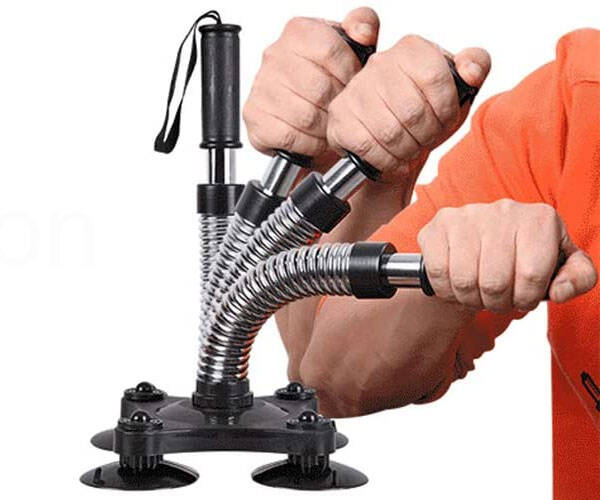 Not even Lincoln Hawk will be a match for you after bulking up with this arm-wrestling trainer. It features a resistant electroplated spring, a plastic non-slip handle for a secure grip, and four very powerful suction cups that will hold it in place.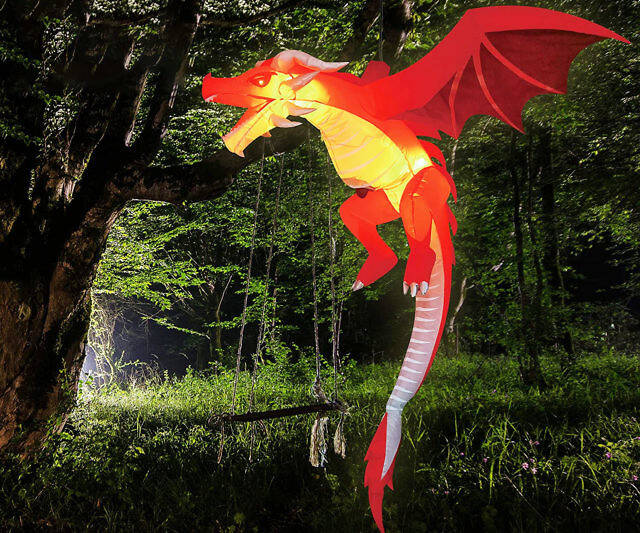 Make your next event truly unforgettable by decorating with this impossible-to-miss giant flying dragon. This massive 5-foot inflatable dragon comes with bright built-in LEDs that give it an eye-catching fiery appearance that will shock and delight all.