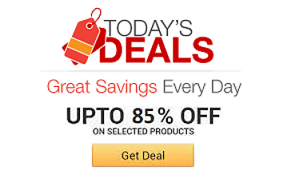 Find the coolest stuff at the lowest prices by browsing Amazon's incredible daily deals! You'll surely save a lot!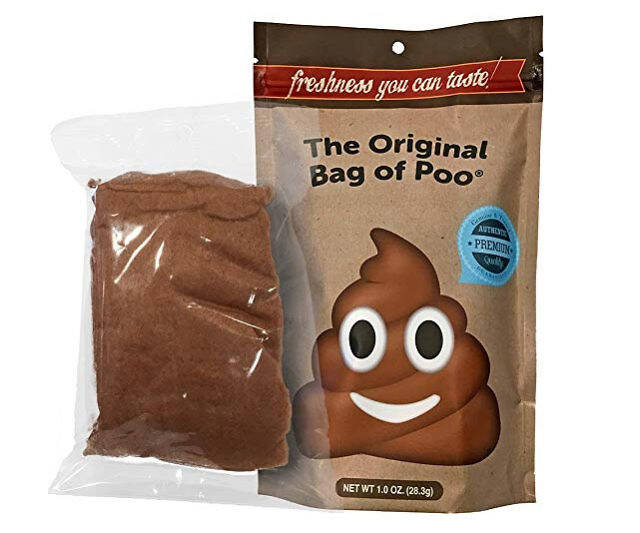 Nothing will satisfy your taste buds quite like digging into The Original Bag of Poo. This mouth-watering cotton candy features a delightful black cherry flavor and will make a great gift for anyone with a sweet tooth and a sense of humor.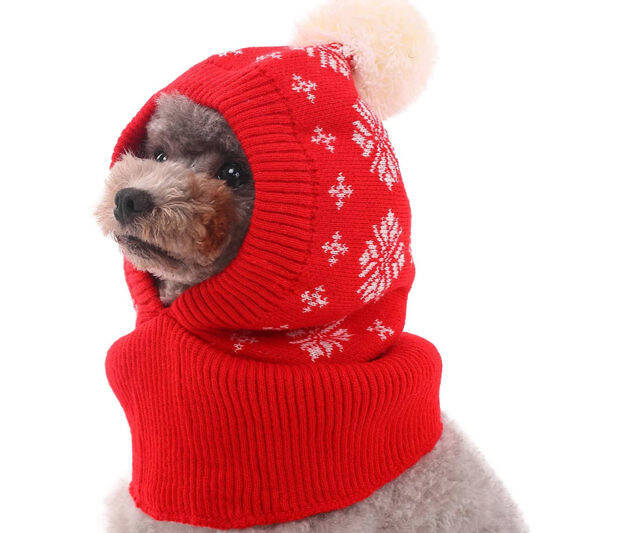 Give your furry friend some extra help in fighting the cold by keeping him warm and stylish in this dog winter hat. This adorable wintertime accessory is made from a soft and comfortable fabric and is machine washable, making it remarkably convenient to keep clean.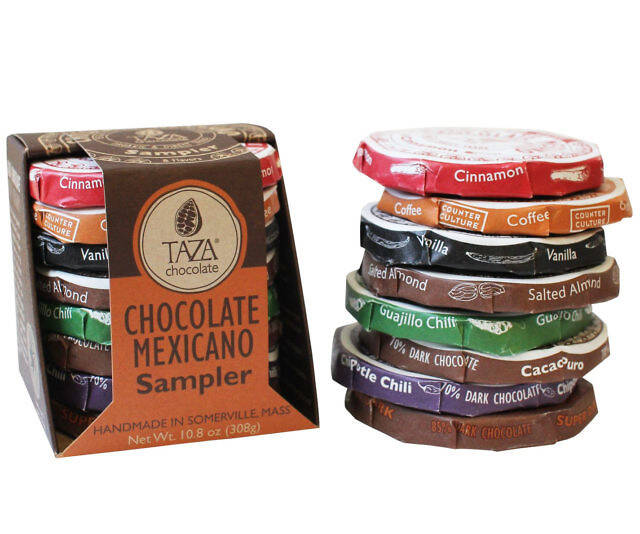 Treat your taste buds to something different by satisfying your sweet tooth with these Taza Organic Mexicano chocolate discs. This sampler pack contains eight thin chocolate discs with flavors like vanilla, guajillo chili, cinnamon coffee, and salted almond.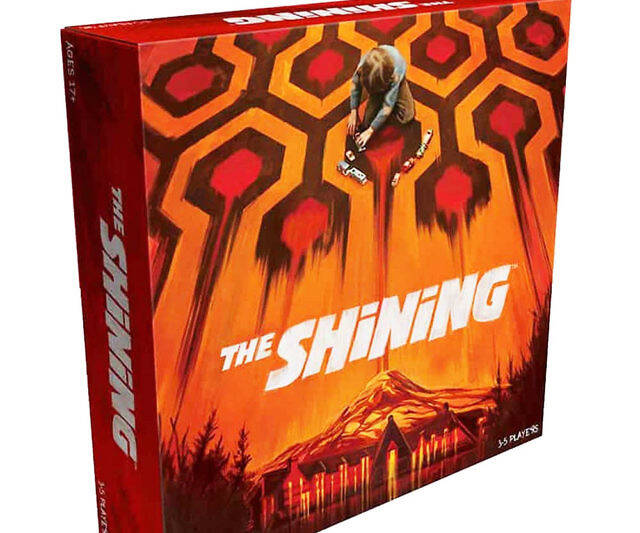 The Shining board game will send chills down the spine of everyone seated at the table. In this suspenseful game for 3 to 5 players, everyone will have to work together in order to survive the bitterly cold winter and the evil influences that lurk at the Overlook Hotel.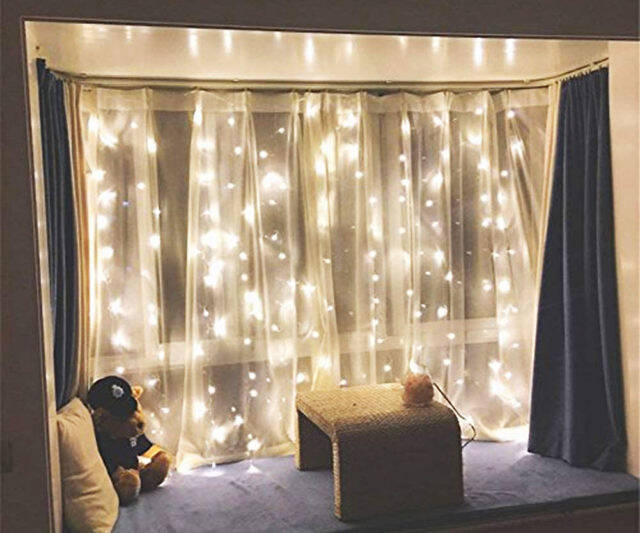 Make each night seem truly magical by creating some breath-taking ambient lighting with this twinkle star window curtain. The curtain comes accented with 300 small lights that will add a whimsical touch to any window in your home.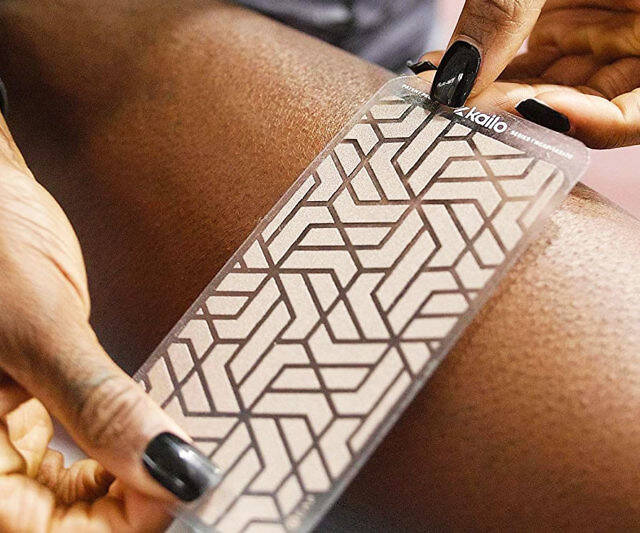 Alleviating bodily pain is more convenient than ever with a nanotech pain relief patch. These reusable and water-resistant patches incorporate nanotechnology that interacts with electrical signs in your body to naturally relieve pain.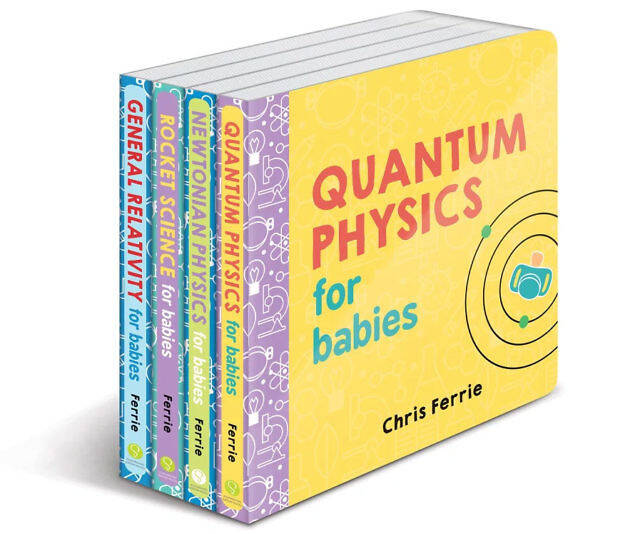 It's never too early to start grooming your future genius for success. Quantum Physics for Babies is a four-book set designed to teach toddlers simple introductions to scientific principles that will give them a great foundation for later on in life.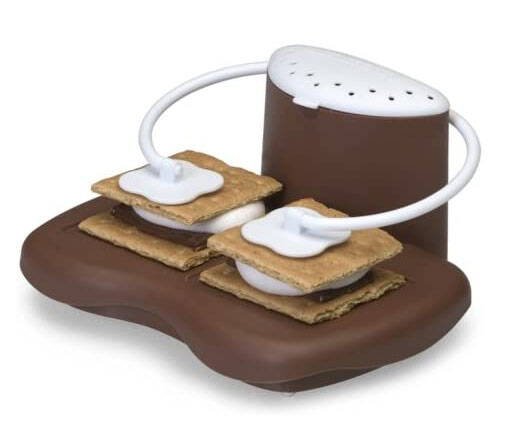 With this microwave s'mores maker, you'll be able to whip up these campfire favorites in record time. Simply stack the ingredients, lower the arms to keep everything in place, and microwave for thirty seconds, it's that simple.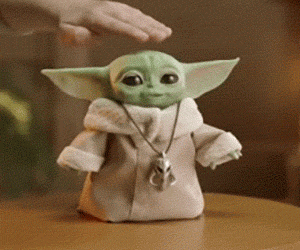 Make your little Star Wars fan's dreams come true with this cute animatronic Baby Yoda. This adorable version of The Child comes with over 25 sound and motion combinations that are activated when you touch the top of its little green head.