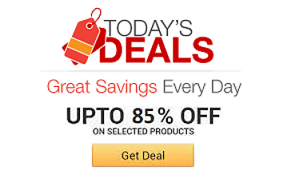 Find the coolest stuff at the lowest prices by browsing Amazon's incredible daily deals! You'll surely save a lot!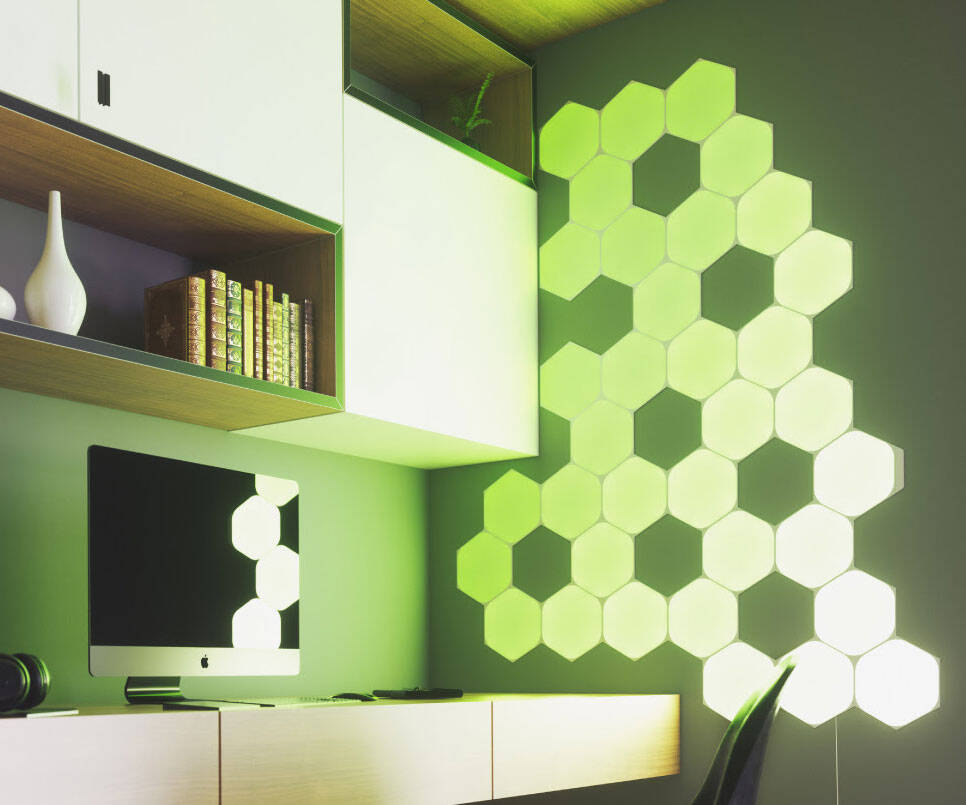 These Nanoleaf octagon light panels will instantly breathe life and color into any part of your home. They feature a convenient snap-on mounting system, can be controlled with a simple tap of your finger, and will even dance to the rhythm of your favorite song.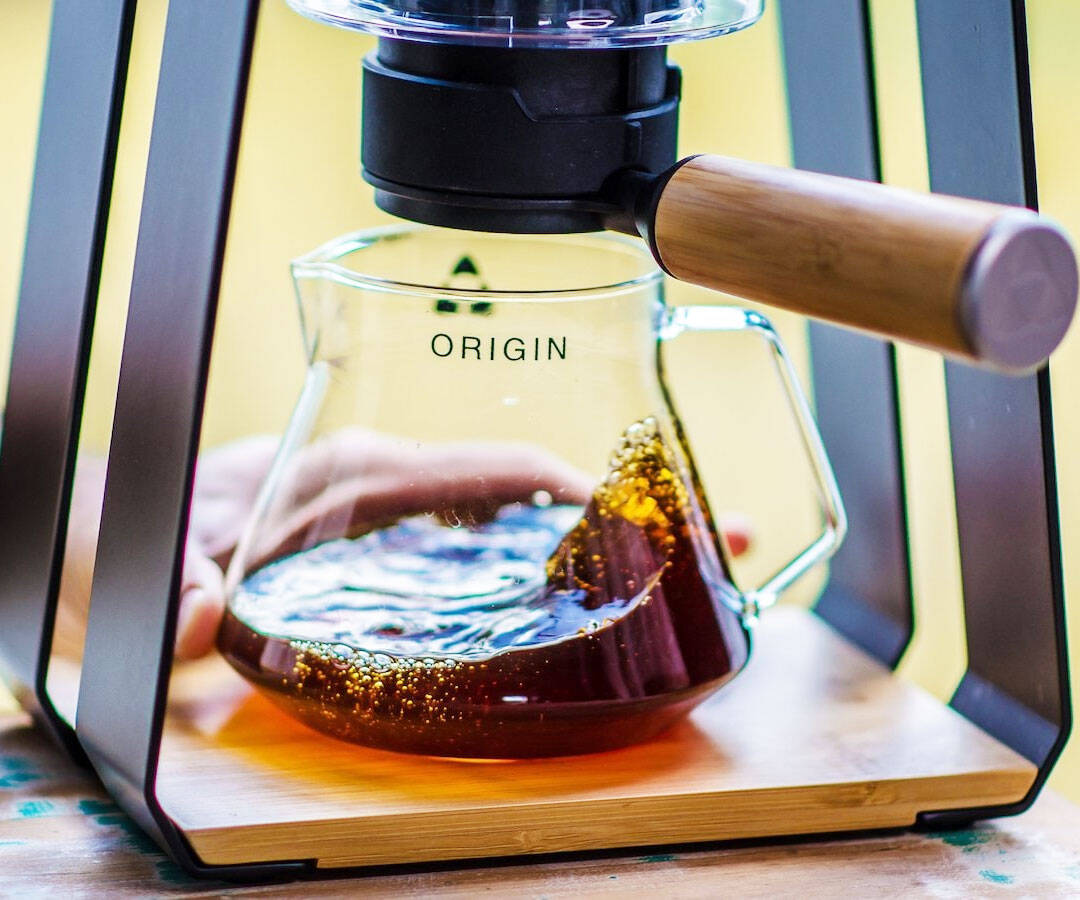 The Trinity Origin coffee decanter is proof that you don't need a fancy coffee maker to brew a good cup-a-joe. It features a low-tech minimalist design that can be set to a variety of drainage options that will "unleash your coffee's natural flavors and aromas."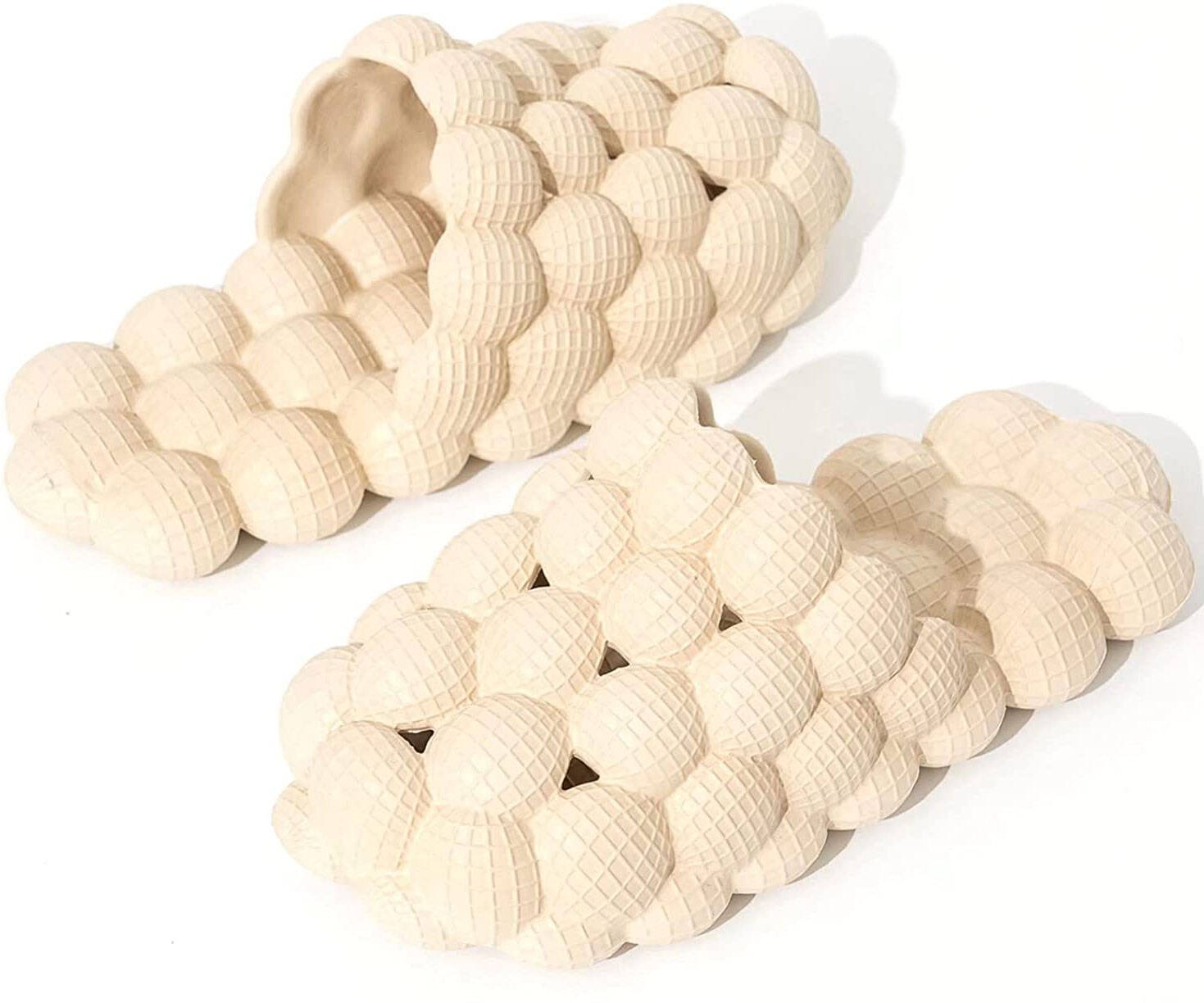 These massage bubble slides will turn the simple act of walking into a sublime experience for your feet. The head-turning bubble design envelopes your feet to significantly reduce the pressure of walking, resulting in fewer aches and pains.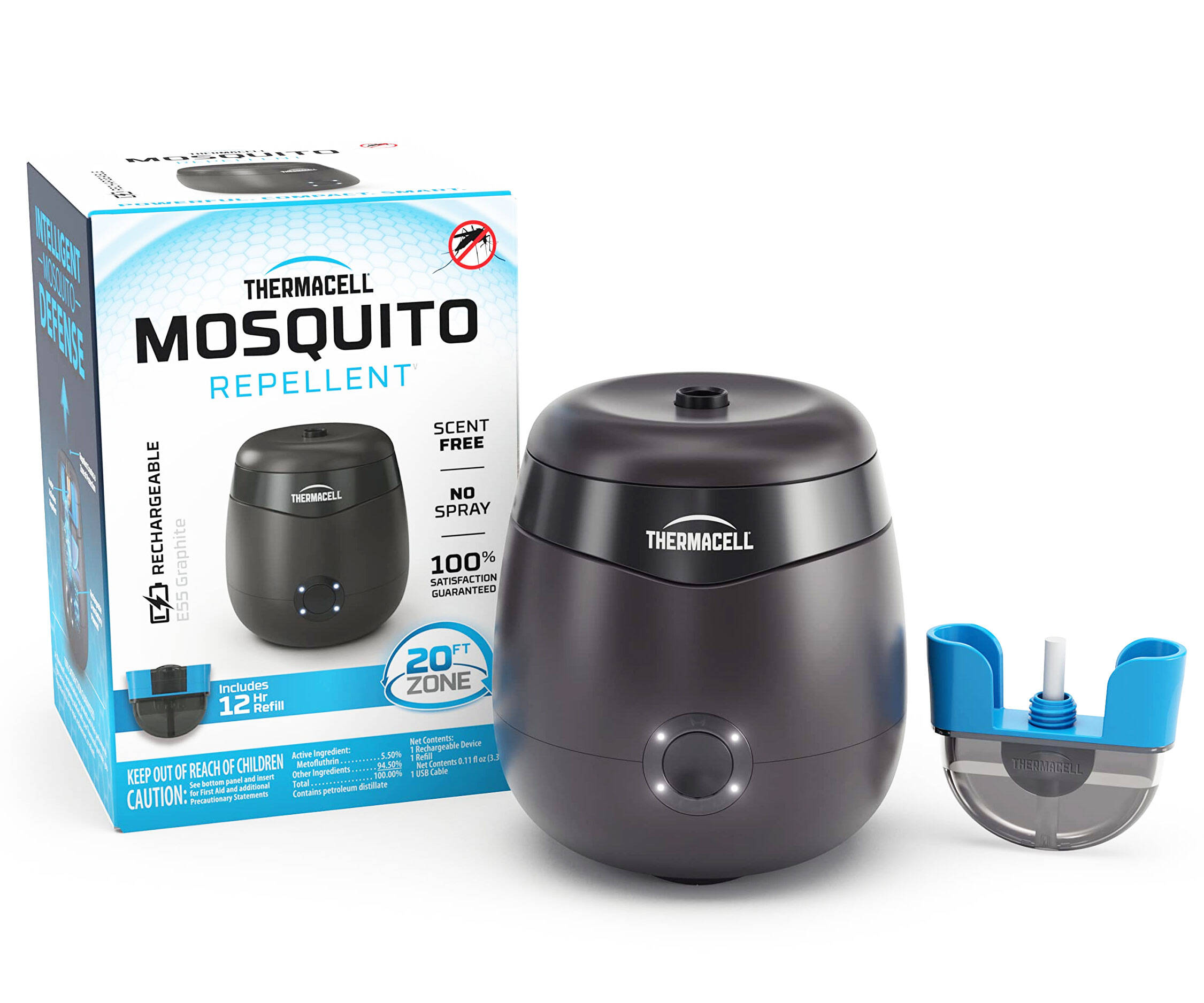 Take back your yard from those pesky mosquitoes with the Thermacell E-series mosquito repeller. This portable repeller creates a 20-foot barrier and comes with a powerful lithium battery to offer 5.5 hours of continuous protection from those bloodsuckers.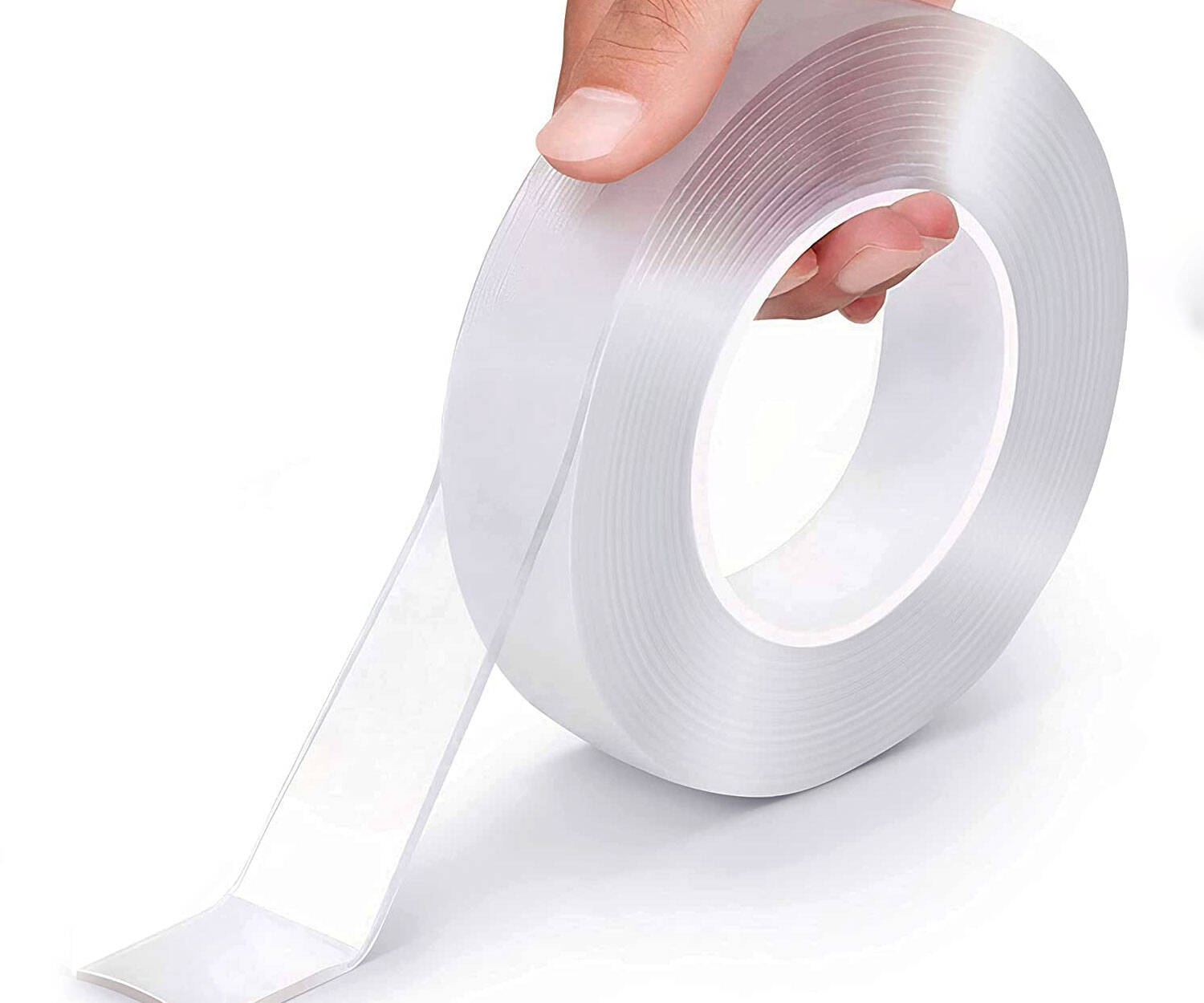 You're bound to find a million everyday uses for this role of double-sided heavy-duty mounting tape. This 0.07" thick transparent tape will be ideally perfect for all types of tasks around the home from fixing small objects, to hanging up shelves and mounting hooks.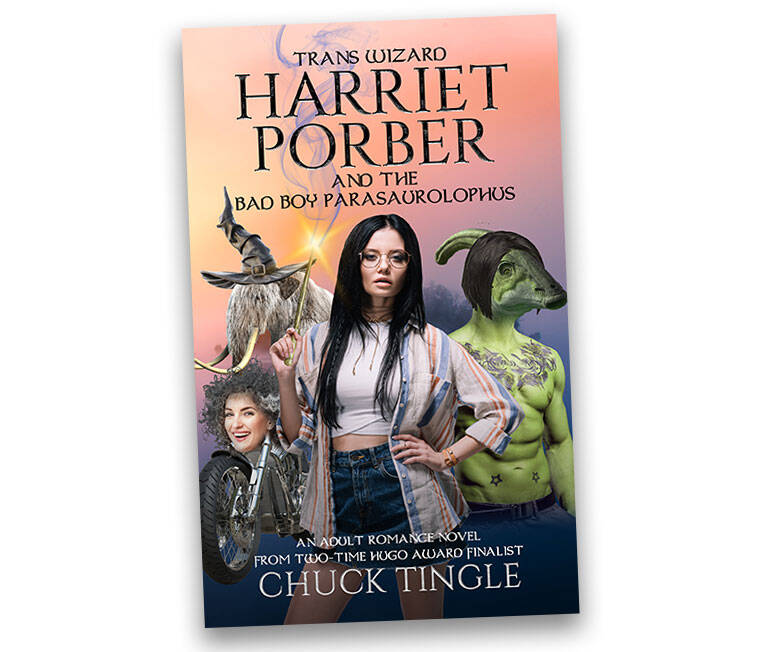 Show your support for the queer and trans community while entertaining yourself to no end by diving into Trans Wizard Harriet Porber And The Bad Boy Parasaurolophus. This witty adult romance novel was made as a response to JK Rowling's transphobia.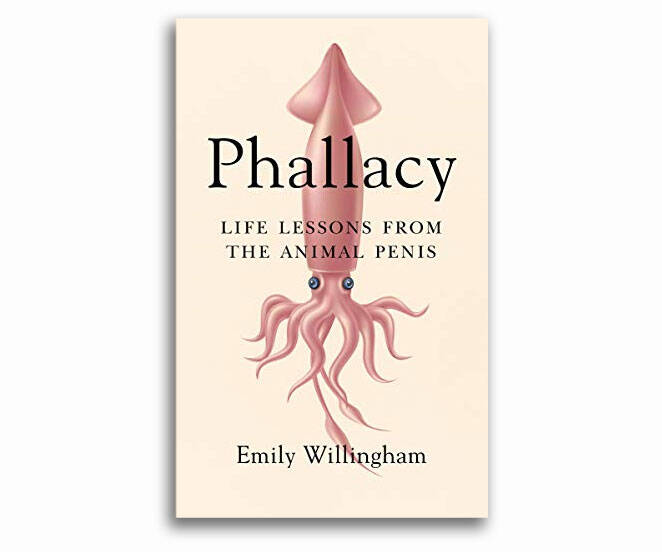 Take a fascinating tour of the myriad penises found on planet Earth by perusing the illustrated and informative pages of Phallacy: Life Lessons From the Animal Penis. You'll examine tons of fascinating specimens and learn all about its evolution and many uses.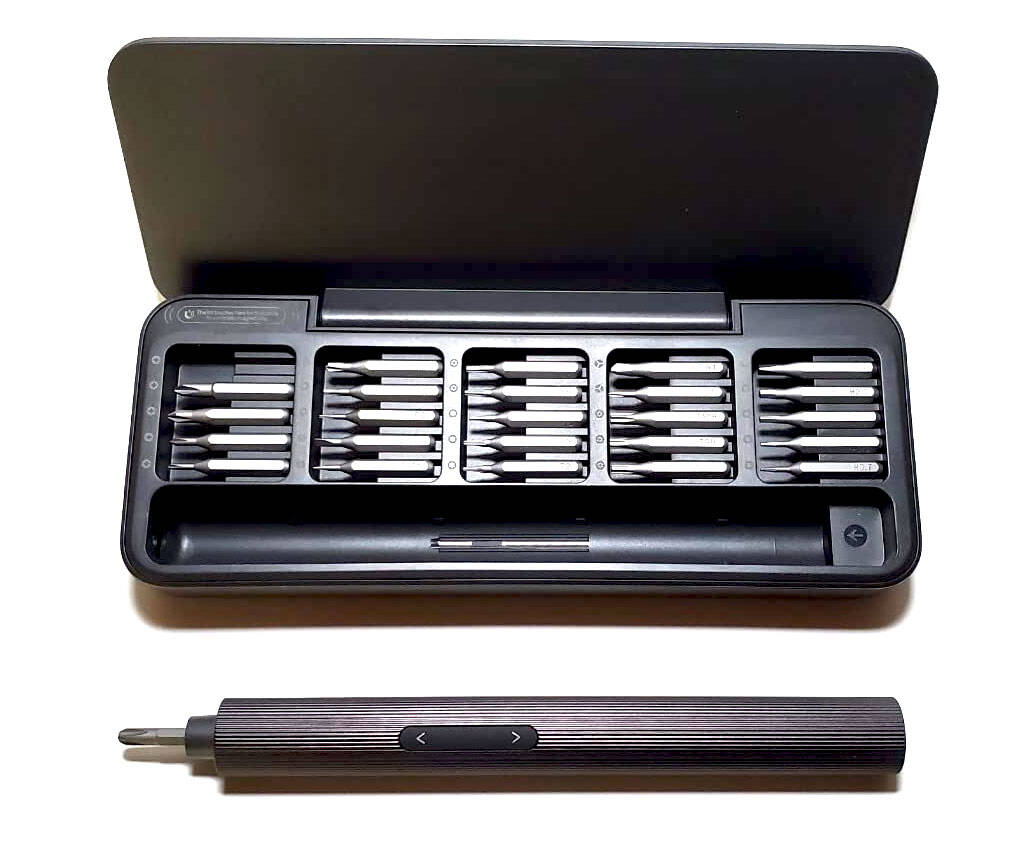 Fix your gadgets in record time with the Hoto electric precision screwdriver kit. Inside each perfectly organized aluminum case, you'll find 25 precision bits ideal for repairing tablets, computers, consoles, cameras, watches, and other household gadgets.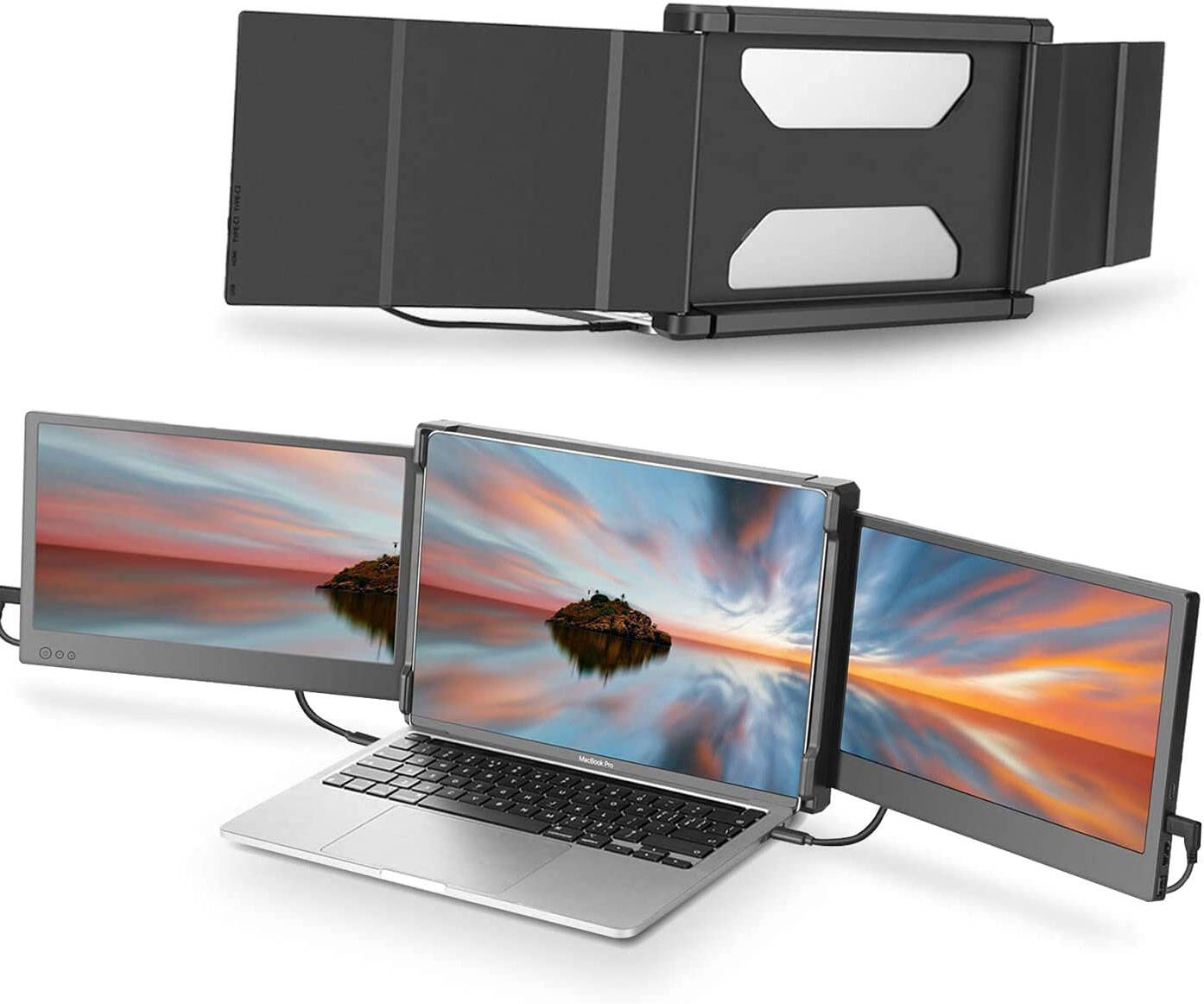 Maximize your productivity while working away from the office by equipping your trusty laptop with the TeamGee triple laptop workstation. Each 12-inch monitor is Full HD IPS and is compatible with Windows, Chrome, Mac & Switch.