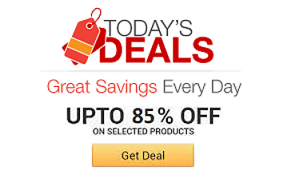 Find the coolest stuff at the lowest prices by browsing Amazon's incredible daily deals! You'll surely save a lot!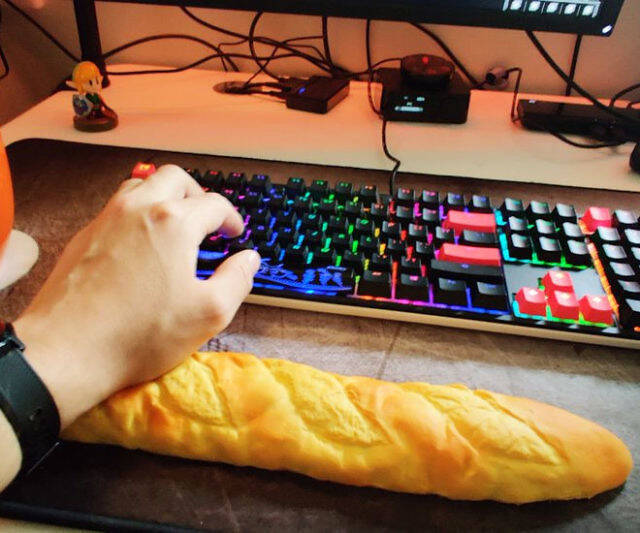 Enjoy carbs on a daily basis without gaining an ounce by resting your hands on this plump baguette wrist rest. Made of soft memory foam, this appetizing loaf is designed to keep your wrists at the perfect angle so that you can type in comfort and avoid injury.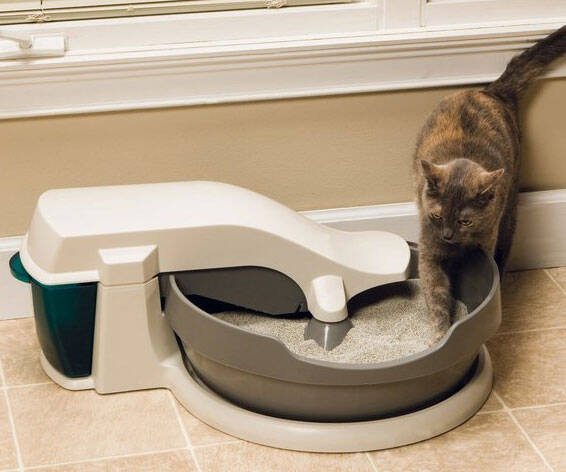 Avoid having your home smell like a cesspool of feline excrement by letting your kitties take care of business inside the continuous cleaning litter box. The machine runs quietly, requires no additional bags or tools, and works continuously when it's not in use by your gato.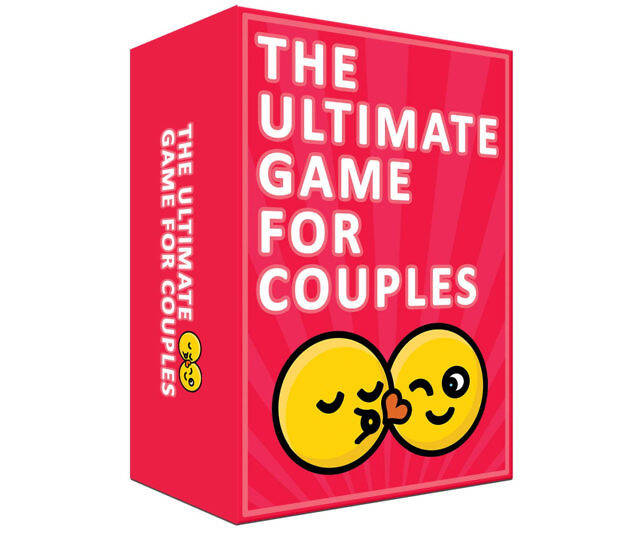 See how well you really know your partner by playing The Ultimate Game for Couples. You'll be able to play against only your partner or join forces with them and square off against other couples to see who really knows each other best.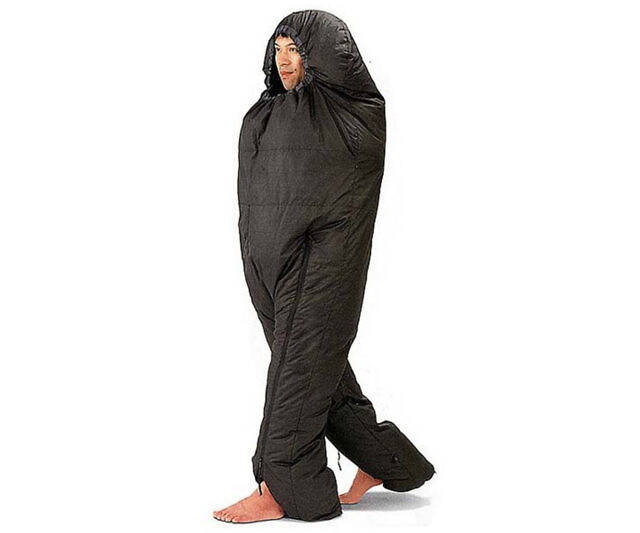 Whether you're gearing up for a weekend outdoors, on the road, or on the couch, you need the Selk'bag wearable sleeping bag. It keeps you warm and cozy and comes with features like cargo pockets, elastic hand enclosures, and removable boots.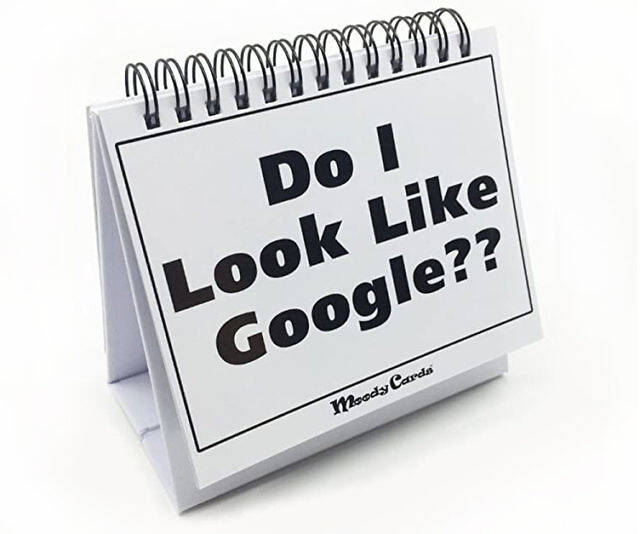 Let your humorous side shine through at the workplace with these interchangeable desk signs. You'll get to choose from thrity funny one liners like "I'm on Tinder", "Carbs are evil", "Do I look like Google??", and "Try turning it on and off..".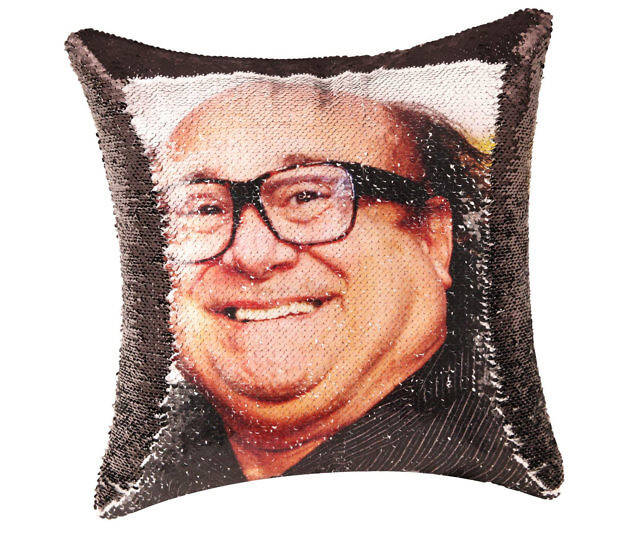 This Danny Devito sequin reveal pillow will help you pay homage to your favorite Hollywood actor while adding to the room's decor. With a simple stroke of your hand, the pillow goes from an all-black sequin to a giant portrait of the beloved thespian.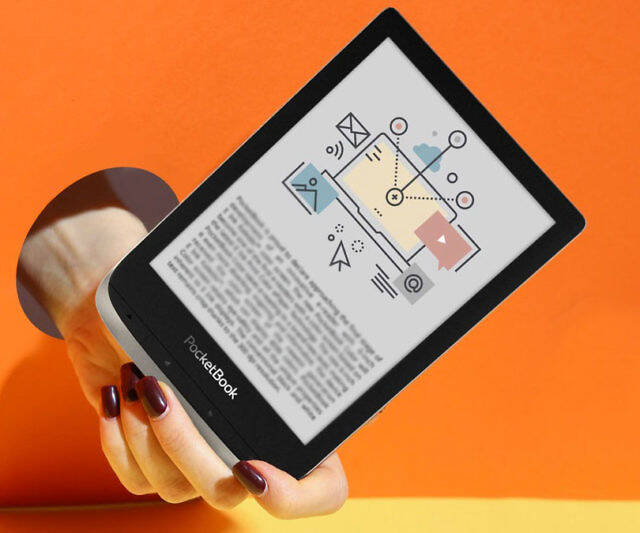 The PocketBook Color is the powerful and lightweight e-Reader that will display your digital content in brilliant color. It weighs just 5.6-ounces and boasts a game-changing E Ink Kaleido color screen that can display up to 4,096 colors and shades.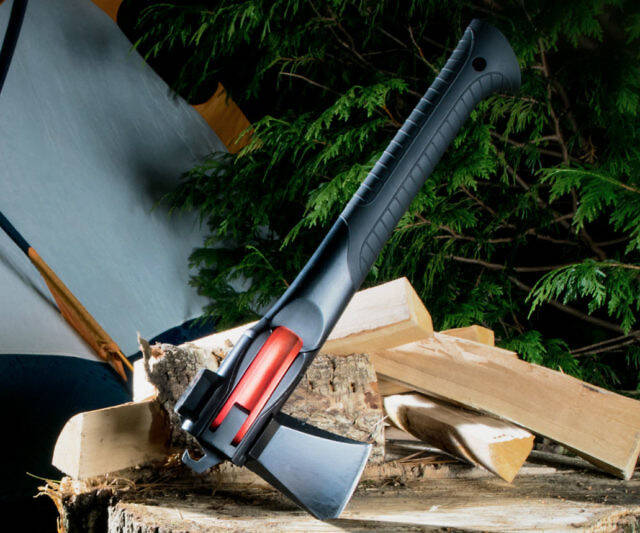 Meet the Adventure Mate-V2 - an outdoorsmans best friend. This ultra versatile 5-in-1 survival tool's space-saving design allows you to configure it into a shovel, a hammer, a saw, a hatchet, and even a tent peg hook - making it a campsite essential.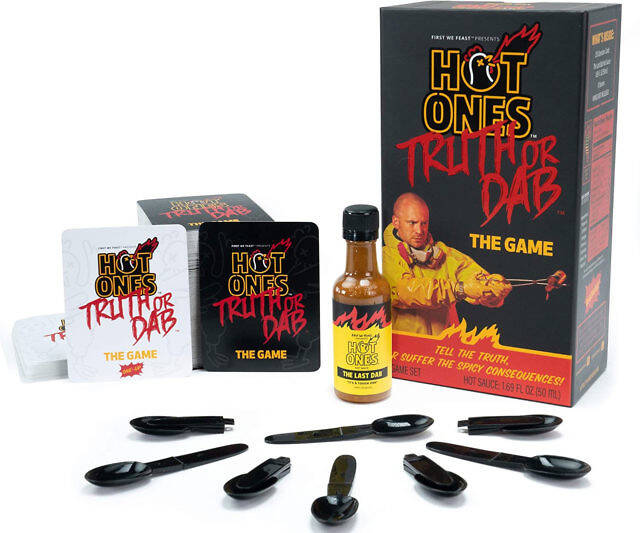 You're guaranteed to feel the heat in more ways than one when you play Hot Ones Truth or Dab. Players will be forced to answer awkward questions that will burn bridges with friends while also burning their insides with the scorching The Last Dab hot sauce.