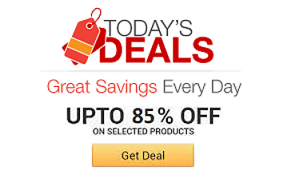 Find the coolest stuff at the lowest prices by browsing Amazon's incredible daily deals! You'll surely save a lot!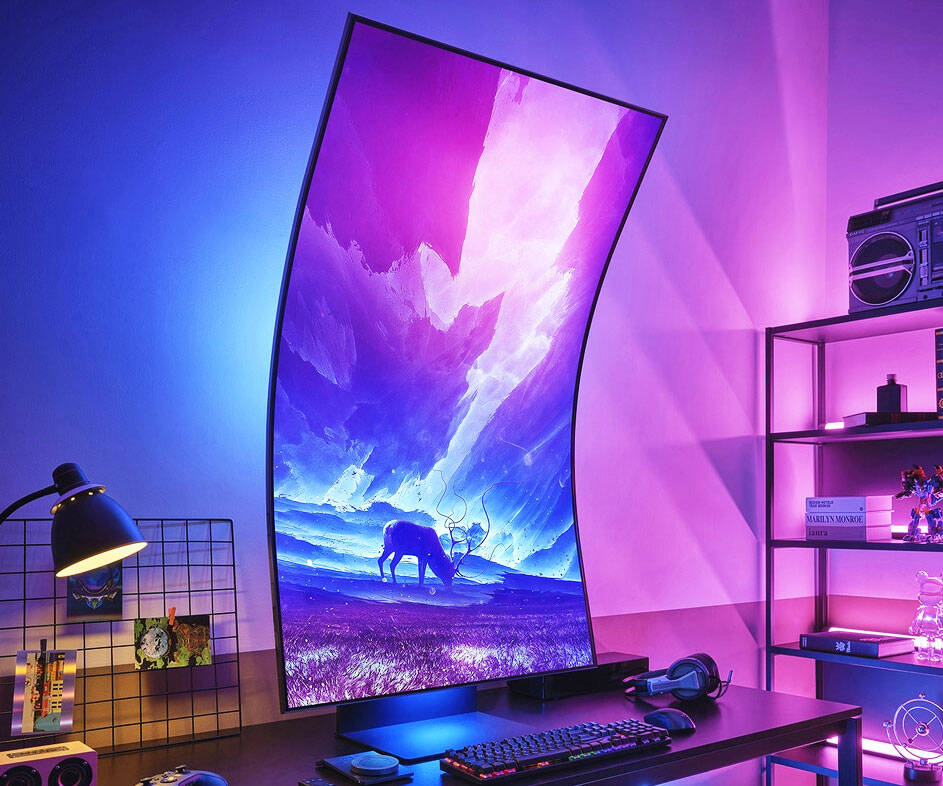 The ginormous Samsung Odyssey Ark 55" monitor will make you feel like you're inside of your favorite games. This rotatable 4K monitor with a 1000R curve even has a Multi View feature designed to improve your workflow and maximize productivity.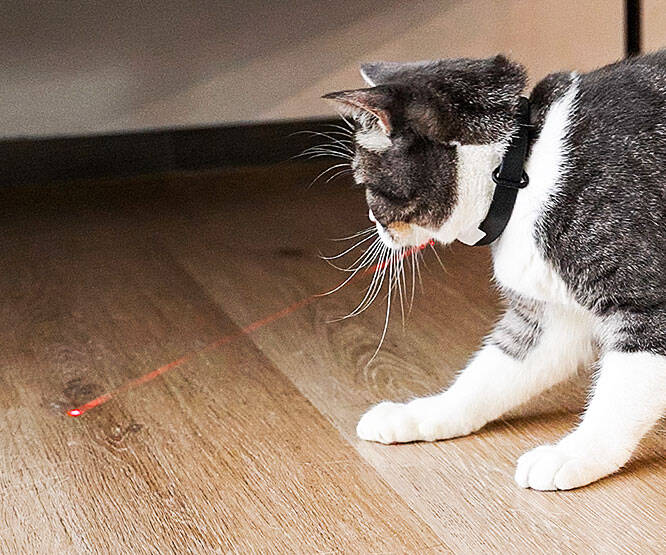 Keep your feline friend active and entertained in one fell swoop with this laser pointer cat collar. This boredom-killing collar comes with an adjustable built-in laser pointer that can be set to one of three beam modes: normal, constant, and flickering.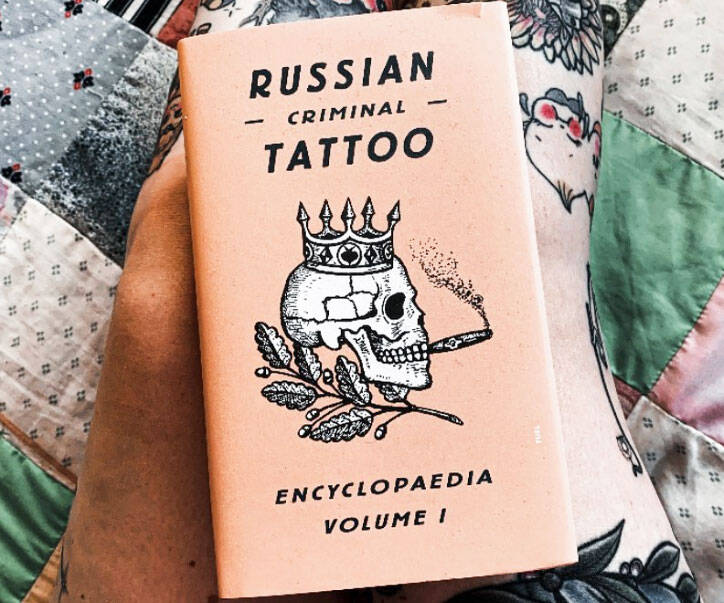 Become an expert in the world of Russian criminal tattoos by diving into the first volume of the Russian Criminal Tattoo Encyclopaedia. You'll learn all about this fascinating subculture in the world of tattoing.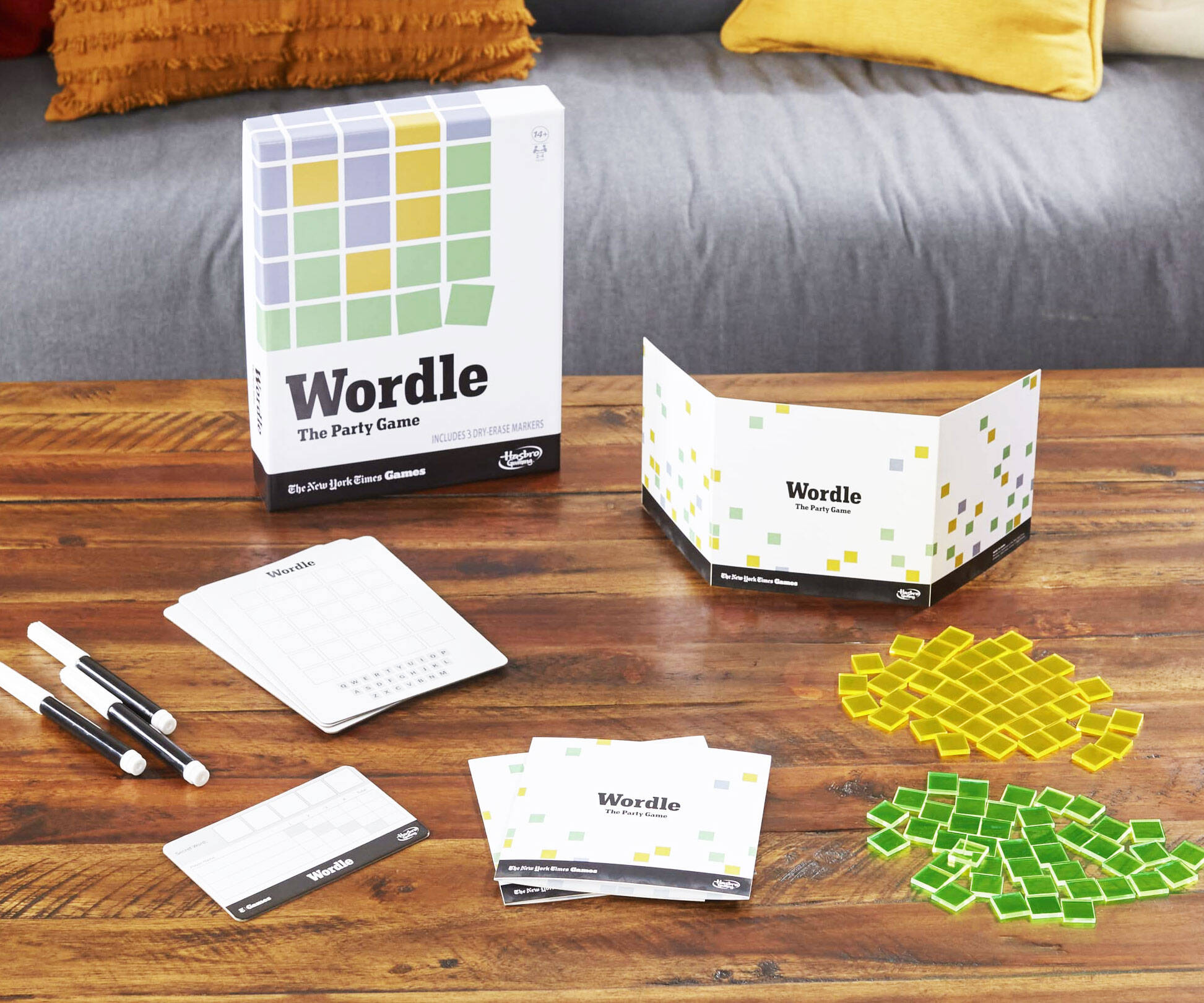 Your favorite word game is coming to a game night near you in the form of Wordle: The Party Game! Inspired by the massively popular game, players take turns writing down a secret word while the others try to guess it.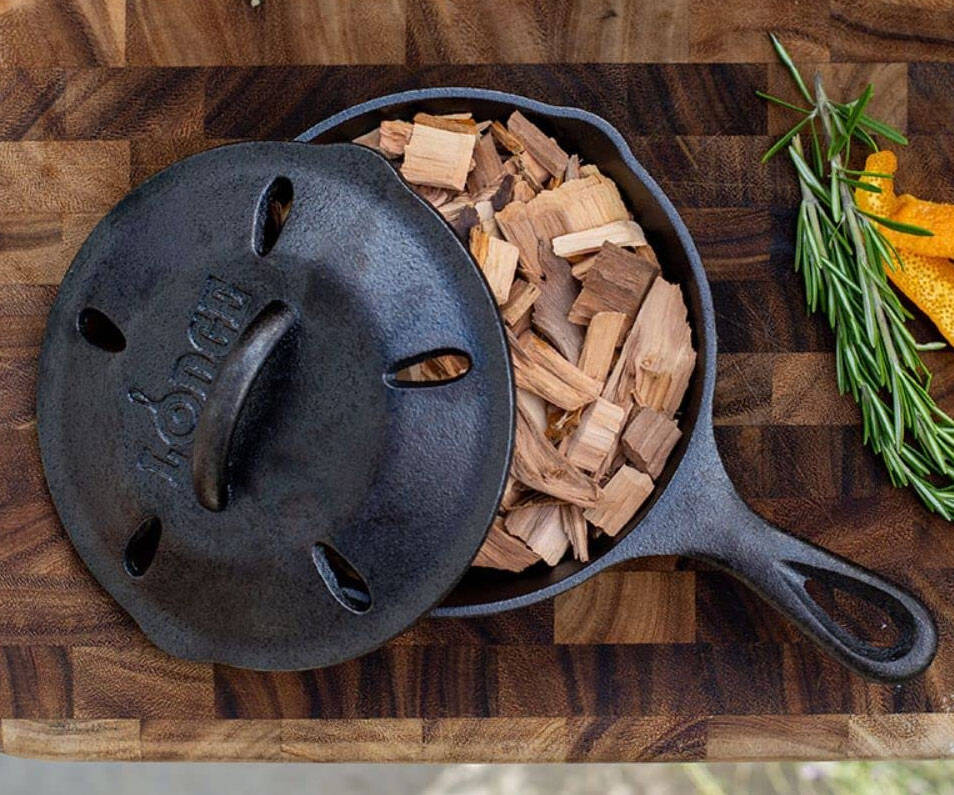 The cast iron smoker skillet from Lodge is the easy way to imbue your food with a great smokey flavor. The lid of this 6.5-inch cast iron also comes with vent holes to allow for proper ventilation along with a handle so that it can easily be lifted in case you need to add more chips.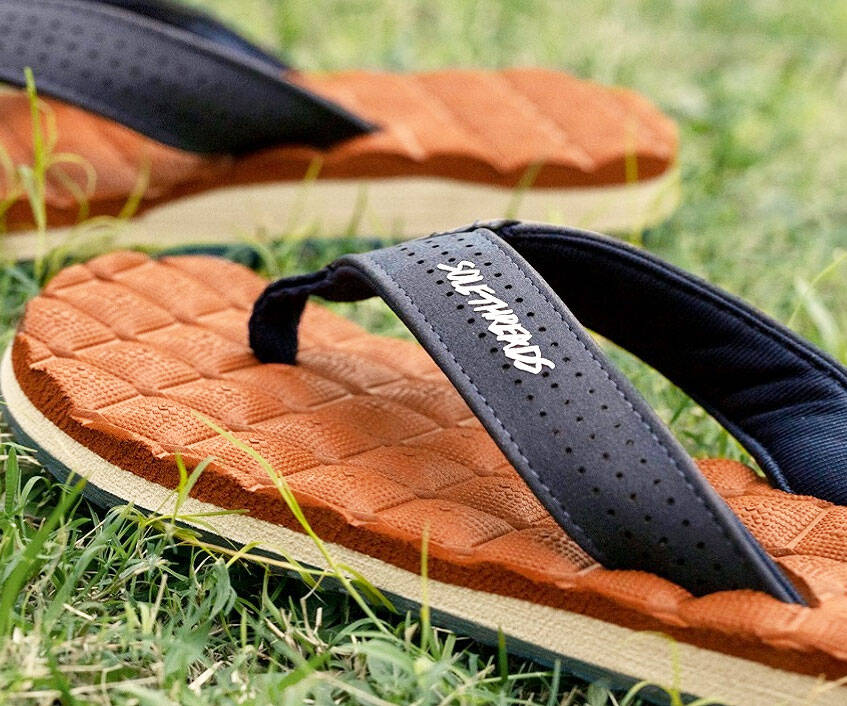 A pair of Solethreads recliner flip-flips on your feet and you'll feel like your walking on clouds all summer long. These fashionable and quality flip-flops are vegan-friendly and boast a very soft textured footbed made from super foam yoga mat.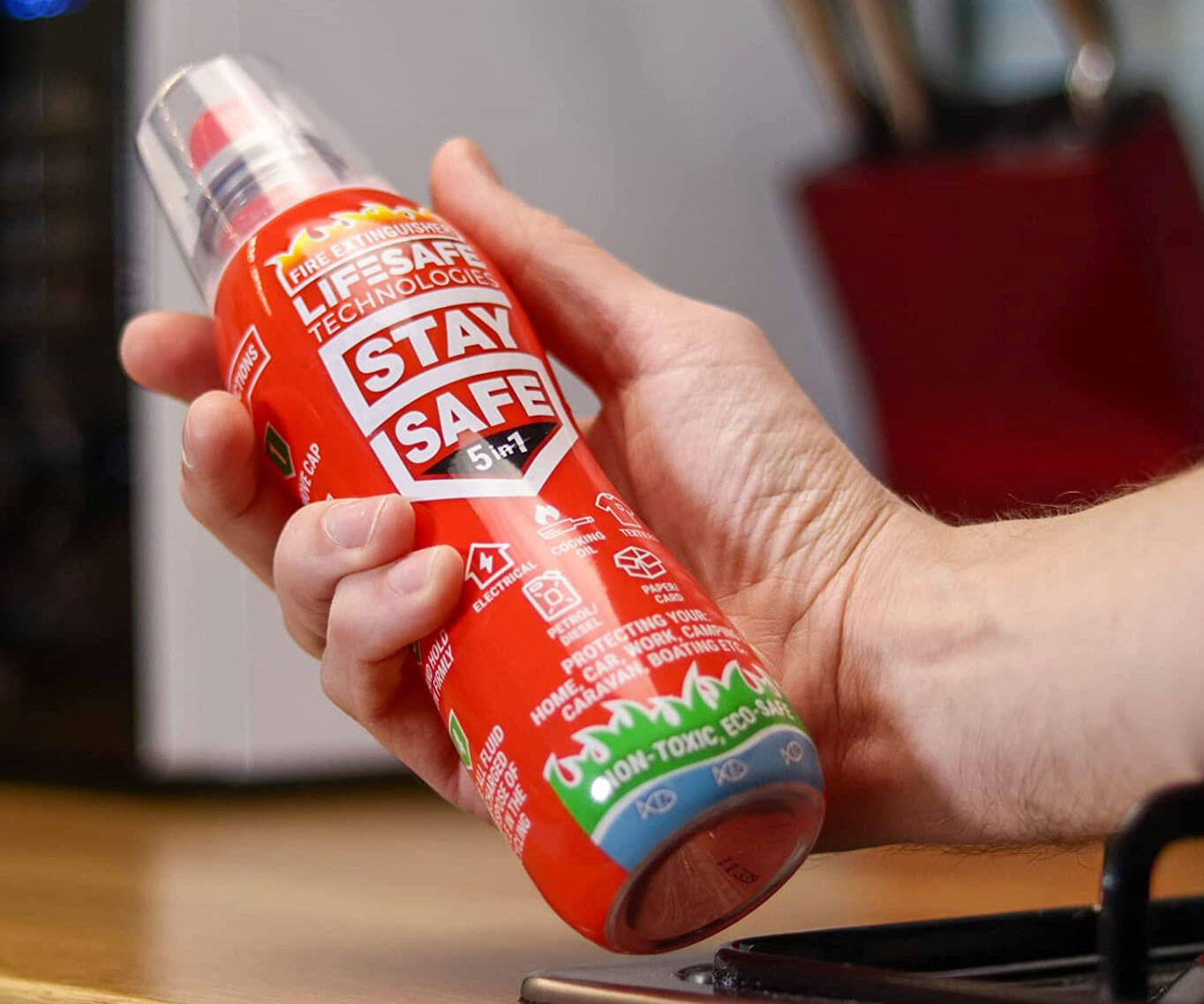 Put out fires in record time with the StaySafe 5-in-1 fire extinguisher. Unlike traditional bulky extinguishers, this aerosol can is small enough to fit under the sink and is capable of putting out five types of fires -- electrical, cooking oil, textiles, petrol, and paper.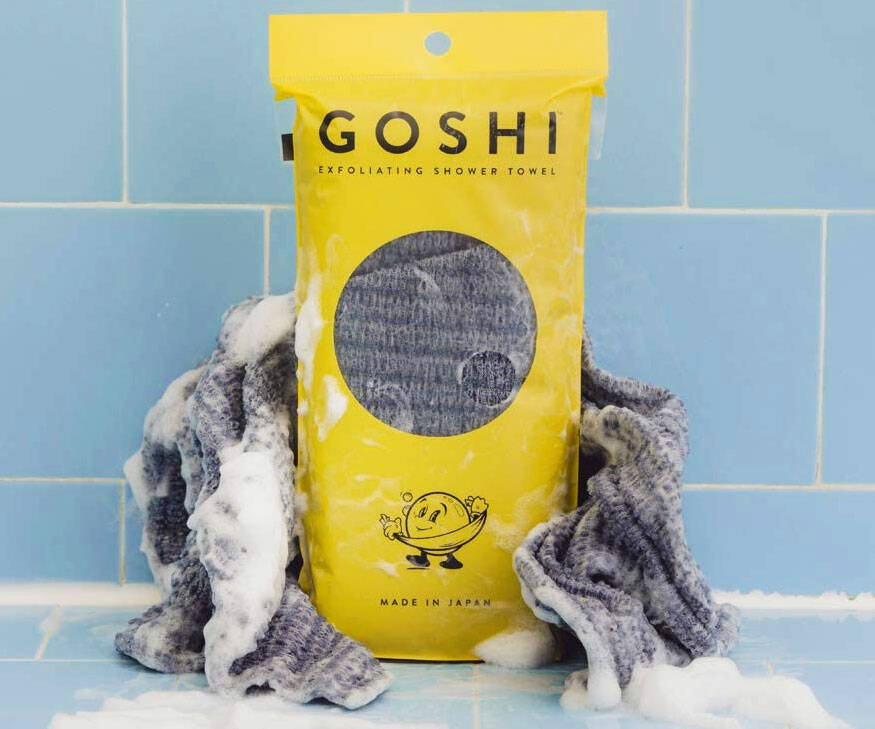 Experience true cleanliness after each shower by incorporating the Goshi exfoliating shower towel into your routine. It creates a thick lather when combined with your favorite body wash for an incredible exfoliating experience.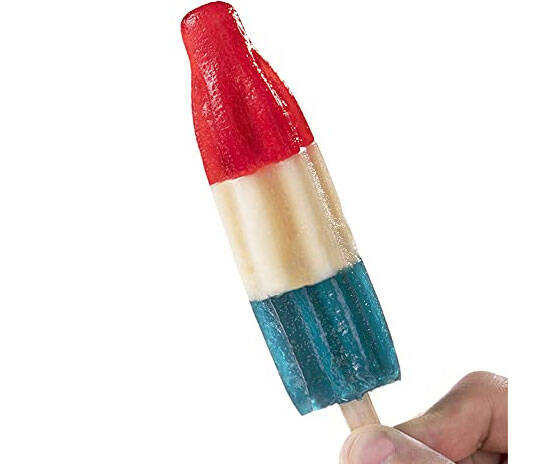 Fall in love with a childhood classic all over again by biting into this gummy rocket pop. Styled like the iconic ice pop, you'll have the pleasure of eating your way through three delicious flavors -- red cherry, berry blast, and blue raspberry.