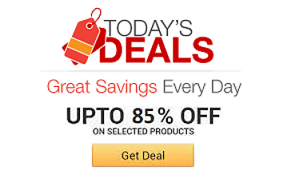 Find the coolest stuff at the lowest prices by browsing Amazon's incredible daily deals! You'll surely save a lot!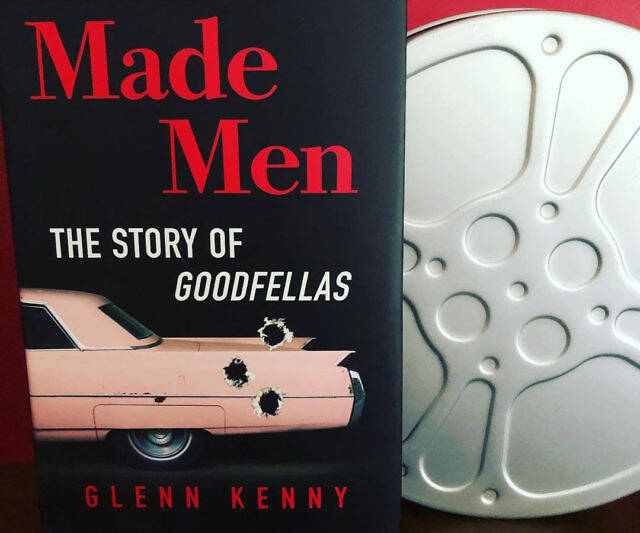 Made Men should be required reading for anyone who enjoyed Martin Scorcese's masterpiece Goodfellas. In this page-turner, you'll be privy to all the behind-the-scenes stories as well as interviews with the likes of Robert De Niro and Scorsese himself.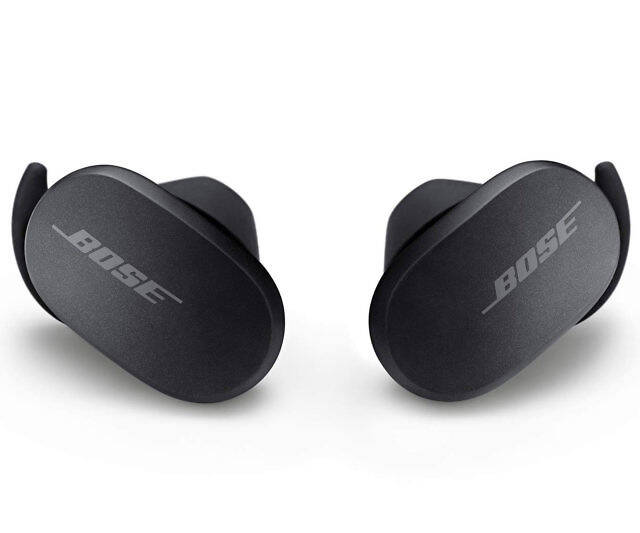 Block out the world around you with the Bose QuietComfort earbuds. These sweat and weather-resistant earbuds offer eleven levels of active noise canceling, feature a soft silicone earpiece for all-day comfort, and will last up to 12 hours on a single charge.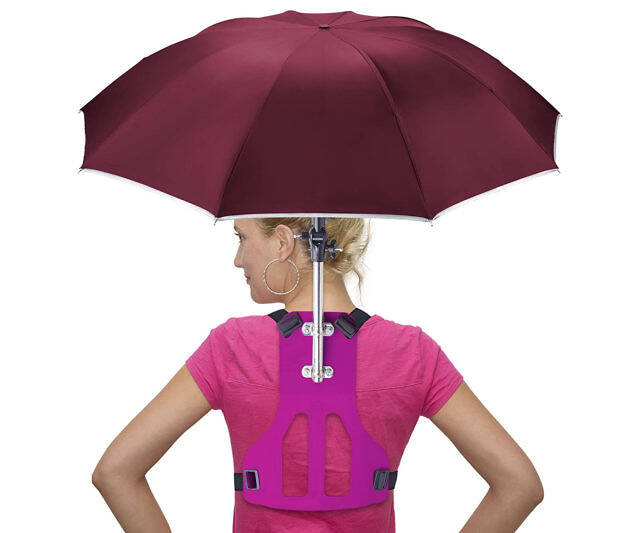 The wearable hands-free umbrella is the rainy day must-have that'll keep you high and dry without slowing you down one bit. This three-fold umbrella is made from a high-quality impact cloth while the harness comes with shoulder padding for added comfort.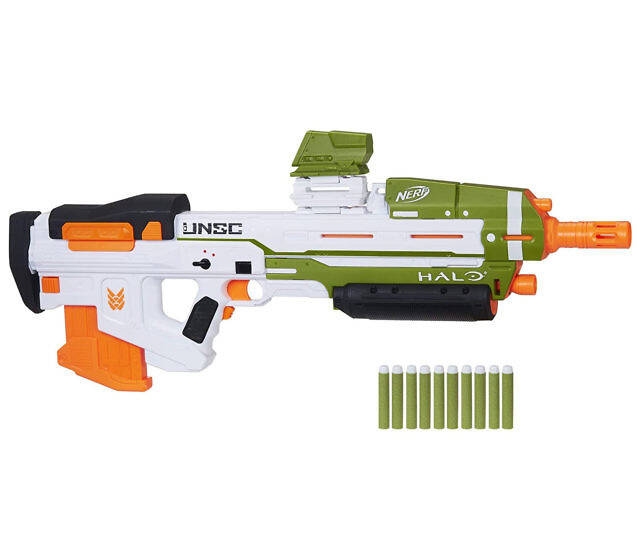 Whether you're going up against The Covenant or your buddies, give yourself a fighting chance by grabbing ahold of the NERF Halo Infinite MA40 blaster. Inspired by the one from Halo Infinite, this motorized dart blaster comes with a removable clip that holds up to 10 darts.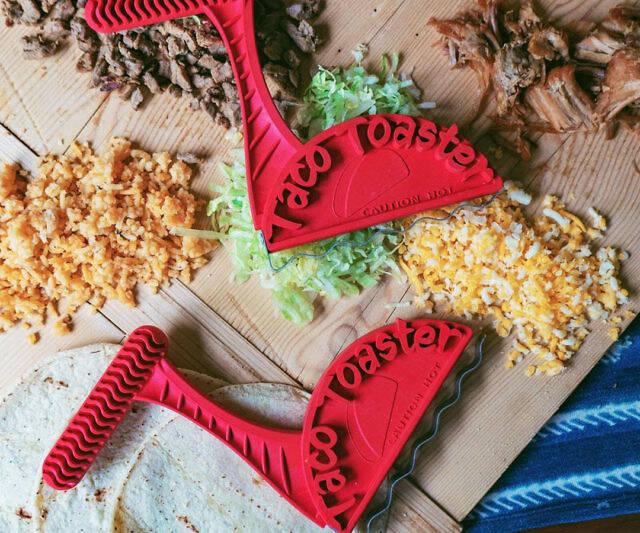 Level up your next taco fiesta with the Taco Toaster. The Taco Toaster allows you to sidestep those subpar storebought hard shells and make your own without any oil for frying, meaning that they're low on fat, cholesterol, and calories.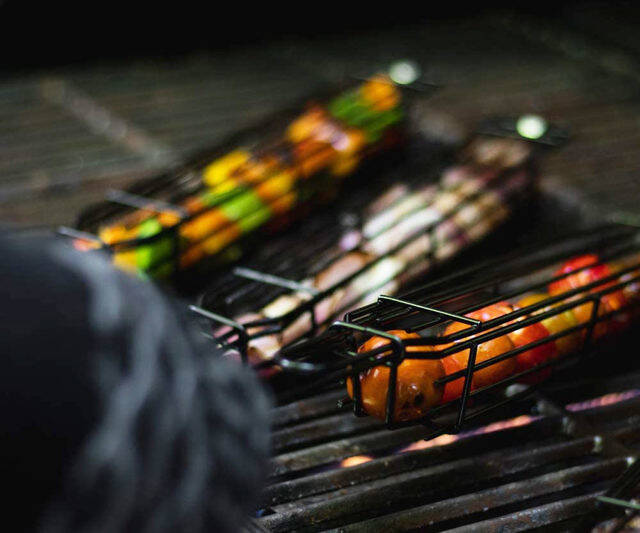 Prepare delicious kabobs without dropping or spilling a single ingredient by using these nonstick grilling baskets. Each basket measures 19.4" x 1.5" x 1.8" and comes with a sturdy rosewood handle so that you can easily rotate them.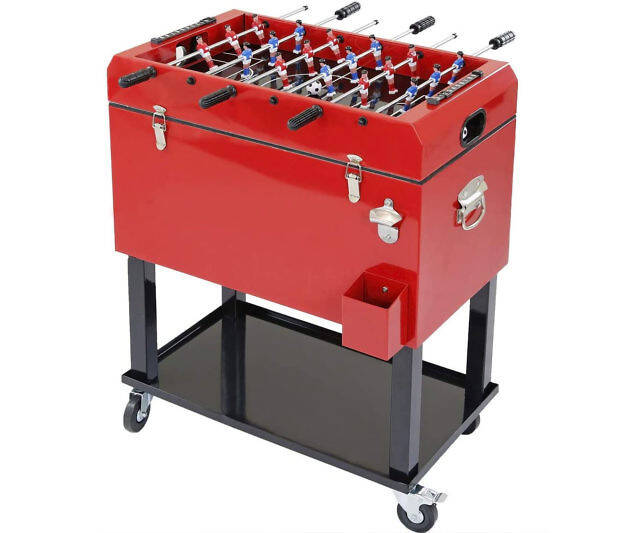 Bring fun and excitement to your backyard hangouts with this snazzy foosball table cooler. This bright red foosball table conceals a massive 17-gallon cooler that can store up to 60 cans or 50 bottles and it sits on 4 small wheels so that you can easily roll it around.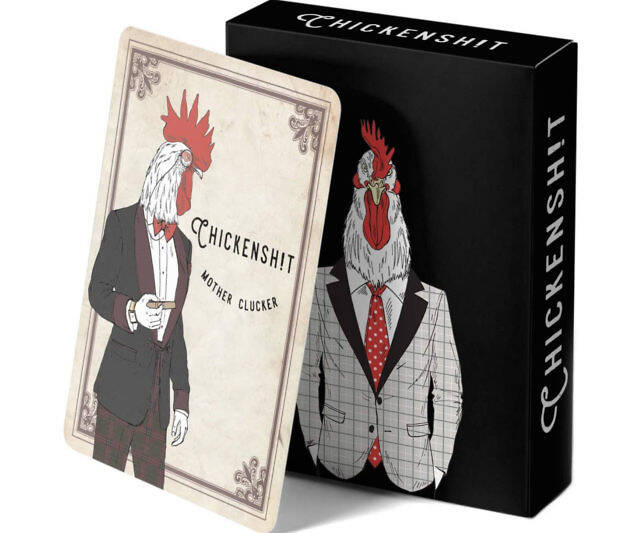 See how much of a social butterfly you really are by playing Chickenshit - the social drinking game. In this incredibly entertaining card game players must attempt to complete challenges with the help of complete strangers.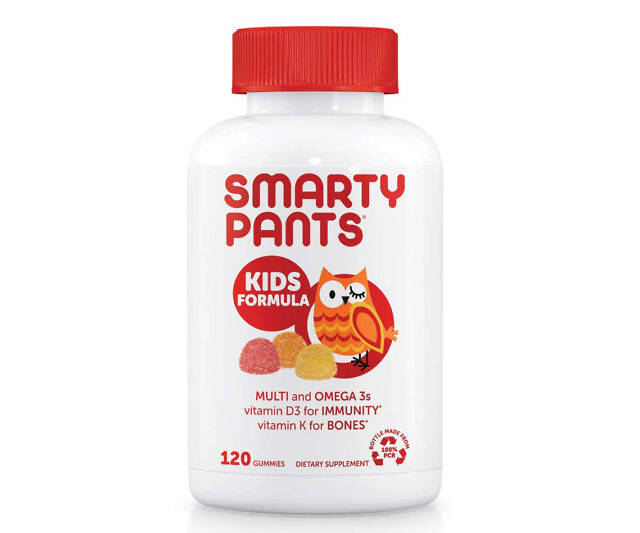 Help your little ones grow strong and healthy with these SmartyPants Kids Multi-Vitamins. These chewable vitamins for kids four and older are packed with fifteen essential nutrients such as D3 to help their immune systems and vitamin K for strong bones.