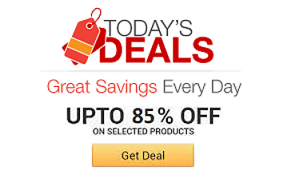 Find the coolest stuff at the lowest prices by browsing Amazon's incredible daily deals! You'll surely save a lot!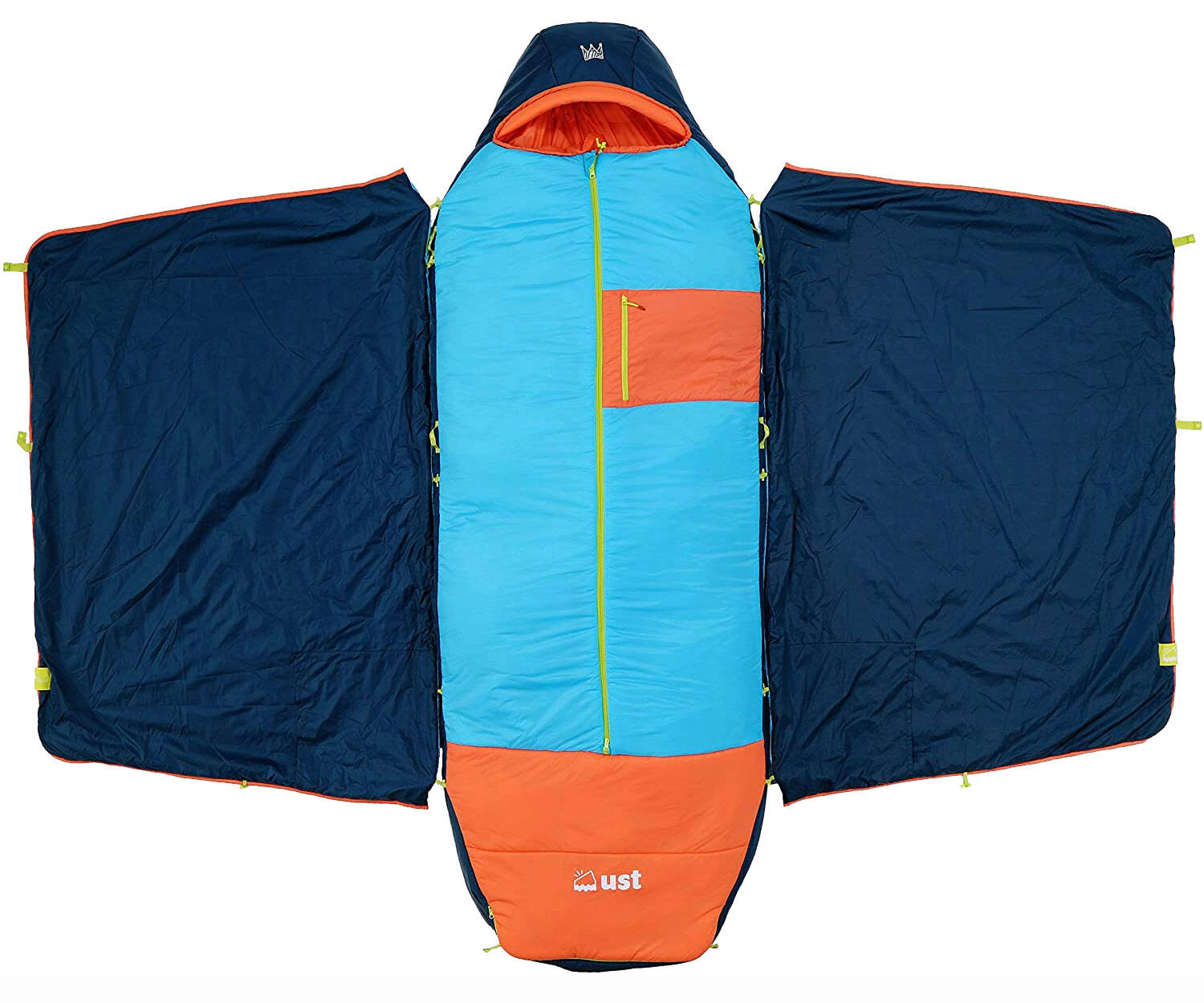 Avoid freezing to death during your next campout by catching some Z's inside the Monarch sleeping bag. Its most distinctive feature is a pair of large flaps that you can place over your body to provide a little more warmth on those extra chilly nights.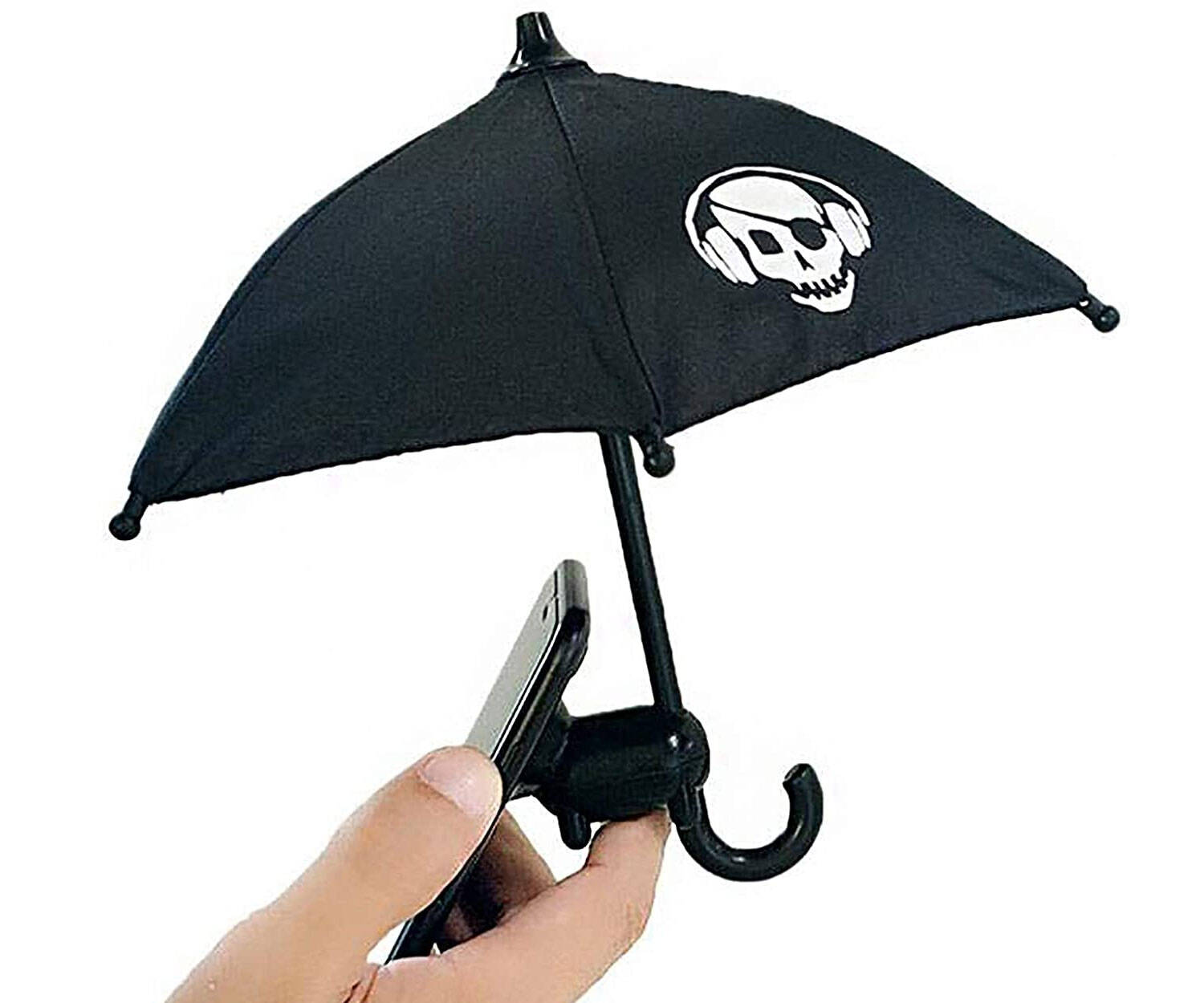 This phone umbrella sunshade will make glare a thing of the past on sunny days. This must-own for the modern-day will block the sun's rays from hitting your phone's screen, allowing you to easily see what's on the screen without trouble.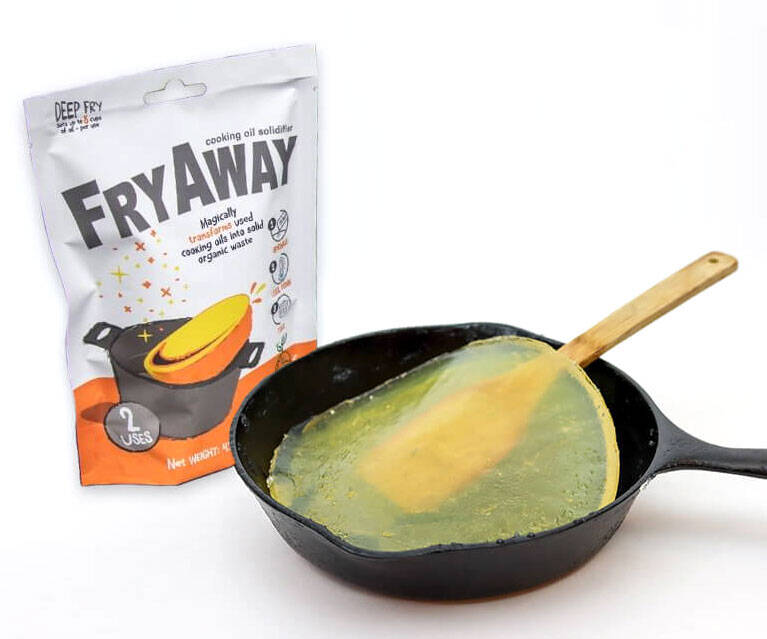 With FryAway at your disposal, gone are the days of dumping frying grease right down the drain. This amazing and ultra-practical cooking accessory solidifies frying grease so that it can easily and safely be disposed of.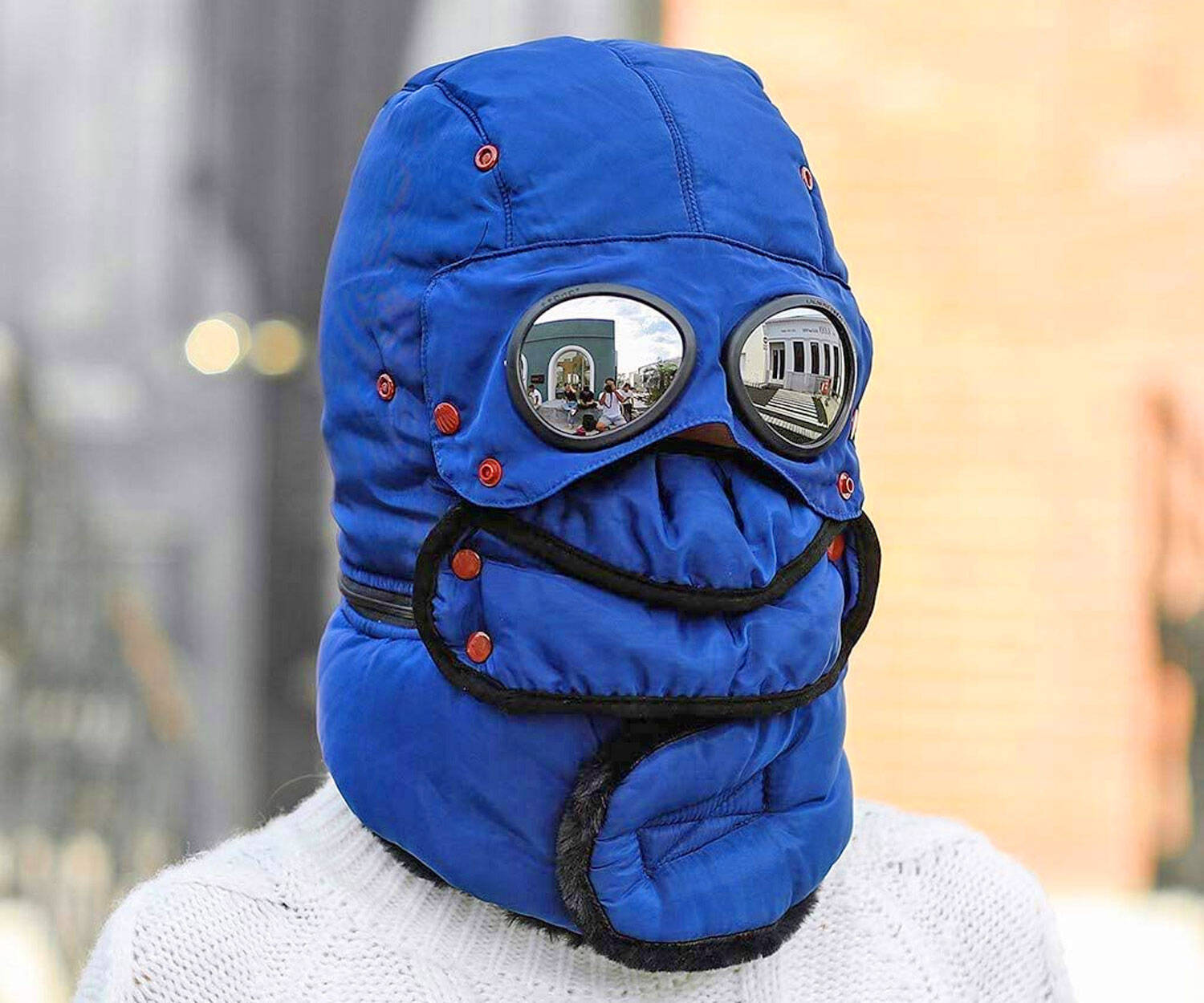 With this winter trapper hat, you'll be ready for anything Old Man Winter throws your way. This four-in-one piece provides 360-degree protection from the elements so that your face, head, and neck remain shielded and warm no matter how cold it gets.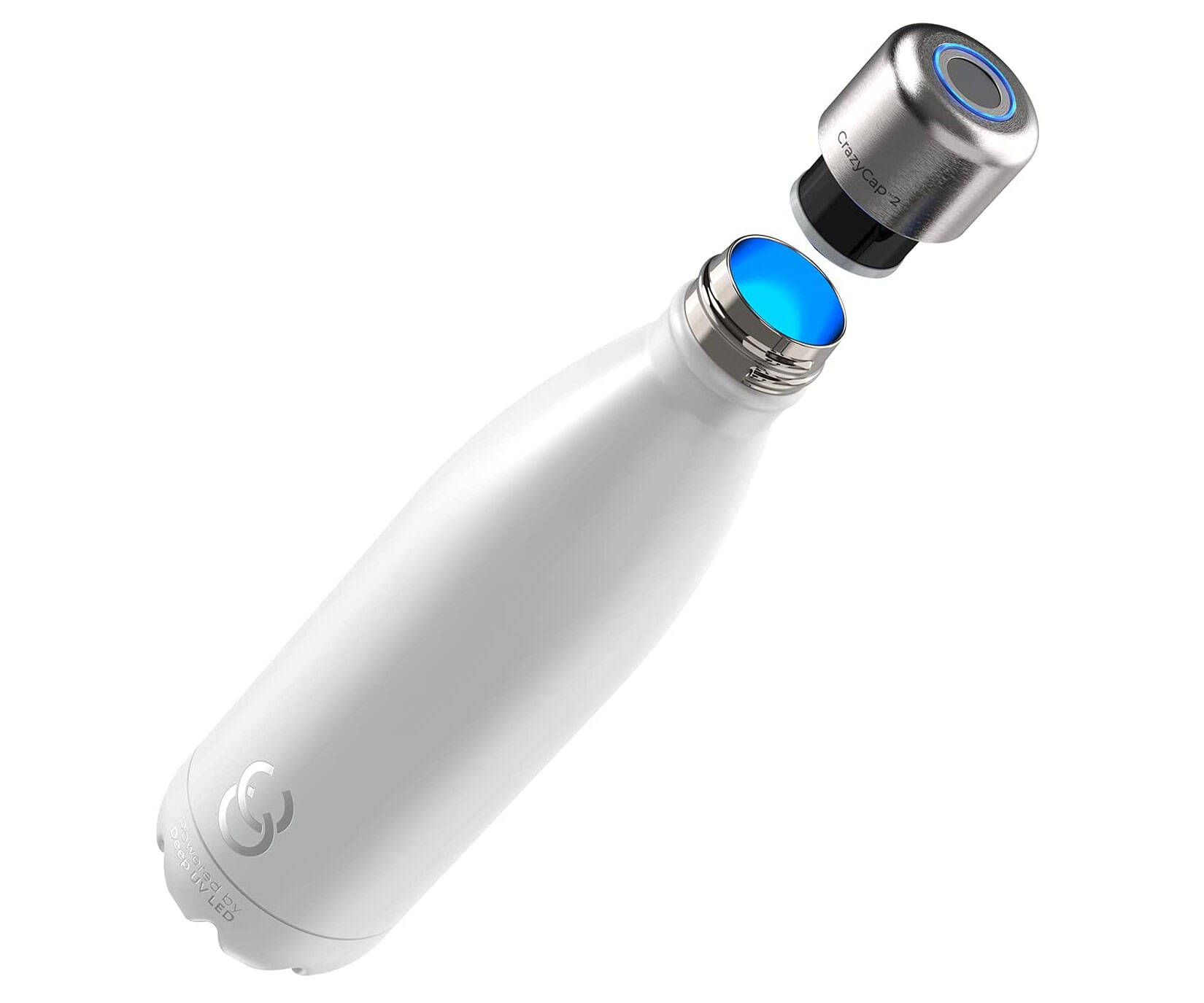 Help your body run clean by hydrating with the CrazyCap UV self-cleaning water bottle. Available in a range of alluring color options, this stainless steel bottle comes with a small UV light that will effectively and easily purify your water.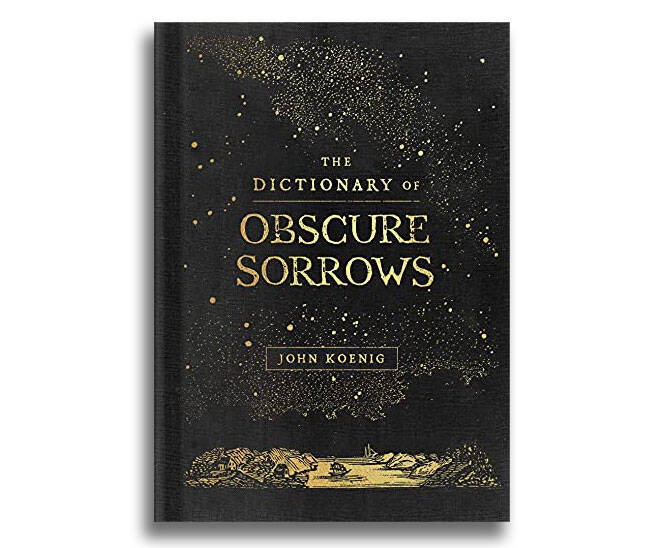 The Dictionary of Obscure Sorrows is the peculiar, interesting, and unique book that "creates beautiful new words that we need but do not yet have" allowing you to better ponder "the ineffable feelings that make up our lives."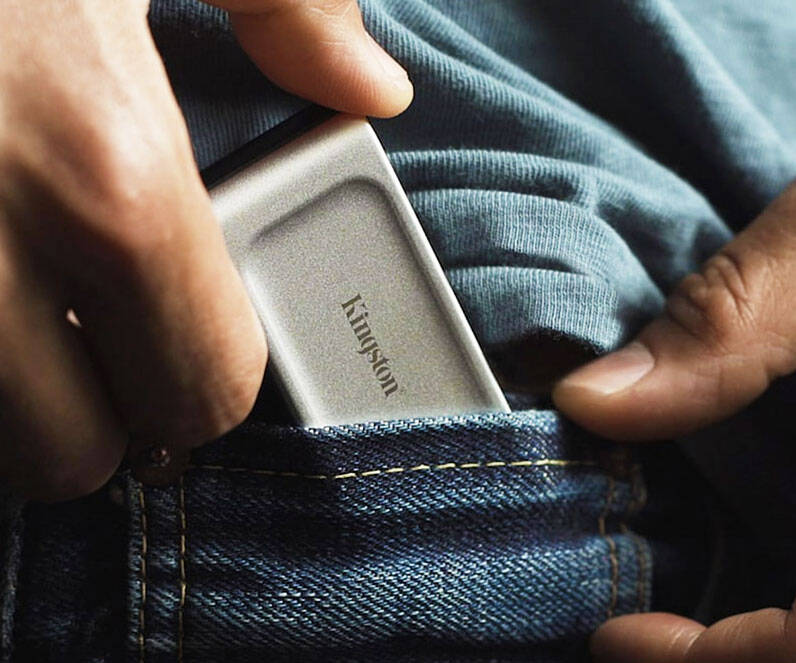 When it comes to performance and portability, it's hard to beat the Kingston XS2000 2TB portable SSD. It delivers blazing-fast transfer speeds up to 2,000MB/s and features an incredibly compact size that is small enough to comfortably fit in any pocket.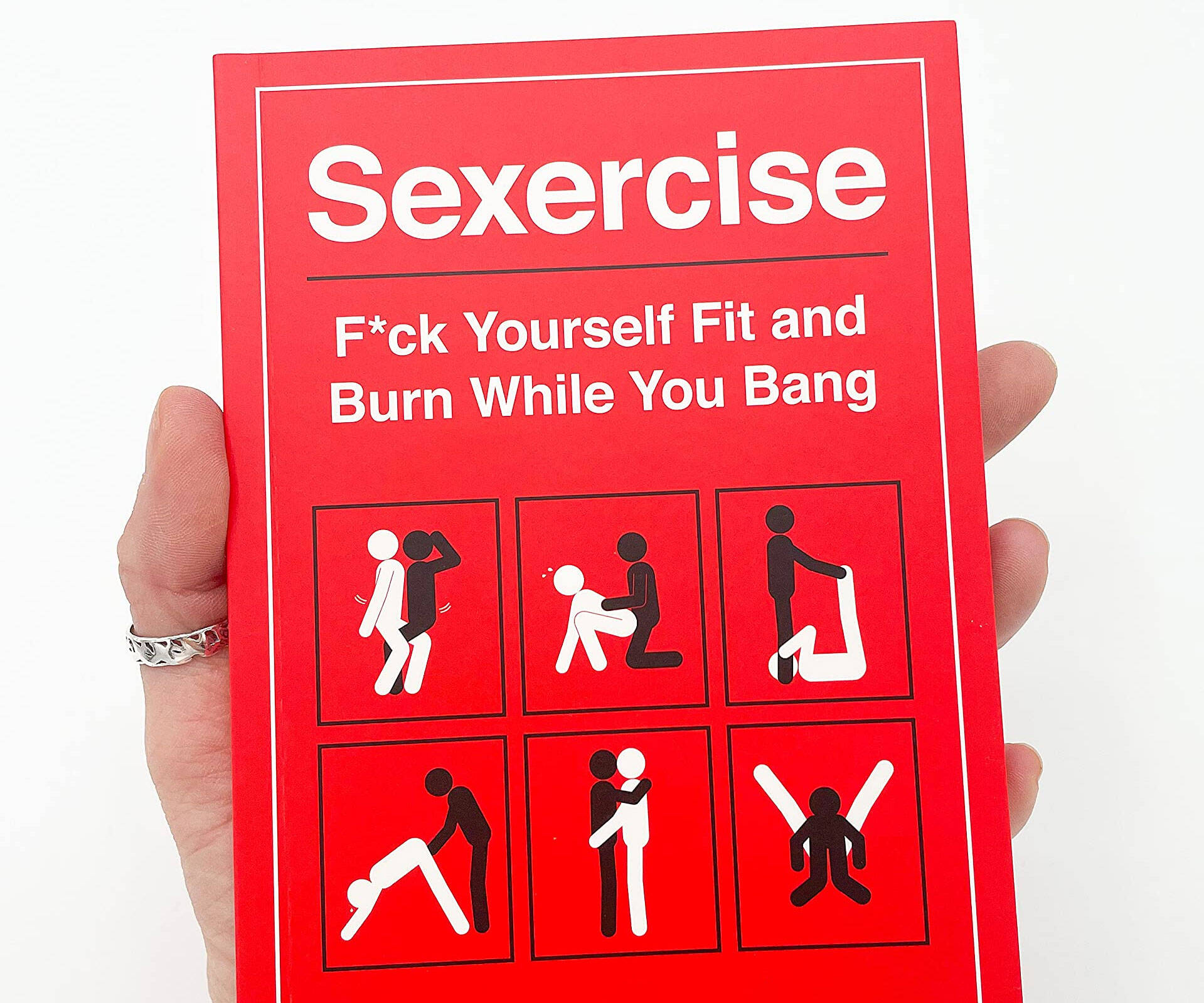 This Sexercise book is guaranteed to make workouts feel simply orgasmic! This must for fitness freaks and regular freaks wanting to get in shape comes with 96-pages worth of drills for you and your gym..err..fuck buddy to perform over and over and over again.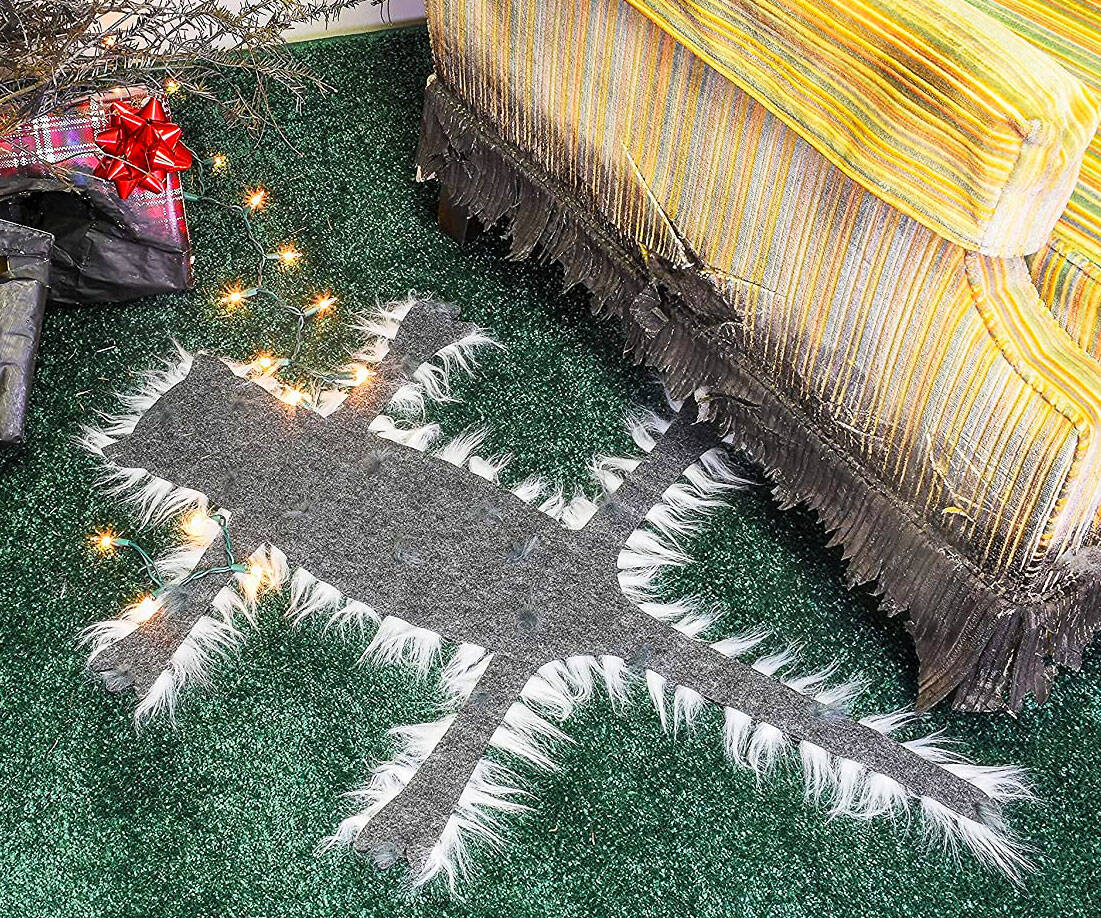 Inject some hilarity into your holiday season by making this Christmas Vacation light up fried cat rug part of the decor. It measures 32" x 23" and will make a fabulously comical addition to the home of any fan of the classic National Lampoon's holiday flick.