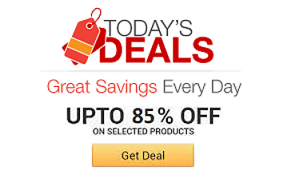 Find the coolest stuff at the lowest prices by browsing Amazon's incredible daily deals! You'll surely save a lot!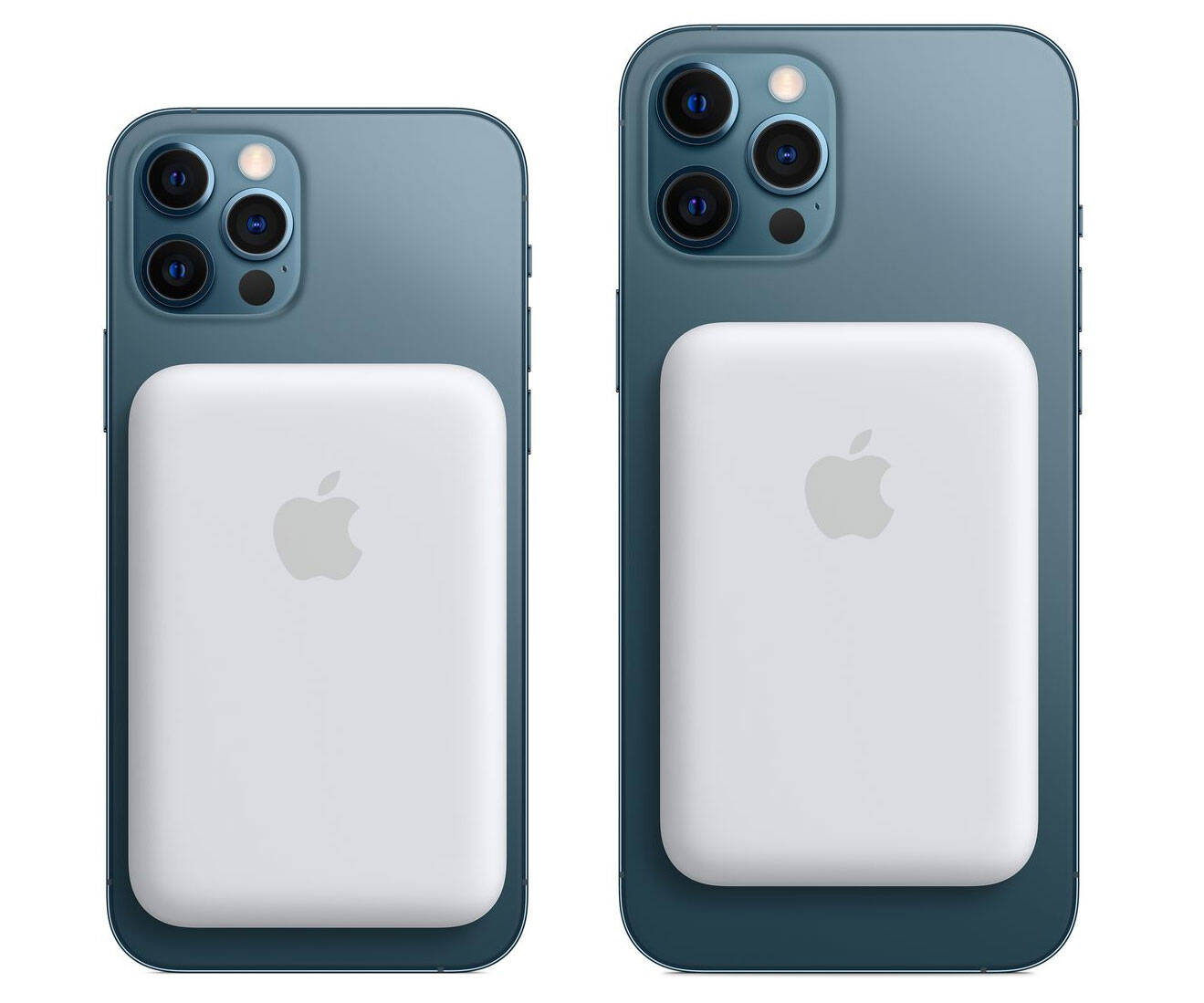 Apple's new MagSafe battery pack is a must-own for all iPhone 12 owners. This 12W battery pack conveniently attaches magnetically and offers Qi-charging that will ensure that you never run out of juice when you need it most.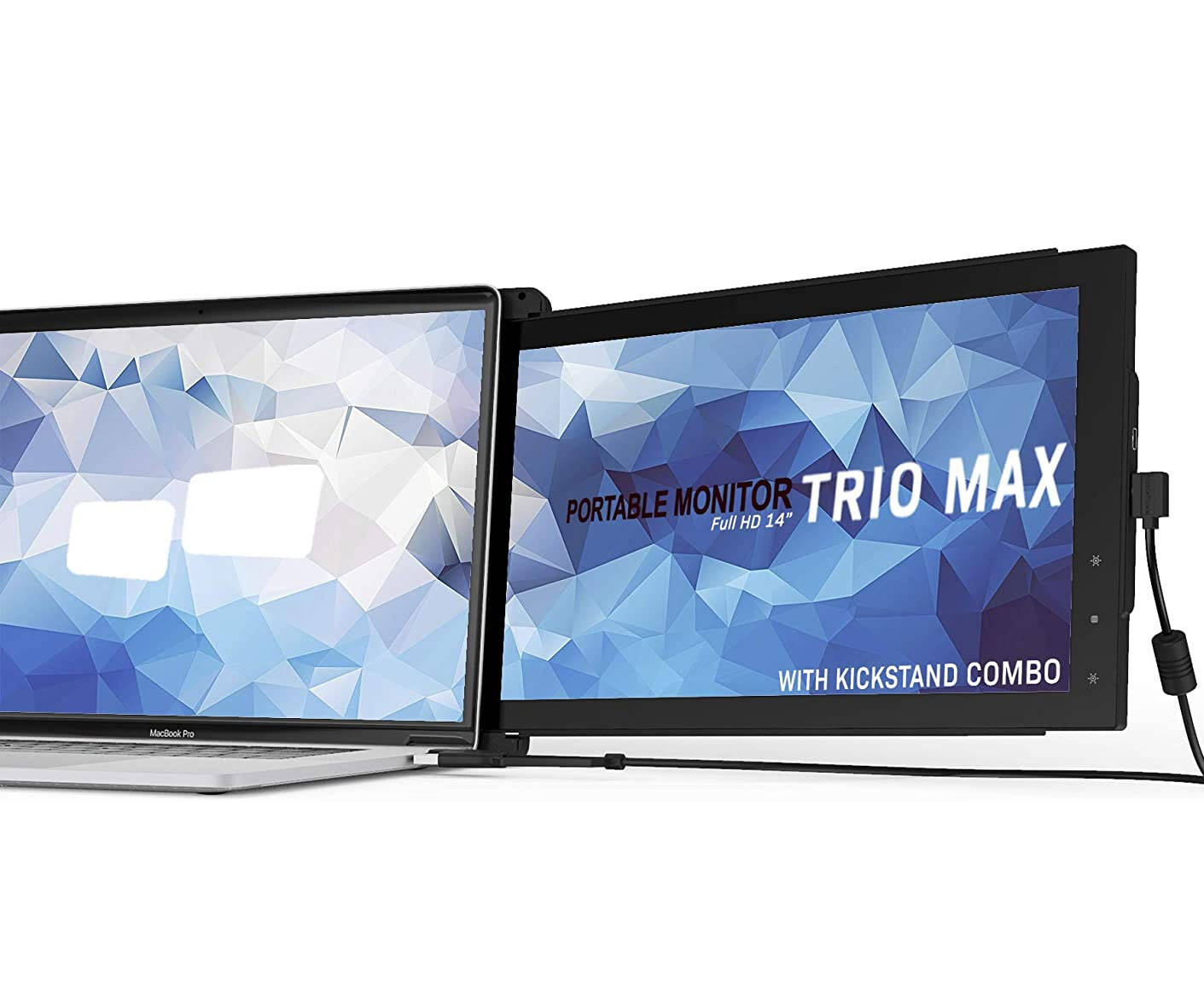 Increase your productivity when you're out of the office by upgrading your workstation with Mobile Pixels portable laptop monitor. This 14" plug-and-play 1080p IPS screen is compatible with both PCs and Macs and is a must-own for all digital nomads.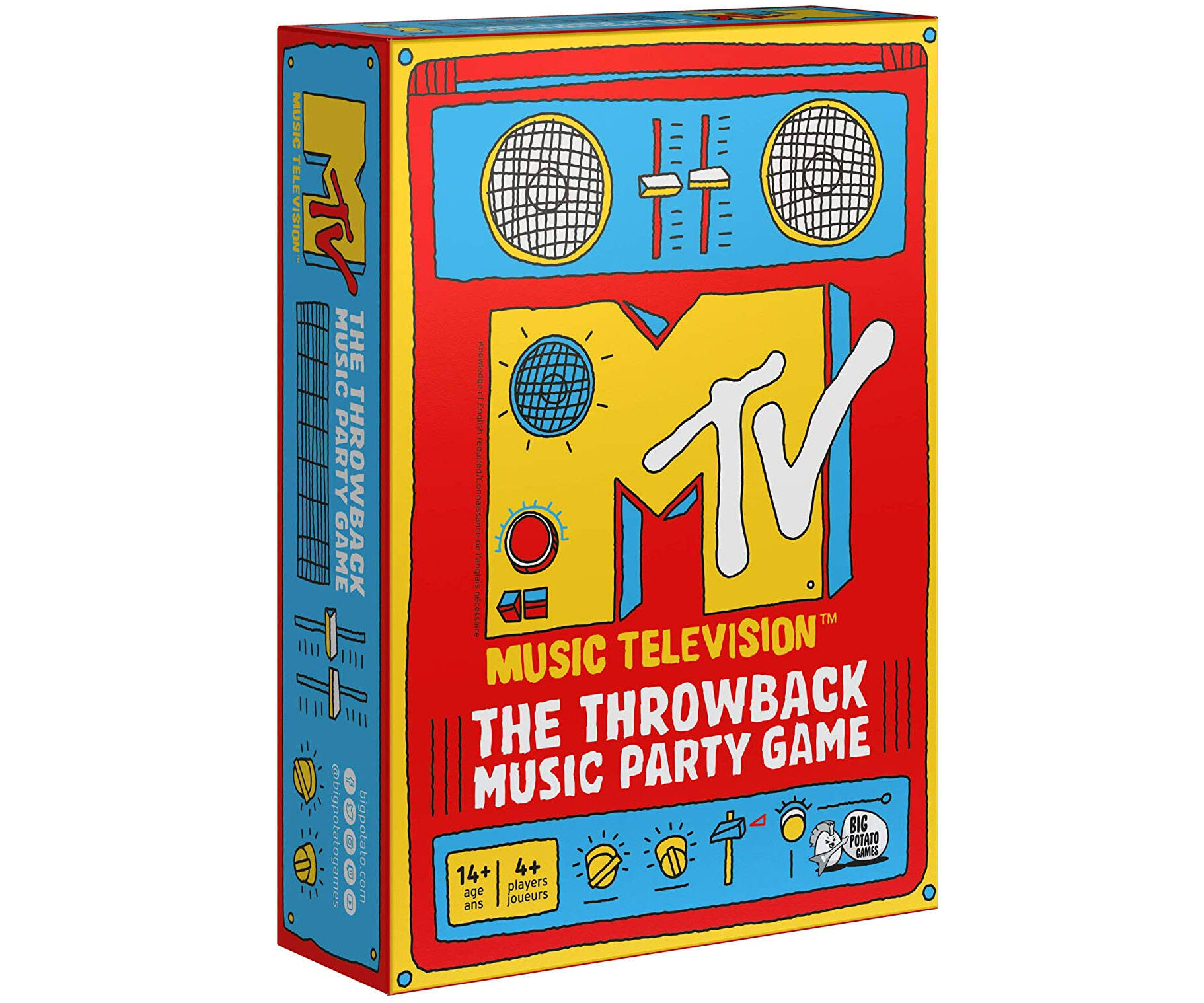 Do you find yourself waking up in the middle of the night screaming "I WANT MY TV!", frightening your wife and children? Then worry not, you can finally relive your glorious MTV days with this music throwback party quiz board game!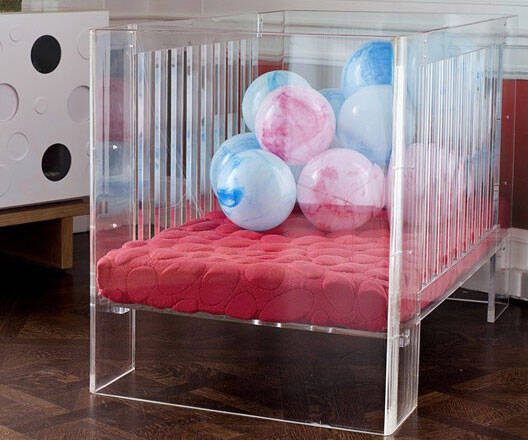 Bring a chic edge to parenting by keeping your bundle of joy comfy and cozy inside this see-through crib. This stylish crib is made from non-toxic acrylic, features three adjustable mattress levels, and is handmade to ensure you baby's safety.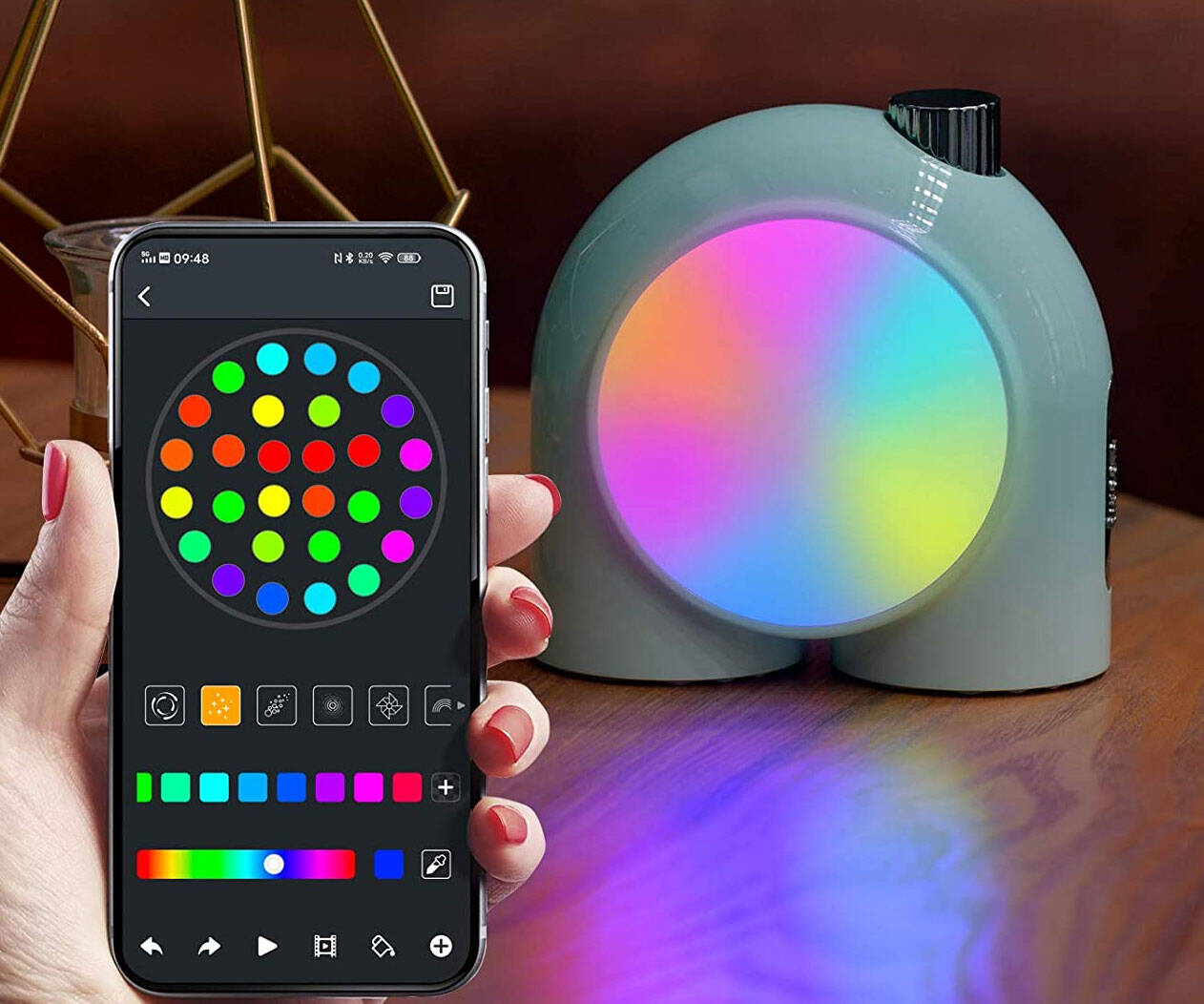 Instantly give any room in your home the ideal atmosphere with the Planet-9 smart mood lamp. This easy-to-use cordless lamp allows you to choose from 4 brightness levels as well as a plethora of colors and even select the temperature from 1600k to 6500K.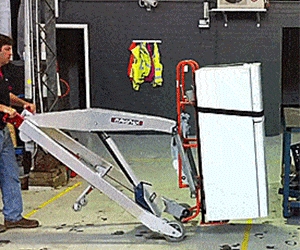 This hand-powered forklift is your ticket to lifting heavy objects with ease, even if you have no one to help you out. It can be operated just using your hands and will allow you to lift objects as heavy as 300 lbs and directly load them into vehicles.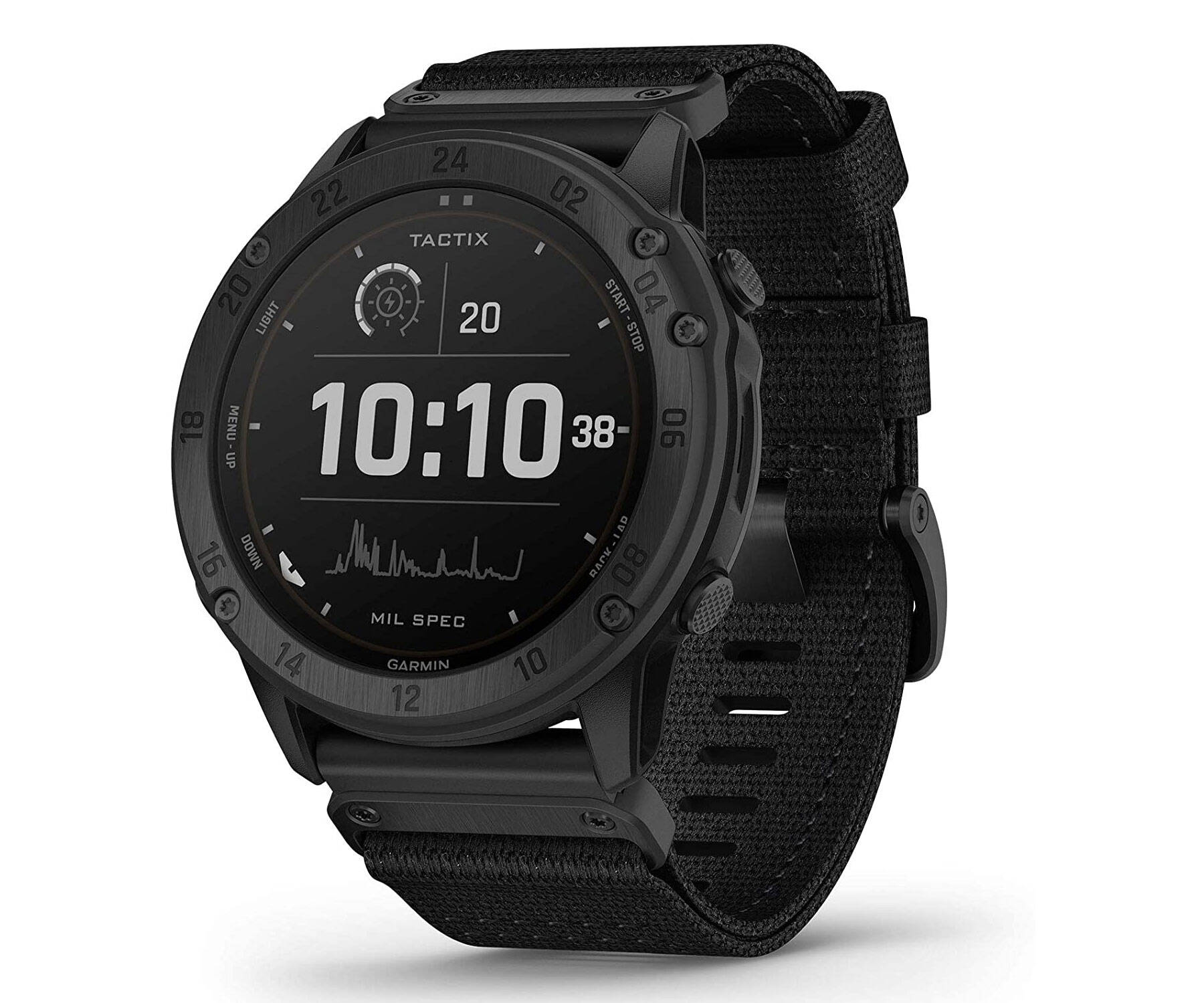 No matter what adventure you have planned, the Garmin Tactix Delta solar-powered watch is up to it. Built to military standards, this rugged yet stylish timepiece comes with a solar charging lens and features like stealth mode and a kill switch.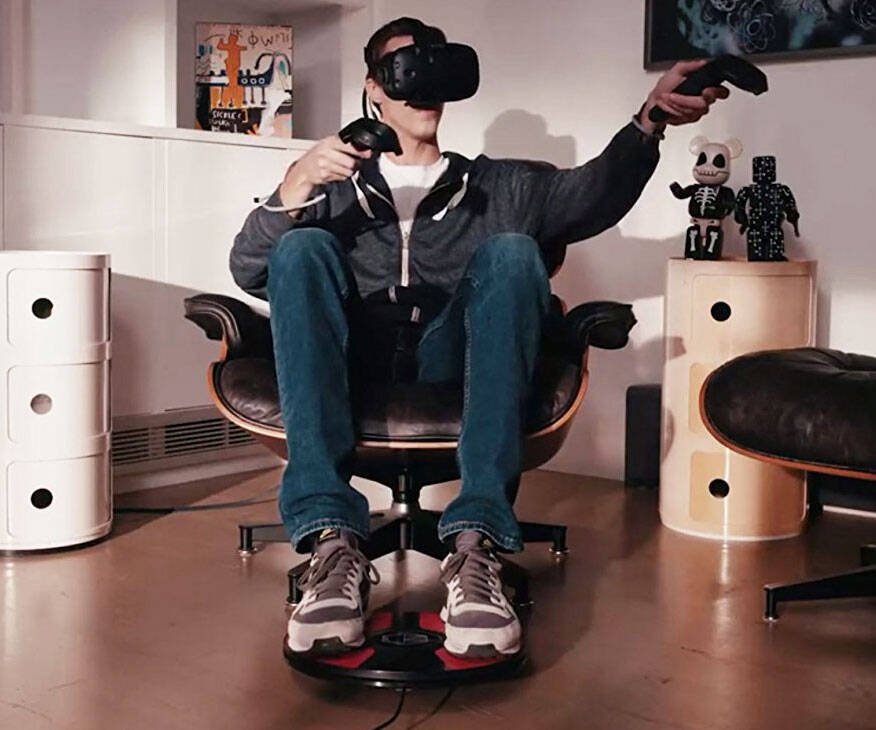 With the 3DRudder foot VR motion controller, you'll be able to explore the virtual world with your feet while comfortably seated. It's incredibly intuitive making it easy to operate and is compatible with VR headsets like the Oculus Rift and the HTC Vive.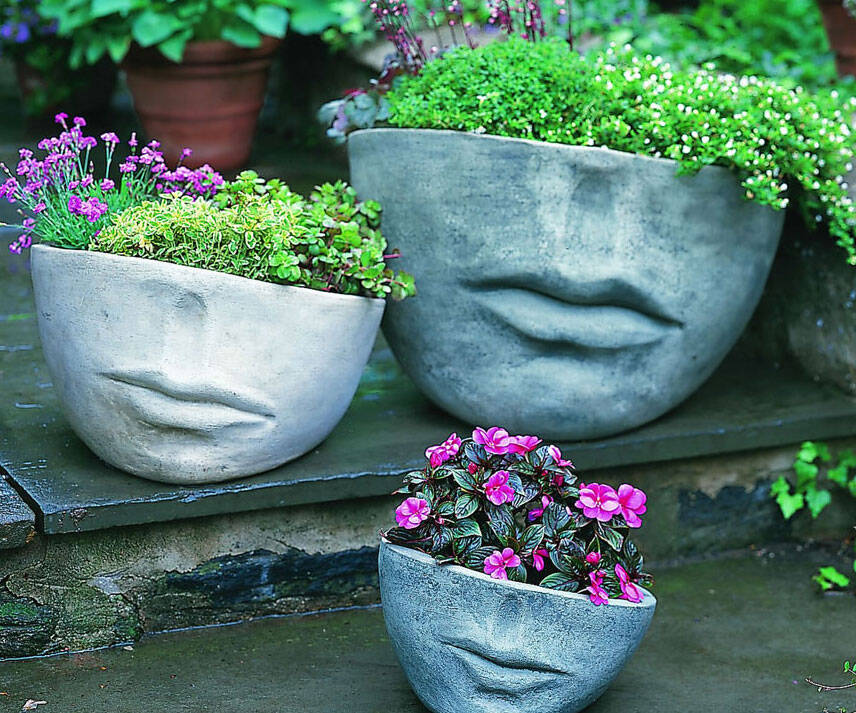 Bring some surreal beauty into your backyard by housing your greenery inside of a stone face planter. This magnificently styled planter is designed like the bottom half of a face to create an attention-grabbing dreamlike work of art.