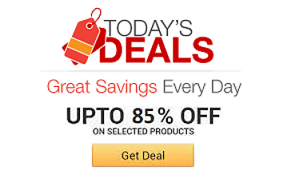 Find the coolest stuff at the lowest prices by browsing Amazon's incredible daily deals! You'll surely save a lot!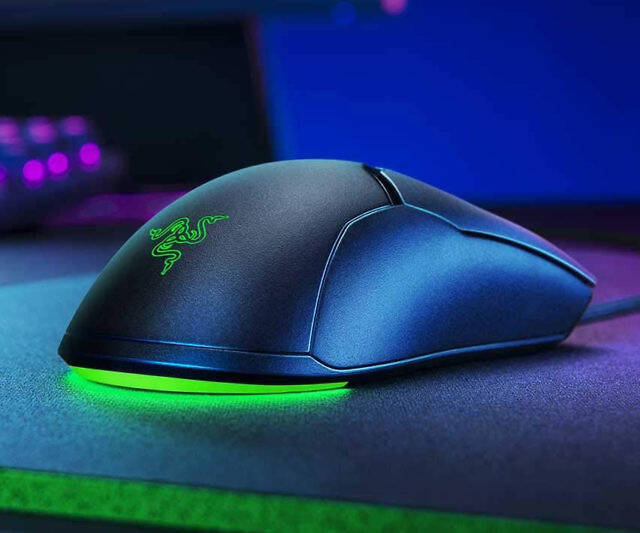 Elevate your gaming experience by upgrading to the Razer Viper Mini gaming mouse. At just 61-grams, this ultra lightweight mouse boasts an 8500 DPI optical sensor along with programmable buttons and a Razer Speedflex cable that will drastically reduce drag.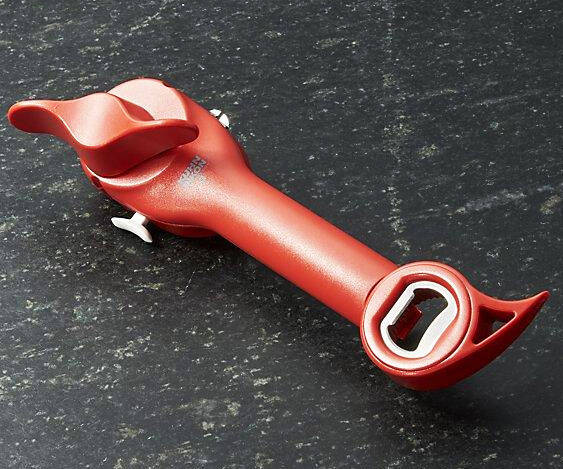 Cut down on clutter by replacing a handful of kitchen tools with the ultimate master can opener. This ultra handy tool will not only pop open your brew but will also function as a can opener and will even open pull tops as well, making it a must-have for the kitchen or home bar.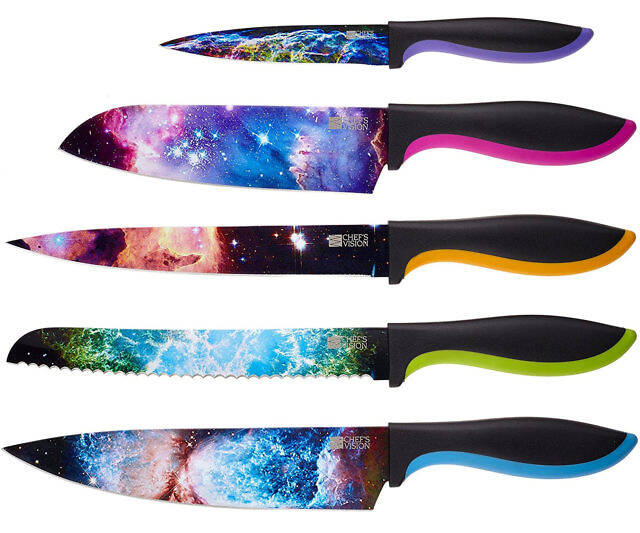 Bring an out-of-this-world touch to your cooking routine by slicing and dicing with these space kitchen knives. Each knife in this amazing and colorful set comes with eye-catching artwork depicting the vast and heavenly universe that surrounds our Pale Blue Dot.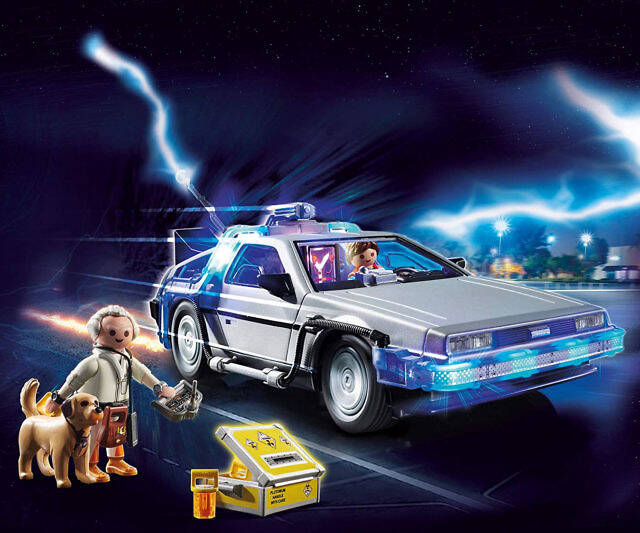 Embark on the journey of a lifetime with the Doc, Marty, and the Playmobil Back To The Future DeLorean. This neat 64-piece set includes a pint-size DeLorean with a flux capacitor along with minifigs of Marty, Dr. Brown, and even Einstein the dog.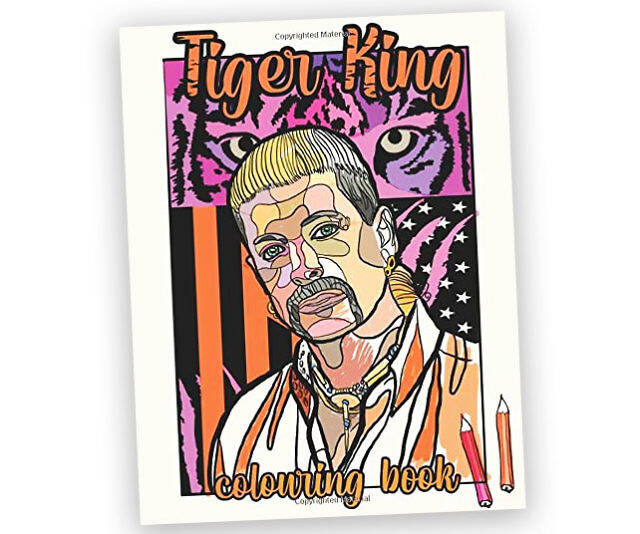 Joe Exotic has captured your heart, now let him capture your imagination in the form of this wildly entertaining Tiger King coloring book. This adult and teen coloring book comes with a series of high quality drawings based on the hit series.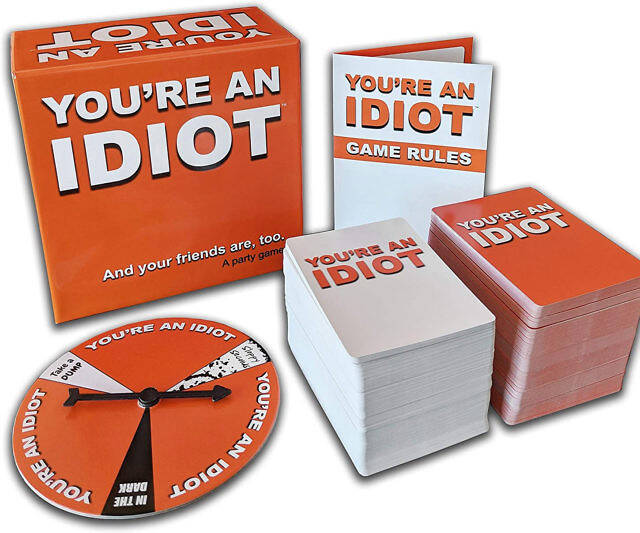 You're An Idiot is the hilarious adult party game made for people with a thick skin and a sense of humor. This incredibly entertaining party game is made for three to ten players and lasts anywhere from thirty to sixty minutes, making it perfect for your next party.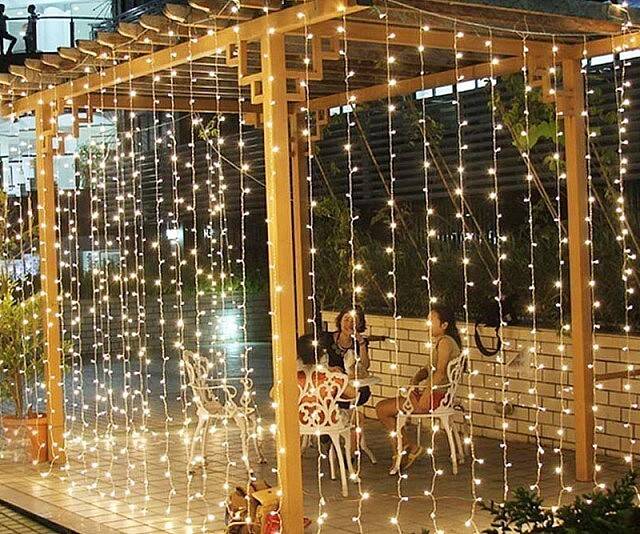 Give your outdoor patio an enchanting appearance using these window curtain icicle lights. They feature eight different flashing modes and are waterproof - making them ideal to decorate with in any outdoor environment.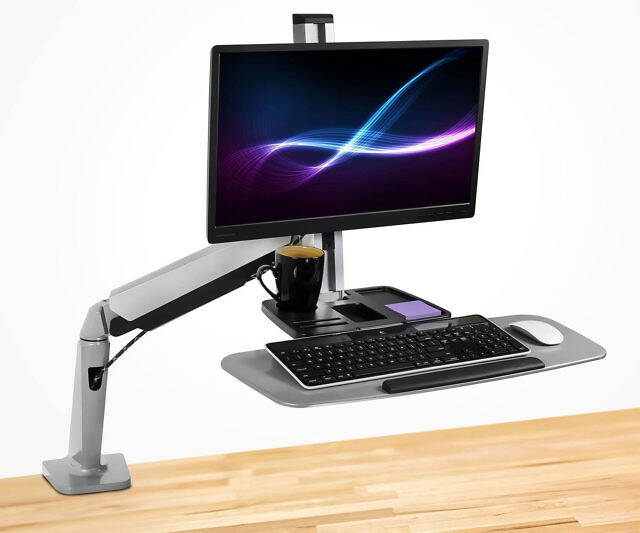 Get the best of both worlds and work in total comfort all day with the sit or stand workstation mount. This height adjustable ergonomic attachment comes fitted with a wide keyboard tray with a built-in wrist pad and even a compartmentalized storage tray.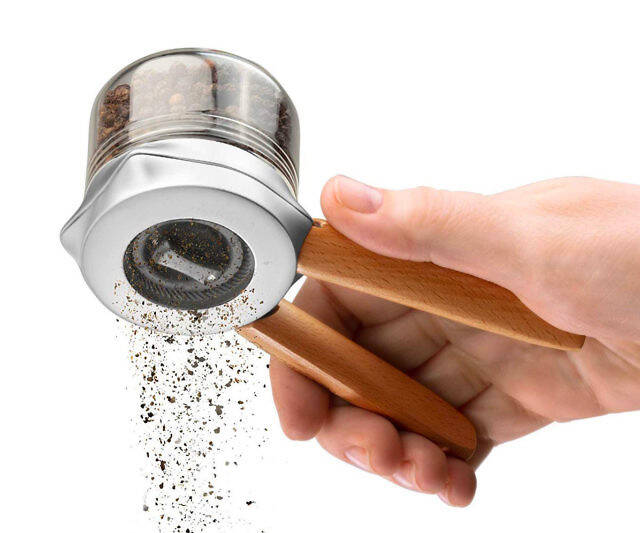 Grind pepper faster and more conveniently than ever with the one-handed pepper grinder. The ingenious and ultra functional design allows you to easily grind fresh black pepper single-handedly so that your other hand can remain free to stir.