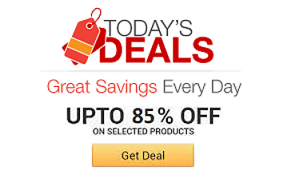 Find the coolest stuff at the lowest prices by browsing Amazon's incredible daily deals! You'll surely save a lot!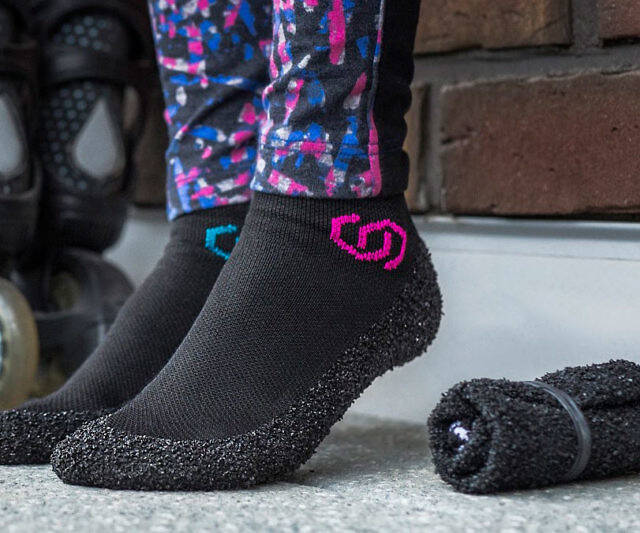 Skinners are the revolutionary new type of footwear that offer the protection of shoes with the freedom of being barefoot. Made with antibacterial yarns, they feature a waterproof underside, mesh ventilation zones, and can easily be rolled up to fit anywhere.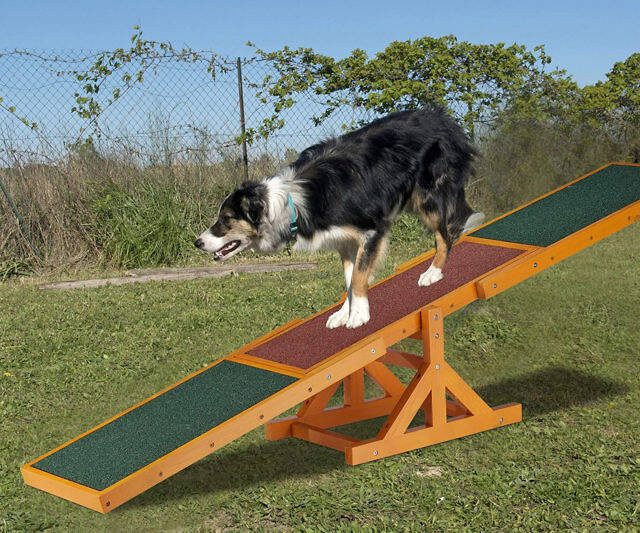 This robust wooden pet seesaw will ensure your canine companion is always in top form. It features a sturdy and stable pinewood construction that holds up to 110 lbs and is great for both agility and balance training as well as obedience training.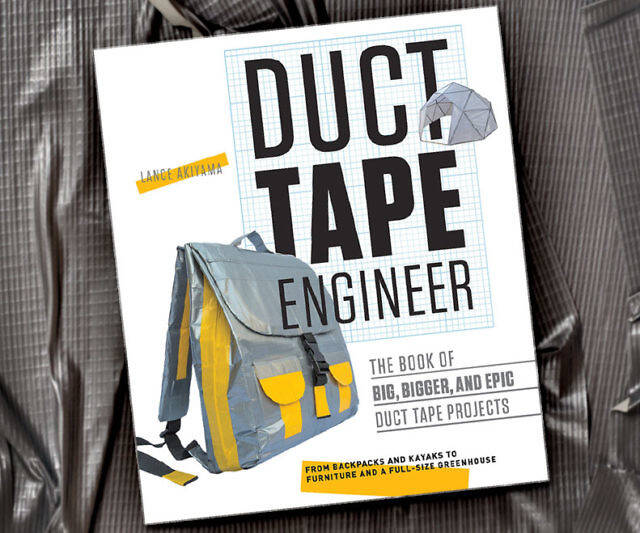 Become a real-life Duct Tape wizard by crafting some impressive things with help from the Duct Tape Engineer book. This entertaining read comes loaded with dozens of various Duct Tape items that you can craft ranging from furniture to outdoor items and other tools.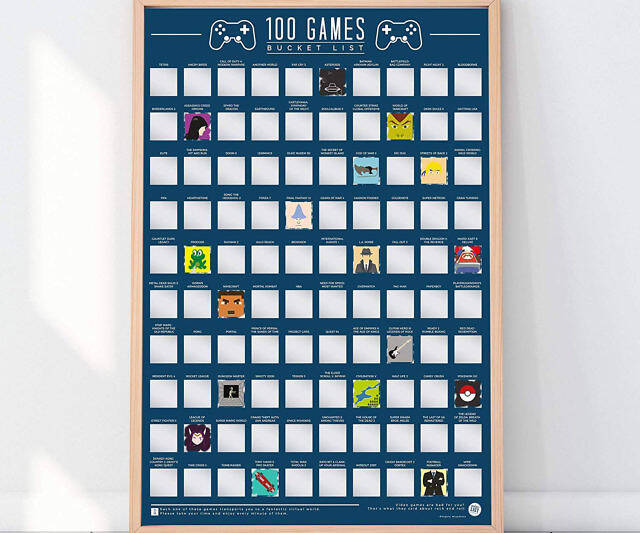 This 100 must play games scratch-off poster is the perfect addition to your game room. Not only does it work as decor for the room, but it also features a carefully curated list of 100 bucket-list-worthy games, whose artwork you get to scratch-off upon playing.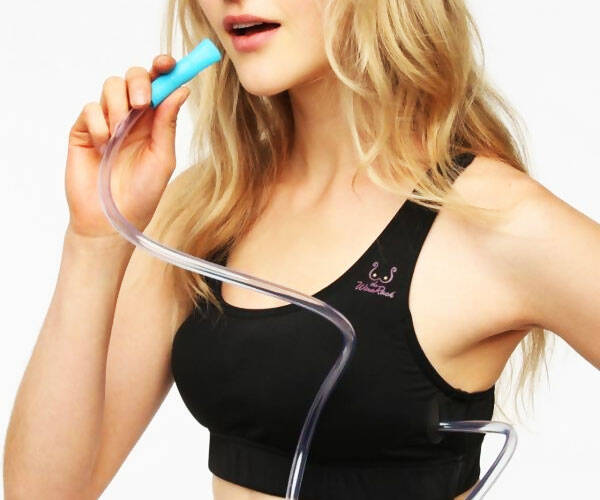 The wine rack is the versatile garment that will not only keep the girls in place, but will also keep you properly hydrated. This comfy sports bra comes with a removable 25-ounce capacity polyurethane bladder that will allow you to discreetly drink virtually anywhere you go.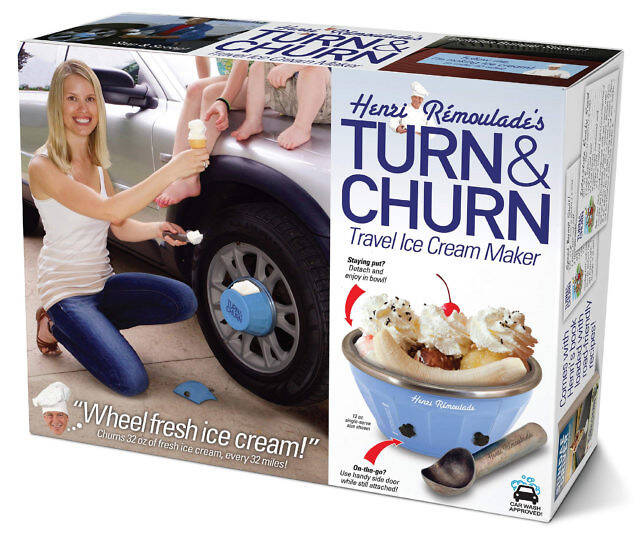 Make the most out of every drive by outfitting your ride with the Turn & Churn travel ice cream maker. With this road-trip must-have you simply place all the ingredients into the bowl, lock it into place, and wait for the spinning motion of the wheel to do all the work for you.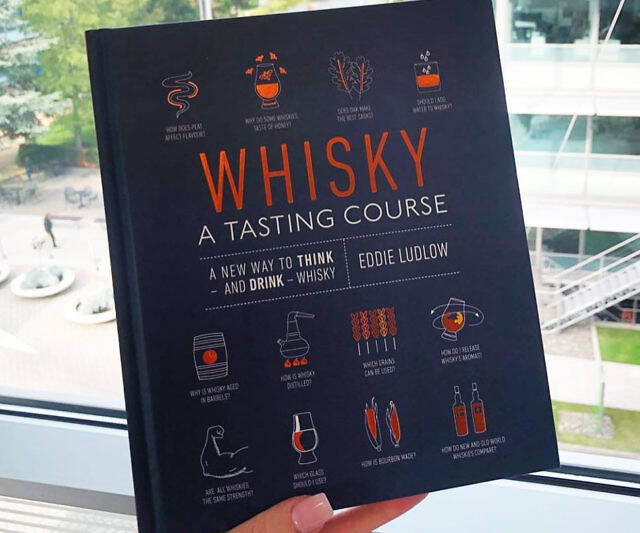 Become the whiskey connoisseur you always wanted to be by perusing through Whiskey: A Tasting Course. You'll learn how to engage all your senses and become familiar with the full spectrum of flavors and smells through a series of at-home tastings.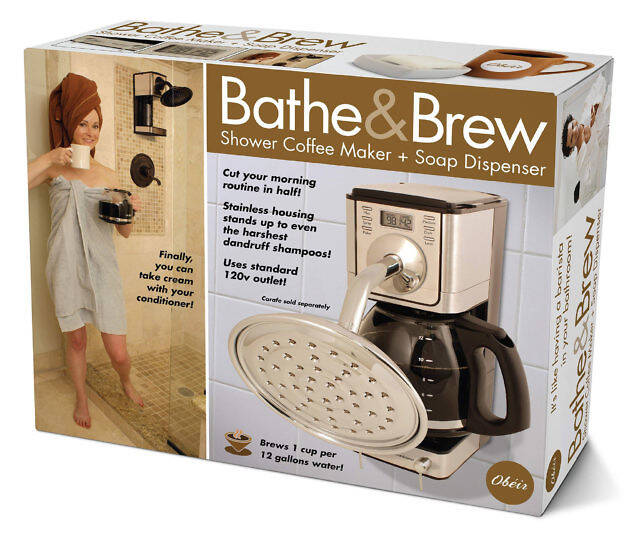 Shave valuable minutes off of your morning routine by killing two birds with one stone with the Bathe & Brew coffee maker showerhead. Now you'll be able to whip up a delicious and invigorating cup of Joe while you soap up.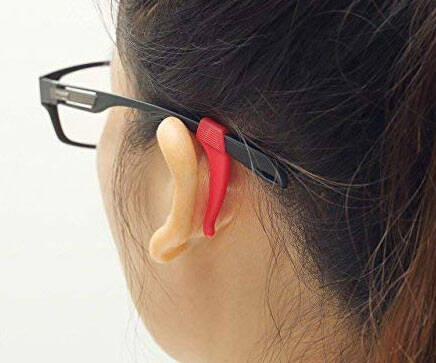 Ensure your specs stay in place at all times with these silicone sports glasses straps. They're designed from elastic silicone accented with anti-slip locks that will keep them in place throughout when you're in constant motion.