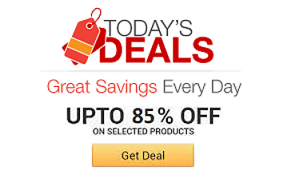 Find the coolest stuff at the lowest prices by browsing Amazon's incredible daily deals! You'll surely save a lot!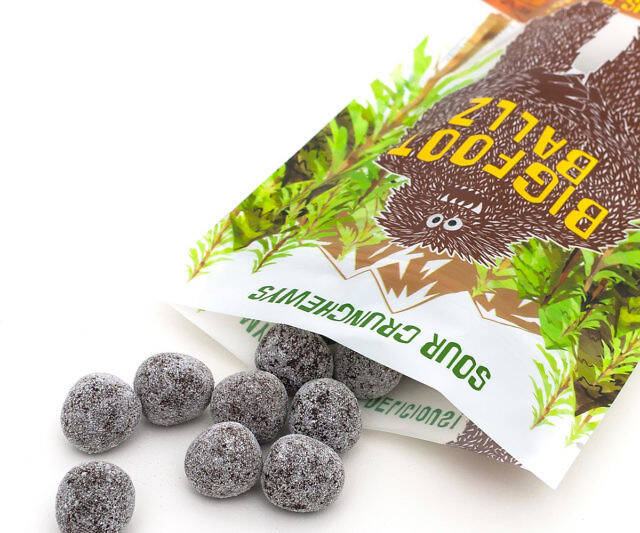 When hunger strikes, nothing will satiate you quite like a mouth full of Bigfoot Ballz. These little morsels feature a delectable crunchy outer shell, a soft and chewy gummy center, and come in savory fruity flavors like orange, grape, and cherry.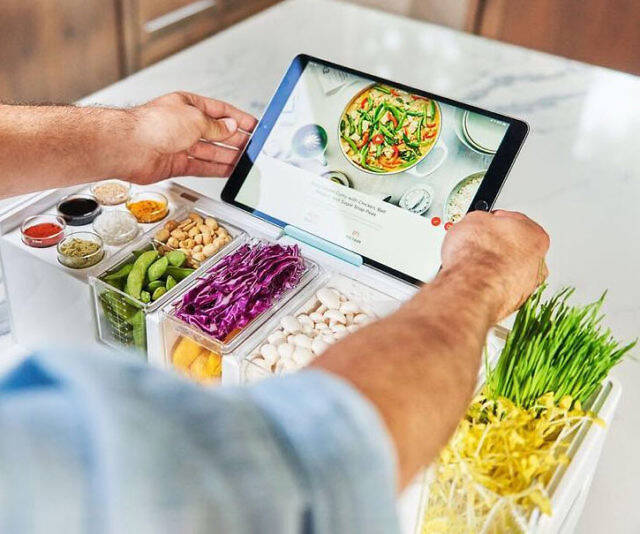 Streamline your meal prep and cooking with the complete meal preparation system. This intelligently designed prep system lets you easily measure and keep all of your cut, diced, and chopped ingredients separated and at hand for when you need them.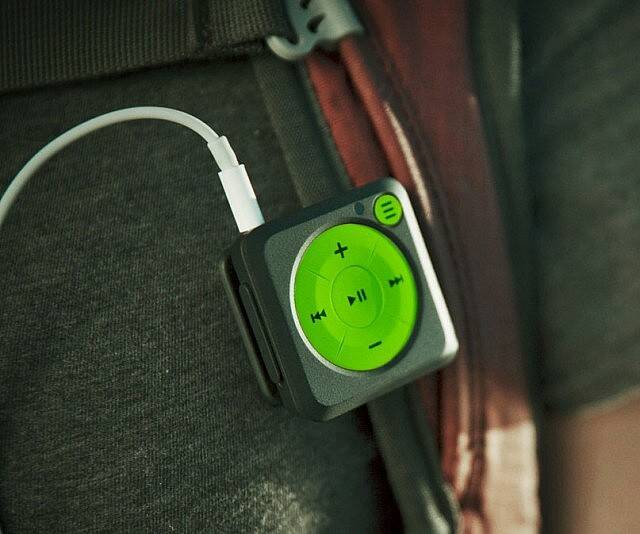 Take your streaming music on-the-go without needing a smartphone using the Mighty music streaming device. Connecting via Bluetooth or WiFi, it syncs to your Spotify account and can store 48 hours of music that can be played without needing an internet connection.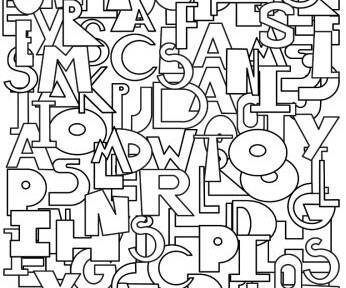 Think word searches are too easy? If so then this frustratingly difficult word search book is just for you. This challenging coloring book features a collection of 60 letter collages where each word on the list has been split up and randomly jumbled across the page.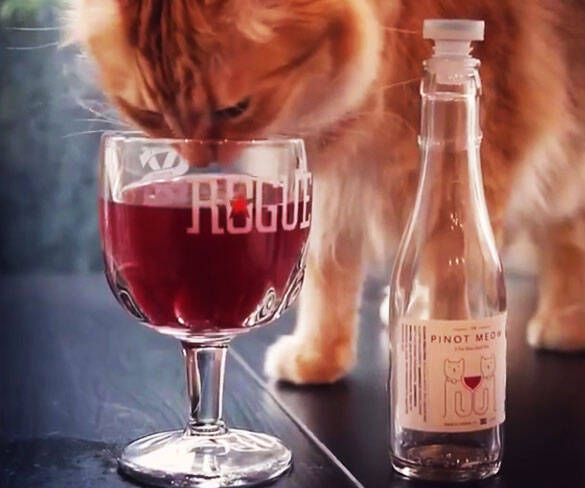 Never drink alone again! Thanks to this catnip cat wine you'll be able to share a drink or three with your lovable feline companion. Each bottle contains a special catnip based alcohol-free wine that's so good your cat will be hooked after the first sip.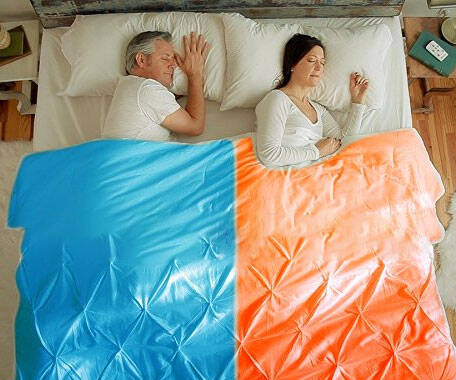 Say goodbye to night sweats forever once you begin sleeping with the bed climate control machine. This life changing machine installs on any size bed in minutes and allows you to control the exact temperature using a free app on your smartphone.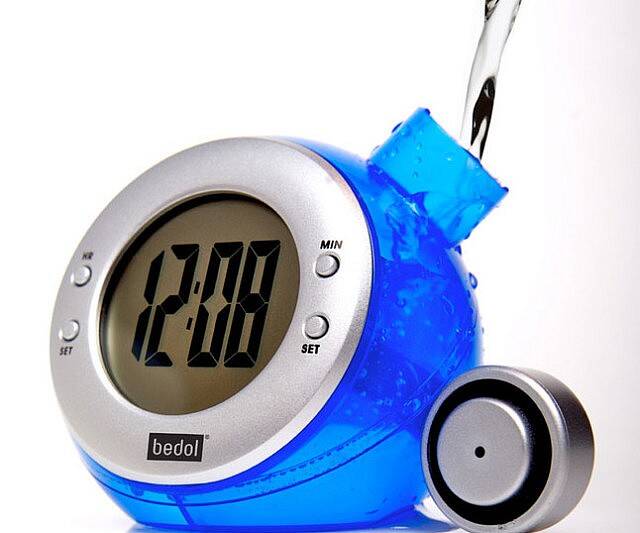 Waste our most precious resource on this planet - drinkable water - on a novelty item using this water powered clock. Upon pouring water into it, electrodes within the reservoir convert ions into energy that is strong enough to power this alternative energy clock.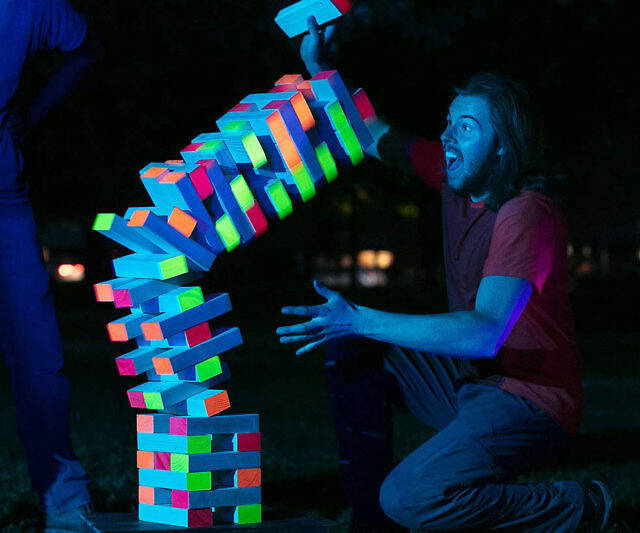 Bring big fun to game night with this black light giant tumbling tower. The set comes with 57 jumbo wooden blocks that are coated with a UV reactive paint along with a pair of blacklight flashlights. It's the perfect game for parties and barbecues alike!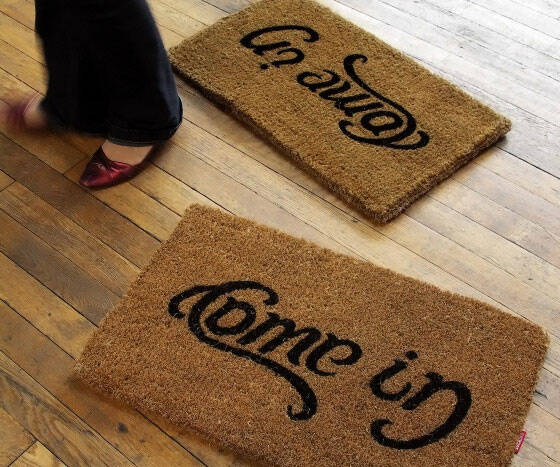 Welcome guests to your home or dismiss them with ease depending on your mood with this clever "Come in, Go away" ambigram door mat. This two-in-one door mat reads "Come in" when looked at from one direction, and "Go away" when flipped upside down.