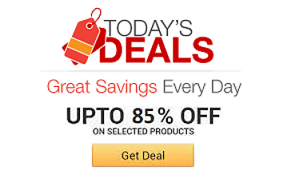 Find the coolest stuff at the lowest prices by browsing Amazon's incredible daily deals! You'll surely save a lot!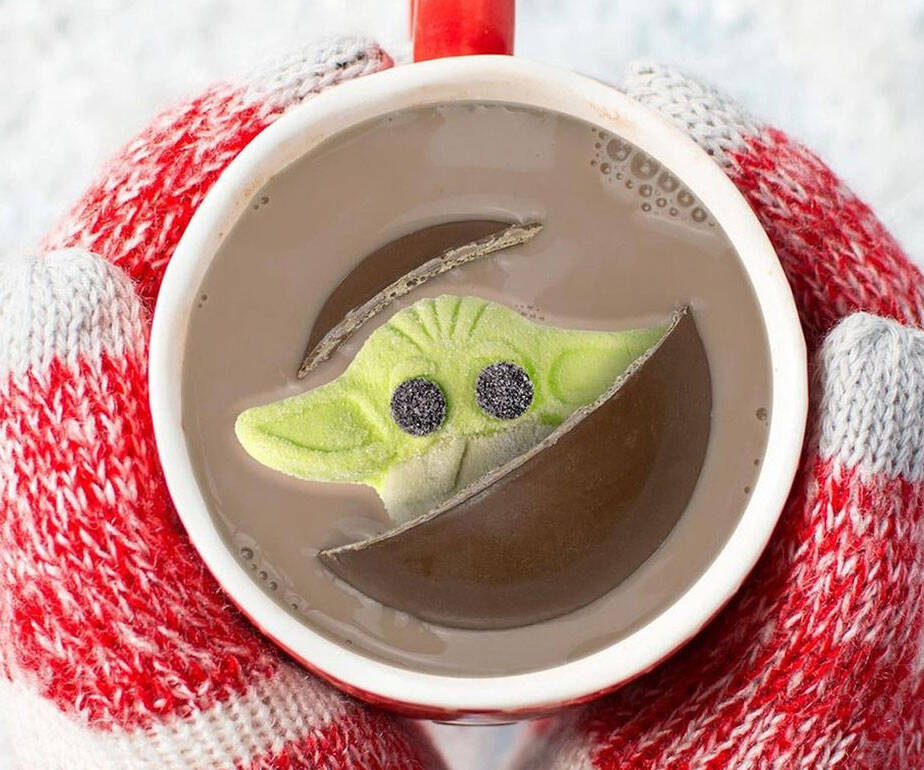 This Baby Yoda marshmallow chocolate ball is sure to be one of the tastiest treats in this or any other galaxy. This 2.12-ounce milk chocolate ball is Belgium made and comes filled with small marshmallows to sweeten up your already delicious hot cocoa.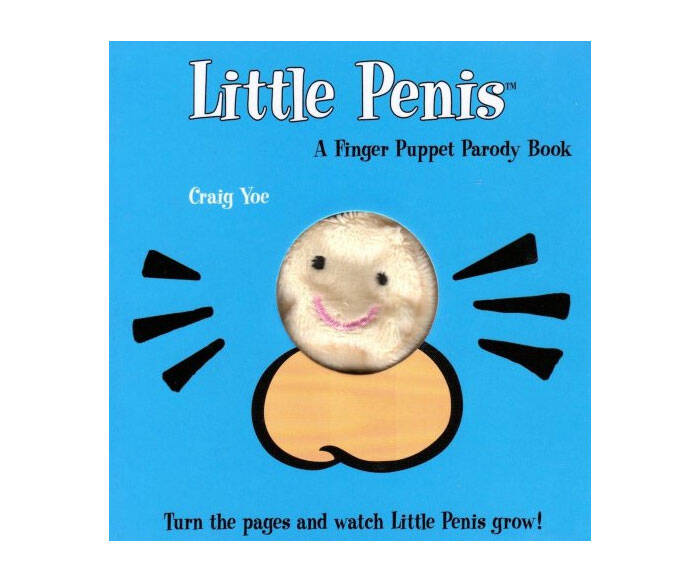 Little Penis: A Finger Puppet Parody Book will entertain and delight everyone, minus the kids. In this clever and vividly illustrated book, you'll bring Little Penis to life and go on a remarkable adventure that's sure to conclude in a happy ending for all.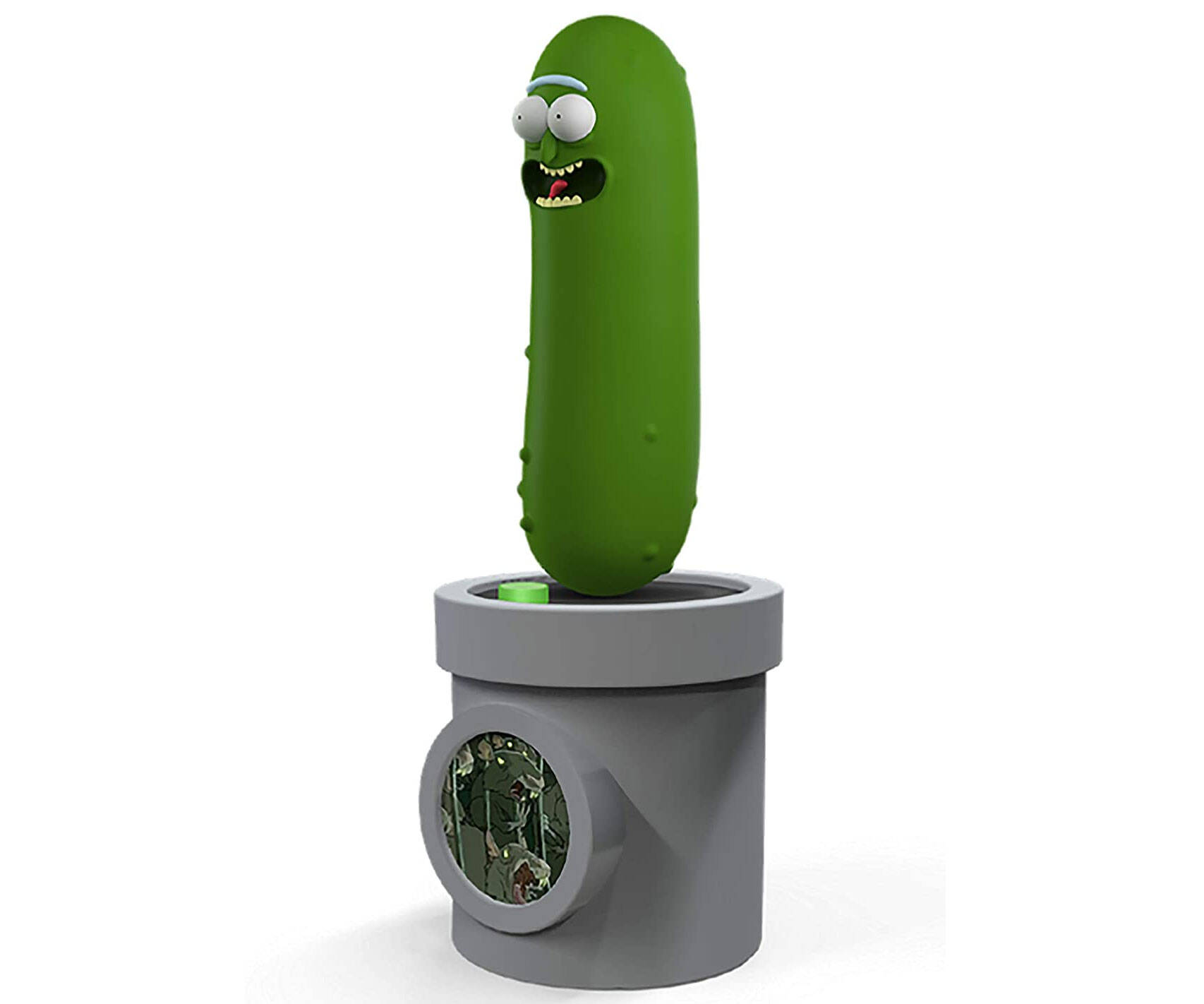 This Rick and Morty dancing Pickle Rick will bring Rick's unmatched zaniness into your everyday life. Upon hearing the show's theme song or any other shwifty music, Solenya aka The Pickle Man will begin moving and grooving for your enjoyment.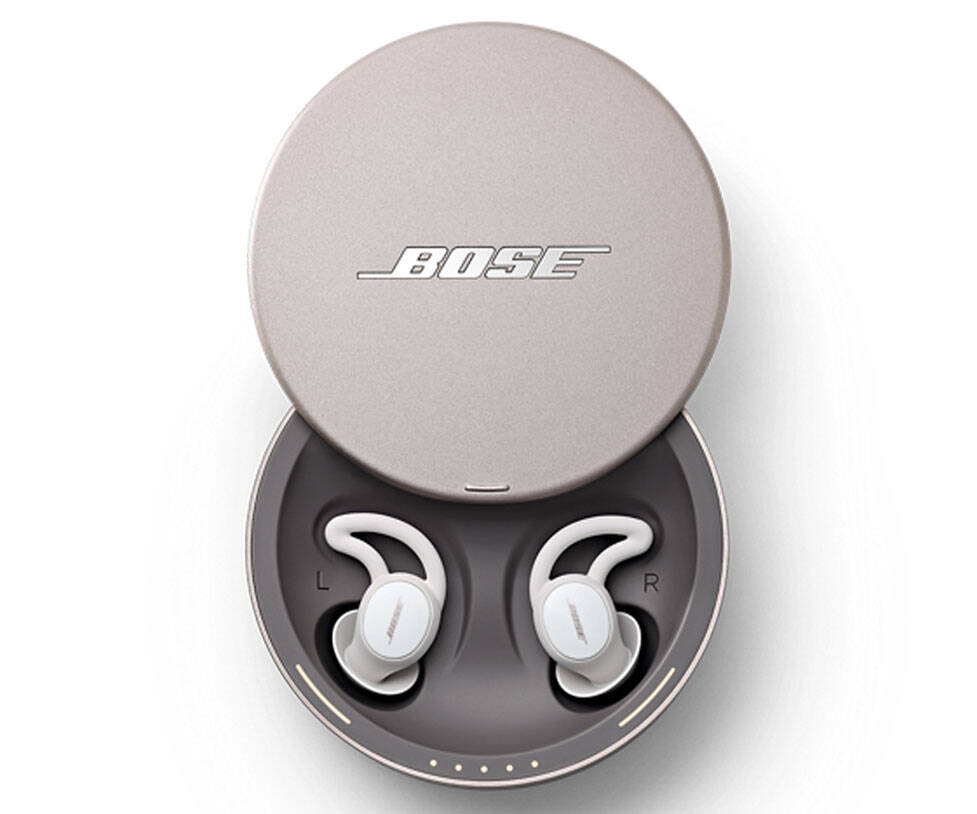 If you're having problems falling asleep, Bose Sleepbuds II is here to fix that. They feature superbly comfortable ear tips that block out ambient noise and work together with the Bose Sleep app that gives you access to a plethora of soothing relaxation content.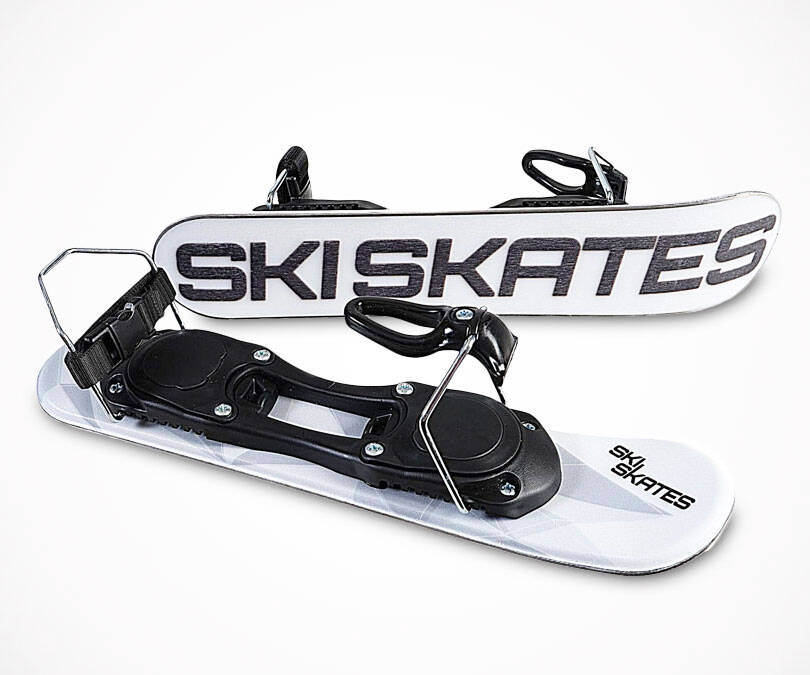 Shred the slopes like never before by strapping on a pair of Skiskates. These one-size-fits-all ice skates for ski slopes feature a tough cap construction with a wooden core, come with adjustable bindings, and will easily fit in your backpack.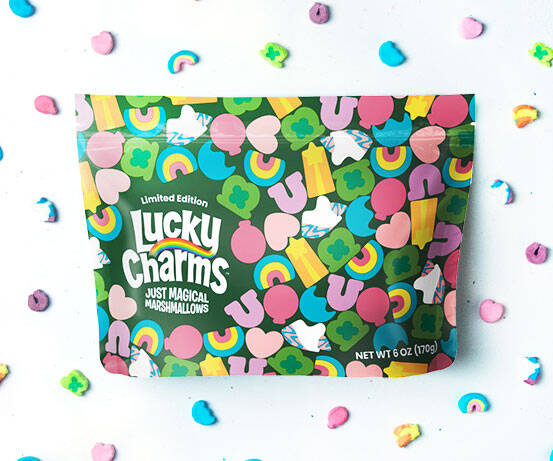 Start the day with a sugar rush for the ages by serving yourself a bowl of Lucky Charms Just Magical Marshmallows. Your bowl will be full of delectable little marshmallow hearts, stars, horseshoes, blue moons, clovers, and red balloons with no oats in sight.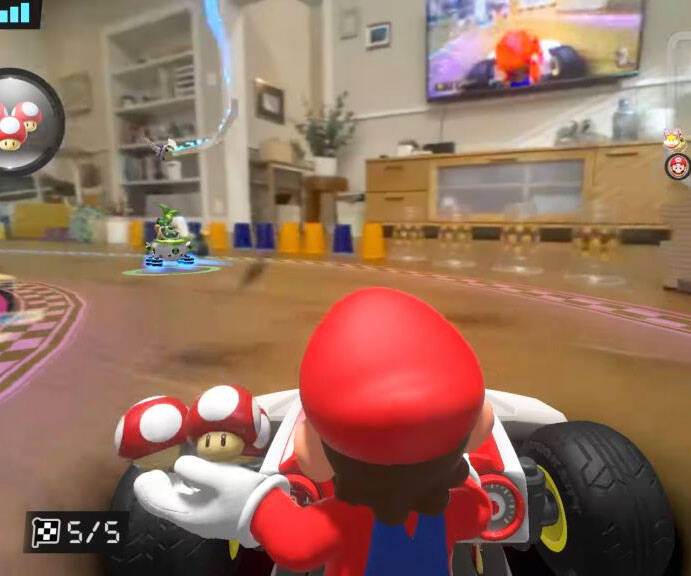 Mario Kart Live: Home Circuit will transform your humble abode into the ultimate race course! You'll be able to control real-life Mario Karts and race them in a unique custom course that you and the other racers get to design.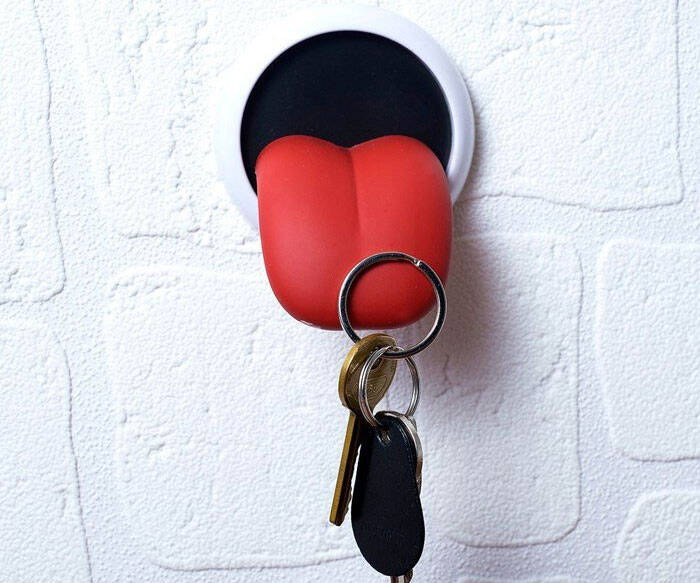 Why leave your keys in a boring old bowl when you can hang 'em on this magnetic tongue key holder instead? This Rolling Stones-inspired key holder will add style and function to your home and can be installed using either magnets or screws.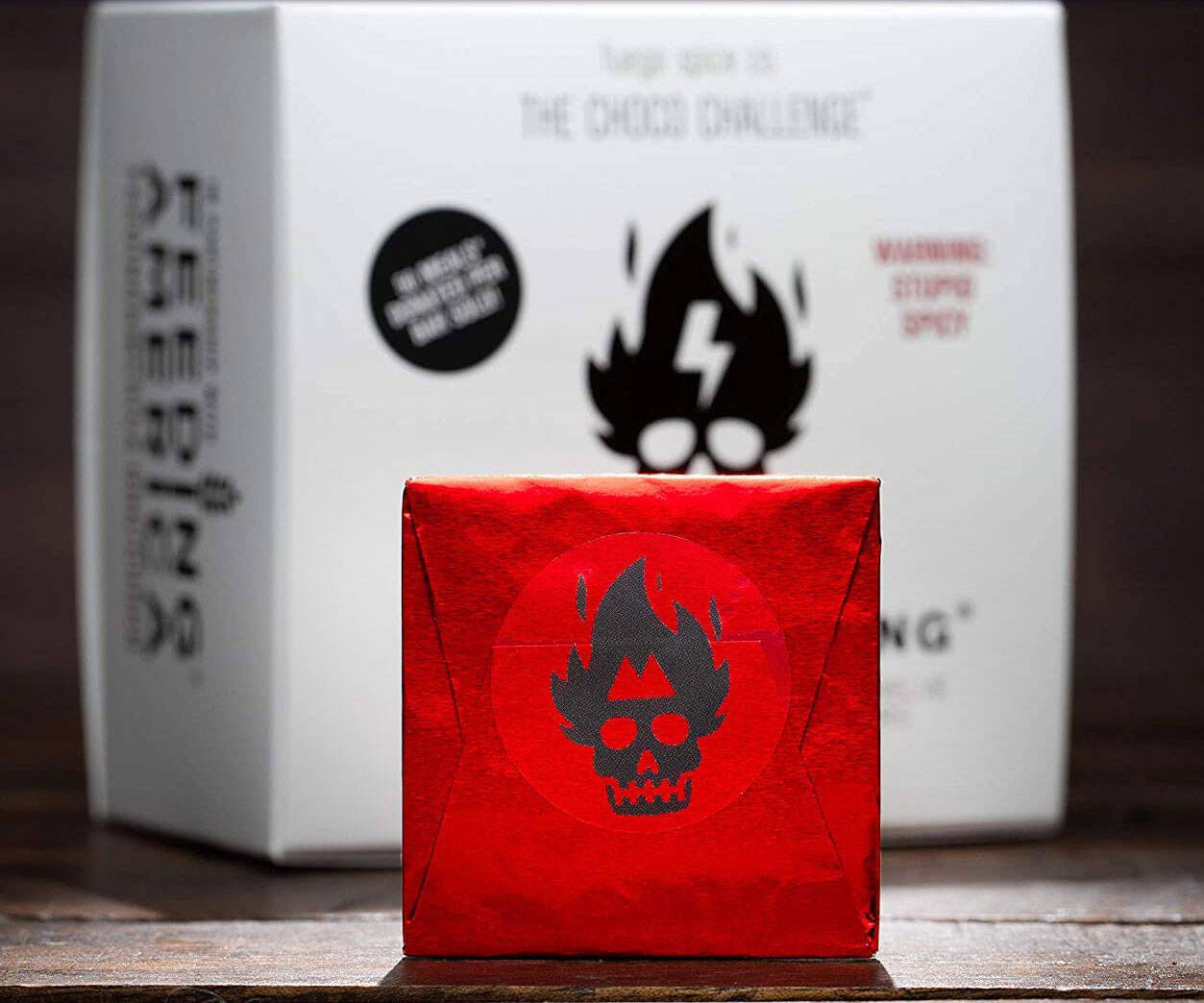 Put your spicy food threshold to the test with The Choco Challenge. Designed to pair with white chocolate, the White Lightning challenge comes with an incredibly spicy 12-pepper blend made up of peppers like the Chocolate Reaperuga and the Chocolate Bhutlah.