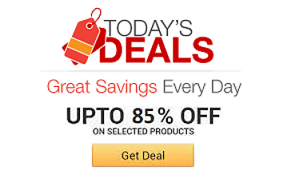 Find the coolest stuff at the lowest prices by browsing Amazon's incredible daily deals! You'll surely save a lot!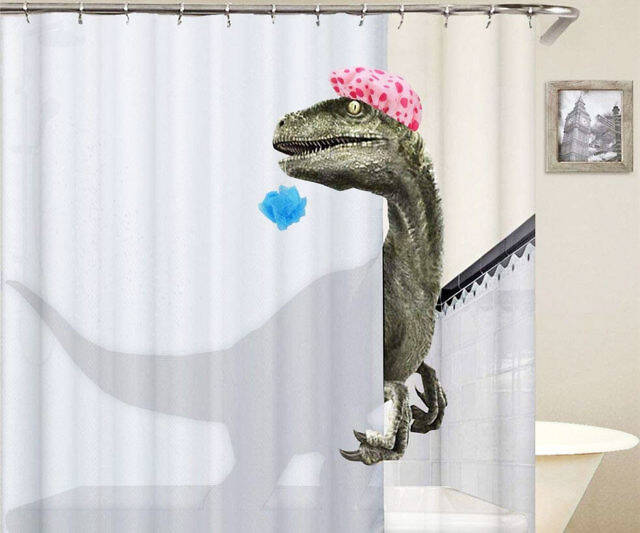 Ensure you start your days off on a hilarious note by outfitting your bathroom with this Clever Girl Raptor shower curtain. This comical shower curtain is made from a durable waterproof polyester and comes in three different sizes.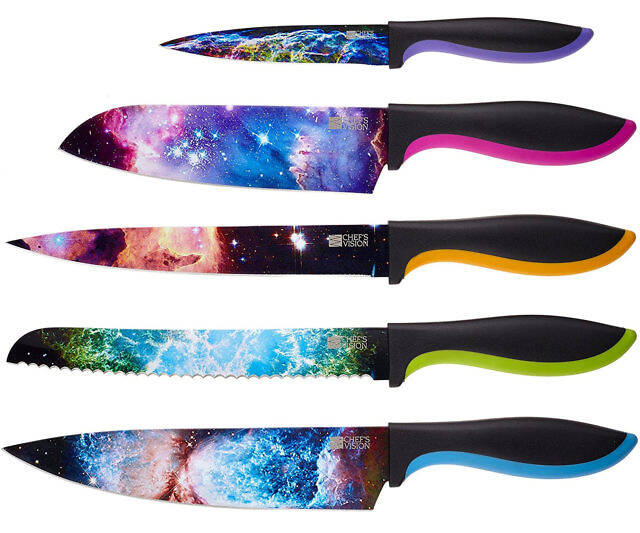 Bring an out-of-this-world touch to your cooking routine by slicing and dicing with these space kitchen knives. Each knife in this amazing and colorful set comes with eye-catching artwork depicting the vast and heavenly universe that surrounds our Pale Blue Dot.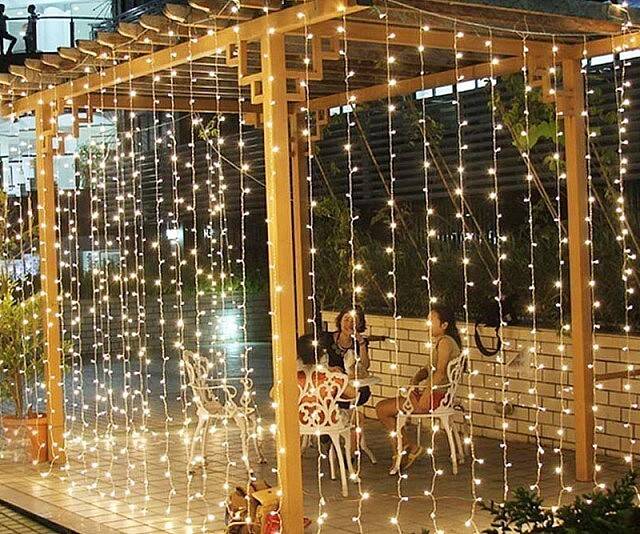 Give your outdoor patio an enchanting appearance using these window curtain icicle lights. They feature eight different flashing modes and are waterproof - making them ideal to decorate with in any outdoor environment.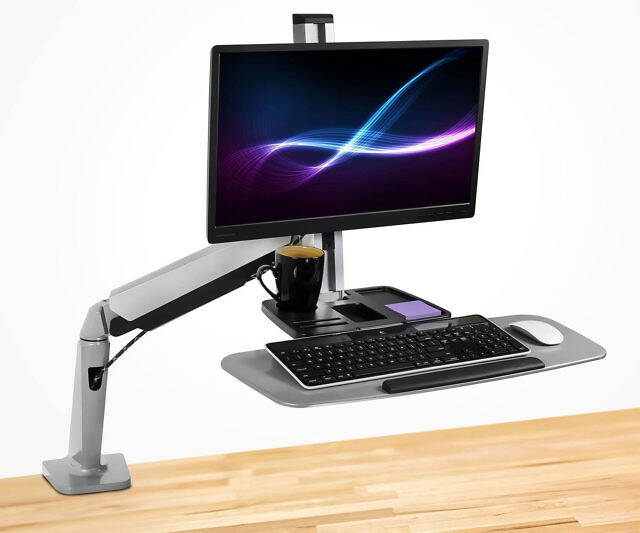 Get the best of both worlds and work in total comfort all day with the sit or stand workstation mount. This height adjustable ergonomic attachment comes fitted with a wide keyboard tray with a built-in wrist pad and even a compartmentalized storage tray.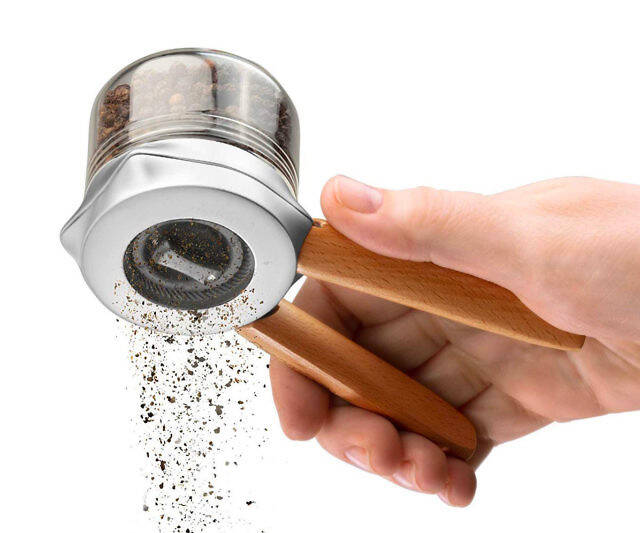 Grind pepper faster and more conveniently than ever with the one-handed pepper grinder. The ingenious and ultra functional design allows you to easily grind fresh black pepper single-handedly so that your other hand can remain free to stir.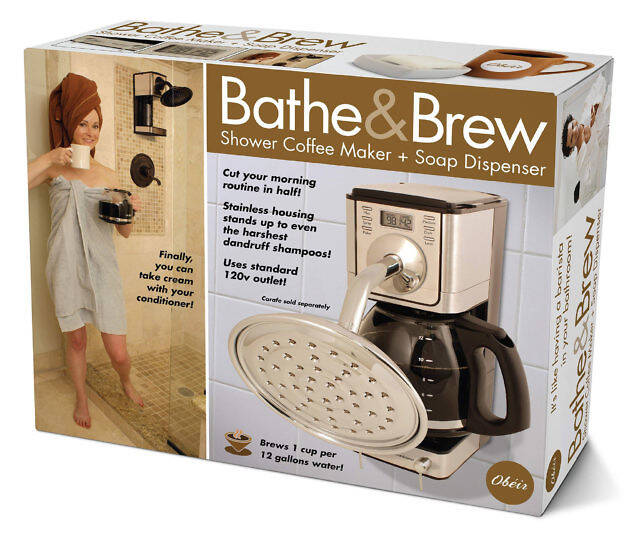 Shave valuable minutes off of your morning routine by killing two birds with one stone with the Bathe & Brew coffee maker showerhead. Now you'll be able to whip up a delicious and invigorating cup of Joe while you soap up.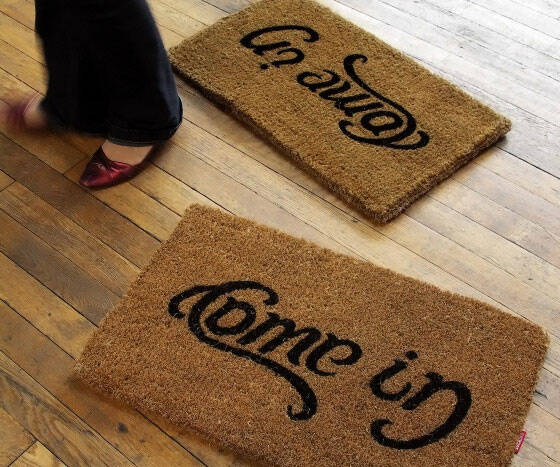 Welcome guests to your home or dismiss them with ease depending on your mood with this clever "Come in, Go away" ambigram door mat. This two-in-one door mat reads "Come in" when looked at from one direction, and "Go away" when flipped upside down.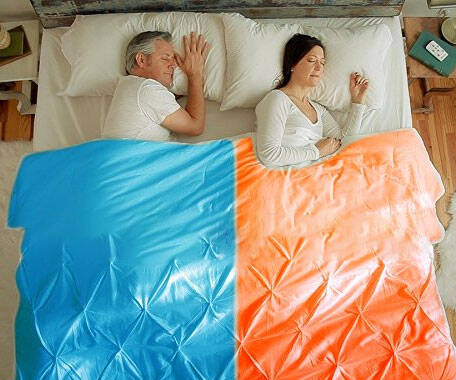 Say goodbye to night sweats forever once you begin sleeping with the bed climate control machine. This life changing machine installs on any size bed in minutes and allows you to control the exact temperature using a free app on your smartphone.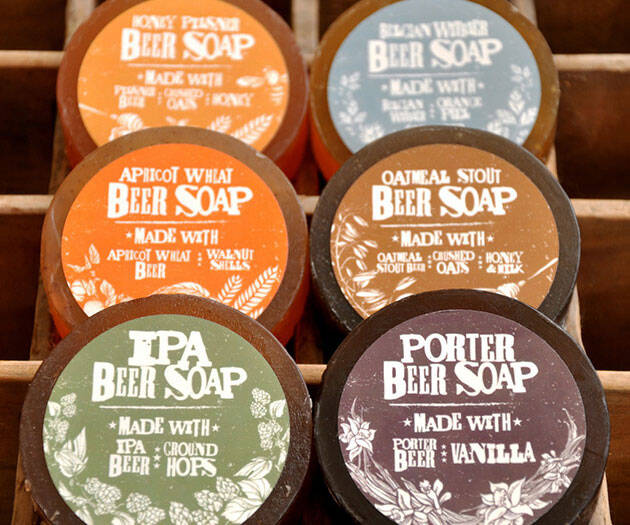 Get a killer buzz going while you perform your morning shower with this six pack of beer infused soap. Even if you're not able to drink on a daily basis, you'll still be able to incorporate some brew in your life with the beer soap six pack.