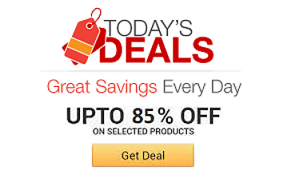 Find the coolest stuff at the lowest prices by browsing Amazon's incredible daily deals! You'll surely save a lot!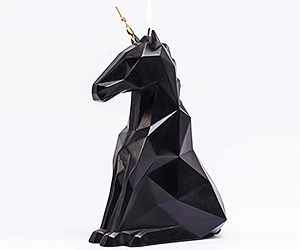 Instantly create an eerie atmosphere by unleashing the beast within the melting unicorn skeleton candle. As the majestic black unicorn begins to melt, his wax body gives way to a macabre metallic skeleton that you can proudly put on display.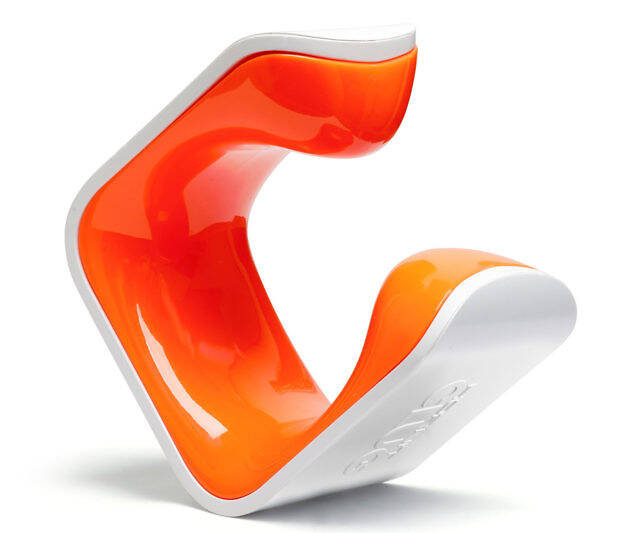 When it comes to size and versatility, it's hard to beat the world's smallest bike wall rack. This high quality clip can mount to nearly any type of vertical surface or wall so that you can hang your bike either vertically or horizontally around your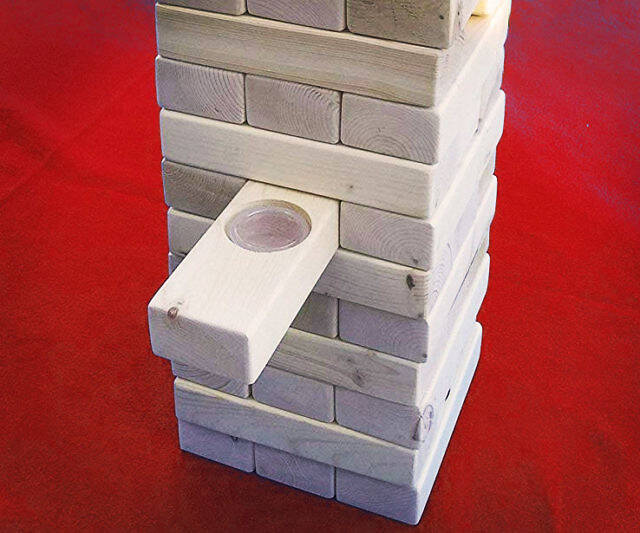 This little tipsy jello shot tower puts a fun spin on an old classic. In this alcoholic Jenga, you have to try and remove the blocks and stack them just like in the original, the only difference is that 15 of the blocks are filled with 1 oz. jello sh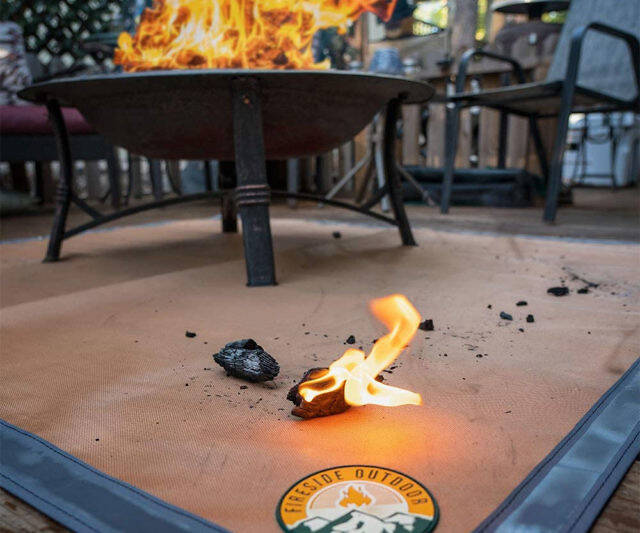 This fire pit ember mat will protect your patio from accidental burn marks the next time you're enjoying a bonfire. This highly reflective mat is designed to stop popping embers or dripping grease from damaging the surrounding area, making it ideal for BBQing as well.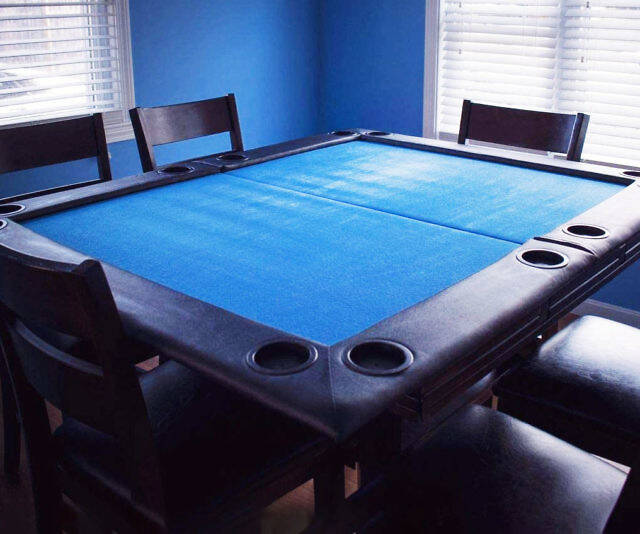 Transform your dining room into a premiere gaming nook with this game night table topper. Available in four different sizes and three color options, each topper comes with two cup holders for each player, a padded border, and a non-slip underside for added stability.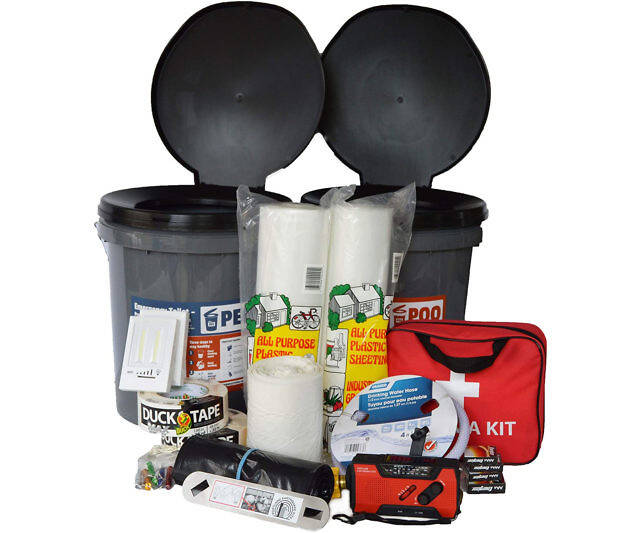 Give yourself a fighting chance after "the big one" hits by keeping this earthquake essentials kit in your home. The kit comes with a bevy of carefully curated items like a first aid pouch, duct tape, an emergency gas shut-off tool, and much much more.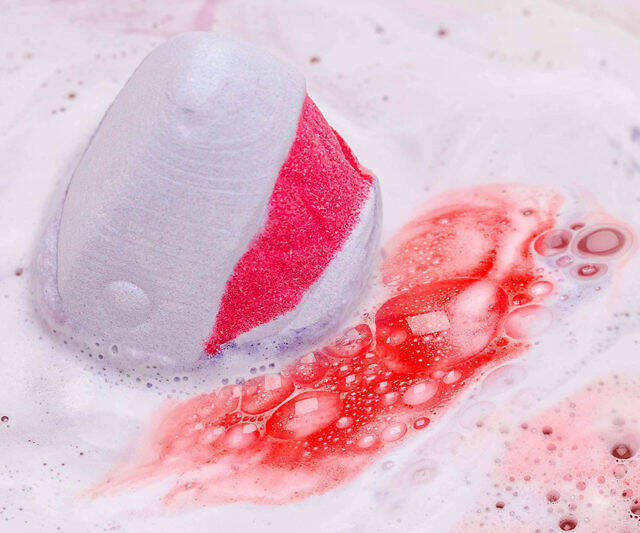 This shark attack bath bomb will turn your next soak into a total bloodbath. This cleverly design bath bomb features a pleasantly sweet aroma and will turn the water blood-red so that your tub looks like the scene of a horrific shark attack.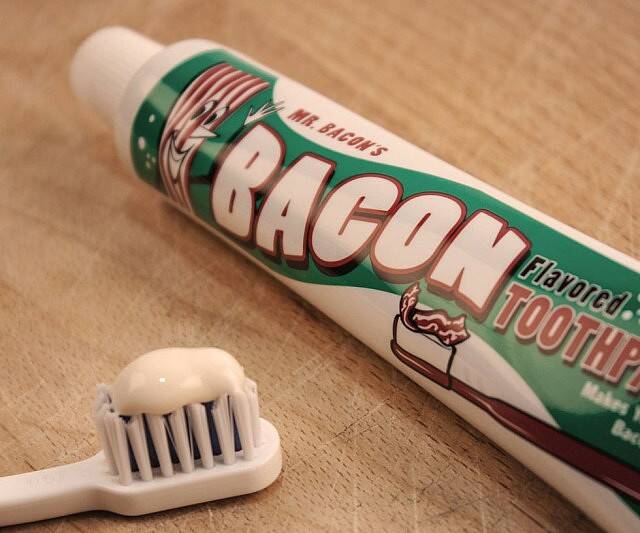 Start your days off right - with glorious bacon - and swap out your dull minty Crest for a tube of Mr. Bacon's bacon-flavored toothpaste. It'll satiate your meat cravings while helping to keep your gums and teeth healthy and your breath meaty fresh.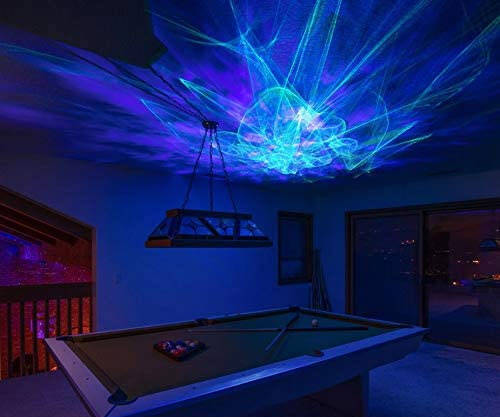 Bring the majesty and beauty of the cosmos into your personal space with the Ark Lite LED aurora projector. This unique home accessory combines direct diode lasers, precision glass optics, and holographic technology to flood the room with mesmerizing visuals.