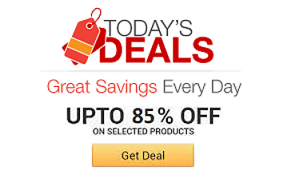 Find the coolest stuff at the lowest prices by browsing Amazon's incredible daily deals! You'll surely save a lot!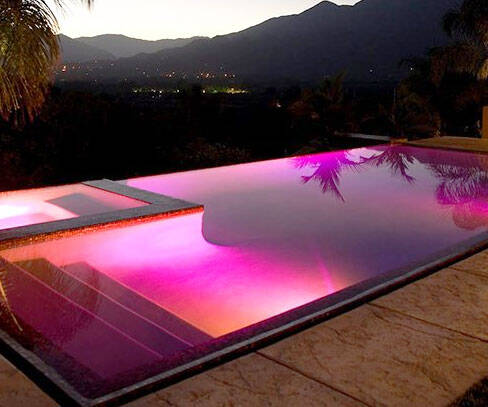 Make your plain old pool resemble an exotic watering hole straight out of a travel magazine with the LED pool light. Once the LED light enters the scene, your pool takes on an entirely new look and feel as it's lit up with vibrant color blends and am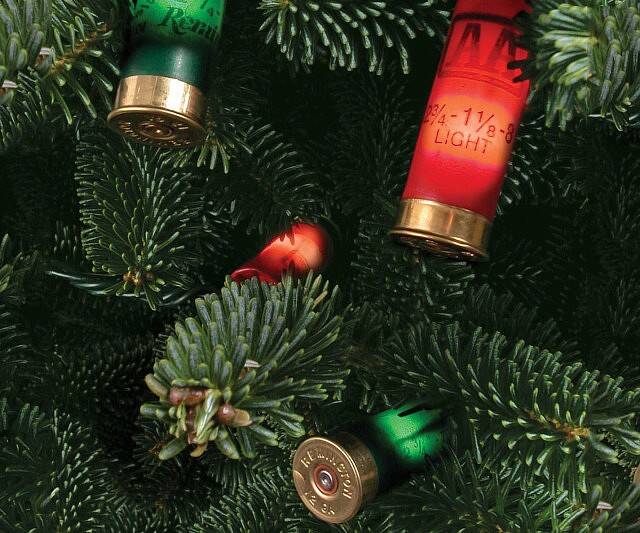 This is how you celebrate Christmas in 'Merica! Shotgun shells as Christmas lights is the most patriotic thing you can possibly own, and when you combine it with a stuffed bald eagle as a tree topper, you'll be celebrating the holidays like a true Am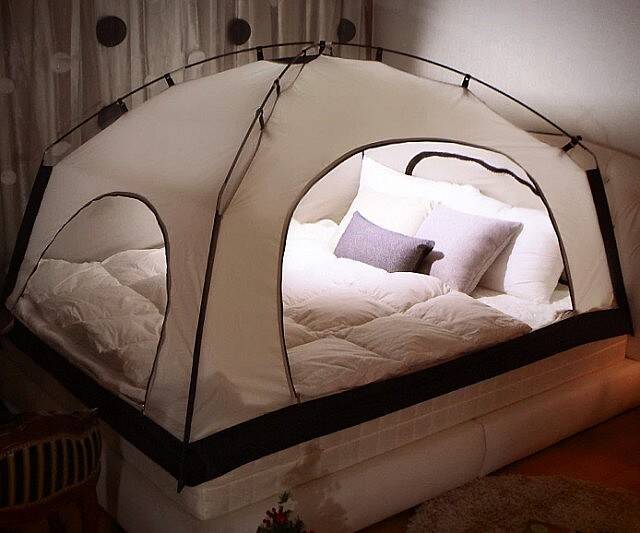 Conserve heat and lower your electric bill throughout the cold winter months by setting up this room in a room. The small tent fits directly over your existing bed, can be fitted with a light, and features a mesh top designed to ventilate the air.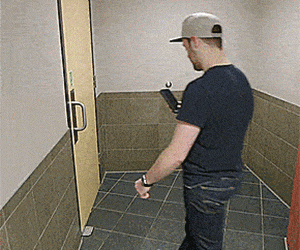 With this hands-free door opener you'll be able to get in and out of rooms without dirtying up your hands with millions of potentially harmful germs. Best of all, it's remarkably easy to install, making this the perfect addition for any room in the h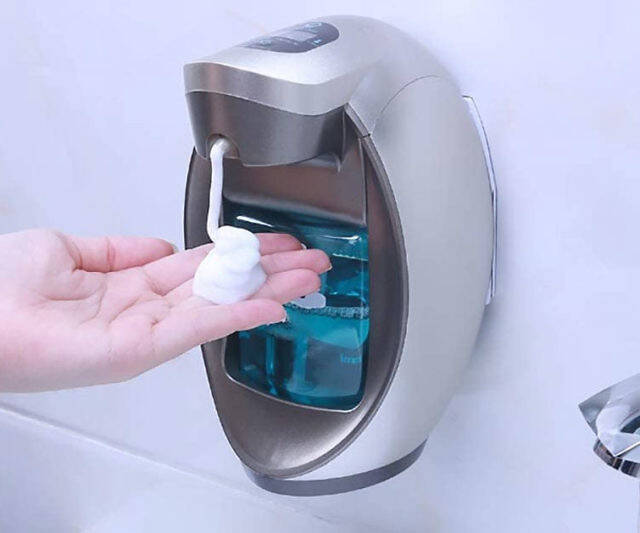 Make your bathroom a more hygienic place for all with this touchless foam soap dispenser. This handy battery powered gadget comes with a built-in infra-red sensor and foaming pump that will dispense soap automatically upon detecting your hand underne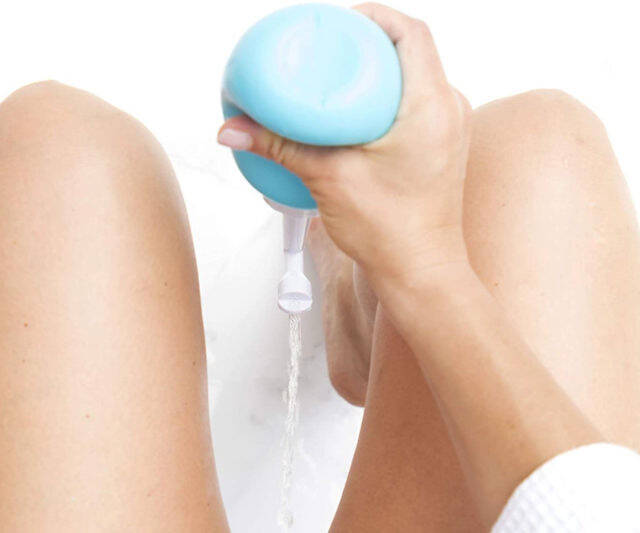 Leave toilet paper behind for good and clean your nether regions in a more hygienic way with the squeeze bottle bidet. This 10-oz bottle features an ergonomic design that'll let you easily wipe away any mess without having to get your hands dirty.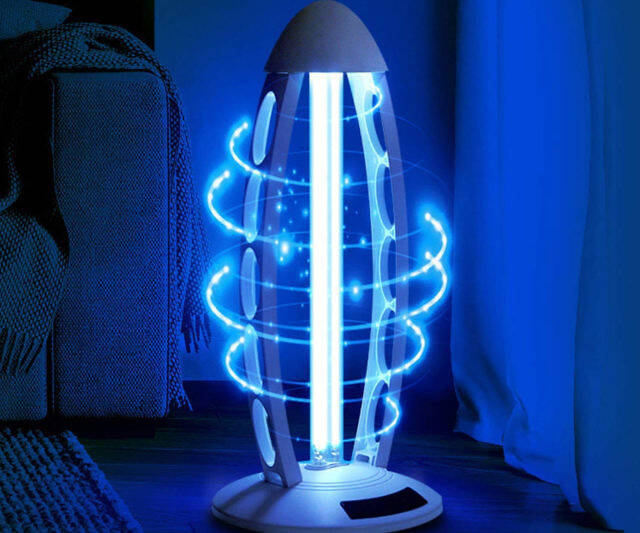 Help rid your home of harmful pathogens with this UV disinfection lamp. This ultra handy appliance provides 360-degree sterilization and features an modern, upscale design that will look good in your workplace or in your home.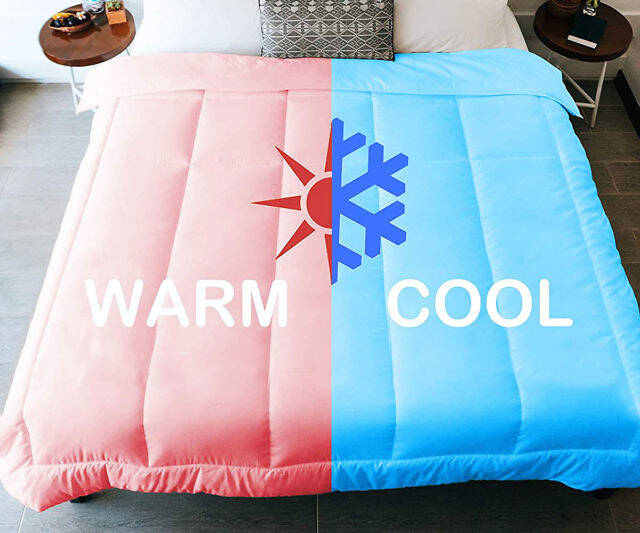 Ensure both you and your partner have a blissful night of sleep by laying with the Komforte dual zone comforter. Available in both King and Queen sizes, the comforter features dual zones so that one can stay cool while the other remains nice and toas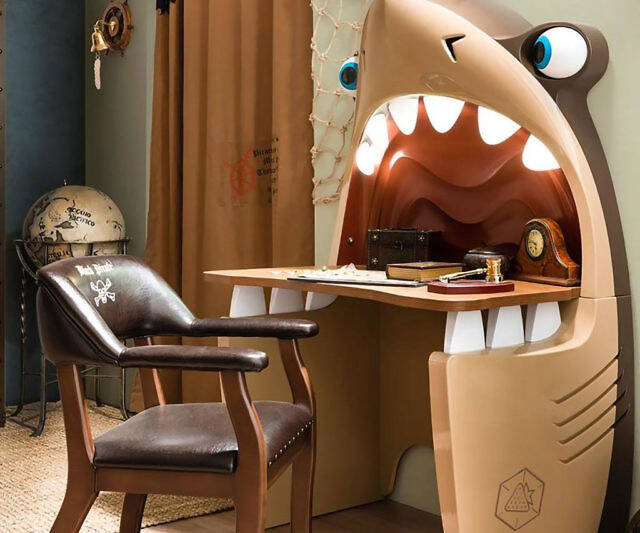 Make study time more exciting for your young academic with the shark desk. This amazingly designed desk features an eye-popping shark body that comes with a row of illuminated teeth that will double as handy reading lights.