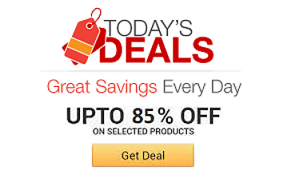 Find the coolest stuff at the lowest prices by browsing Amazon's incredible daily deals! You'll surely save a lot!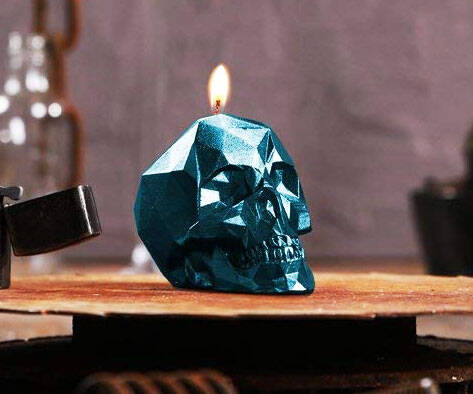 Add some macabre ambient lighting to any room in your home with this fashionable small geometric skull candle. These eye-catching and somewhat eerie beauties will burn for approximately twenty hours and are available in vibrant hues like turquoise, h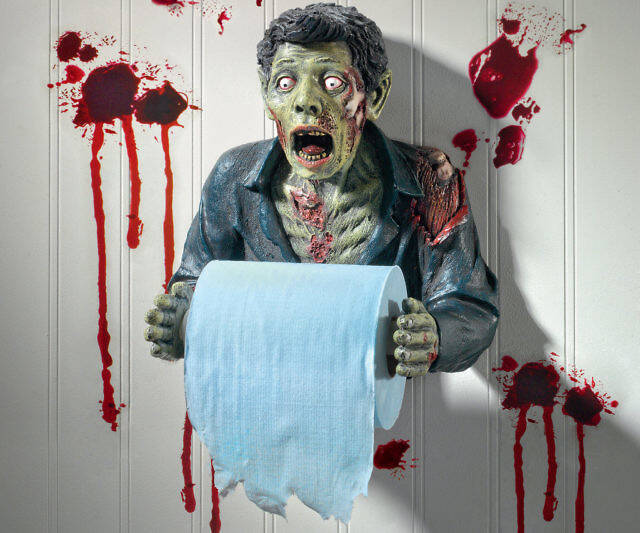 Give your house guests a good scare during their next bathroom break by upgrading to this eye-popping zombie toilet paper holder. This intricately designed piece is hand-cast using crushed stone along with high quality designer resin.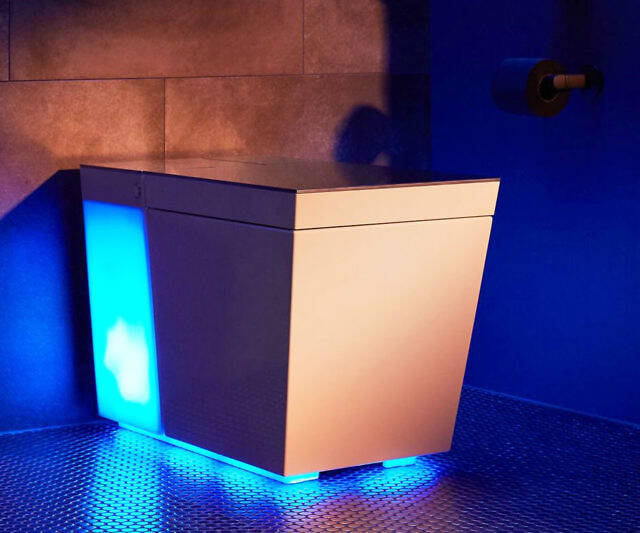 Transform your bathroom going experience by replacing your old school porcelain throne with the Kohler Numi 2.0 intelligent toilet. This imposing toilet comes with high-tech features like built-in speakers, ambient lighting, and a heated toilet seat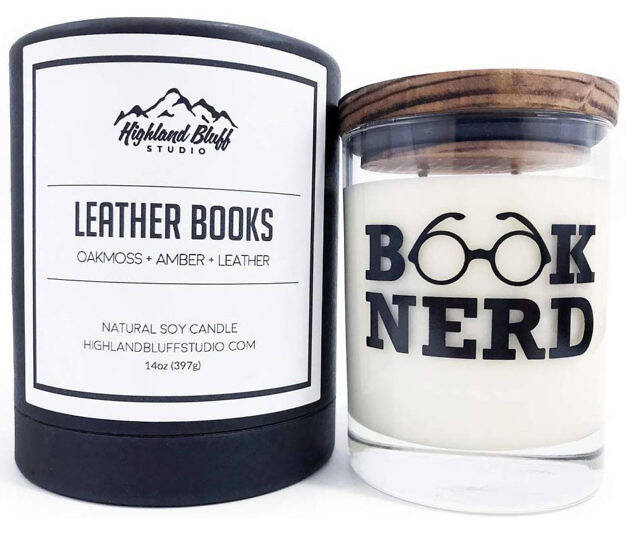 Make your reading nook feel cozier than ever before by adding some charm to place with this leather book scented candle. This bookworm-approved soy candle features a rich, oak and leather scent and will burn for hours on end.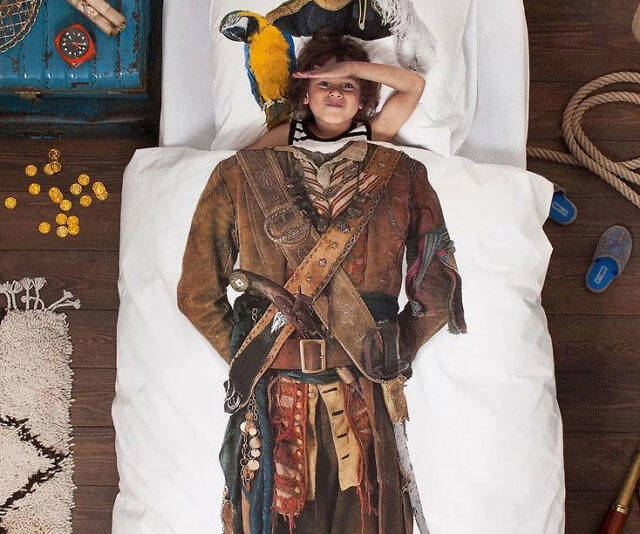 Transform your tot into the swashbuckling pirate of their dreams with this pirate duvet cover. The clever and creative design of this comforting bedspread will make your little tike look just like an adventurous Caribbean pirate from the 18th century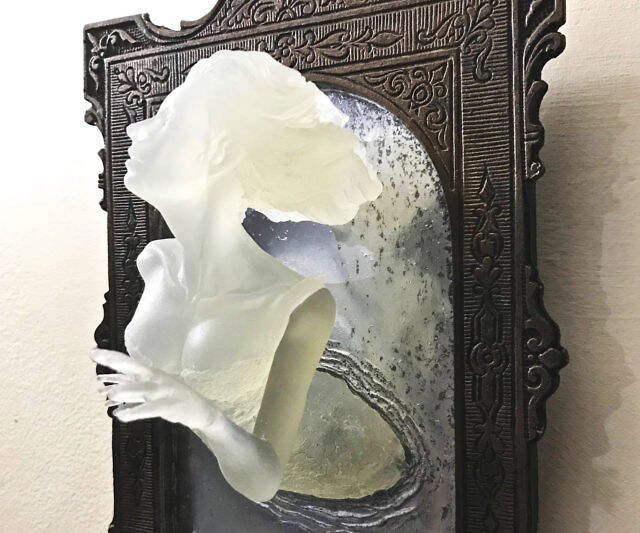 Make your humble abode look more like a haunted manor by hanging up this ghost in the mirror wall plaque. The eerie looking plaque is will not only help add a macabre atmosphere but will come alive in the dark and emit a spooky green glow.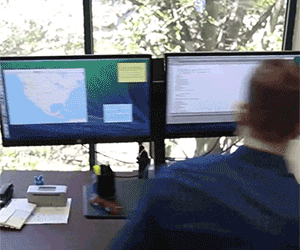 Ensure maximum comfort throughout the workday by upgrading your workstation with this mounted sit/stand desk. This height adjustable desk can accommodate 32? monitors and comes with a heavy duty clamp so that you can easily mount it onto your existin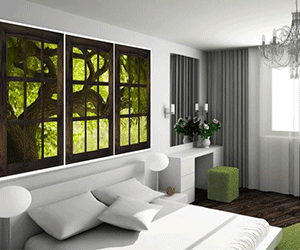 Bring your living room to life once the lights go off by decorating with these glow in the dark wall murals. Available in a variety of lively designs, each of these masterpieces will emit a bright green glow once the lights are turned off.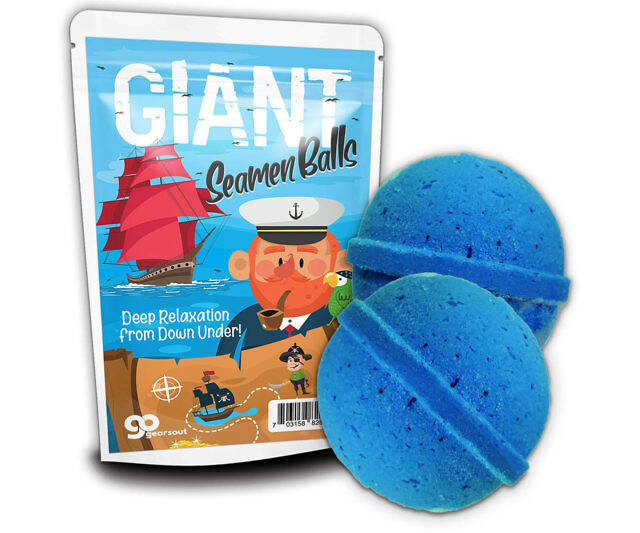 Nothing will wash away your weekly stress quite like a pair of giant seamen bath bombs! Each of these extra large five-ounce bath bombs is made from the highest quality ingredients that will wash away your troubles in every soak.