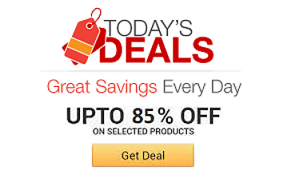 Find the coolest stuff at the lowest prices by browsing Amazon's incredible daily deals! You'll surely save a lot!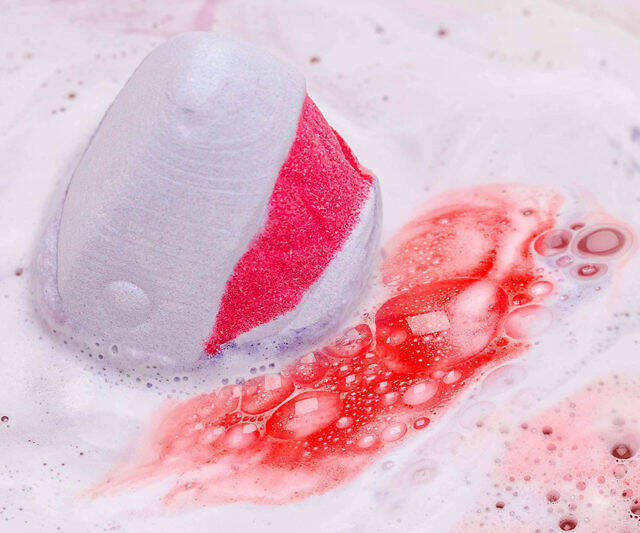 This shark attack bath bomb will turn your next soak into a total bloodbath. This cleverly design bath bomb features a pleasantly sweet aroma and will turn the water blood-red so that your tub looks like the scene of a horrific shark attack.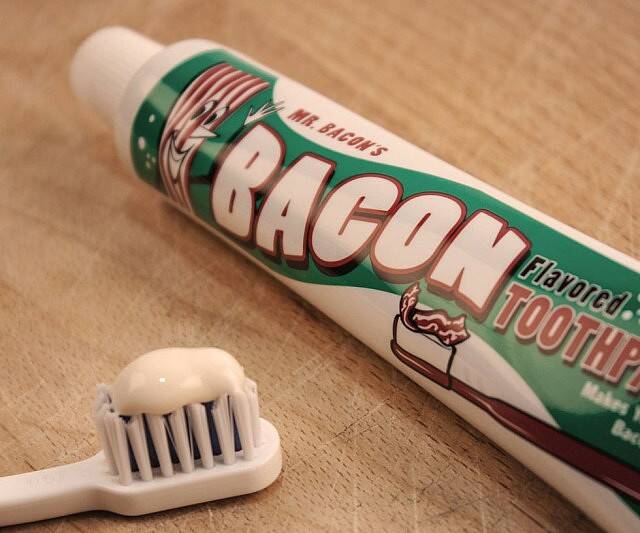 Start your days off right - with glorious bacon - and swap out your dull minty Crest for a tube of Mr. Bacon's bacon-flavored toothpaste. It'll satiate your meat cravings while helping to keep your gums and teeth healthy and your breath meaty fresh.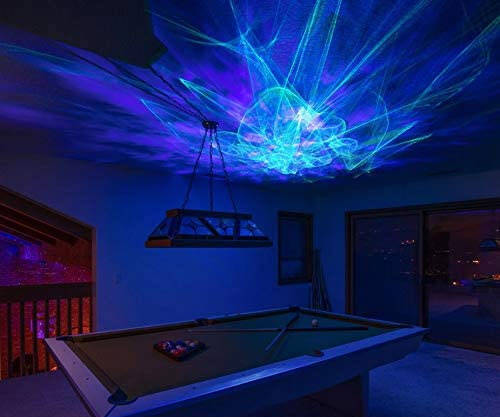 Bring the majesty and beauty of the cosmos into your personal space with the Ark Lite LED aurora projector. This unique home accessory combines direct diode lasers, precision glass optics, and holographic technology to flood the room with mesmerizing visuals.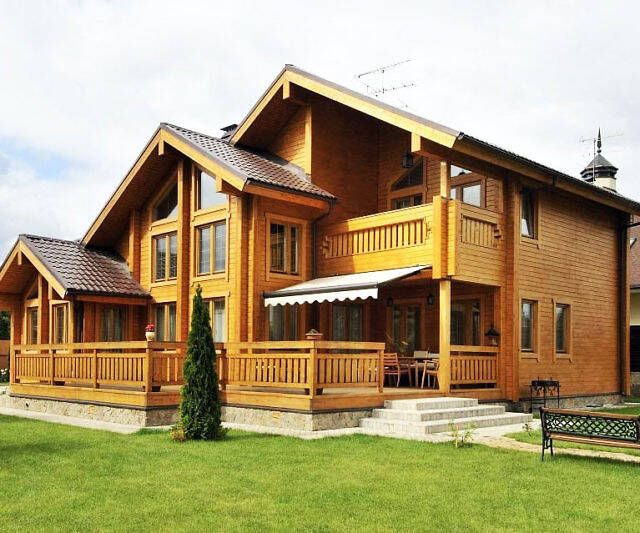 With a little hard work and this DIY wood cabin kit, you can build the vacation home of your dreams! With this kit, you'll be able to construct a massive 2,900 square foot 2-story 4-bedroom and 3-bathroom family cabin made of Northern Spruce.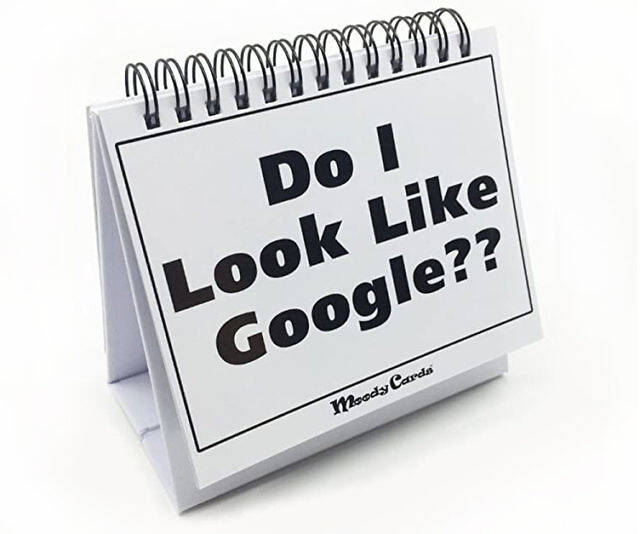 Let your humorous side shine through at the workplace with these interchangeable desk signs. You'll get to choose from thrity funny one liners like "I'm on Tinder", "Carbs are evil", "Do I look like Google??", and "Try turning it on and off..".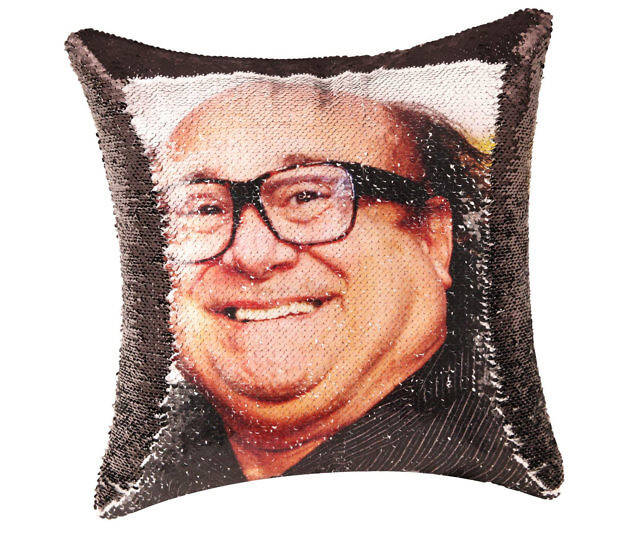 This Danny Devito sequin reveal pillow will help you pay homage to your favorite Hollywood actor while adding to the room's decor. With a simple stroke of your hand, the pillow goes from an all-black sequin to a giant portrait of the beloved thespian.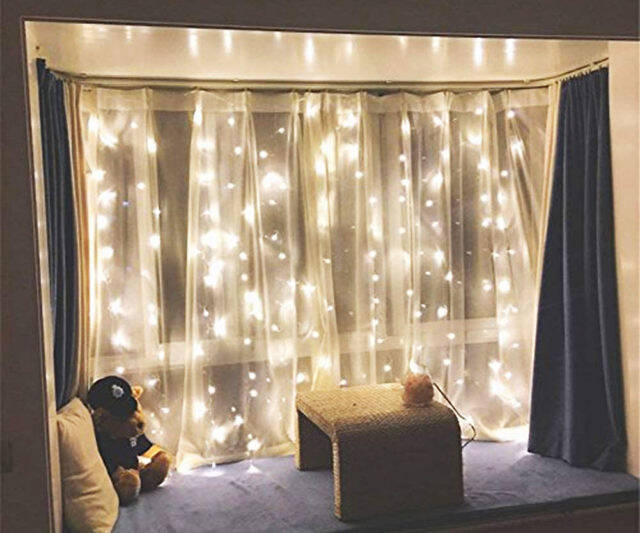 Make each night seem truly magical by creating some breath-taking ambient lighting with this twinkle star window curtain. The curtain comes accented with 300 small lights that will add a whimsical touch to any window in your home.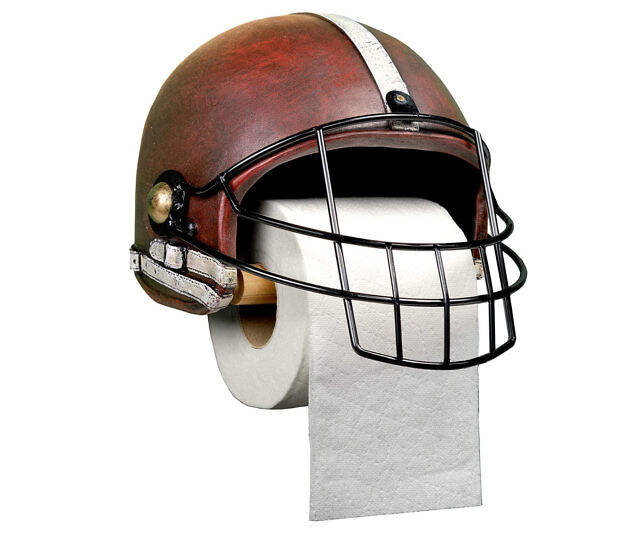 What diehard football fan wouldn't love having this football helmet toilet paper holder in their bathroom? This vintage styled helmet comes with a real metal face cage and features a weathered rustic look that will add to the bathroom's charm.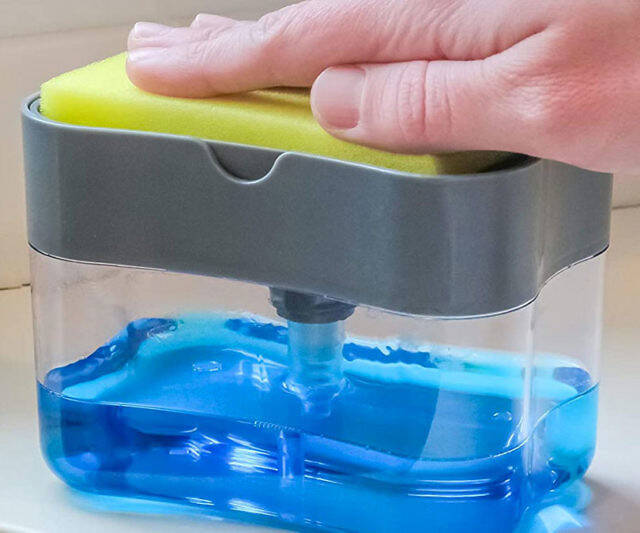 Improve your dish washing routine with this soap pump dispenser and sponge holder. This handy two-in-one kitchen must-have allows you to easily reapply soap single-handedly and comes with a built in 13-oz storage capacity to help eliminate sink clutter.