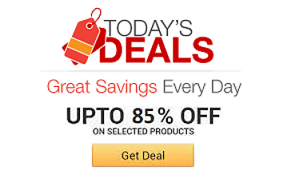 Find the coolest stuff at the lowest prices by browsing Amazon's incredible daily deals! You'll surely save a lot!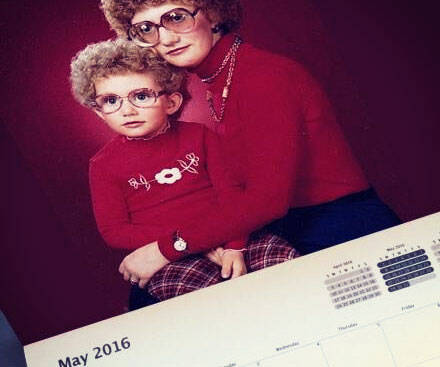 Have a laugh at the expense of others all year round by hanging this 'Awkward Family Photos' calendar in your home or office. Whether it's inappropriate ...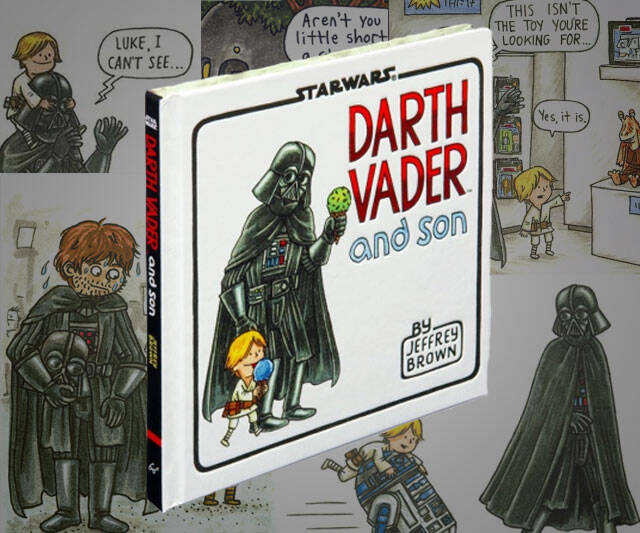 Wonder no more what life would have been like for Luke if his neglectful old man had been around more often with the Darth Vader and Son book. This adorably ...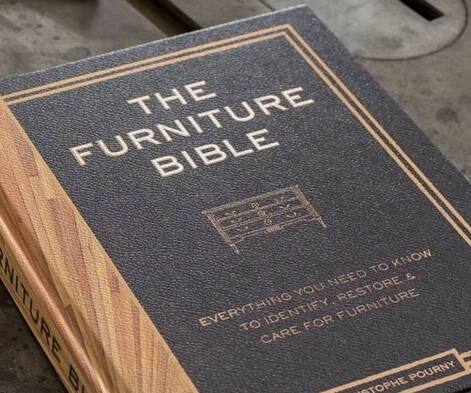 Breathe new life into vintage furniture by following the helpful tips inside 'The Furniture Bible' book. This informative read comes packed with everything ...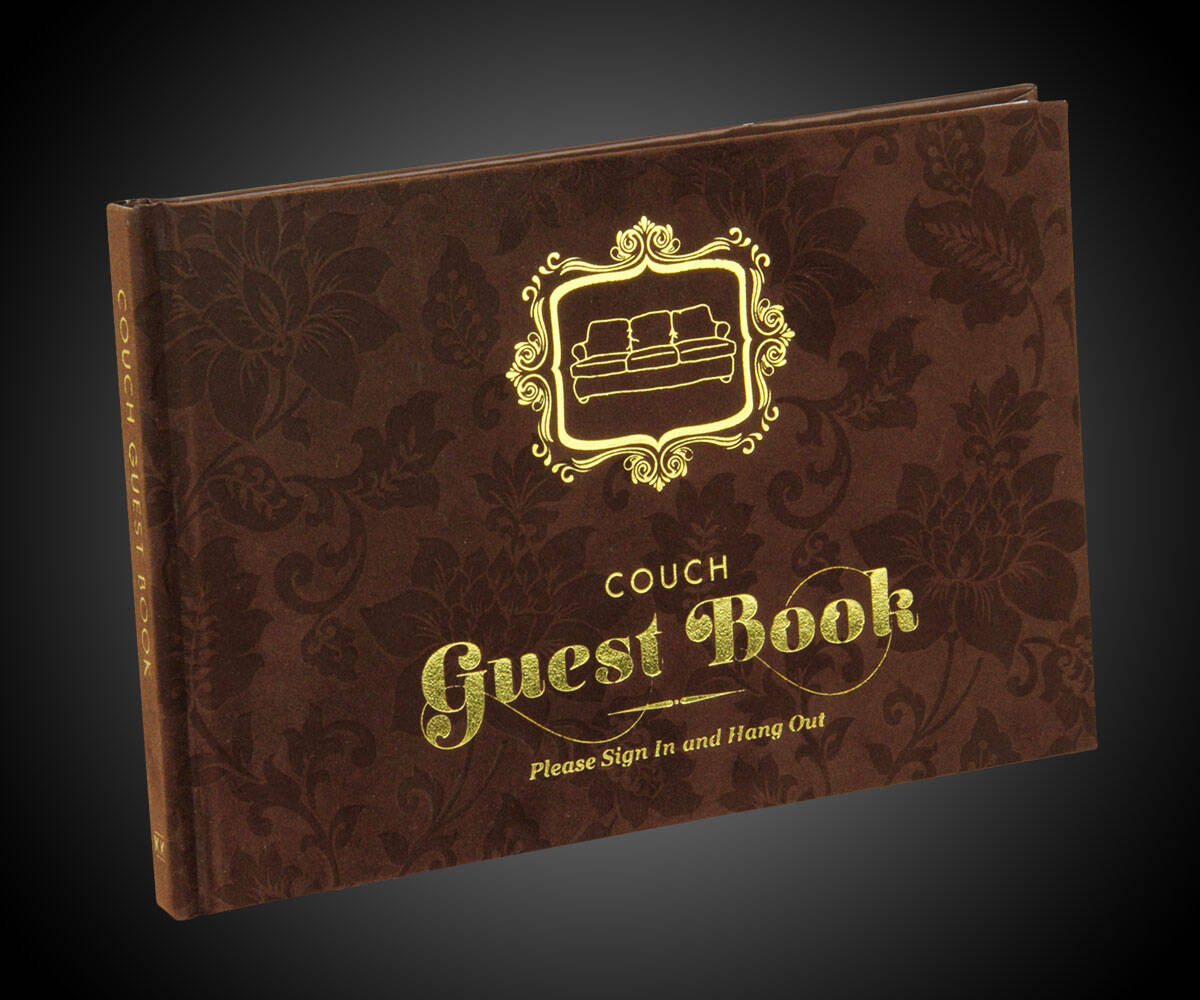 Immortalize your riveting social life as you keep a running log of all the high profile guests that have plopped down beside you with the couch guest book ...