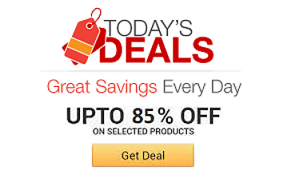 Find the coolest stuff at the lowest prices by browsing Amazon's incredible daily deals! You'll surely save a lot!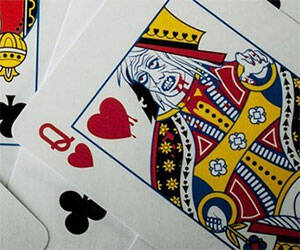 Even after being bit by ravenous zombies, the game of cribbage refuses to die - it just morphs into the zombified playing cards. Each face card in the deck ...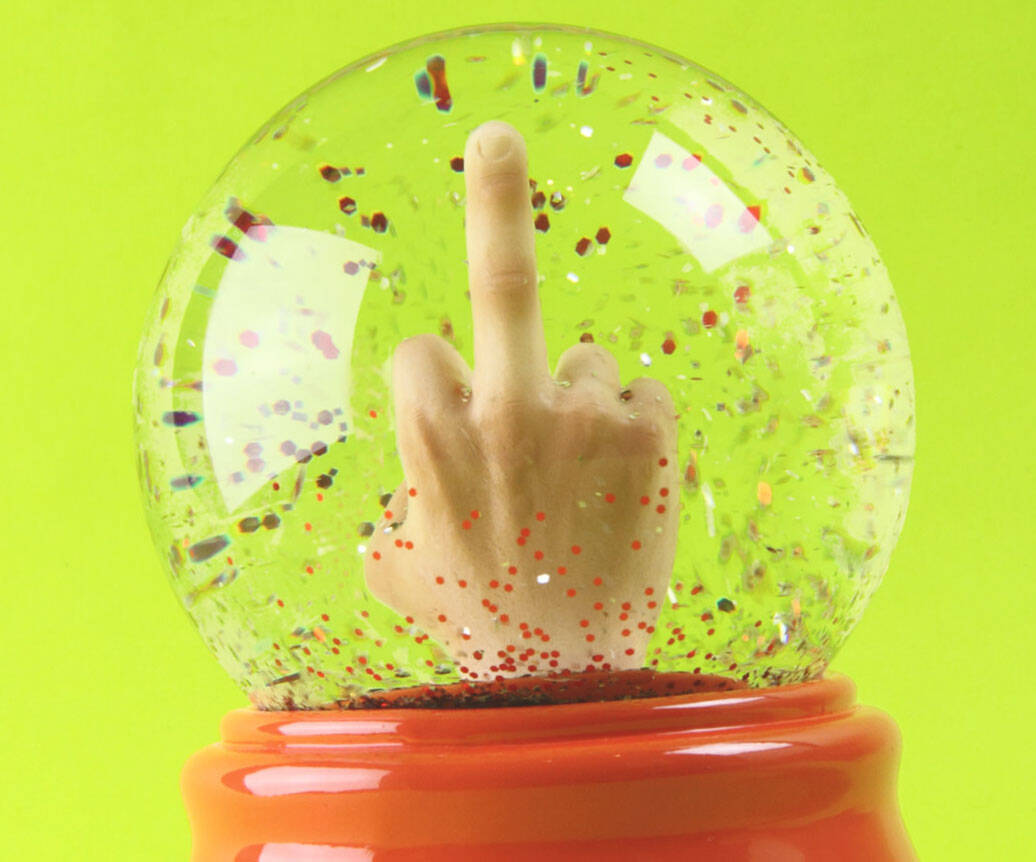 Give everyone that passes through a warm friendly greeting with the middle finger snowglobe. Great for use throughout the entire year, just a few shakes ...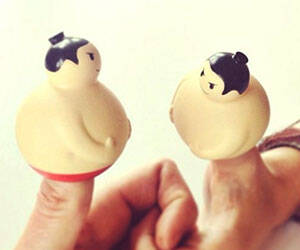 One, two, three, four, I declare thumb sumo wrestler war! The great American sport of thumb wrestling has now been integrated with the ancient competitive ...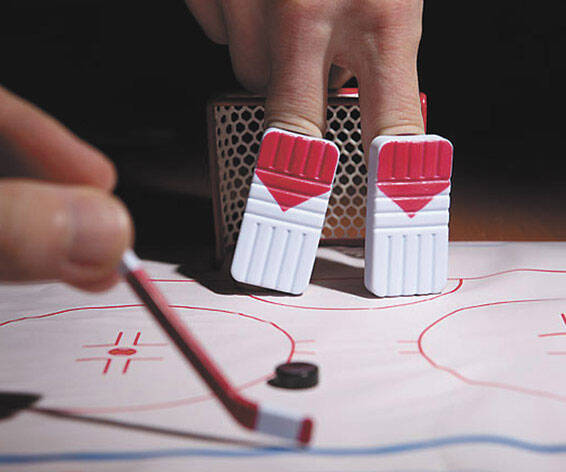 Finger sports have kept us entertained for years in school and while at work, but these finger hockey games take it to a whole new level. Included in this ...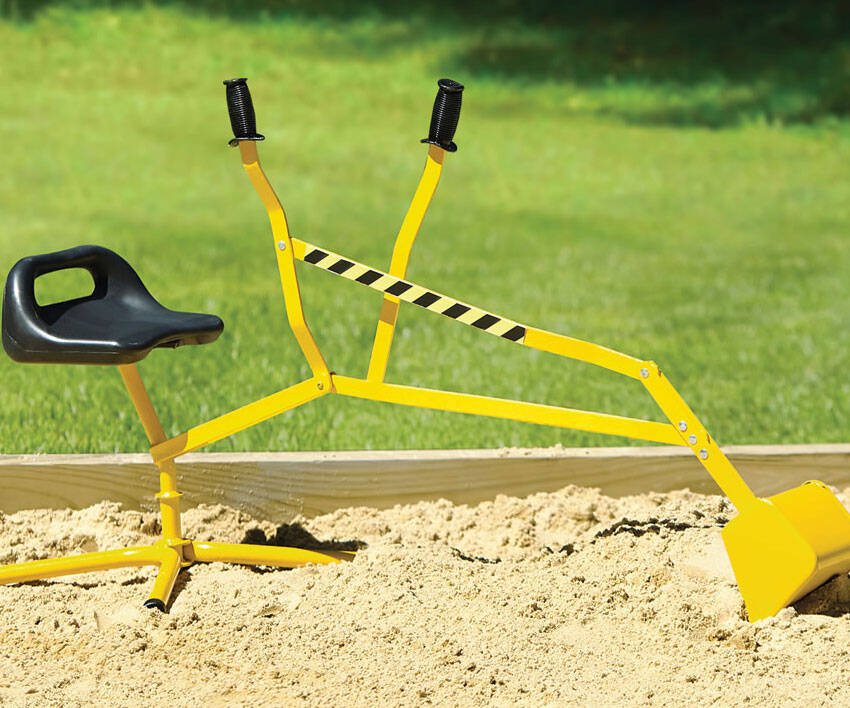 One up everybody at the sandbox by digging your very own monstrous holes with this playground sand excavator toy. You'll be able to sit comfortable and ...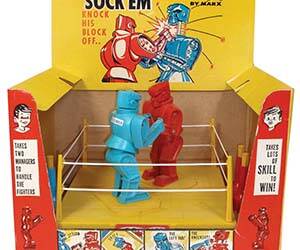 Cool item! You'll never give a boring gift again with our never ending list of amazing products.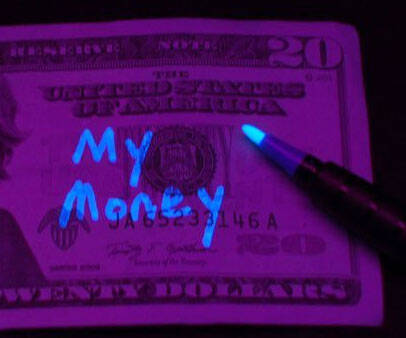 Send covert messages without them being intercepted by prying eyes by writing them using the invisible ink pen. The specialized ink is designed to work on ...