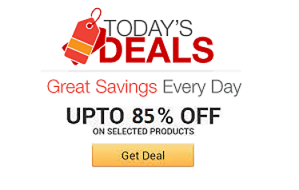 Find the coolest stuff at the lowest prices by browsing Amazon's incredible daily deals! You'll surely save a lot!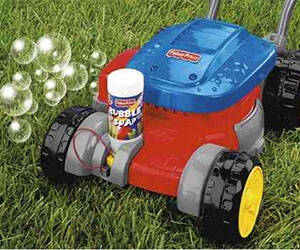 Condition your children into believing that doing chores around the house can be fun with the bubble lawn mower. Within a few weeks, they'll be so well ...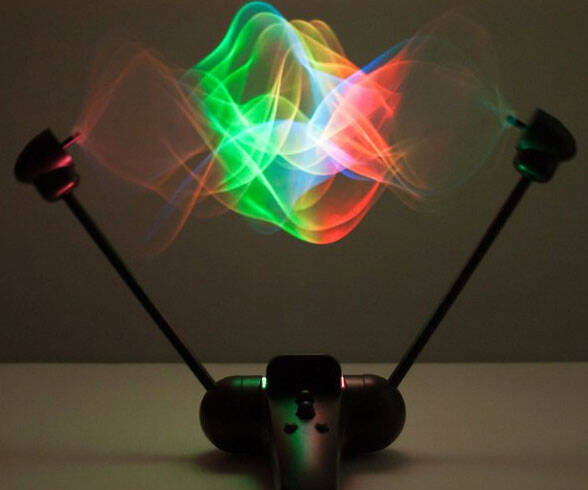 Mesmerize your eyes with unbelievable optical illusions made by this 3D light show display. This fascinating toy utilizes a simple string along to create ...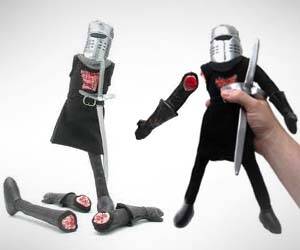 It's just a flesh wound! The black knight is the bravest knight in all the land, willing to fight til he is nothing more than a stump. This fourteen inch ...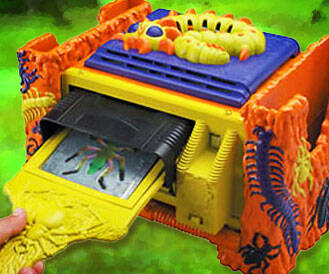 Construct your army of insects with the Creepy Crawlers machine. This nostalgic toy of the '90s allows you to transform slime into colorful bugs in no time ...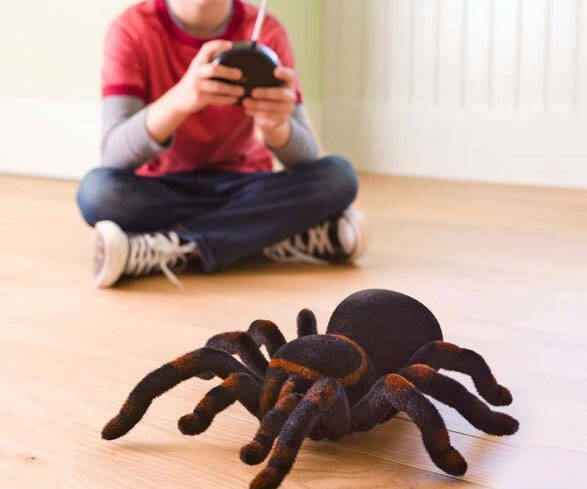 Freak out friends and family by infesting their homes with the remote control tarantula spider. This radioactive sized tarantula measures a whopping six ...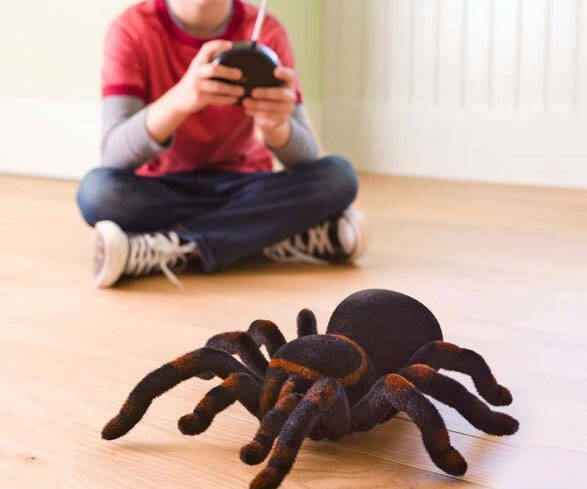 Scare the life out of your fellow arachnophobe friends with this remote control tarantula with light up spider eyes. This 1:1 scale R/C spider has a furry ...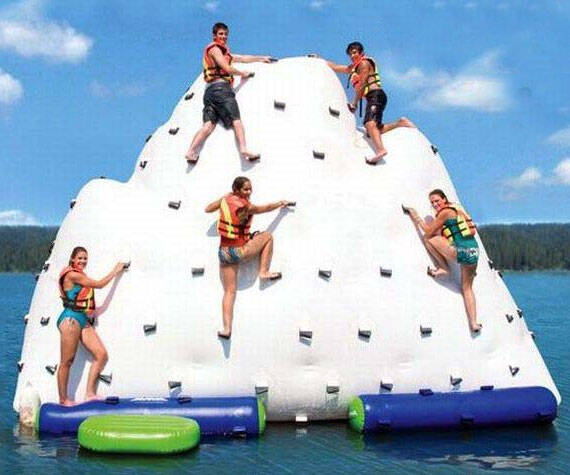 This 14 foot inflatable iceberg is climbable, can be used as a diving platform, hangout spot, or even as a small island for those lonely nights when the ...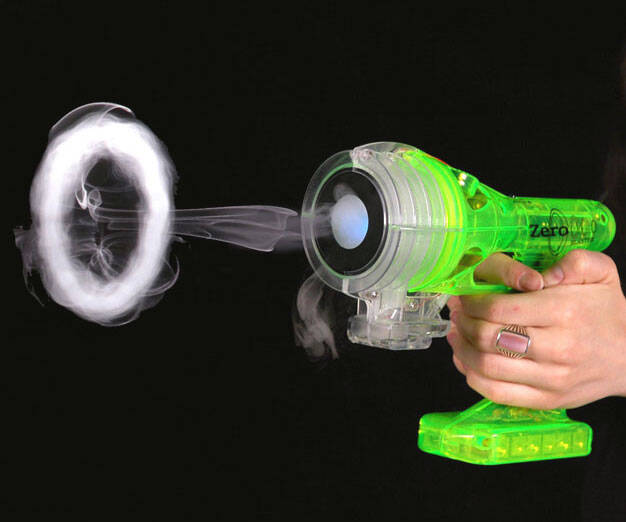 Use your downtime productively at work by creating tiny vapor rings using this vapor blaster gun. The blaster features a vibrant translucent neon green ...
Make the perfect snowball in a fraction of the time as anyone else with help from this snowball maker. The scissor-like design allows you to easily scoop a ...