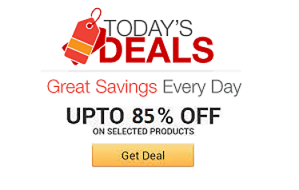 Find the coolest stuff at the lowest prices by browsing Amazon's incredible daily deals! You'll surely save a lot!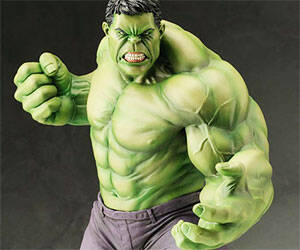 The Hulk statue lets you take home everyone's favorite Avenger without fear that he'll turn your house to rubble. This amazingly detailed statue stands at ...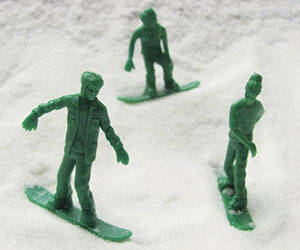 The green toy snowboarders finally provide an answer as to what our green army men do when they're not in the middle of imaginary combat. These radical ...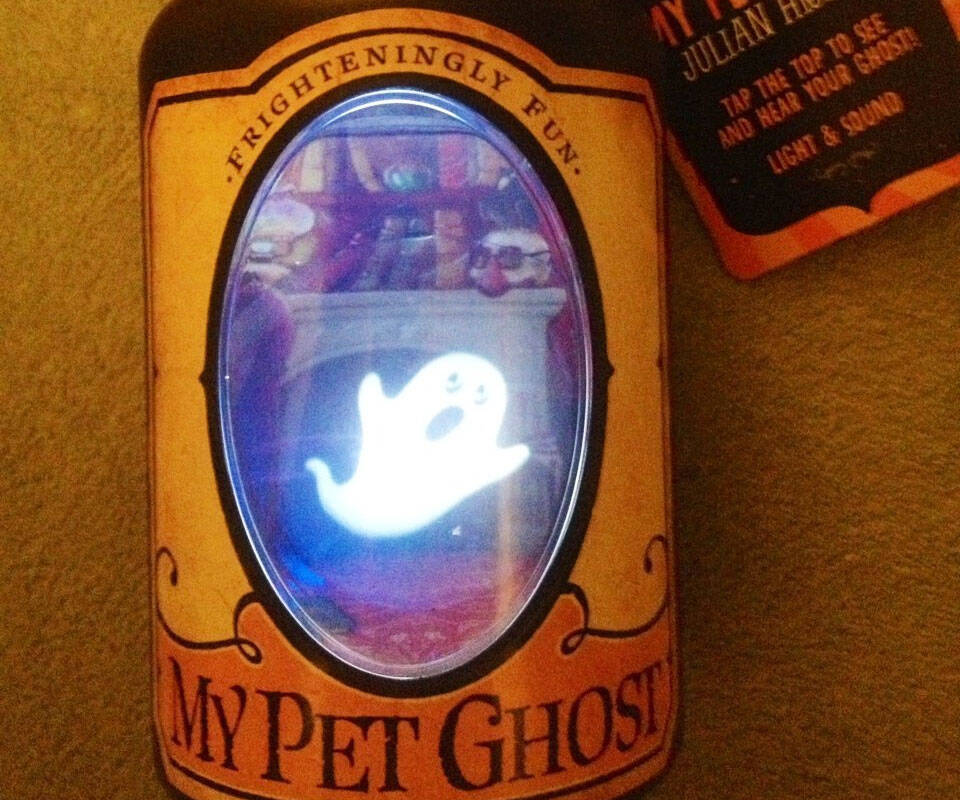 Keep your best buddy close at all times with the pet ghost in a bottle. This pet requires minimal upkeep and emits ghoulish sounds every so often so you ...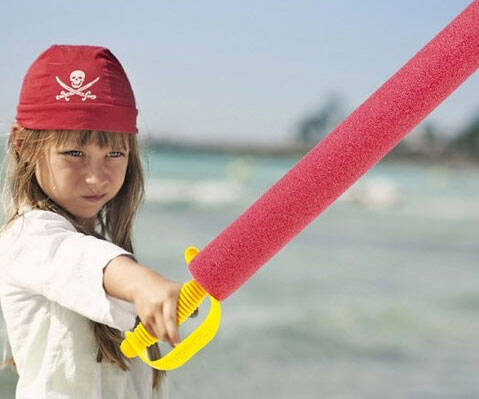 Take control of the community pool when you and your mateys equip yourselves with these pool noodle swords. These non-lethal and extremely fun pool toys ...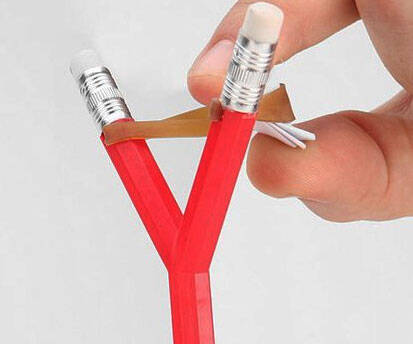 Kick your mischievous side into high gear by pestering co-workers and classmates with the catapult pencil. When you're not scribbling down notes, the ...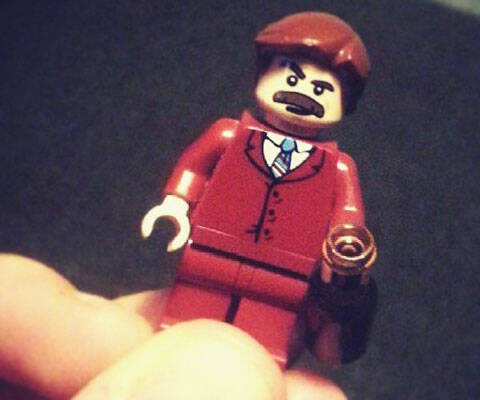 Stay classy while you enjoy some playtime with the Anchor Man LEGO action figure. Dressed in a suit so fine that it makes Sinatra look like a common hobo ...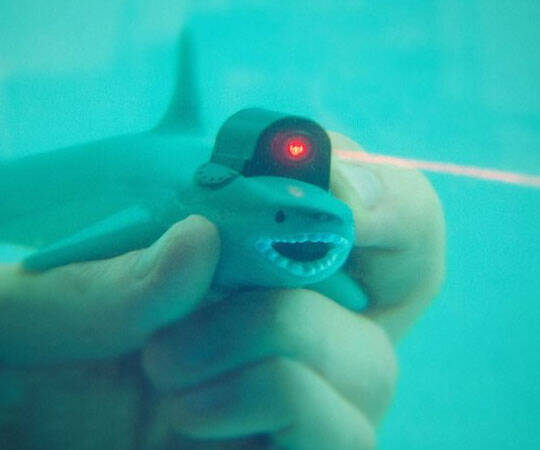 Give that special evil mastermind what they've always wanted with this shark laser pointer. These novelty laser pointers come in the shape of a deadly shark ...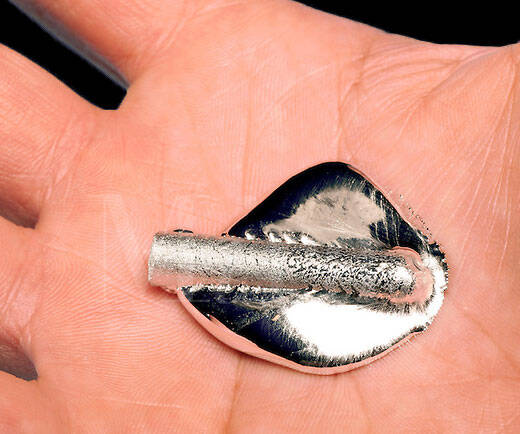 Experience the mind-blowing power of science with gallium in your hands. This unique metal transforms from a solid to a liquid while in your hands because ...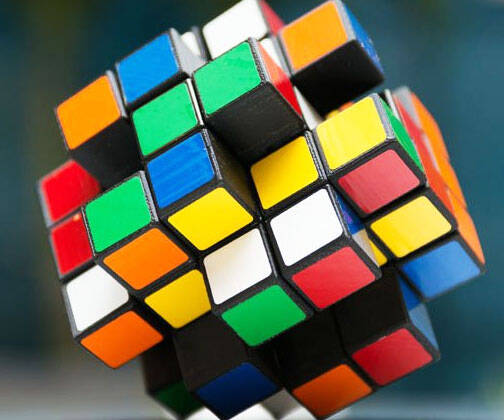 The next generation of shape-shifting 3D logic puzzles has arrived with the X-Cube. It takes the concept of a Rubik's cube and goes a step further by ...