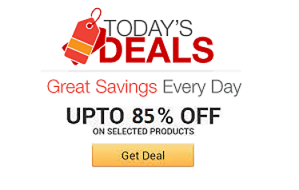 Find the coolest stuff at the lowest prices by browsing Amazon's incredible daily deals! You'll surely save a lot!
You can now buy a home on Amazon! These extremely affordable pre-fabricated shipping container homes offer all the comforts of a stationary home like running water, a fully functional bathroom, bedroom, kitchenette, and a cozy living room.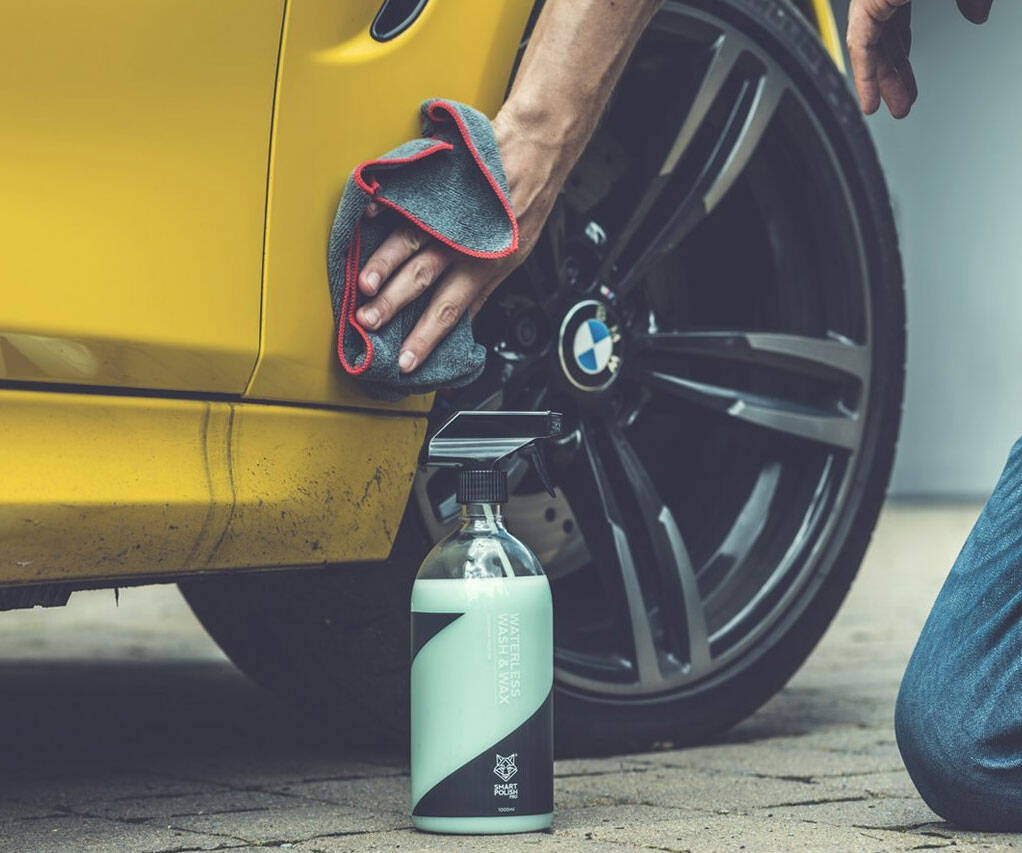 Give your trusty ride a thorough cleaning even if you can't find a hose nearby by going to work with this waterless car wash and wax. It's made using a chemically engineered formula that leaves your car looking like new while shielding it from water and dirt.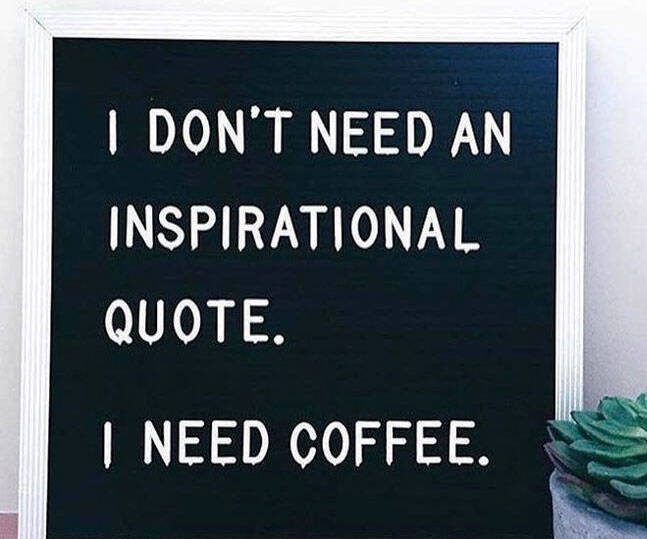 Have some fun with words - the old school way - by writing whatever you want on this changeable letter board. This black felt board comes with tons of letters, numbers, and punctuation characters so that you can spell out anything that comes to your mind.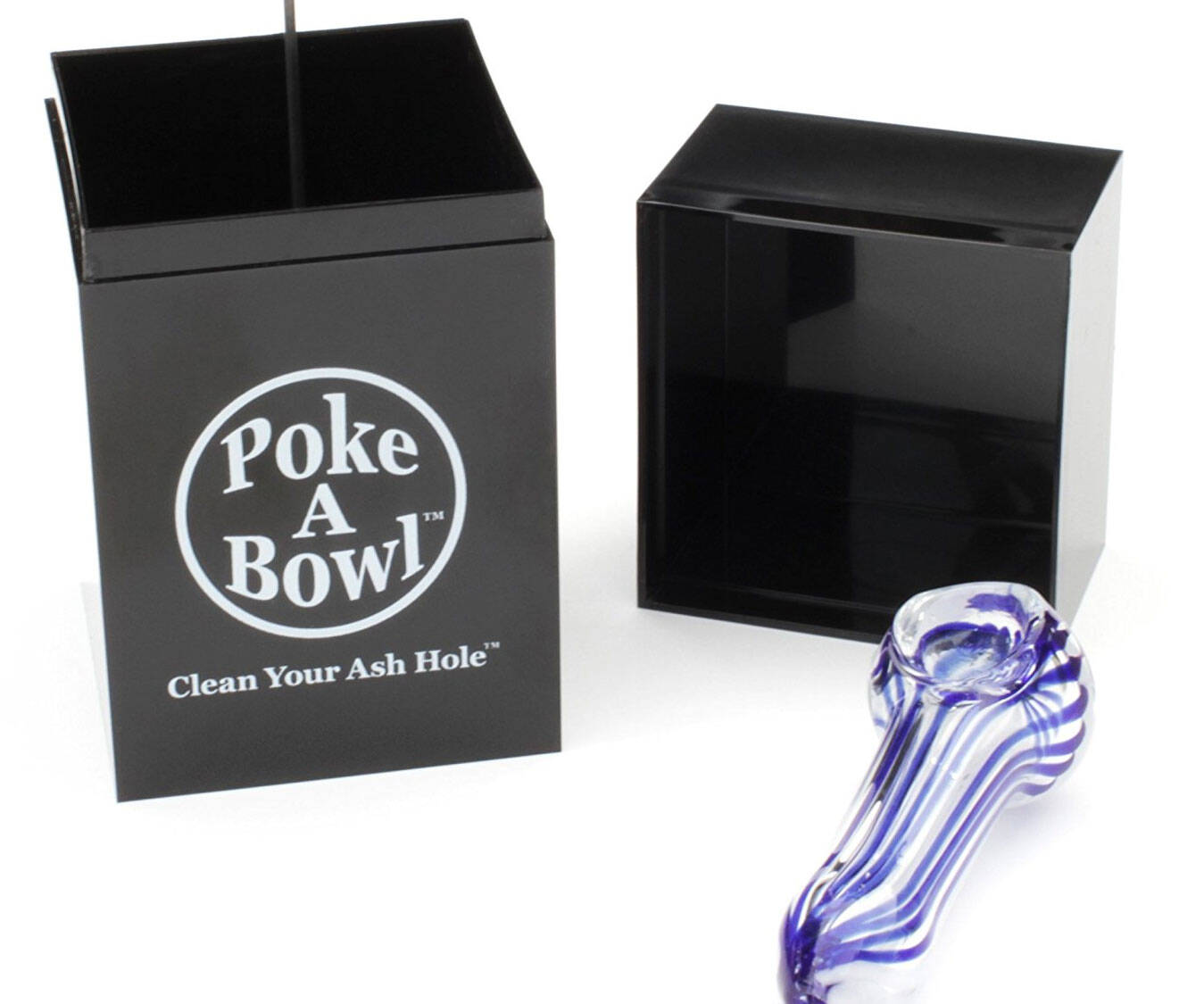 Quit smacking your delicate pipe like a caveman and clean your glassware like a civilized ent by using the Poke A Bowl clean your ash hole ashtray. This odor proof ashtray is outfitted with a thin spike that lets you conveniently remove the ash and resin inside your pipe.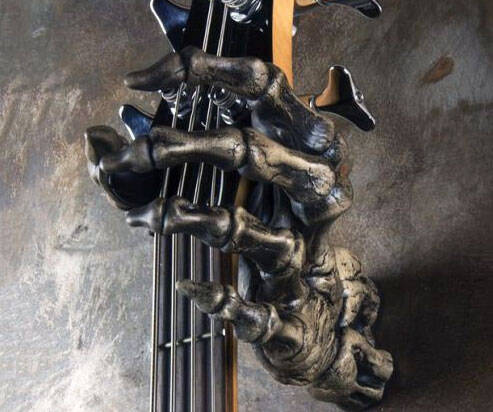 Store your axe like a total badass by placing it on this skeleton hand wall mounted guitar grip. It features an embedded 1/4 inch 20 count steel post that keeps it securely attached, can swivel to fit most guitars, and comes with a cushioned insert to protect the neck.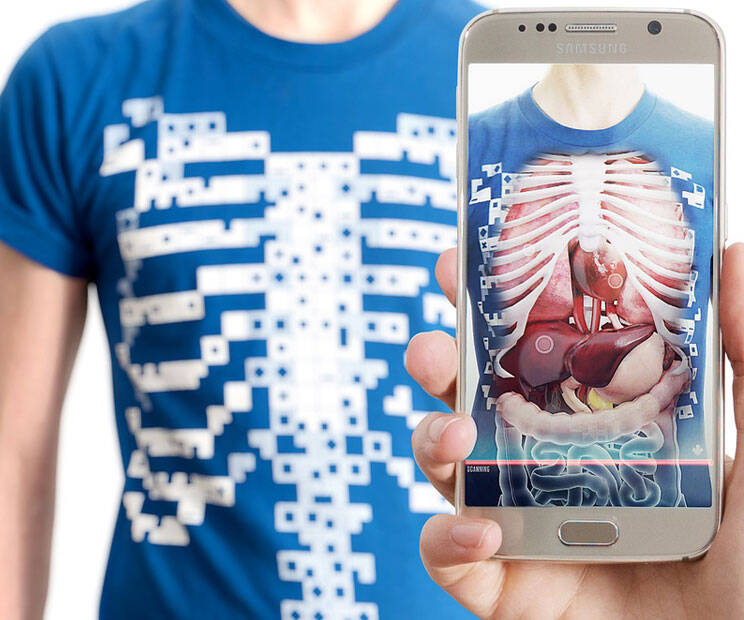 This virtual anatomy t-shirt turns learning about the human body into a fun hands-on experience. You simply hold up your smartphone or tablet over the front of the t-shirt and you will see a detailed and fully colored rendition of what's under the skin.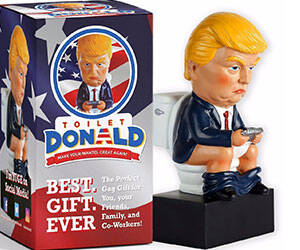 Get an up close and personal view of 45 doing his presidential business by placing this Trump tweeting on the toilet figurine up on your shelf or mantle. It depicts the great cheeto doing what he does best - making America great again, one deranged tweet at a time.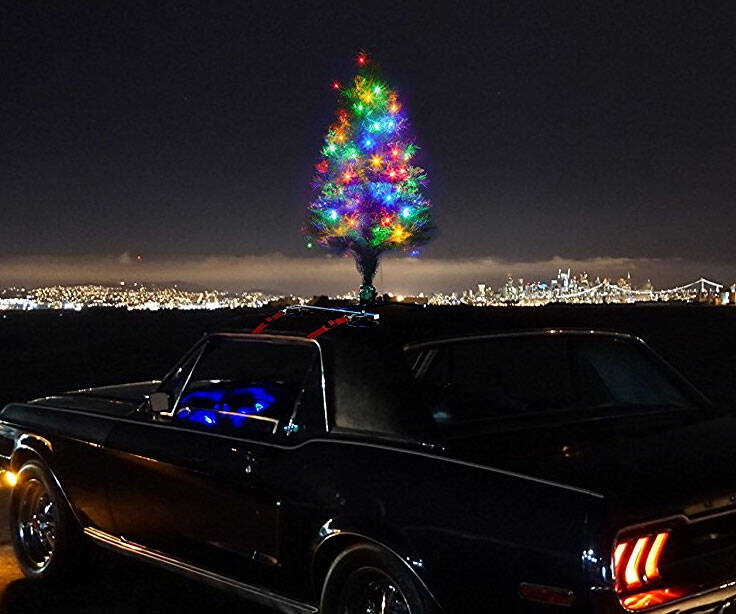 Bring the holiday spirit with you wherever you go by outfitting your ride with the Christmas car tree. This pint-sized tree can easily be mounted onto any car roof, comes with 70 bright LED lights, and folds flat in case you need to go into a parking garage.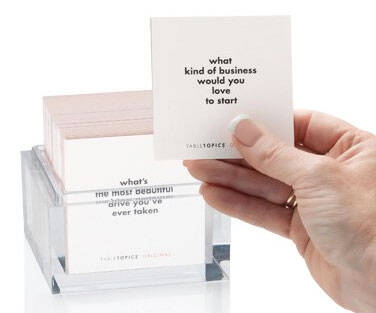 Get your party guests socializing without any alcohol by using this conversation starter cards set. This best selling product comes with 135 thought-provoking questions and topics - politics excluded - that are designed to get everyone mingling with one another.