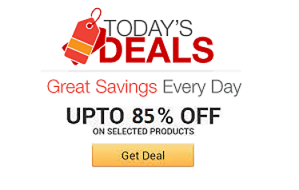 Find the coolest stuff at the lowest prices by browsing Amazon's incredible daily deals! You'll surely save a lot!
Marvel at the majesty of our cosmos by placing this galaxy in a crystal ball on your desktop. This 2.4" diameter laser engraved crystal sphere depicts a spiral galaxy as seen from a great distance, making this a great accent piece for any science geek.
Brighten up poorly lit areas more efficiently than ever by strapping on this 180 degree illuminating headlamp. Unlike traditional headlamps, the ONE80 features a row of 20 ultra bright LEDs that simulate daylight while providing full 180 degree illumination.
Get an up close and personal view of the elements on the periodic table with these natural earth elements acrylic cubes. Earth's most recognized elements like gold, silver, and titanium are all encased in crystal clear 50mm Lucite acrylic for your viewing pleasure.
Make your favorite hot head jump with joy when they open your gift and find this cool make your own hot sauce kit. This nifty little kit comes with everything needed to whip up 7 bottles of some deliciously spicy gourmet hot sauce.
Turn the heat up at your next performance by awing spectators with the open palm fireball launcher. With these discreet devices strapped to your wrists, you'll be able to create magnificent balls of fire that will make you look like a fire-wielding sorcerer.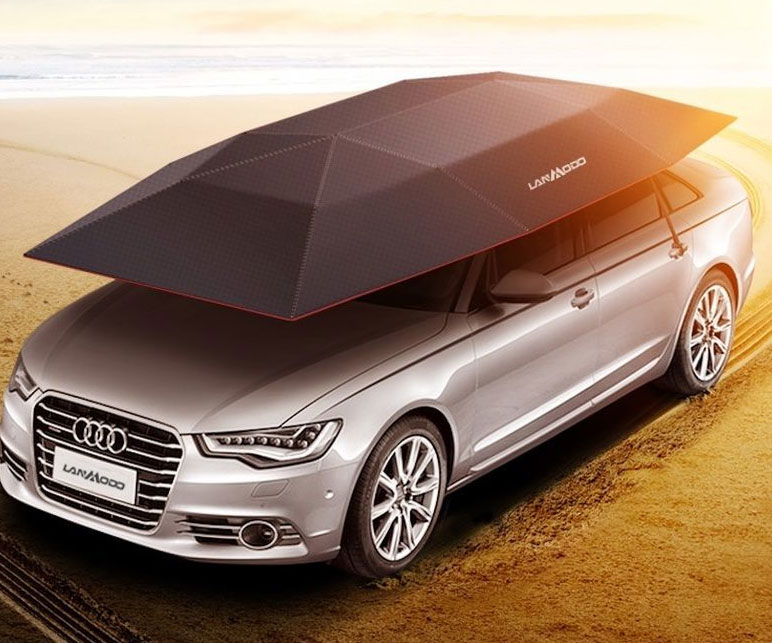 Keep your vehicle from overheating while it's parked outside by equipping your ride with the automatic car umbrella. This functional accessory helps keep your car protected from the elements and can be easily deployed using the small keychain remote.
Ensure you always have the perfect insult for any occasion by keeping this mix and match profanity generator handy. When standard insults just won't do, this book will provide you with endless alternatives like "fart gobbler", "meat wipe", and "crap wad".
Hop onto the self balancing electric skateboard and experience the thrill of gliding over asphalt without ever having to step off the board. The skateboard's bold design creates a remarkably smooth ride that makes the rider feel as if they're flying over the pavement.
If you're the type who has a tough time making decisions, these decision maker coins will be a heaven sent. Each side of the coin comes with an image of a hand flipping the bird along with an enthusiastic "f**k yes" and "f**k no".