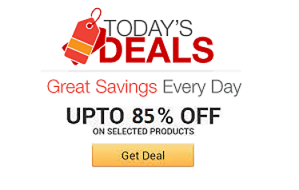 Find the coolest stuff at the lowest prices by browsing Amazon's incredible daily deals! You'll surely save a lot!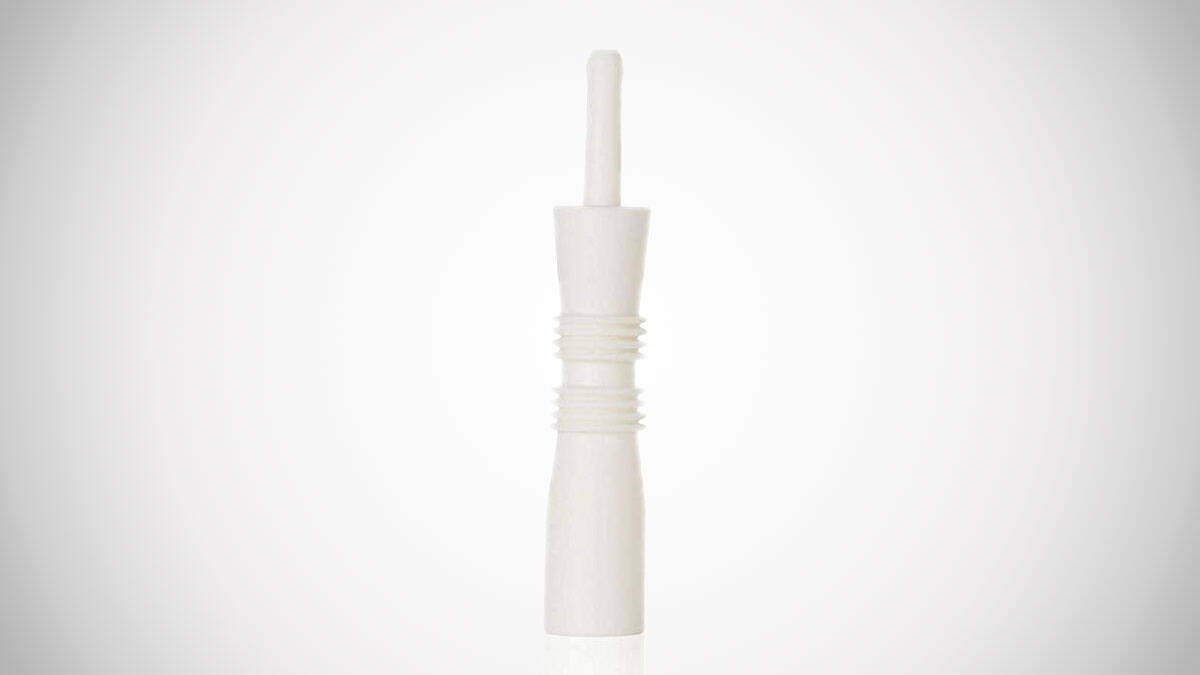 Welcome to the second edition of What Is This Thing?, a photographic feature of a product whose purpose isn't obvious at first glance. Maybe not even second, third, or thirtieth glance. It's a mystery I invite you to...
Slice open your snail mail with ruthless efficiency using this Batarang letter opener. Styled like the Caped Crusader's iconic and immensely versatile weapon, this superbly crafted letter opener will be perfect for the home, office, or even to put on display.
Effortlessly add color and style to any dark corner of your home with this "sweet" retro neon sign. The sign features a professional quality design with rich color that shines bright without straining the eyes, making it a perfect addition for home bars, man caves, and more!
Ramp up your home's creepiness factor by placing this animated tear apart Tina doll on display. This demonic doll looks like a possessed little girl with haunting eyes that will pierce your soul as she says "My dolly wasn't nice to me. Are you going to be nice to me?".
Help keep your pride and joy in pristine condition by shielding it from the elements with the extreme vehicle protection bag. Designed to withstand hurricanes and flood conditions, the bag provides excellent 360-degree coverage for unsurpassed protection.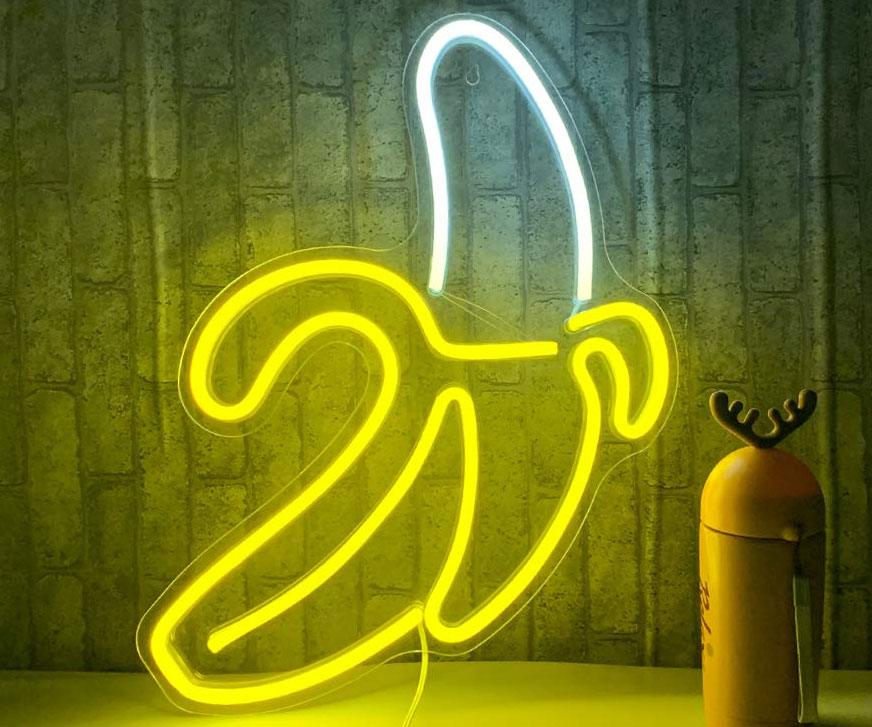 Bring color and whimsy into any part of your home with this eye-catching banana neon sign. This quirky light is crafted from high quality acrylic and a new LED silicone tube that eliminates the risk of glass breakage and leakage of hazardous materials.
The world's smallest glow worm makes the perfect nighttime companion. Measuring just 3-inches long, this adorable little bed bug comes dressed in his finest jammies - complete with a sleeping cap - and lights up when you give him a good squeeze.
Help transform your humble abode into a grisly haunted manor with this animated hanging corpse. Made to look like a horrifying decaying corpse, this ghoulish prop comes with glowing red eyes and lets out haunting screams as he shakes from side to side.
Fill your future astronaut's room with wonder and quaint ambient lighting using this awesomely designed space shuttle blastoff lamp. Standing at 11-inches, this eye-catching lamp will give any bedroom a relaxing red orange glow that won't overpower the eyes.