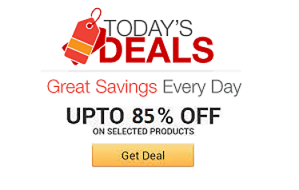 Find the coolest stuff at the lowest prices by browsing Amazon's incredible daily deals! You'll surely save a lot!
Avoid ruining someone's day by keeping your breath in check with the Breathometer - the smart oral breath monitor. Apart from tracking your general oral hygiene, it uses high-end sensor technology to analyze your breath and detect indicators of harmful bacteria in your mouth.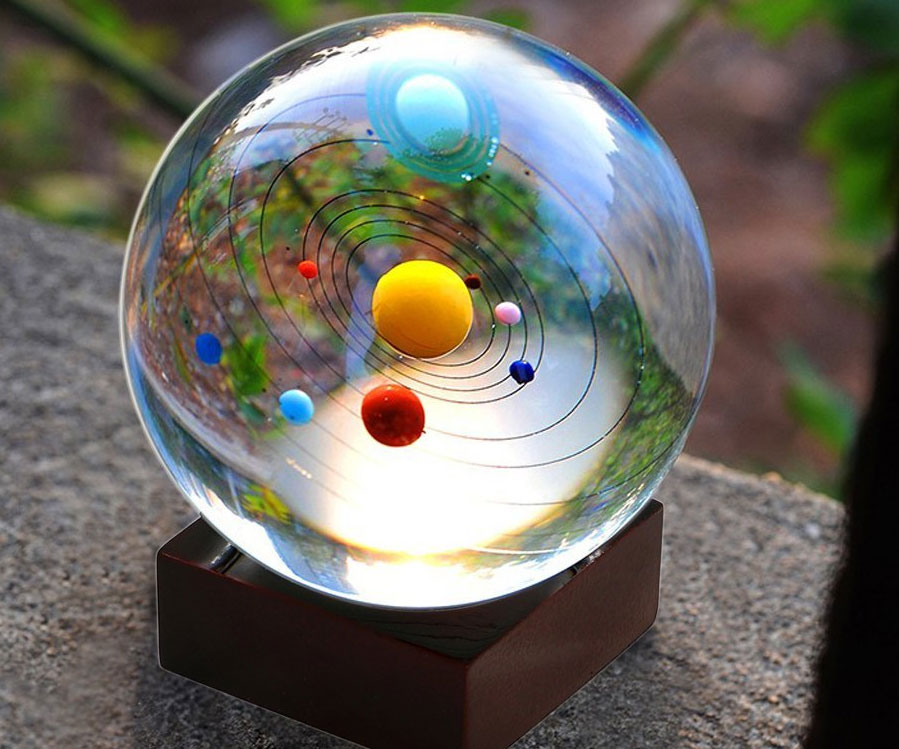 Feel what it's like to have our entire cosmic neighborhood in the palm of your hands with this solar system crystal ball. This excellent educational tool gives you a glimpse at Earth and our seven planetary neighbors as they rotate around our local star.
Create some quaint ambient lighting while teaching your little ones about science with this grow your own crystal nightlight kit. It allows you to grow crystals in 8 alluring colors and comes with a STEM learning guide that teaches all about crystal formation.
Watch your favorite city come to life right before your very eyes by tracing one of these stress relieving scratch-off city posters. Just trace over the foil layer of these hand-drawn sketches with the wooden stylus to reveal the gold color underneath.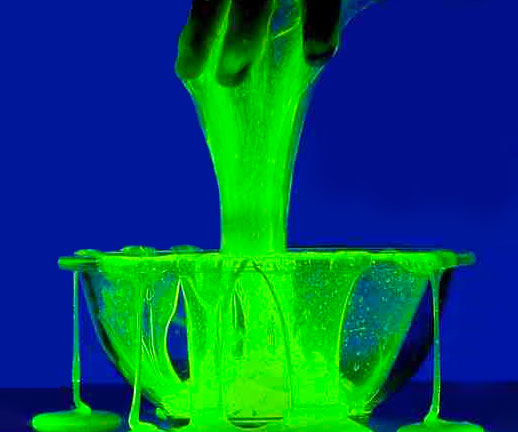 Keep your little mad scientist entertained for hours on end with this glow in the dark slime kit. The kit includes everything necessary to easily whip up a brightly colored gooey and slippery green slime that glows in the dark - simply add water to the powder and stir.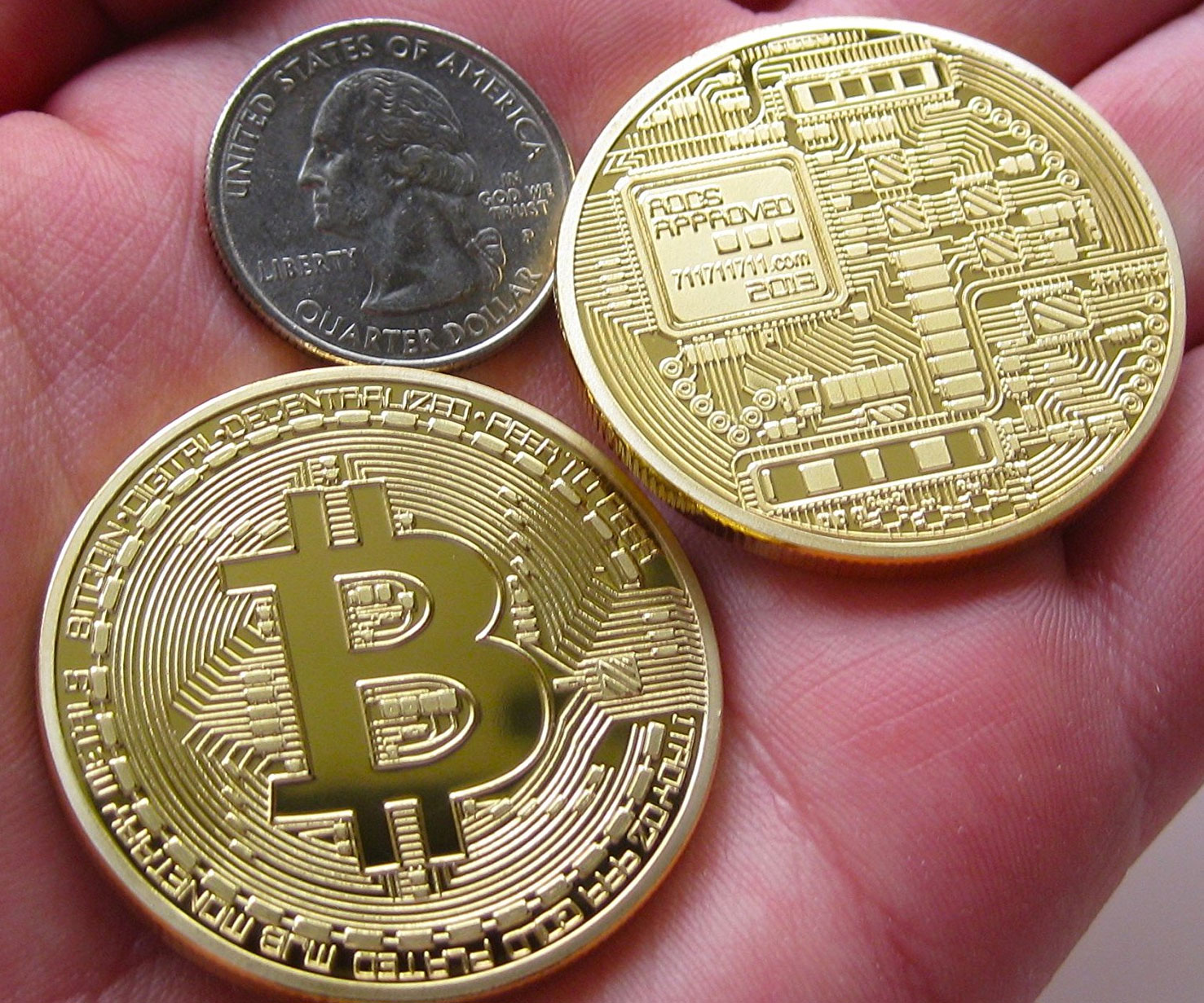 Give your cryptocurrency trading desk some added curb appeal with these eye-catching gold plated Bitcoins. Available in every form of cryptocurrency ranging from Bitcoin to Ethereum, each one ounce novelty coin is dipped in fine 24K gold.
Play your favorite backyard game long after the sun goes down using this cornhole night light set. This battery operated set features a strong impact plastic frame along with built-in LEDs that light the board in one of five vibrant colors.
Keep your trusty and hard working digits in tip-top form with this finger yoga kit. This handy kit comes with everything you'll need to give these often neglected body parts a revitalizing workout like a desktop yoga mat, 2 mini blocks, and mini yoga pants.
Appear more radiant than ever by giving your skin the Midas touch with this 24K gold facial mask. This affordable and luxurious facial mask is made from a blend of soothing ingredients that are designed to help reduce the appearance of wrinkles.