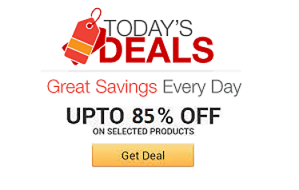 Find the coolest stuff at the lowest prices by browsing Amazon's incredible daily deals! You'll surely save a lot!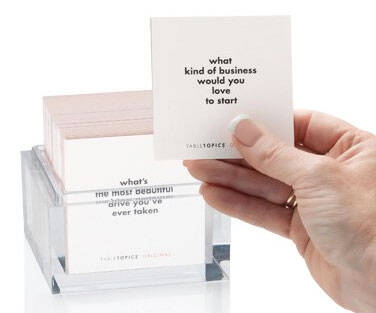 Get your party guests socializing without any alcohol by using this conversation starter cards set. This best selling product comes with 135 thought-provoking questions and topics - politics excluded - that are designed to get everyone mingling with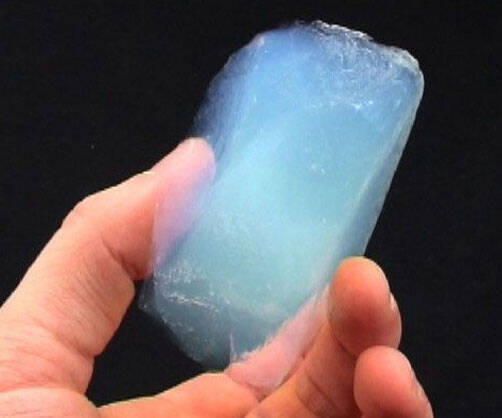 More appealing than diamonds or gold, the world's lightest solid matter is truly a one-of-a-kind substance. Developed by NASA scientists, this solid consists of 99.8% air - yet can tolerate extreme heat and support over 1,000 times its own weight.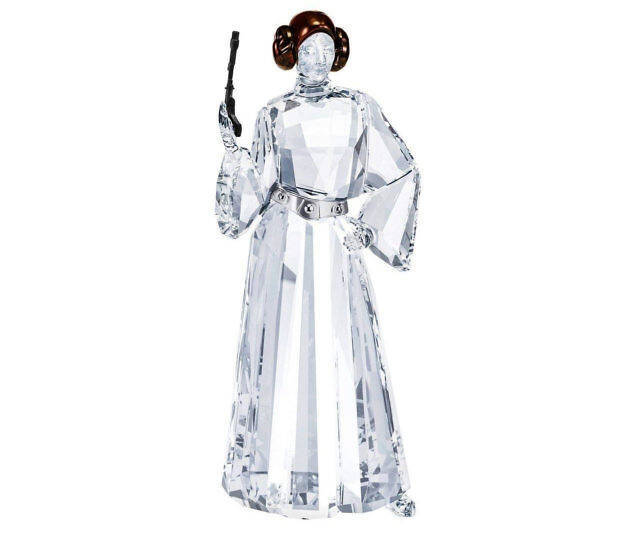 Keep an ever present beacon of hope in your life by decorating your personal space with this Swarovski Princess Leia crystal figurine. This tasteful and geeky figurine is crafted with a total of 480 perfectly cut facets in clear crystal with mocha ac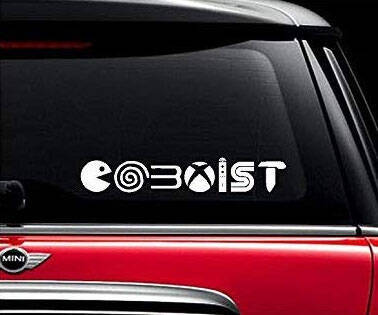 Broadcast a message of love and unity wherever you venture by decorating your ride with this neat video games coexist bumper sticker. The clever design spells out "coexist" using various game console logos ranging from Xbox to Dreamcast.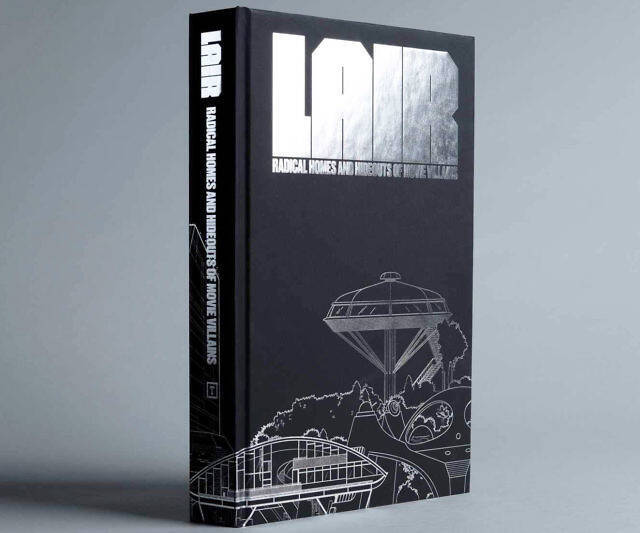 Lair: Radical Homes and Hideouts of Movie Villains is the fascinating read that examines infamous layers and hideouts from a design standpoint. Focusing on seminal films ranging from You Only Live Twice and Dr. Strangelove to The Incredibles and Blad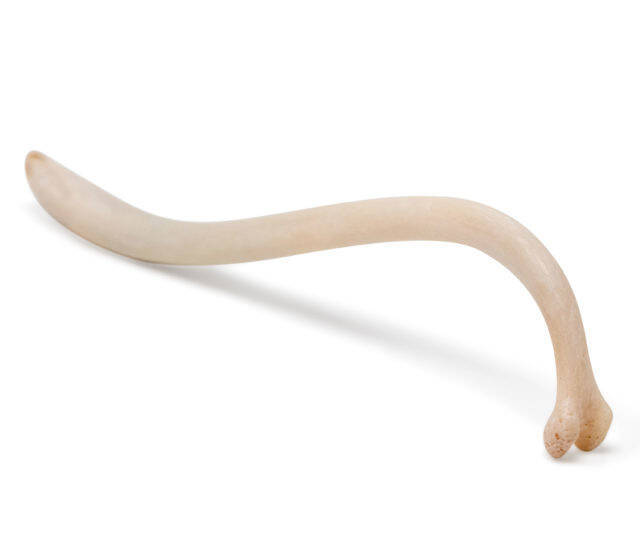 This unique raccoon baculum bone is a southern oddity. It is given as a gift to that special someone, or crushed up and eaten also for that special someone. They gained prominence because of their relative size, making it a great talking point!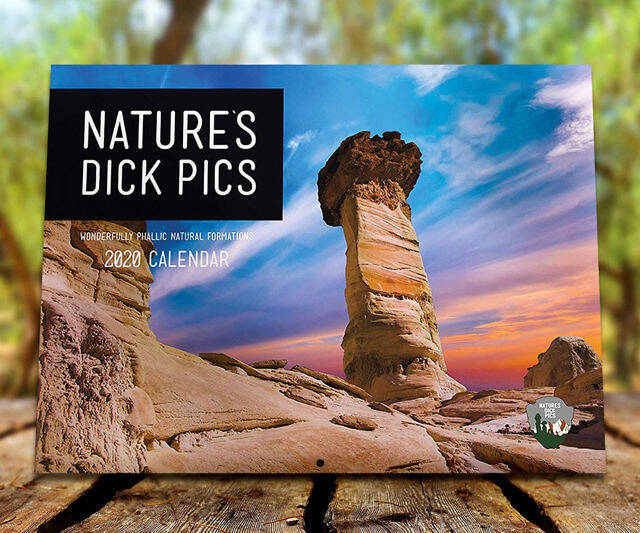 Well hung has a new meaning with this incredible wall calendar. The NDP calendar features 12 months of Mother Nature's finest shaft-like formations from all around the world. Definitely not your typical nature calendar but one that rocks... hard!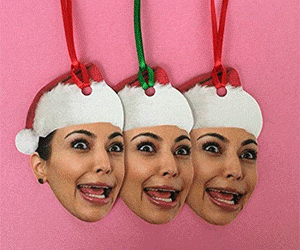 Spread joy and laughter by giving your already marvelous gifts some added curb appeal with these celebrity gift tags. You'll be able to choose from A-listers like Kim Kardashian, the cast of Friends, and of course Buddy the Elf.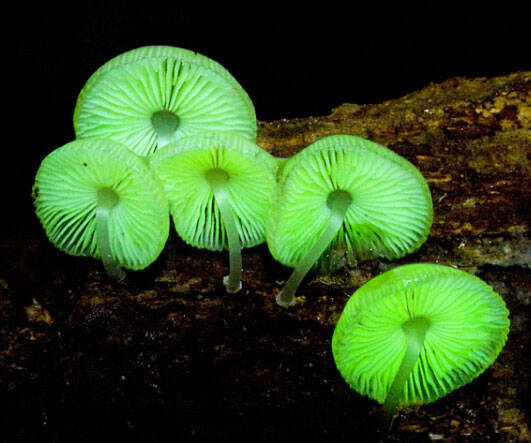 Grow some mind blowing green mushrooms with this glow in the dark mushroom kit. All you need is a nice wet log and you can have some amazing glowing mushrooms in no time at all. It's a great gift for the budding mycologist.