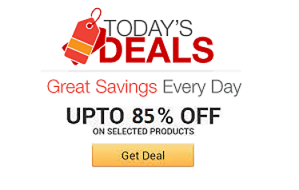 Find the coolest stuff at the lowest prices by browsing Amazon's incredible daily deals! You'll surely save a lot!
If you really want to get noticed at night, the light up bicycle wheels are the way to go. They not only look infinitely cooler than those dorky bike reflectors but also provide increased visibility as the entire wheel lights up when put in motion.
Here's a fun DIY project that you and your estranged spouse can both look forward to building! With the build your own funeral casket kit you'll be able to put together a modest yet tasteful casket made from sustainable pine from Wisconsin's north woods.
Scare the living daylights out of your roommate by setting this crawling baby zombie prop loose in your home. This haunting little prop comes dressed in a tattered, blood-stained pale blue onesie that will haunt your dreams as he slowly makes his way towards you.
Prolong your existence in any emergency situation by keeping this 72-hour survival kit backpack by your side. It features an air-tight construction and is packed with over 35 expertly curated survival tools designed for all types situations.
With the ever increasing amount of accounts you create online, remembering all your passwords can get a bit tricky. Luckily, with the 'sh*t I can't remember" password journal by your side you'll be able to conveniently write down all your login info so it's always at hand.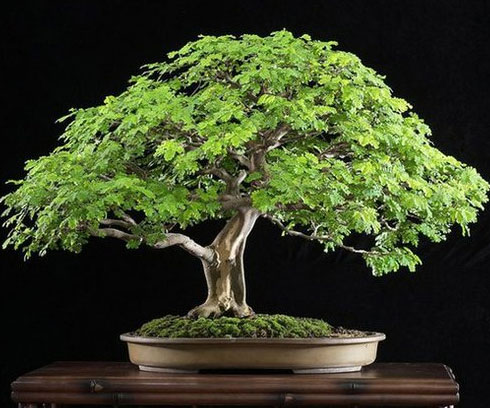 Achieve inner peace and/or ponder the meaning of life while trimming the tiny branches of the Brazilian rain bonsai tree. This small bonsai tree looks great in any indoor or office environment and functions as a fabulous accent for your home zen garden.
Marvel at the majesty of our cosmos by placing this galaxy in a crystal ball on your desktop. This 2.4" diameter laser engraved crystal sphere depicts a spiral galaxy as seen from a great distance, making this a great accent piece for any science geek.
Brighten up poorly lit areas more efficiently than ever by strapping on this 180 degree illuminating headlamp. Unlike traditional headlamps, the ONE80 features a row of 20 ultra bright LEDs that simulate daylight while providing full 180 degree illumination.
Get an up close and personal view of the elements on the periodic table with these natural earth elements acrylic cubes. Earth's most recognized elements like gold, silver, and titanium are all encased in crystal clear 50mm Lucite acrylic for your viewing pleasure.