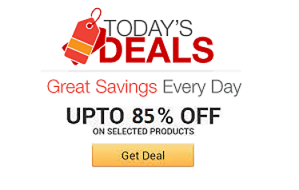 Find the coolest stuff at the lowest prices by browsing Amazon's incredible daily deals! You'll surely save a lot!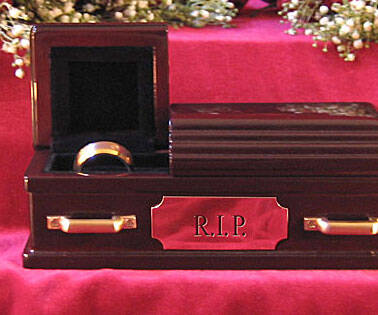 Nothing feels better after a long and vicious divorce than celebrating the death of your marriage with an engagement ring coffin. Finely crafted from solid wood, simply put your ring in it, bury it upside down, pee on the grave, and pop a celebratory bottle.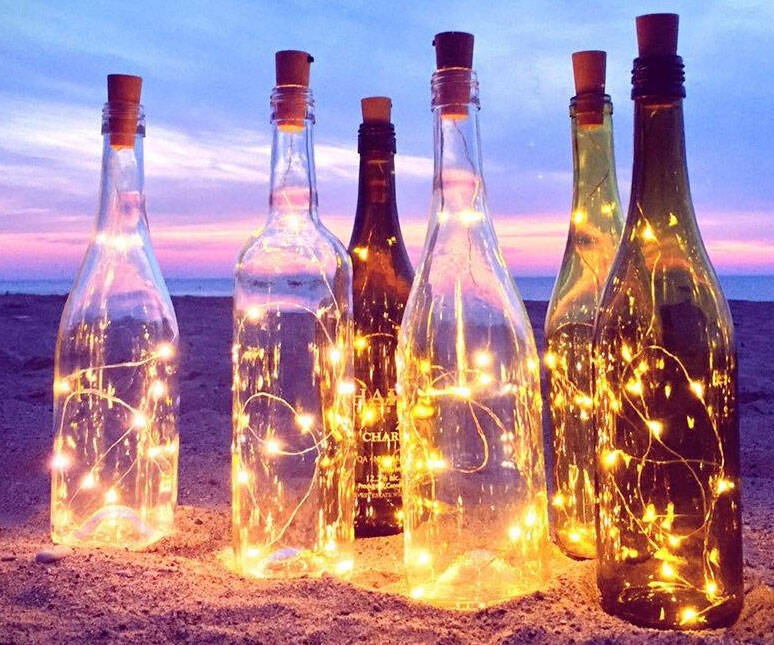 Add a charming rustic touch to your patio's nighttime landscape using these cork string lights. Each pack comes with 10 LEDs attached to a 3-foot cord and cork that you can place inside any old wine bottle for a fun DIY lamp that will delight all.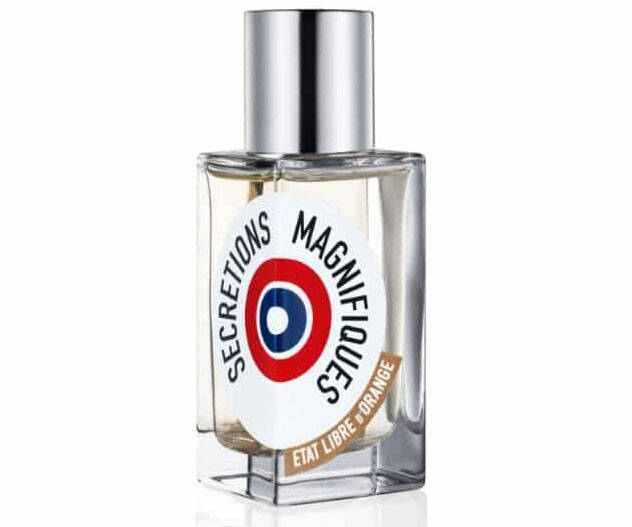 Drive 'em wild by spritzing your fine self with some Secretions Magnifiques by Etat Libre d'Orange. This unique fragrance blends the smells of semen, sweat, blood, and breast milk into a potent and unforgettable scent that'll make you ooze raw sexual charisma.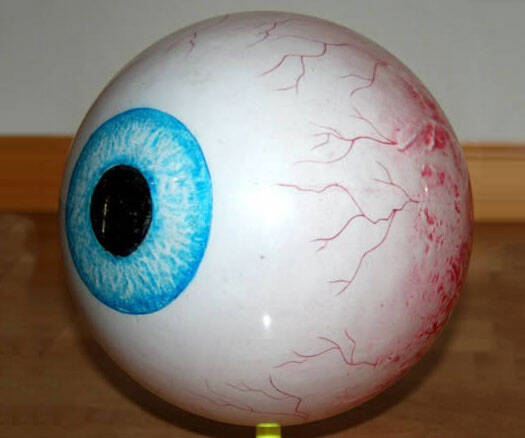 Break the concentration of every other bowler at the alley when you knock down strike after strike with the eyeball bowling ball. This custom ball meets regulation size and weight standards and features an eye-catching and realistic depiction of a human eye.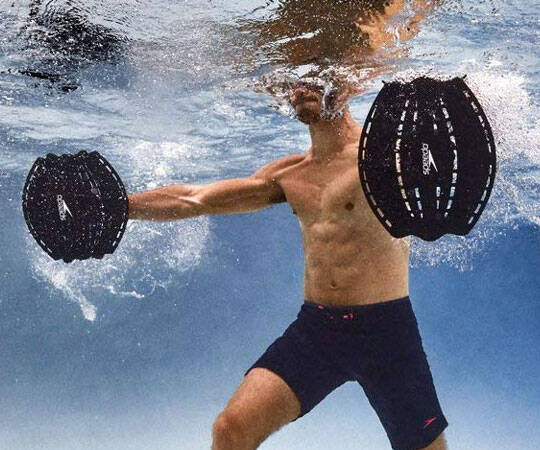 These Hydro Shredders from Speedo are proof you don't need a gym to get a grueling workout. They come with non-slip grips and are designed with a series of valves and tubercles that channel water in order to create resistance for the ultimate upper body workout.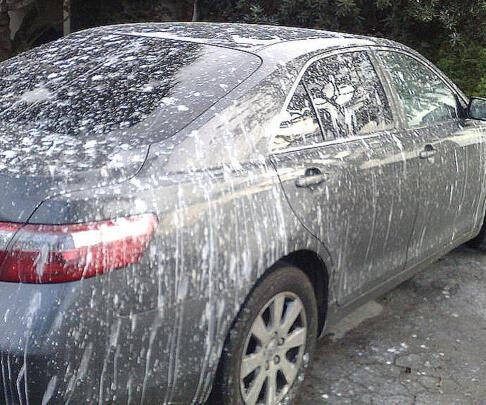 Ruin your buddy's day and freak him out like only a best bud can by covering his car with this prank fake bird poop. This realistic looking bird poop won't damage or stain car paint or fabrics and will easily wash off with some water.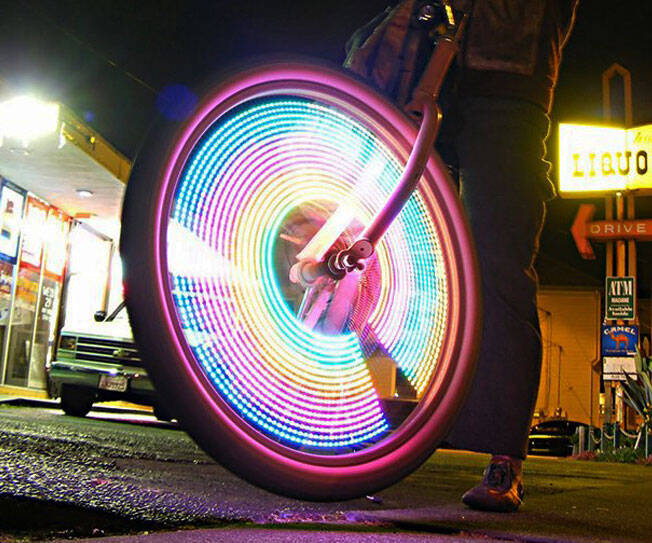 Light up the roads with amazing color by outfitting your ride with this LED waterproof bike wheel light. This compact battery operated device is fitted with 32 full color LEDs that will guarantee you're seen by oncoming traffic and pretty much anyone who crosses your path.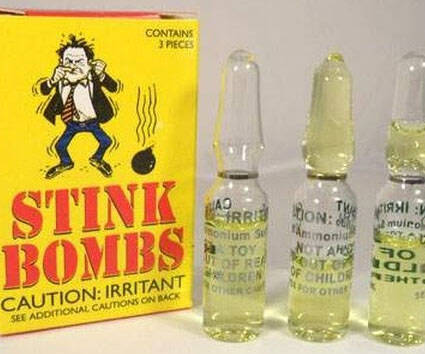 Declare an all out prank war at home or at the office by stinking up the place with these stink bombs. The pack includes thirty-six small vials that will unleash a truly vile and rank scent that will take over the entire area and quickly clear the room.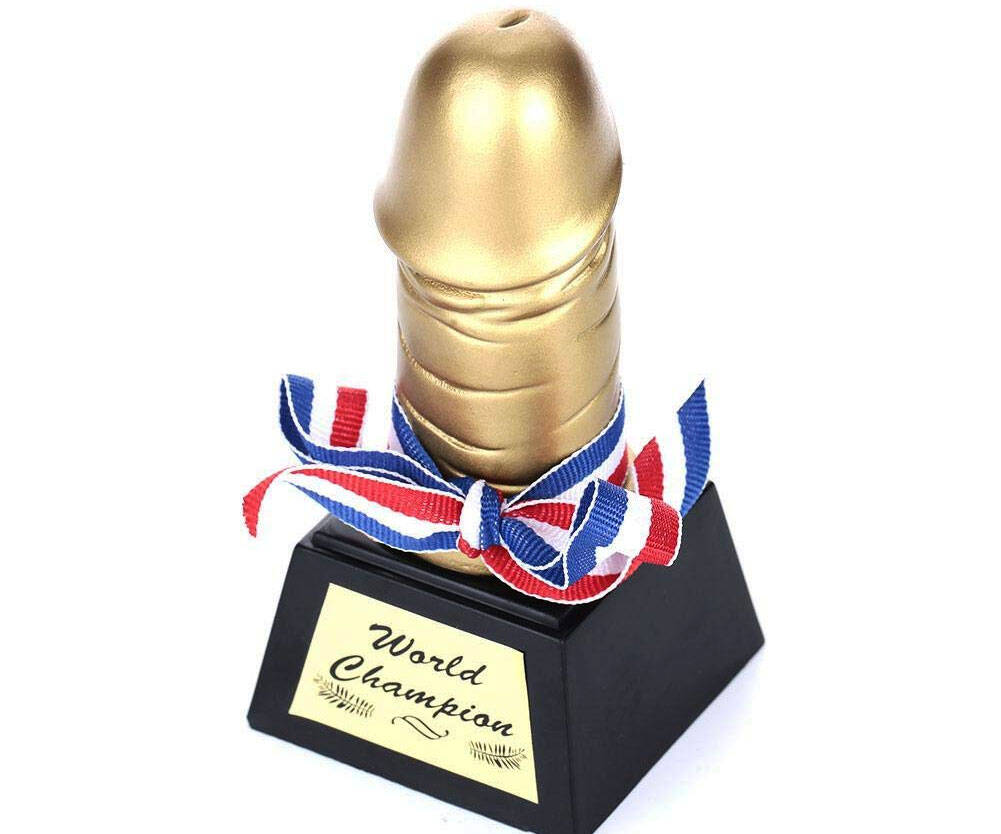 Let the d-bag in your life know what a total a-hole they are by awarding them this world champion dick trophy. This girthy triumphant bastard comes with a patriotic red, white, and blue ribbon around it and sits on a stand decorated with a "world champion" plaque.